Hello Pretties!!
I truly hope that you had a lovely week and that your next one is even better! After all it will be Thanksgiving right?! Ohh.. how I can't wait to get my hands on something covered in gravy!! heehee.Any-hoo, I have so many new & pretty things to share with you from my Instagram this past month and that means it's time for me to share The Best Feminine Styles On Instagram From November.
For starters my sweet little man made a few appearances on my Instagram. As one can imagine, as a newborn, he's pretty sleeping like all of the time. I do love it because he's so darn cute and cuddly and I LOVE getting to hold and cuddle him. On the other hand I love being able to his pretty little blue eyes and hear all the adorable little sounds that he makes.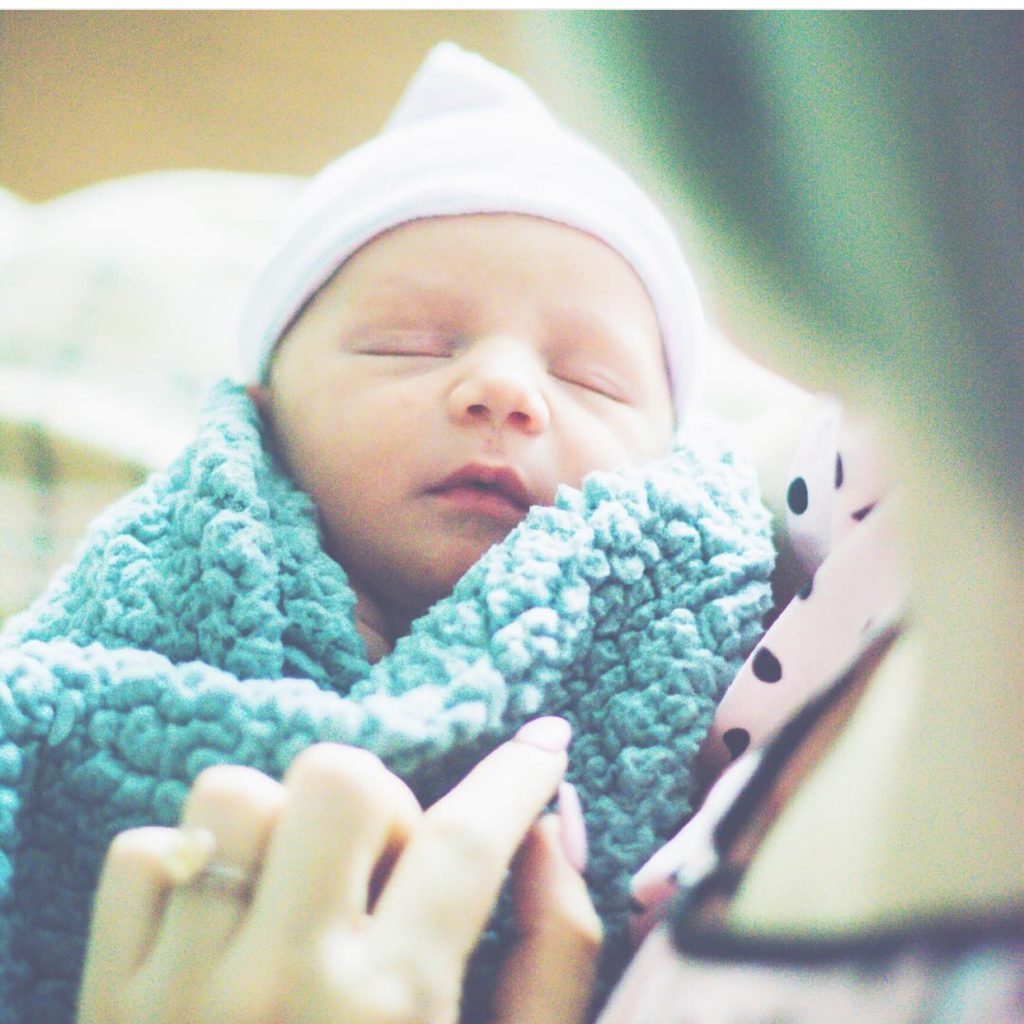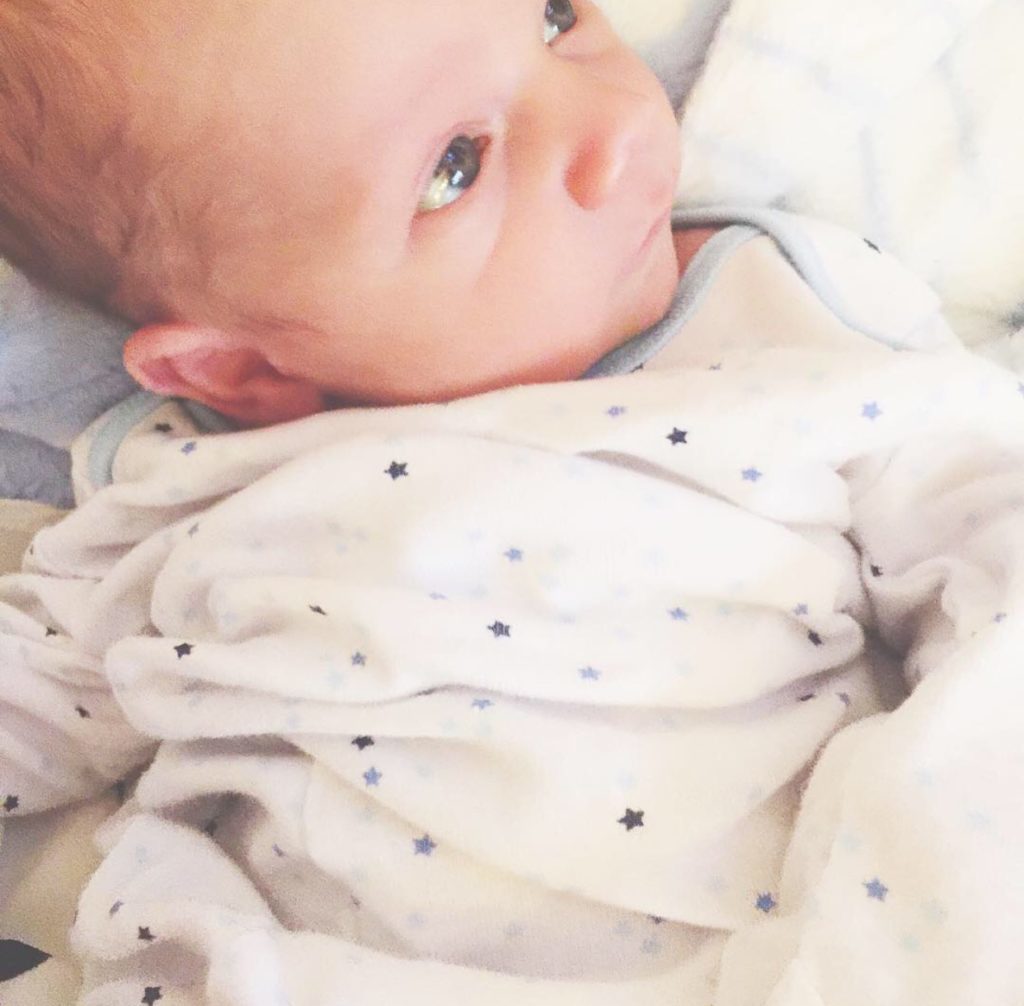 I managed to share some home decor photos on my Instagram this week. If you happened to catch my darling decor post last week, you'd know that I'm in the middle of re-doing our living area (with a newborn.. yes.. a mess indeed lol).  I can't wait to share some of the finished looks with you once it's all ready but for now I'm just sharing some little decor details and the  lovely little Christmas touches i've added around the home!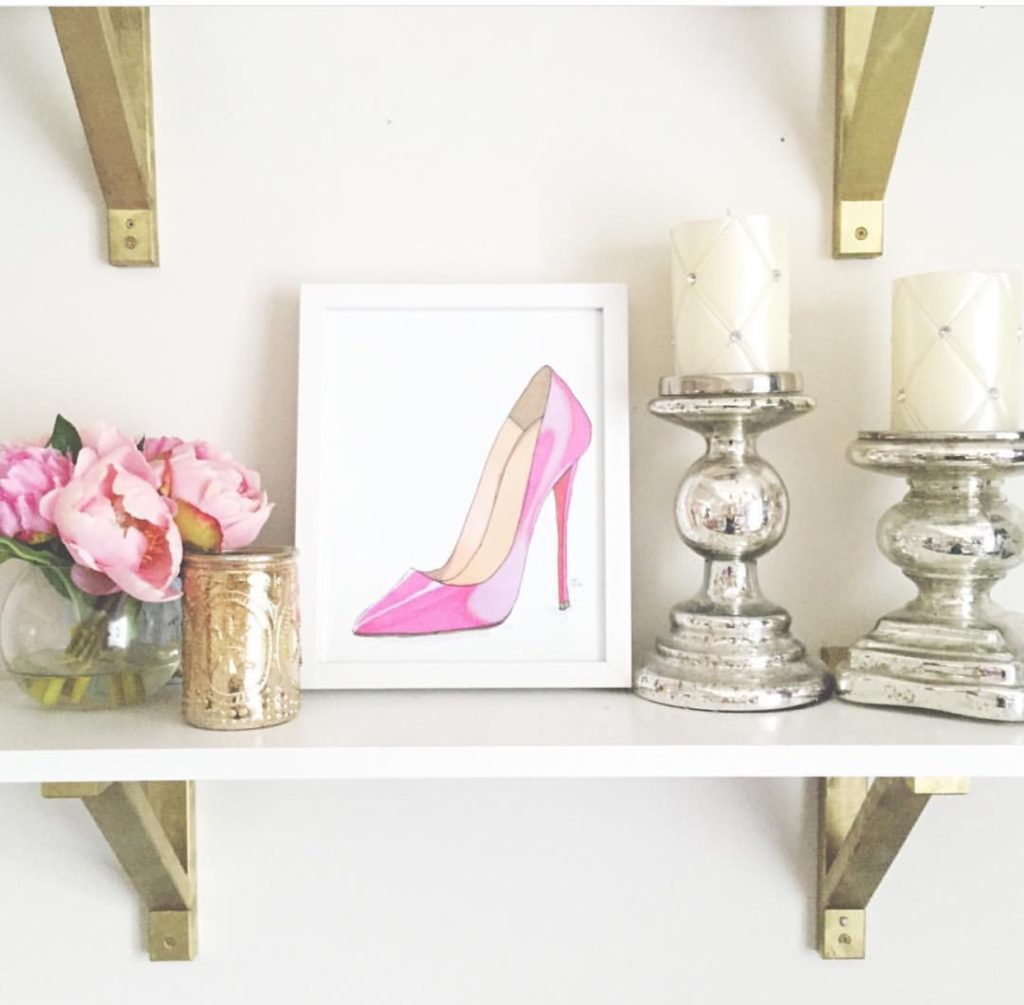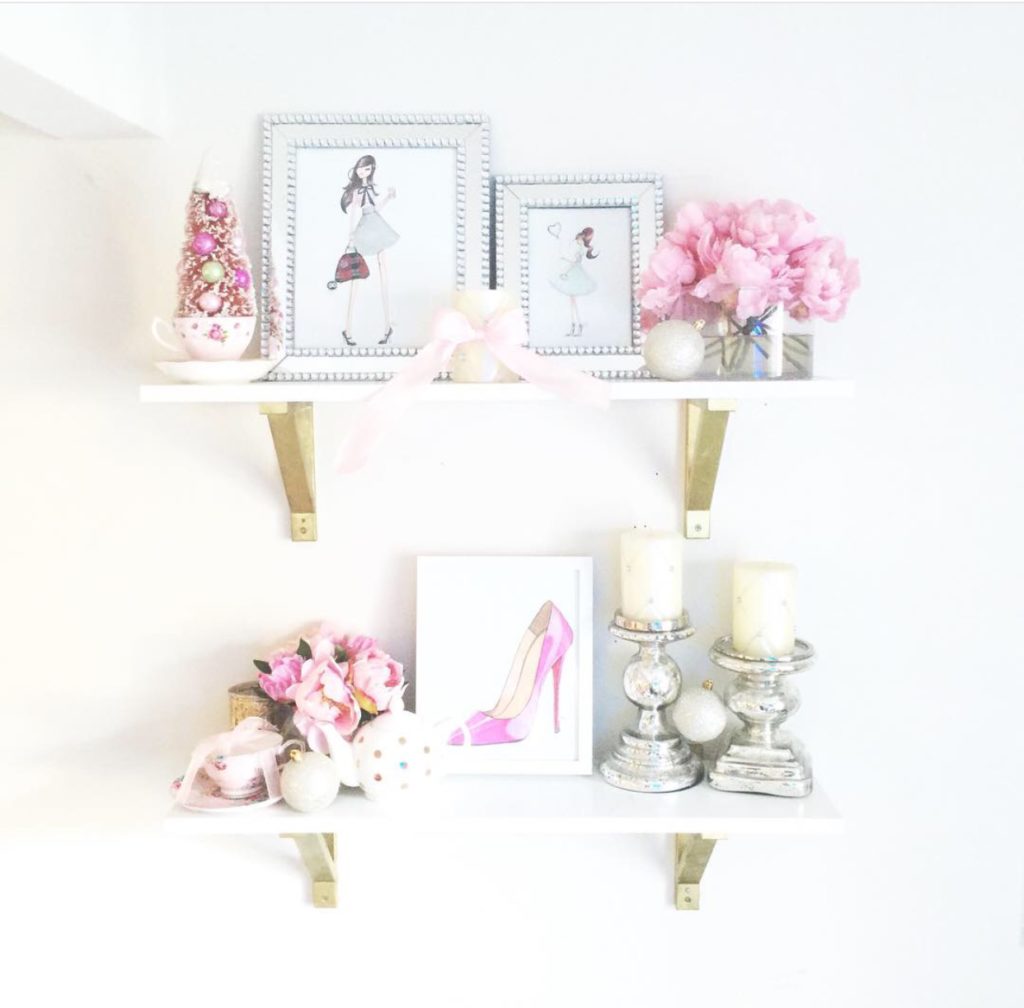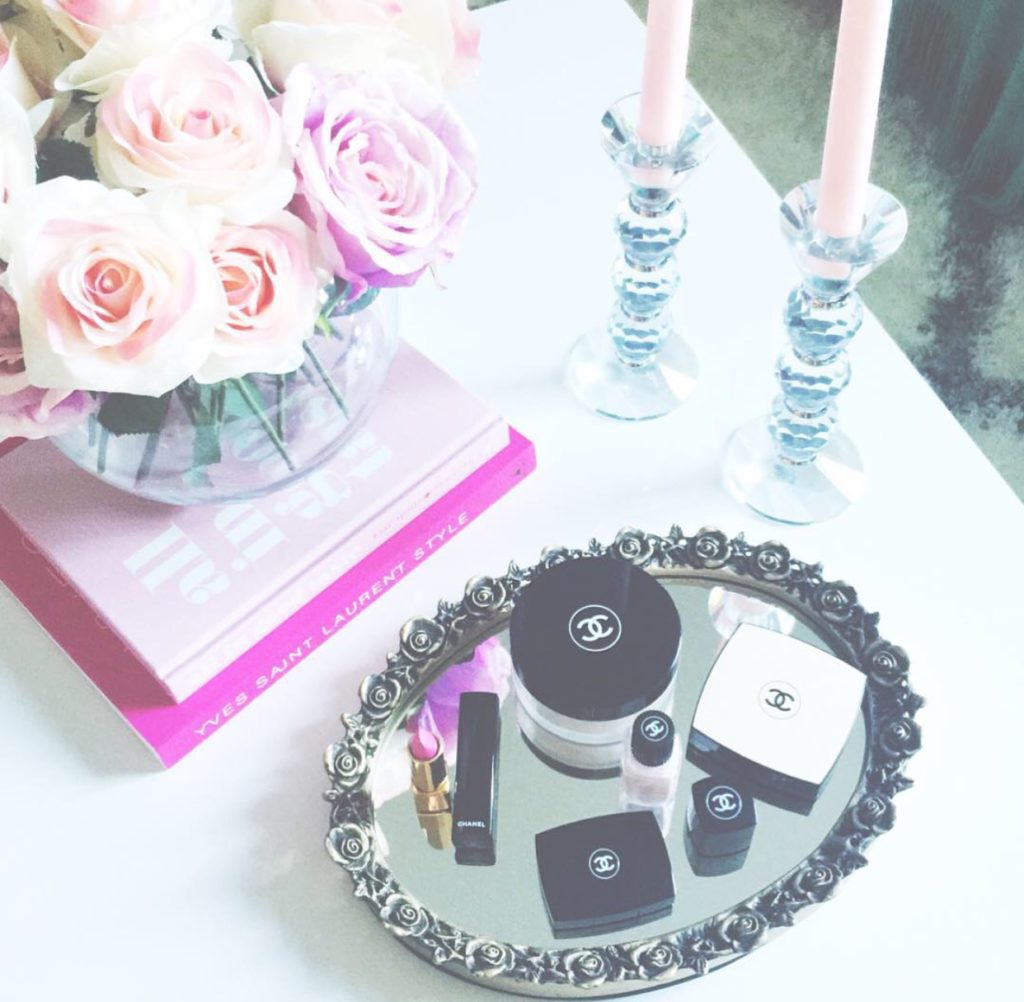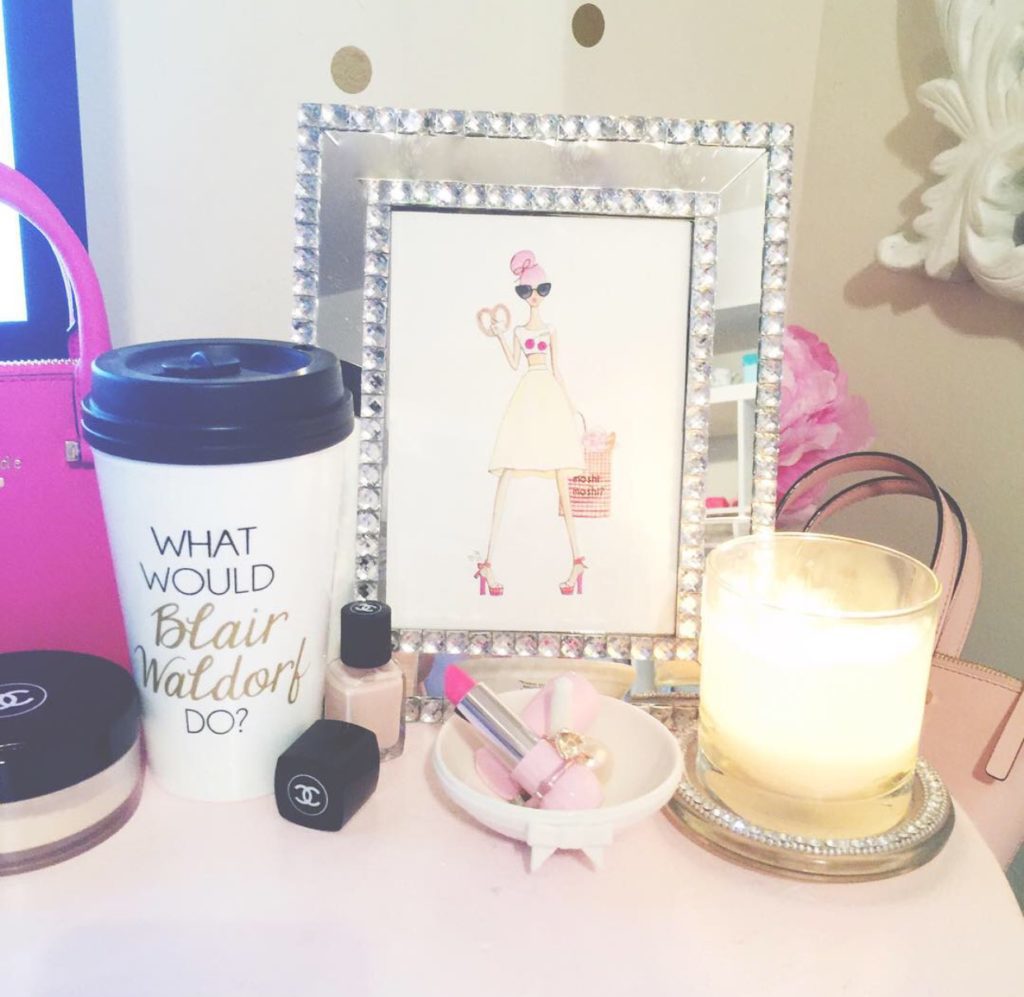 Shared a fabulous Instagram to follow @designsbyceres , a lovely lady who has impeccable taste & style and she also happens to  be oh so sweet.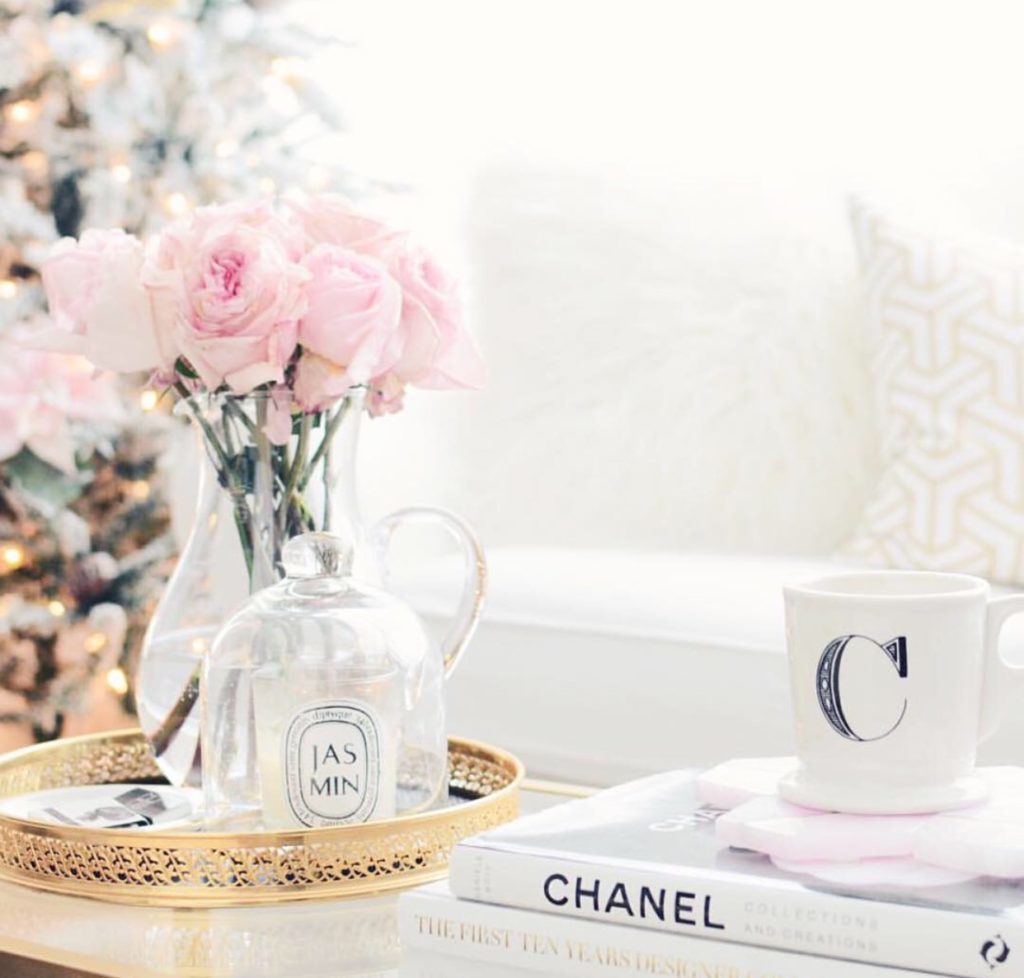 I also shared some photos from my blog posts that went live last week. Like the lovely rose gold heels from my blush beauties post.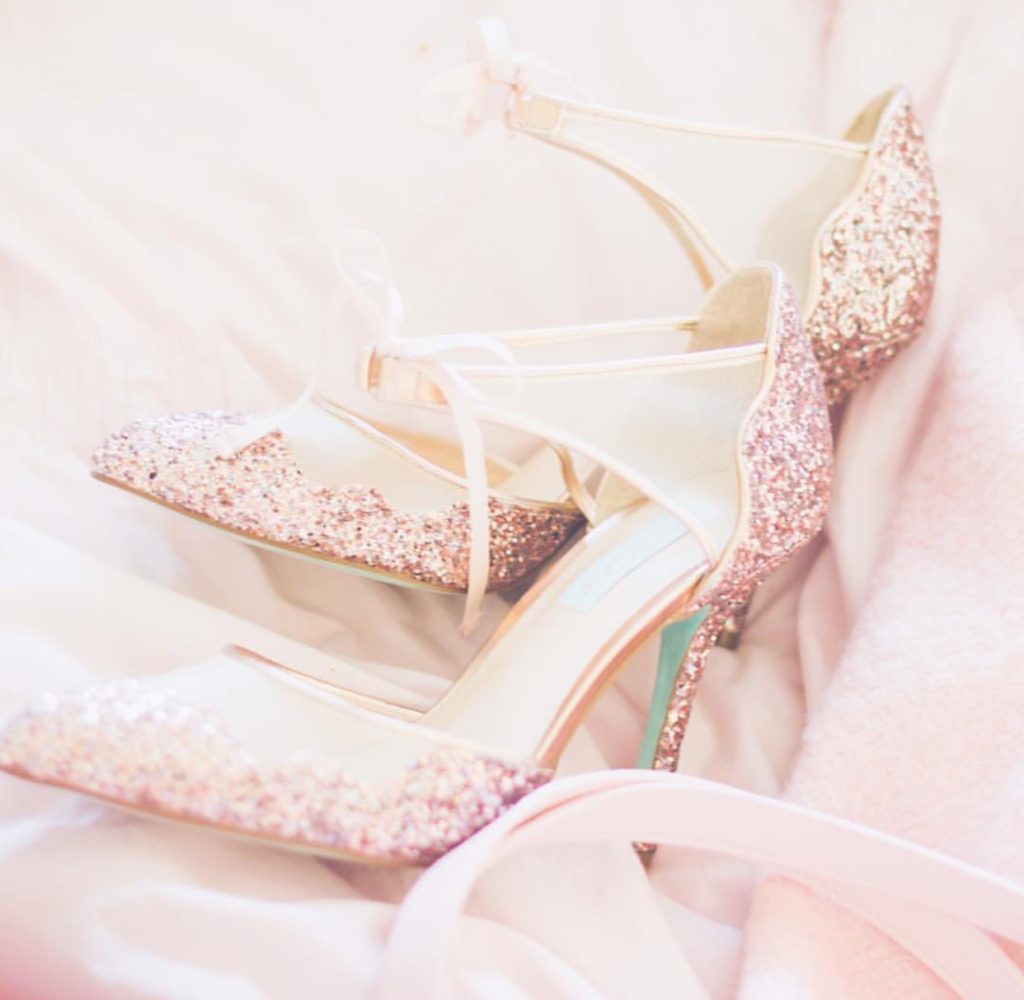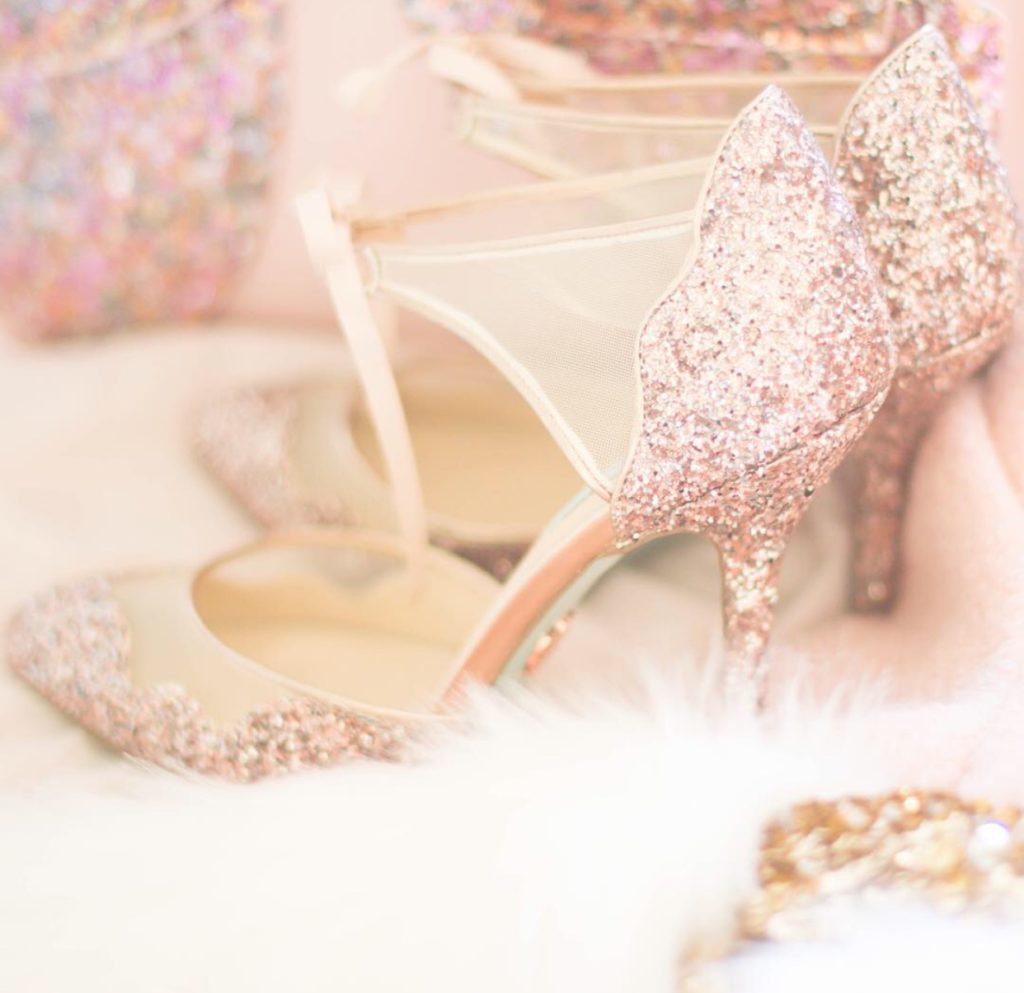 And this darling Petunia Pickle Bottom diaper bag from my third baby hospital bag post which also features a giveaway (currently) for a chance to win your very own Petunia Pickle Bottom diaper bag!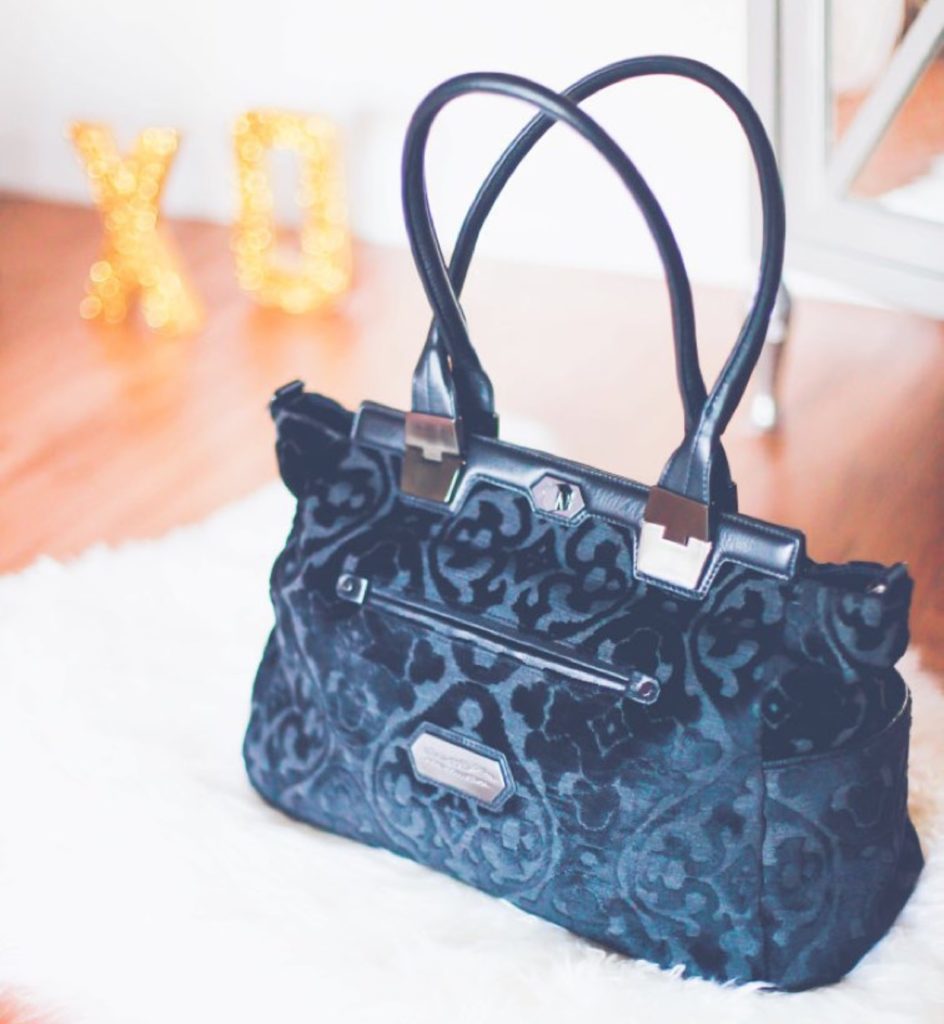 I also shared some darling and sparkling flatlay photos from my  you! Lingerie lines to love post as well. I'm obsessed with feminine and girly details ( can you tell?).
Photos of my favorite little Kate Spade mini raises are no stranger at all to my Instagram feed!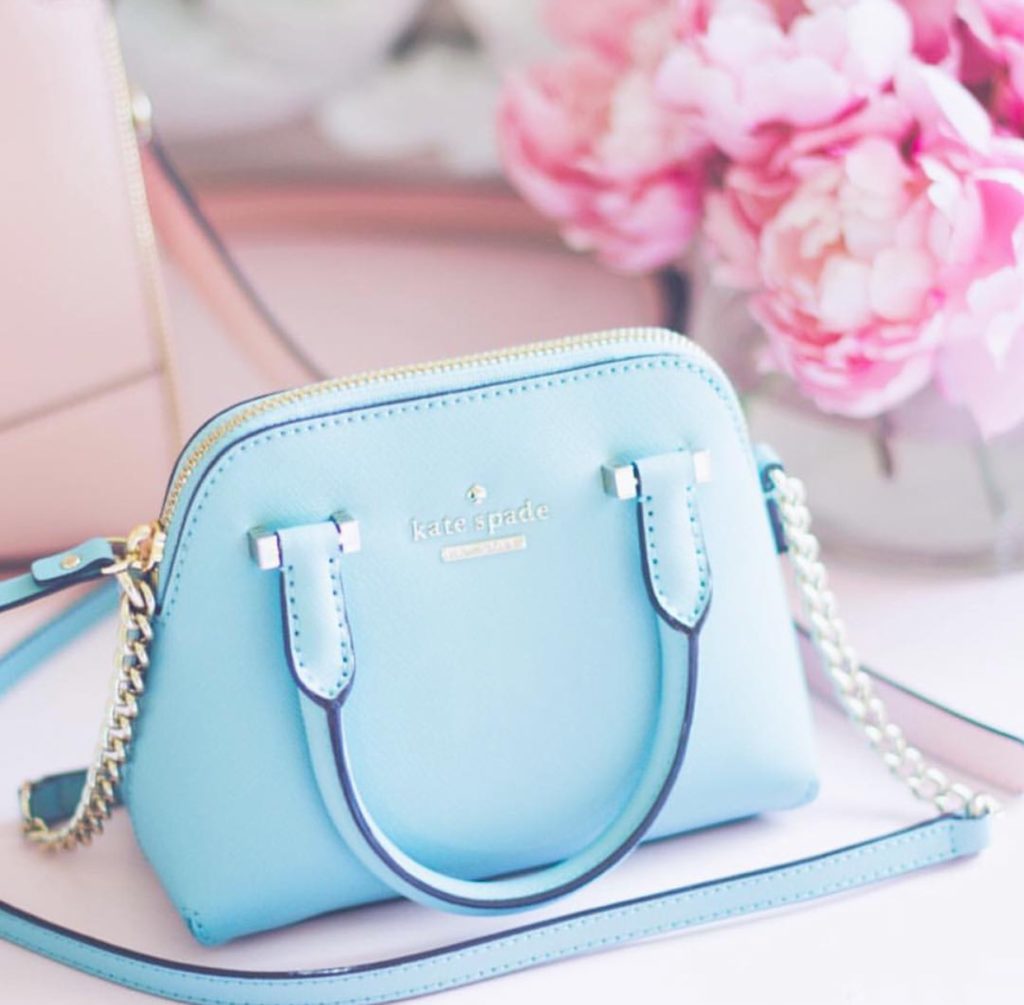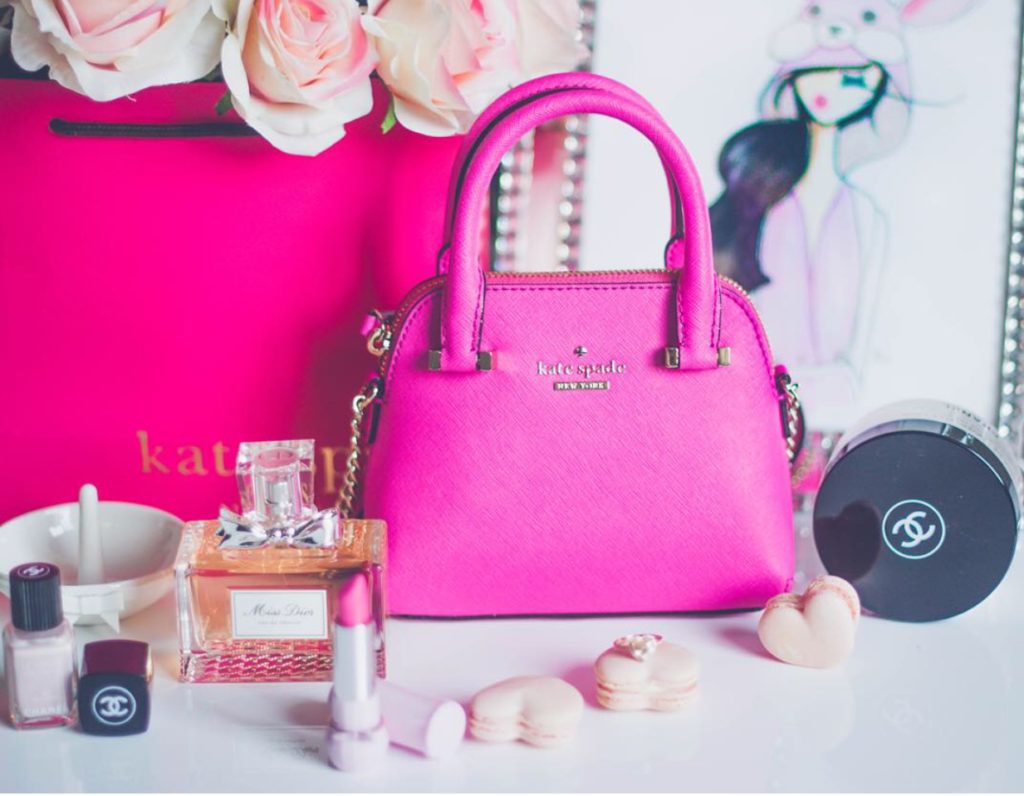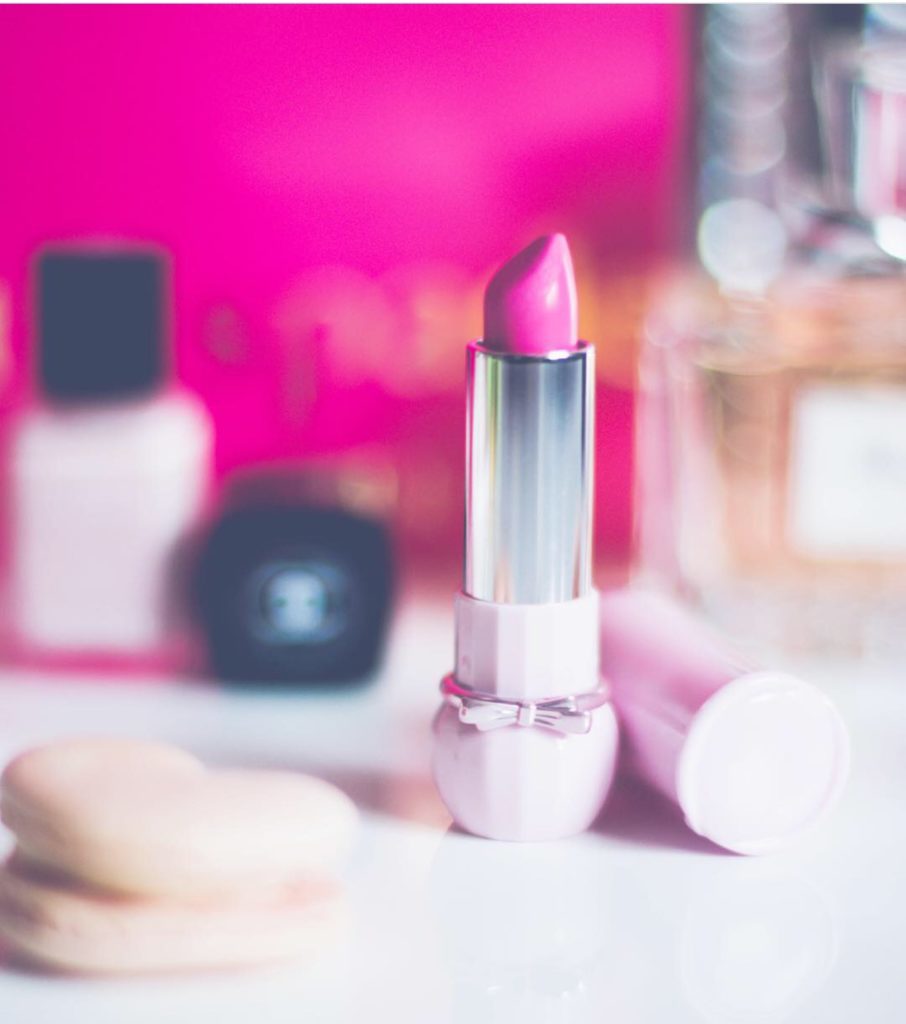 And lastly, I shared some looks from my look-book like these fab sunglasses from my blush & black dress look,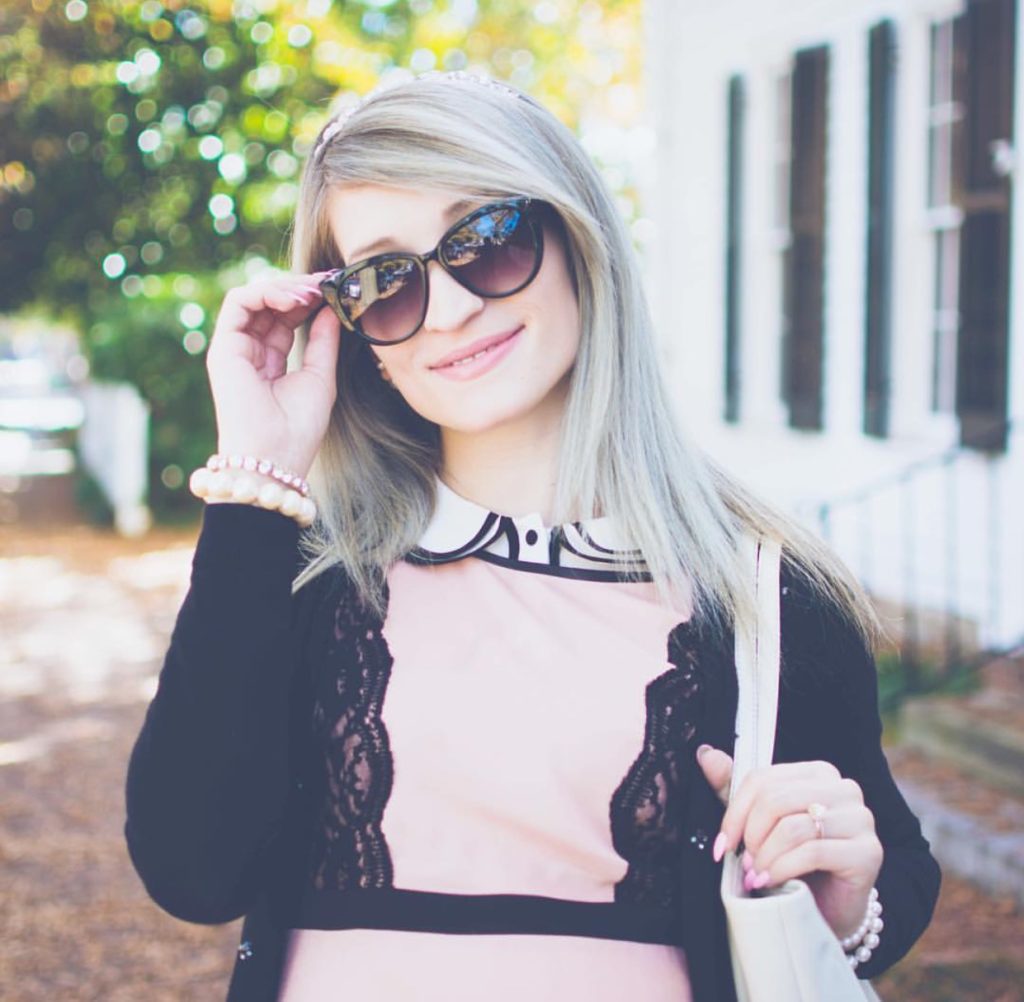 This darling blush pink tulle skirt from my mommy & me tulle look,
This polka dots & tulle look,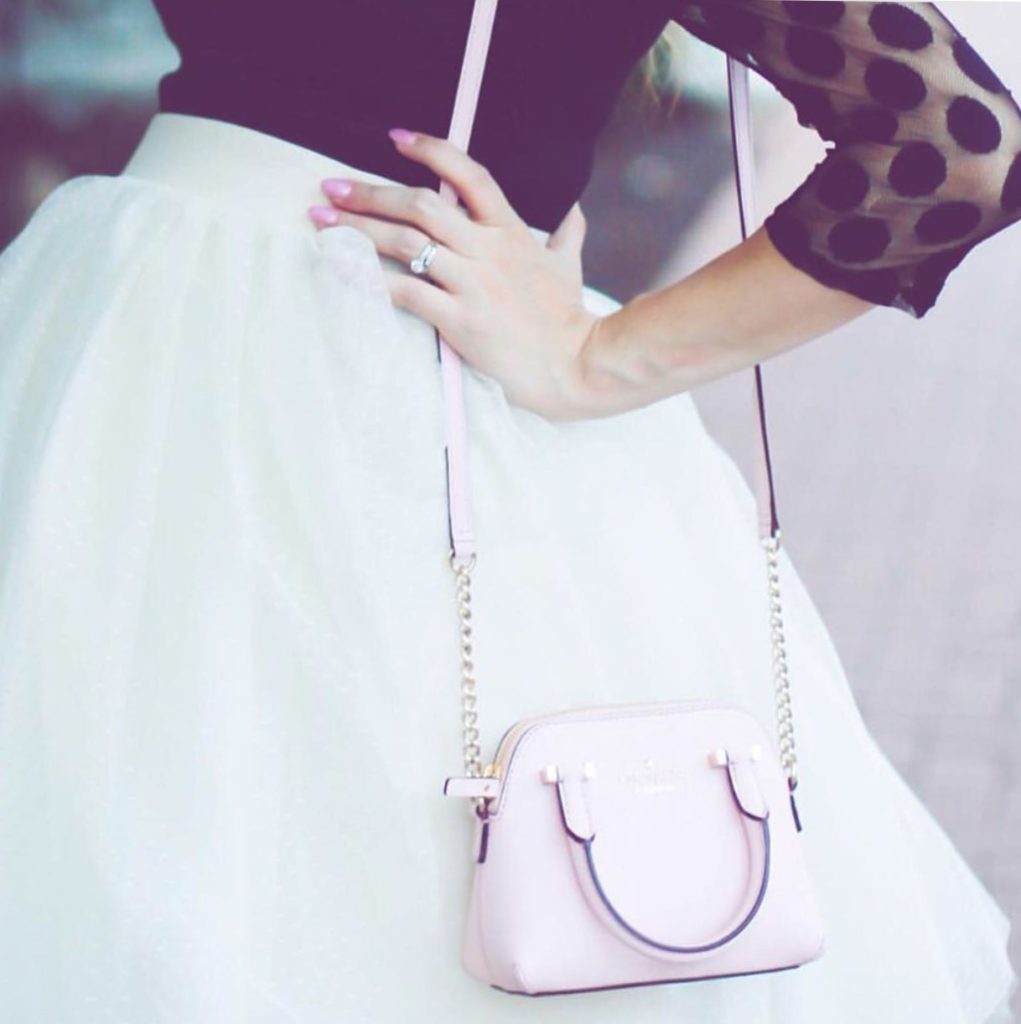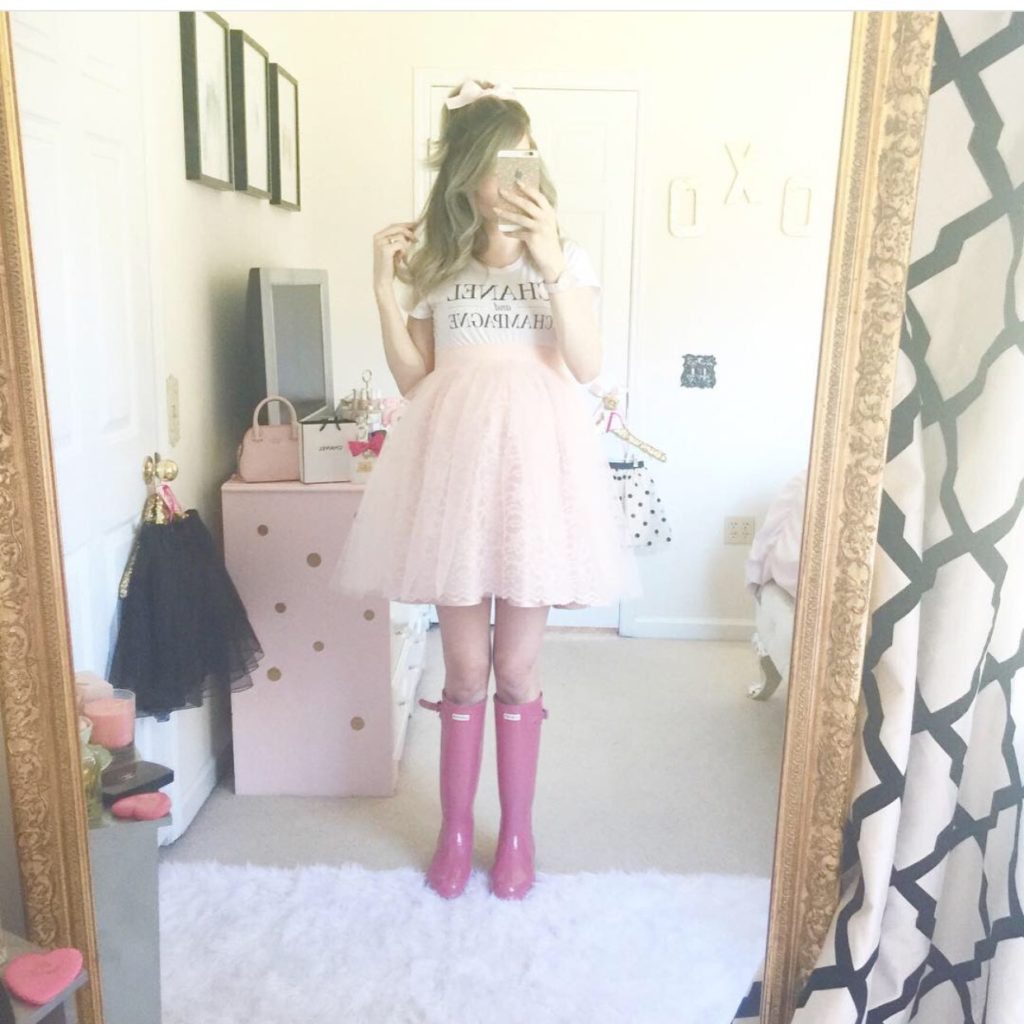 & this baby bump & skirt look , also from my look-book.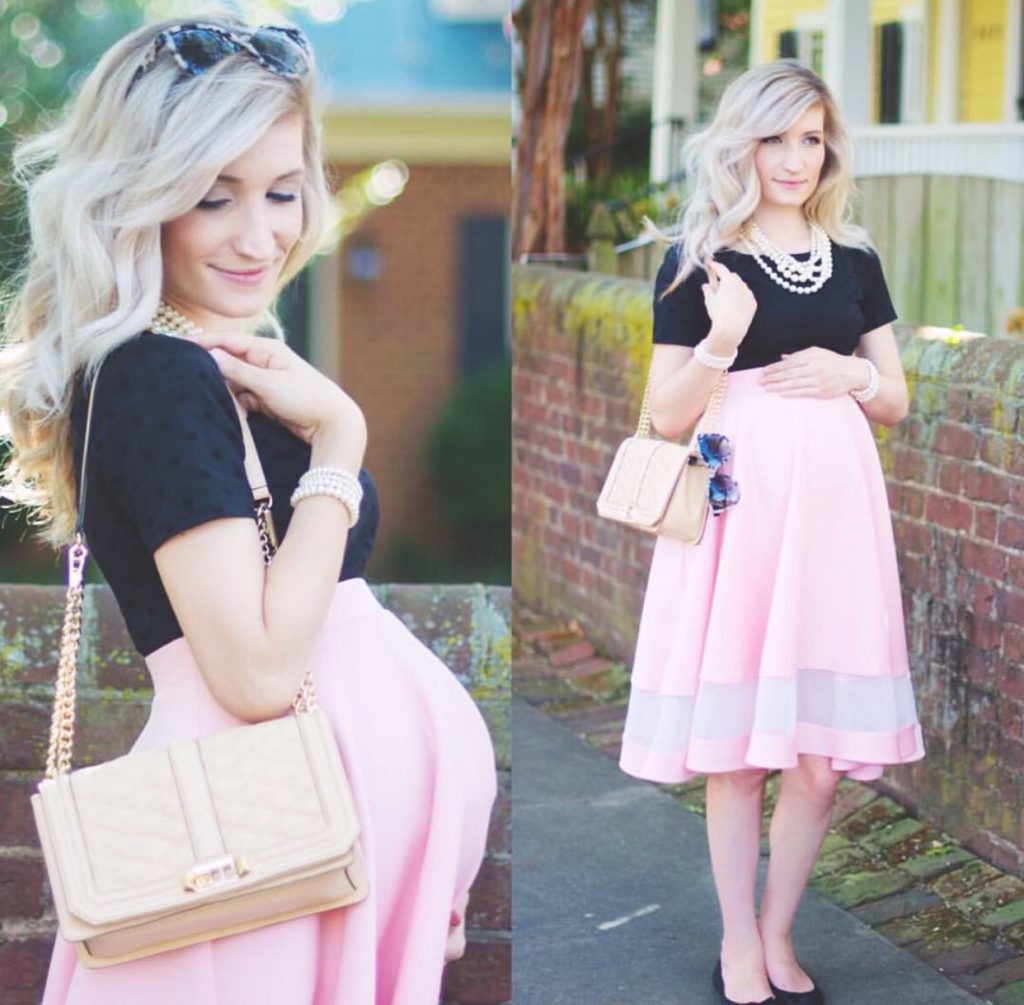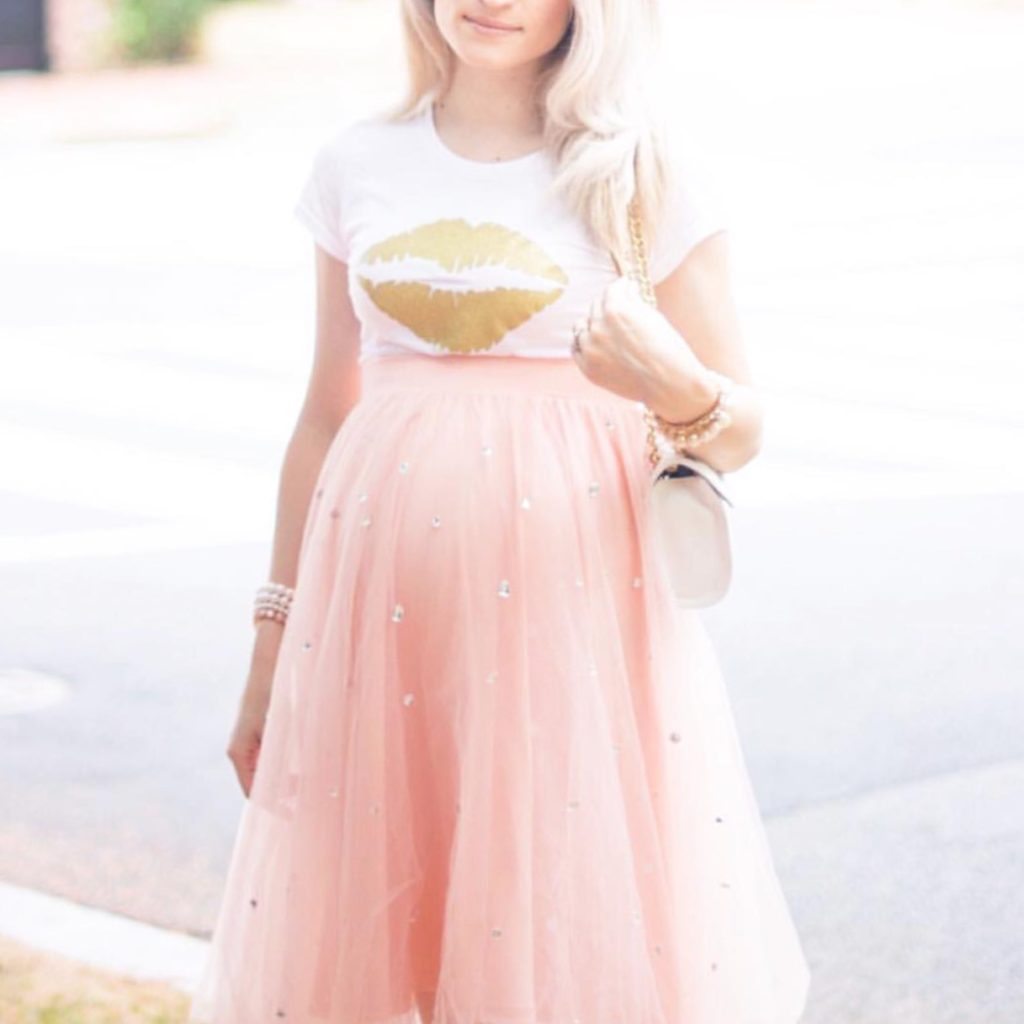 I hope that you have enjoyed my past week Instagram re-cap! Don't forget, if you're on IG to follow me @jadorelexiecouture! We'd have oh so much fun (I promise!). If you don't catch the rest of my posts this coming week, I hope that you have an absolutely love Thanksgiving with your family and friends lovelies!