Next up is our kitchen which I call the Kitchenette because it feels a bit small. It initially felt a bit dated for me (will share before photos at the end of this post). However, I felt like the kitchen really had the potential to be cute with some paint, new lighting and …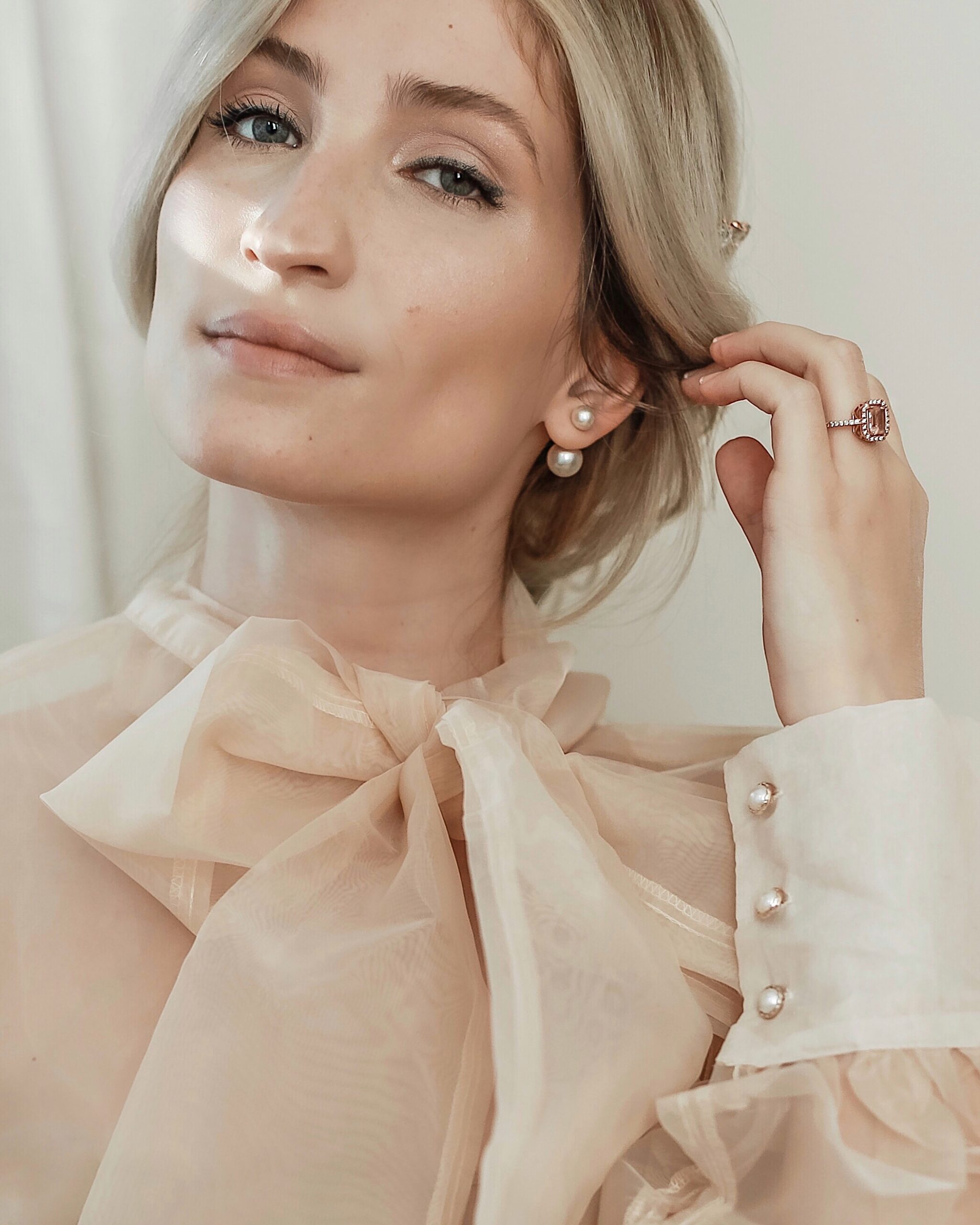 In this dreamy wonderland of mine, you'll find content on feminine fashion, home decor, beauty,family & everything in between. All with a touch of pretty!
 I dare you to take a peak and not walk away one smitten kitten. 
Behind the pretty pictures is me, Lexie.
– A lover of all things pretty, wife & mother of four sweet littles.
beauty
home decor
fashion
lifestyle
shopping details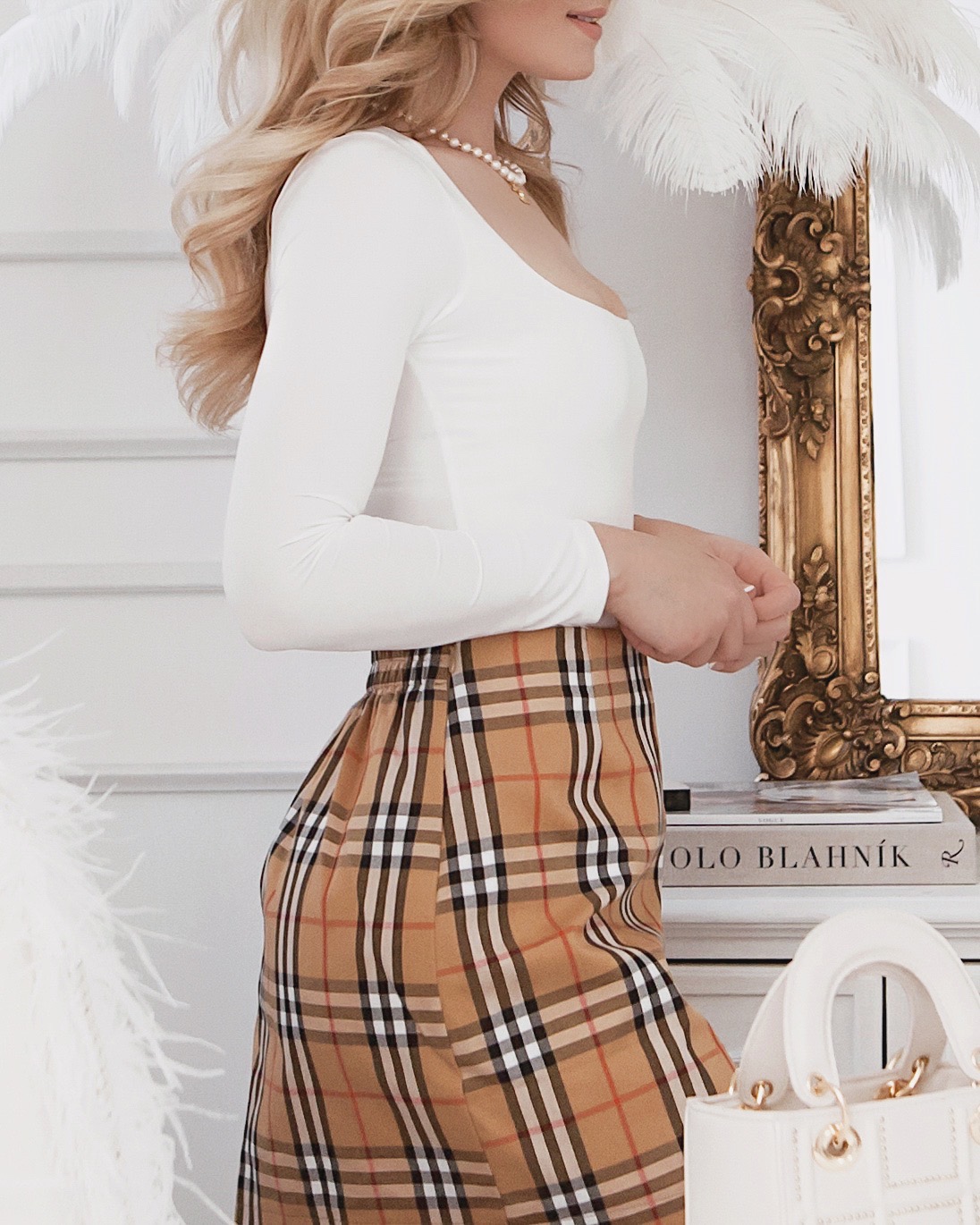 my personal style & fashion + details.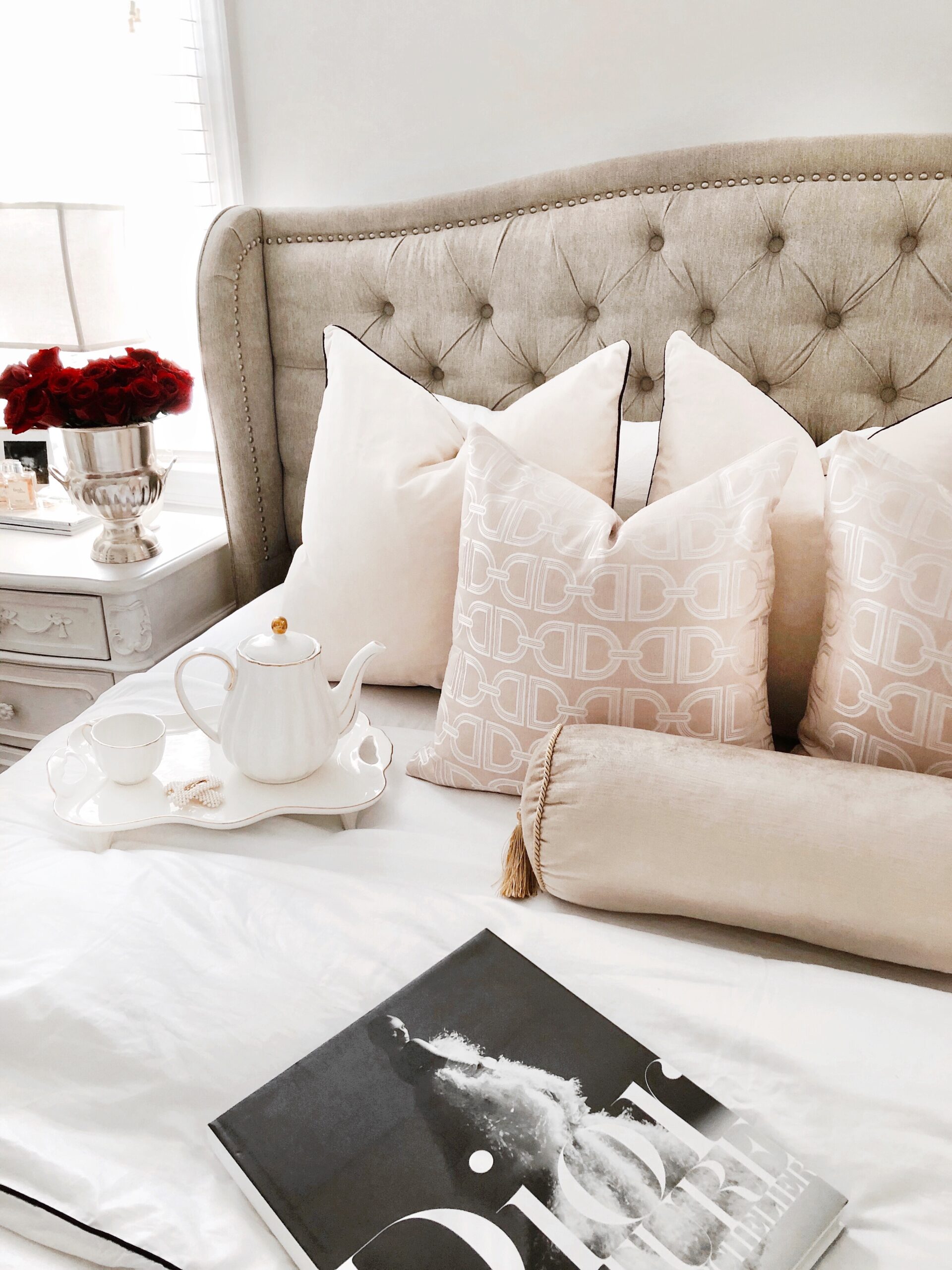 lifestyle posts good for pairing with a little bubbly.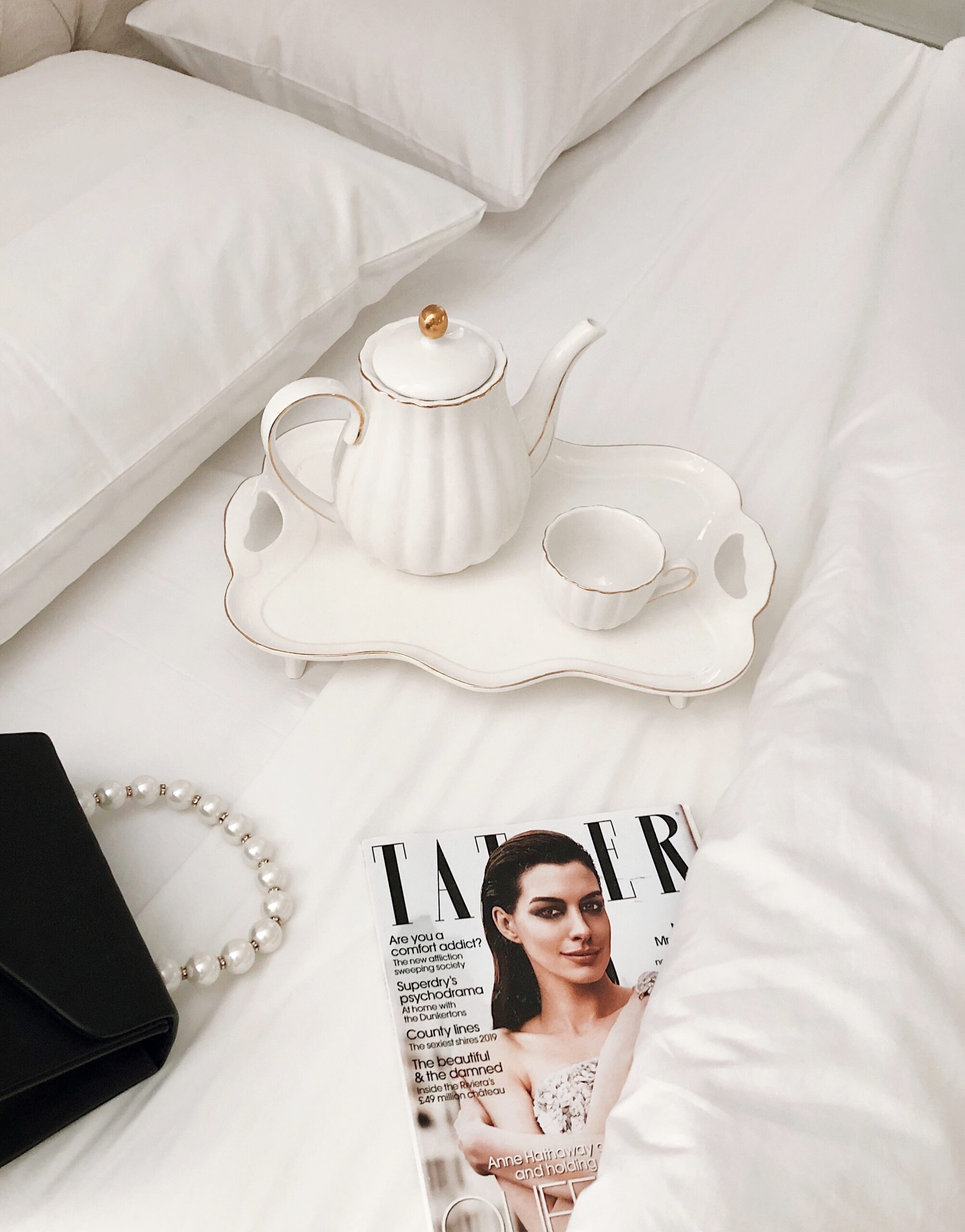 current & timeless favorites that are worth sharing.
the best place to go to shop any of my posts.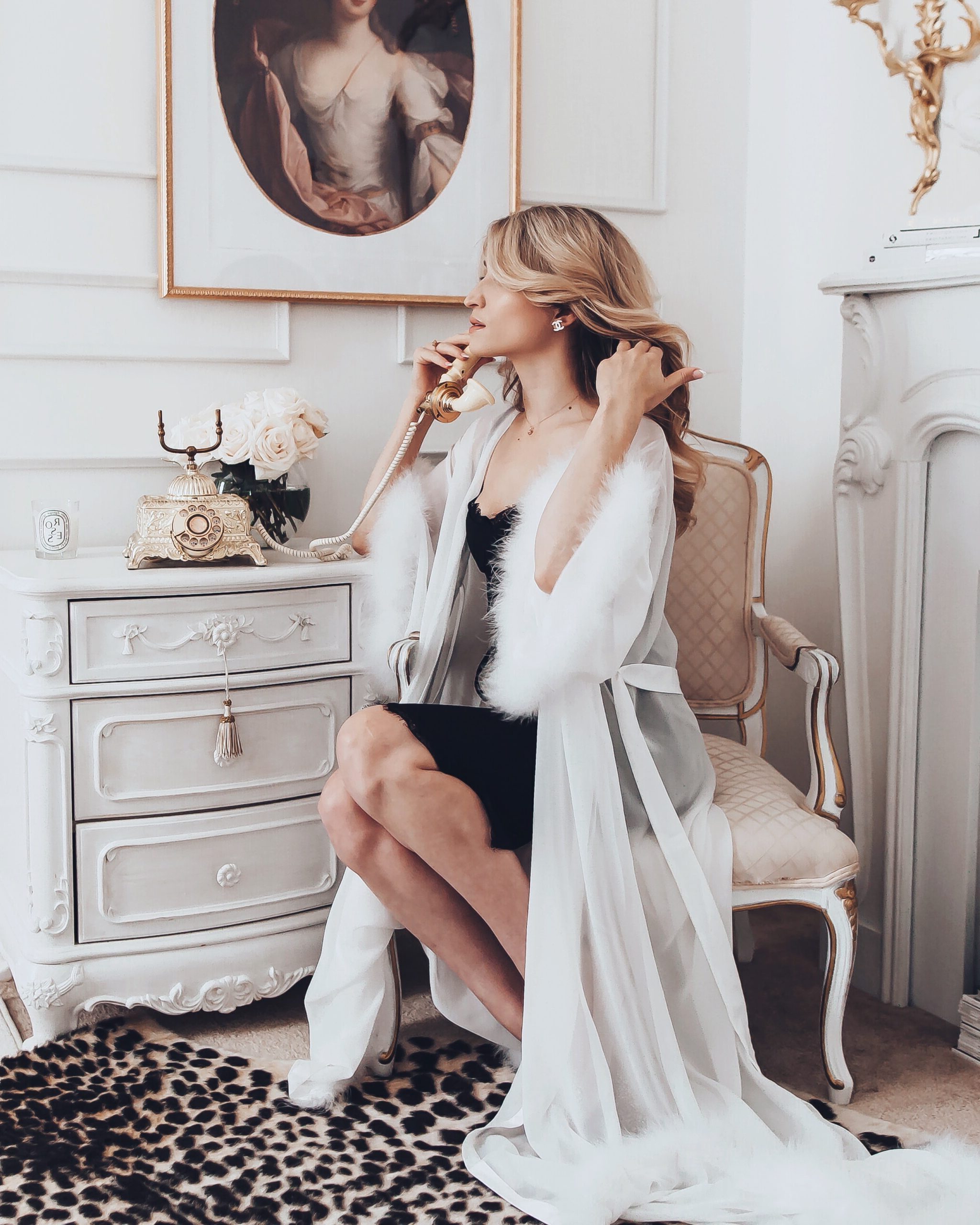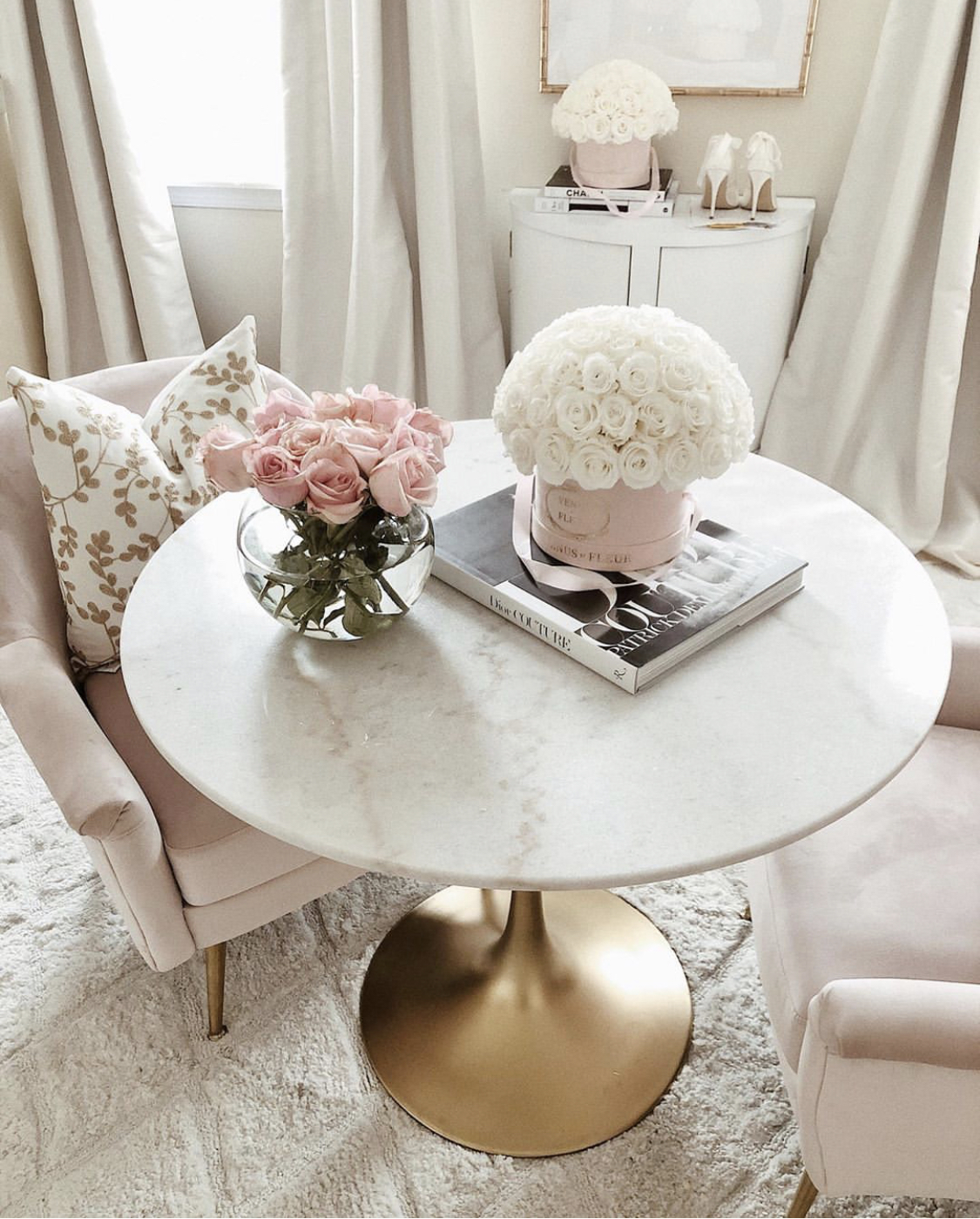 decor makeovers, details and styling.