As promised and a bit late due to the craziness lately, I have the next half of my glam workspace reveal for you! Are you ready for round two? part one recap In part 1 I showed you a slightly different look because I wanted to keep things interesting and also get your …
"I'm going to make everything around me beautiful, that will be my life." 
– Elsie de Wolfe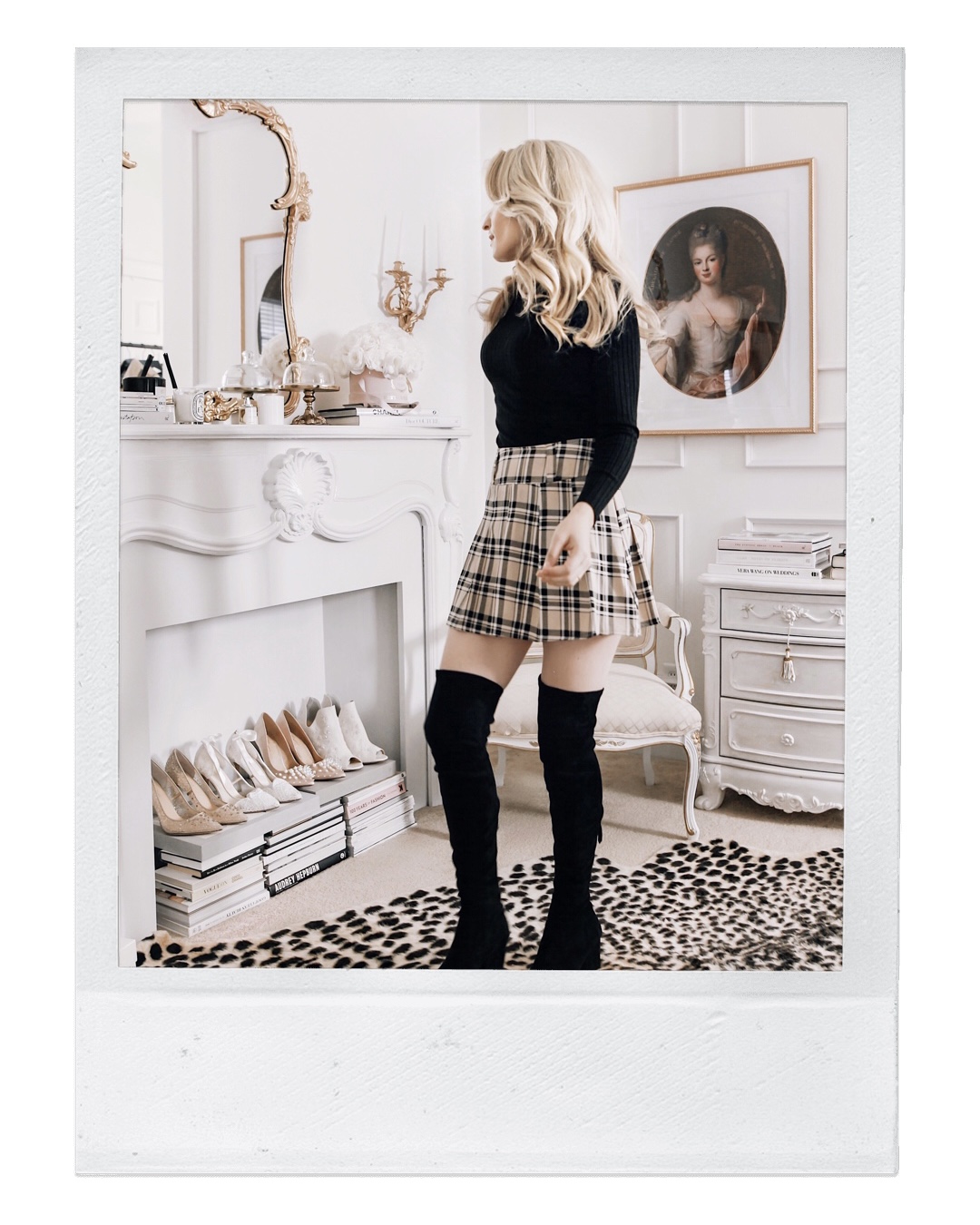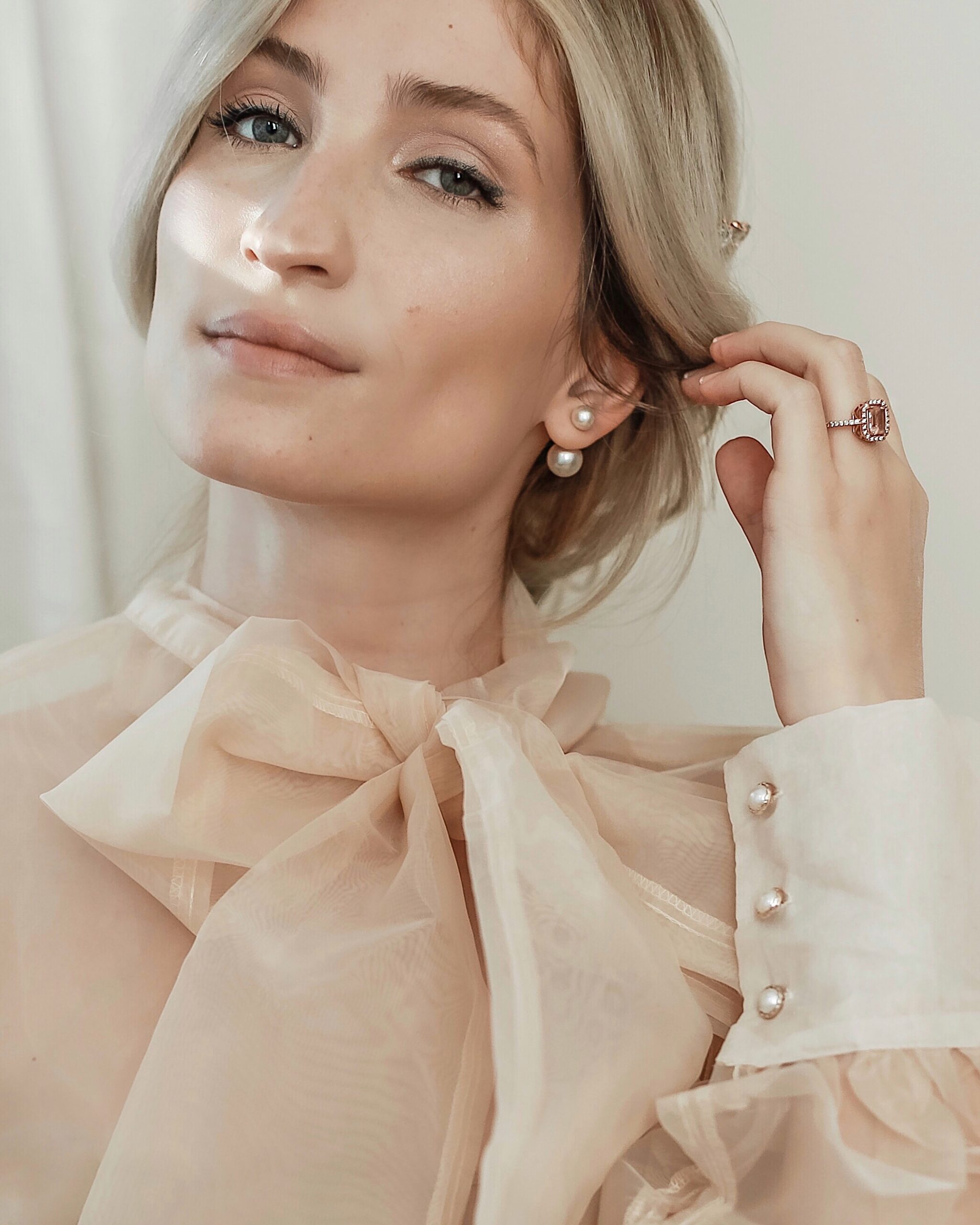 In this dreamy wonderland of mine, you'll find content on feminine fashion, home decor, beauty, adventure, family & everything in between. All with a touch of pretty!
 I dare you to take a peak and not walk away one smitten kitten. 
Behind the pretty pictures is me, Lex! A couture loving, wife & mother of three sweet littles  & really just a gal with a desire to create beauty.
beauty
home decor
fashion
lifestyle
shopping details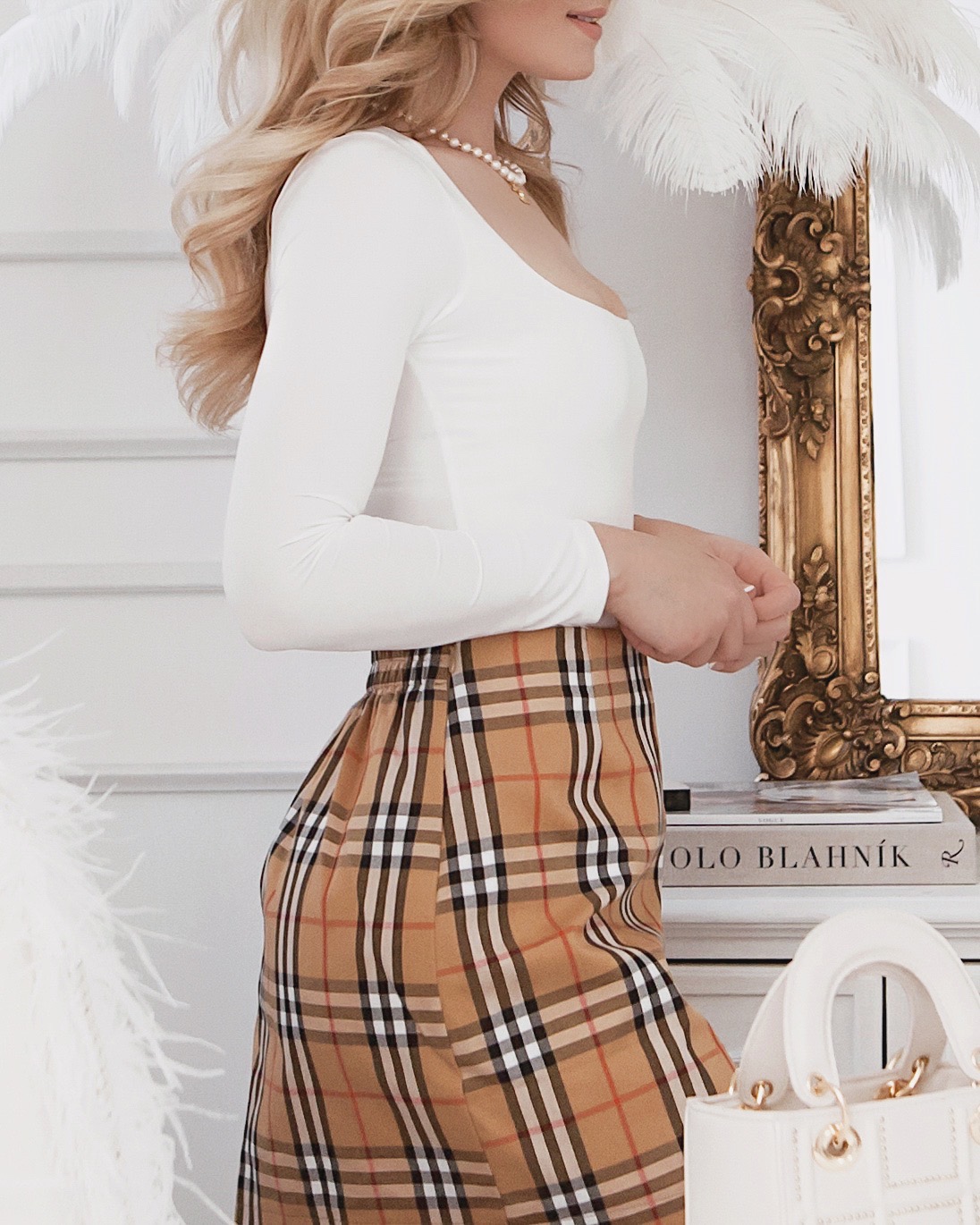 my personal style & fashion + details.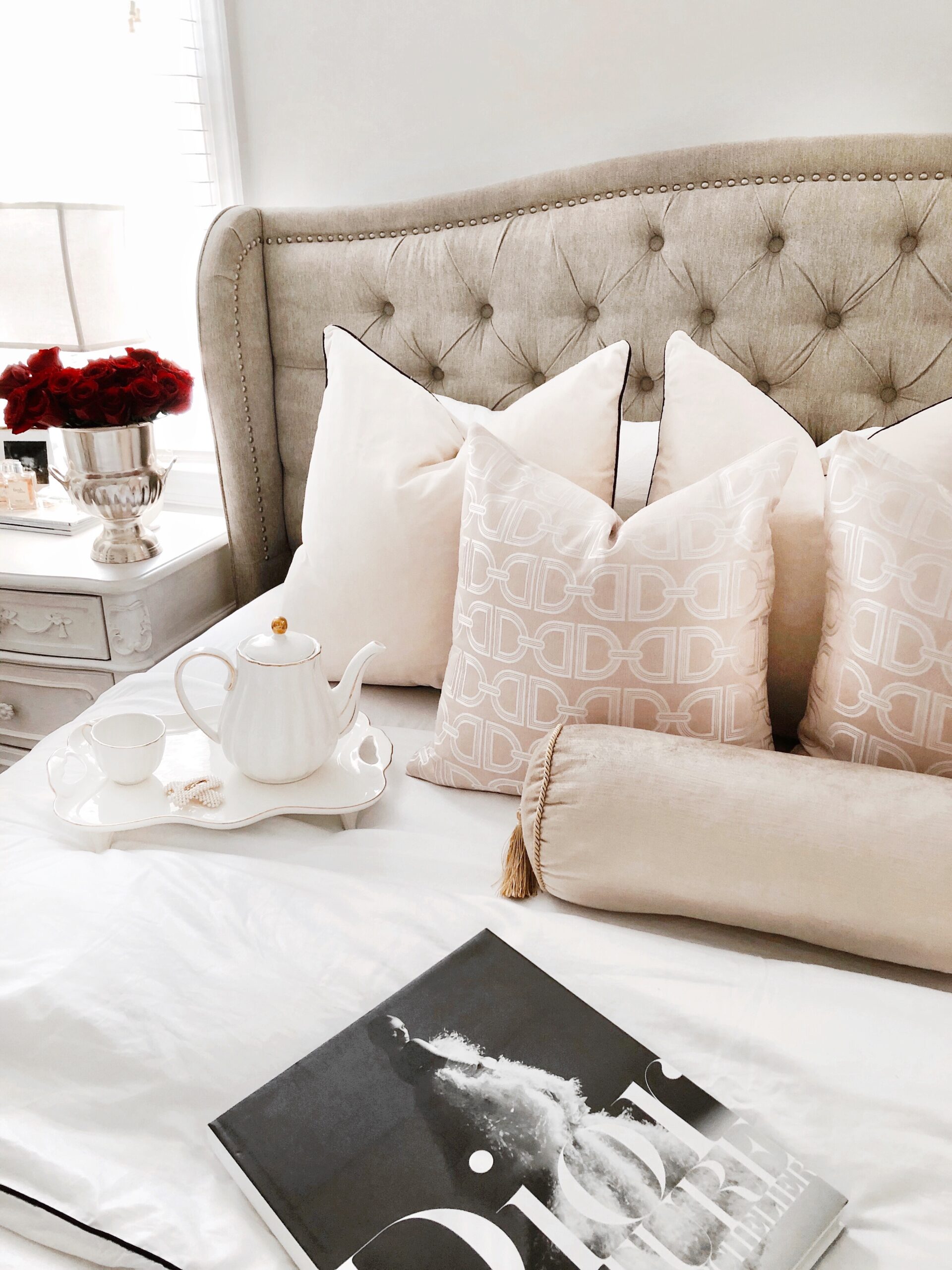 lifestyle posts good for pairing with a little bubbly.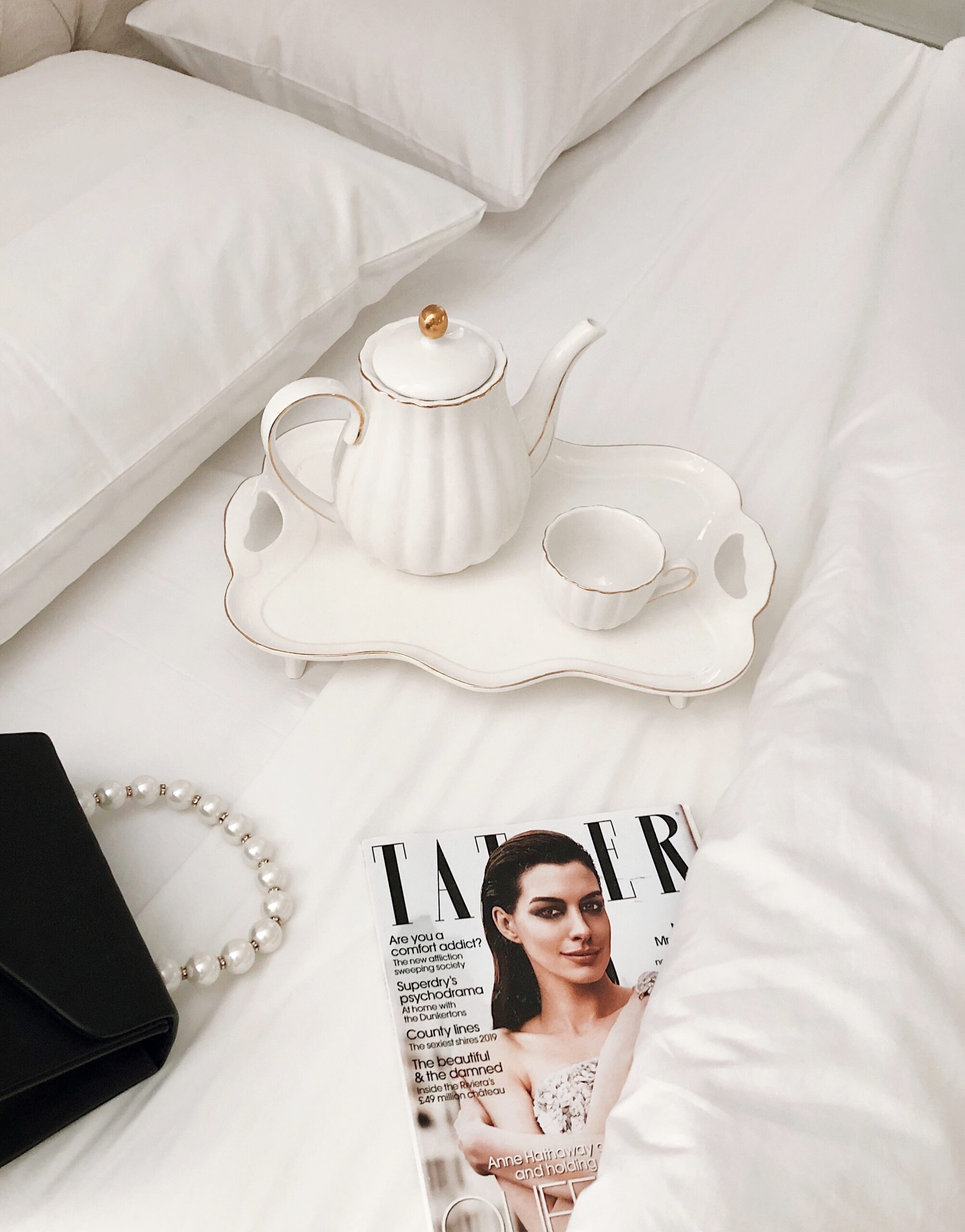 current & timeless favorites that are worth sharing.
the best place to go to shop any of my posts.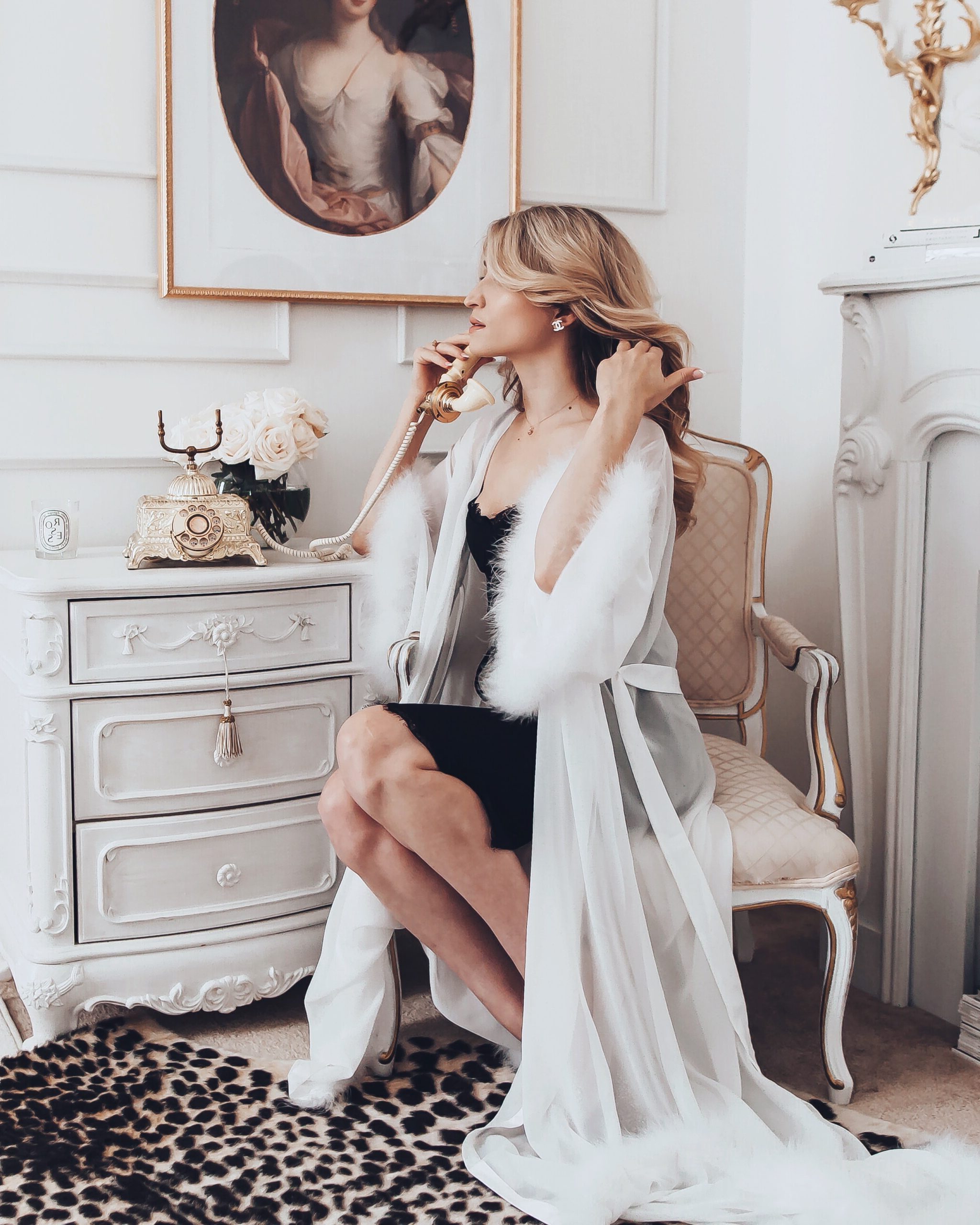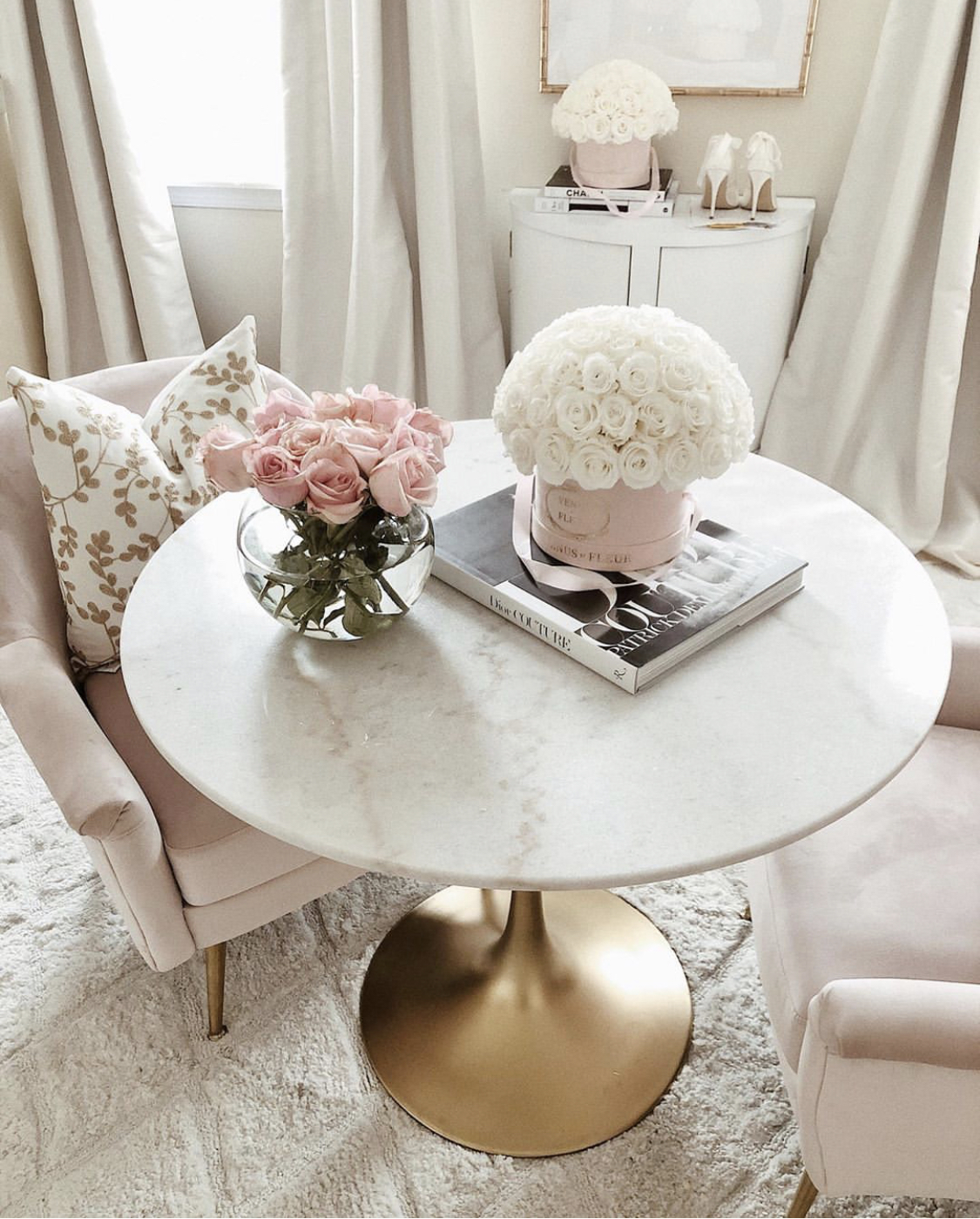 decor makeovers, details and styling.