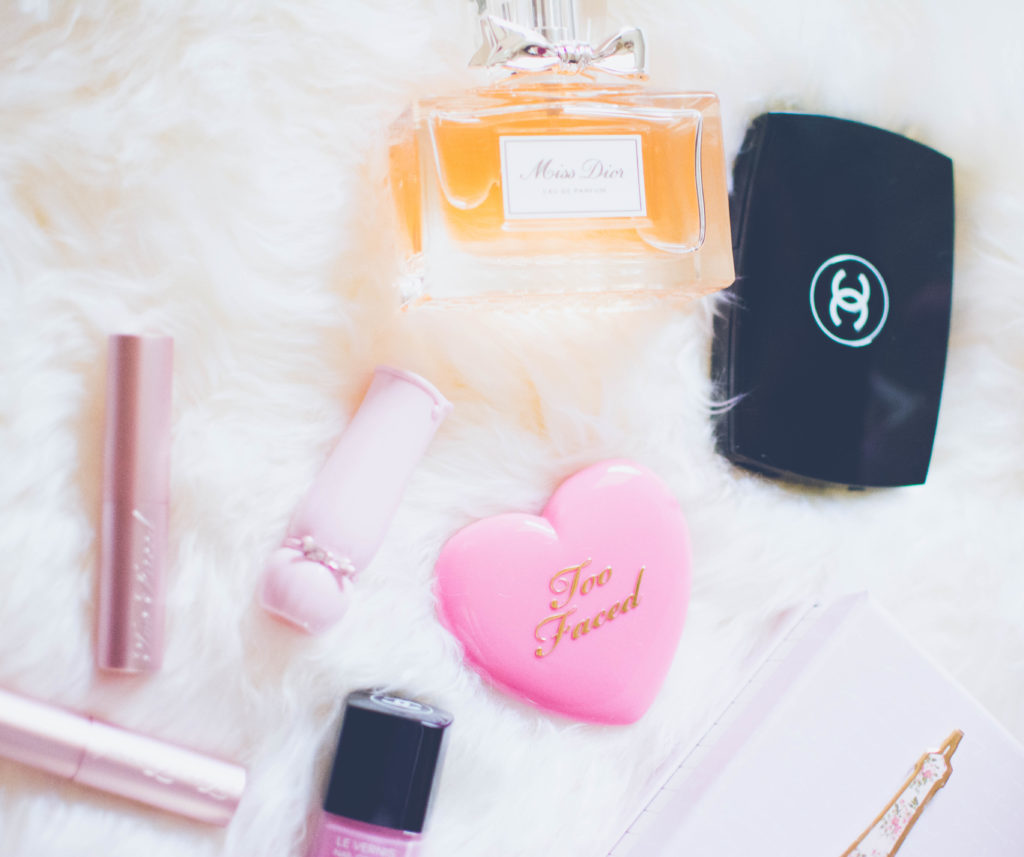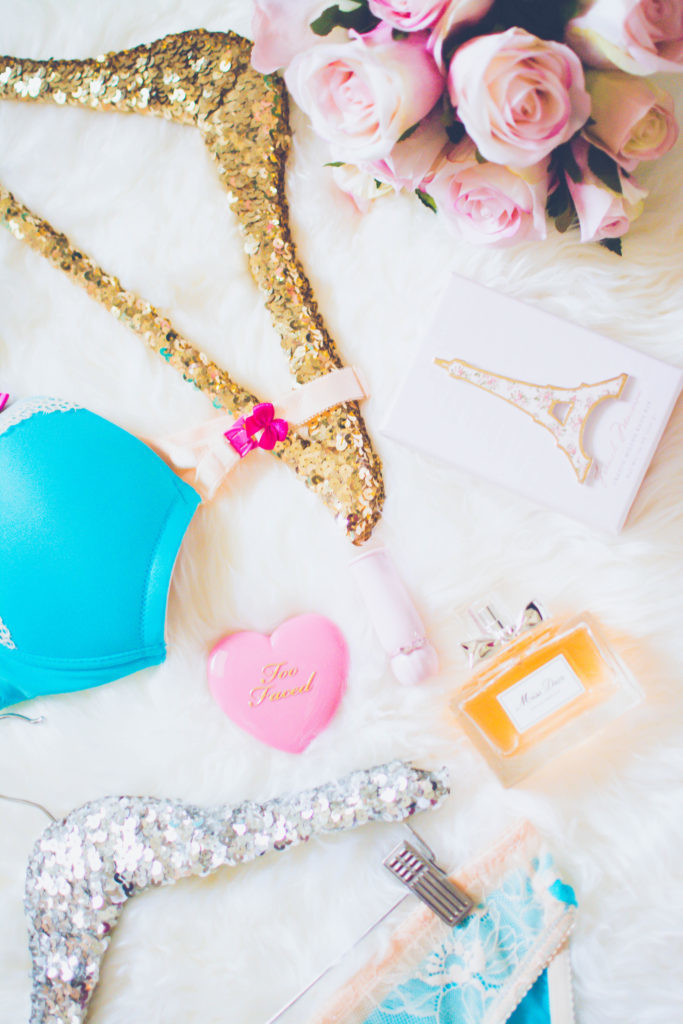 ---
My little one is almost here and that means my preparations for nursing have officially begun with the shopping and stocking up on nursing bras! I thought it was the perfect time to do a little You! Lingerie Review for you! So far I can say that I have successfully nursed two babies and I still plan to do so for my third little bundle of joy.
Nursing can be a not so glamorous task and it is an even harder ordeal to find nursing clothing and intimates that make you feel glamorous as well. For my first round of nursing, I kept it simple because I didn't believe that the pretty stuff  exsisted when it came to nursing clothing. However, for my second I was more determined to nurse and feel fabulous while doing so!
I can't quite remember how, but that passion for pretty nursing intimates led me to finding You!Lingerie.  I was so happy to finally find some nursing bras that practically looked as though they came right out of the Victoria Secret catalogue!
When shopping for my first few bras from You! Lingerie, I kept it simple in the color department and opted for a lovely white lace bra, a nude with pink accents, and black & white striped bra that looked oh so Parisian Chic and a black one as well. When the bras arrived and I opened up the packaging I was breathless! This may sound silly but come on have you seen the regular nursing bras out there???!! Excitement was sure to be had during such a moment for me!!I then put the bras to use, and found them to feel oh so comfy and I also finally felt fabulous!!
---
Mia Maternity & Nursing Bra & Panty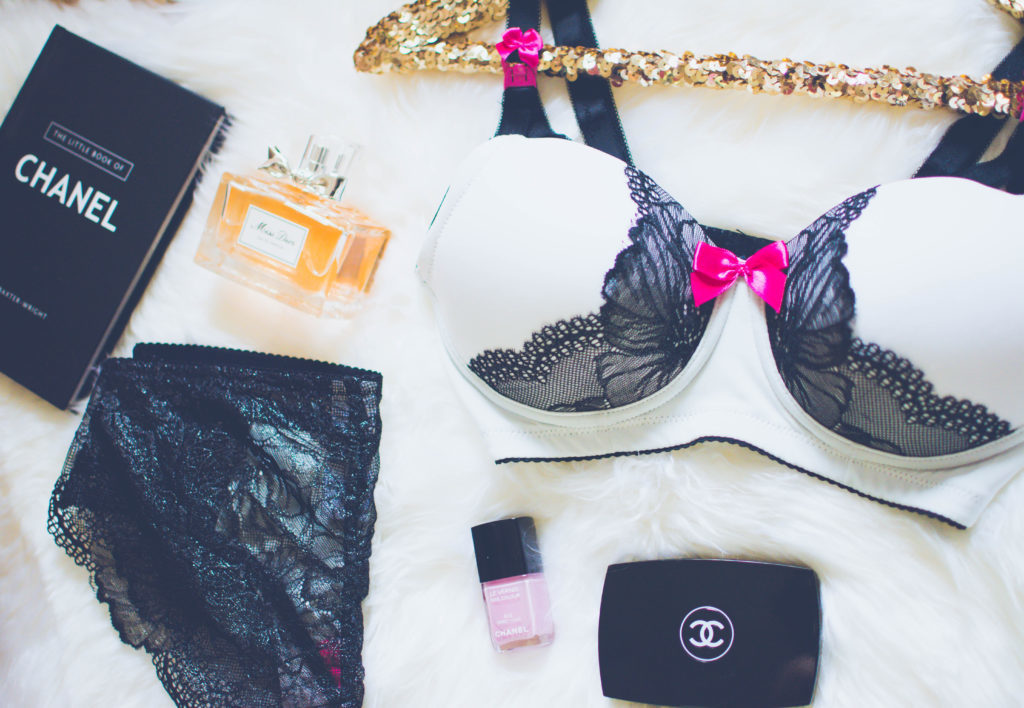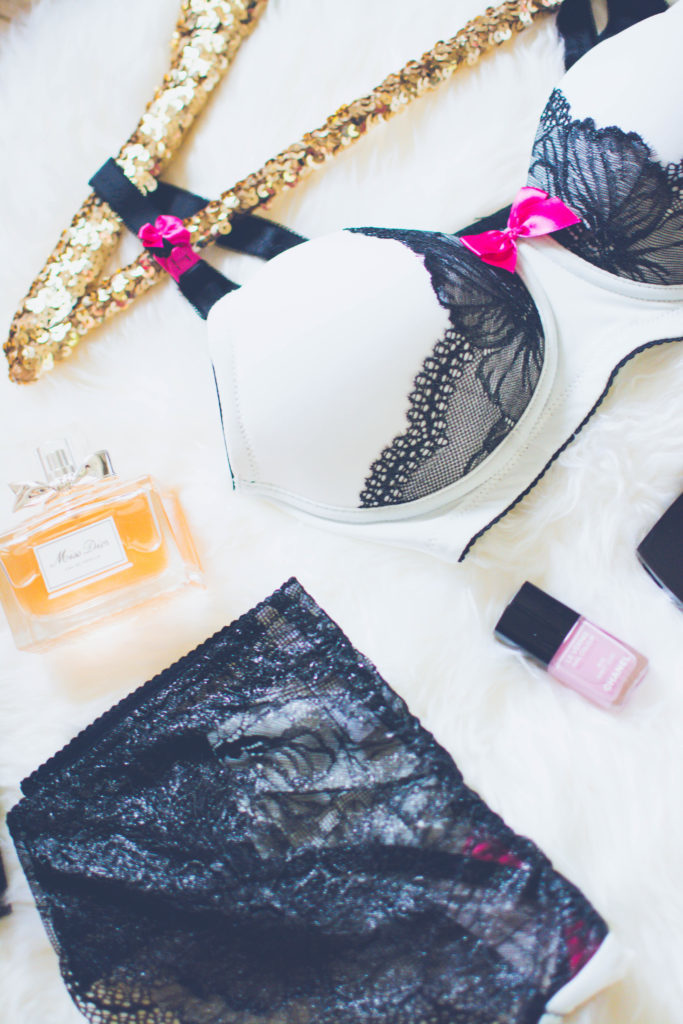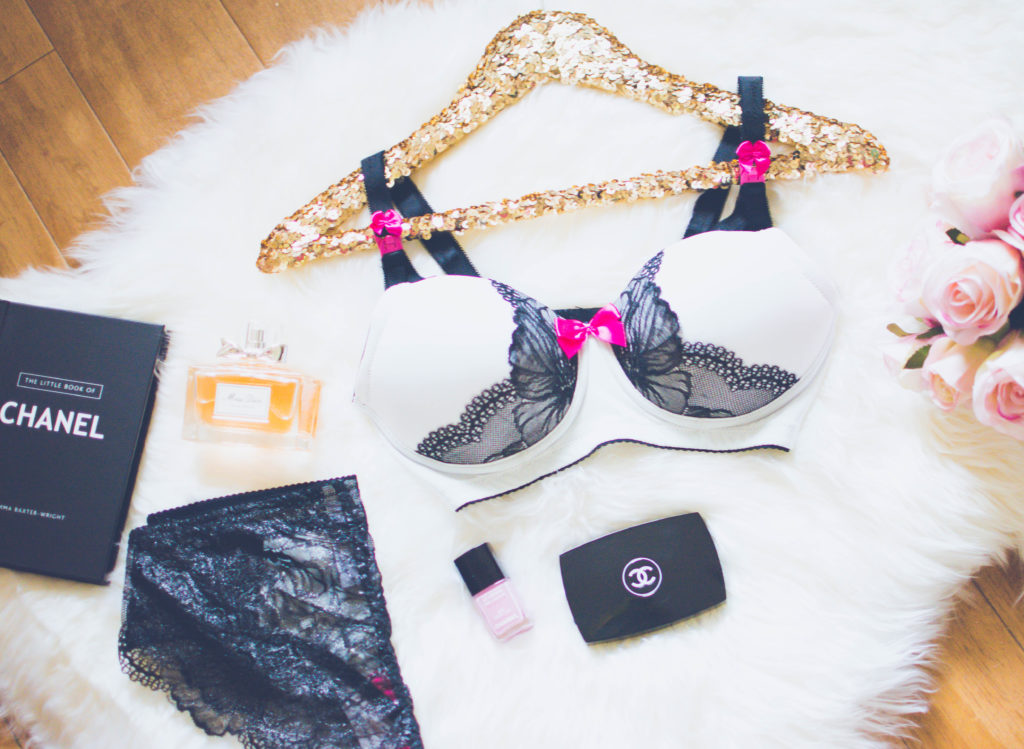 ---
Simone Maternity & Nursing Bra & Panty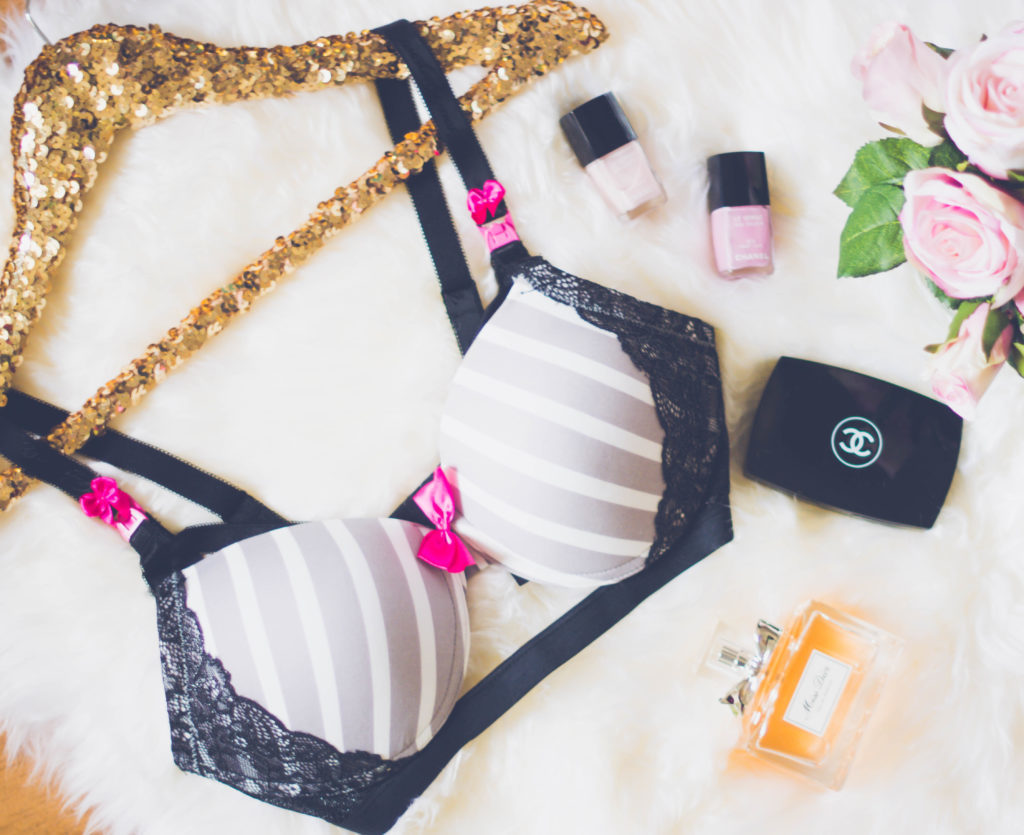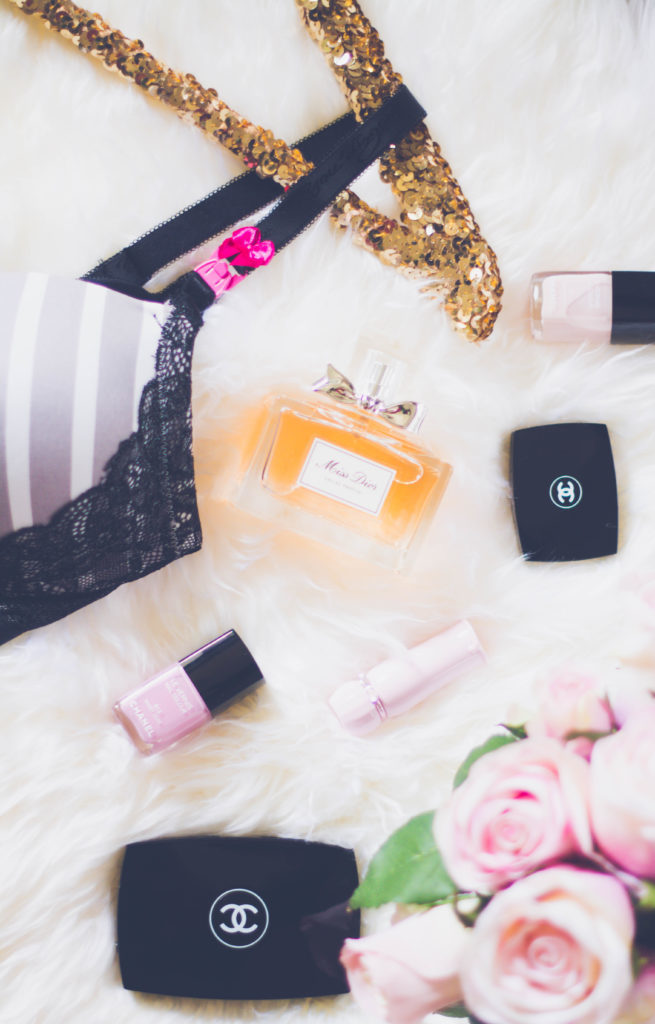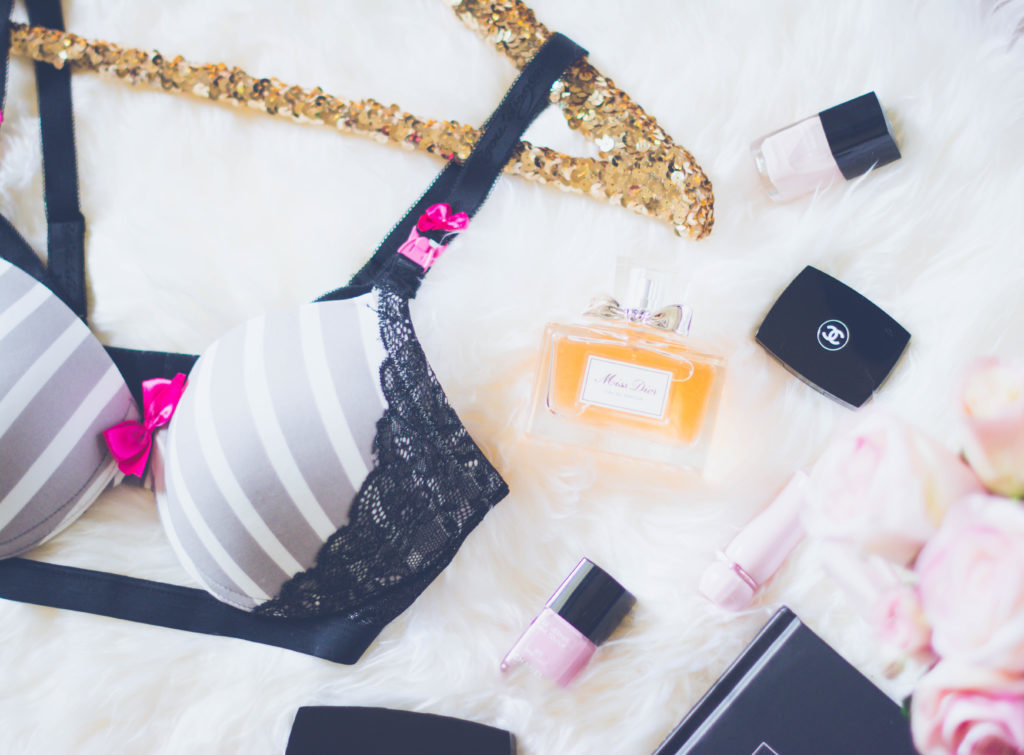 ---
When I nursed my first, I felt like such a hot mess.  All she wanted to do was nurse and I felt like the first 6 months of her life I just sat on the couch, only having time to nurse in days-old-sweats and of course, covered in baby spit up as well lol. She still continued to be very fond of nursing after 6 months but I found that she'd let me be more active while doing so! But any-hoo back to my point, I felt and looked like a hot mess, not too mention my nursing attire looked a little drab too!
Now maybe some of you are thinking why does that matter?? But I truly stand behind the belief that we should always be as glam as we desire and just because we've become mommies and maybe don't get out of the house as much as we'd like, doesn't mean that we should give up on our desires to feel and dress pretty! Life is short and if adding some lace, lipstick or pink to your daily regime brings a smile to your face, regardless if another human being other than your children or husband will see your darling effort, just do it!
The desire to feel less like a hot mess and more glam instead, pushed me to find something more fabulous when it came time to nursing my second child. When I found these bras, I felt so much more confident about the way I looked at home even though I was still technically a hot mess sitting on the couch all day lol but hey I was happy!
Of course when buying a nursing bra, or just any bra in general, there are more needs involved than just feeling pretty and glamorous. 
As some of you may know, my second child passed away at 3 months and of course that meant my nursing days with her came to an abrupt end. So my experience with actually wearing and washing the You! Lingerie bras only lasted that length of time as well. However, during that time, they held up nicely. The striped bra did start to loose it's form a bit and I didn't assume it was an issue with all of their bras because that was the only one with an issue. As I mentioned before the bras are pretty comfy, supportive and they also happen to snap down for quick and easy access for your little one in pretty much the same fashion that all nursing bras tend to operate.
---
Penny Maternity & Nursing Bra & Panty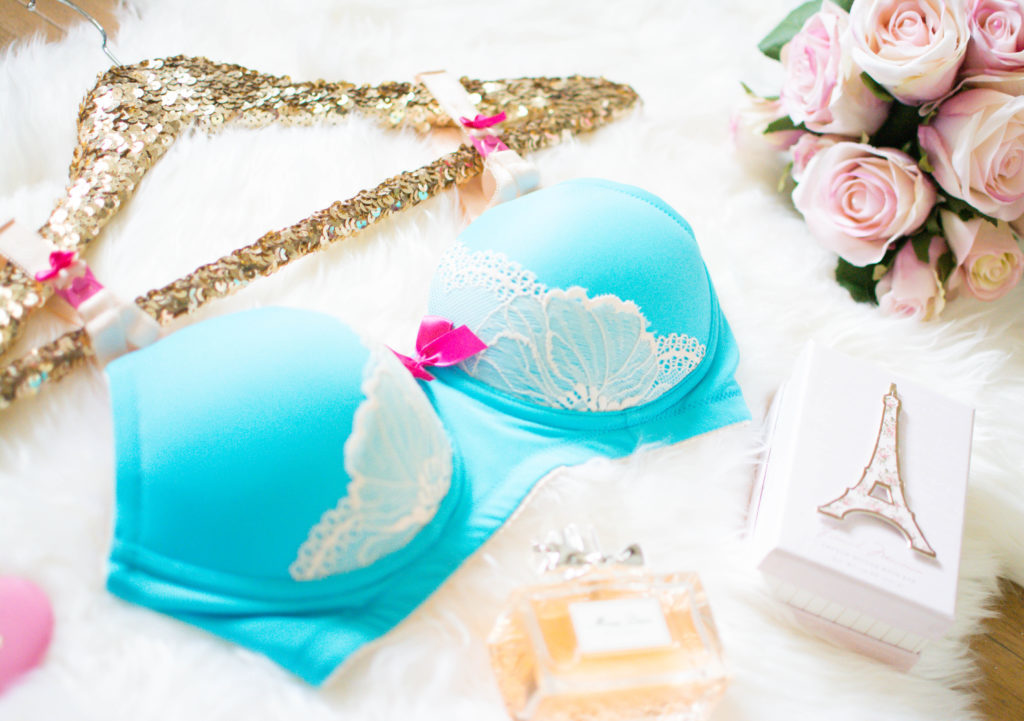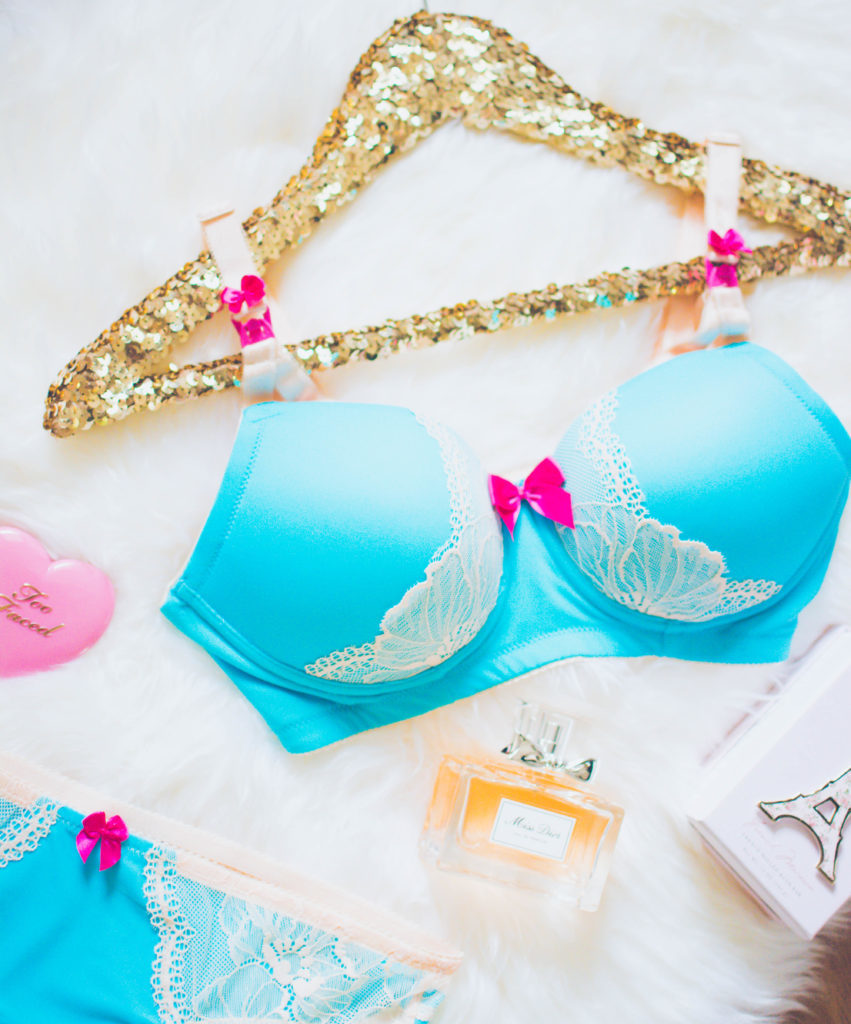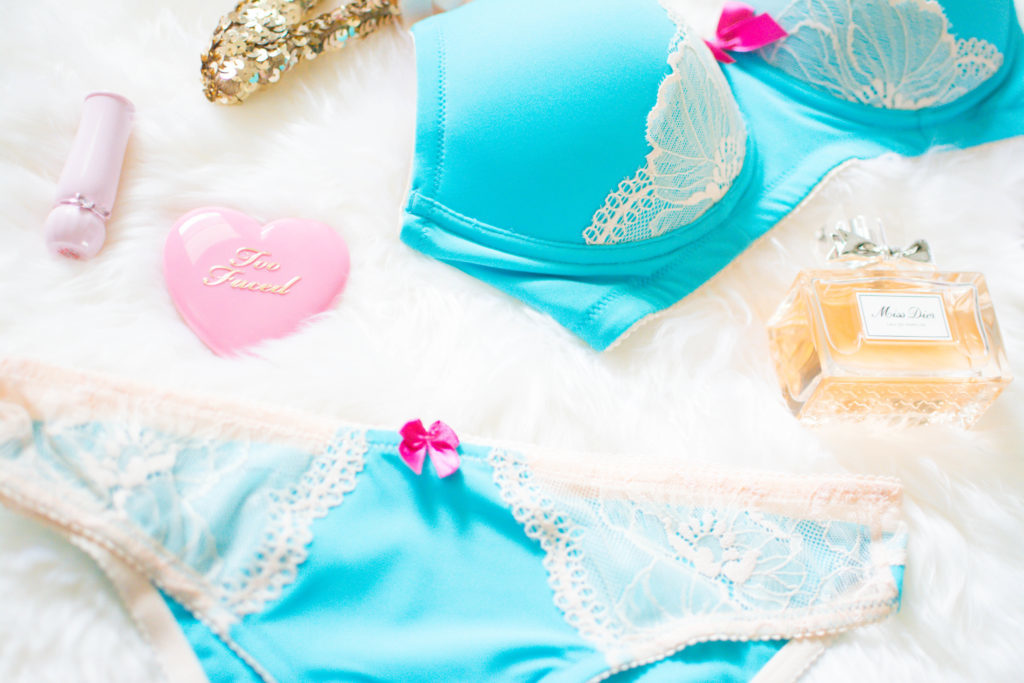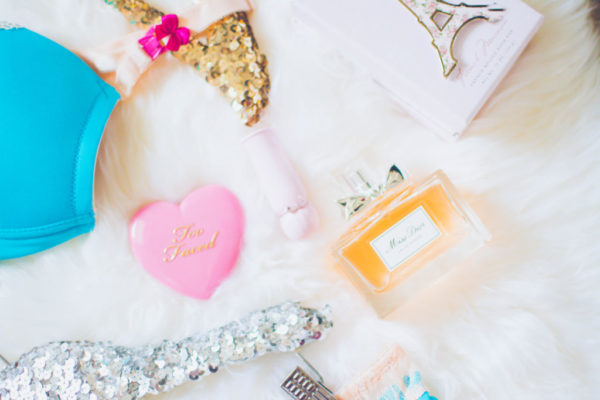 ---
If you purchase these darling beauties, I would highly recommend letting them air-dry, some may even recommend hand washing the bras as well but I'm short on time so those babies went right into the washer.  If you want to extend the life of the bras as long as possible you should probably hand wash though and air dry.
This time around I'm trying out some pops of color, more lace and more fun details with matching panties as you can see in the photos and I am so excited to try them together!! The ones I have here do kind of have a more edgy look and they totally remind me of the sassy-scrappy bras you'd find at Victoria Secret but these have been mommified! 
Overall, I'd definitely recommend these pretty and darling intimates for those of you wanting to add some spice to you're nursing intimates!

Too Faced Love Flush Long-Lasting Blush 
find here
Too Faced La Crème Color Drenched Lip Cream 
find here
---
---
You! Lingerie has also teamed up with me to bring you an amazing giveaway so you can shop your favorites!