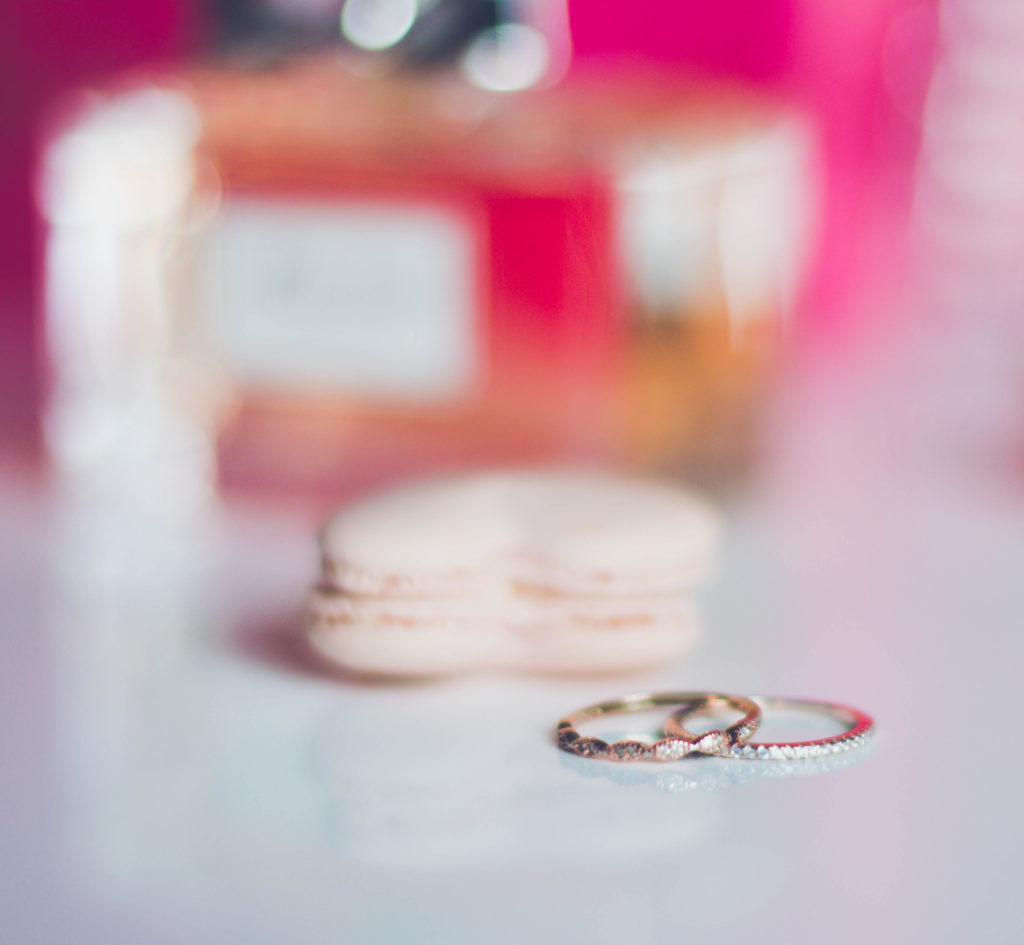 Hello lovelies!
Today I am back with another Lines To Love for you. I am featuring a truly lovely jewelry shop known as Tiger Gemstones.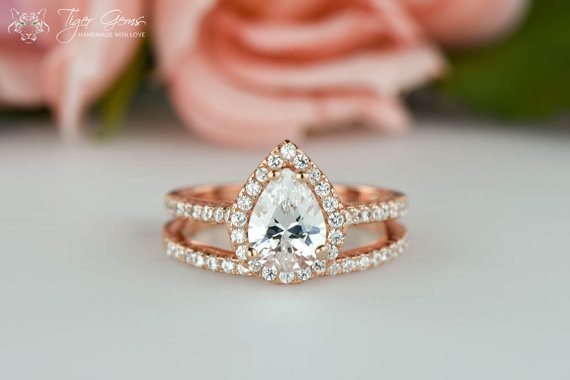 I stumbled upon Tiger Gemstones, through Instagram actually when I was  in search of some stackable bands to go with my engagement ring. Tiger Gemstones happens to have quite a large following on Instagram and you can tell that their followers are truly engaged and this totally caught my attention. It seems as though everyone is so eager to see the latest sparkly & dazzling ring, and it's totally understandable once seeing the rings for my self! A lot of their posts are also images and reviews by their customers sharing how happy they were with their purchase and showing their own photos as proof to the lovely quality of their rings.
There are seriously so many gorgeous rings to choose from in their shop, that are affordable and all also conflict-free.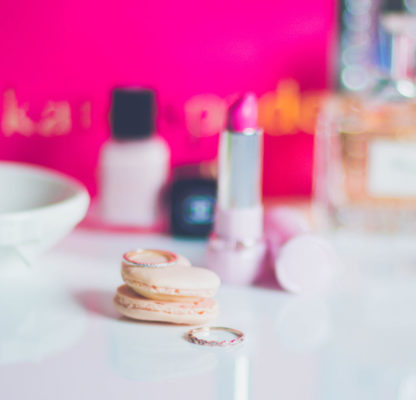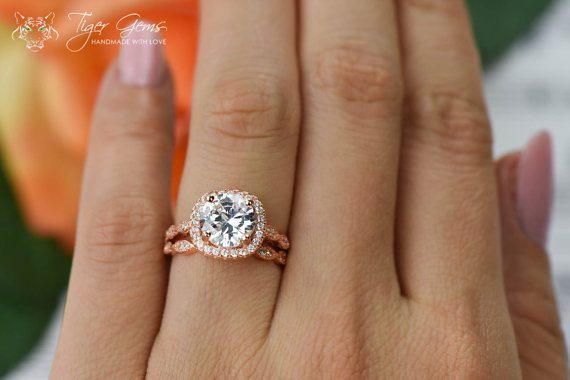 Tabitha is the owner and creator of Tiger Gemstones and after having just a brief conversation with her, it's no wonder why her business has become so incredibly successful. She is such a well informed shop owner and answered just about every question and concern I had when it came to choosing rings, with such care and information. I was seriously blown away by how much she knew, and I know that may sound silly because she does run a jewelry business and you would expect most business owners to know a lot about what their selling but I have found a lot of people do sell products without knowing much about them at all. Especially for being as busy as I am quite sure she is, she took the time to tell me just as much as I wanted to know about each piece, how to take care of them, and what to completely expect (durability-wise) from wearing them.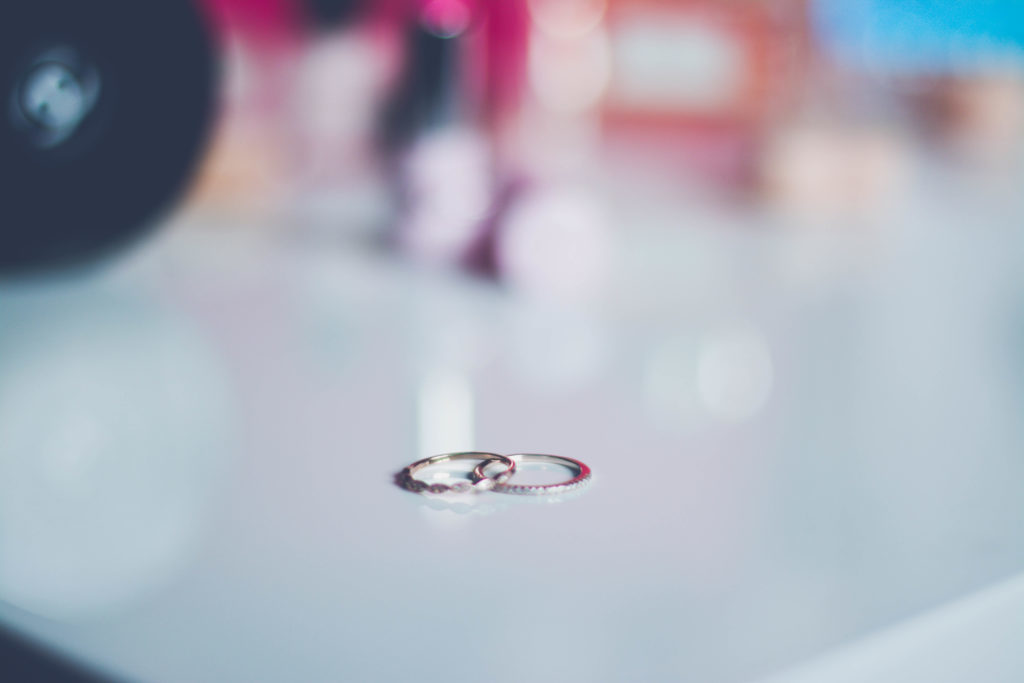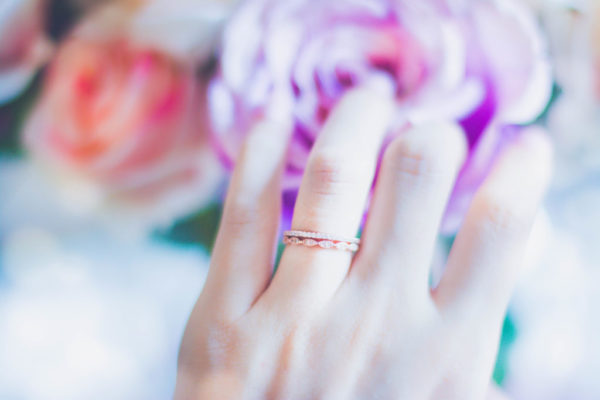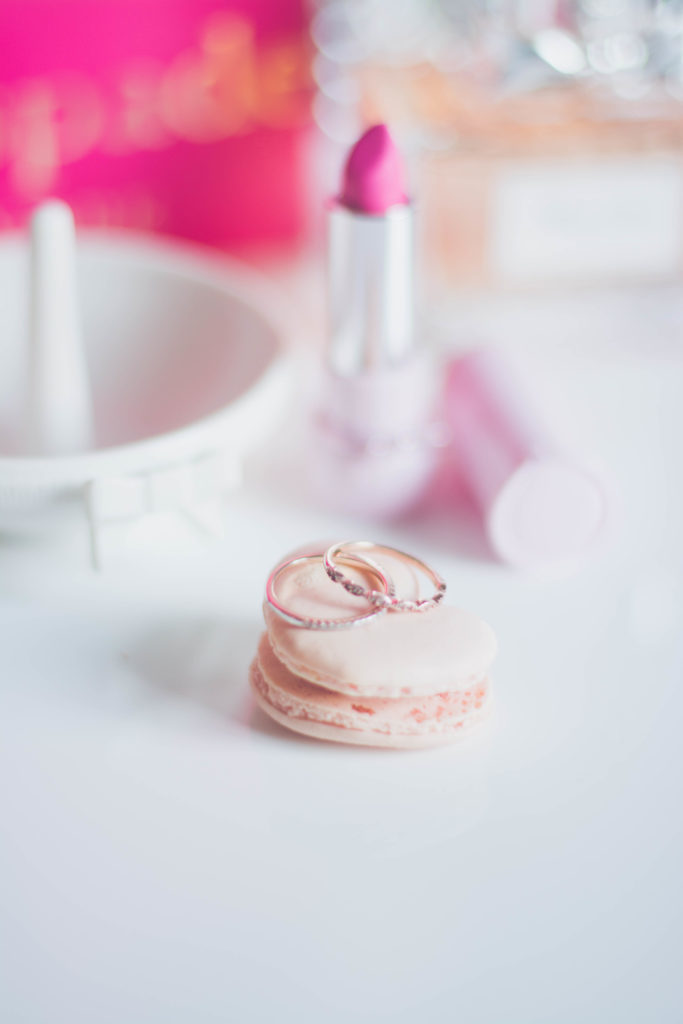 Another detail about this shop that has had me swooning, is the great selection they have of rose gold plated, sterling silver rings. I just love rose gold! I think it's so lovely and unique, and I actually ended up going an art deco rose gold plated band and a sterling silver half eternity ring. They are so dainty and lovely, and just what I wanted. They also go so well with my engagement/wedding ring and even stack cutely by them selves on my other fingers as well.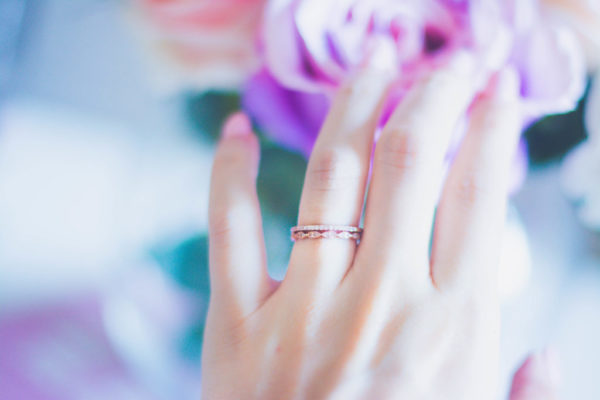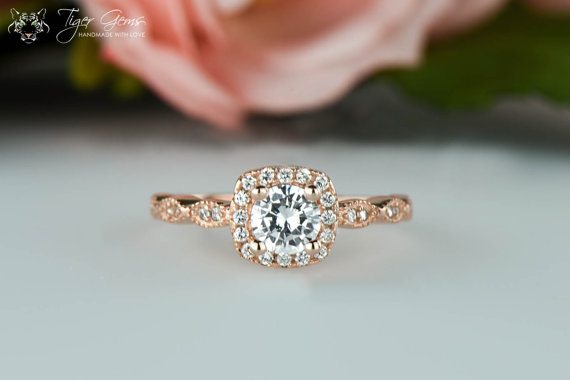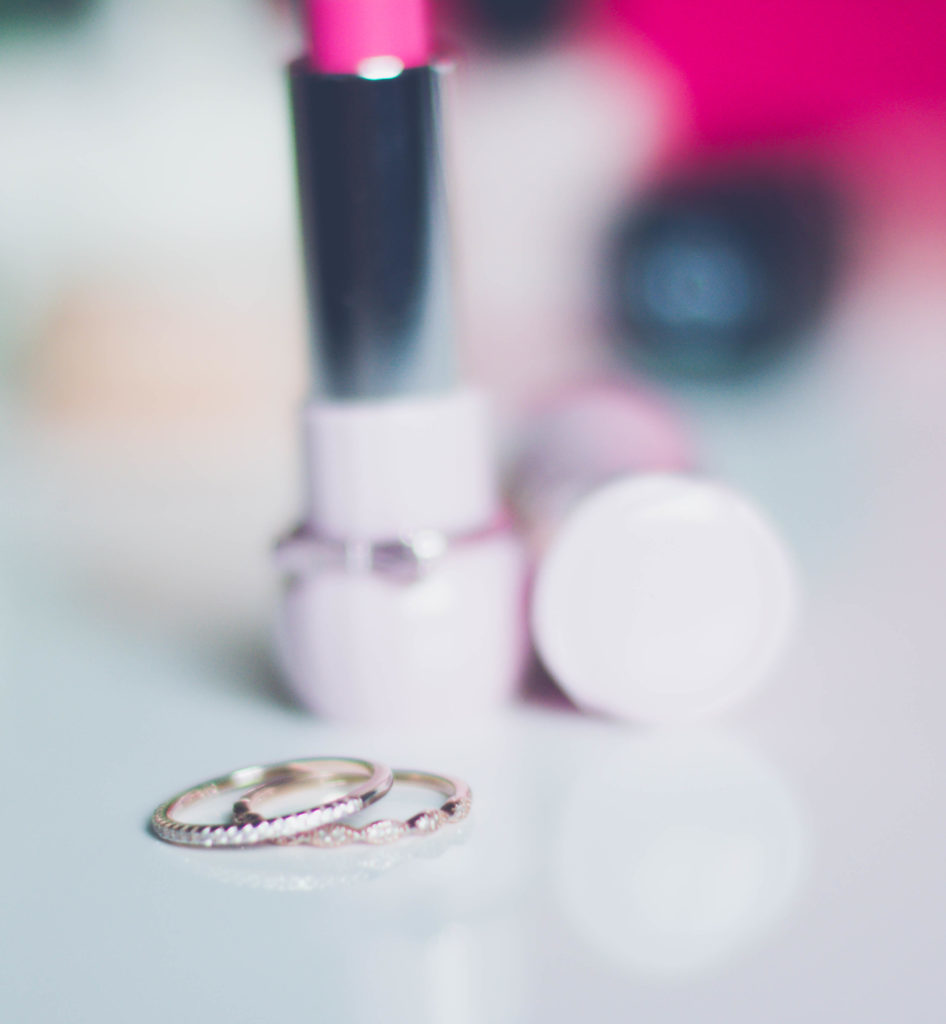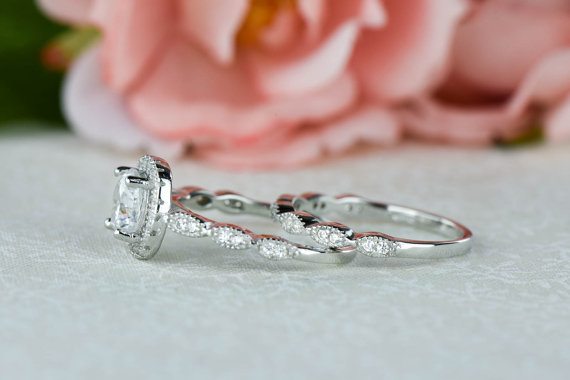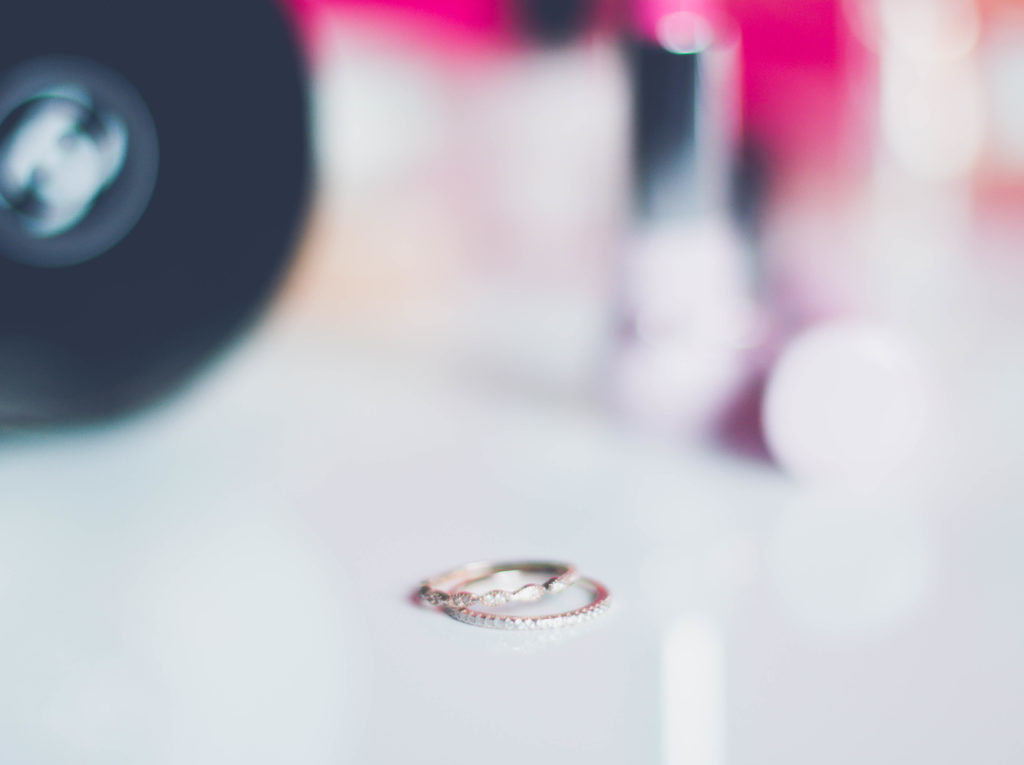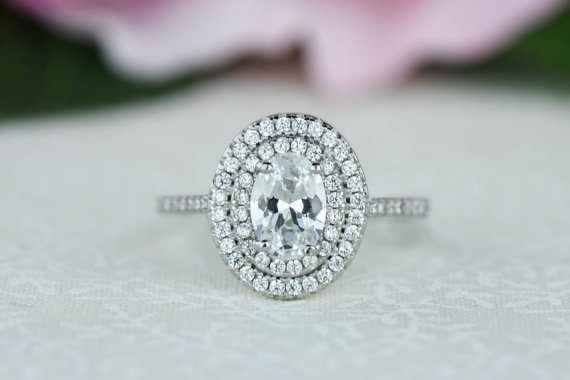 For all of these reasons, Tiger Gemstones, definitely made the list for Lines To Love. Their shop is a shop that i'll definitely be returning too and also one I am more than happy to recommend.