Oh my so much has happened the past two weeks! As you may know I'm easily found on my Instagram so I update it on a more regular basis than the blog! So for those of you that don't follow me on Instagram ( you should because we would have so much together!! hehe) I'm going to give your a brief update with some darling photos & details! Here we go!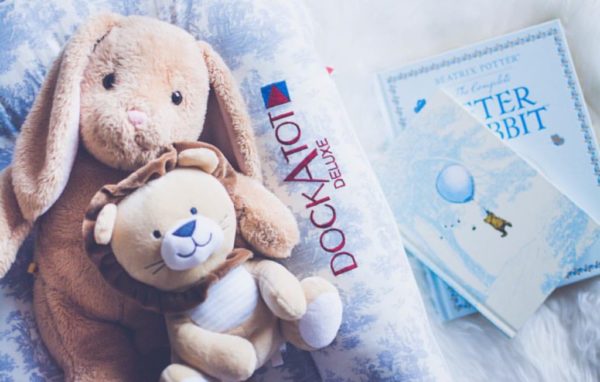 My sweet little love was born this past week and my heart couldn't be more full! Chloe was with us every step of the way and her excitement at being a big sister has yet to go away. We all are so in love with our little Viggo and his preciousness. I can't get enough of him and I don't want to put him down for even a second!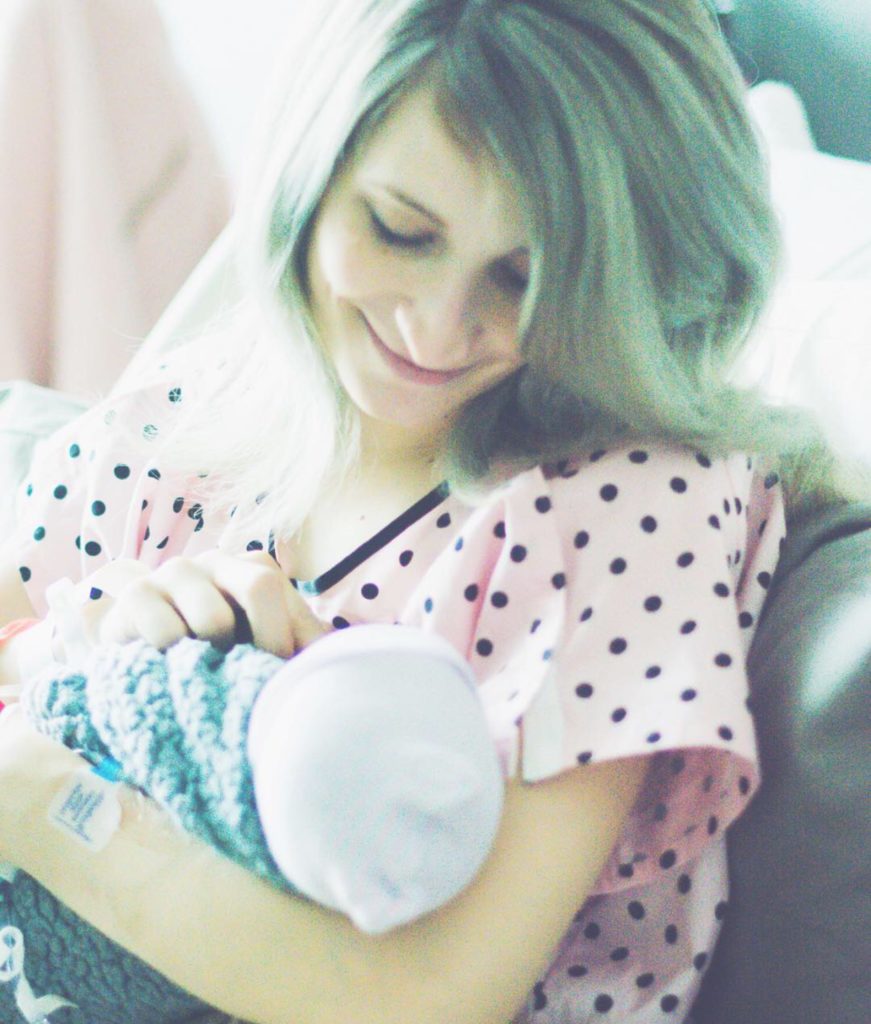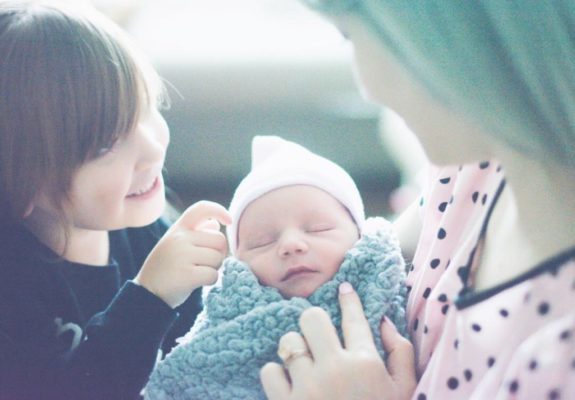 Before my little man made his arrival, I shared quite  a few different look-book throwbacks on my Instagram.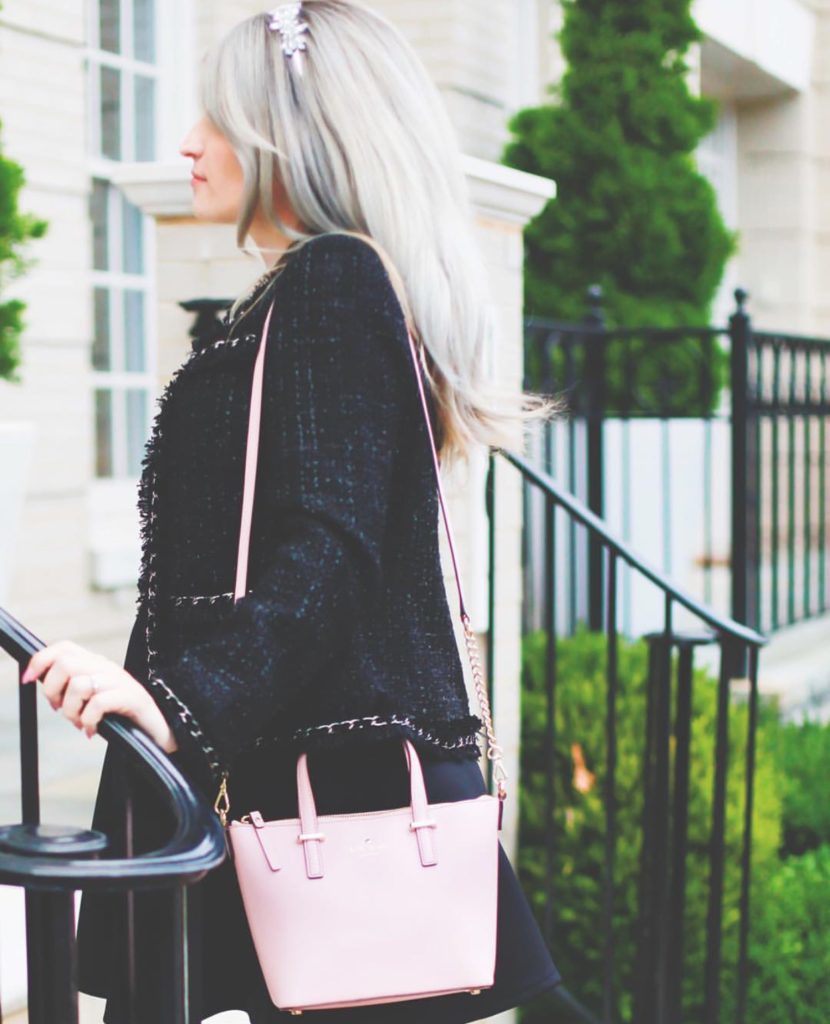 Such a cute preggerz shirt with a tulle skirt!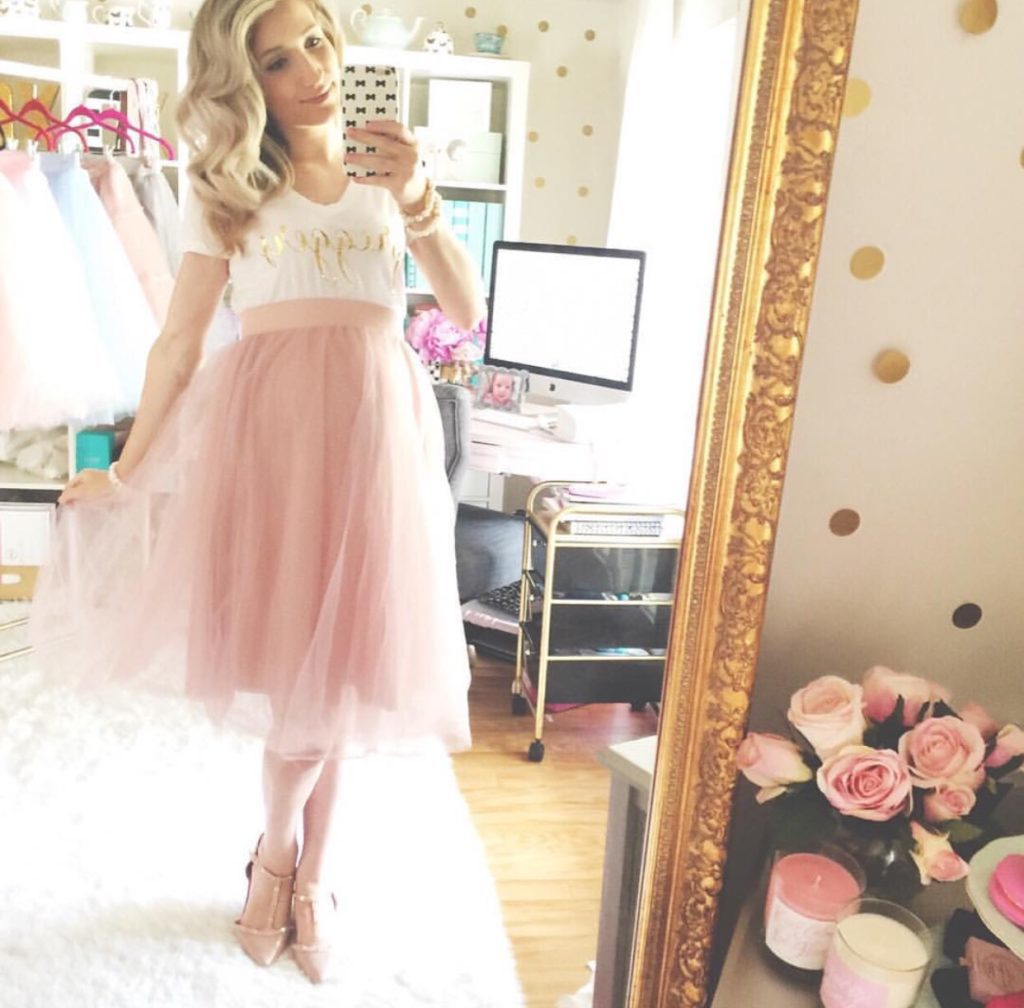 One of my favorite dresses of all time…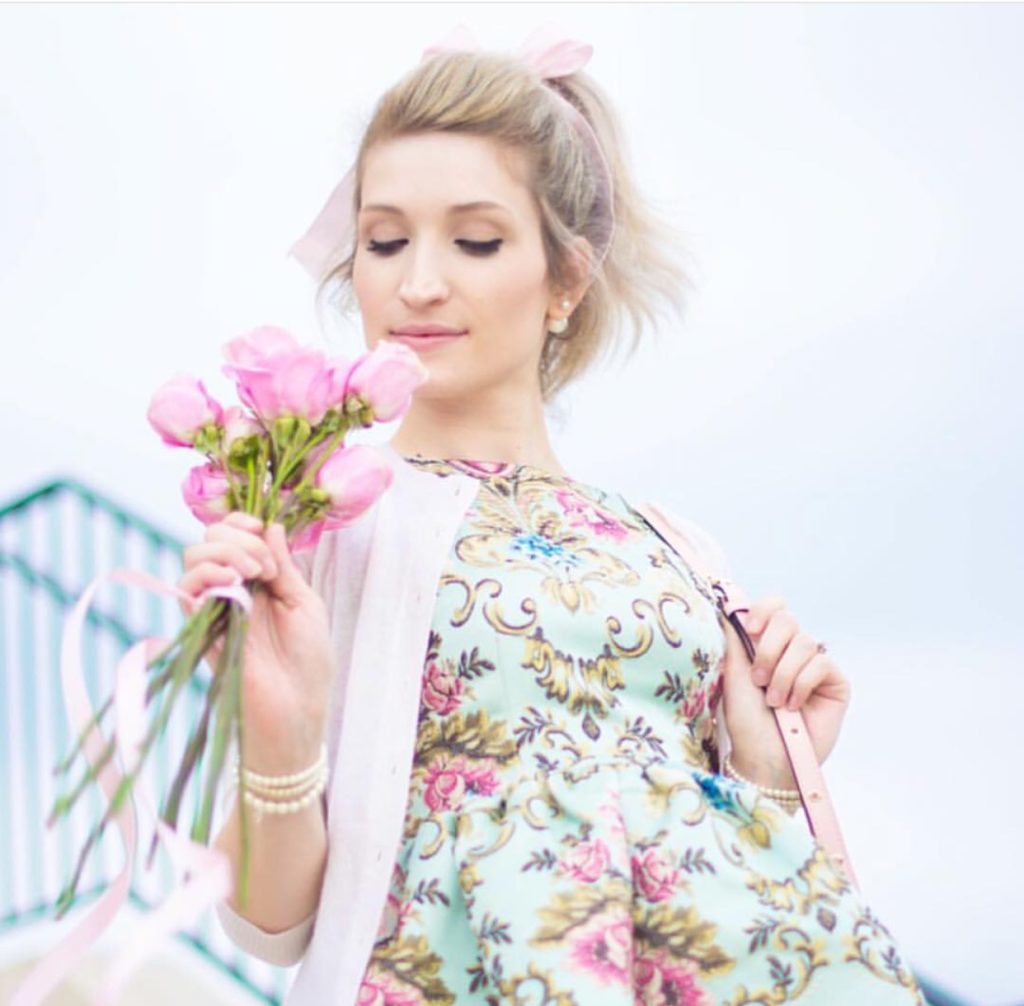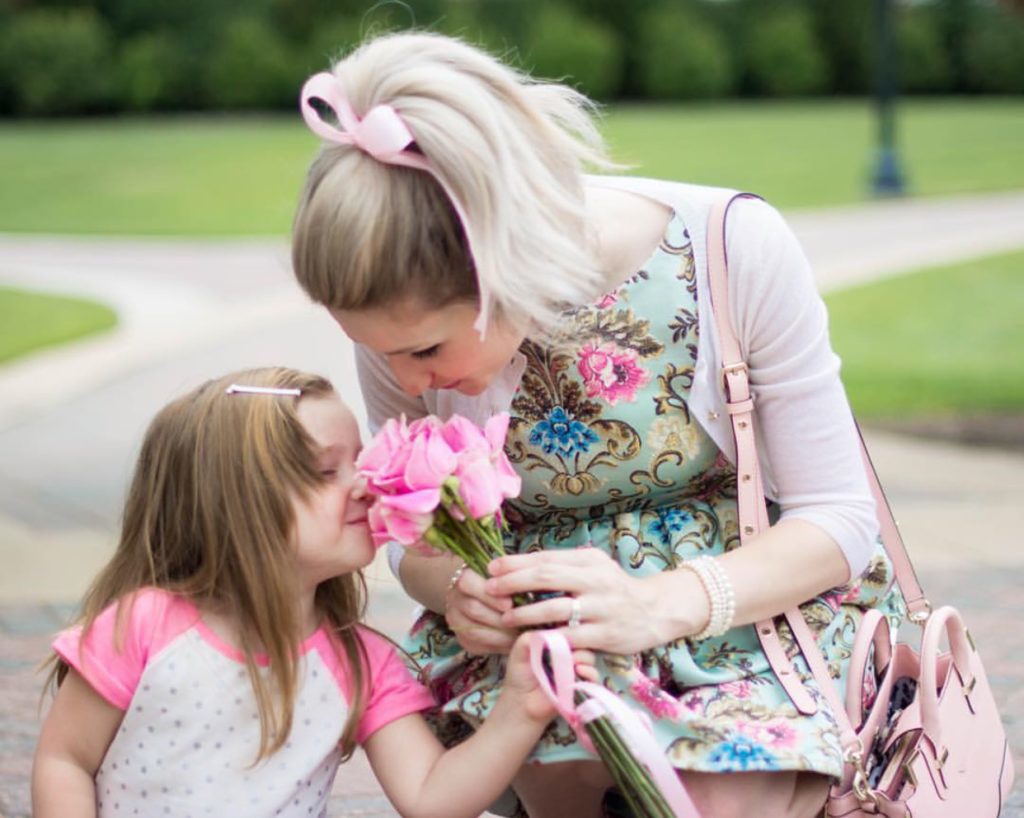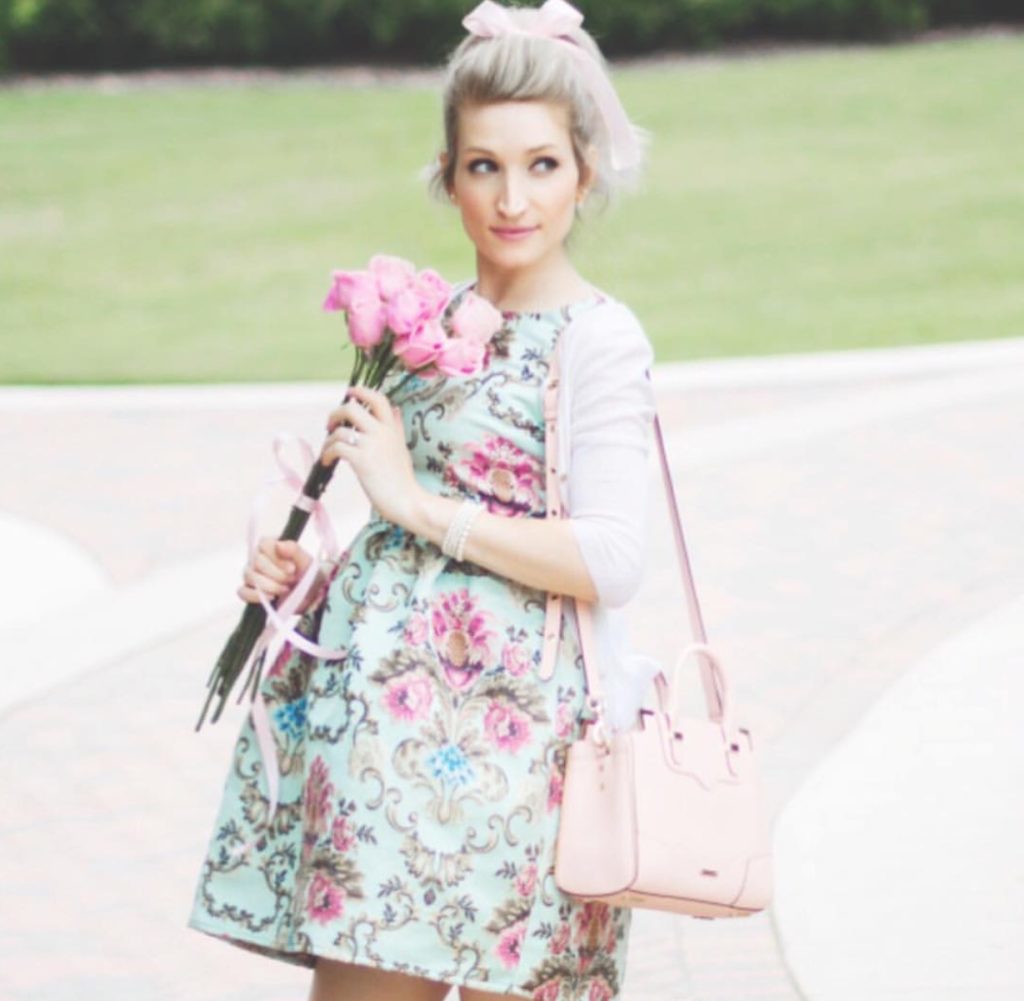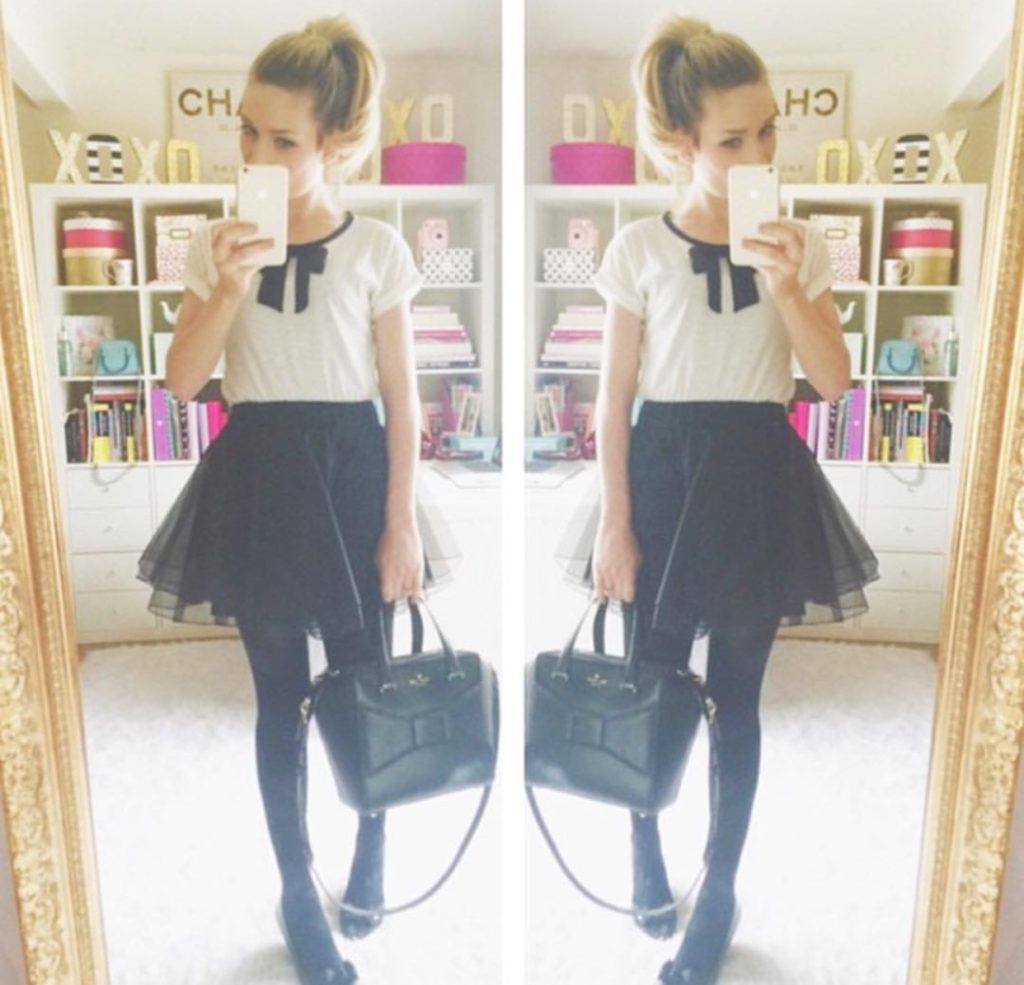 Ohhh.. & a look that had me feeling Chic Like Chanel ..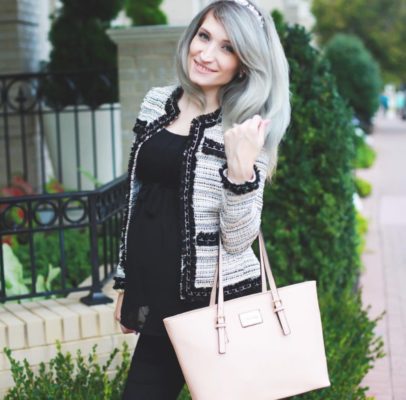 Some gorgeous photos of my engagement ring from Eidel Precious that I have yet to stop swooning over! She also has some new rings in her shop in the heart setting but in pink and other colors! And I just so wish I could have one of each!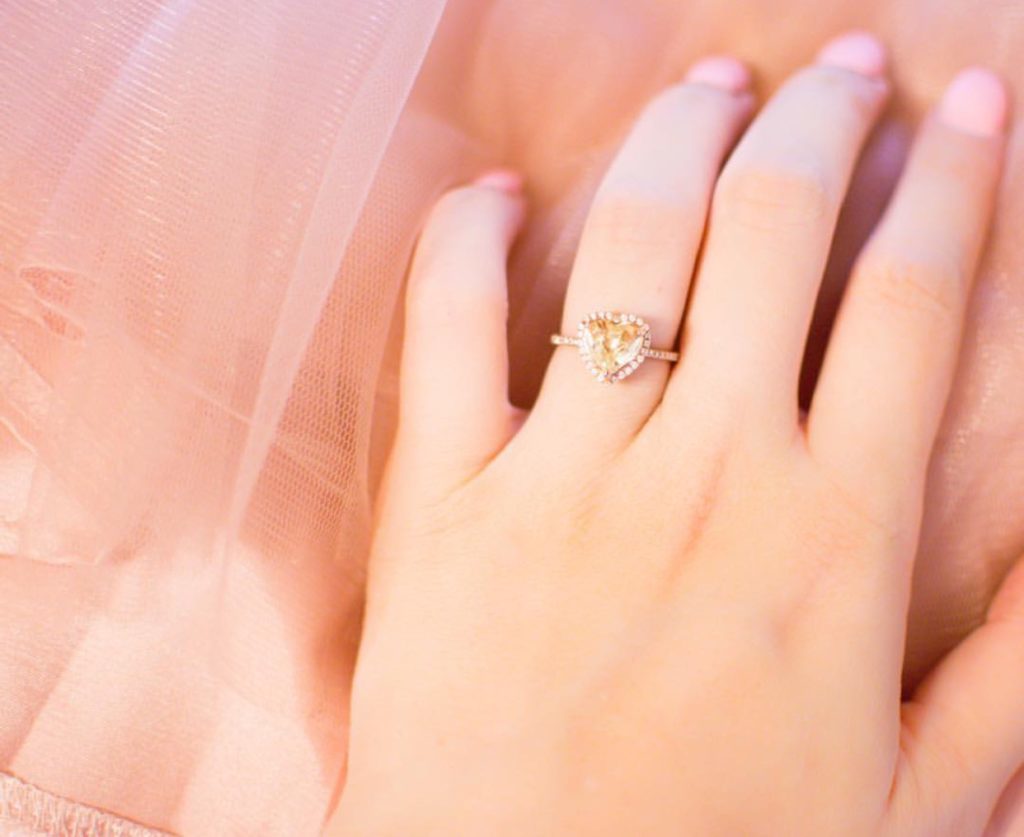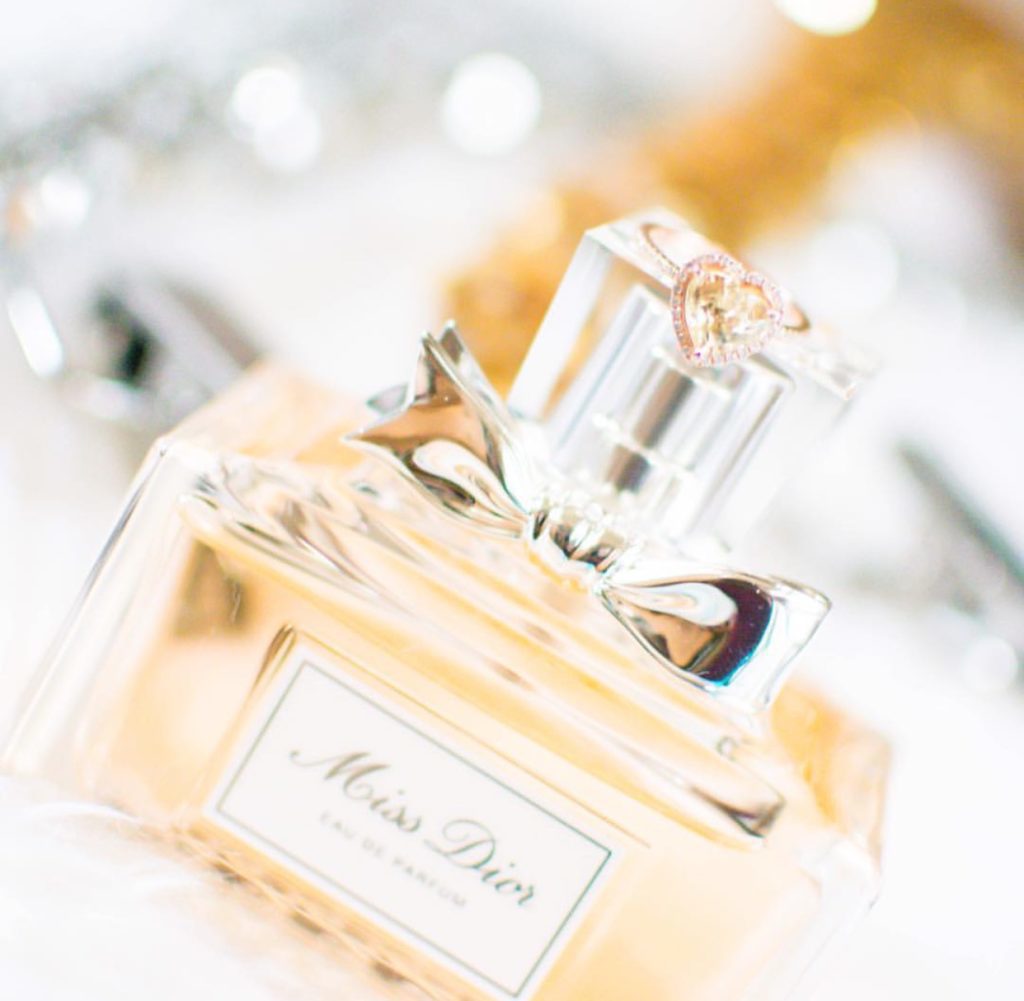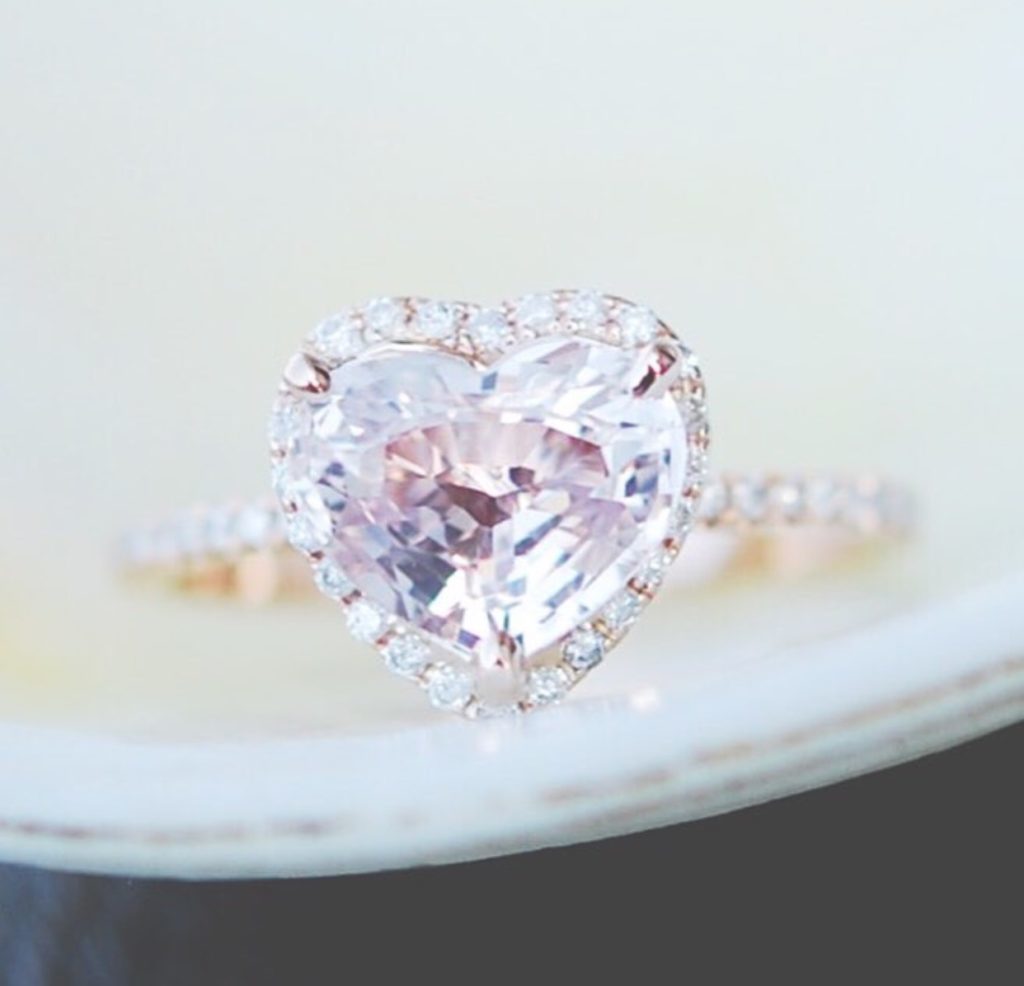 I love sharing little details like this from my workspace too! Can't wait to share more of my decor from around the home coming up in the next few weeks with you. I'm not only crazy about fashion but also a huge lover of home styling and decor as well! I love revamping pieces and spaces.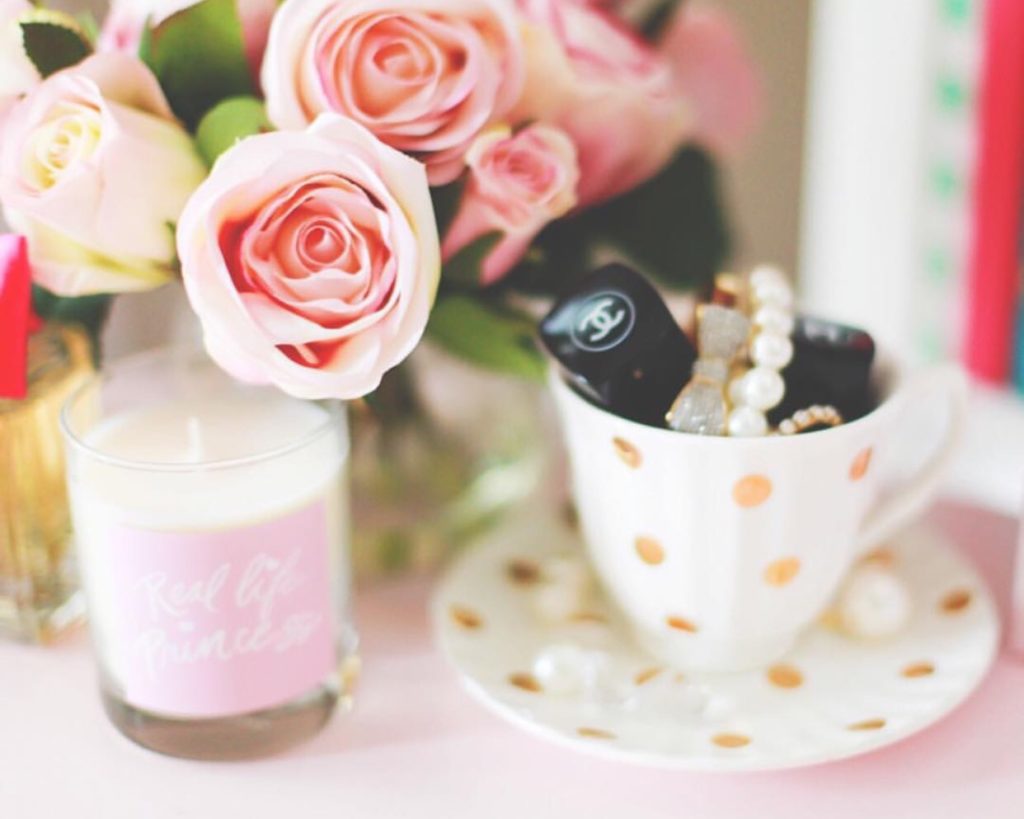 I like to  keep my instagrammer friends up to date on my latest posts such as this flatly from my You! Lingerie Post.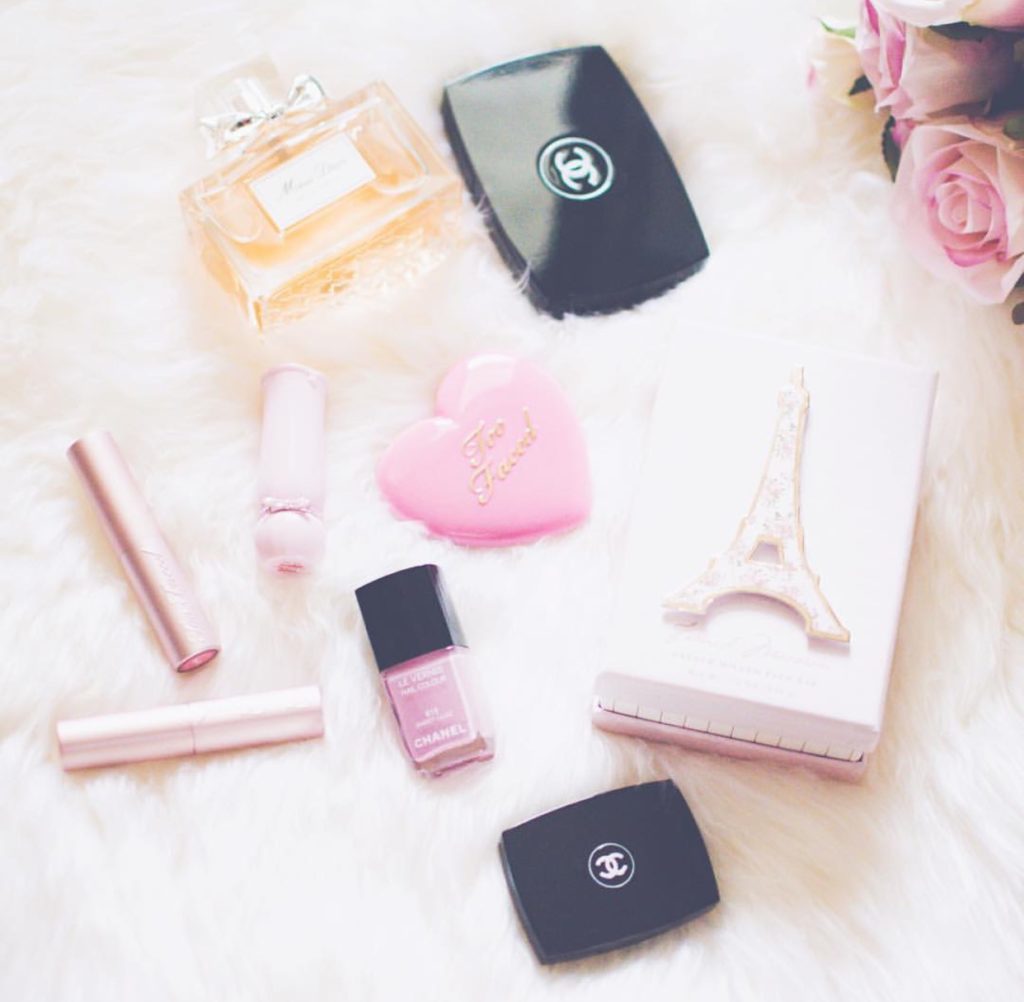 These blushing beauties…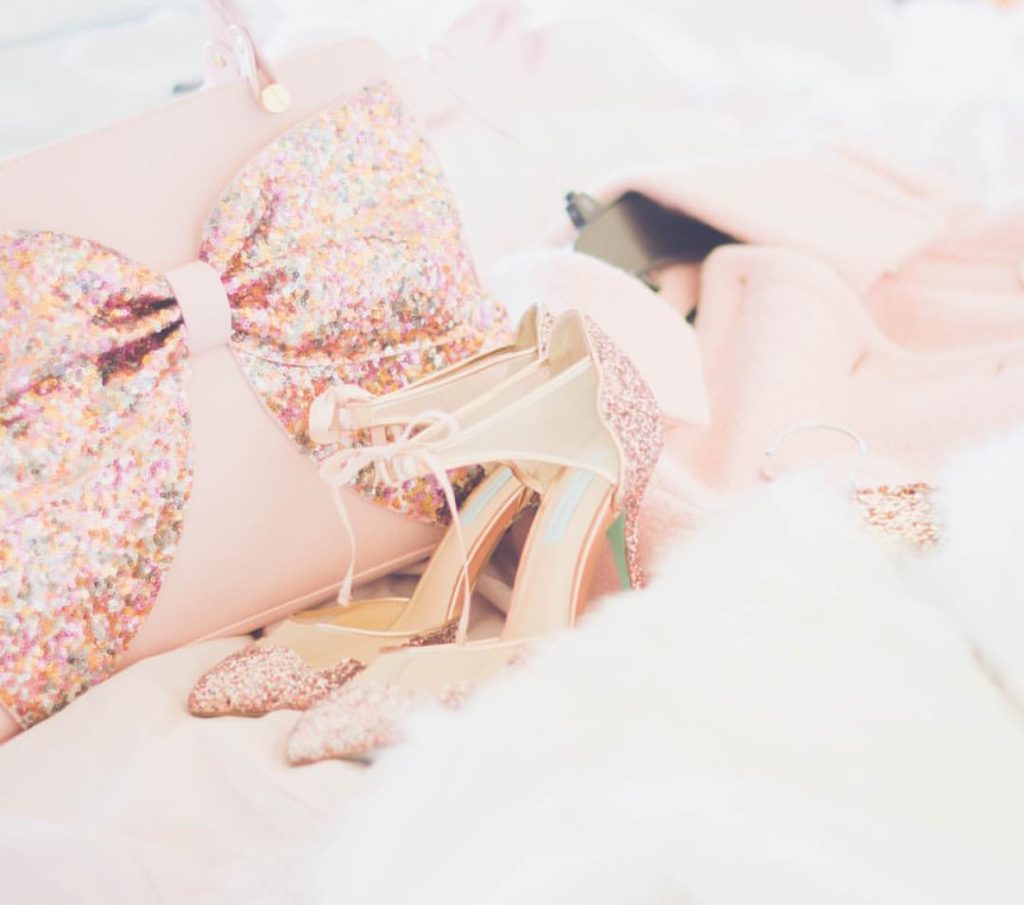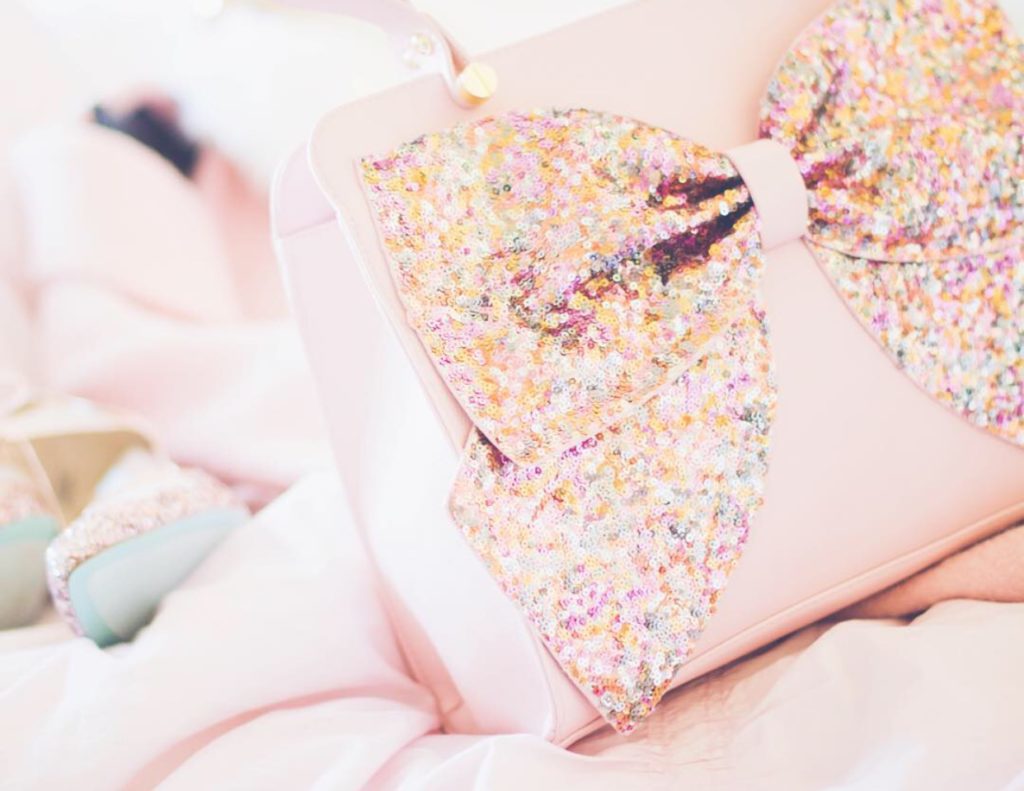 & this shot of these fabulous sequin hangers with my tulle skirt collection.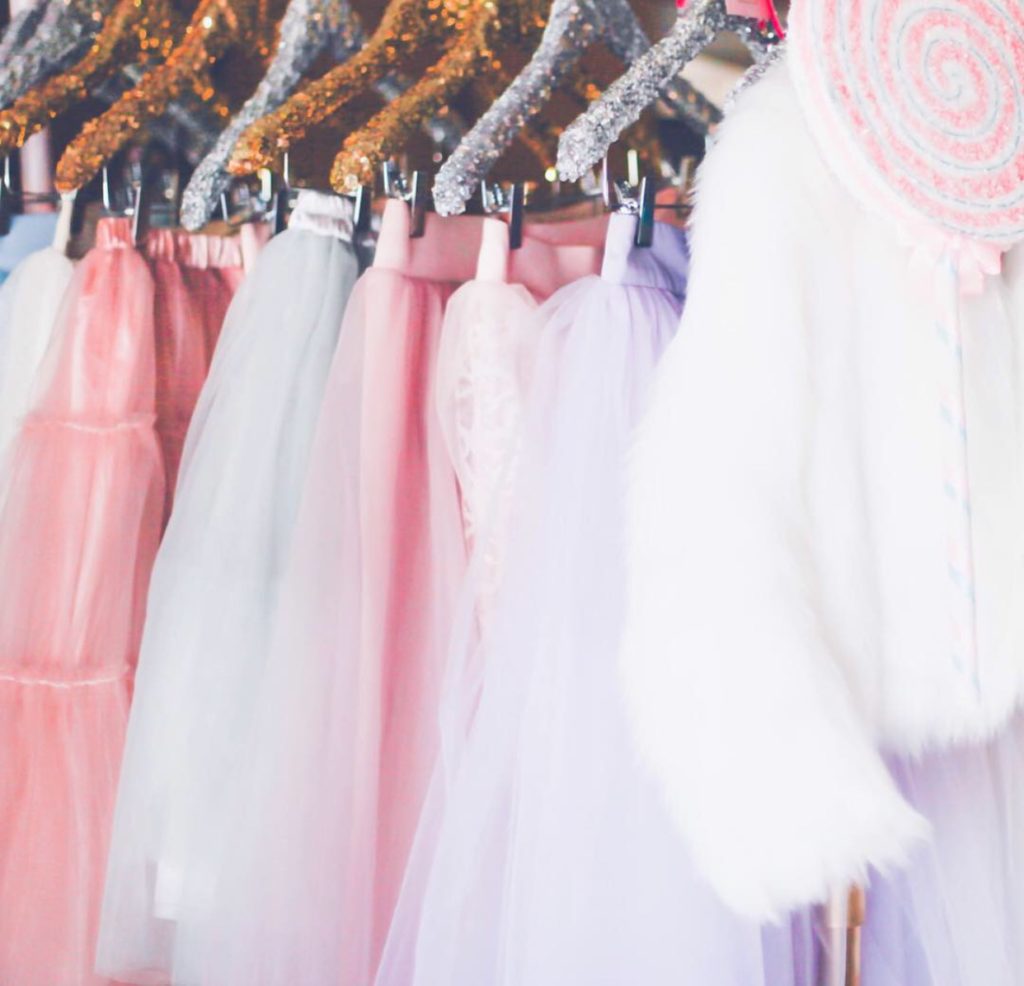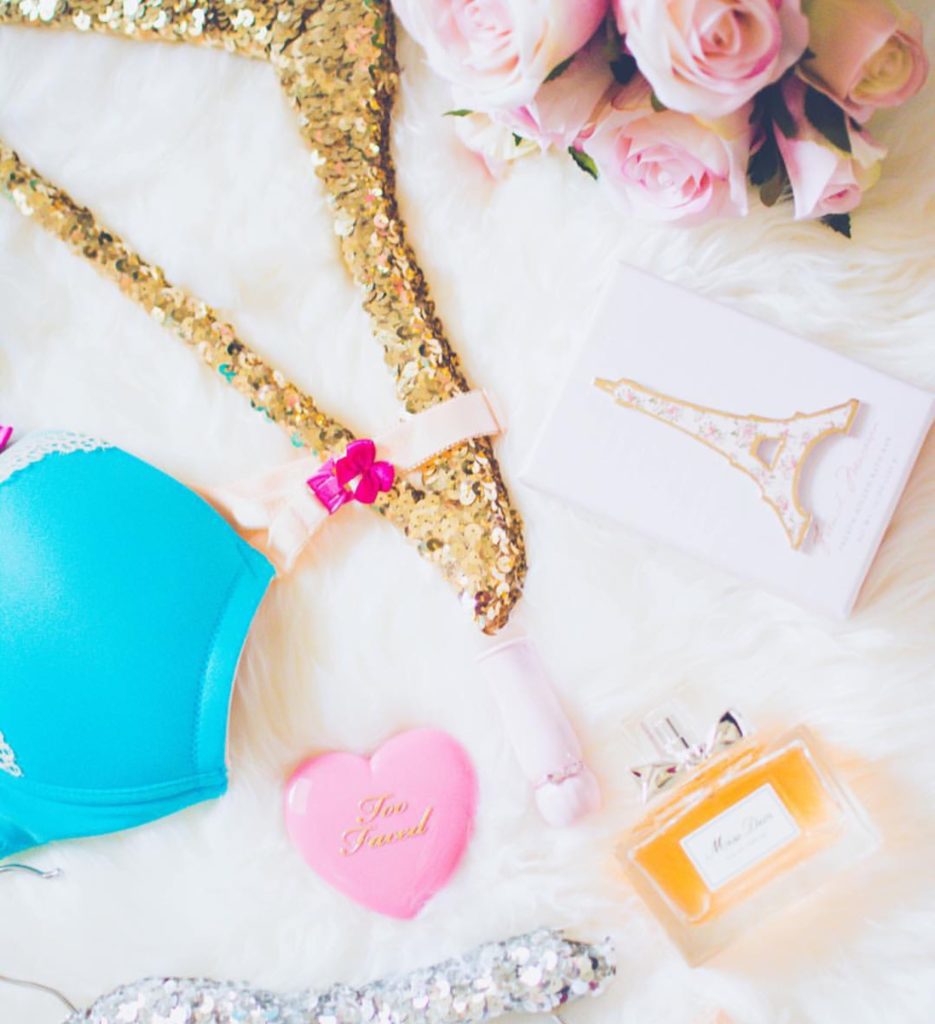 I love to share my favorite accounts and friends sometimes on my feed and happened to share this lovely pink setup from one of my favorite Instagram accounts and ladies ever is @beautyamorie.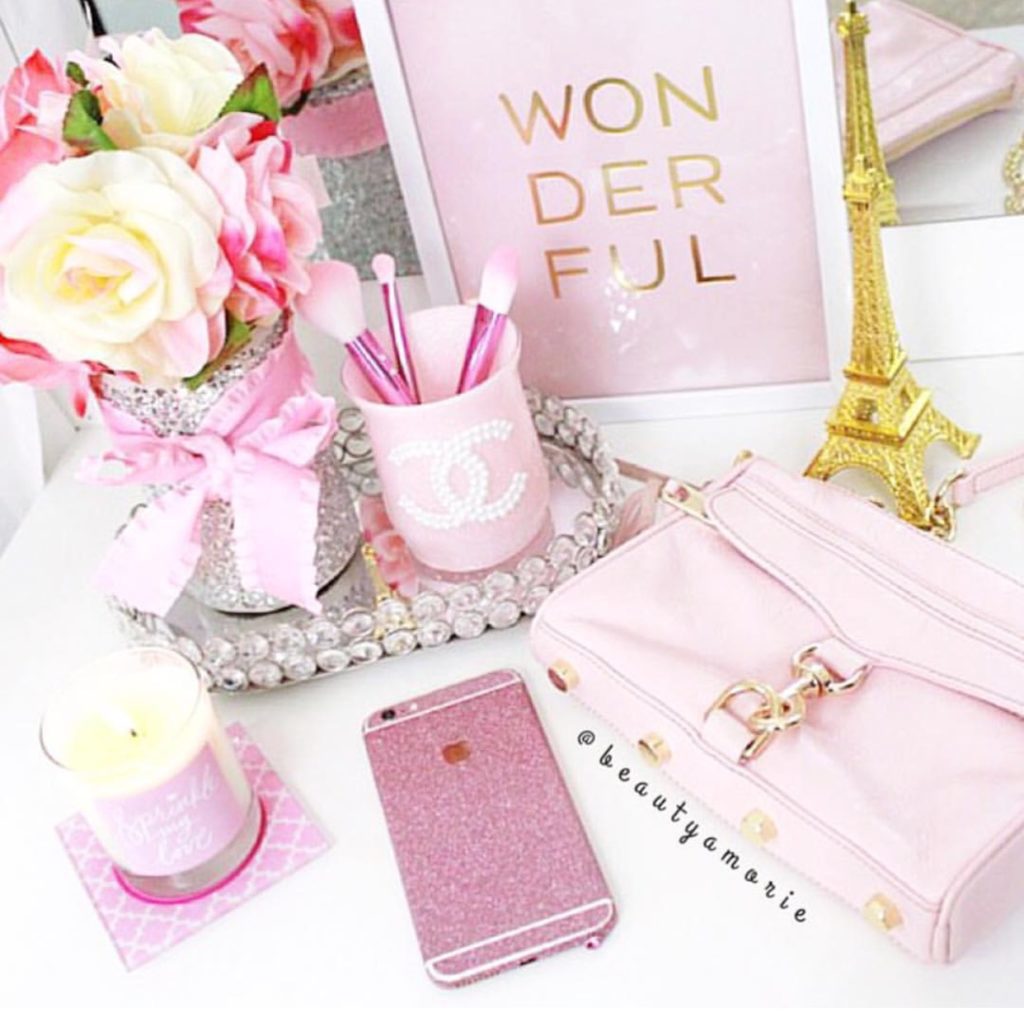 & I also shared quite a bit from my other favorite & fabulous friend's  account @slmissglam! Huge congrats to her this past week for hitting 100k followers! You must check out her glam boutique for beauty and super lovely candles! ( these would make terrific gifts for the holidays by the way!).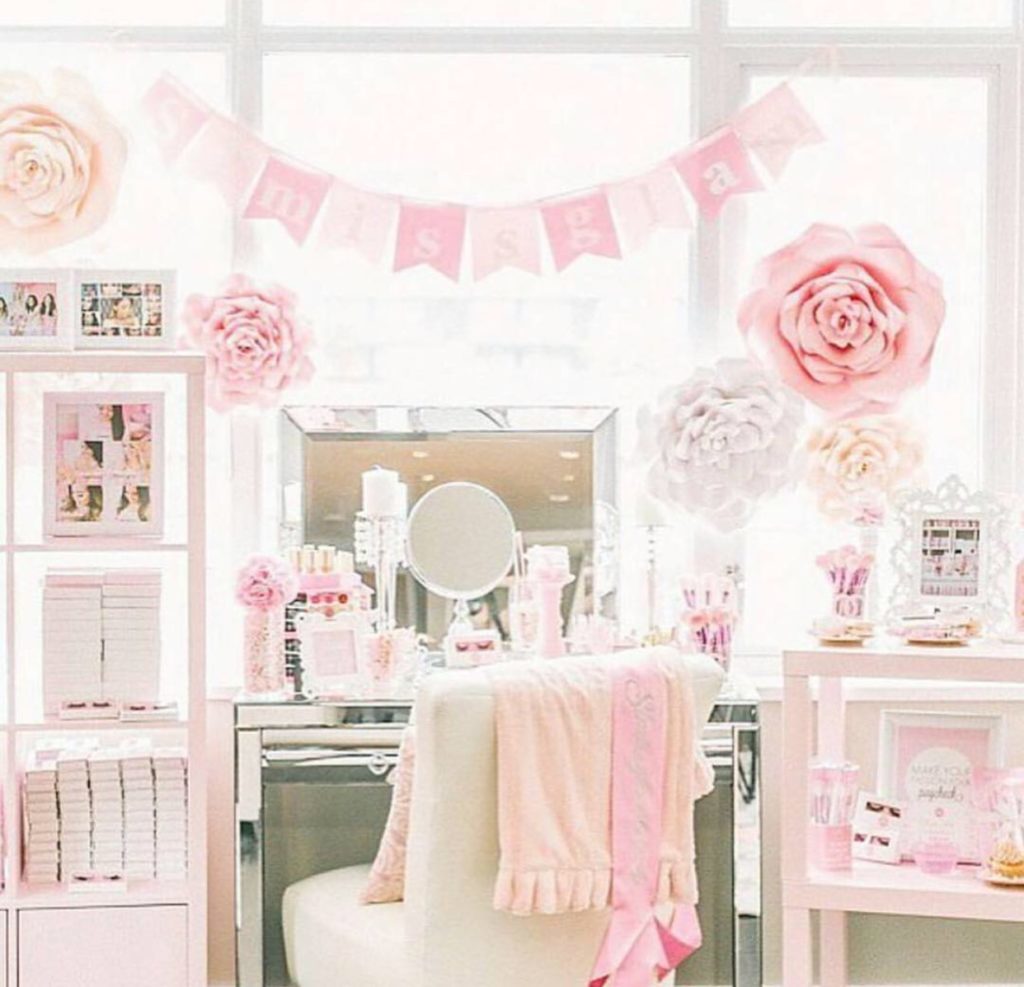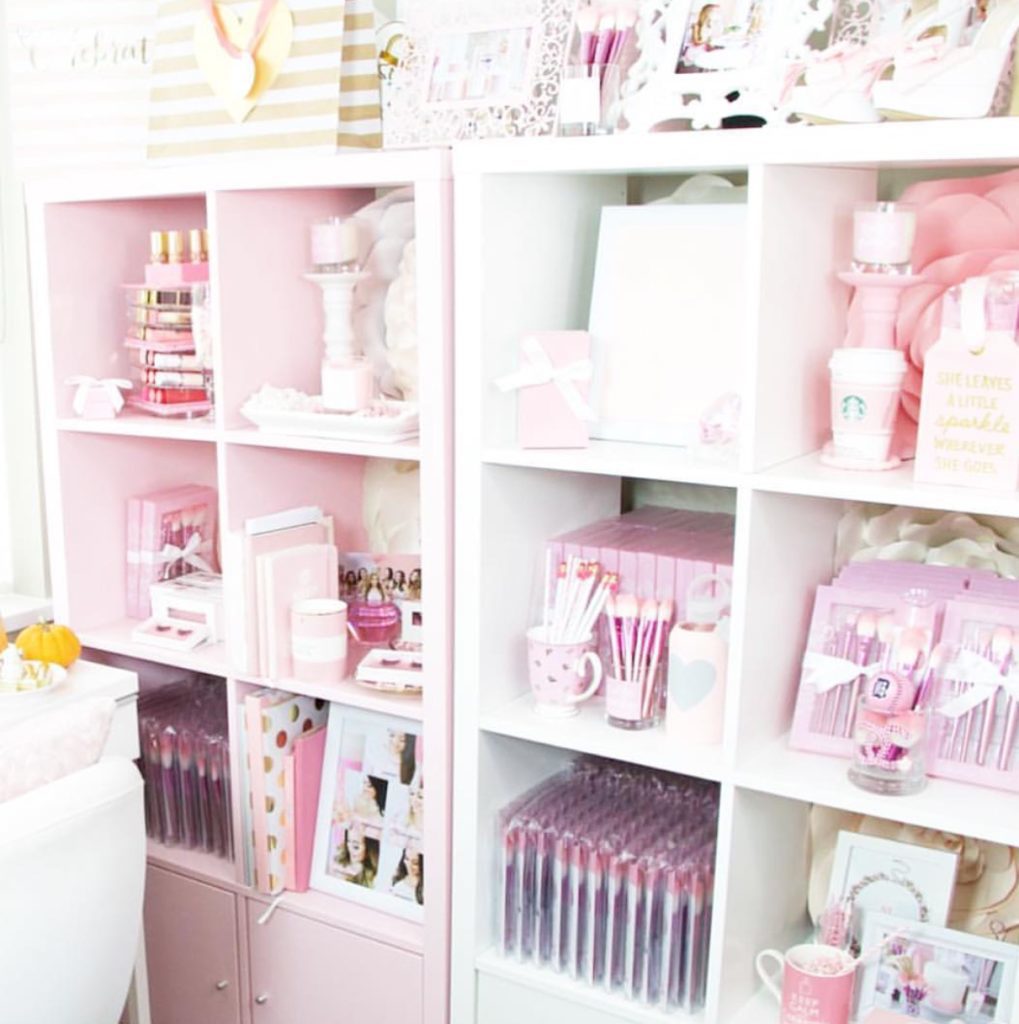 I'll be back with another round up in a few weeks to finish off the month, until then enjoy all the fabulous new goodies I have for you coming to the blog lovely ladies! I can't wait to share more!