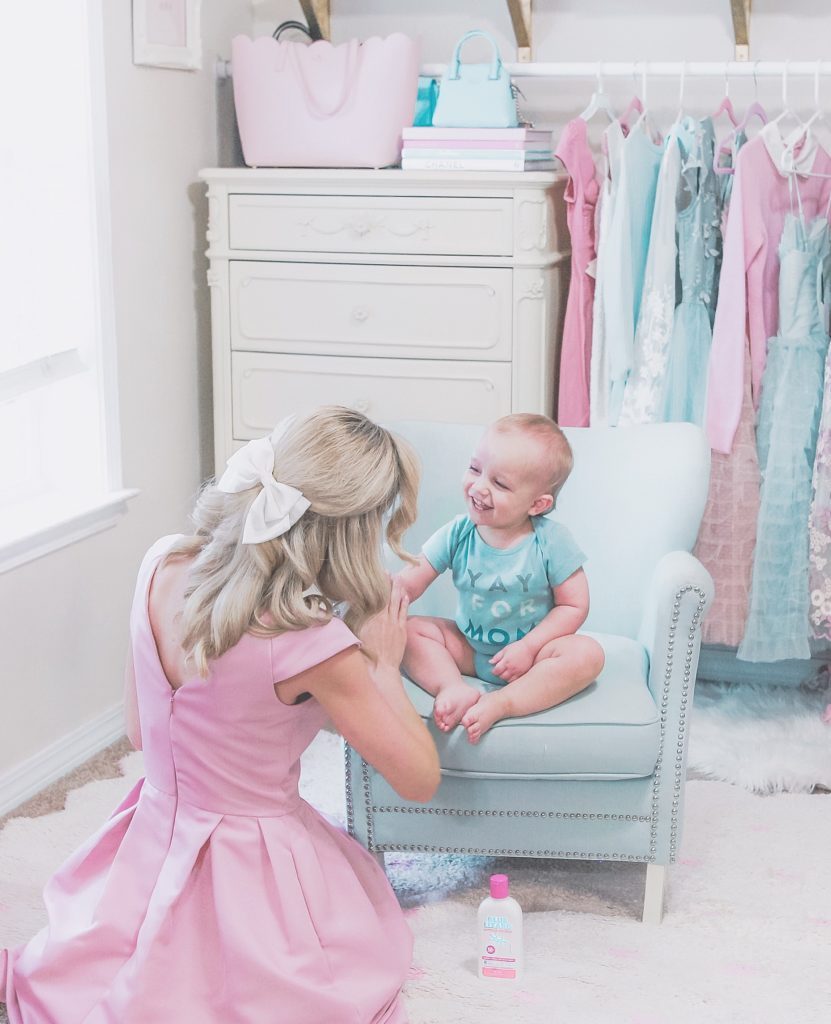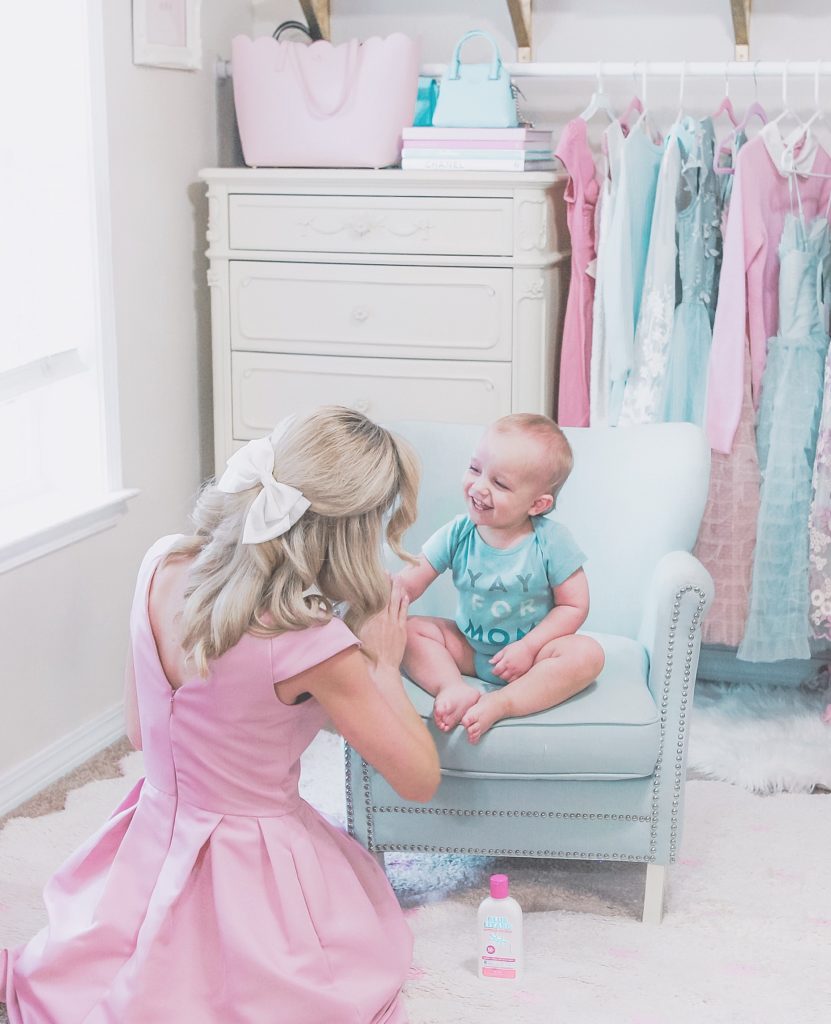 This post has been sponsored by Blue Lizard, However all thoughts & opinions are 100% my very own.
We all know how incredibly important it is to use sunscreen right? The sun's harmful rays can be so incredibly damaging to our skin as well as our littles.
Honestly, I don't know if you've ever noticed how pale I am but I make it habit to avoid the sun at all costs.
Even if you're like me, hiding from the sun, you still need sunscreen because UV rays are still present on even the cloudiest of days and can also find you inside your home. Lol, scary right? It doesn't have to be!
In order to keep your skin healthy & in tip top shape putting on sunscreen should be a habit that's just as important as any of your other self-maintenance routines.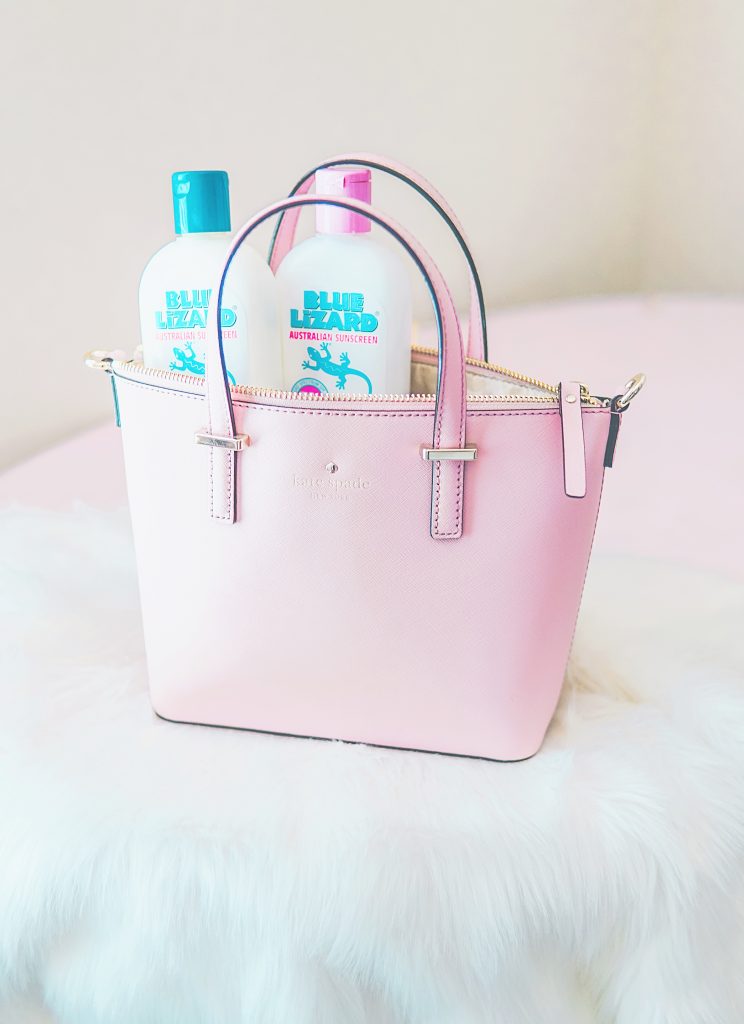 A sunscreen that I recently have been using and totally recommend is Blue Lizard'a Australian Sunscreen.
There are a few good reasons as to why I recommend this and I'll tell you right here.
So, sunscreen is supposed to be our friend right? Well, not all actually are. Some contain chemicals and ingredients that are damaging to your skin which is silly because you're using them to help your skin!
Even the sunscreens you'll use for your sweet little babies can have damaging ingredients.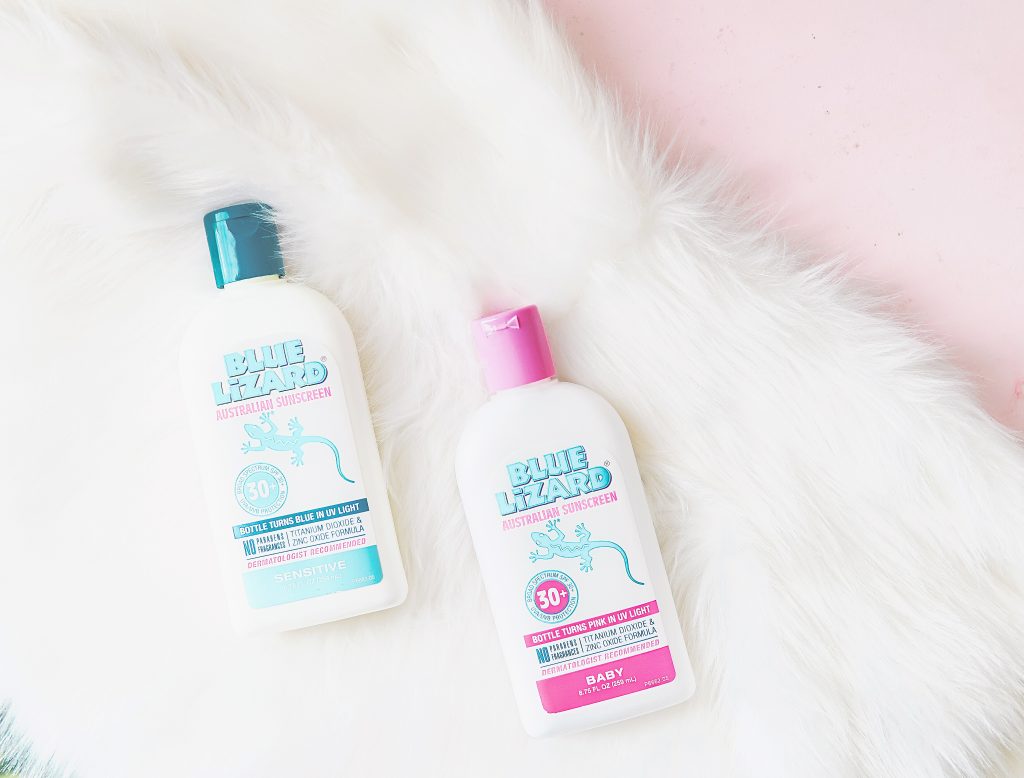 Blue Lizard differs because it only used high-quality minerals such as high-quality natural minerals, Zinc Oxide and Titanium Dioxide, for broad spectrum UVA and UVB skin protection.
I tried two different sunscreens from Blue Lizzard. One being personally for me and the other for my sweet littles.
 The Blue Lizard Australian Baby Sunscreen is Pediatrician-recommended and specially formulated for everyday protection on face and body, involving no potentially irritating chemicals, Blue Lizard® Australian Baby Sunscreen is ideal for Baby's sensitive skin. SPF 30, chemical/paraben/fragrance-free.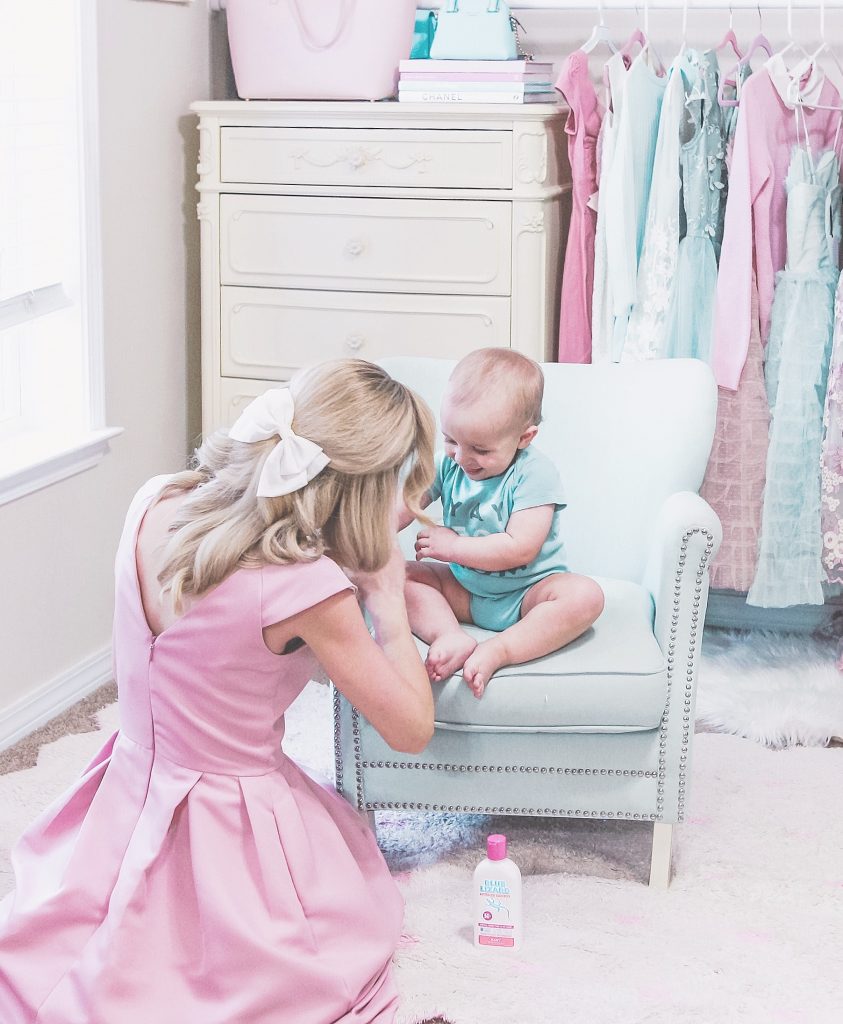 What is SO neat about this sunscreen is that it turns pink in the presence of harmful UV rays, reminding you to cover up. The deeper pink the bottle becomes, the more UV rays are currently present.  Keep in mind that larger packaging, like bottle and gallons, are cheaper per ounce.
The other sunscreen I tried which was for me was the Blue Lizzard Australian Sensitive Sunscreen.
It's dermatologist-recommended and specially formulated for everyday protection on face and body, involving no potentially irritating chemicals, and it's effective UV protection but gentle on sensitive skin.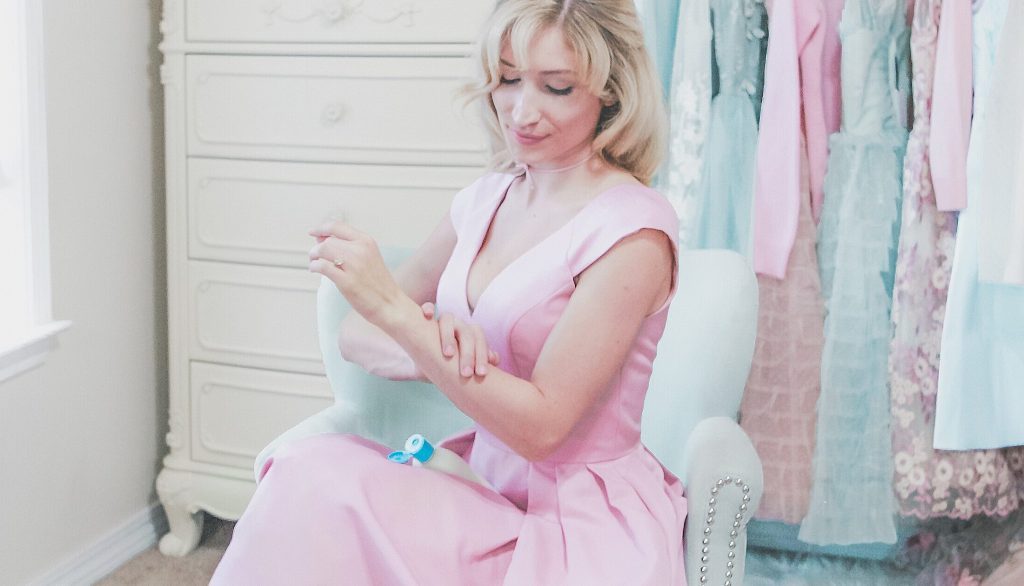 As I mentioned before, it's crucial to put your sunscreen on first thing, before your makeup of course. And that's exactly what I've been doing.
Wearing sunscreen shouldn't make you feel nervous about your skin. Honestly, I've always had uneasy feelings about using sunscreen because how damaging the ingredients of most sunscreens are for your skin.
 Fortunately, I've been able to find something that I can trust and that isn't irritating my skin either.
To try Blue Lizard's Australian Baby Sunscreen simply click here and to try the Sensitive Sunscreen click right here.
Let me know your thoughts and enjoy this beautiful week ahead of you!
Xo.
In case you missed these lovely posts:
♡  A Girly Tea Party For Making Birthday Memories
♡ Best Drug Store Product For Repairing Extremely Dry Hair
♡ Summer Hair Essentials Featuring The Curl Collection By Morroccanoil
♡ Girly Adventures At The Grand Floridian In Walt Disney World
♡ My Pretty & Pink Walt Disney World Adventure
SaveSaveSaveSaveSaveSave
SaveSave
SaveSave
SaveSave
SaveSave
SaveSave