You must know by now that I am ALWAYS on the lookout for new hair products to try and share with you. I feel like your hair is one of the first things people notice about you.
Even if you don't care what others think about your hair, there's something fulfilling about knowing that your hair is silky smooth and in great condition.
I'm always looking for new hair products that will give me these results & that brought me to try the Dove Intensive Repair Shampoo & Conditioner.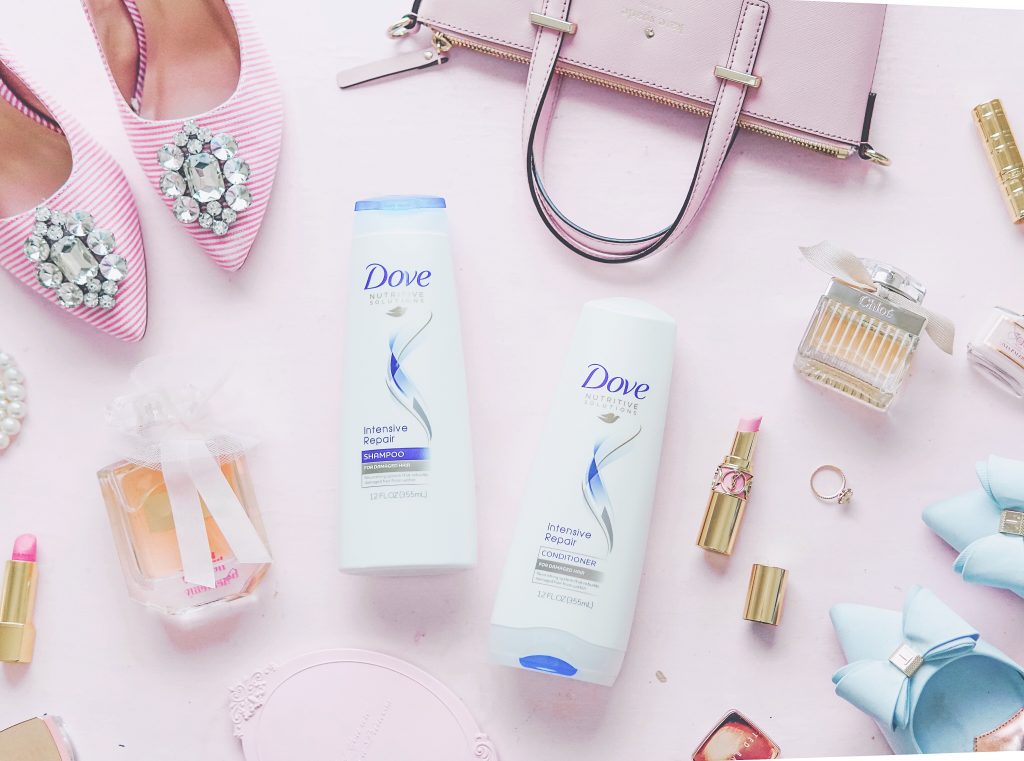 I don't know exactly why this keeps happening to me but every time I go to get it colored the condition just gets worse and worse. I didn't have these problems a few years ago but as of lately it's been a problem.
Honestly, I really don't use that much heat on my hair either so I'm pretty puzzled about this and that's put even more pressure on me to find the best of the best products to try for repairing the damage.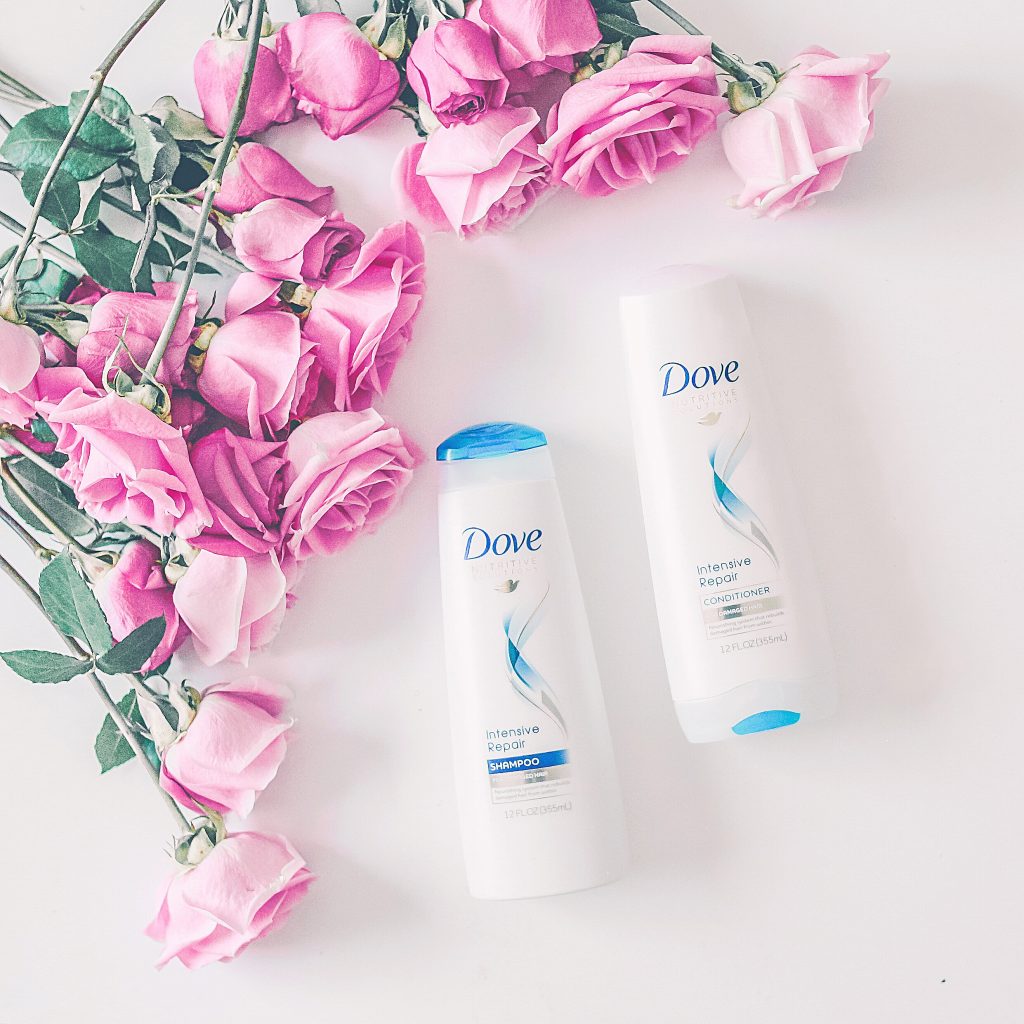 While I have found products so far that have been great the search continues because there's always more to discover and share with you especially when it involves products that are more affordable as well as effective.
Why I Trust Dove
I have ALWAYS loved Dove! I know, you maybe thinking that I love A LOT of things and maybe I do but for good reason.
Dove's line of beauty products has always given me that feeling of nourishment for my skin. Those kinds of results, of course, made me feel that I could expect the same kind of care for my hair, as well.
What You Can Expect From Dove Intensive Repair
This shampoo & conditioner from Dove works to repair the damage that has already been done to your hair. On top of that, it stops 90% of new damage before it happens.Both the shampoo and condition are suitable for all hair types and they also contain a unique formula that repairs damage on the inside as well as the outside to build a stronger foundation for heartier & more nourished hair.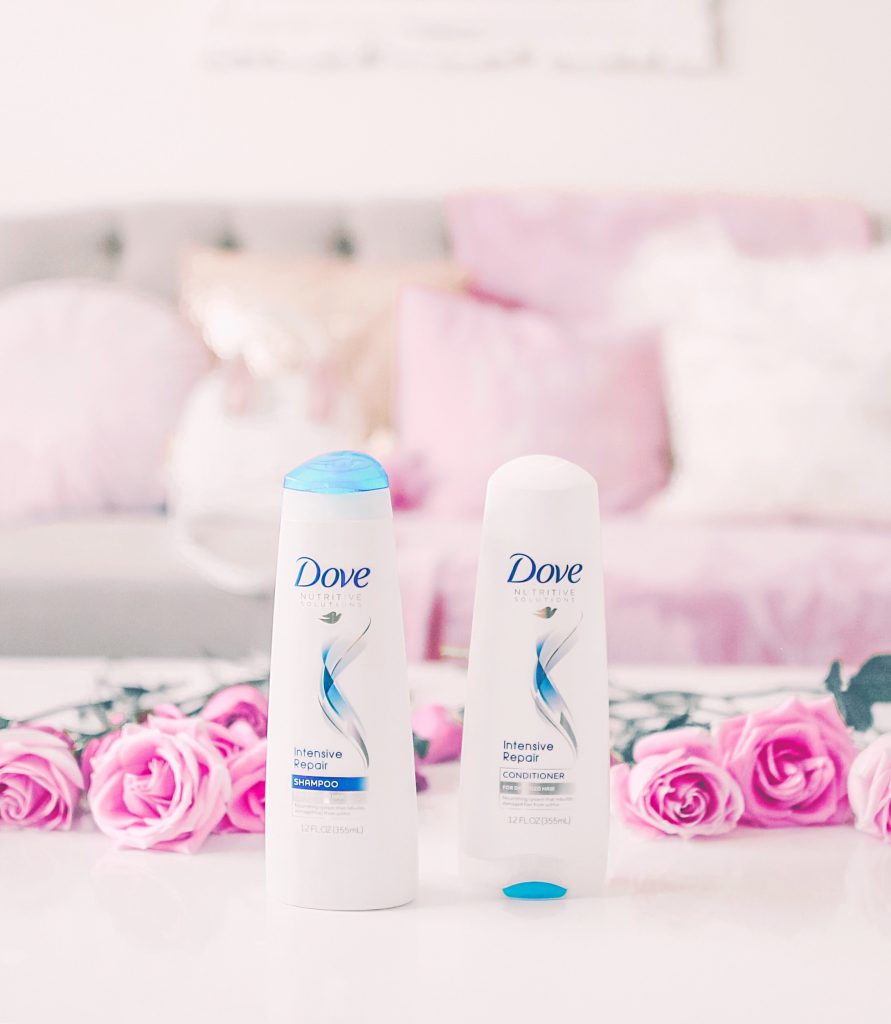 The Dove Intensive Shampoo & Conditioner have made my hair feel much more smoother and less damaged. I feel like I can notice a difference right away but I also think that it's worth trying continually to really see the effects long-term.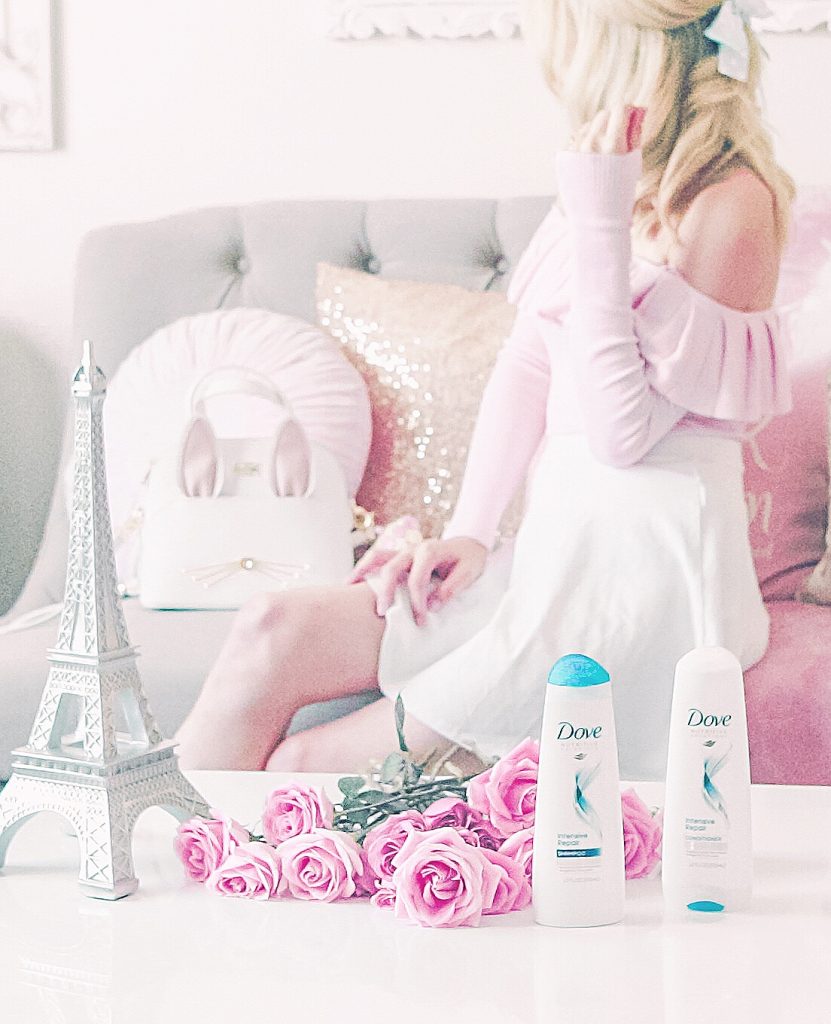 I'll definitely keep trying it and keep you updated along my hair-repair journey.
To try the Dove Intensive Repair Shampoo click here & for the Conditioner simply click here.
Let me know your thoughts below because I ALWAYS love to hear from you & have a fabulous week!
xo
SaveSave
I was selected for this opportunity as a member of CLEVER and the content and opinions expressed here are all my own.
SaveSave
SaveSave