After a long break I'm back here on the blog to share with you My Pretty & Pink Walt Disney World Adventures!
I've missed you oh so much! Even though I've been missing from the blog for the last few weeks I've been steadily keeping my Instagram updated and you can always follow me along my pink & pastel world there, @jadorelexiecouture.
The last months have been a bit overwhelmingly busy for me so before and a bit after my trip I chose to take somewhat of a break. All creatives & non-creatives need their time to be fully in the moment and enjoy life, right? Inspiration comes from fully emerging yourself in the life and world around you! And you better believe that's just what I did at my time at Disney!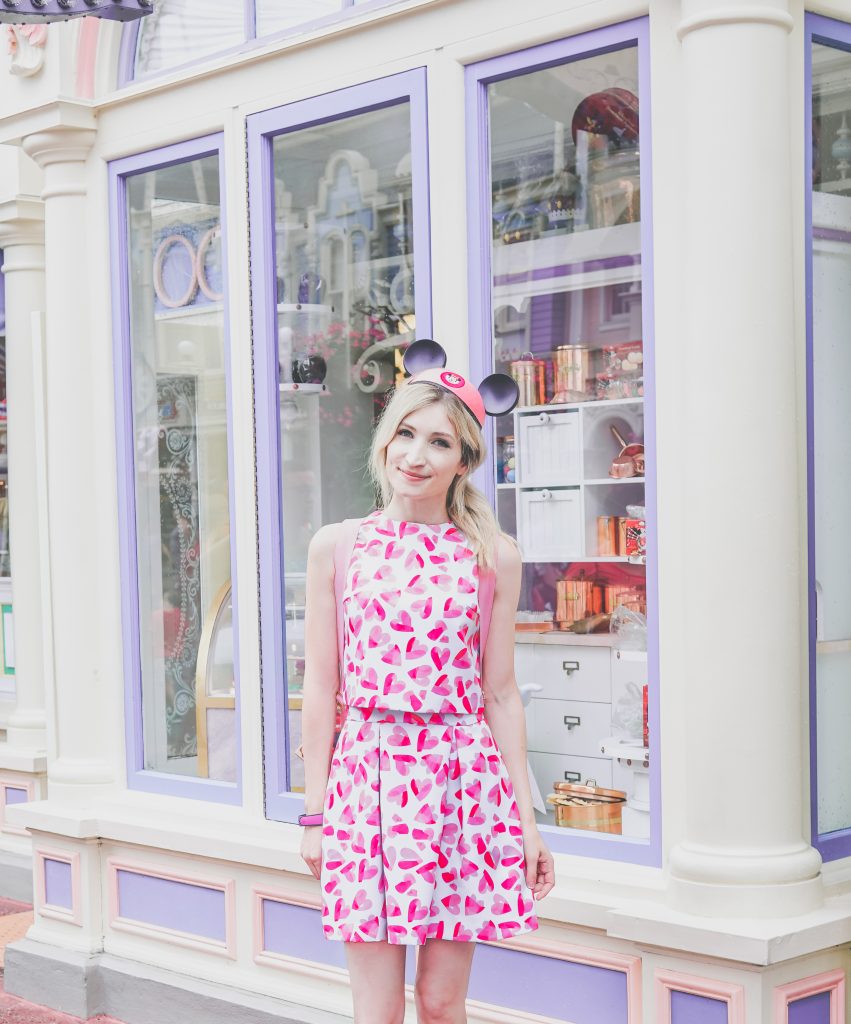 I don't care what anyone says Disney World will always be a place that gets me excited! No matter how old I get. So much happened while we were there and I'm going to share with you in this post, the highlights & favorites from my trip.
My Disney Wardrobe
I even planned my outfits for the trip weeks in advance! I had to show Disney world the J'adore Lexie Couture style! And yes I got many weird stares lol especially since it was pouring rain and while most people were walking around in ponchos I strutted around gleefully poncho-free in my sparkly Kate Spade Keds!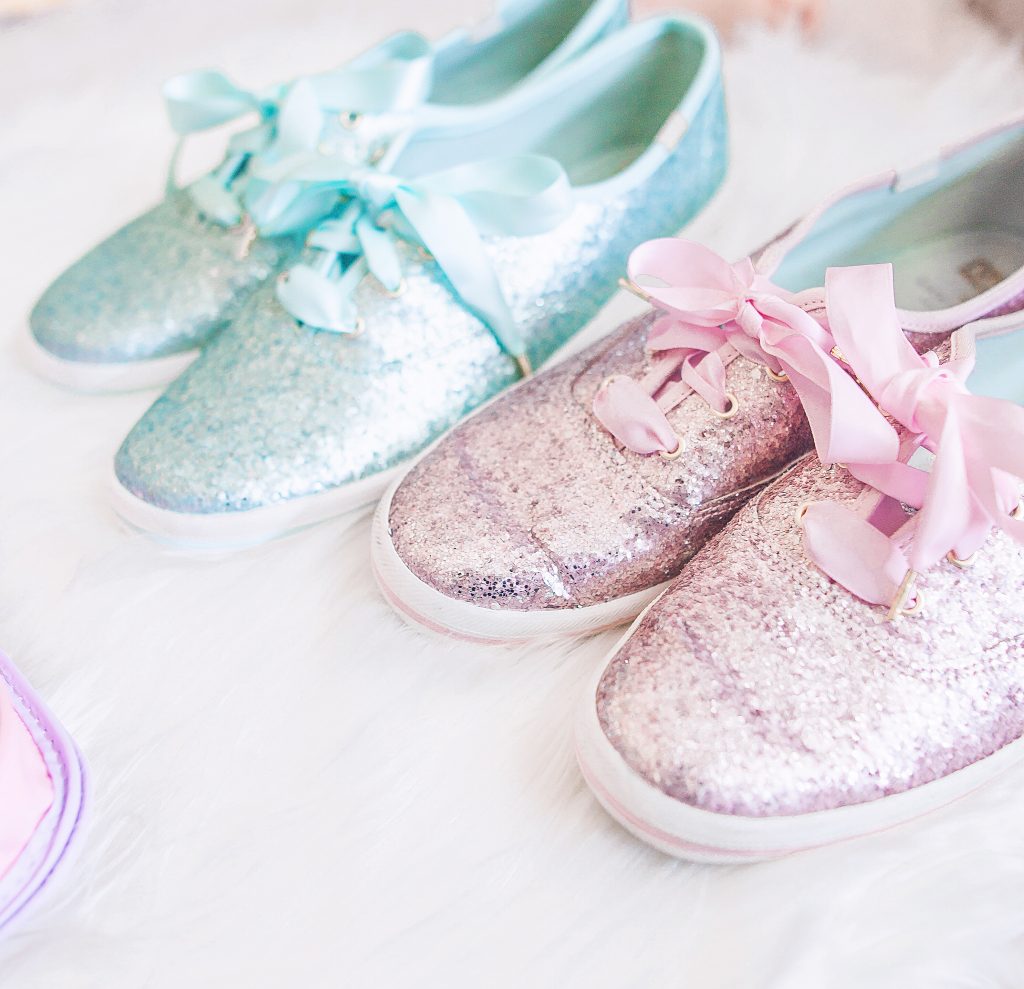 You wouldn't believe how well they held up! For all 5 days, at every park I wore them and they still look just as good as they did before I made the trip. If you want to pick up a pretty pair of your own you can find them right here.
So I mentioning my outfits for Disney here because I've had some people wonder what outfits or dresses would work best for a trip such as this.
I mostly wore fit & flare dresses from Quiz Clothing because they look darling, are comfy, and easy to take off after a long & hot day at the parks.
I also wore a two piece crop top & skirt set. This lovely outfit has pockets which was perfect for storing my phone for quick access to all of the picture perfect moments happening around me.
I packed all of my dresses and essentials into a pastel blue suitcase from the brand Raden. This suitcase was SO big but perfect for storing my dresses with ease!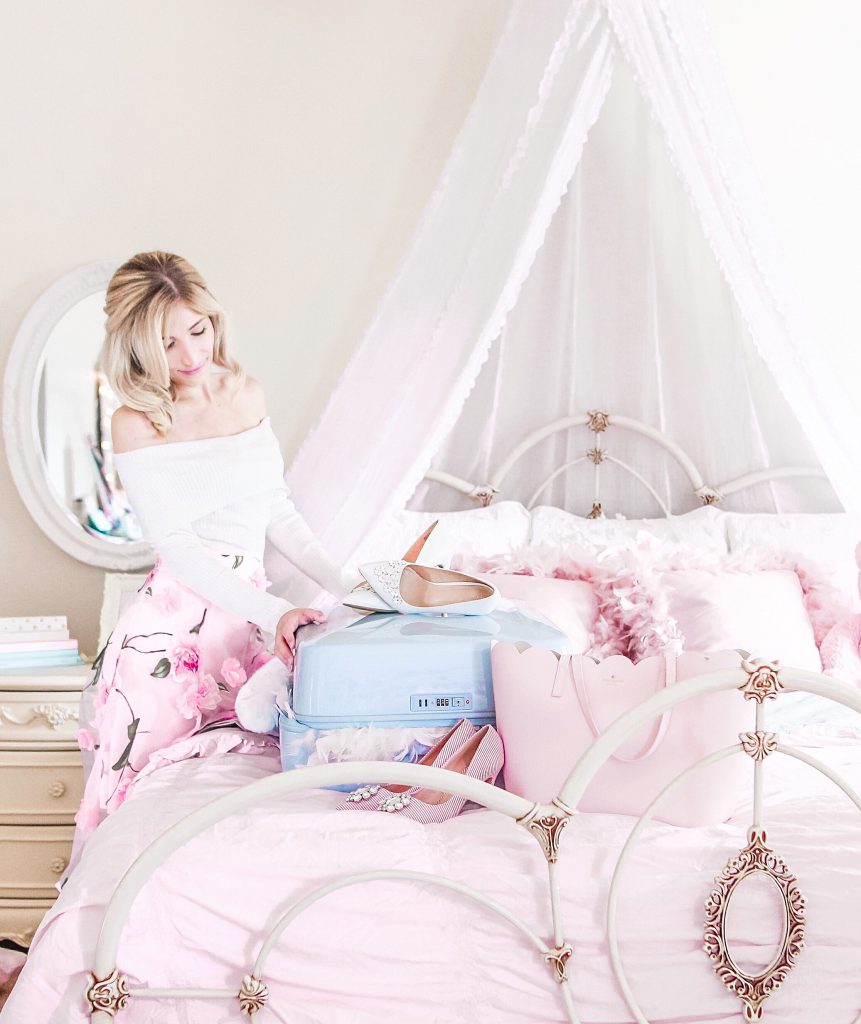 The Adventure Begins..
While at Disney World we made our way to each park but my favorites of them all were Magic Kingdom and Epcot.
When you walk through the entrance of Disney World there's a little place off to the side of the first shop on your left. It's like a little hallway that features window boxes of the Classic Disney movies. And in the first window, you'll see a Beauty & the Beast window box. Along with it is a quote from Walt Disney himself describing his intention for Walt Disney World. It says that Disney wanted this magical place to make you feel as though you're in a place where you can forget about current issues, stresses, and problems and just let yourself be in the moment.
That's exactly how I feel when I'm there and that is why I love Disney world so much.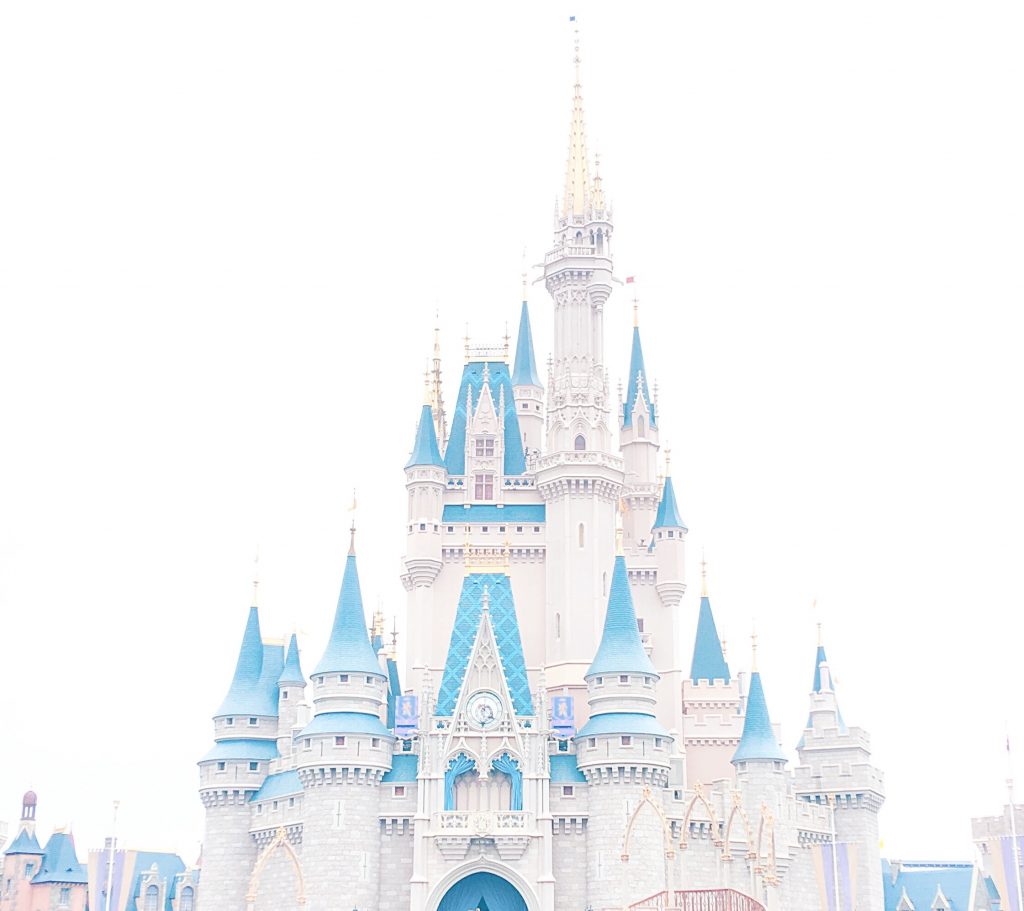 I couldn't stop my self from going straight to the candy store once in the Magic Kingdom! This was a sweet tooth paradise & pastel pink haven!!!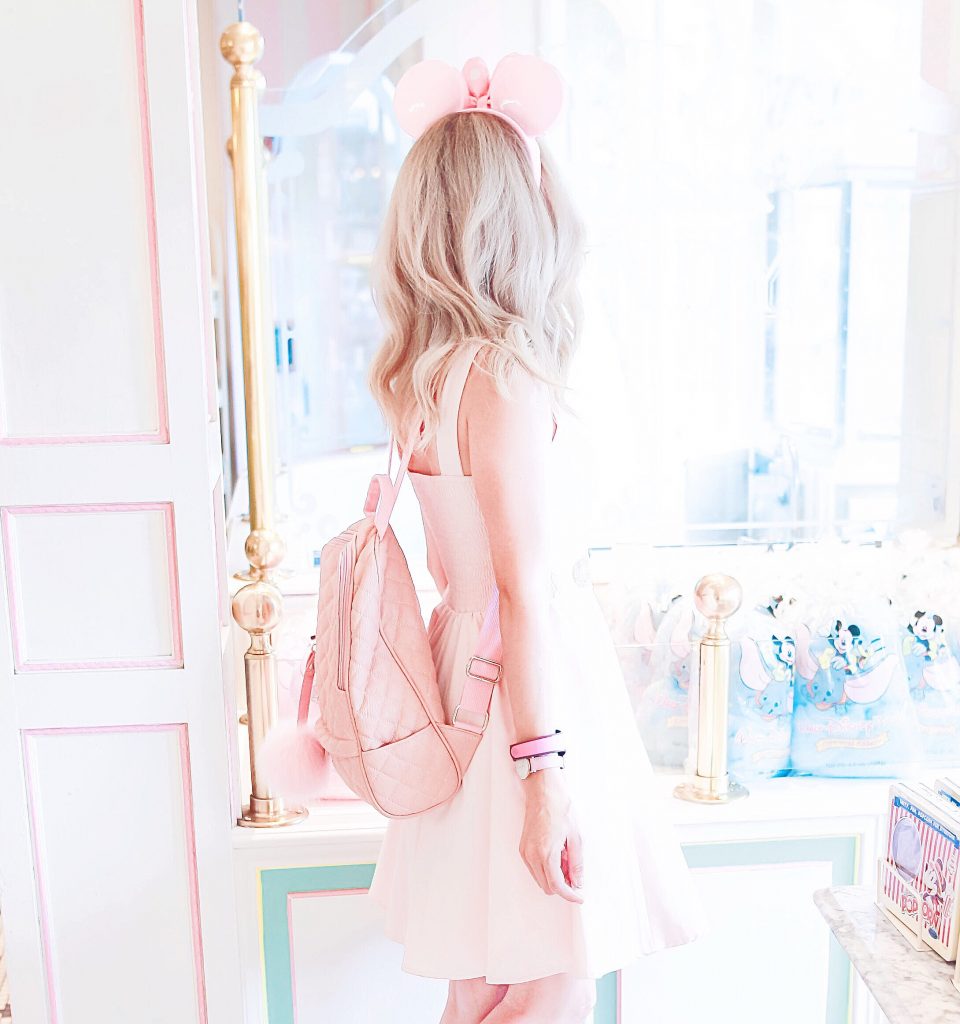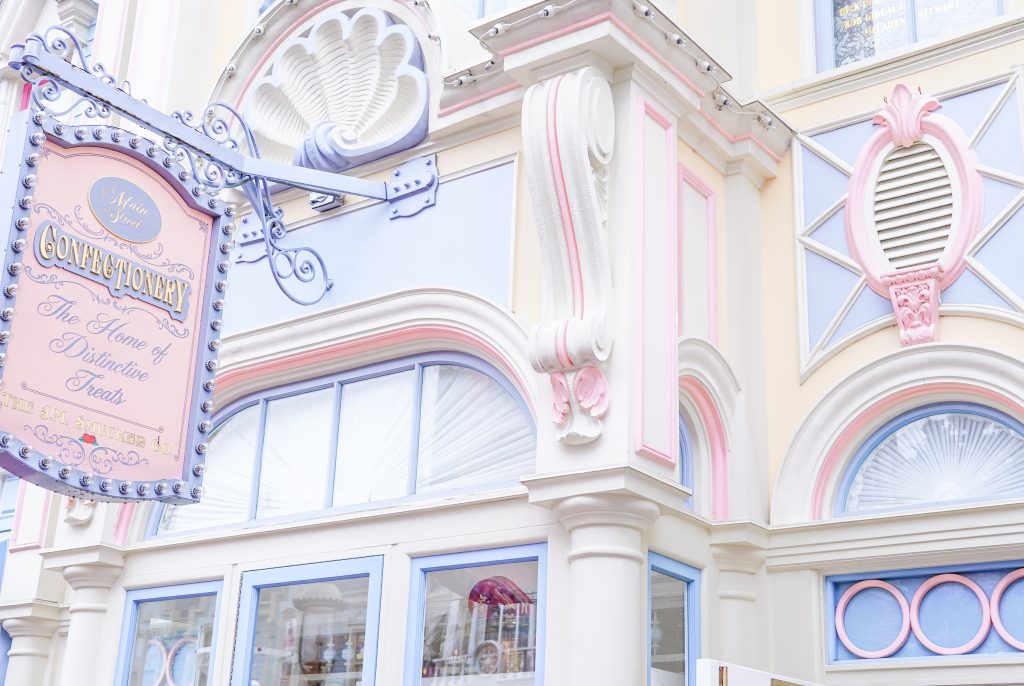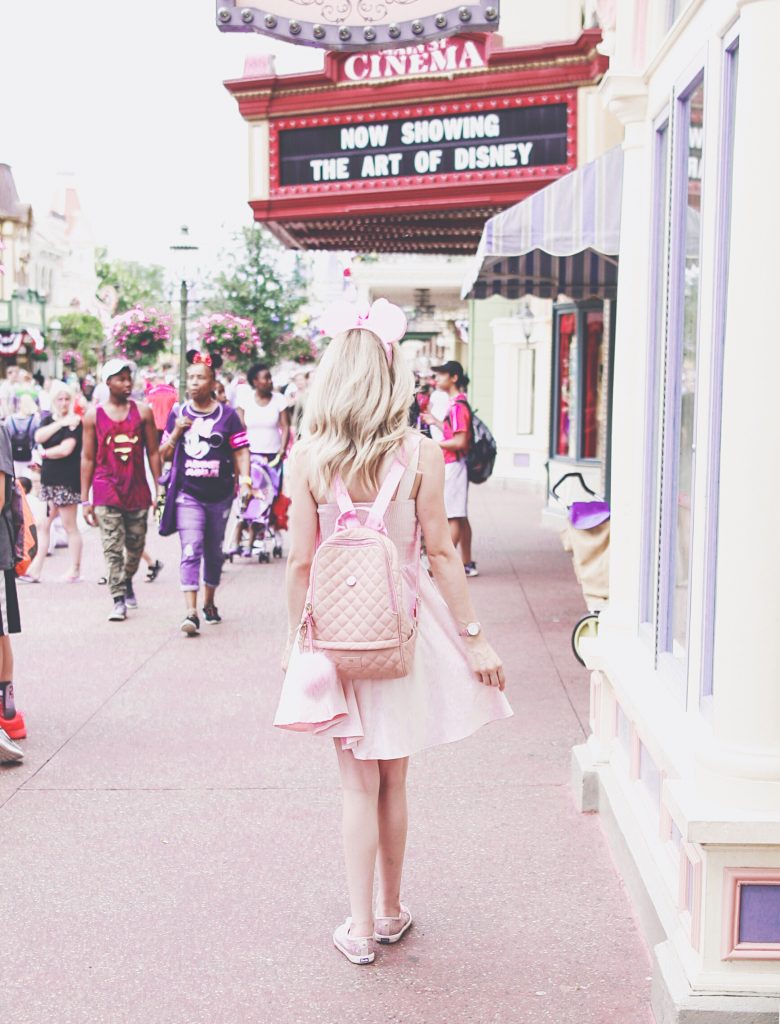 We also rode our favorite rides while at the Magic Kingdom which were the Haunted Mansion, It's A Small World, The Pirates of The Caribbean & Peter Pan.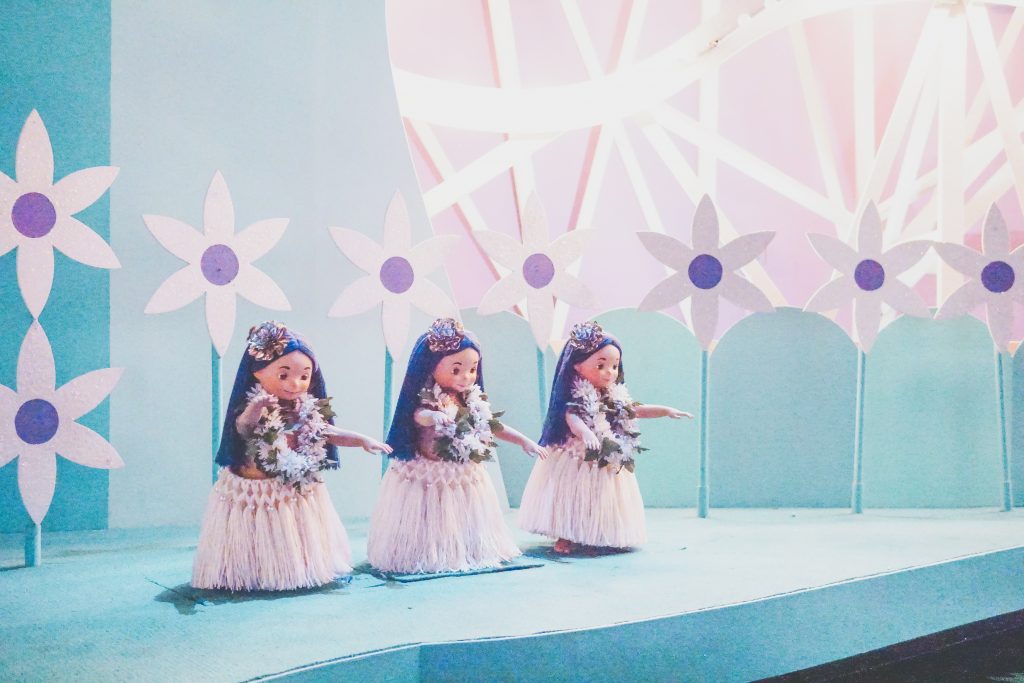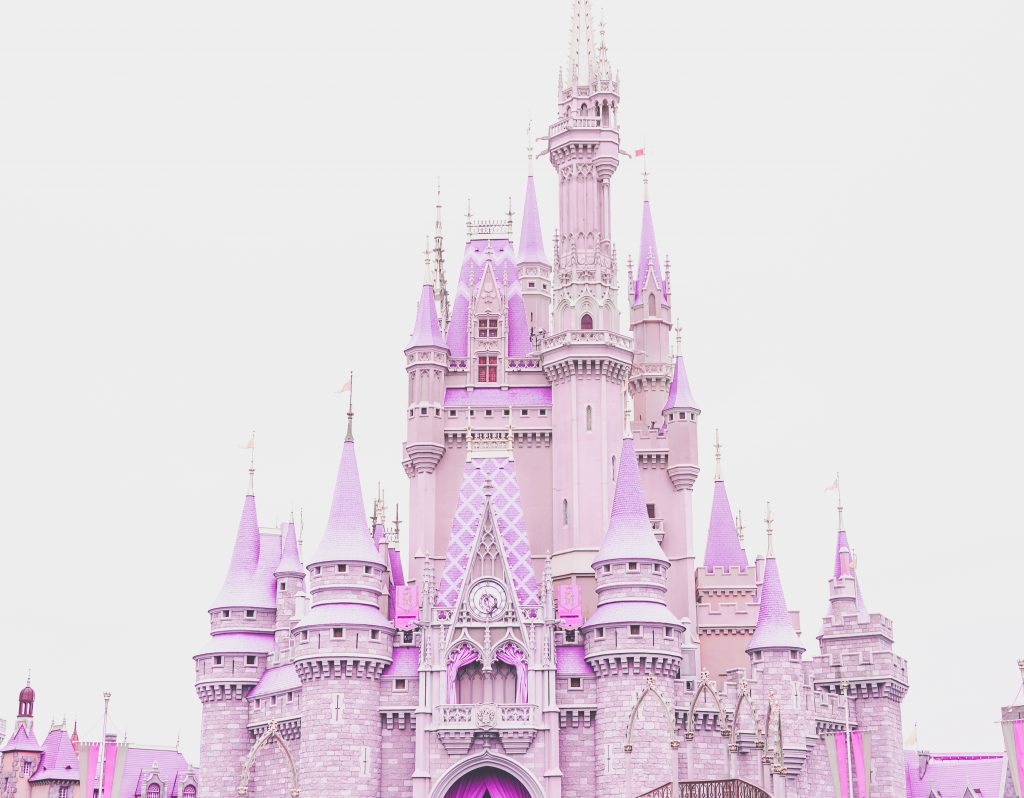 Have I ever told you just how much I love Peter Pan?! That has been one of my absolute favorites ever since I was little girl.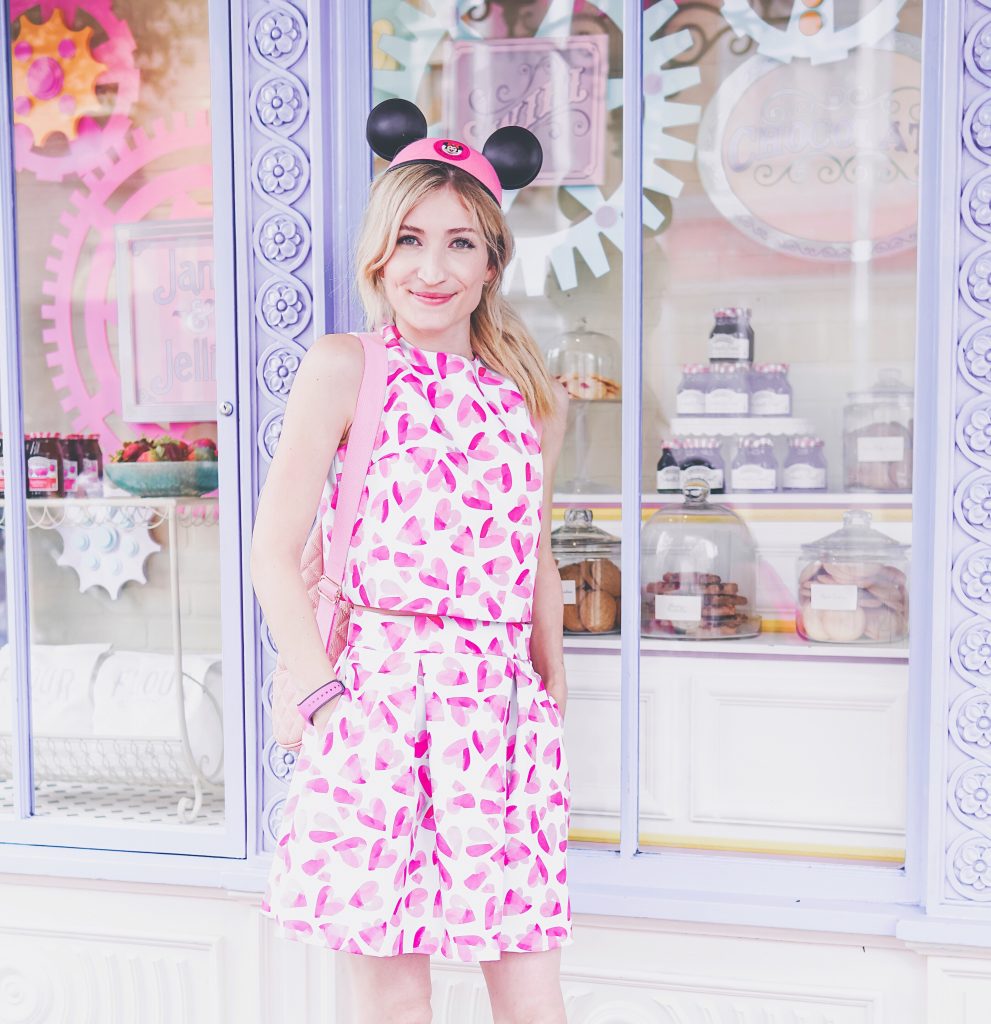 Chloe also got some special treatment at the Bibbidi Bobbidi Boo Salon inside Cinderella's Castle! Her birthday is right around the corner & this made for such a wonderful experience, one I know she'll cherish for quite some time.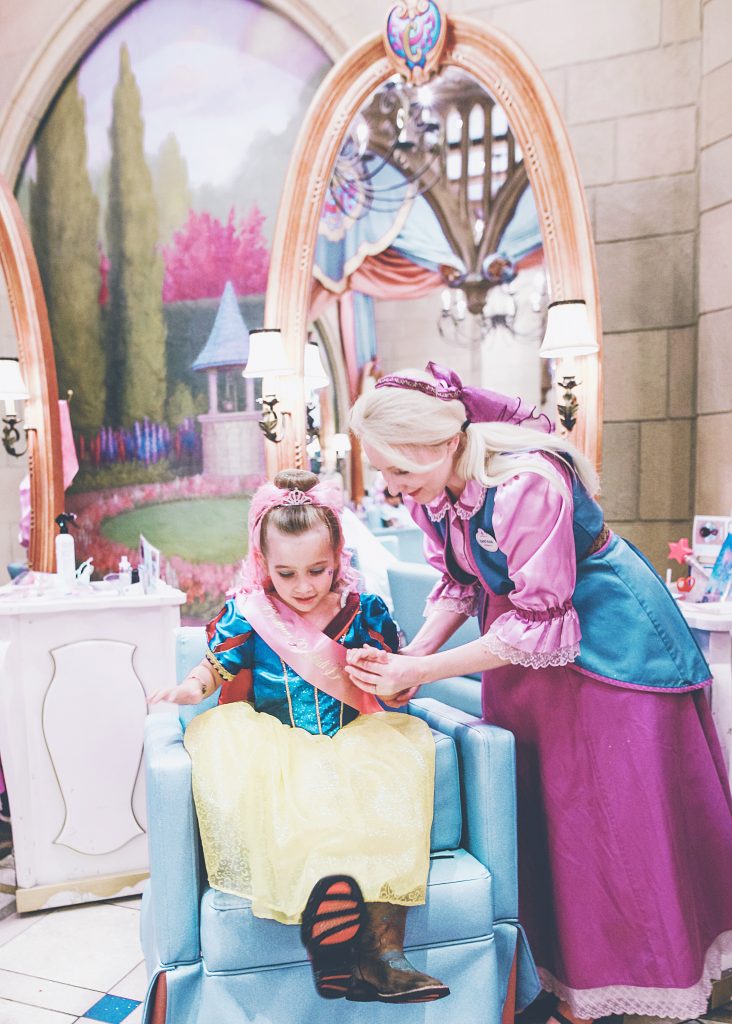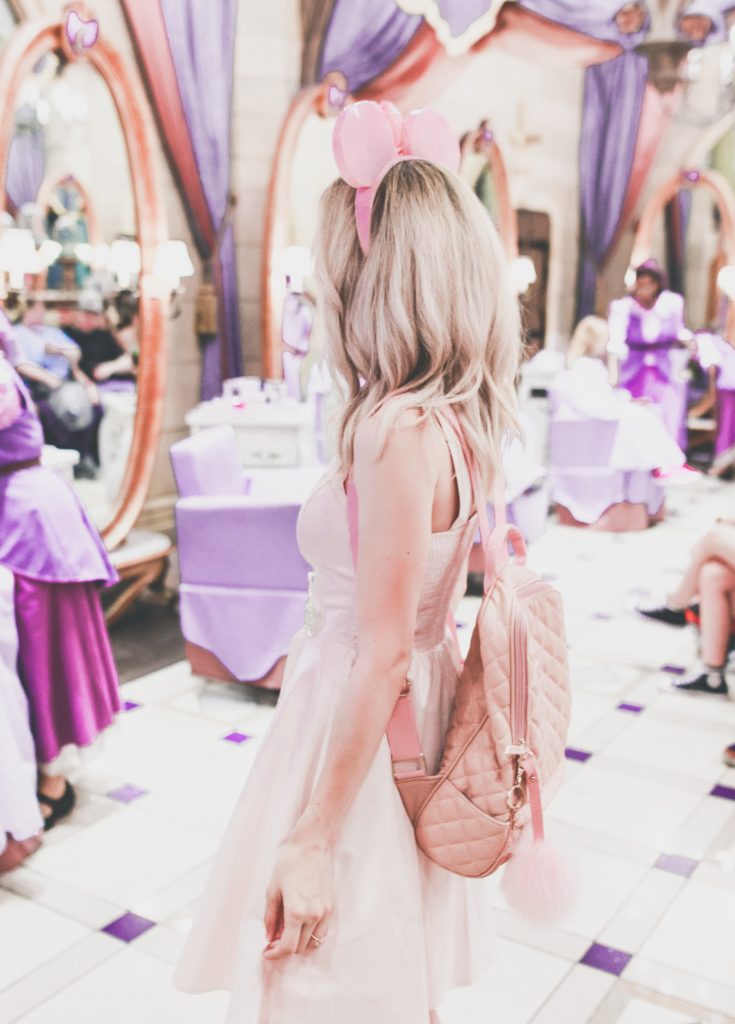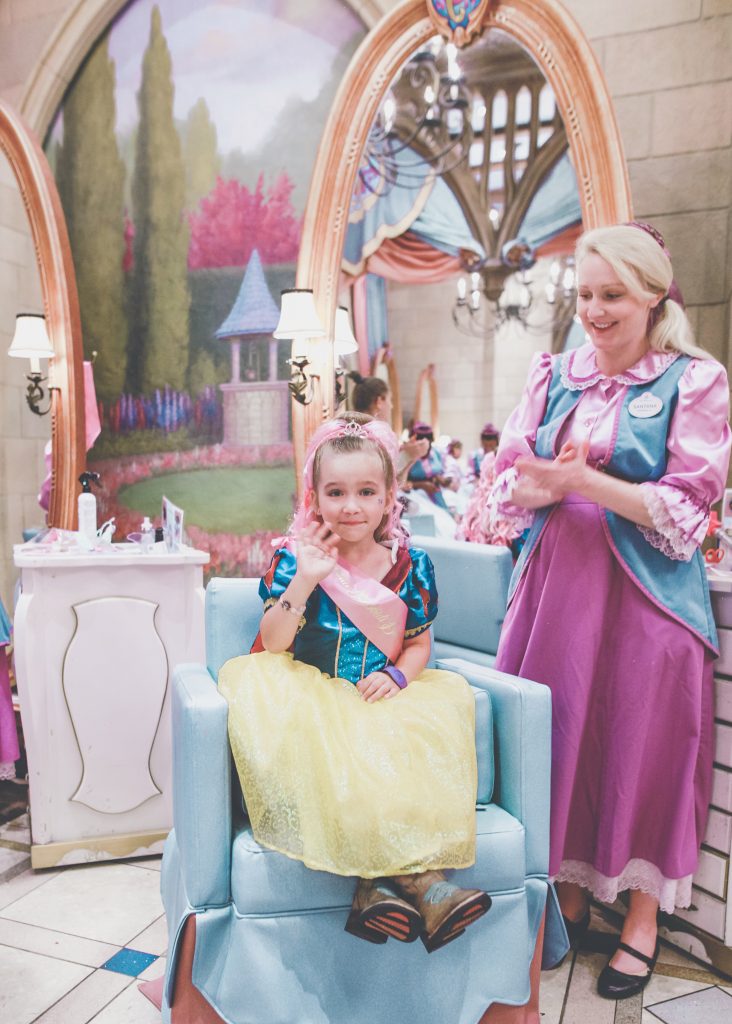 My little princess also became a trained Jedi! That was the icing on the cake for her. & we even had brunch with Mickey & Friends!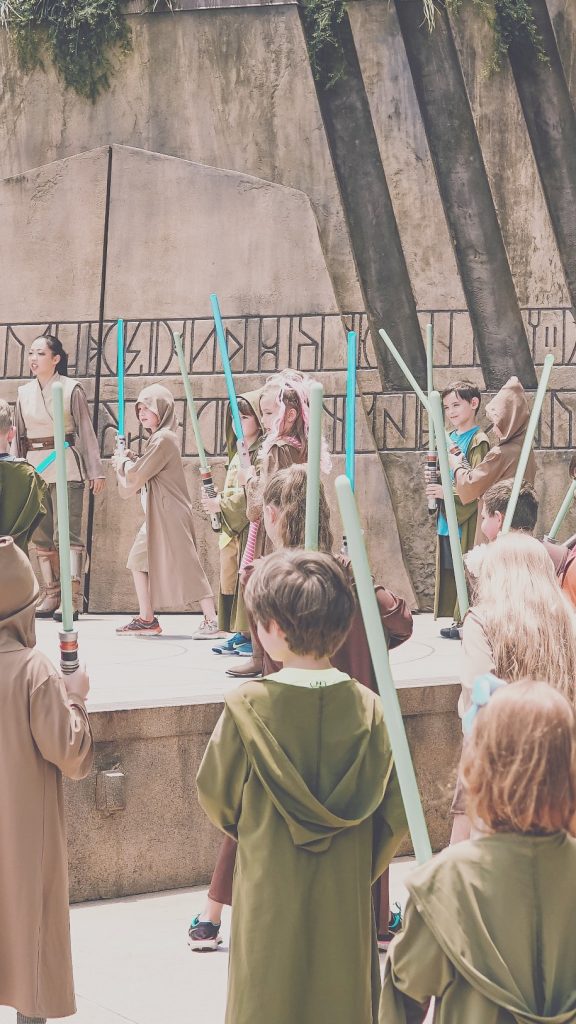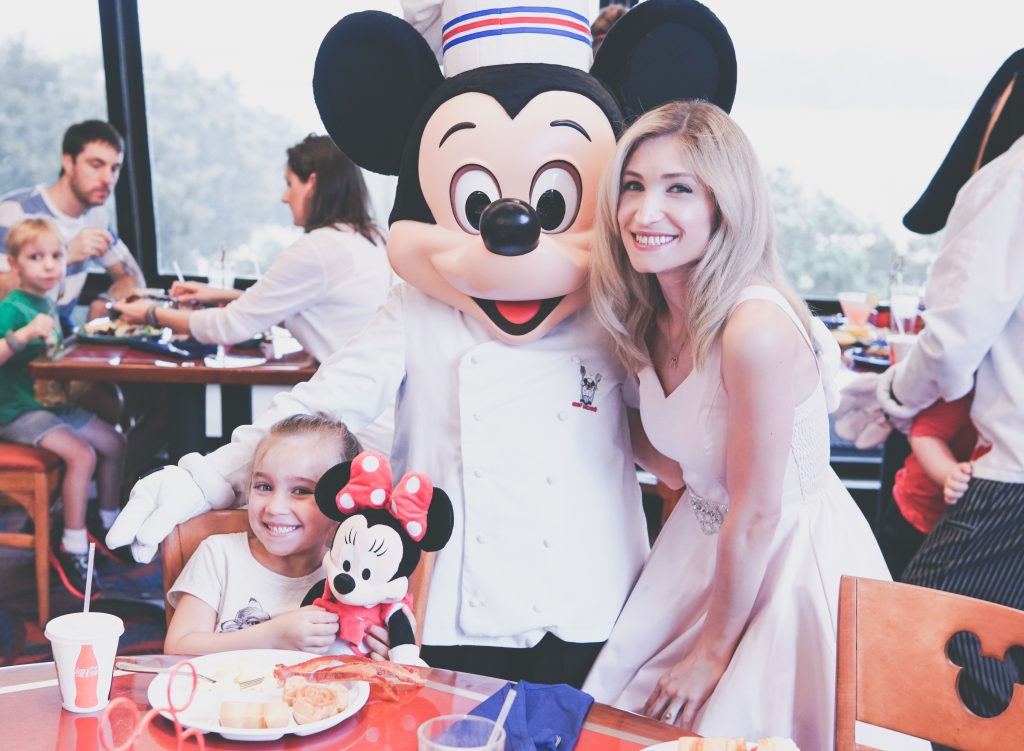 We took in as much as the Magic Kingdom as we could while also taking advantage of  Disney's Magic Hours. The park is open until 2 a.m. and you can pretty much ride almost everything without having to wait!
It was a total dream!!
Here are a few snapshots of me with the love of my life & my brother.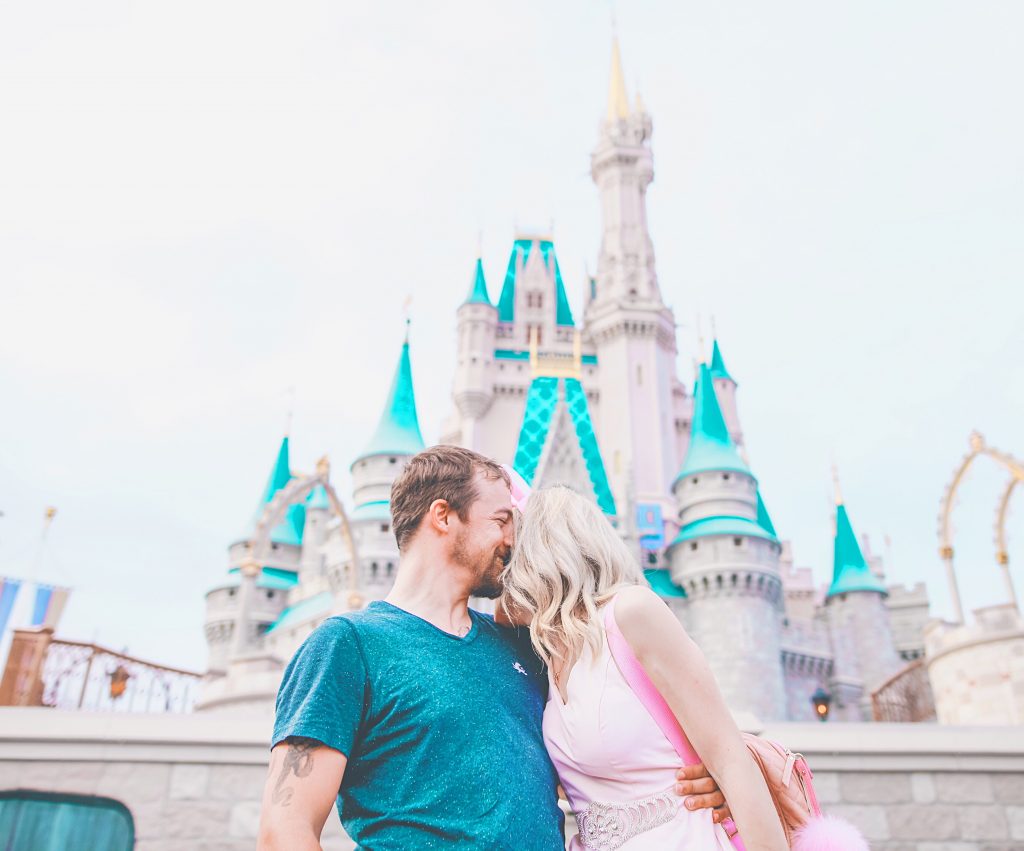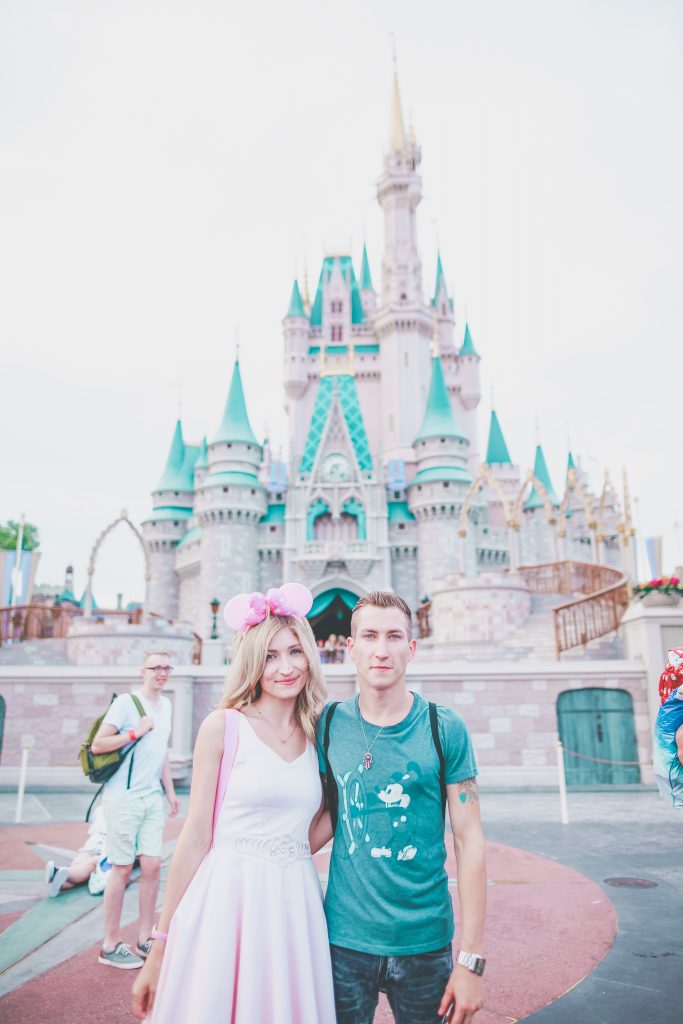 Epcot & My Favorite, France!
The next on my favorites list are from Epcot. This is because there's a mini France and my goodness do I love that place oh-so-much! I totally pretend that I'm really in Paris when visiting lol.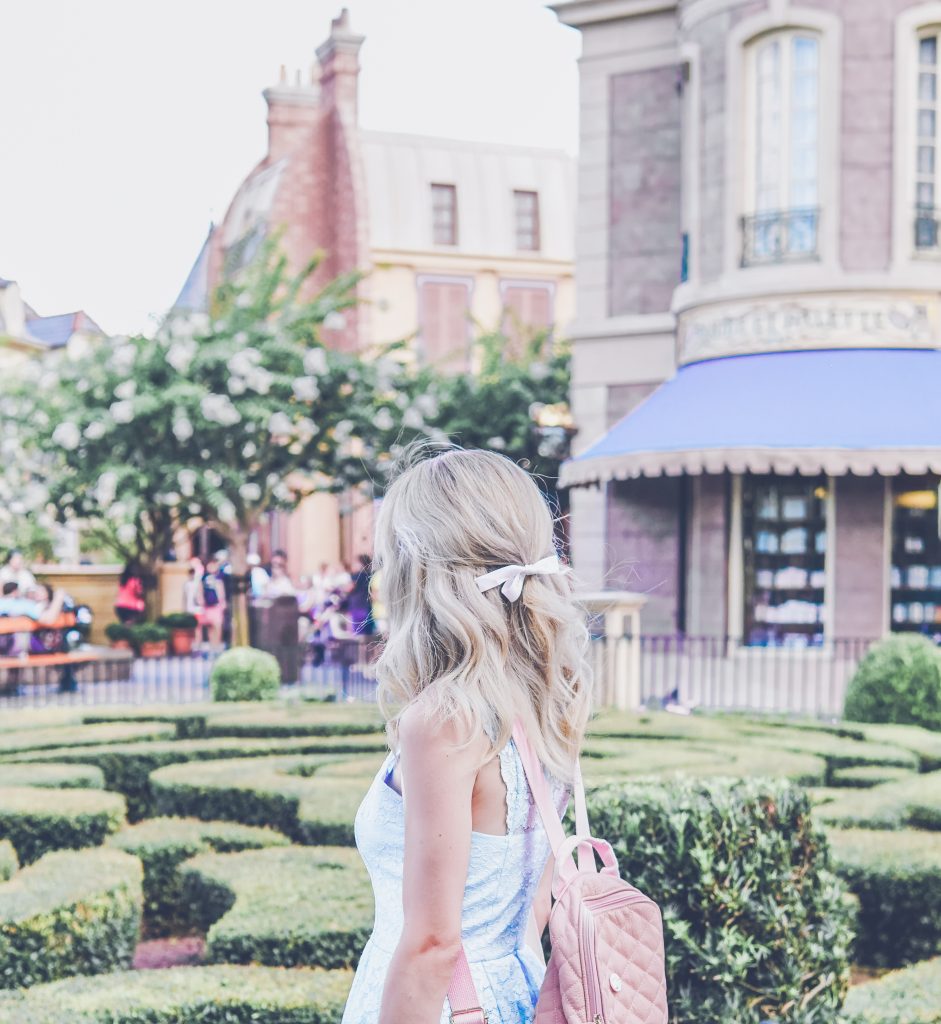 While in Paris, I window shopped, ( yes, you read that correctly lol) snapped pretty photos of the lovely scenery.
There were so many lovely shops, yummy treats and darling things to see.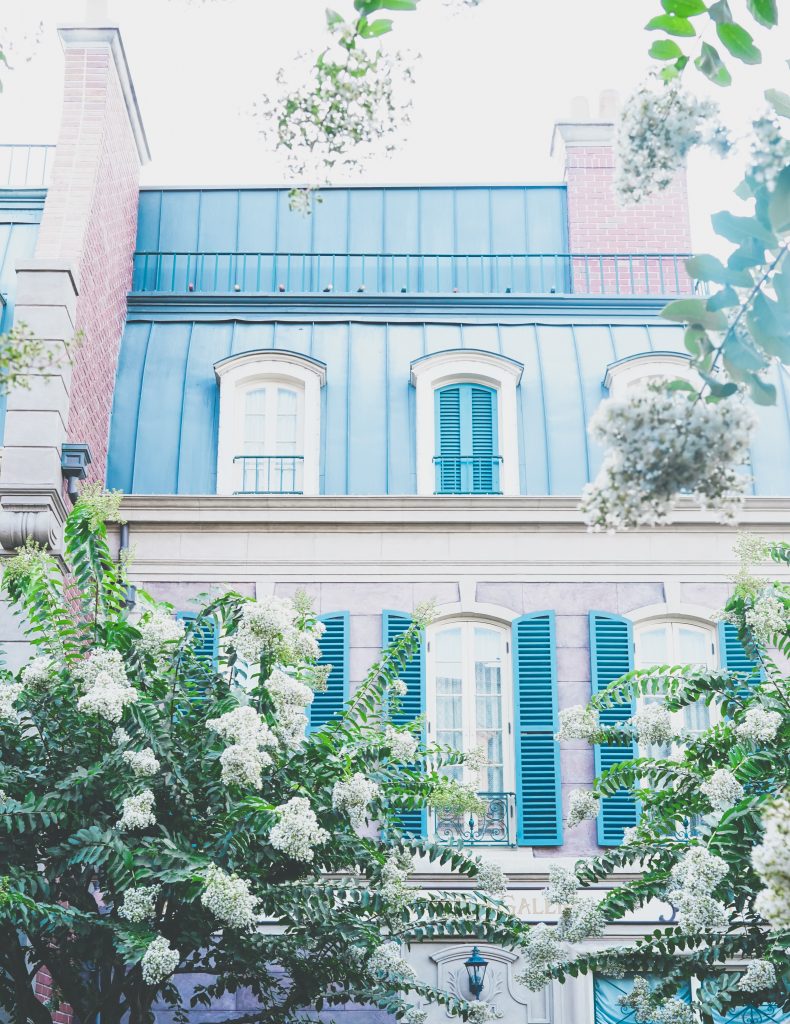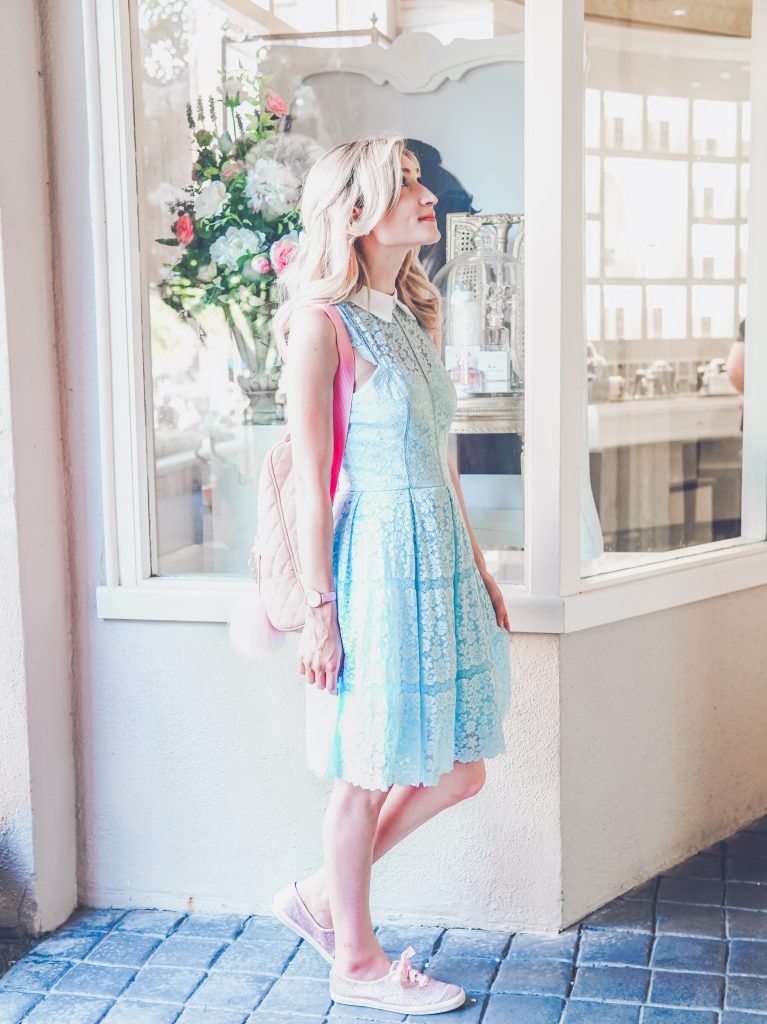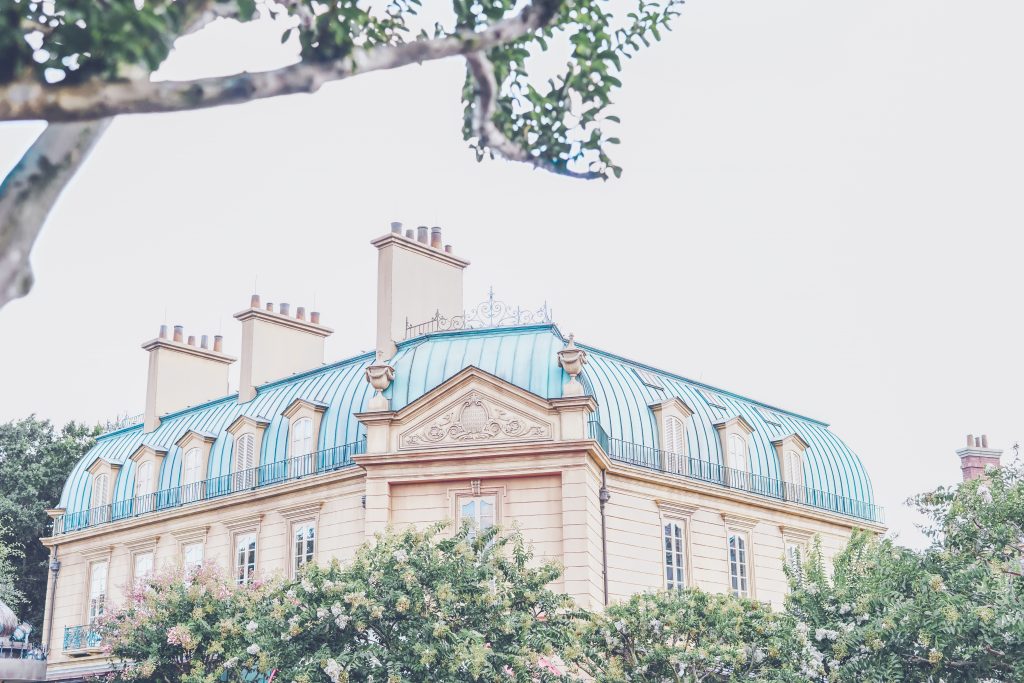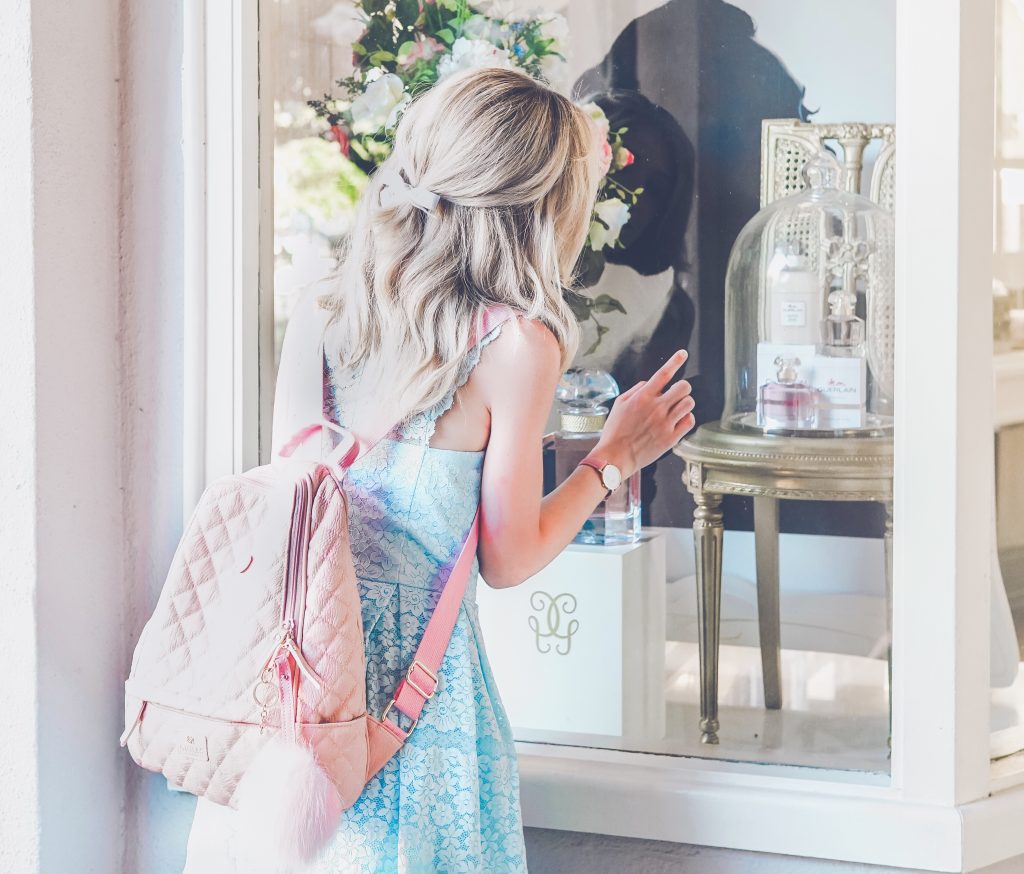 Princess Aurora was there too!! So of course we stopped & said hello since She's Chloe's favorite Princess and followed the yummy scents of treats coming from the French Bakery.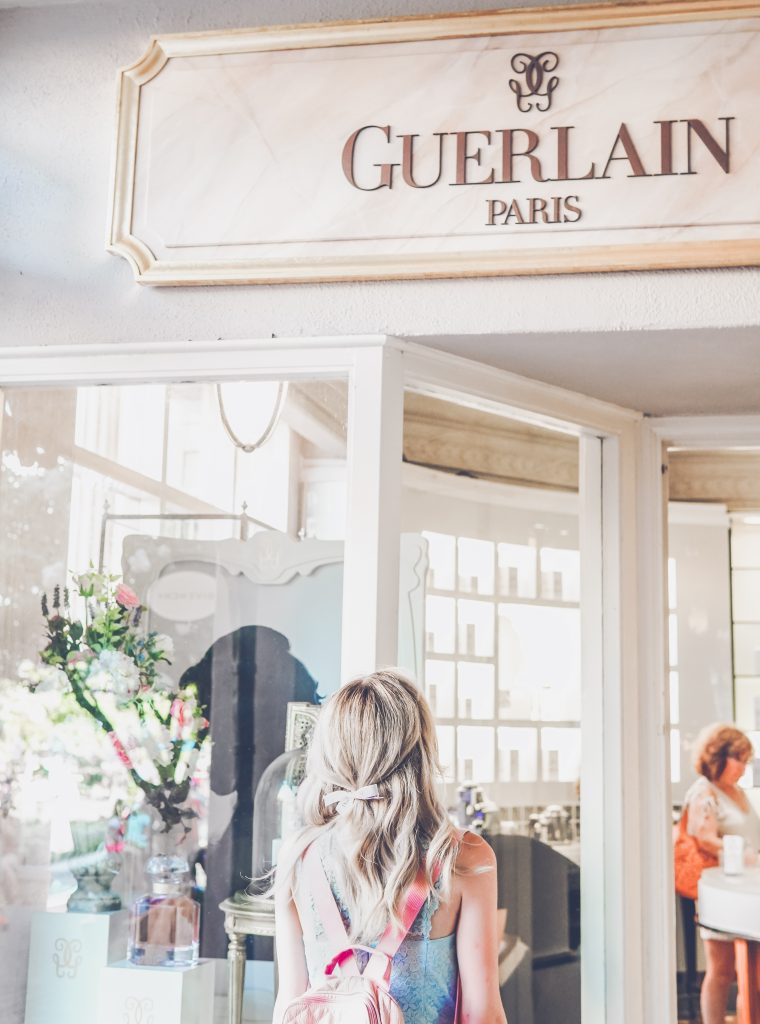 While at Epcot I also love going to Japan. They have such cute goodies from Sanrio & Hello Kitty there! This destination was another added to our adventure and I enjoyed every single second of it.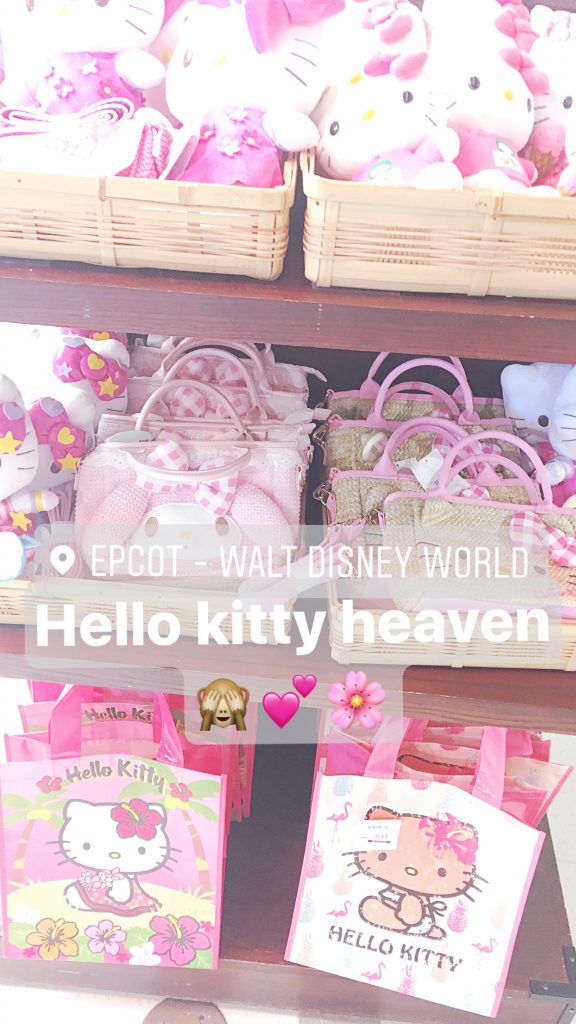 Just writing about all of this is already making my heart ache to go back..
Every time I go to Disney World, it just gets better & better. Seriously I would up and move there right away! I'm just waiting for Disney to offer me my very own castle first lol.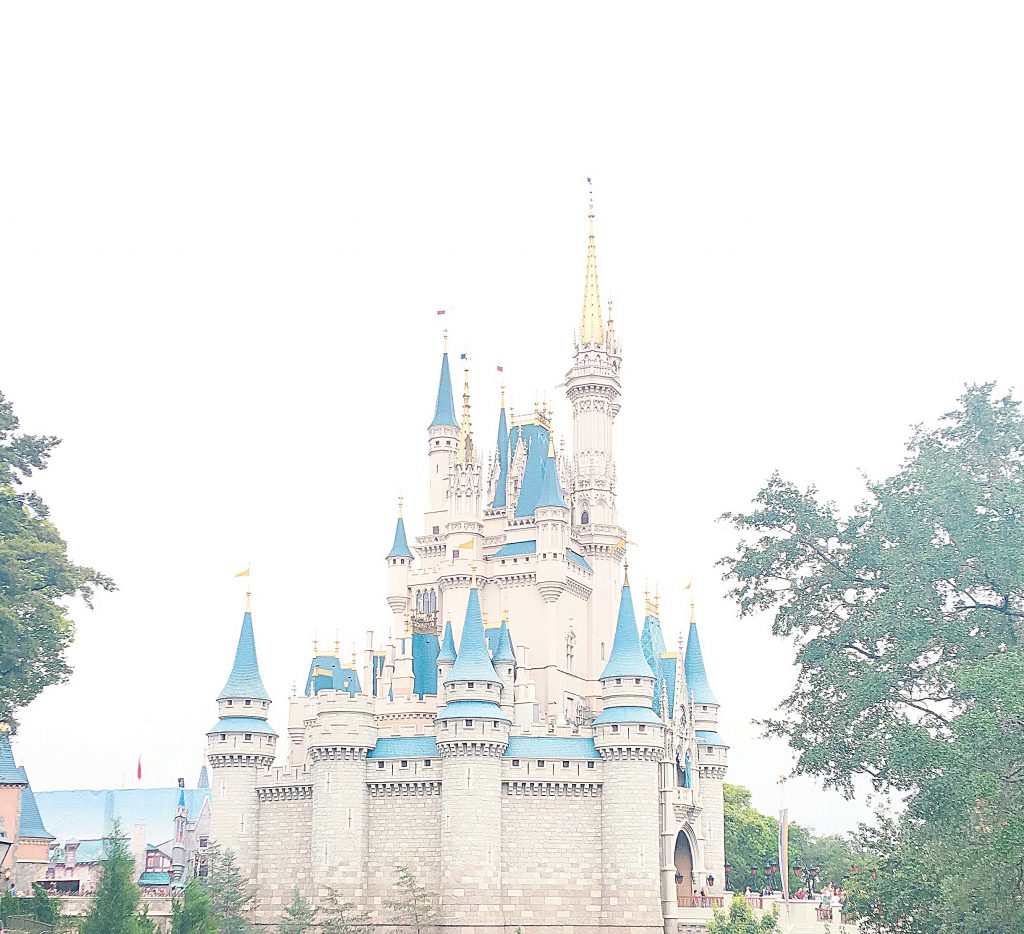 I hope you enjoyed hearing about my favorites from our Adventures. I really wanted to take more photos but it rained most of the time while we were at Disney. However there are still more I need to go through and when I do that I'll be sure to come back and add more to this post throughout the week.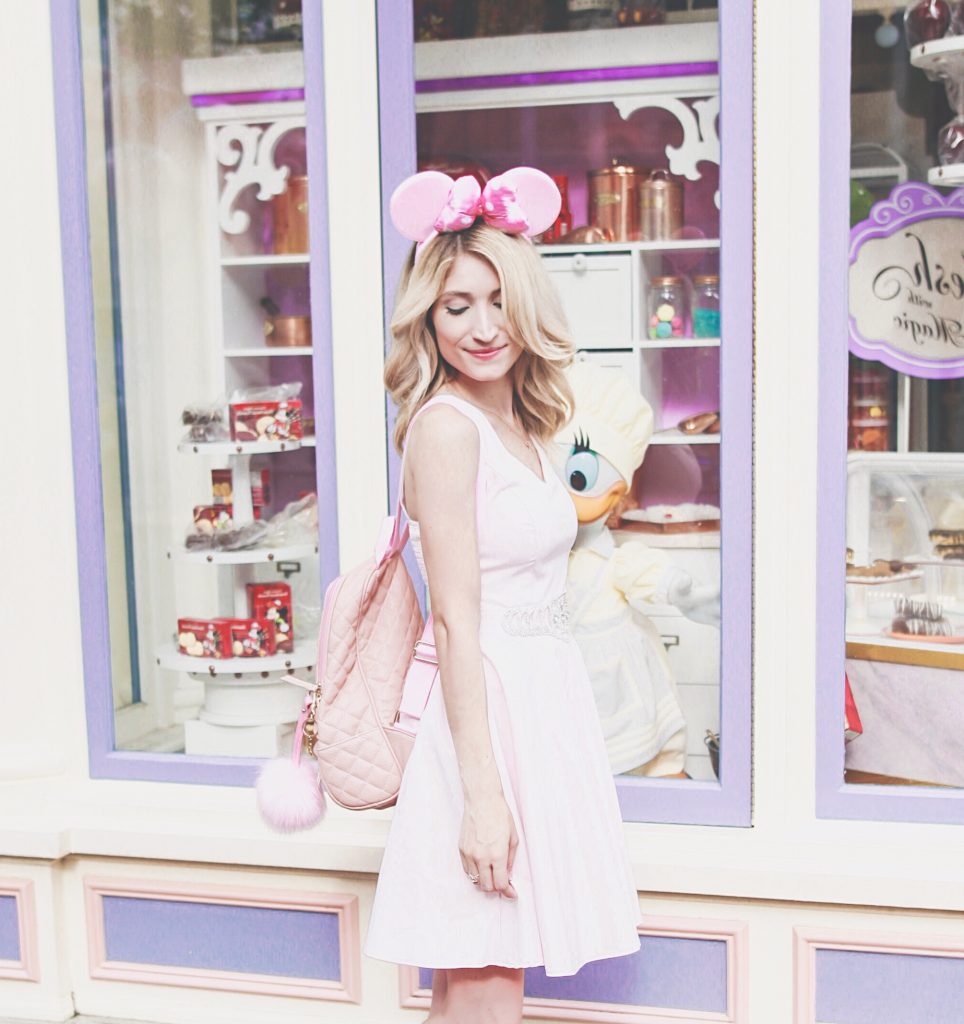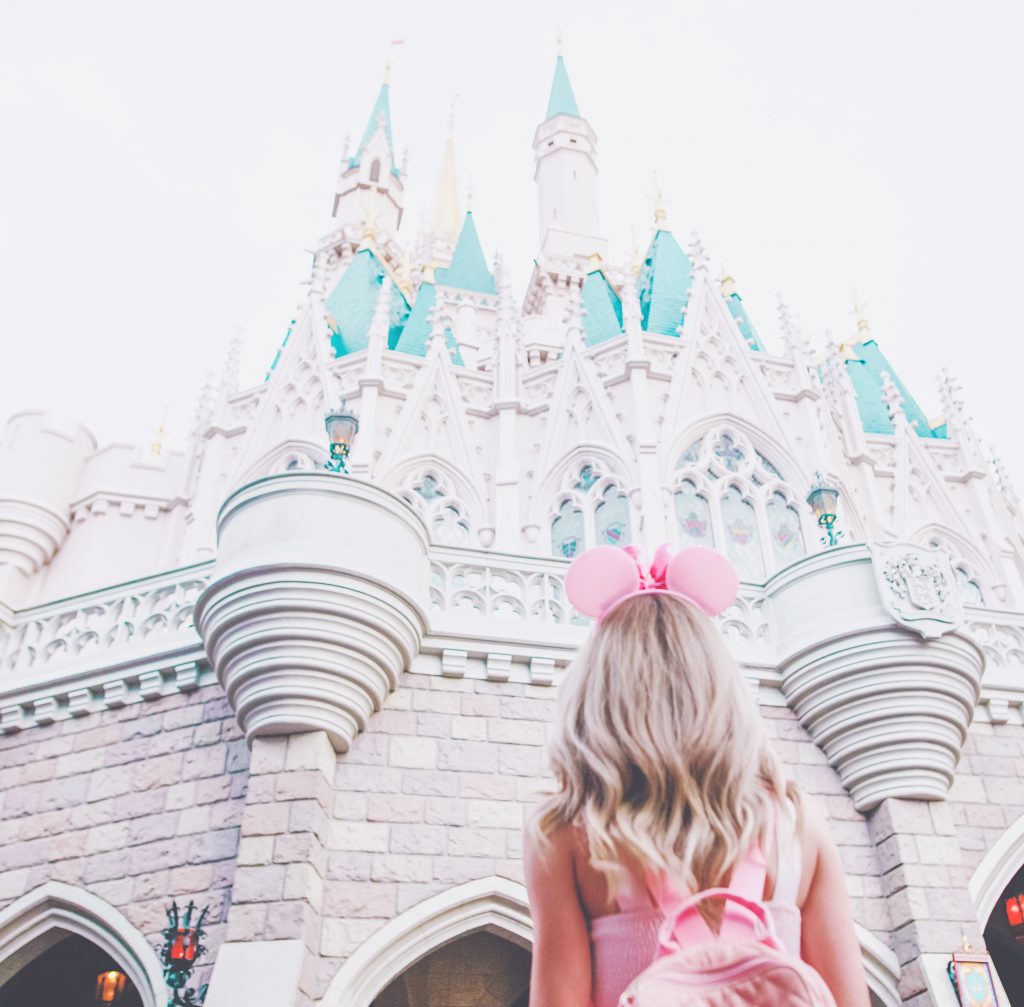 I have another post coming for you in just a few days. I'll be sharing photos from my time at Disney's Grand Floridian, a resort that just about made my heart explode!
Love you!
SaveSaveSaveSave