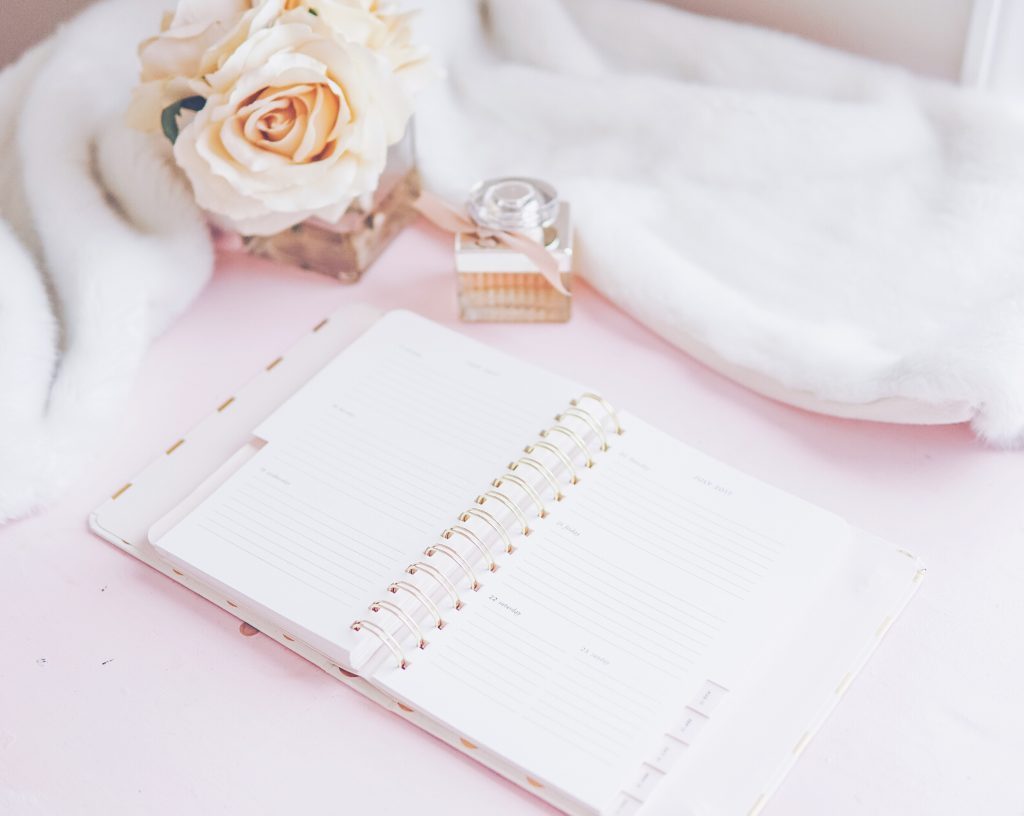 The very first post I ever wrote on this blog was raw, very deep and personal.
It wasn't the kind of post I had ever planned to write but in the moment it felt like the best way to vent everything I was feeling in those dark days.
After not long I took it down because even though it was a truth It wasn't something I wanted to keep reliving over and over again.
That post was about the passing of my daughter.
The intentions I had for this blog before writing that post, were to focus on things that weren't so personal or raw.
After a long break, I chose to start writing posts that were more in line with what I had originally envisioned for my blog to be about, fashion & beauty.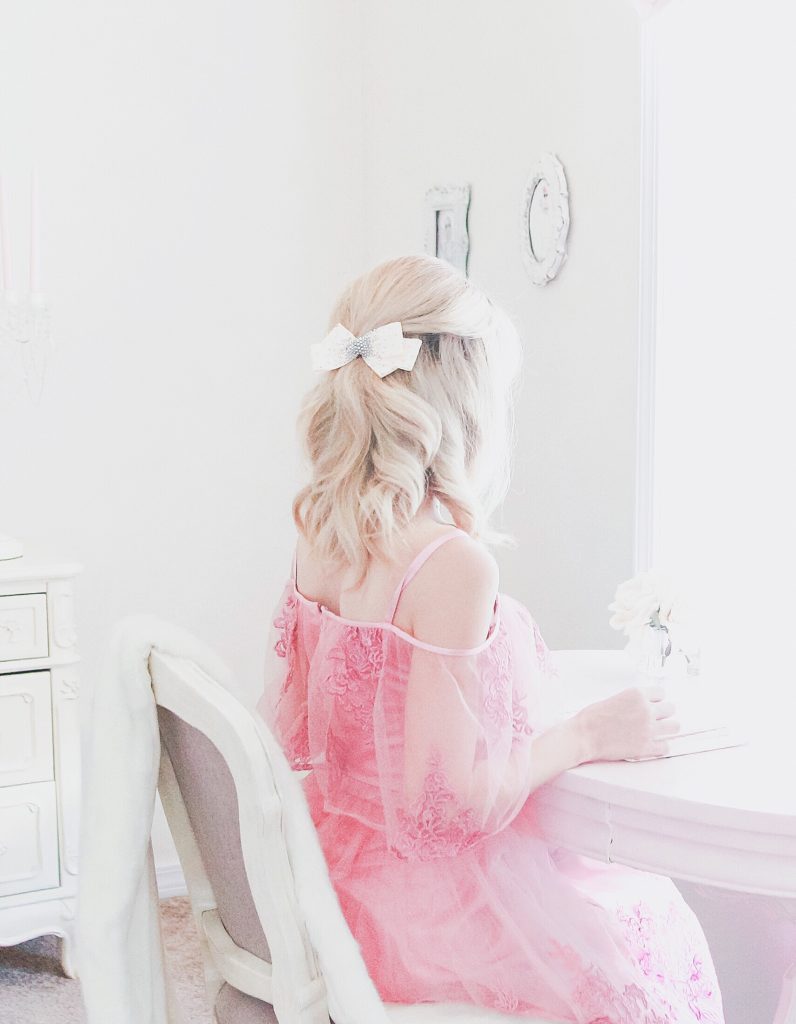 I'm writing this post now to honestly tell you that ever since I made that decision I have struggled.
Sharing my feminine style and pretty things holds a lot of meaning to me but it's also something that's hard to write about, all of the time.
It's easier for me to take pictures of such things but it's hard for me to go on and on, post after post about a dress.
Don't get me wrong I love dresses but I feel like there's more value I have to offer to others, when it comes to words.
I still plan to share the latest fashion, beauty and things I'm loving, along with tips but I'm also going in a new direction.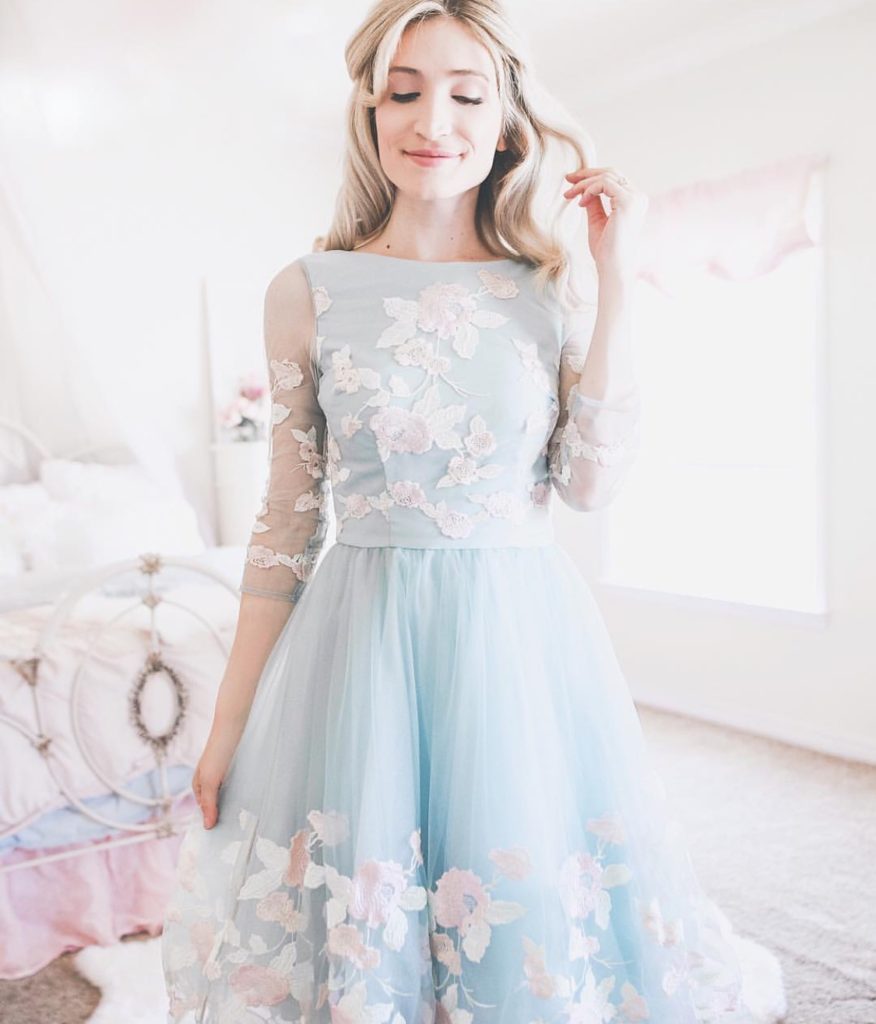 I feel that offering more of me is the only way for me to continuing moving forward authentically & passionately.
When I recently answered questions for an interview with Hireinfluence, ( read it here to know more..) it really got me thinking as to whether I'm delivering the messages to my audience that I had originally intended. These messages are meaningful and truthful to my soul.
So far, I've been told that I have helped others and inspired others and you wouldn't possibly believe how much joy that fills me will but I believe that there's so much more that I have to give.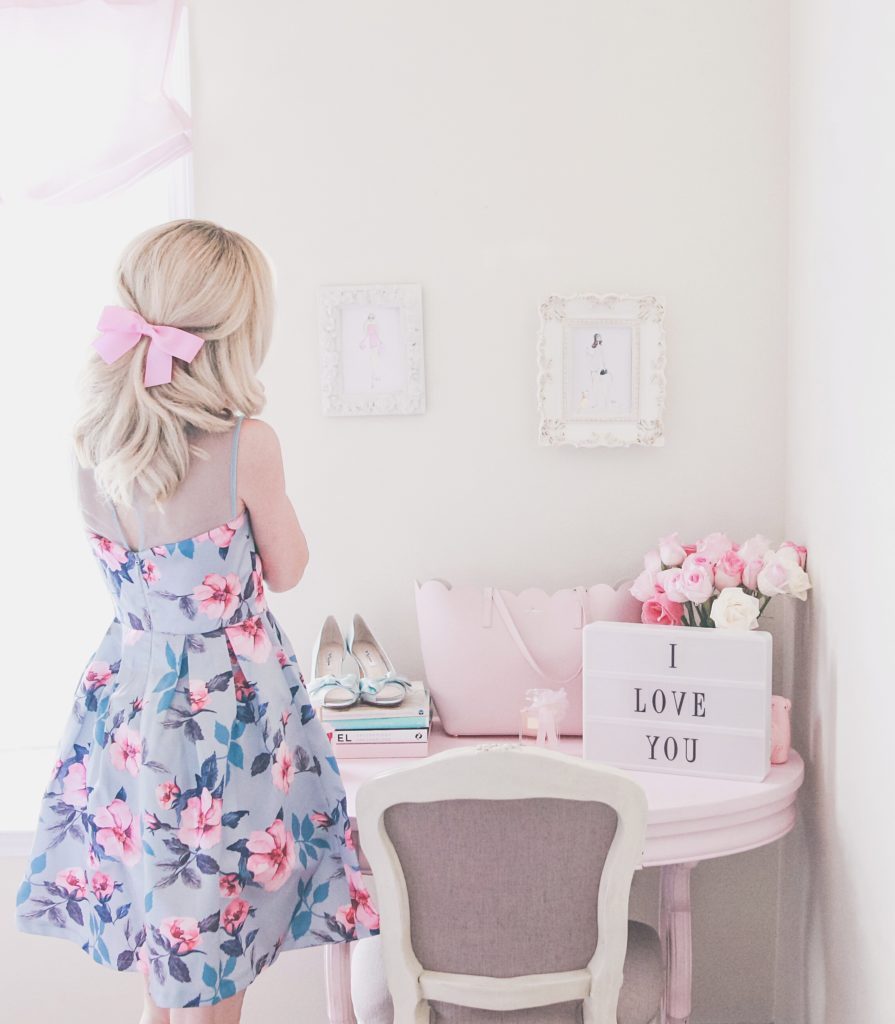 I want people to believe in the magic within them and discover the beauty that also surrounds them.  I want to help others learn ways to make their lives easier yet more exciting. If they just so happen to do all of that in a pretty style, then I'd be over the moon.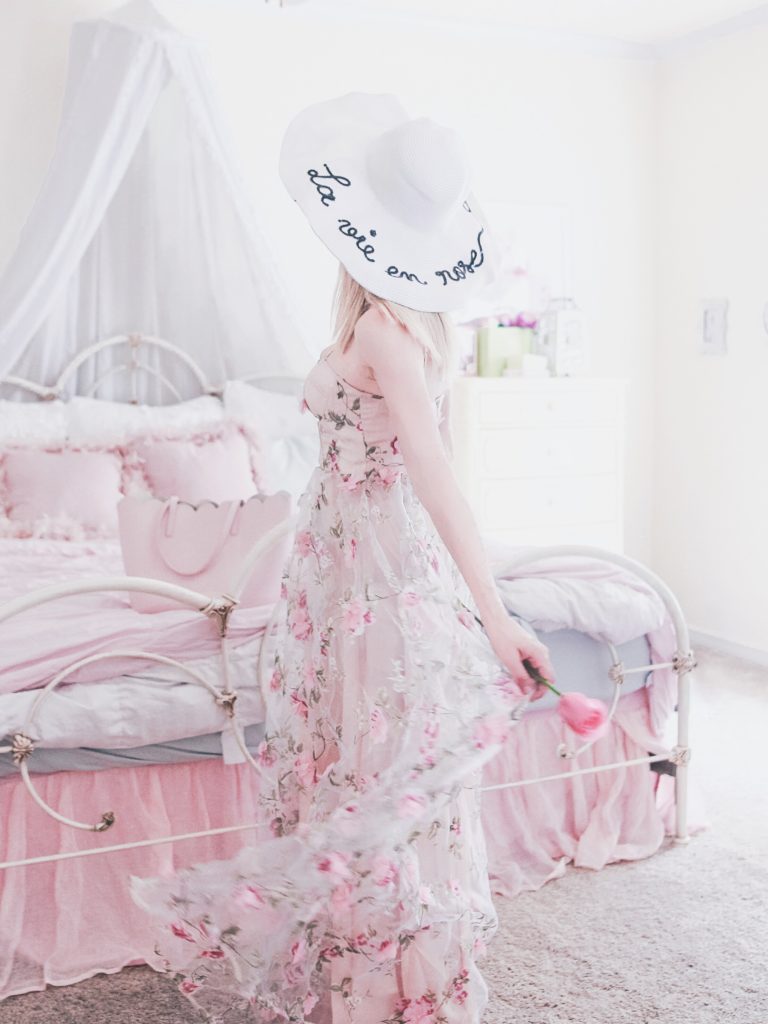 When I wrote that very first post, I connected with people that had felt inspiration from what I wrote even though it was a topic that was the heartbreaking.
 I had felt inspired to find ways to keep going forward and inspiring people because it was helping me heal. But I hit a point where I just felt that I had nothing to say anymore.
When it was finally time for me to come back with a new focus, on fashion, I felt that I still couldn't get back to that place where I felt like I could help people on truly meaningful level.
I've also held back from speaking more from my heart because sometimes I just feel like if I spoke what I really thought it wouldn't even matter…
 I can't do that anymore because I really do care about others and my intentions have always been to remind people of how special they are and how precious their lives are and to not undervalue either of those truths.
So whether people will come read what I have to say or not, I'm going to give this my all.
If all I ever amount to with JLC is encouraging people to make purchases on a whim, I would really feel like my efforts and time spent here would just have been a failure.
No, I am not the wisest person on this planet and everything that I will ever have to say won't be the most interesting thing you will ever hear, but I feel that there is a more meaningful way for me to connect with others.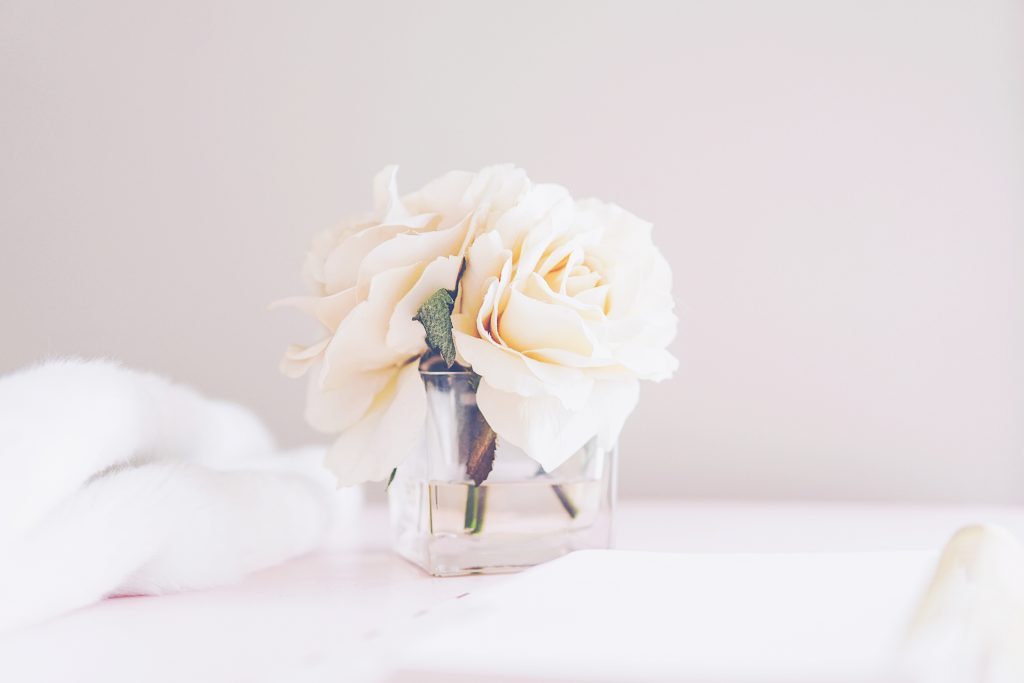 & That's exactly what I'm going to start doing.
In pictures my life looks like a fairytale but honestly it's anything but. And there are days where I wish that there was something truly exciting for me to do.
This brings me to a new part that I'm bringing to the blog which will be posts of me trying new things, sharing that journey with you and showing you how simple and fun it can't be for you to do the same thing right along with me. And of course it's all still going to have my style tied to it.
Like I mentioned before I'll still be sharing feminine fashion, beauty, and decor because that is a big part of my life but I will start to cover more topics that are engaging, helpful, inspirational and are down to the very root, me.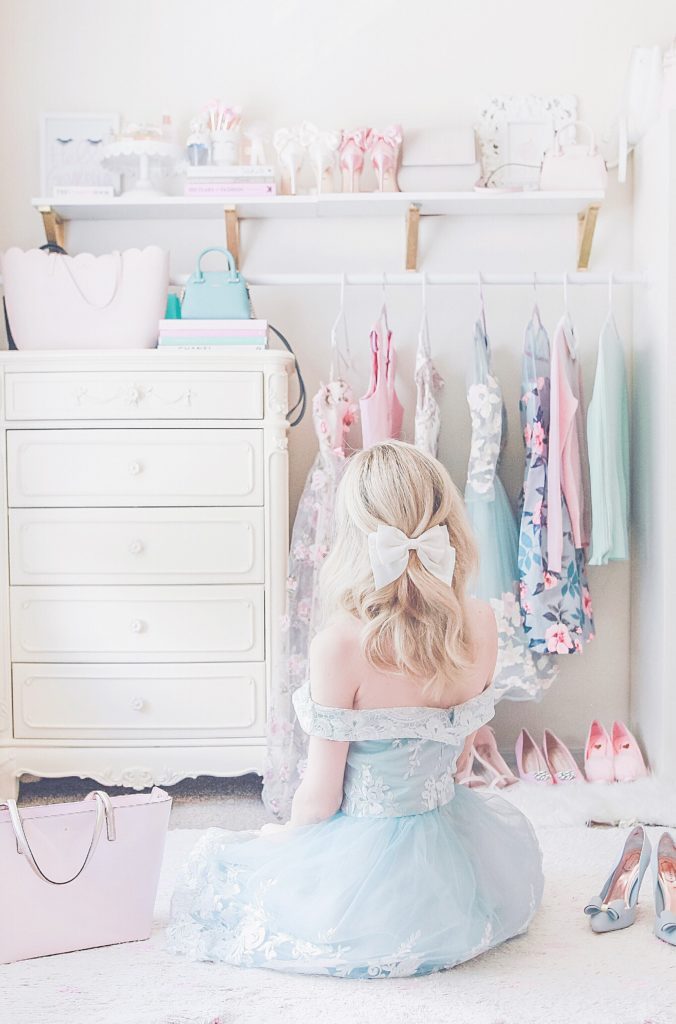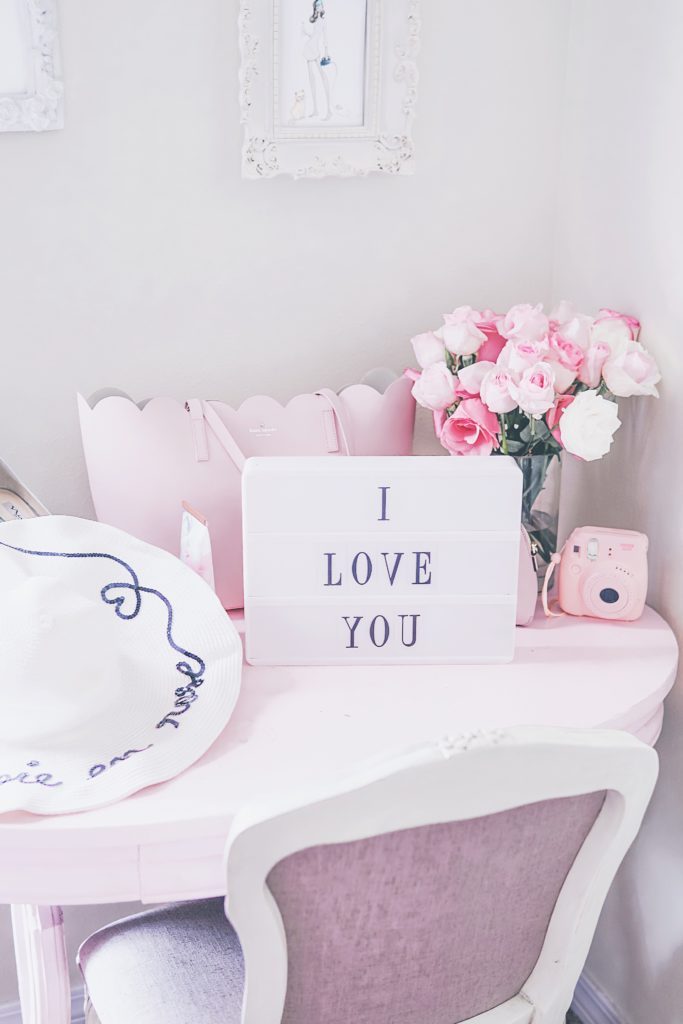 I love you for being here if you have been through my journey with JLC and I'll always be here to support you so please don't ever hold back from saying hello because I'm always just one click away..
SaveSave
SaveSave