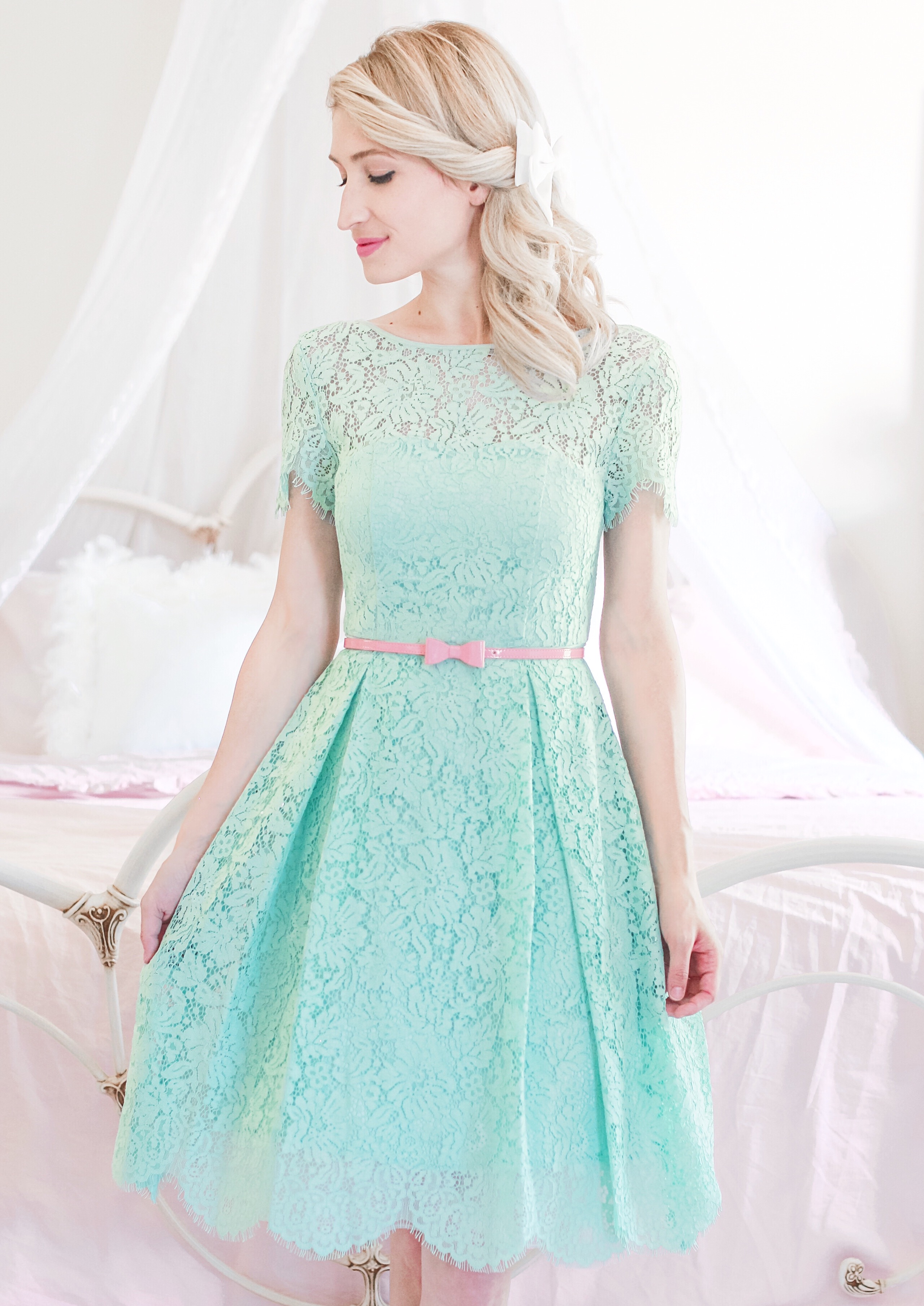 Dresses From The Marks And Spencer Wedding Shop
This collaboration was supported by Marks & Spencer and Shopping links. All opnions are 100% my own.
As I'm sure you know by now, I'm always searching for pretty dresses. My most recent hunt has brought me to the Marks & Spencer wedding shop where I found these incredibly darling dresses.
The wedding shop
It may seem strange that I look for everyday kind of clothes under categories such as weddings. That's just the reality when you practically only like to wear …