I've been so excited about this collaboration & want to say a big thank you to Booking.com for sponsoring this post which in turn allows me to keep the JLC dream alive!
Now, I think some would maybe call me a bit weird for this but hey, you find your inspiration where you find it.
When it comes to my home decor, I found inspiration from a piece that I brought back from a trip to Disney World. Honestly, all of Disney World had me inspired!
Maybe you saw this coming… I love Disney a bit too much!! What can I say you just love what you love!
Once upon a time at Disney
So this piece I'm referring to is this gorgeous little number that features baroque detailing and some little-hidden gems.
The hidden gems are Disney characters themselves and when I share this frame on Instagram no one has ever been able to spot them.
The frame is just so beautiful I knew I had to take it home with me.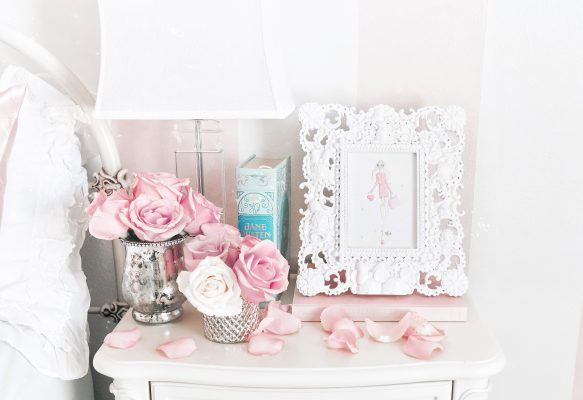 Prior to this trip, I had already found myself to be quite enchanted by shabby chic & baroque styles. On top of those styles, I also wanted to add a dash of fun through decor in my home as well. Disney was most definitely the starting point.
Over time I began to search for furniture that resembled the same kind of style and eventually added that to my home.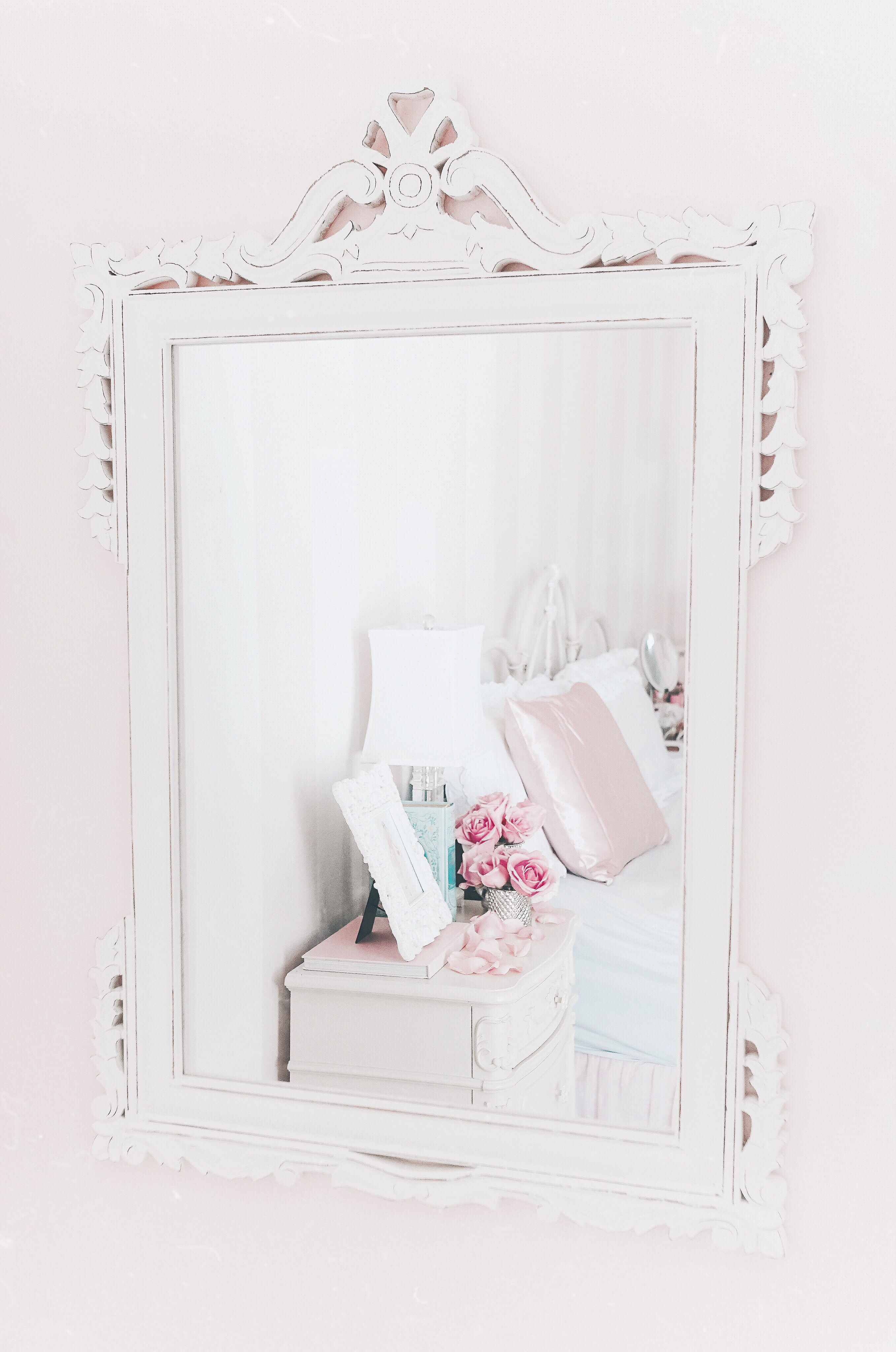 My little palace at home was coming together &  it was uniquely our very own.
I carried these vibes that I found myself to be so in love with, into almost every space possible. This includes my workspace, beauty space, styled wardrobe area and everywhere in between.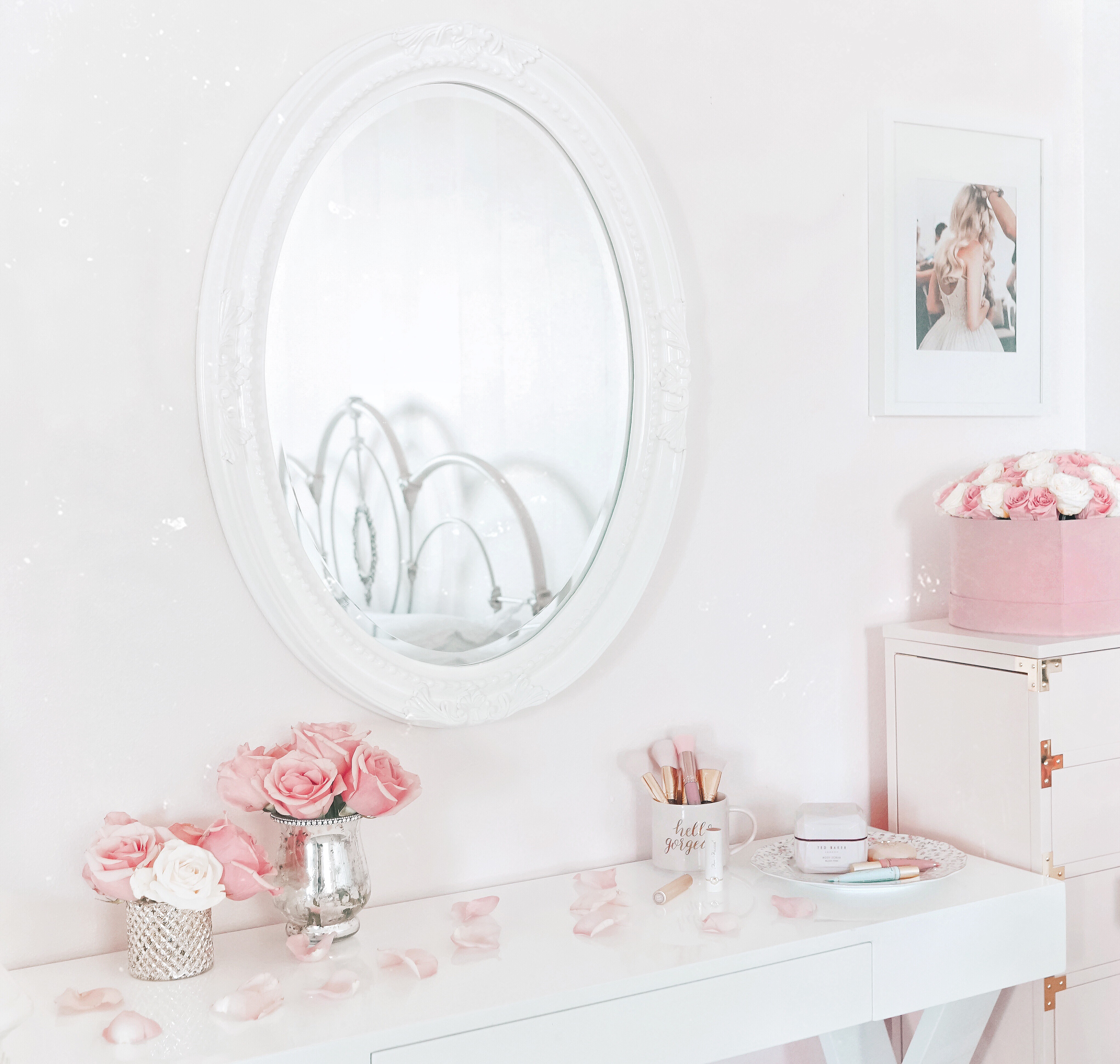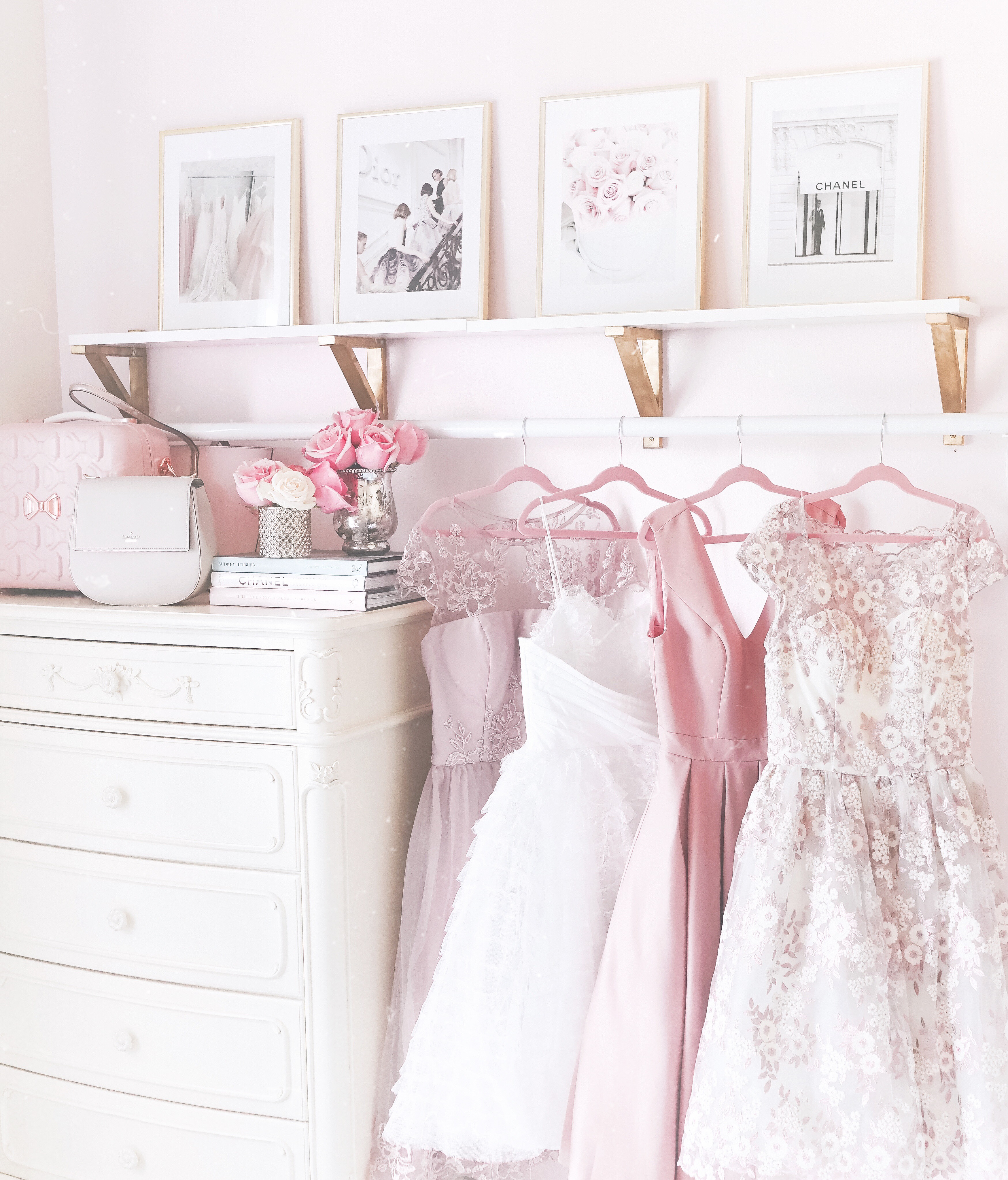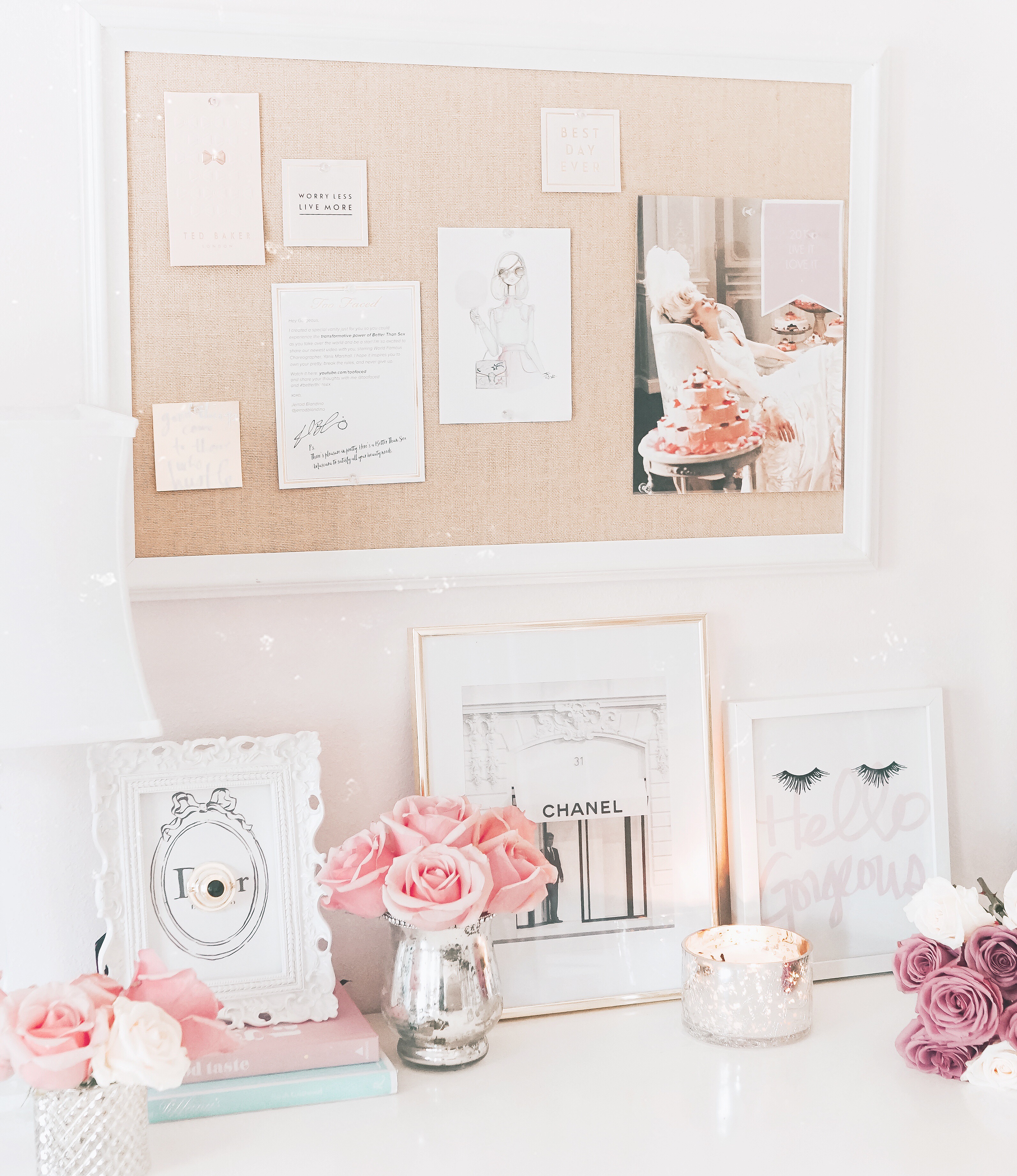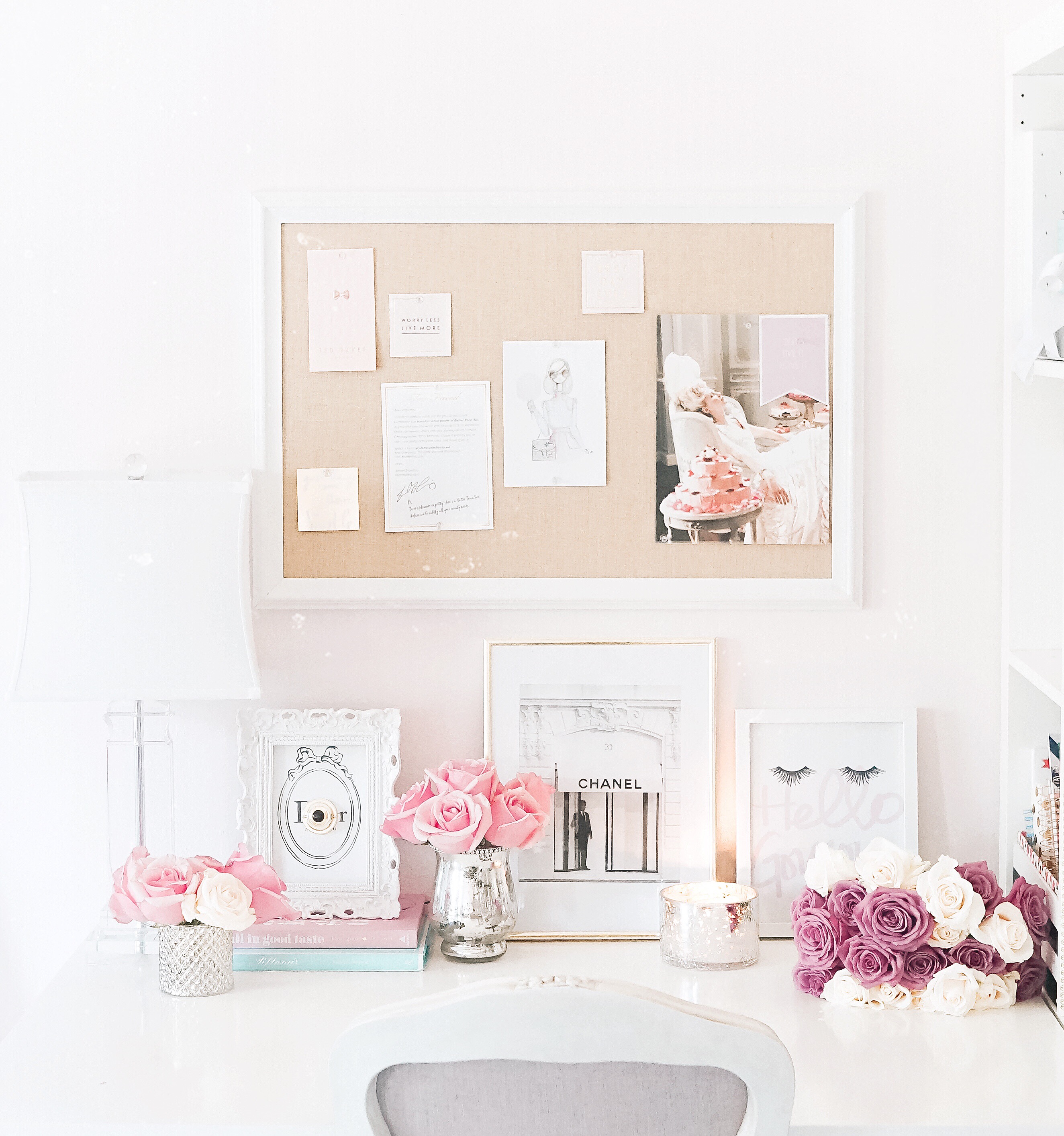 Because I am such a huge Disney fan, over time I've visited as often as I can. It's not as often as I'd like and I'm still waiting for a job offer letter from Disney.
Just kidding but that would be so neat!
The candy parlor on main street USA
On our trip last year I found myself really inspired by their candy parlor on Main street in the Magic Kingdom.
This place had me so darn excited I didn't want to leave. Everything was just SO cute and smelled so sweet.
What most inspired me was the colors and playfulness of the candy parlor.
I wanted to find a way to incorporate both of these aspects into my home. That was what inspired the stripes that I recently added to my bedroom walls.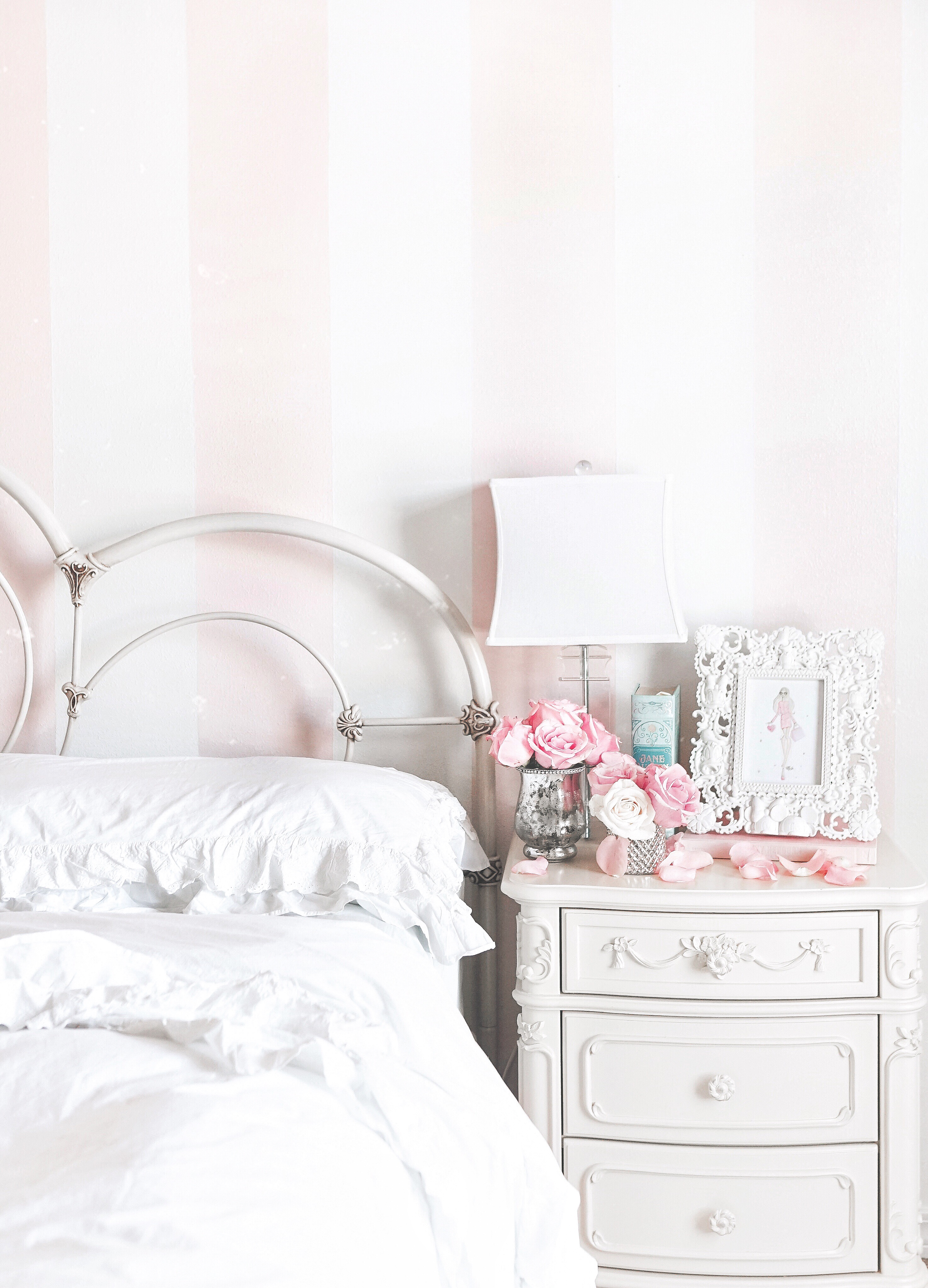 It was work, seriously a lot of work! But I really enjoy hard work, especially when it's tied to my passion.
Home decor has always been something that is very special to me. My perspective is that you've got to make your home tailored to what you love.
When it comes to decorating your own home I believe it's best to start simple..
Think of things you can add to your home that will, in turn, make it a place that you just can't wait to get back to.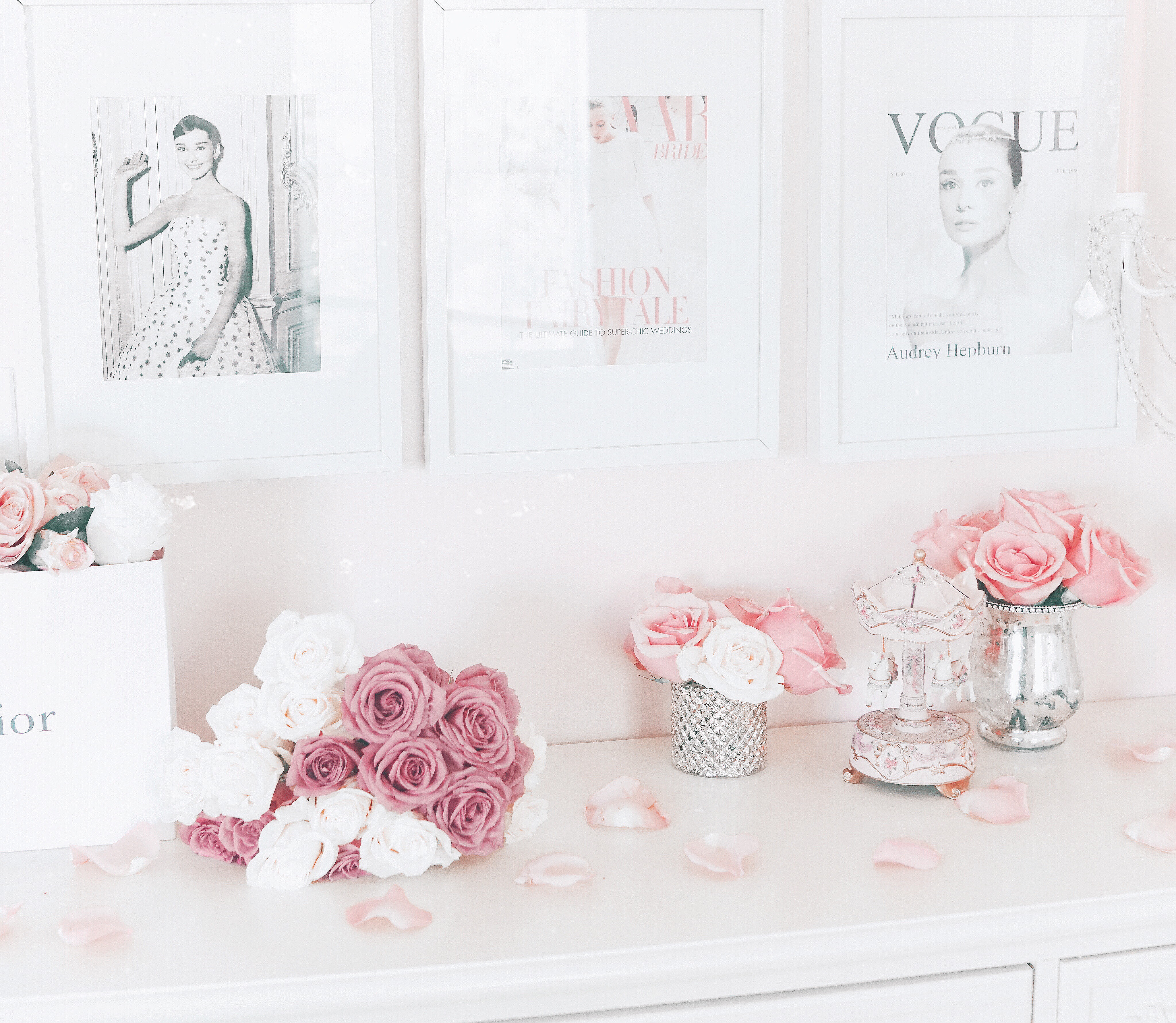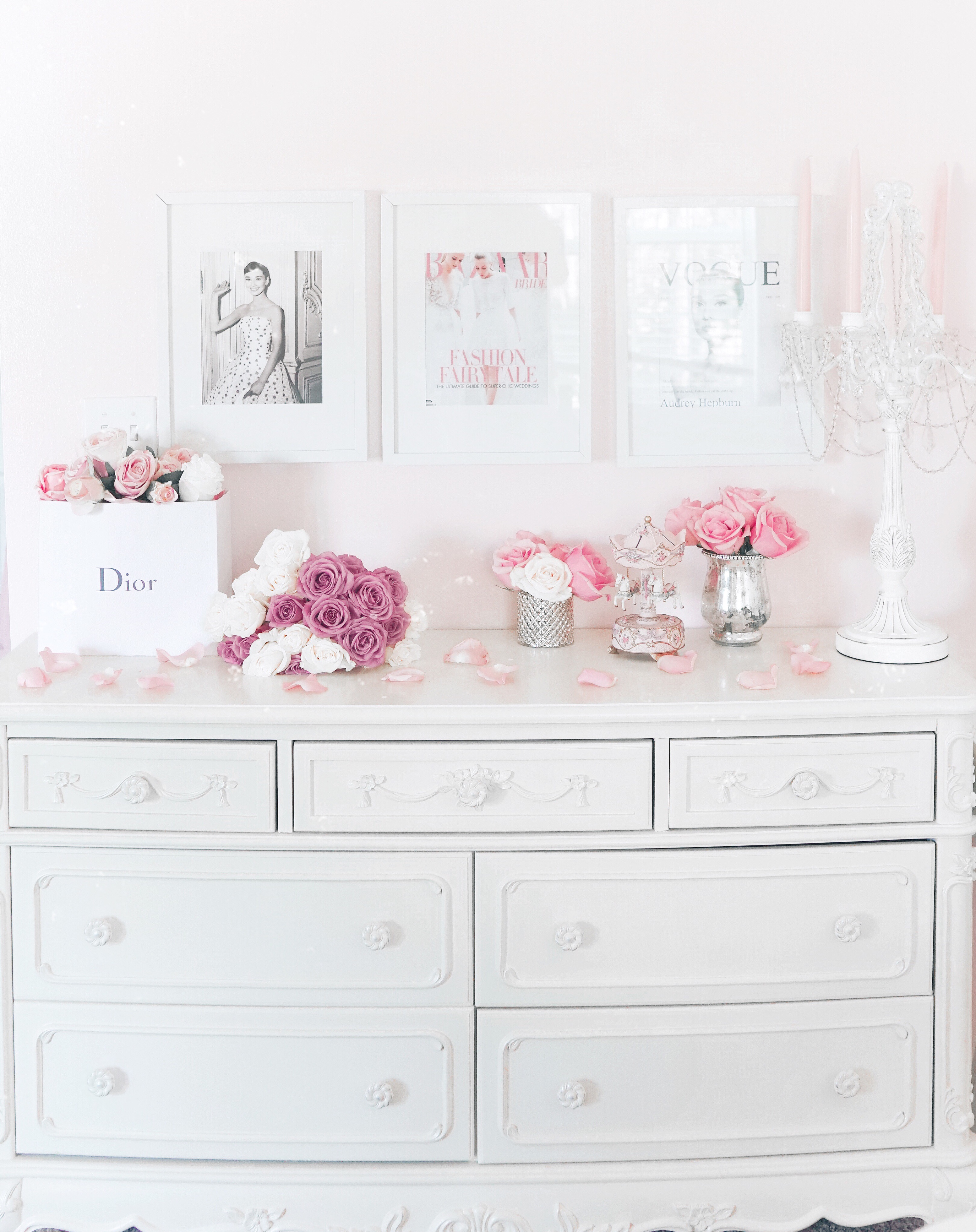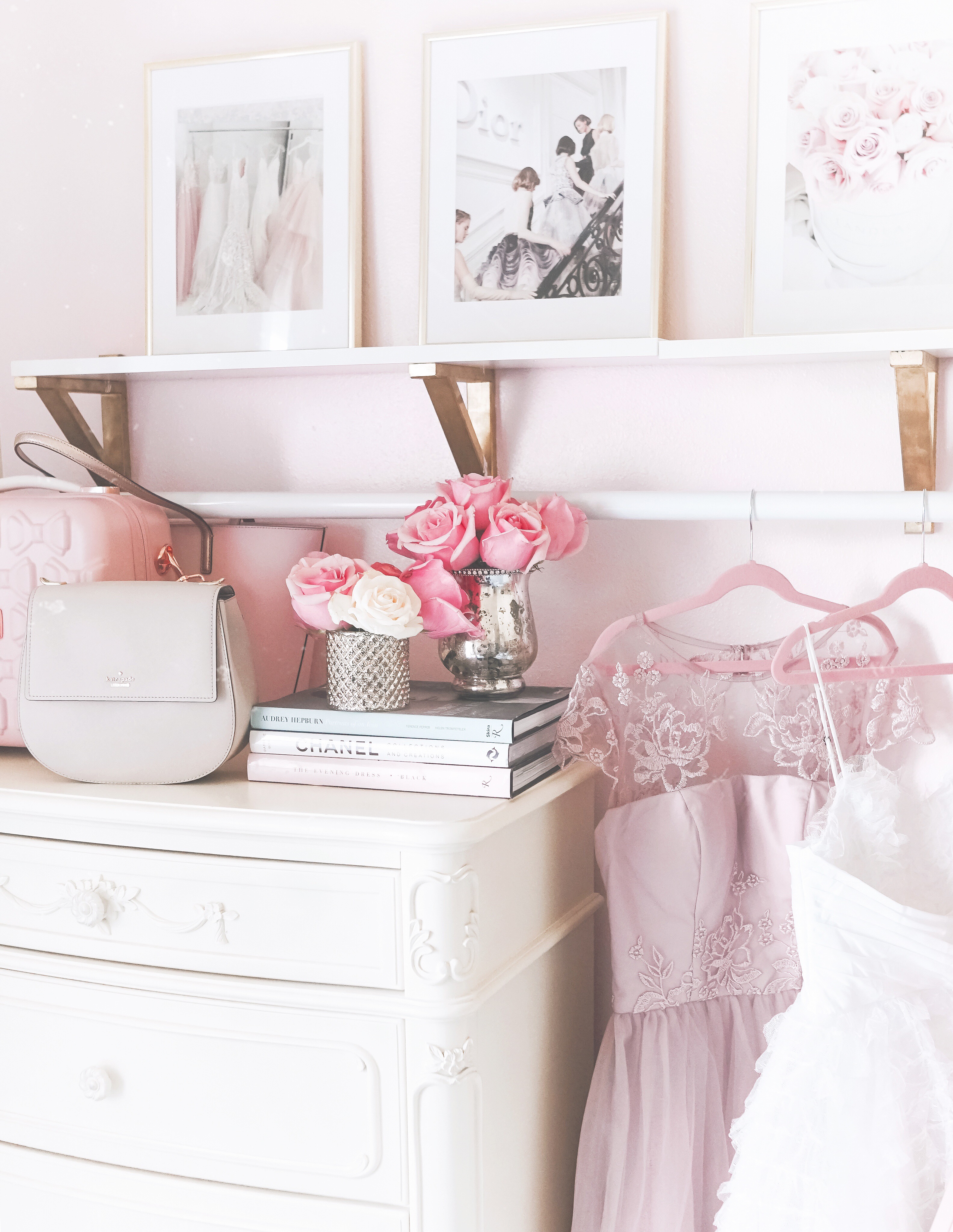 If you are yourself in need of design inspiration (or just want to travel), click here to find a $30 discount link on Booking.com
Have you ever gone on a trip that inspired you to decorate differently?? Tell me below!