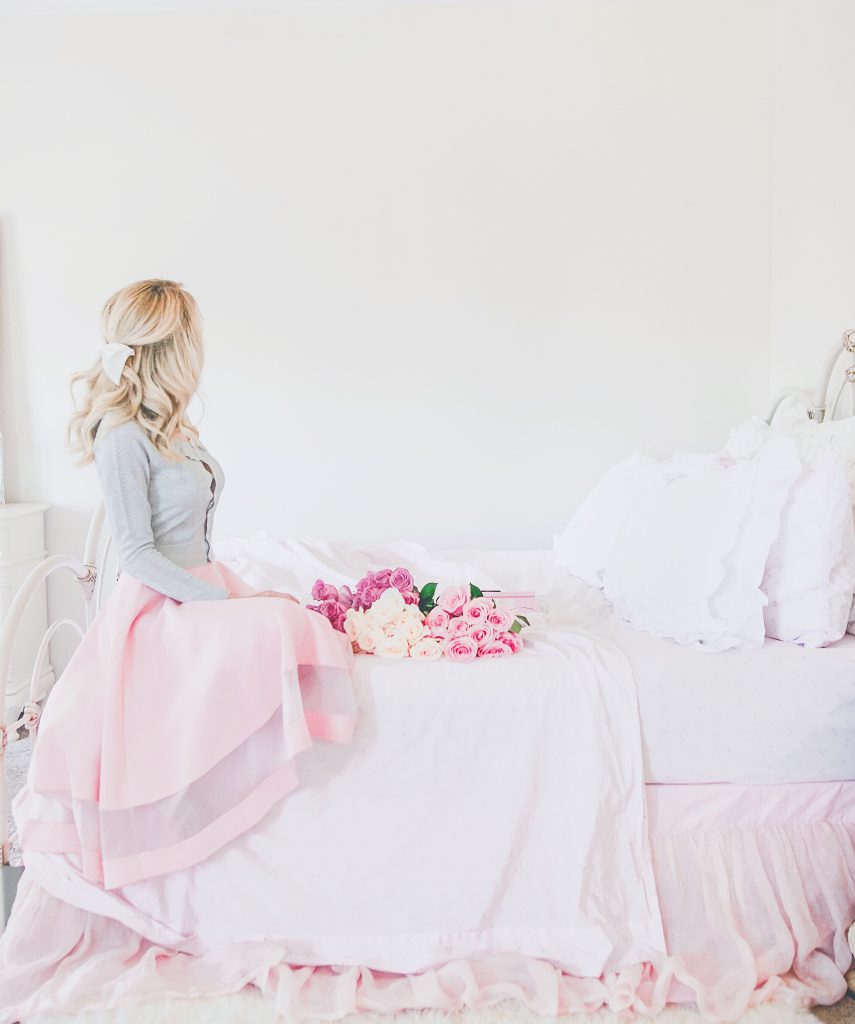 Because in my cozy bed is where I always want to be!
This post has been sponsored by Lull, however, all opinions are 100% my very own. xo.
I've been wanting to do a follow-up post, as promised, with the mattress from Lull that I shared a few months back.
When I first got it I was transitioning from a pillow top mattress. The pillow top was so incredibly soft which made it so that my back needed some time to adjust to the Lull memory foam.
Don't get me wrong the lull mattress is soft as well but it's more like the perfect combination between a hard and soft mattress. And after sleeping on a pillow top for years my back wasn't quite ready for it.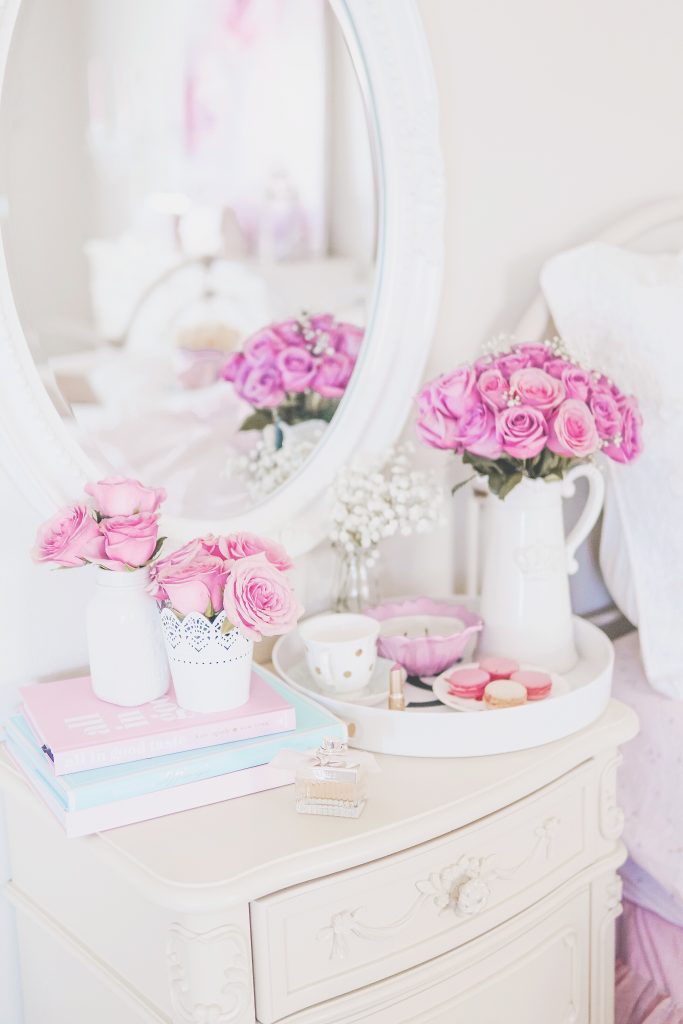 However, now that it's been a few months my body has completely adjusted to my new mattress and I'm also feeling more comfortable than ever.
The Lull mattress is a memory foam mattress known for having the quality of a more expensive memory foam mattress but at a more affordable price, providing you with the same feeling of luxury that you'd get from a more expensive option.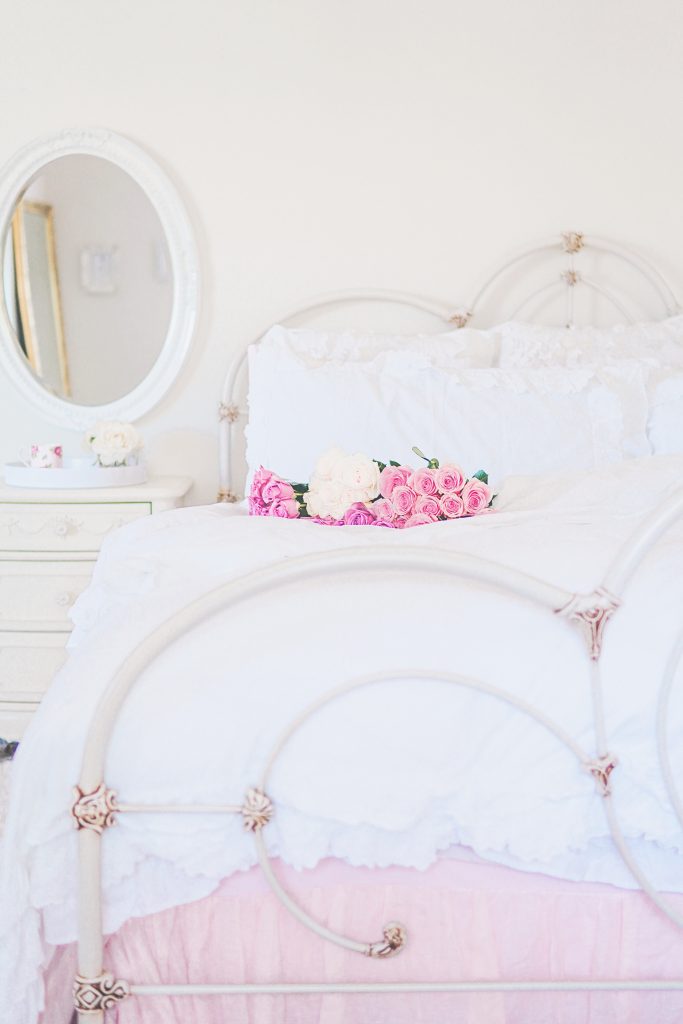 What initially drew me into trying the Lull were a few different things.
First and foremost, I never had tried a memory foam mattress and was so intrigued to finally pull the trigger and do so.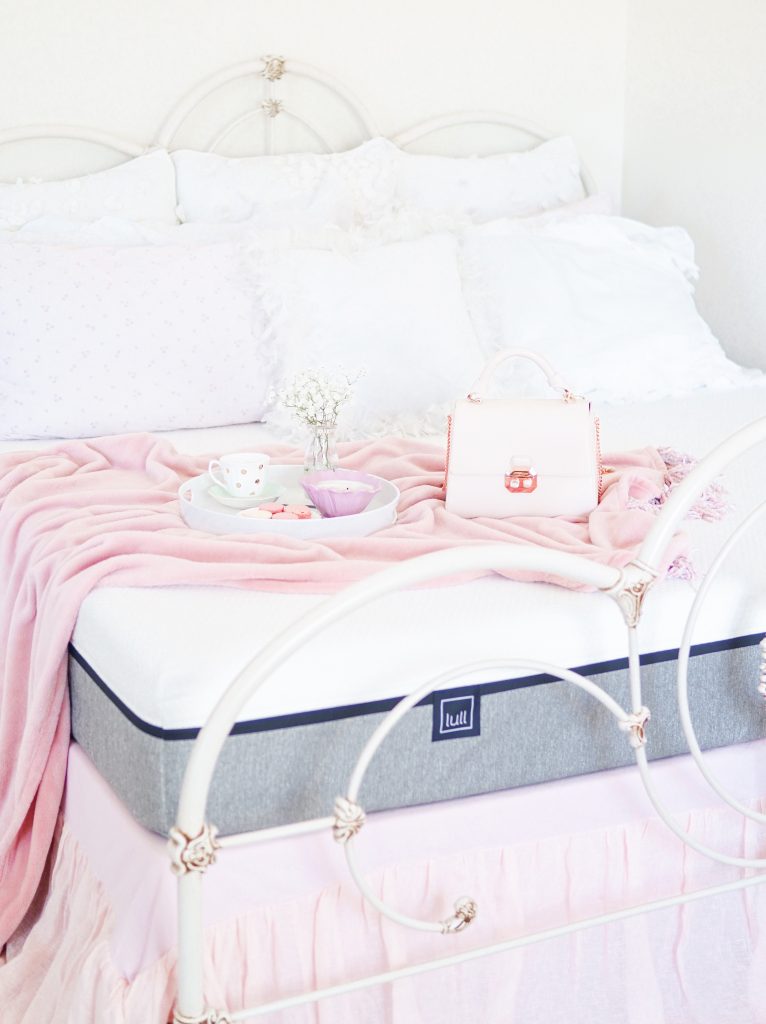 Another being the gel-infused layer that provides airflow to pull heat away from your body, keeping the mattress cool all through out the night.
That quality is SO essential for me! After using the mattress for a few months I can most definitely testify that I'm still staying cool through out these hot summer nights.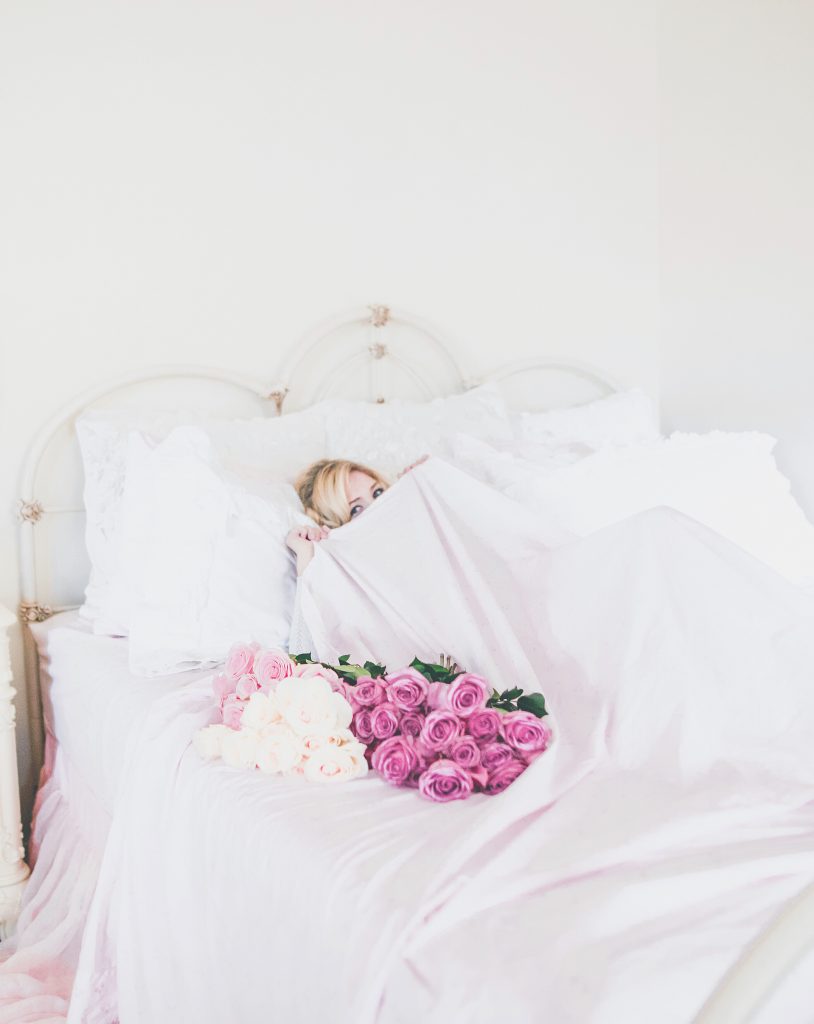 Another reason I wanted it was to ease the movement of me getting in and out of my bed.
This has been a lifesaver.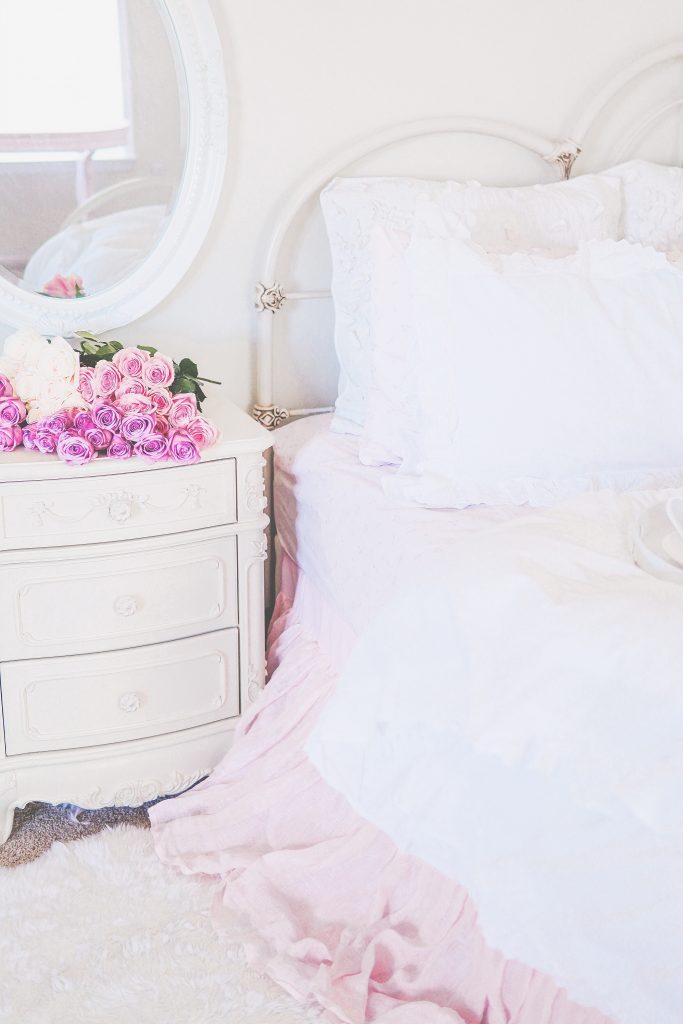 The Lull allows me to put my little ones to bed peacefully. While also allowing me to get back up and working with out waking them. I couldn't be more pleased with the fact that it's been months now and I'm still happy with how much
Would I still recommend?
Absolutely. The Lull Memory Foam mattress has me sleeping just as cozy as ever. I'm not going to lie I LOVE pillow-top mattresses but as I'm getting older I feel that it's more important to have a mattress that will be comfy but also supportive of my back.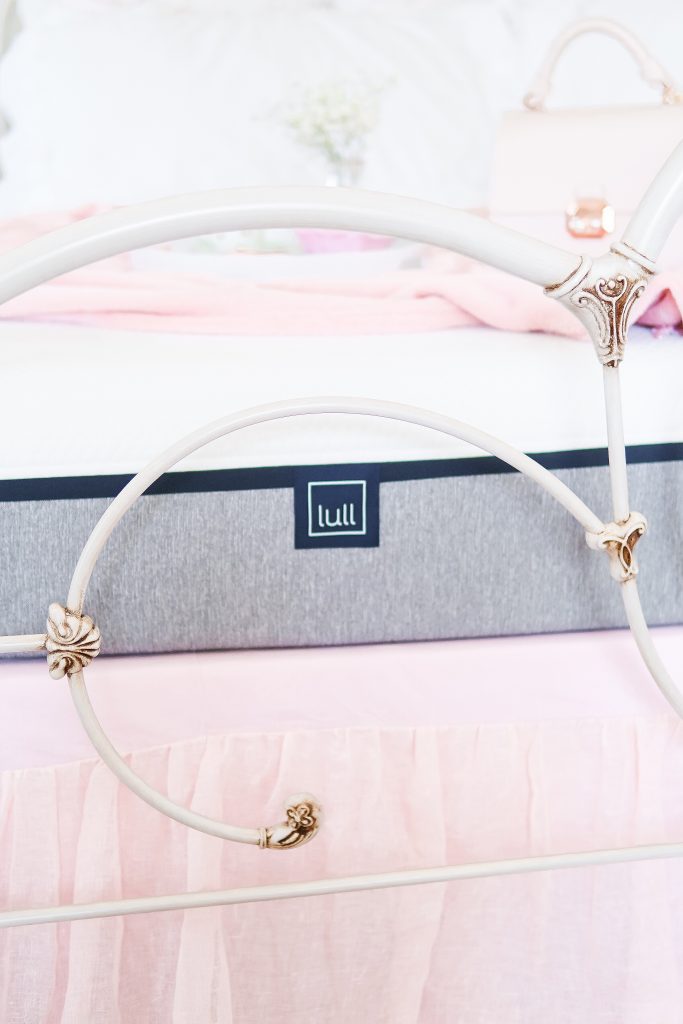 Thus far, the Lull has been furfilling my needs, surpassed my expectations & has given me beauty sleep on a whole nother level!
In case you missed these lovely posts:
♡ The Part of Me I've Wanted You To Know 
♡ Beauty 101 ♡ The Most Important Thing You Absolutely Need This Summer 
♡ A Girly Tea Party For Making Birthday Memories
♡ Best Drug Store Product For Repairing Extremely Dry Hair
♡ Summer Hair Essentials Featuring The Curl Collection By Morroccanoil
♡ Girly Adventures At The Grand Floridian In Walt Disney World
SaveSaveSaveSave
SaveSave
SaveSaveSaveSave