Hello mon chéries! Winter is such a brutal time for our skin & let me tell you, I've already had my fair share of it! My skin has been hating me and has also had me constantly applying lotions and with my humidifier turned up on full blast.
I just hate dry skin. It's one of my biggest pet peeves. So finding skincare products that help me win this dry winter skin battle is a total must!
---
---
That brings me to Whish Beauty my loves!
Along with the 3 products that are my current winter skincare essentials by Whish Beauty 
These beauties, whether paired together or apart, are pure magic my loves! I'm talking about Christmas magic!
I want to tell you first about my most favorite of the three and that is the
Nourishing Dew Mask-Rose Hip + Lotus. 
After using it for weeks now, I honestly don't think that I'm going to be able to live without it. 
My skin has been so crazy dry from this winter weather that I have been reaching for just about anything to help. However, after just one night of trying this baby, I'm only reaching for it! 
I was initially drawn to it because on Whish's website the description states that it provides,
"dewy, luminous, moisturized skin"
and of course who wouldn't want all of that? The reality is just as good, trust me. It truly lives up to it's hype!
It only takes just a little bit to get these kind of results. I usually do a tiny dab of it on either cheek, my forehead & chin and rub it all on in. You can leave it on over night or during the day but it states that you need to rinse it off later. Not sure why exactly but that's what the directions say lol.
---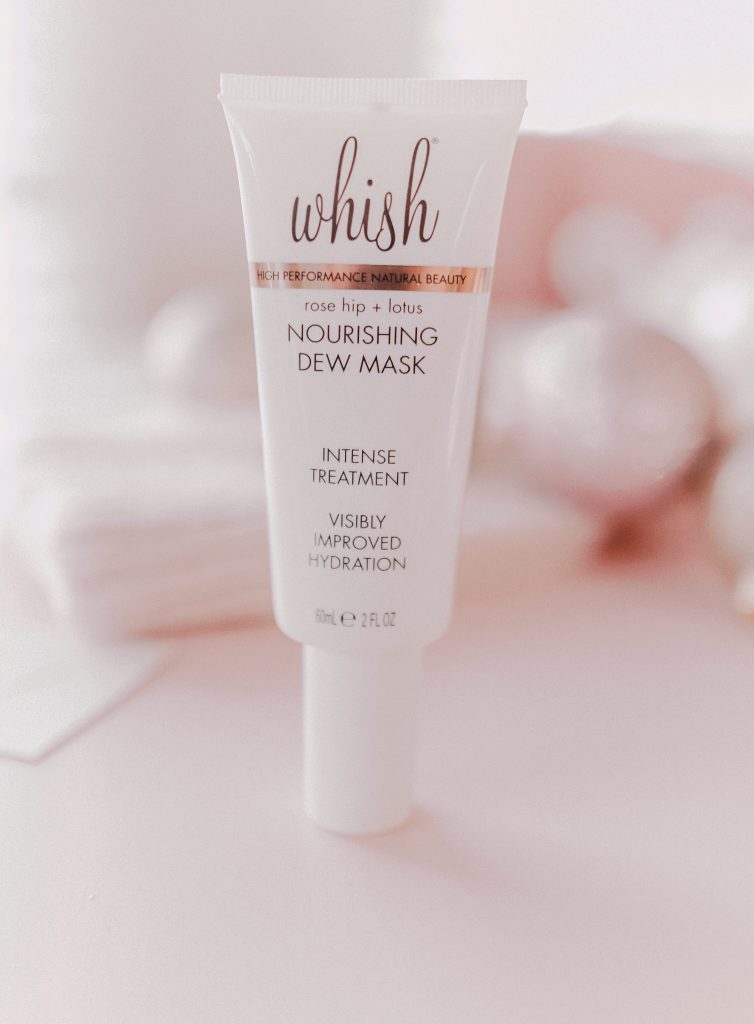 ---
Next up, the Lifting Eye Mask-Rose Hip + Lotus
This one goes so well with the Dew mask! It works to make your under eyes appear more firm, less puffy & reduces the appearance of fine lines.
A little bit is going to go a long way with this little baby as well and that's so good for both you and I! Who doesn't love a good bang for their buck? It's super moisturizing just like the dew mask and should also be rinsed off after some time as well.
---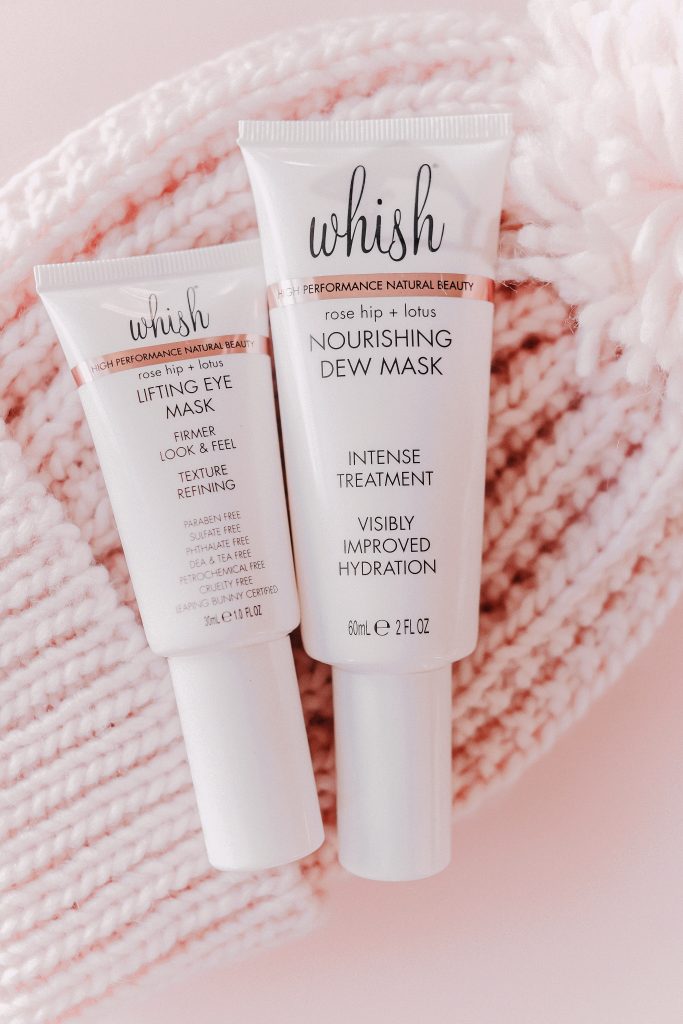 ---
The third winter Whish essential, is the
Firming Sleep Mask-Rose Hip + Lotus.
Masks are just magical, there's no better way to describe them and the sleep mask is that and more! After each night of use I wake up loving the way my skin feels. It's softer, firmer and younger looking. I can't even imagine what my skin would look like months from now after daily use. I'm actually pretty excited about it!! 
This is just another one that I'm already getting nervous about the idea of running out of.
To try any of these beauties for yourself simply click here, here & here.
---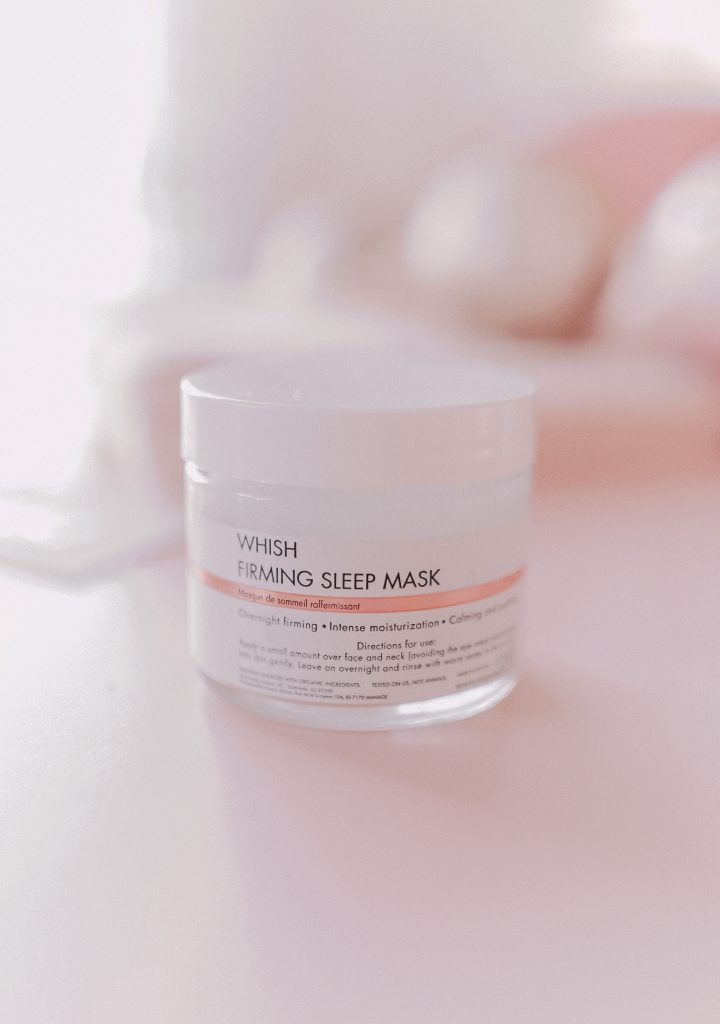 ---
I'll be back with another post next month featuring the next line of Whish Beauty products that I think you're going to love just as much as I do too!
Have you been experiencing super dry skin this Winter? What has worked for you? 
---
---
The latest from the blog