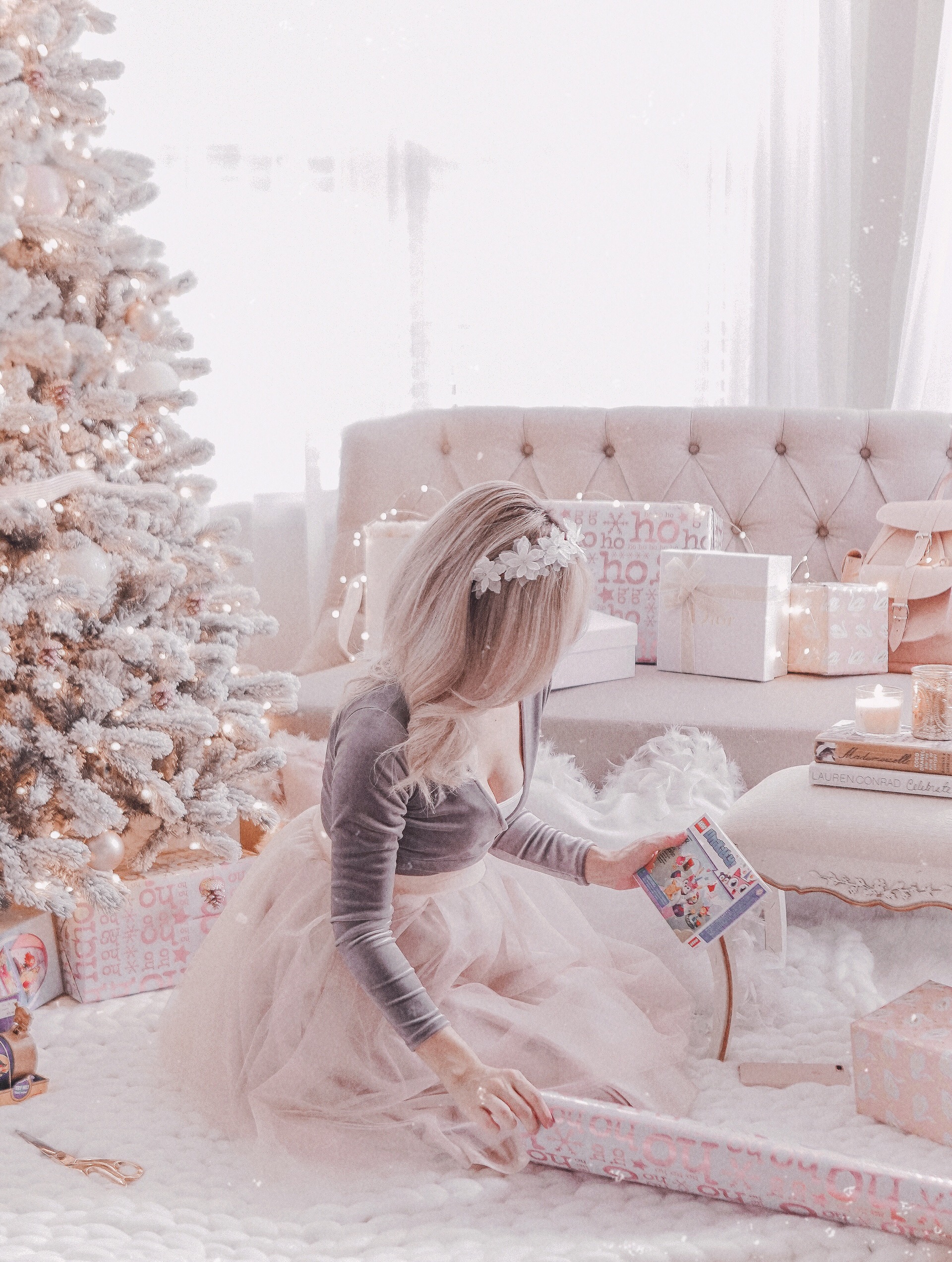 This post is sponsored by Kohl's. I was paid for this post and received the included toys as compensation.
It may be only November but I'm already feeling the magic of the most wonderful time of year! In this household we simply can't hold back from prepping for the holidays right now and when it comes to Christmas shopping, the earlier the better.
Who could be more important to shop for when it comes to Christmas than our little ones? After all, most of the magic we associate with the holidays comes from them and we wouldn't have it any other way.
Chloe's Wish List
I don't think anyone would really find it surprising to hear of a child making their Christmas wish list months ahead of time & you better believe that was my little Chloe!
Chloe has honestly, always been a child that never asks for much. Even when it's her birthday or Christmas, she for the most part has always found happiness in whatever she gets!
I do think that as she has gotten older the idea of making a list seems all the more fun and that's why she couldn't wait to do one this year!
A few things from her list this year would be heavily related to LEGO'S & thankfully available at Kohl's.
Chloe loves the LEGO movie & also the popular Minecraft game which made her even more excited about having these items on her list, LEGO Minecraft The Farm Cottage Set, LEGO Minecraft, The Nether Fight Set & the LEGO Unikitty Cloud Car Set. It's a wonderful thing to see her spend time creating things and putting them together instead of on some device. So playing with these kinds of toys is something we highly encourage.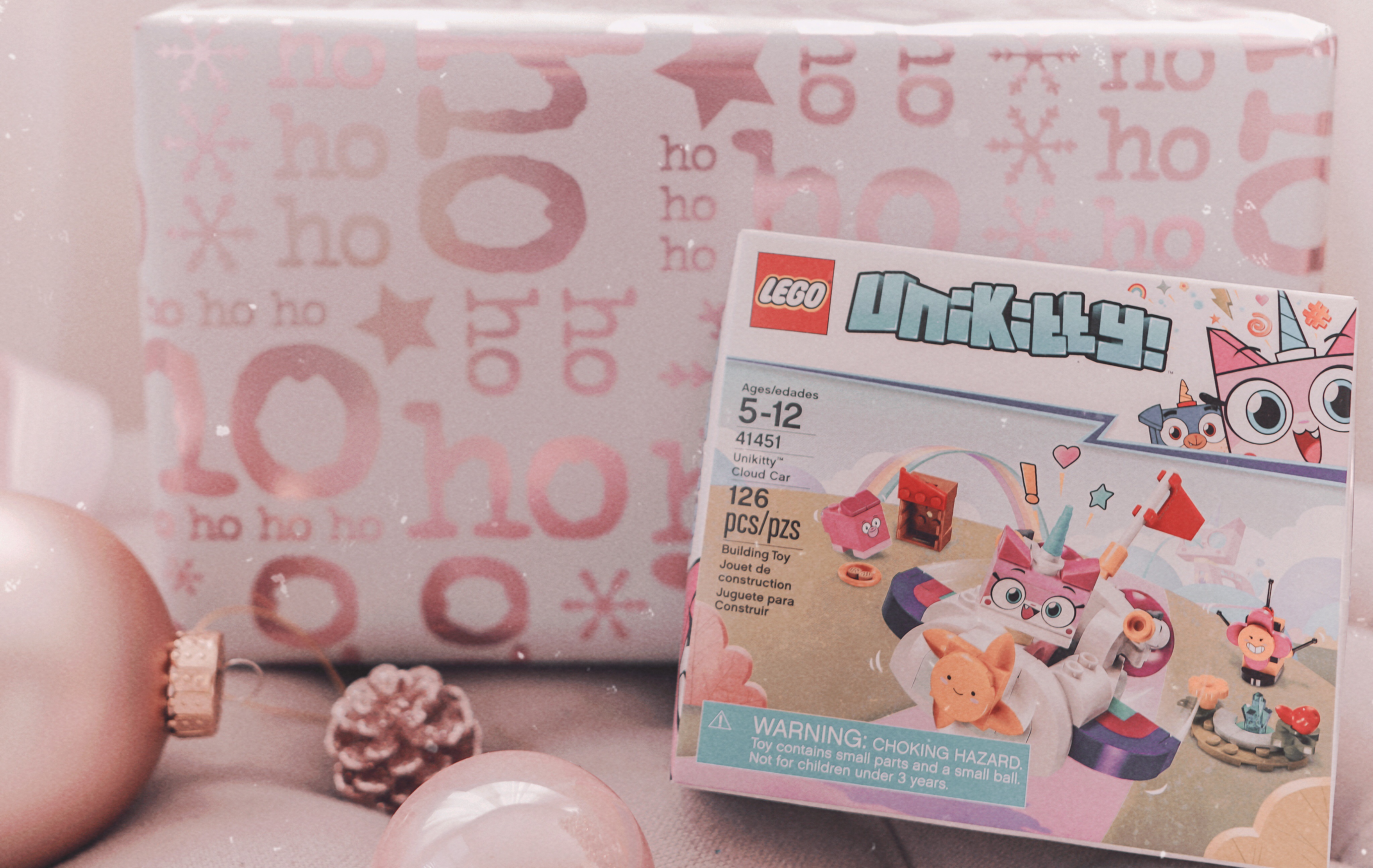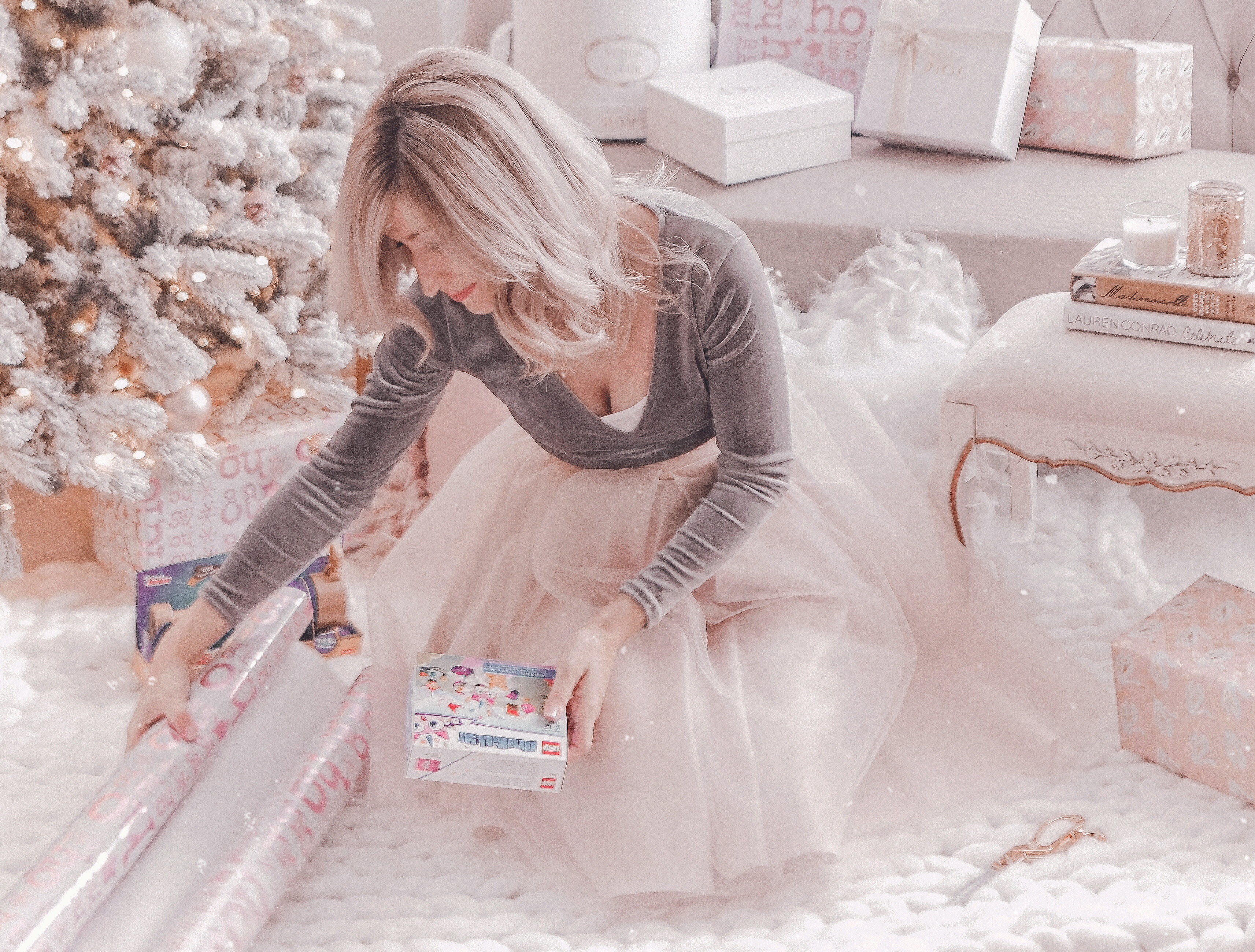 She also had her heart set out on the Disney Princess The Adventure Is On Camping Set being the little adventurer that she is she wants to have her camping adventures in Disney Princess Toy style!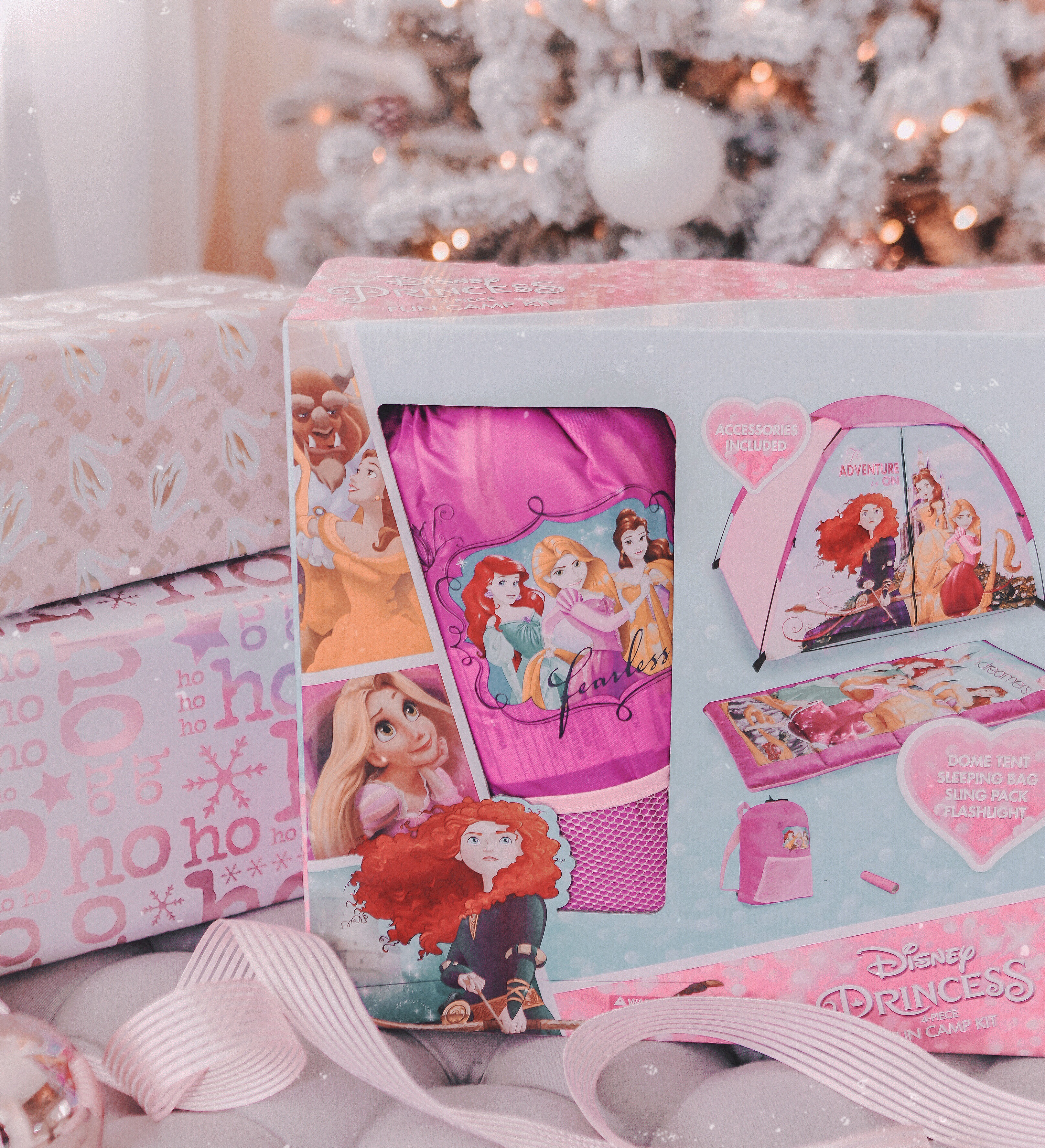 As a family we have always been such fans of anything related to Disney and which makes it so wonderful that we can find these kinds of toys at our local Kohl's & online as well!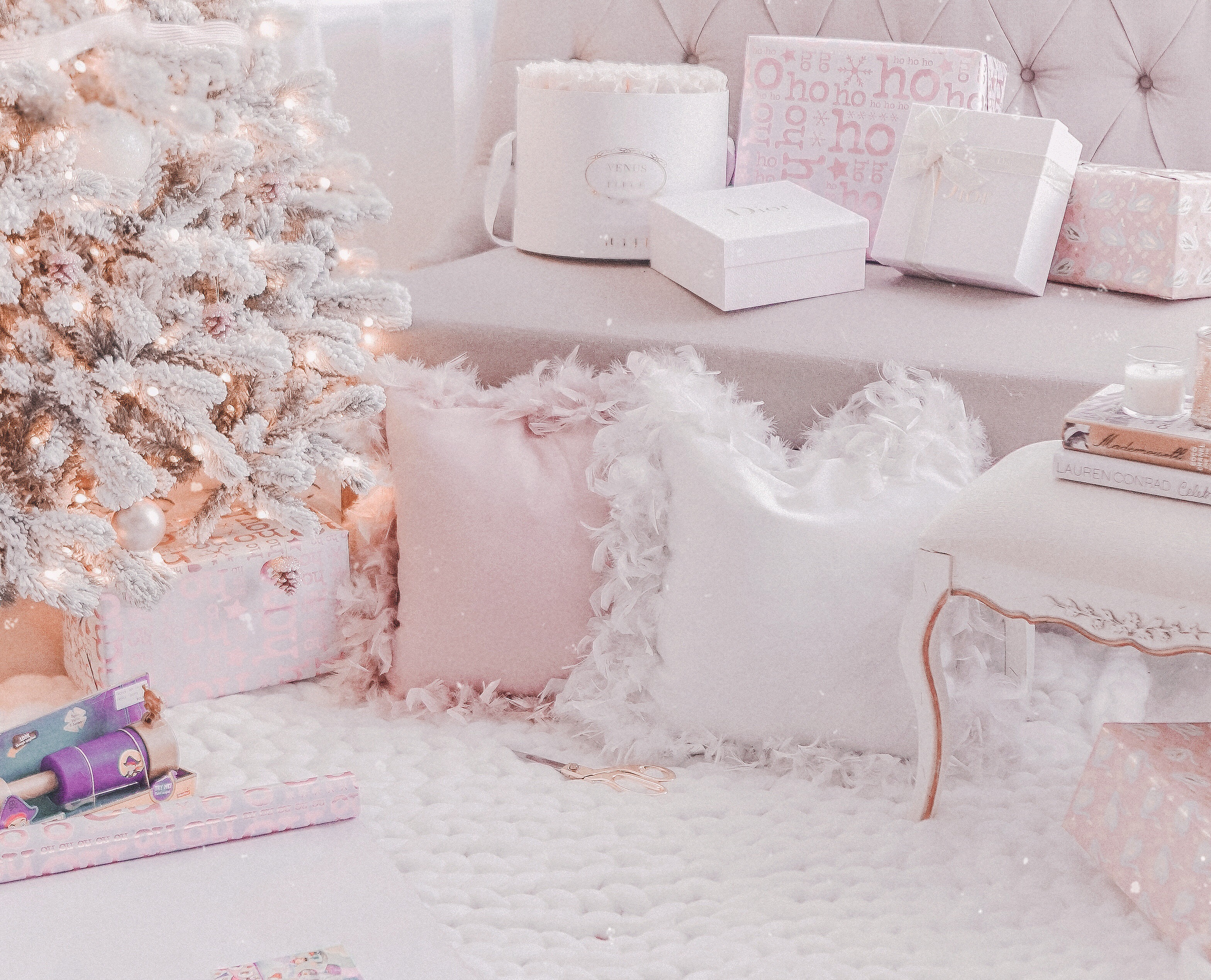 Viggo's Wish List
Now, seeing as though Viggo just turned 3, he's still pretty easy to please when it comes to toys. We have to help him a bit with his Wish List which is also pretty easy to do.
One of the things he made it pretty apparent that he wanted was the Imaginext Batcave, which just so happens to be a Kohl's Exclusive and is also made by Fisher Price.
Hot Wheels are also toys he goes CRAZY over and we knew he'd really like to have apart of his Christmas list.
Another favorite of his is the Cars movie by Disney and when we stumbled upon the Disney/Pixar Cars 3 Willy's Butte Transforming Track Set by Mattel via Kohl's website we knew we just had to get it for him!
Viggo is a huge fan of LEGOS just like Chloe and their dad. Since he's still little the DUPLO blocks are the best ones to go with. They come in all different characters that he knows and loves like the LEGO DUPLO Spider-Man & Hulk Adventures set we picked up.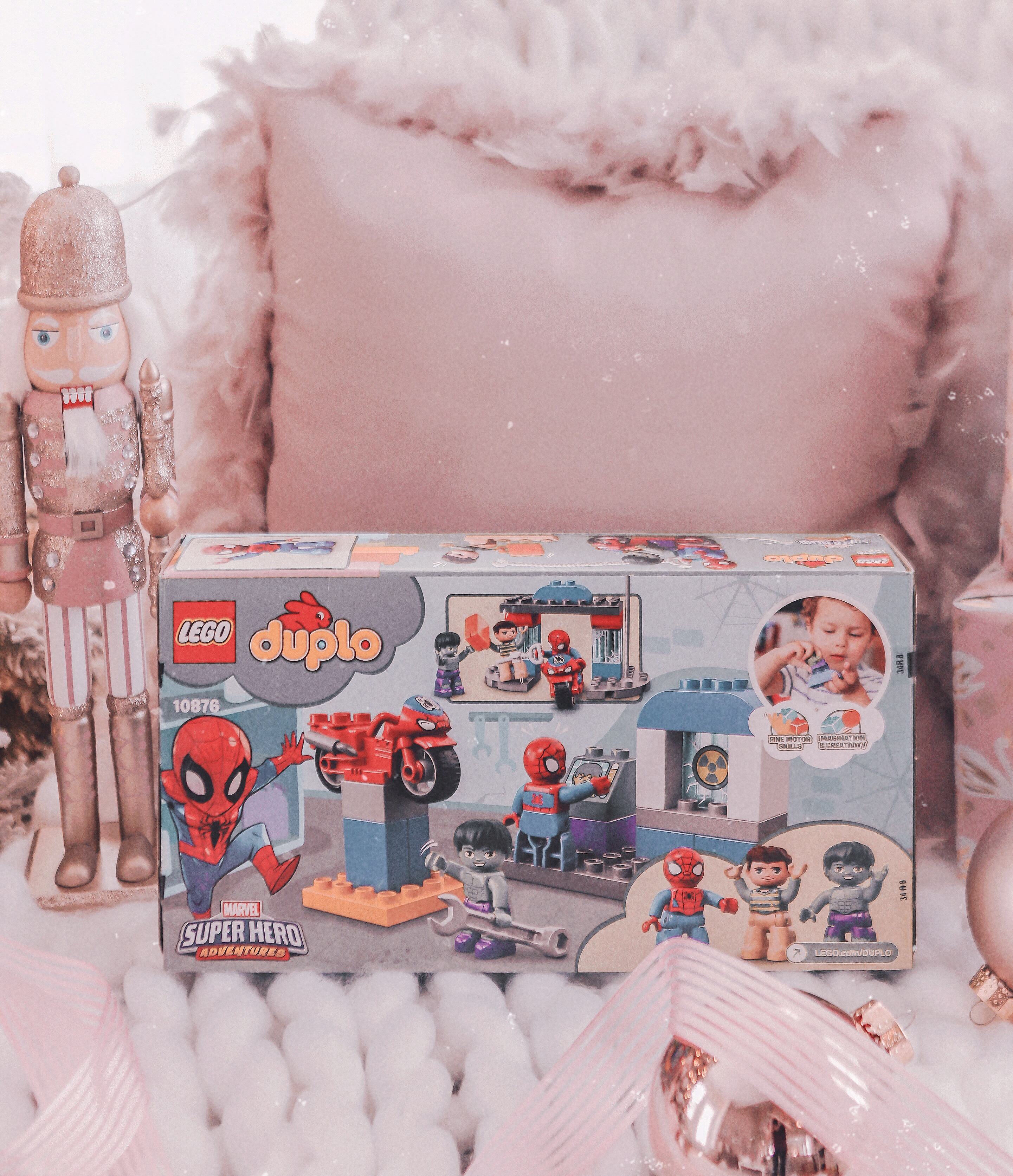 One of the last things we got from Viggo's wishlist from Kohls was another from Fisher-Price, Disney's Jake and the Neverland Pirates EyeSpy Spyglass.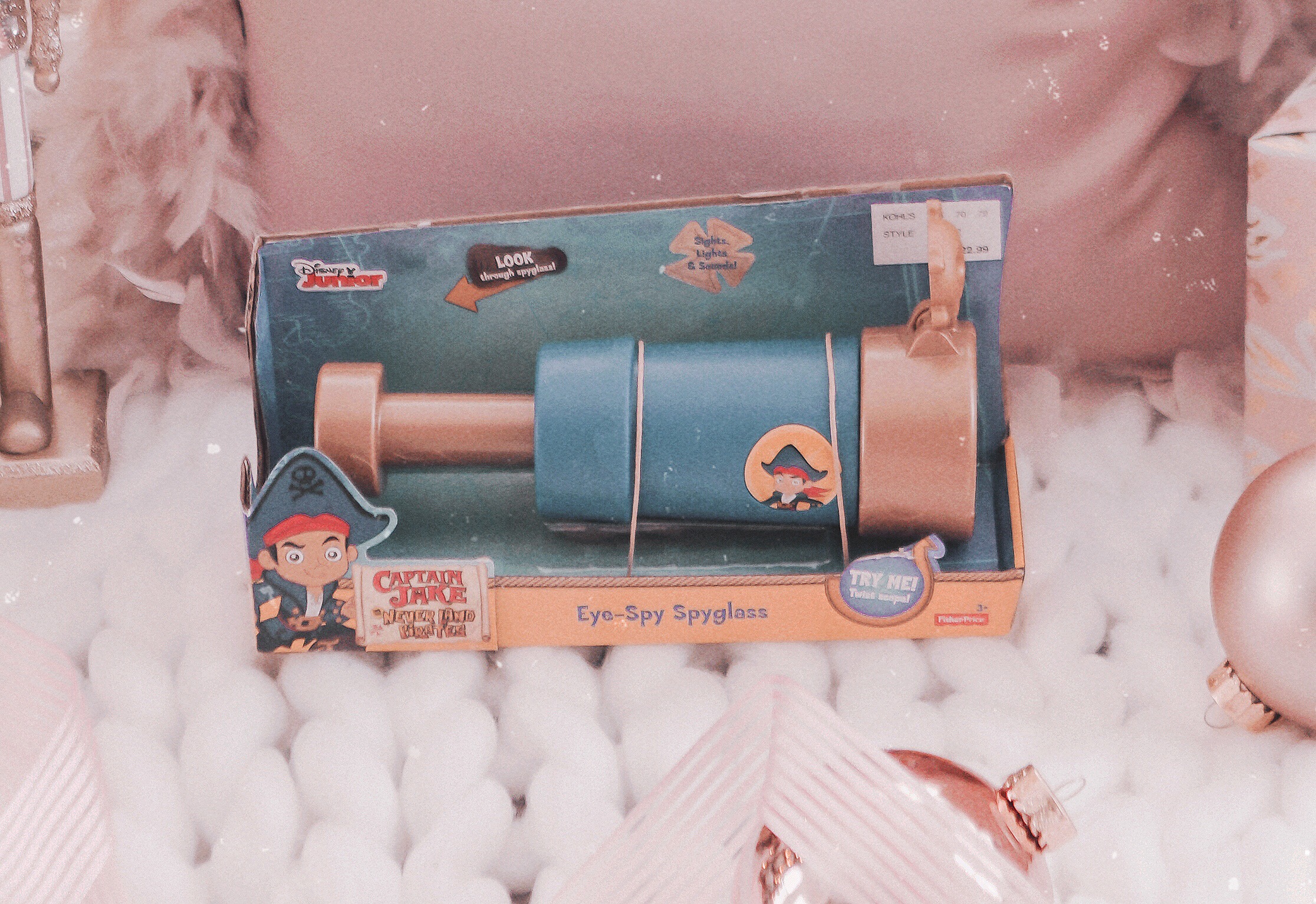 Another favorite toy brand of ours is Melissa & Doug toys which you'll find quite a bit of at Kohl's too.
These are just some of the items we picked up for our children's Christmas wish lists, but trust me there is such a vast collection of more toys available about Kohl's. I never realized before just how much they had to offer.
I'm glad that I discovered just how much they have available because with every purchase I make I get Kohl's cash to use on my other shopping adventures. Kohl's also allows you to buy online and pick up in store if you're running short on time!
Have you shopped for your littles ones wish list yet?
My blog may contain links to other websites. I am not responsible for the privacy policies of those other websites. When you click on a link, your information may be collected by those websites so I encourage you to read their privacy policies.
Any affiliate links are not associated with Kohl's.