Today marks my 27th birthday!! I already feel like I've lived a lifetime. That could be due to the fact that I have children lol. There have been so many blessings in my life and many trials that I have faced.
Age has always been a funny thing to me. As a woman I've always gotten the sense that we're supposed to feel ashamed about our age and that's not something I want to give in to.
We should be proud of how far we have come in our lives. We should be proud of the many lessons we've learned & the trials we have faced and found a way  through.
We should be thankful for all of the people that we have met along the way and know that with each year we've come to understand ourselves better.
Age is something to be celebrated! We are lucky to have more time. More time with our loved ones, more time to start over and try again.
Not everyone gets that chance. It's cliché yes, but this hits home for me. When I feel down about how much time has slipped by and think about not wanting to get older, I think about my daughter Ivy and how she didn't the opportunity to grow up and experience life.
On this day I wish she were by my side to celebrate life with me and I believe in some way she still is.
Here are a few of my favorite lessons ive learned as ive gotten older.
A smile can truly change your and someone elses day
I'm sure you have heard this one so many times but it's so true!!
I'm not always at my best each day. Sometimes I just feel down and for no good reason. But a smile from a someone else can turn things around and even smiling myself can really make a difference.
The point is, even if you really don't feel happy or feel like smiling, just try. It's worth the effort and it really can make you feel better and can also make someone else feel happy too.
Don't take anything for granted
It's only natural to think that every person in your life and everything that you have now will always be available to you. You of course know things will change but when you become used to the things you have & the people you have, you may take it all for granted.
In a blink of an eye it all can be gone. We are only human and it is hard to be thankful 24/7 but making the effort to do so is something I believe you won't regret.
The impossible is possible
I believe we limit ourselves so much. We tell ourselves certain things aren't worth the effort because the outcome we want simply won't work.
I have surprised myself over and over again by doing things that I thought wouldn't make a difference and then finding out they really did. It's such a magical thing to experience and a wonderful lesson. Always try.
It's best to view things from a perspective different from your own
Another thing we become so used to is our own perspective. It can truly cripple us and hold us back from experiencing a beautiful life.
I try my best to put my self in other people's shoes and understand them. I find it to be much more fulfilling than looking at life solely from my own experiences.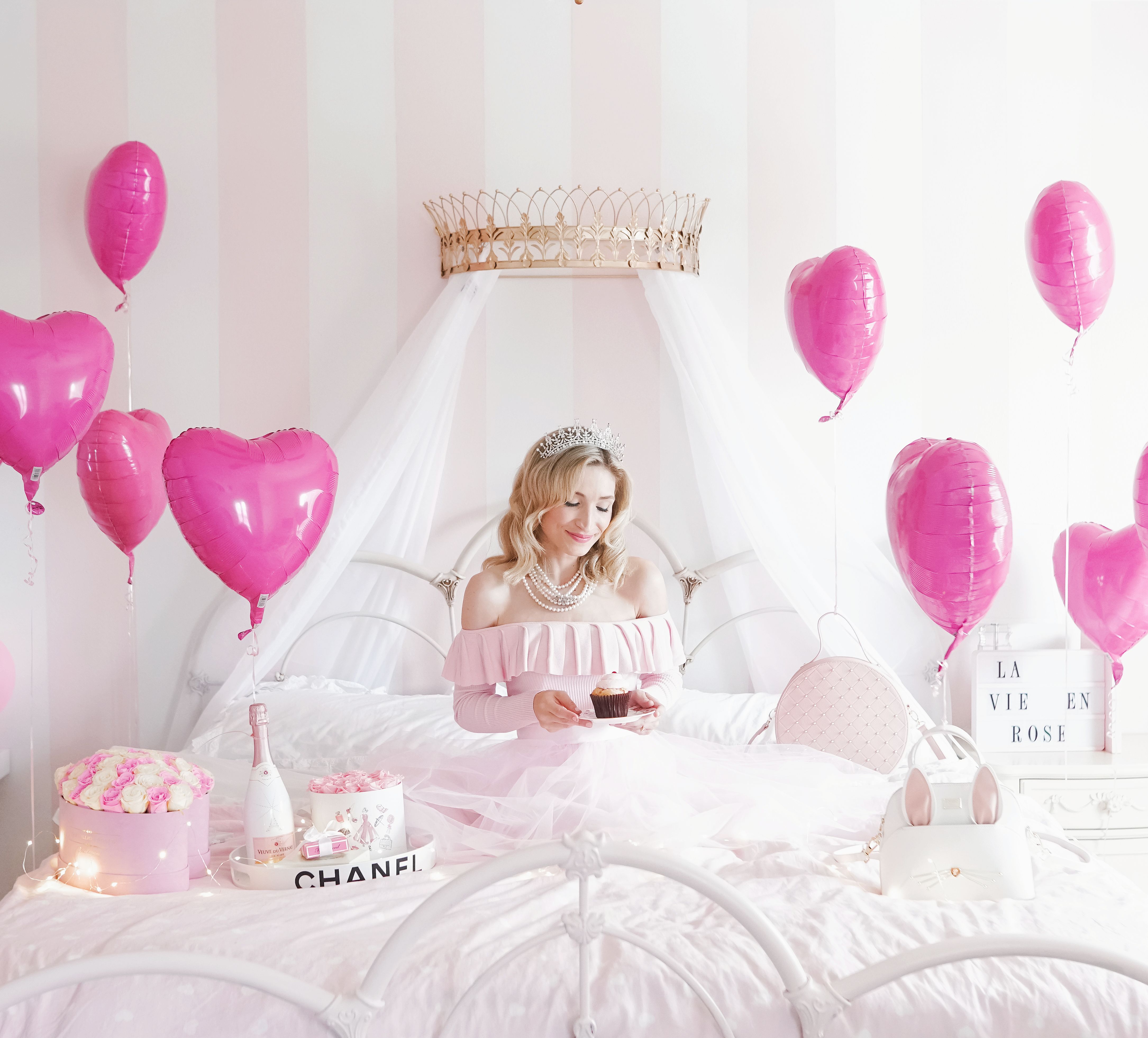 Build yourself up & stop being your hardest critic
I have always been so incredibly hard on my self. Sometimes it is good because you can push yourself to do your best. But mostly it will wear you down.
I have learned that it is much better to give yourself credit for the things you have done well, evaluate what you need to work on and encourage yourself to make the effort to be better. Be kind to yourself!
What is done in love is done well.
Make progression & growth a top priority
Lastly, one of the most important lessons, make it a priority to be a better person than you were yesterday. I LOVE that quote! Don't compare yourself to someone else. It's good to admire other people and be inspired by them but what is best is to push yourself to be a better version of you. And this goes for every aspect of your life.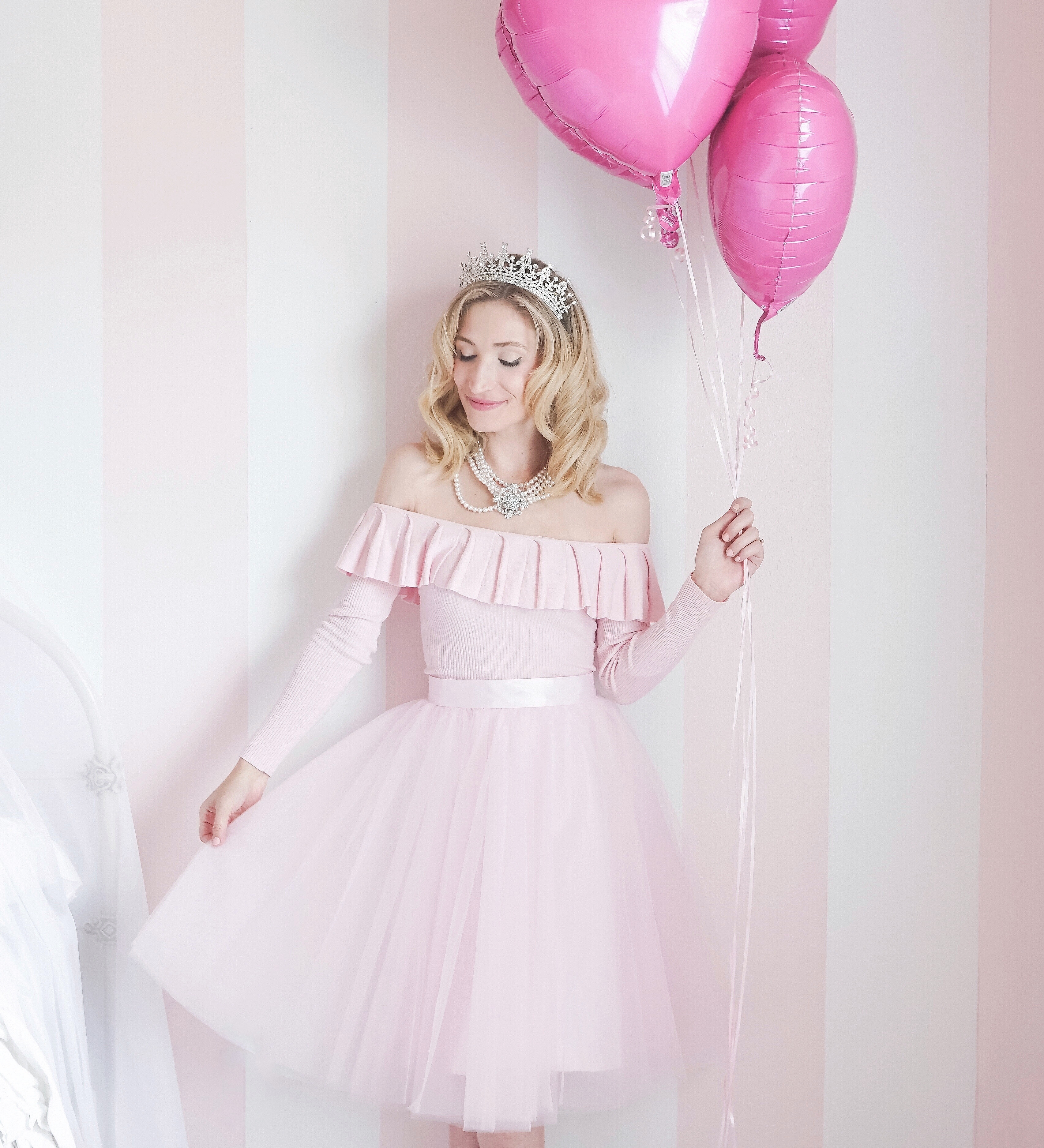 Tell me below what are some of the best things life has taught you so far?
Happy weekend!