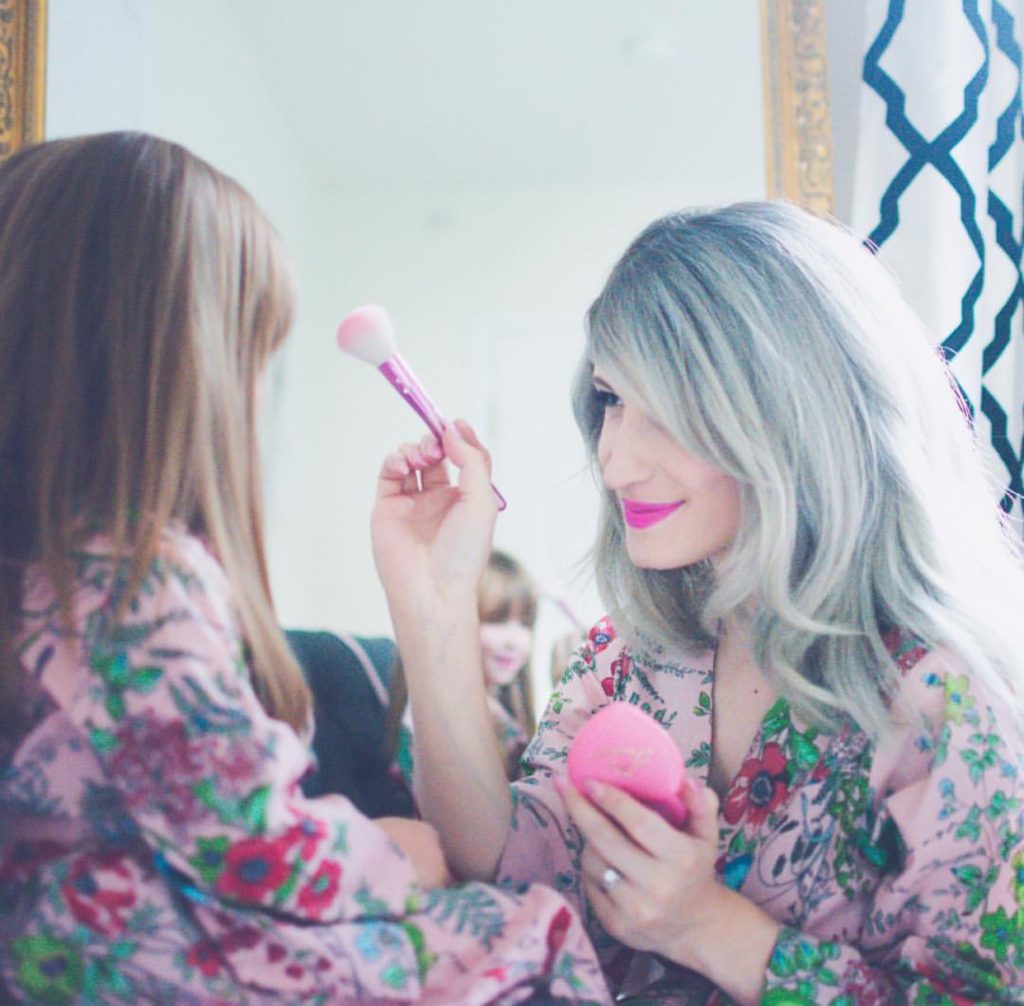 ---
Another week is officially behind us and that means I have another Instagram round up to share!
---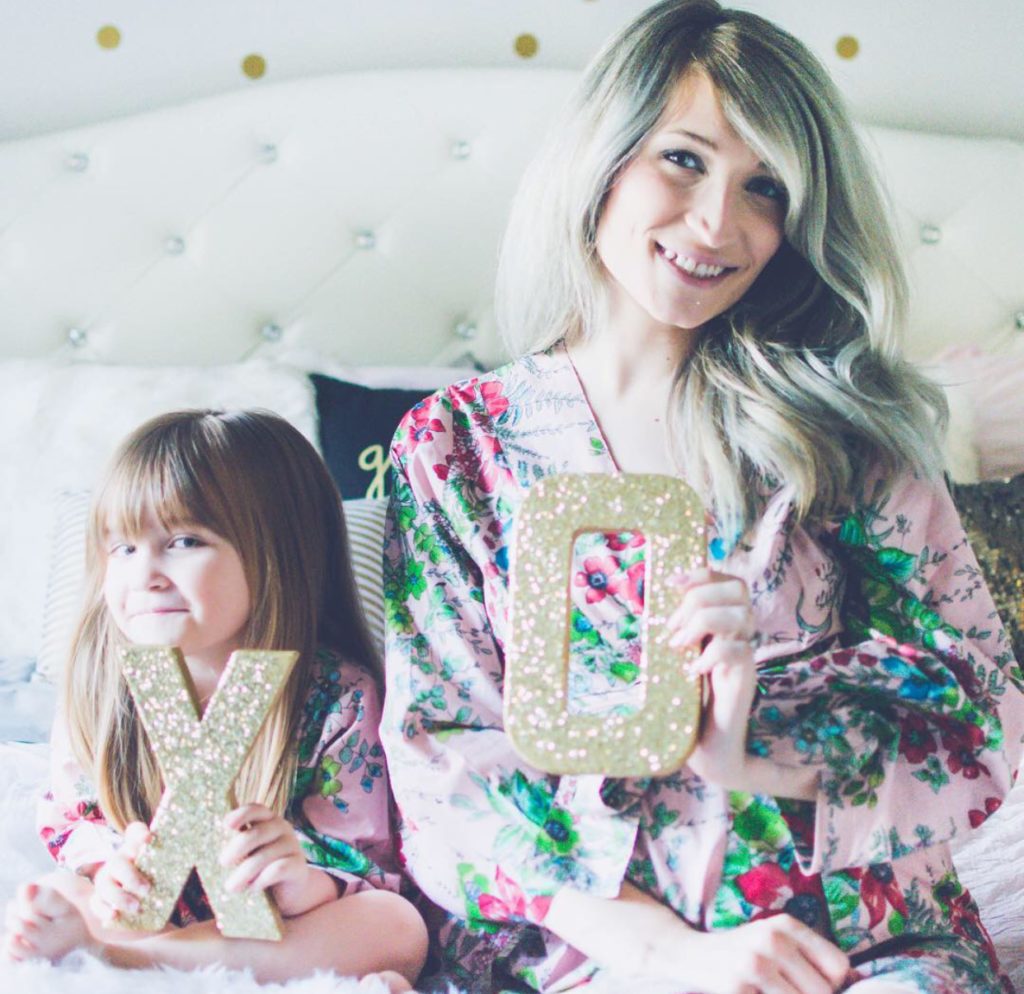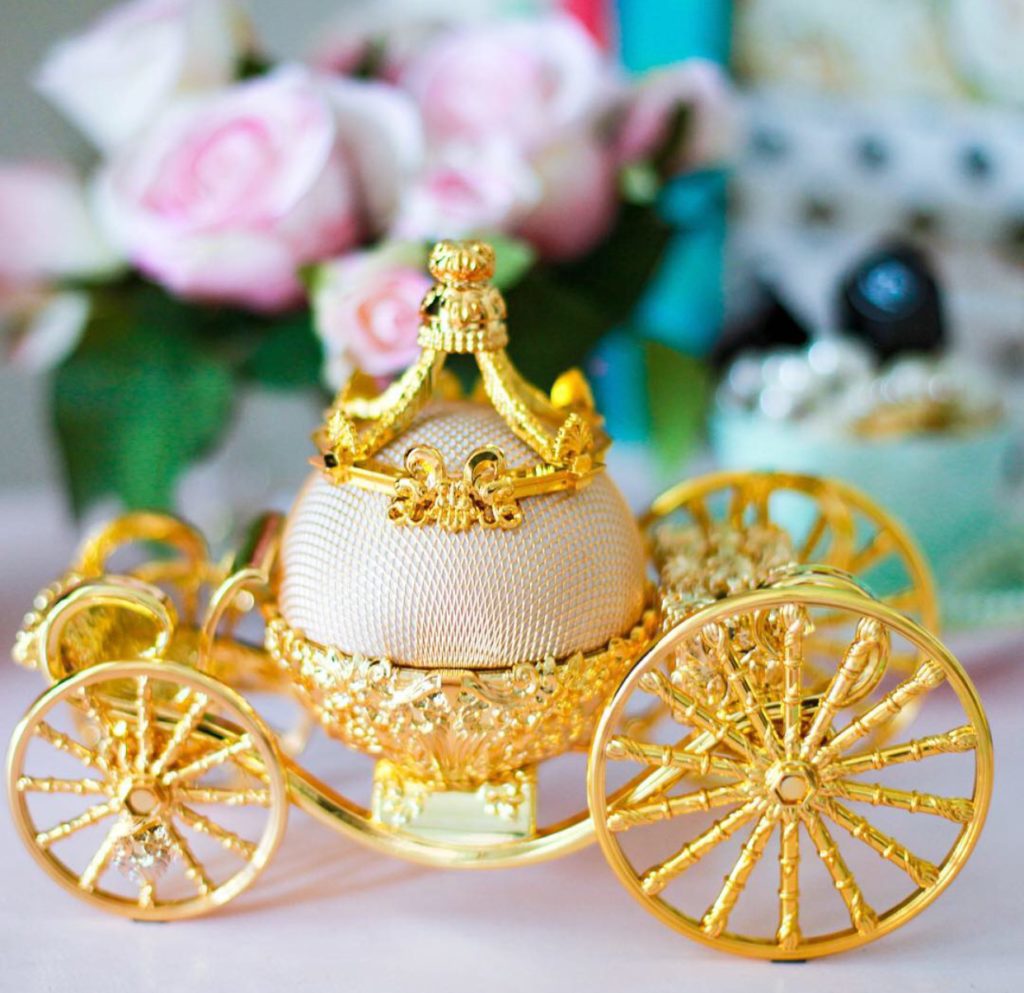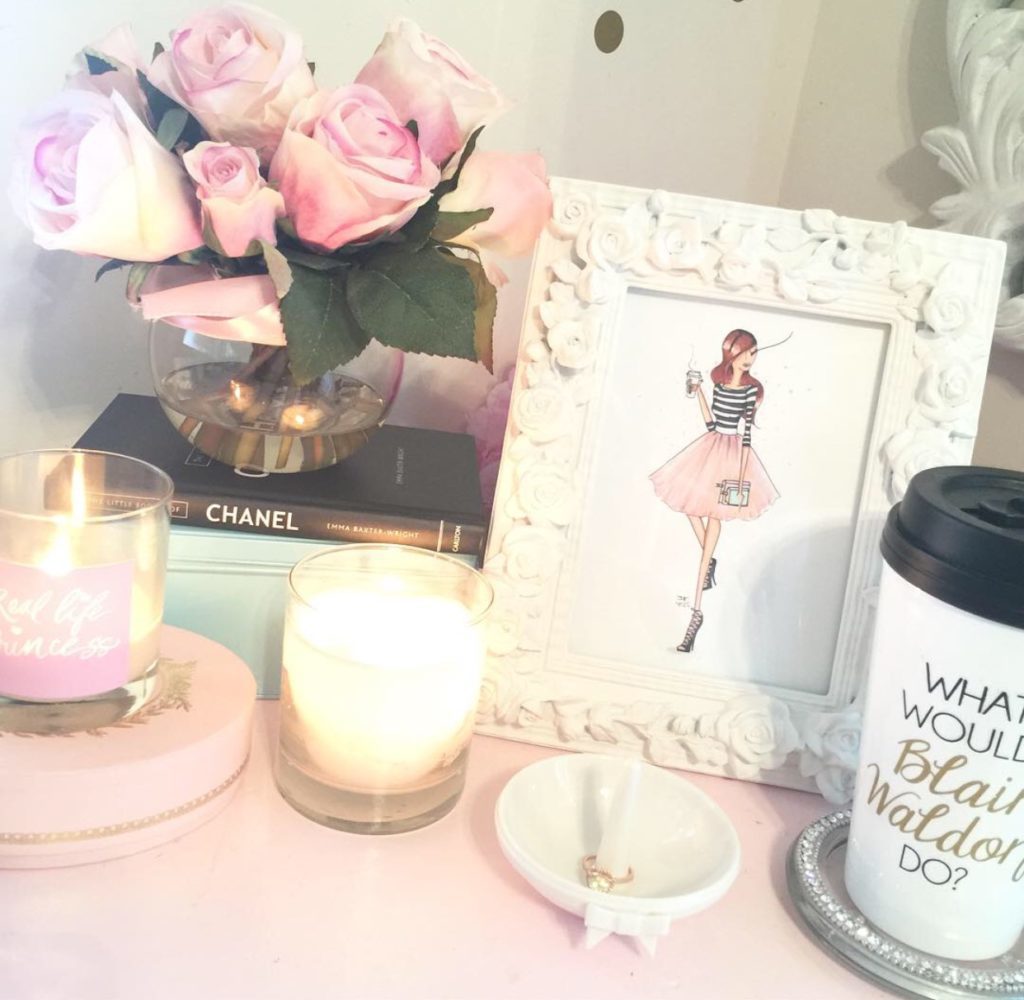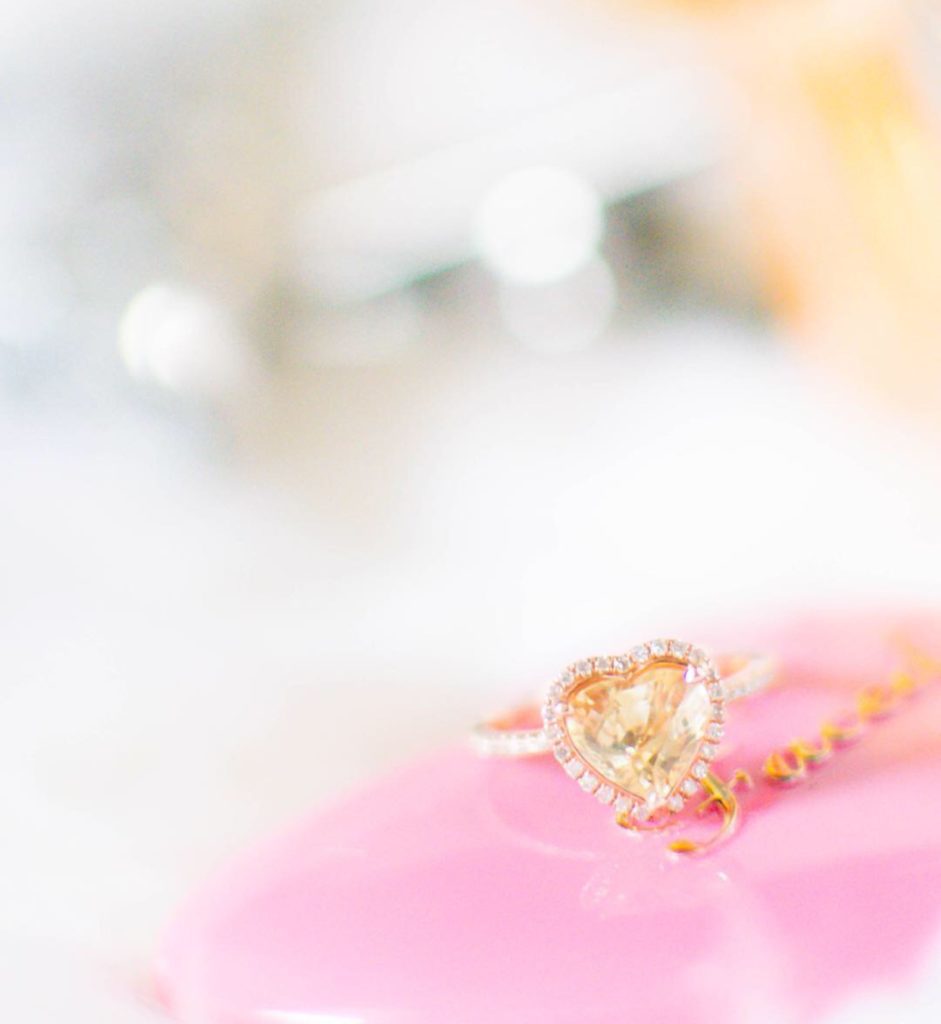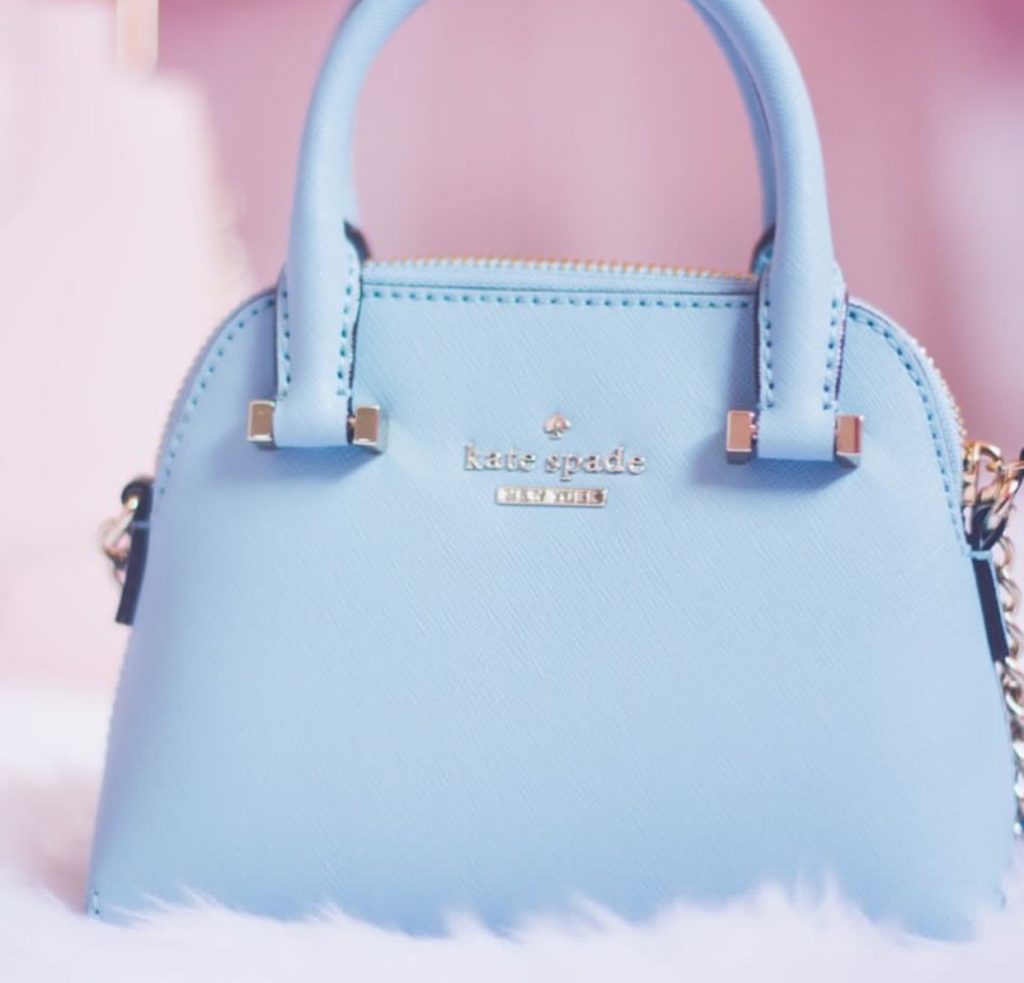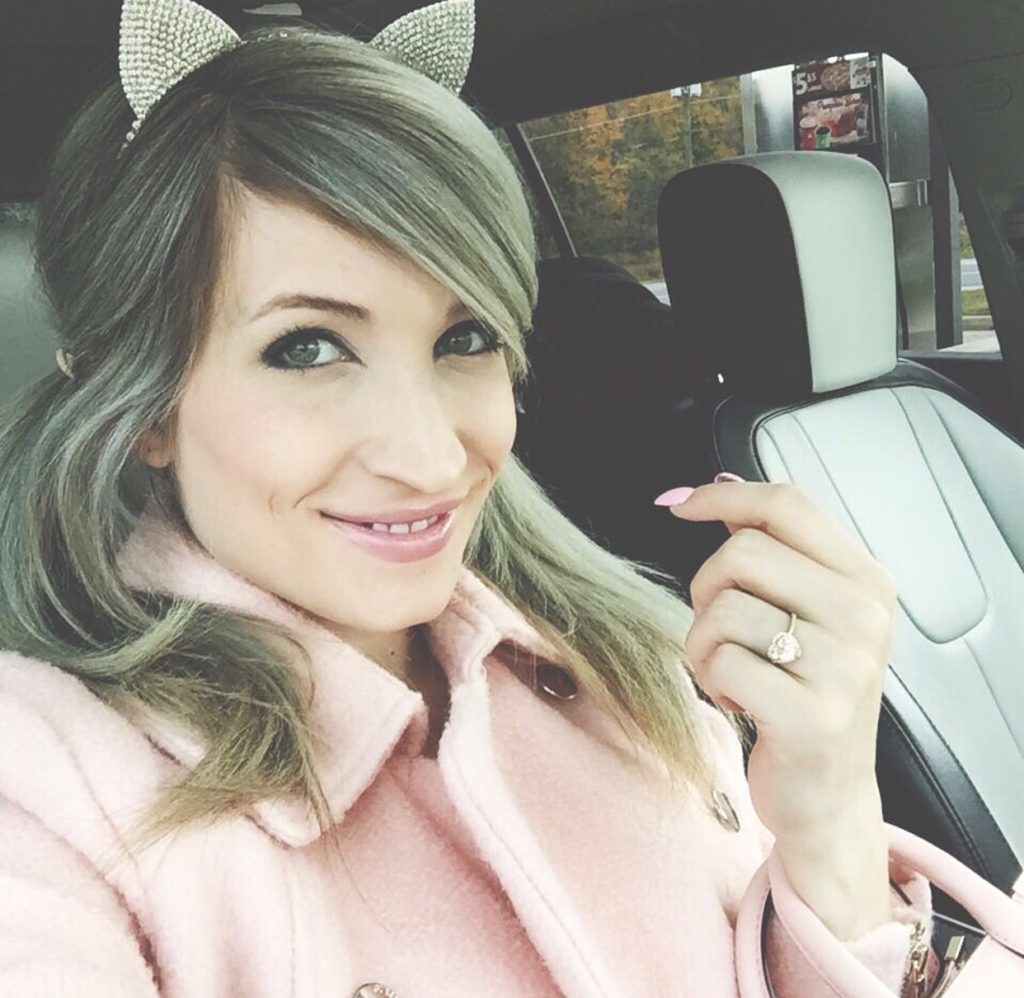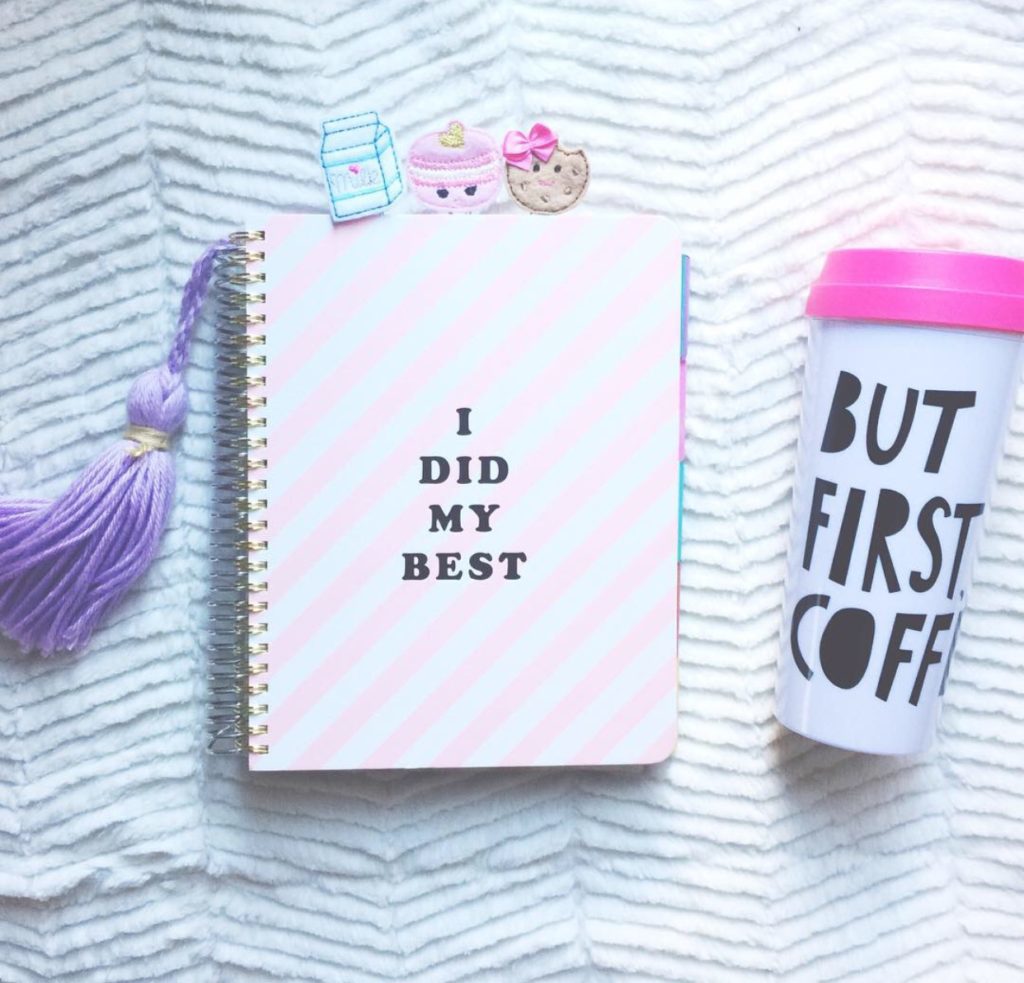 ---
This darling home decor is from my very own dear friend Nicky Sinclair and if you're not following her yet on Instagram you definitely just! Her photos are beyond gorgeous and she has such fantastic taste and she also has an etsy shop as well! You can find her IG right here.
---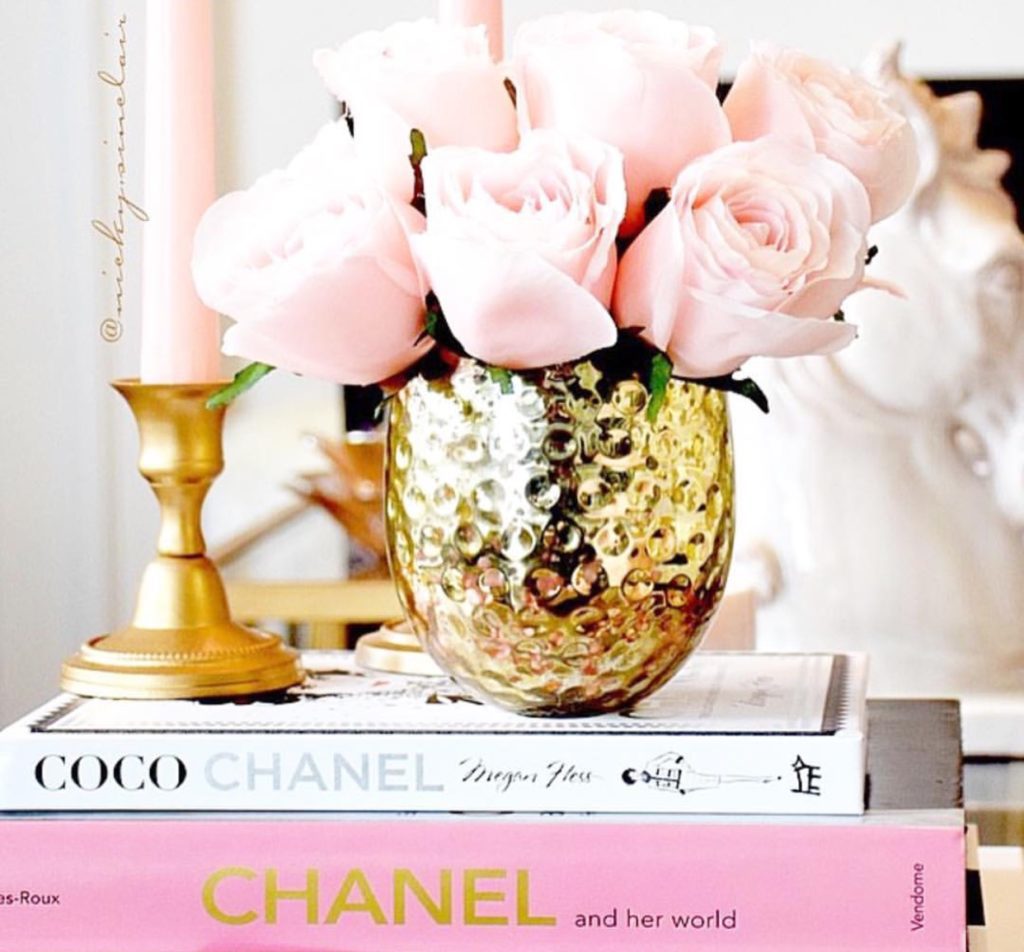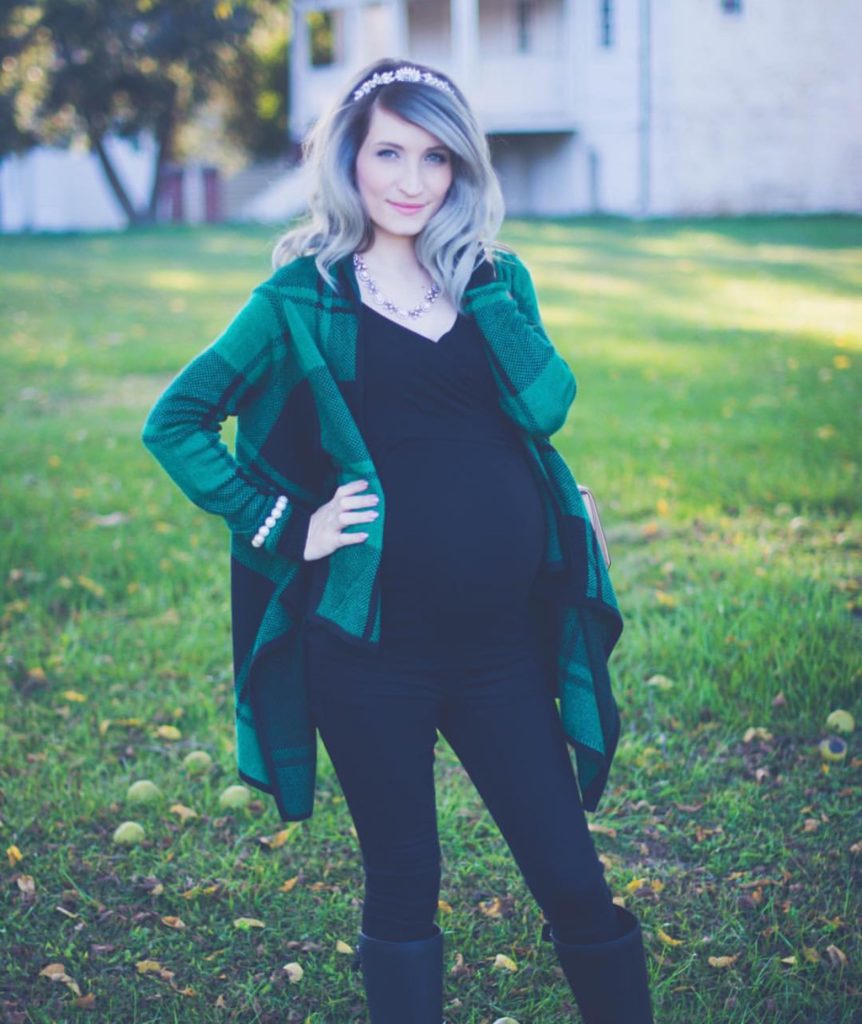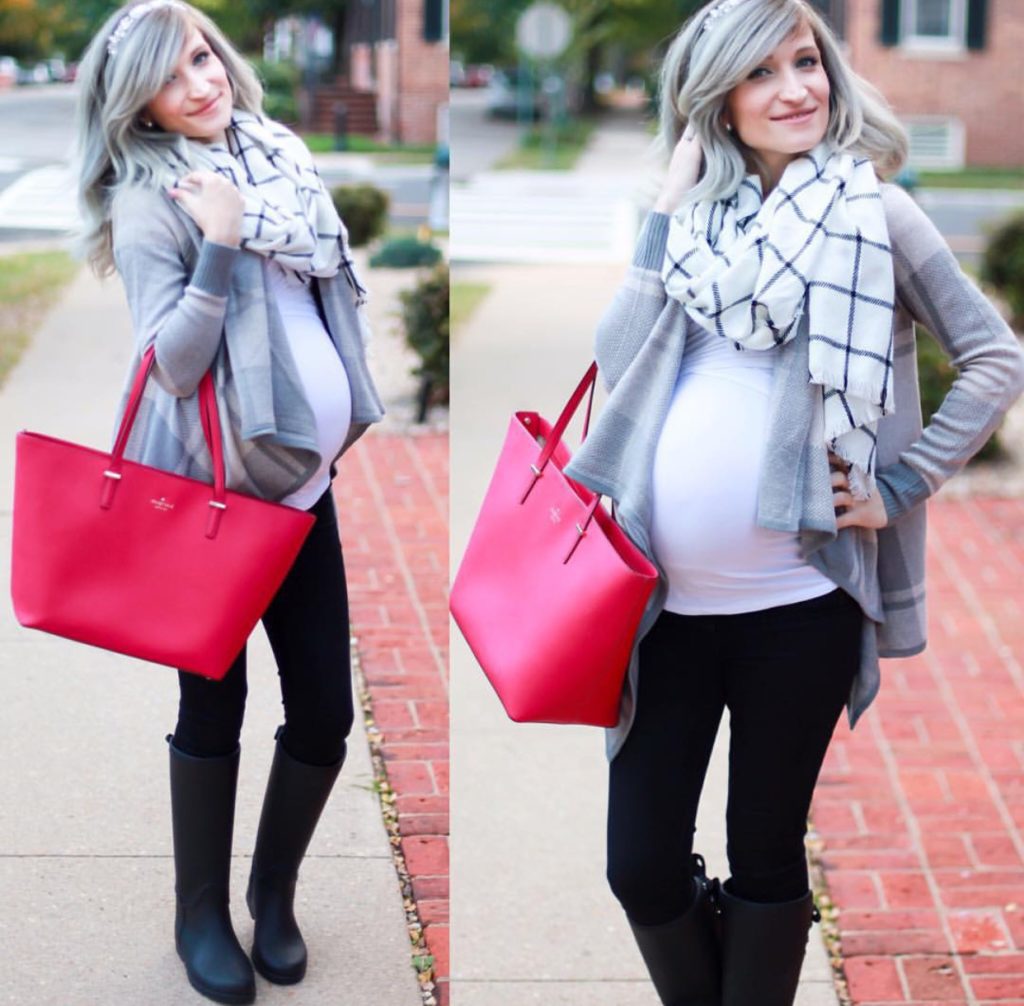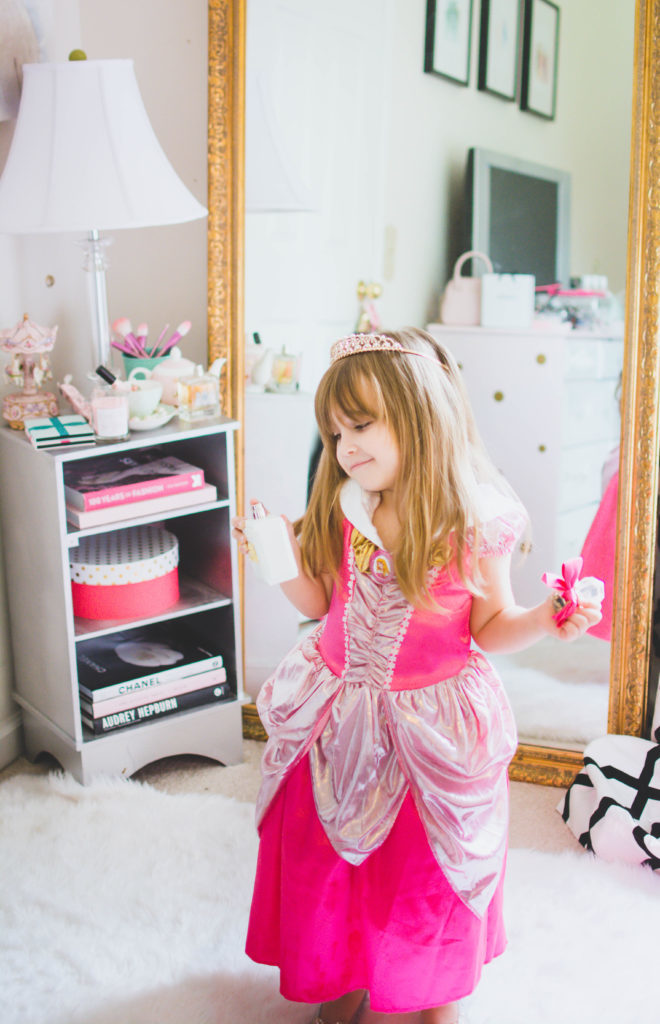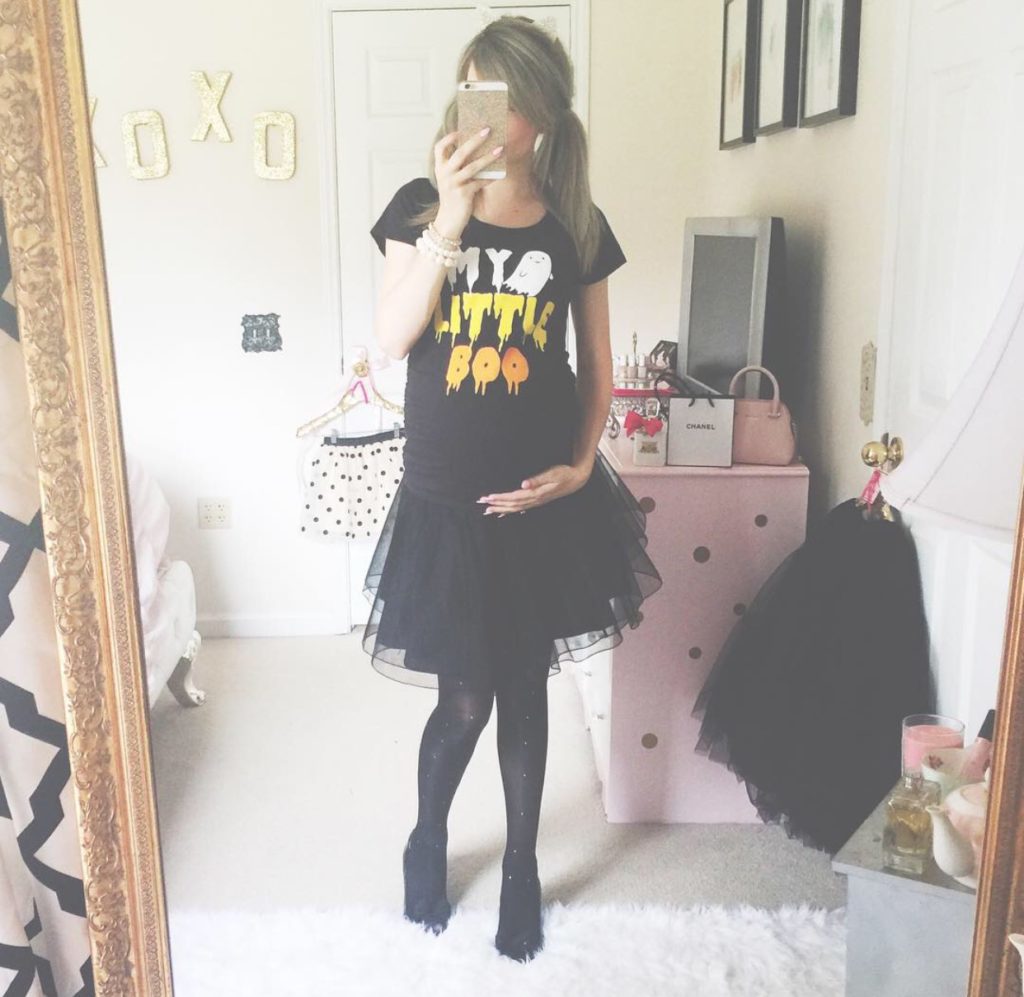 ---
This week my Instagram was full of a mixture of pretty things.
From inspirational home decor, to darling tea party setups to wish wonderful days to my fellow followers and friends!
The darling Cinderella carriage shown above, is actually a bluetooth speaker that Chloe and I love to play our music on all day long I must add. You can find it right here from ekids.com
We actually upgraded my wedding set this past week because were going on 5 years this year! I was so excited when the beauty arrived I had to take some snapshots and share the little new treasure!!! I've been so in love with all of the sapphire engagement rings over at Eidel Precious and I was one happy gal for sure to finally get this darling heart shaped sapphire!
This past week, I also shared more from Chloe and my's Mommy and Me photoshoot. We had so much fun and I love getting to share that fun with everyone.
Planning in my planners is an essential part of my week for me to try and stay on top of motherhood, my school work, my blog of course and all the home stuff that always needs taken care of! I love sharing a glimpse into my planning world when I can  and I love getting to share my planning decorations and tips too! 
I also shared some snippets of what will probably be some of my last maternity looks for fall! I have just one more week ladies until my little bundle of joy arrives!
As you know, we also just passed Halloween so I of course had to finish the week off with sharing my little princess aurora's ensemble as well.
I hope your week was absolutely fabulous my pretties! I have a darling review on You!Lingerie, for all of my nursing mommas out there, popping up on the blog tomorrow and your not going to want to miss it!