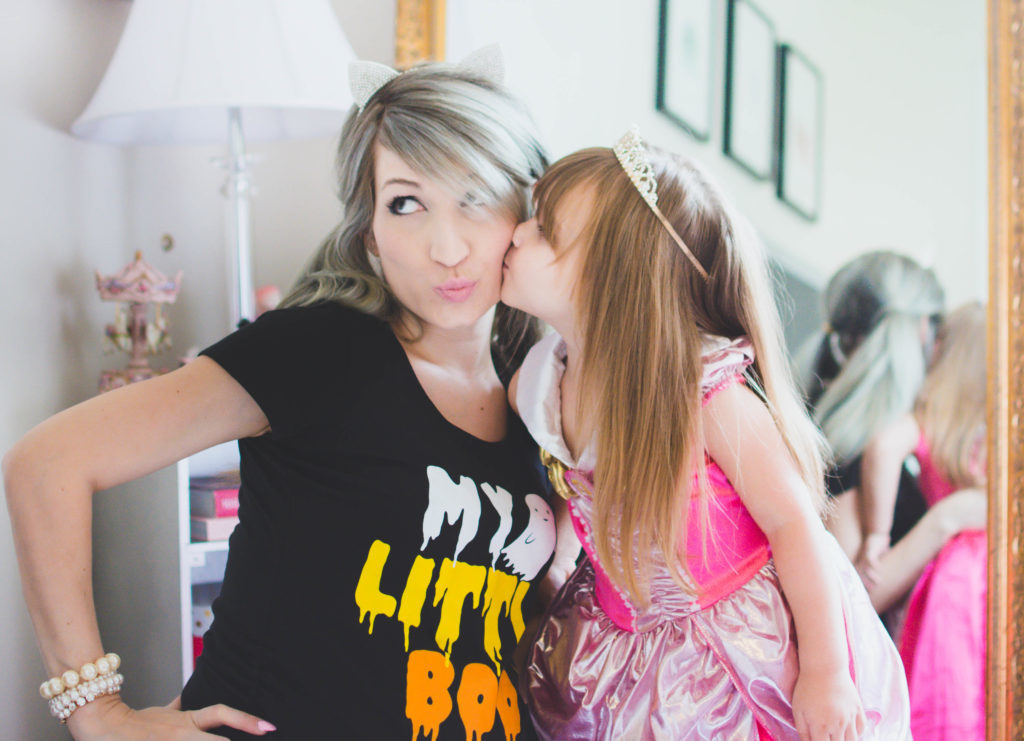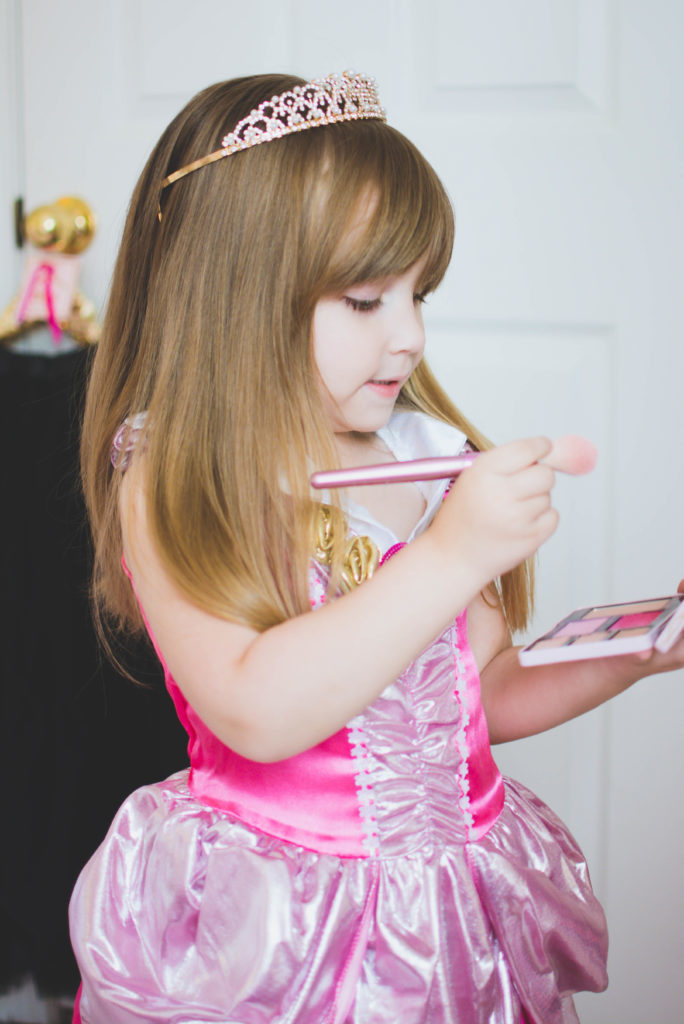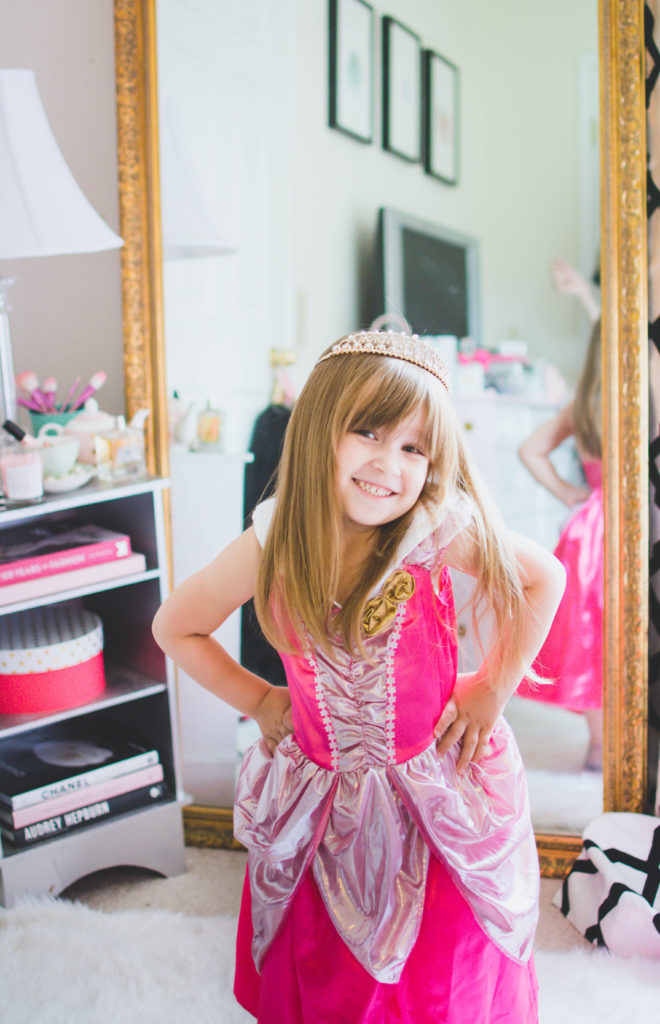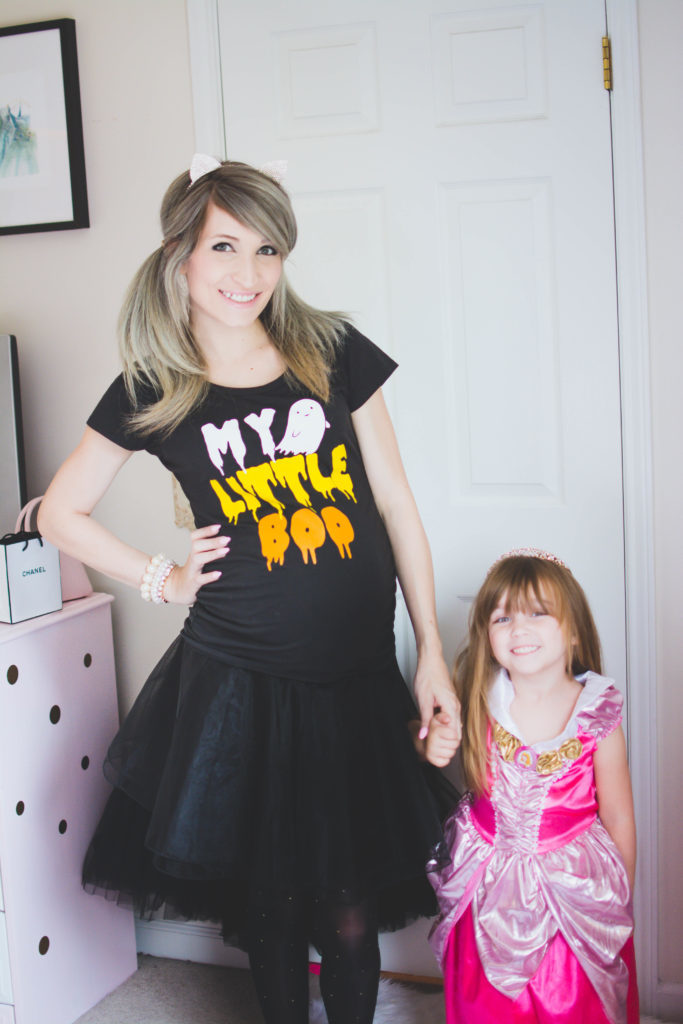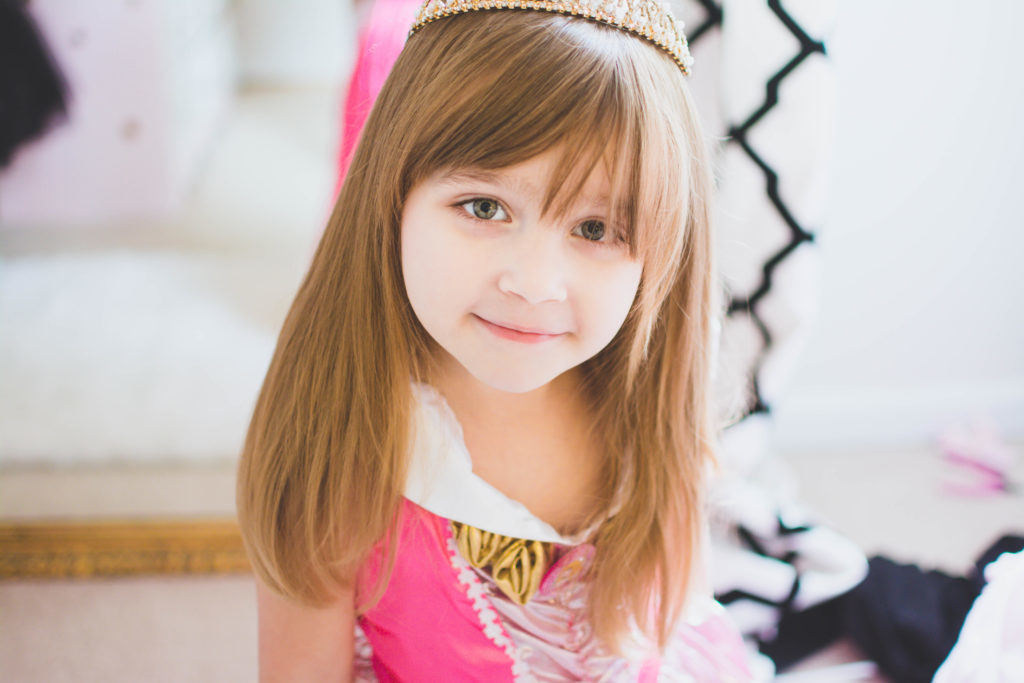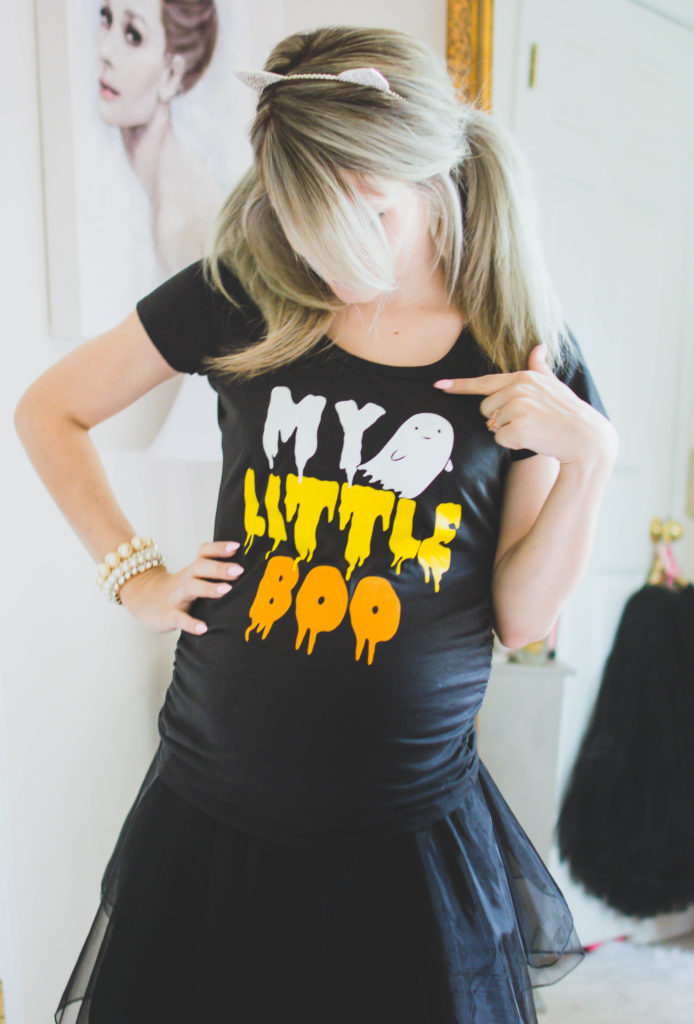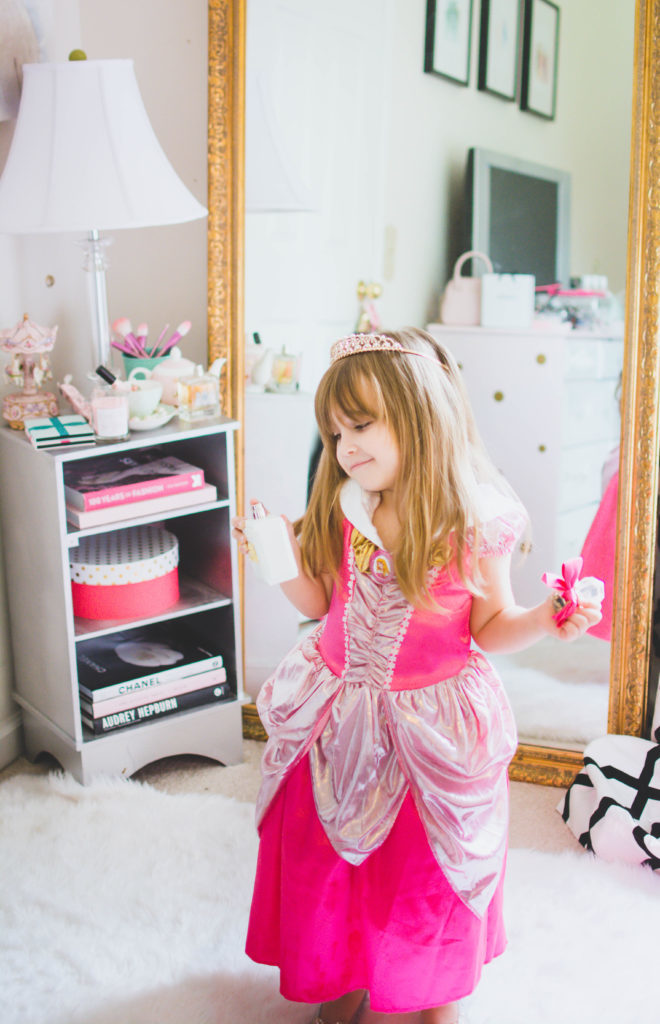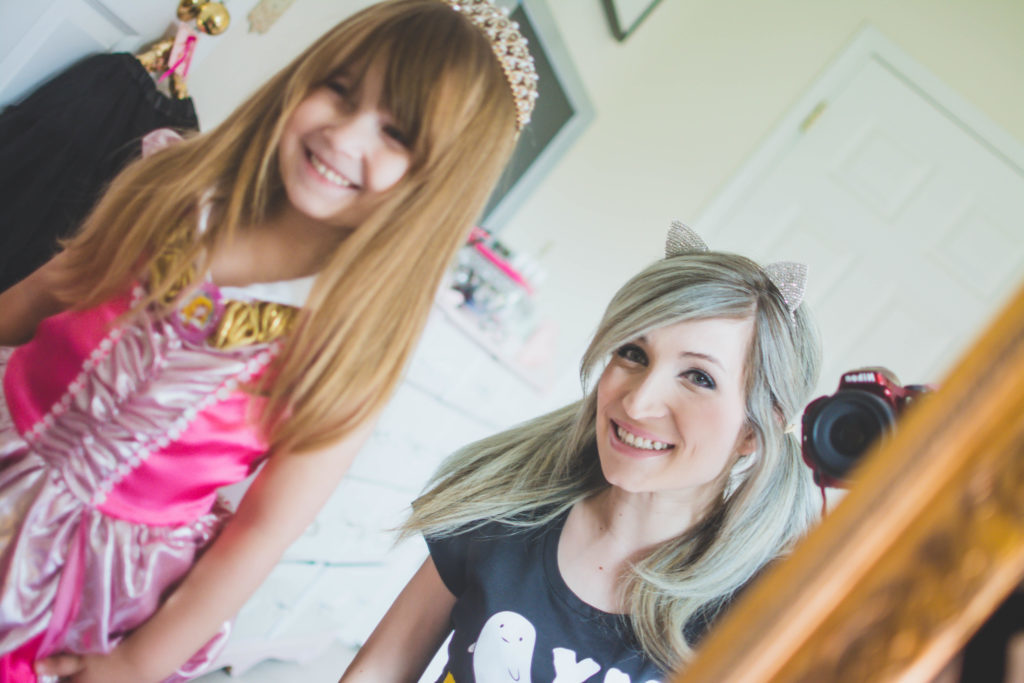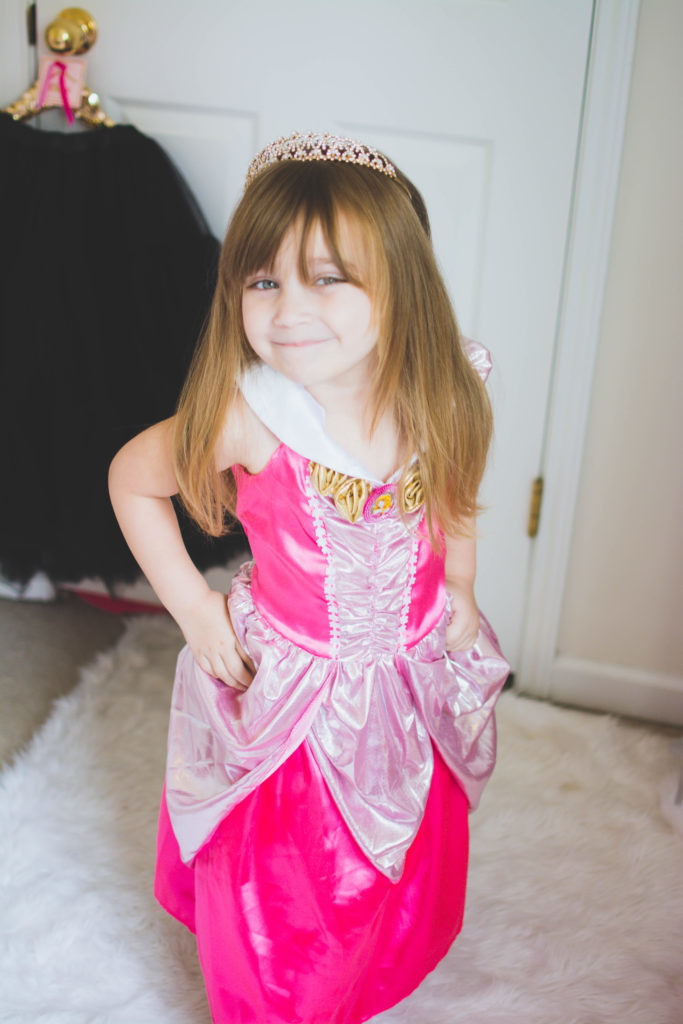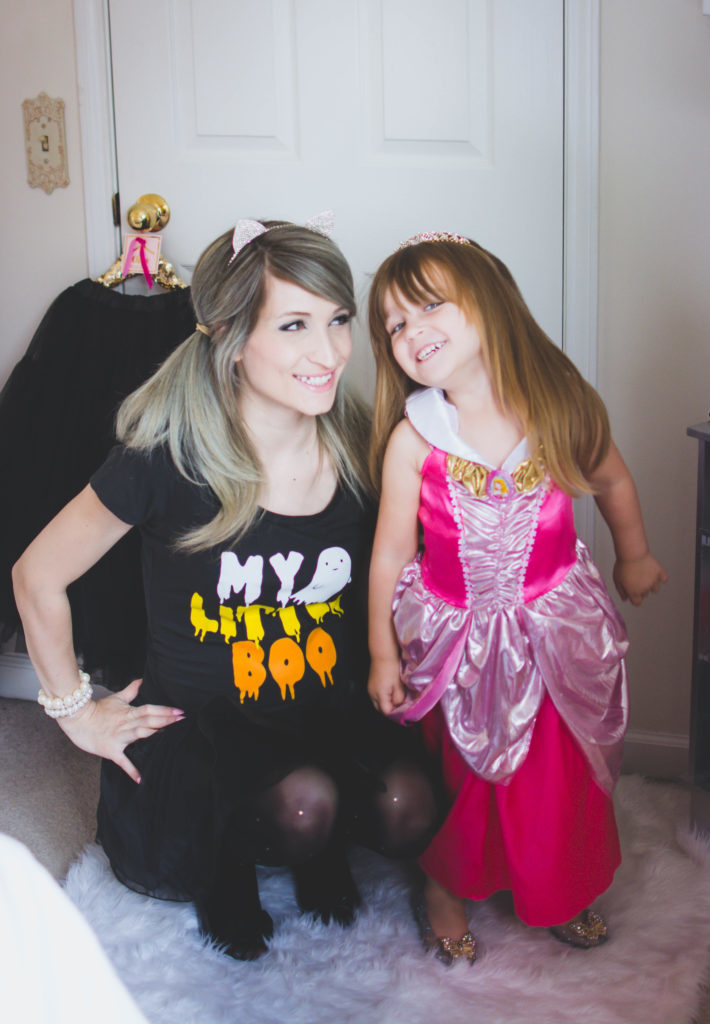 ---
I hope you had an absolutely happy & glam Halloween!
We sure did! I just can't believe it came so fast and is now already behind us.
Halloween has always been a favorite holiday of mine and it's not just because of all that delicious candy. Of course when I was little that was something I majorly looked forward to but there's so much more fun to Halloween than just the yummy treats!
Now, It's such a different experience being grown up and  a parent during Halloween. This isn't a bad thing though and it brings a whole new experience of excitement because of that fact.
I get to witness Chloe's eyes light up as she tries on her costume for the first time. I get to experience her excitement and joy as we read Halloween books together and watch Halloween movies like the classic Hocus Pocus. Also, getting to find cute little Halloween home decor while we count down the days until Halloween happens to be something I really look forward too as well.
It makes me a bit sad to say we have another Halloween, together as a family, under our belt. At the same time it's another set of great memories to keep with us forever as we move further through life.
Excuse me for all of the nostalgia lol these last few days full of hormones are really getting to me lol but hey at least I am trying to find a positive take on it all right?
This year we also did things a bit differently, we took Chloe to a little Halloween party and she trick-or-treated at the mall instead of our neighborhood. She really did enjoy her self! I hope that you and your families had a spooktacular time too!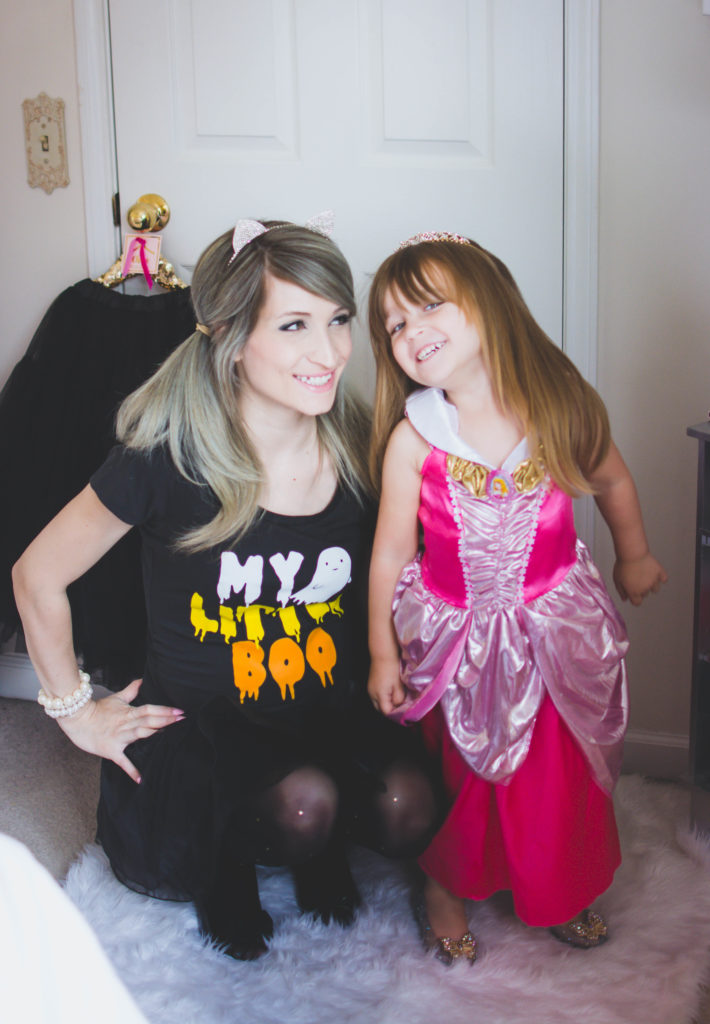 ---