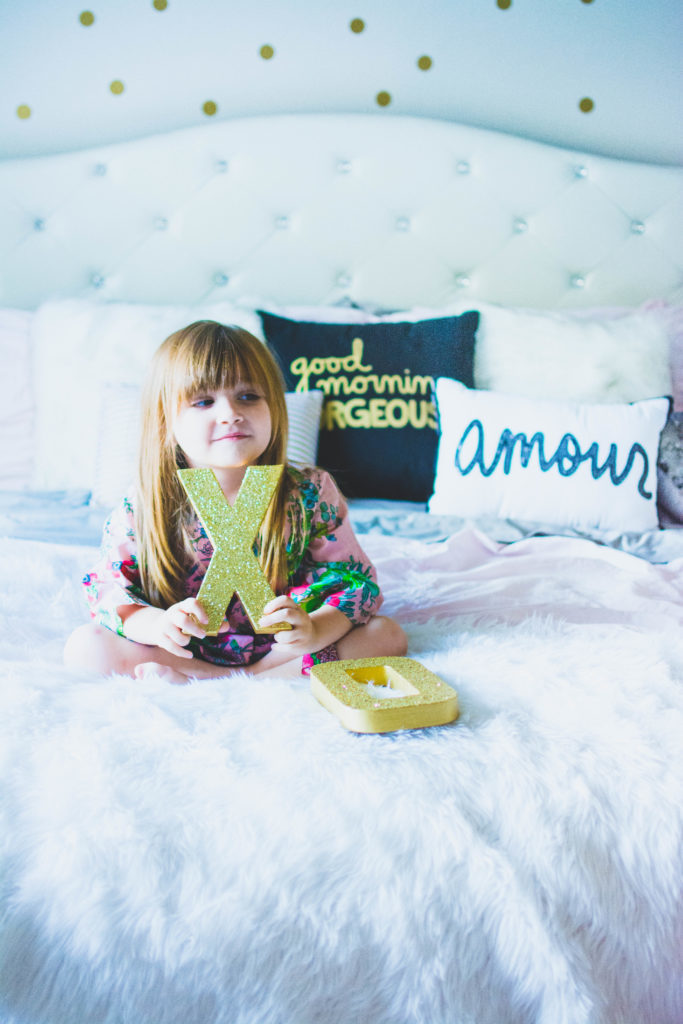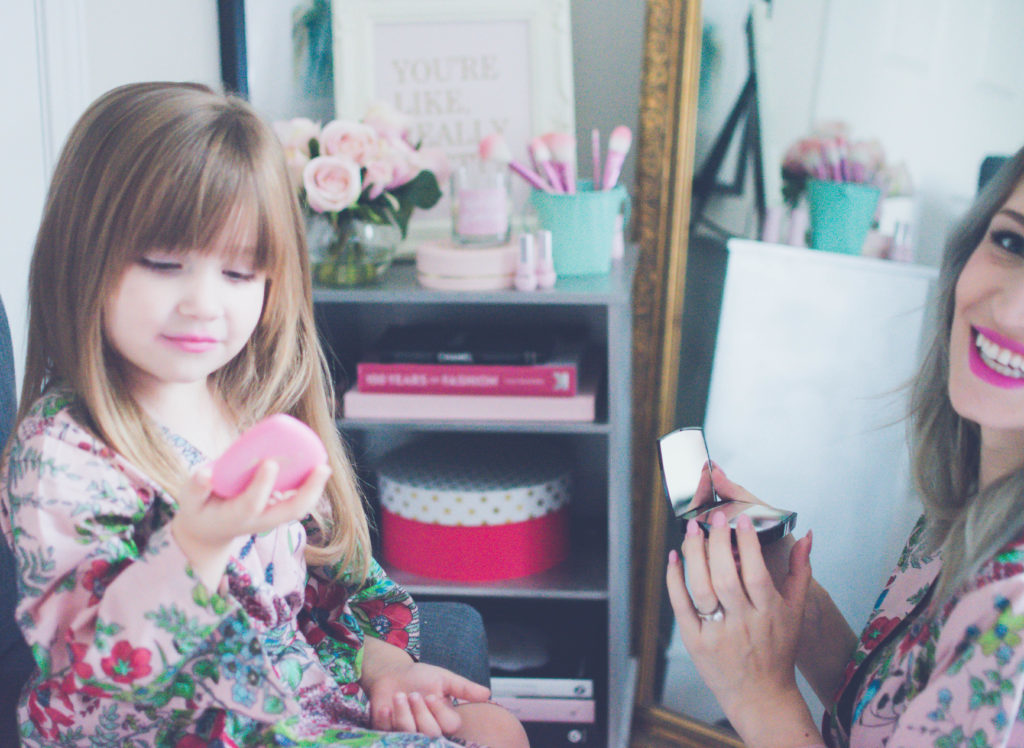 ---
Life get's pretty hectic and at times I truly do find it hard to find time to just stop and enjoy myself or just enjoy my families company.  I know am not alone with this, right?
There's so much to stay on top of and to keep up with these days, and that is why I believe that it is essential that we plan and schedule having fun!
---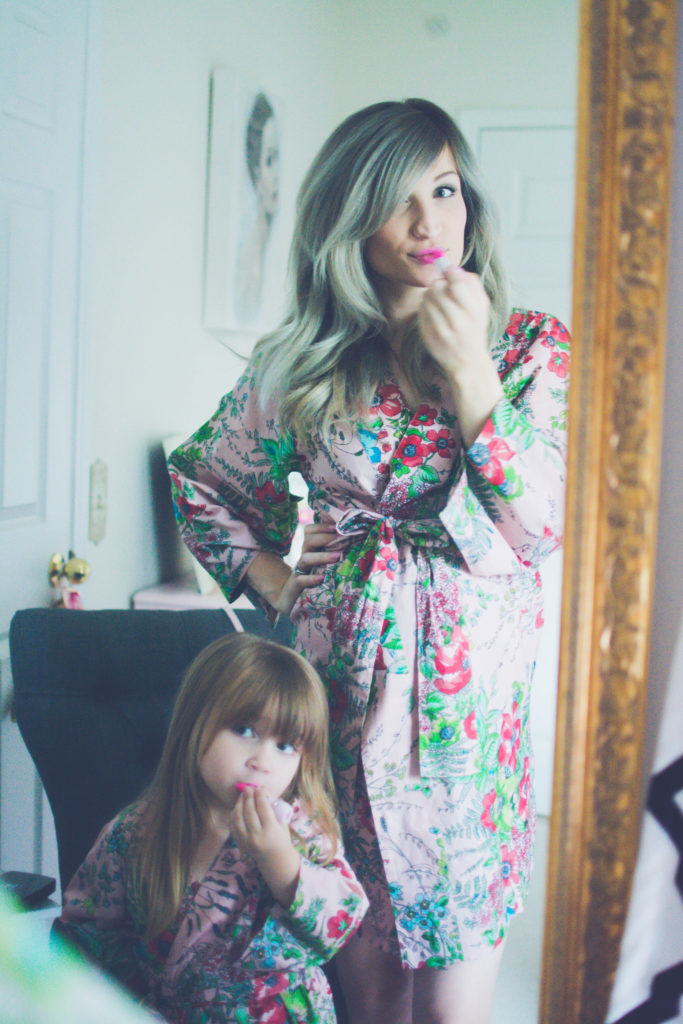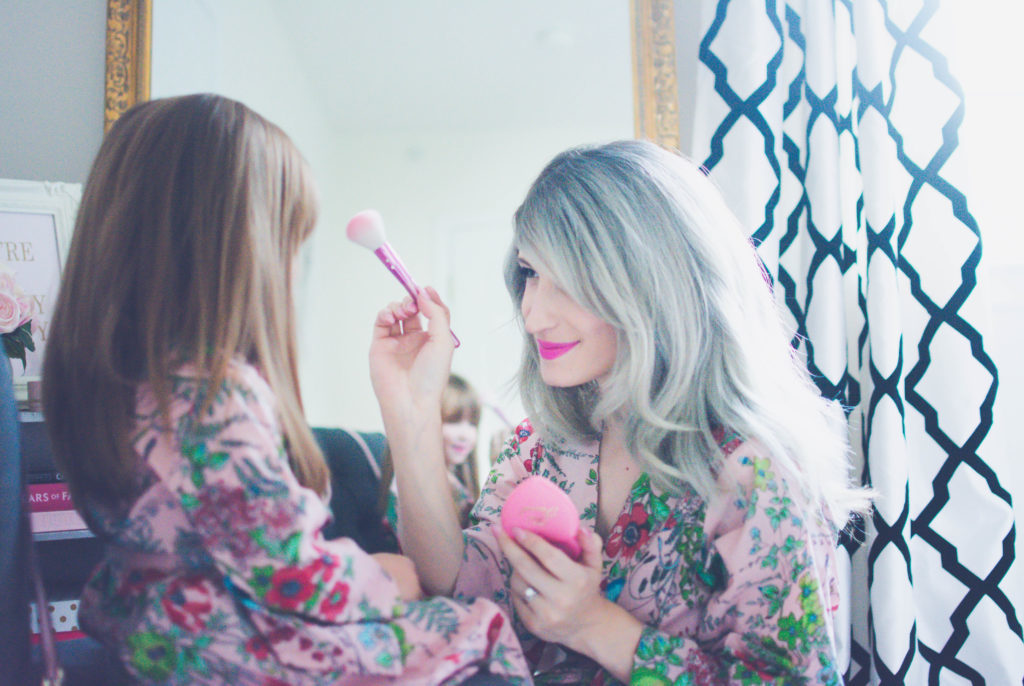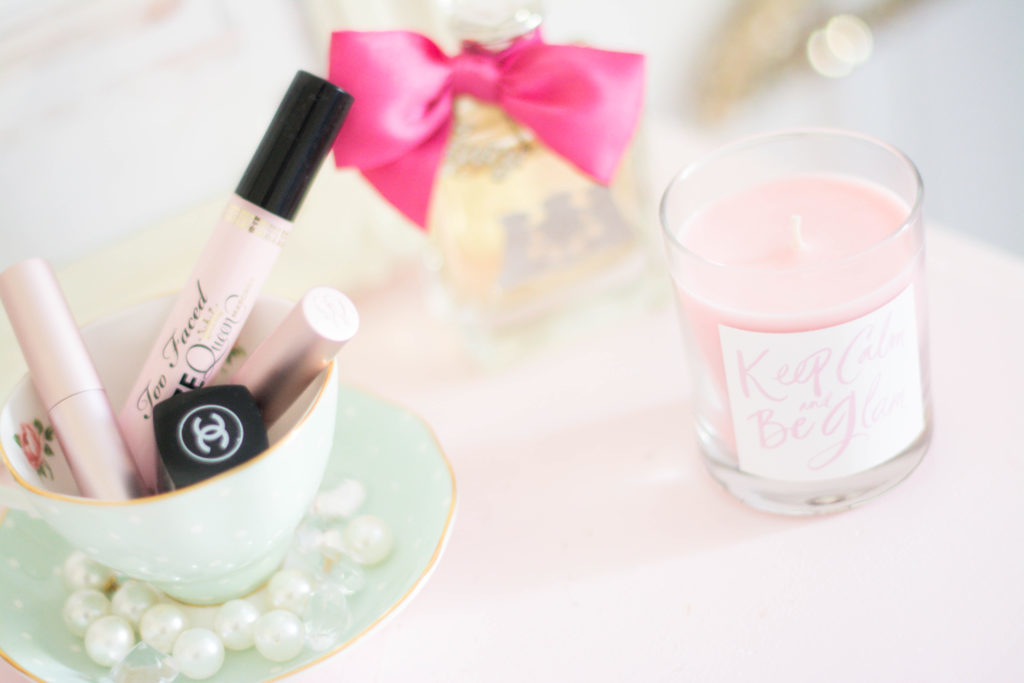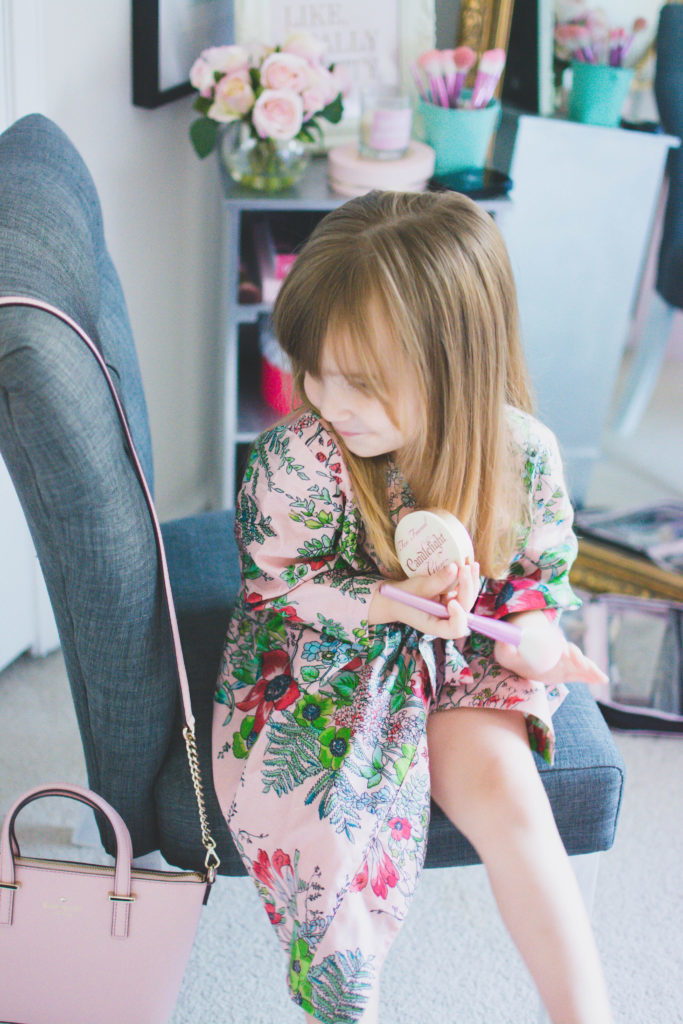 ---
My little Chloe is not someone that I have to convince to enjoy herself.
---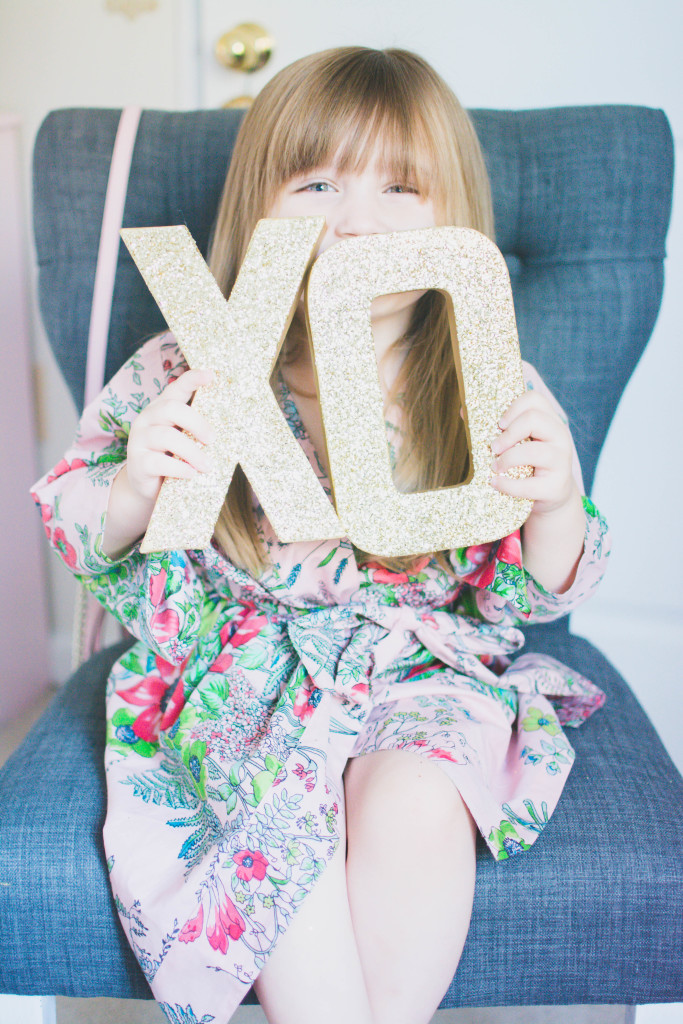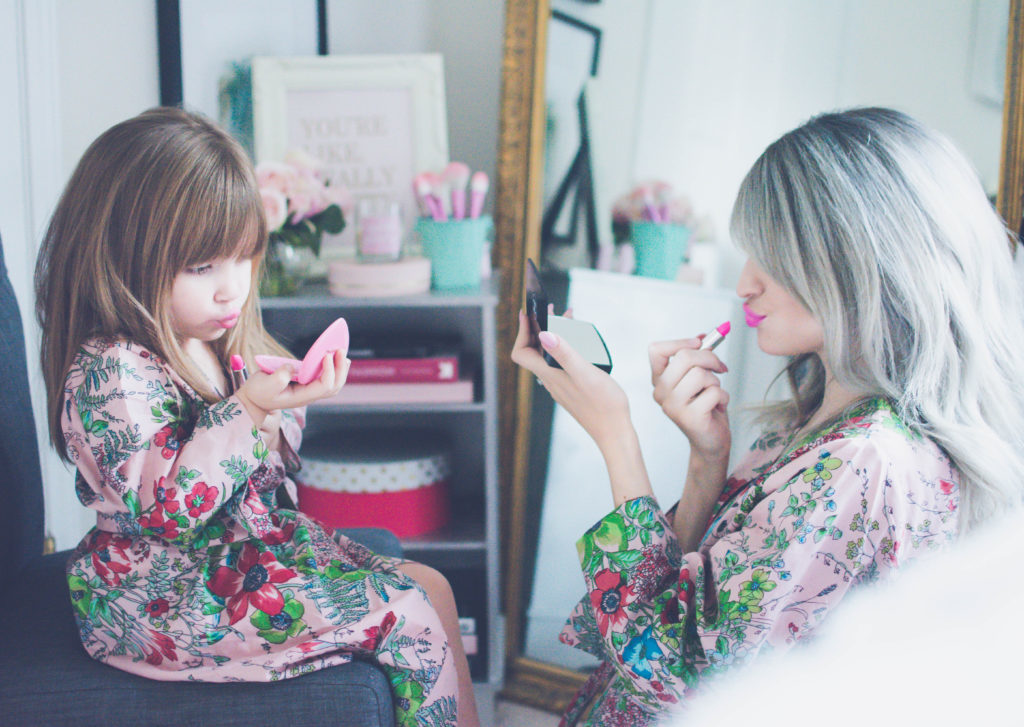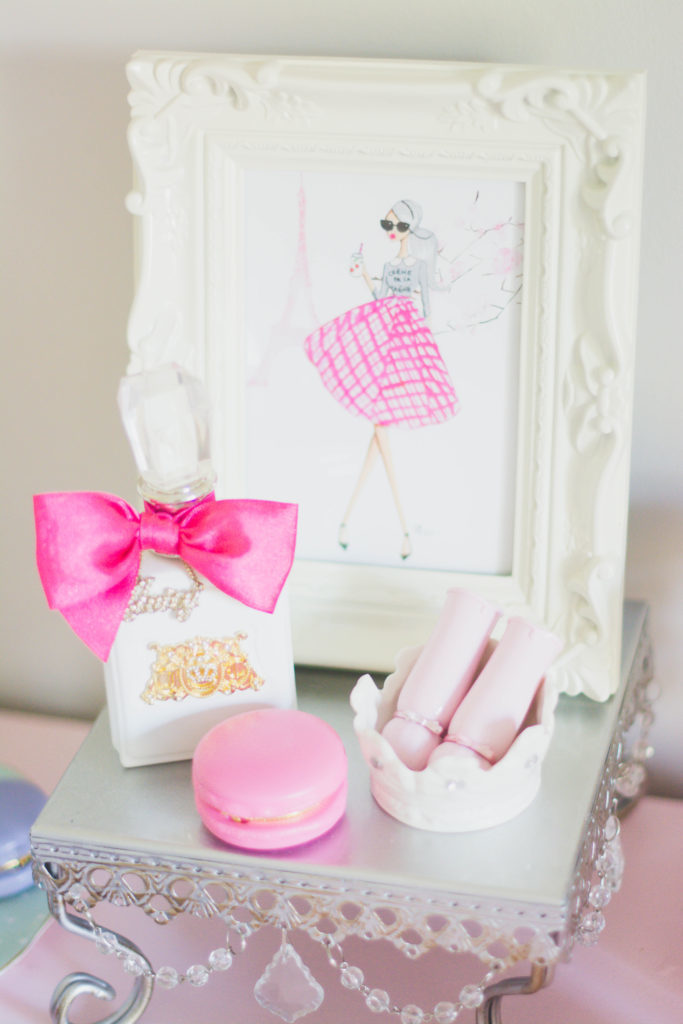 ---
She is always so bubbly, happy and ready to have some fun together!
---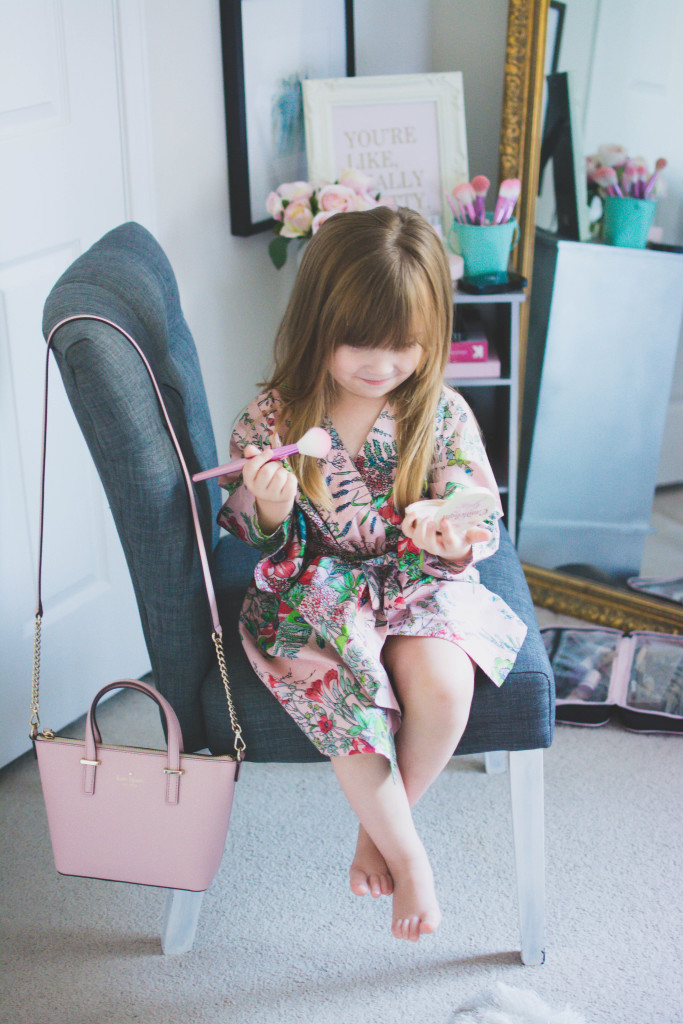 ---
I find myself feeling so bad because I easily get caught up in all of my to-dos which cause me to forget to take the time I should to truly enjoy her wonderful company.
---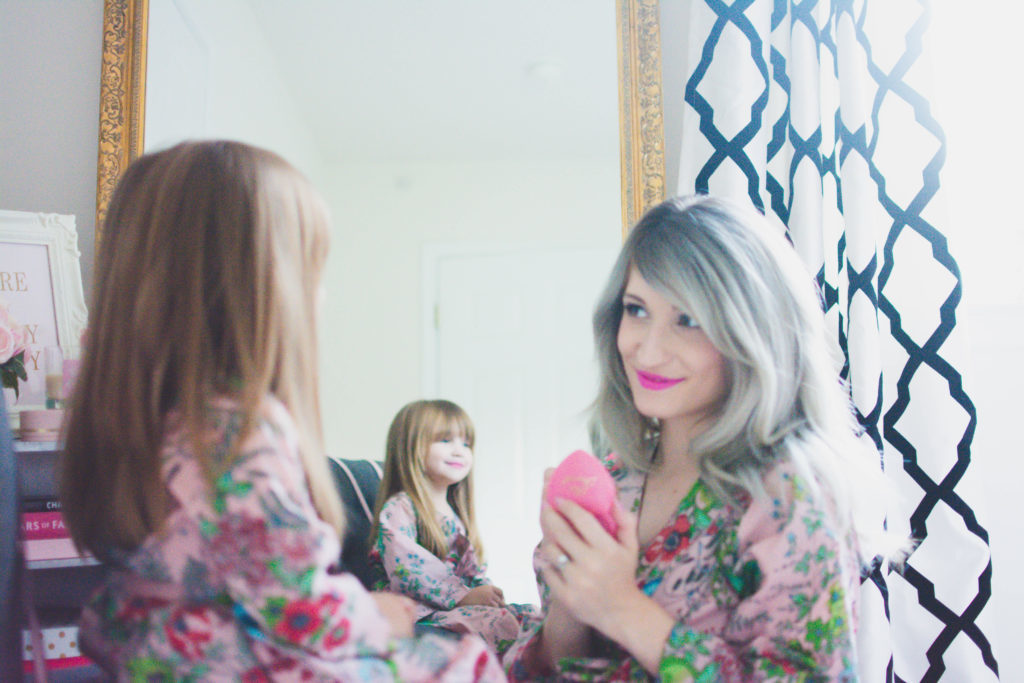 ---
Realizing that I need to actually set aside time for special little dates with my loved ones, is the most important thing I could possibly do.
I haven't been on this earth for too many moons, exactly, but I can definitely say that life passes us by incredibly fast, along with the opportunities to enjoy the ones we love the most.
---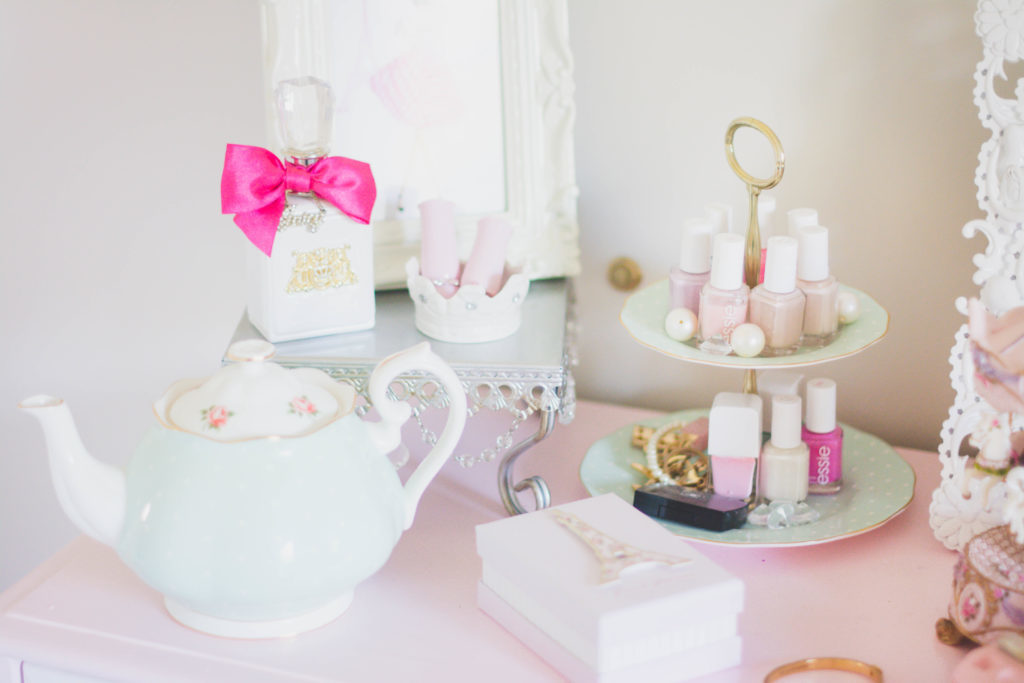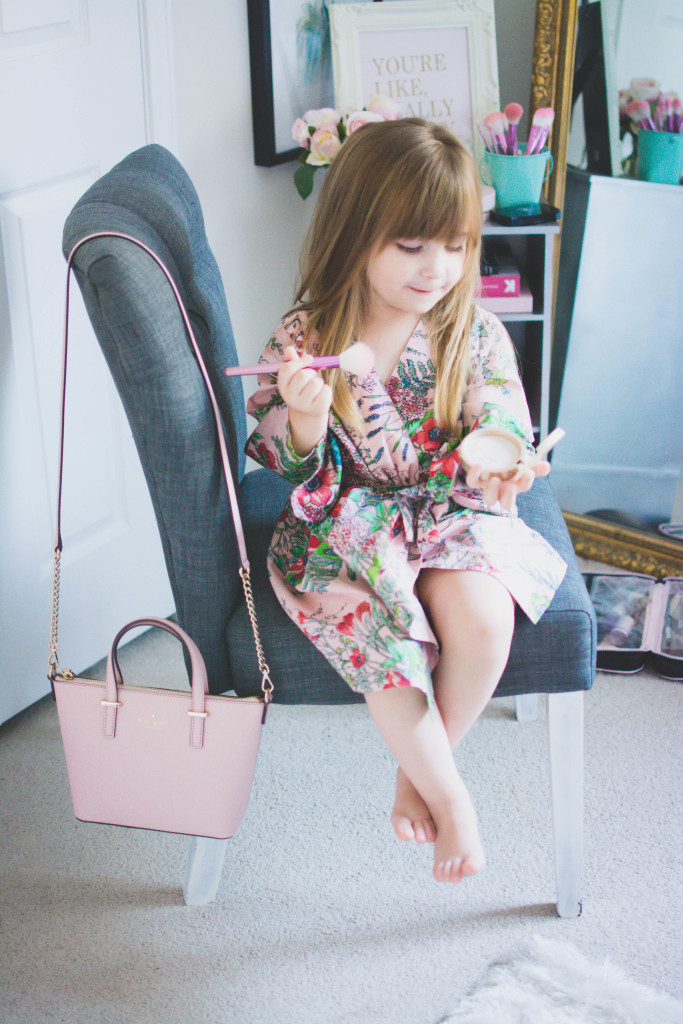 ---
I believe that we all have relationships in our lives that sometimes don't get the attention they quite need. After all, when you spend every day with your loved ones, sometimes you can overlook how truly great it is just to be with them.
Hands down, my life wouldn't be any where near as great if I didn't have my little Chloe or Dexter to fill my days with love and laughter.
---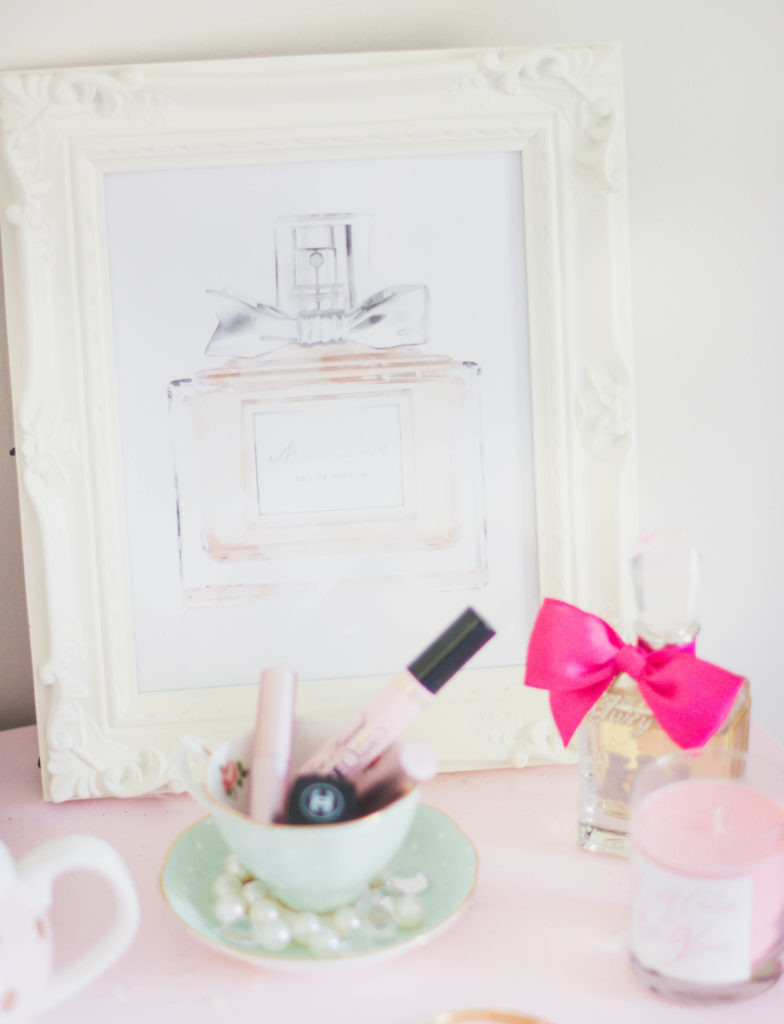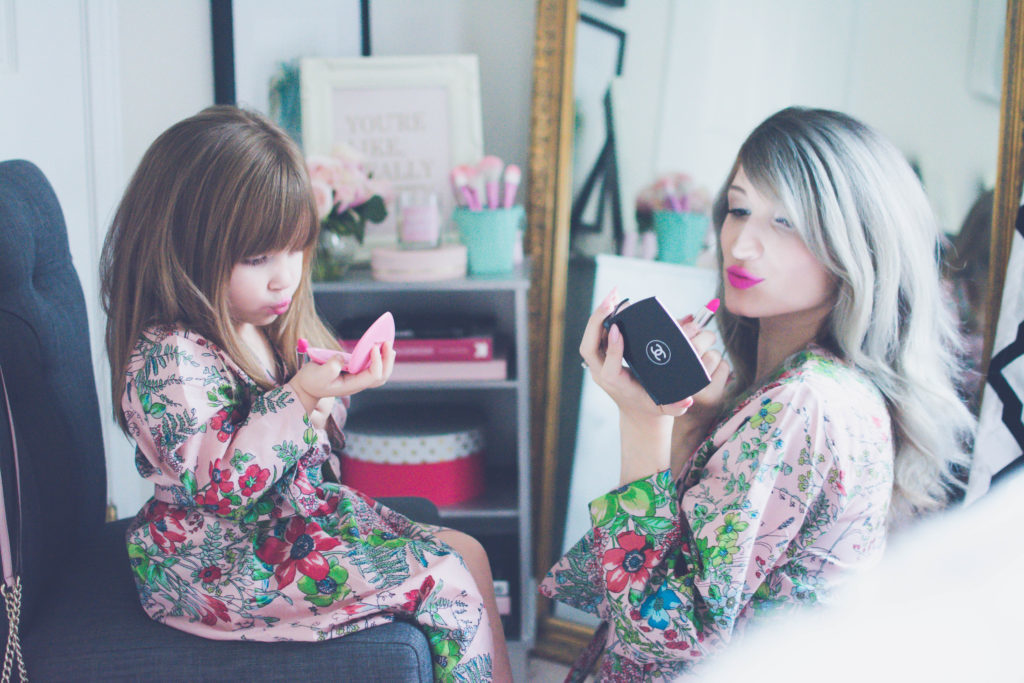 ---
I believe it's important to set aside that,  "Mommy and me time" and that special time for everyone else in your life that matters to you, as well.
It doesn't have to be some over the top event for your little one and you.
It can be as simple as playing makeup, painting nails, and doing little facials, if that's you're thing.
If you're not that into the girly stuff like us, it can also be as simple as playing cards together ( this is Chloe and Dex's favorite past-time, well that and legos!),  coloring together is also one of my favorites, cooking something together, or also teaching your little one how to do something that you enjoy.
As I mentioned before I think it's really important to try and approach the same mindset to all relationships in our lives that we value.
Finding ways to show the other loved ones in our lives that we treasure them doesn't have to be over complicated either. Grabbing some tea or coffee, reminiscing about old memories together and going for walks are just some of my favorites.
---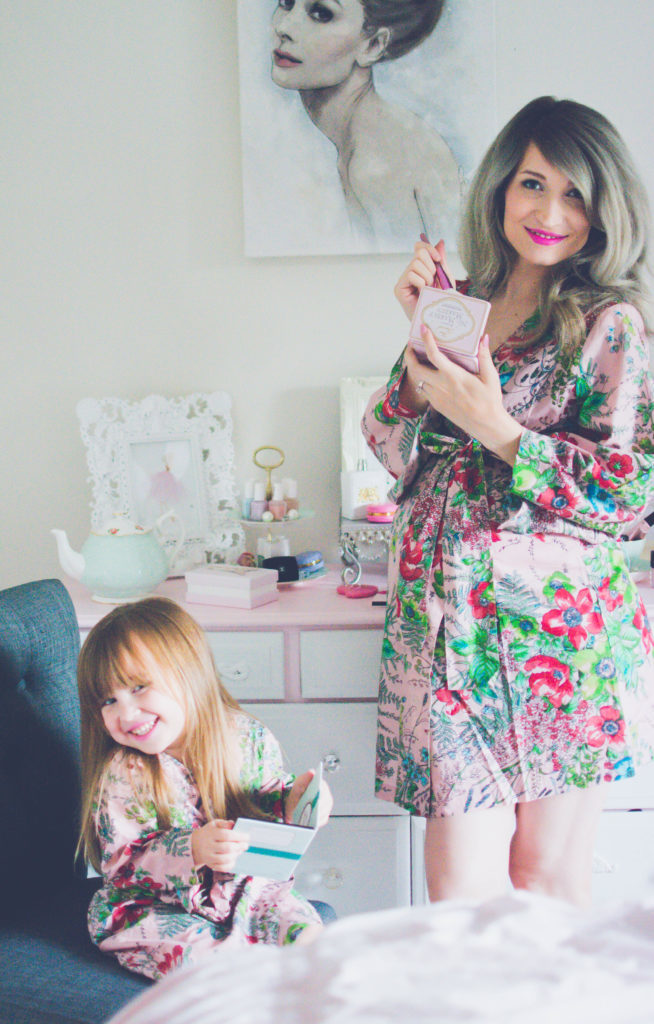 ---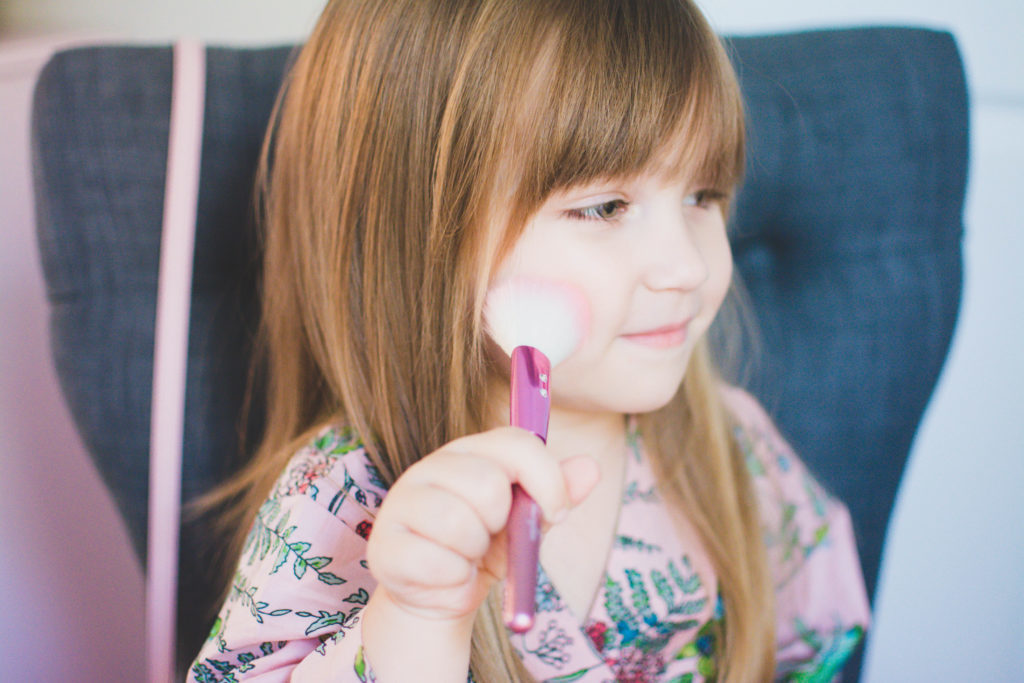 ---

The darling robes || Mommy and Me Set. Kimono Style Robe. In Pink Love Poppy Print|| Find them here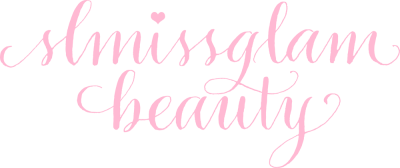 The lovely & Pink Makeup Brushes || Glam Beauty Brush Set || Find them here
The darling candles || Keep Calm & Be Glam || Find them hereIllustrations || ||
Illustrations || At a corner of Paris || Find it here
Illustrations || The dress rehearsal || Find it here

---