Surprised? I almost didn't think it was possible either!
Well I'm here to tell you that it truly is possible my loves! And I also have some coupon codes for you to make it even MORE possible!
I just LOVE Kohls. After all they are home to the LC Lauren Conrad collection and I swear everything that woman touches is just GOLD.
The pieces that she has make for wonderful gifts for the ladies as well and that's why two of them made the list!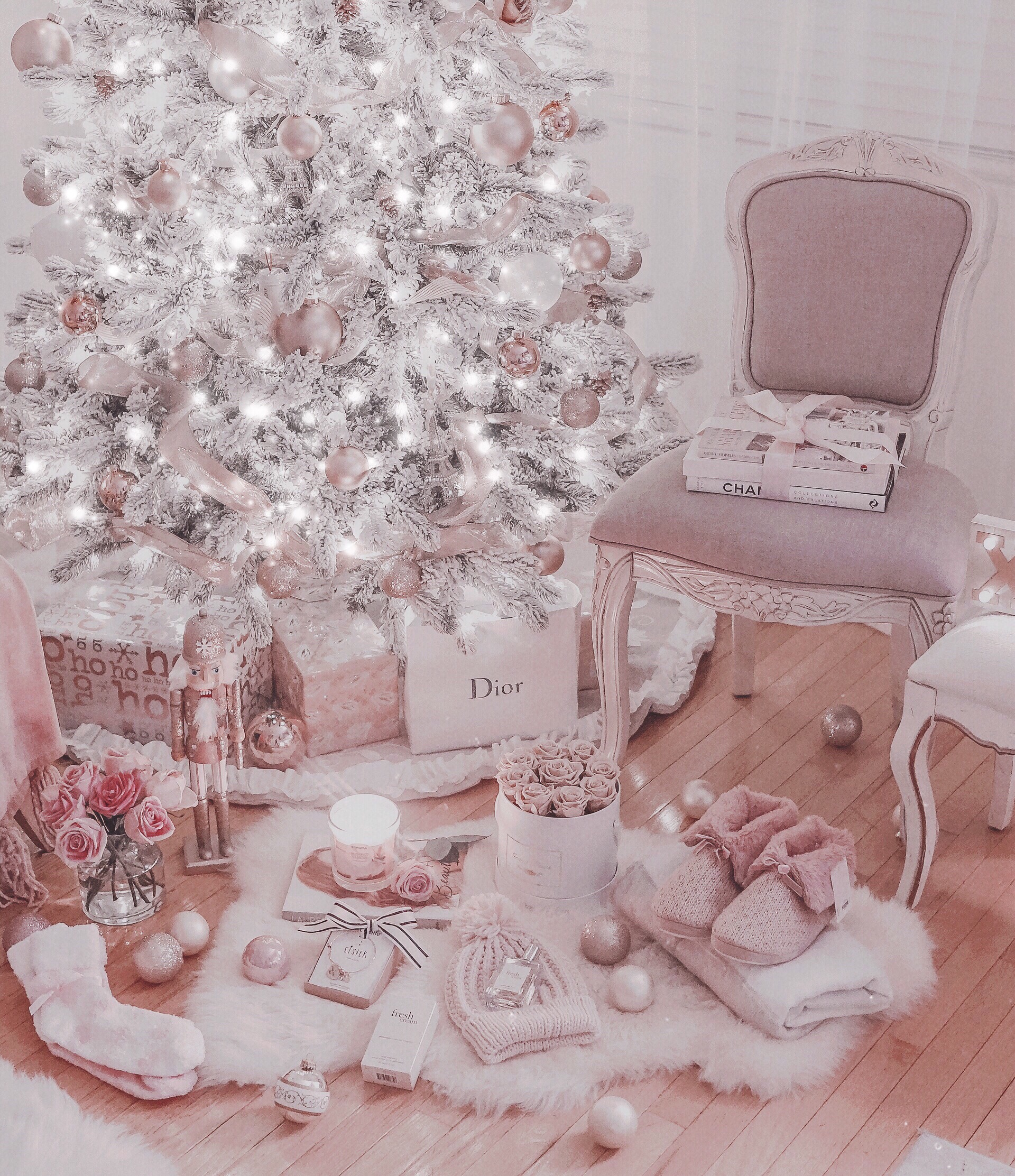 Slippers
I picked up a pair of darling little LC pink & gold slippers. They're not the most luxe thing out there but my goodness are they cozy. I LOVE giving gifts of comfort because I enjoy making others feel warm & fuzzy.
Buy it here.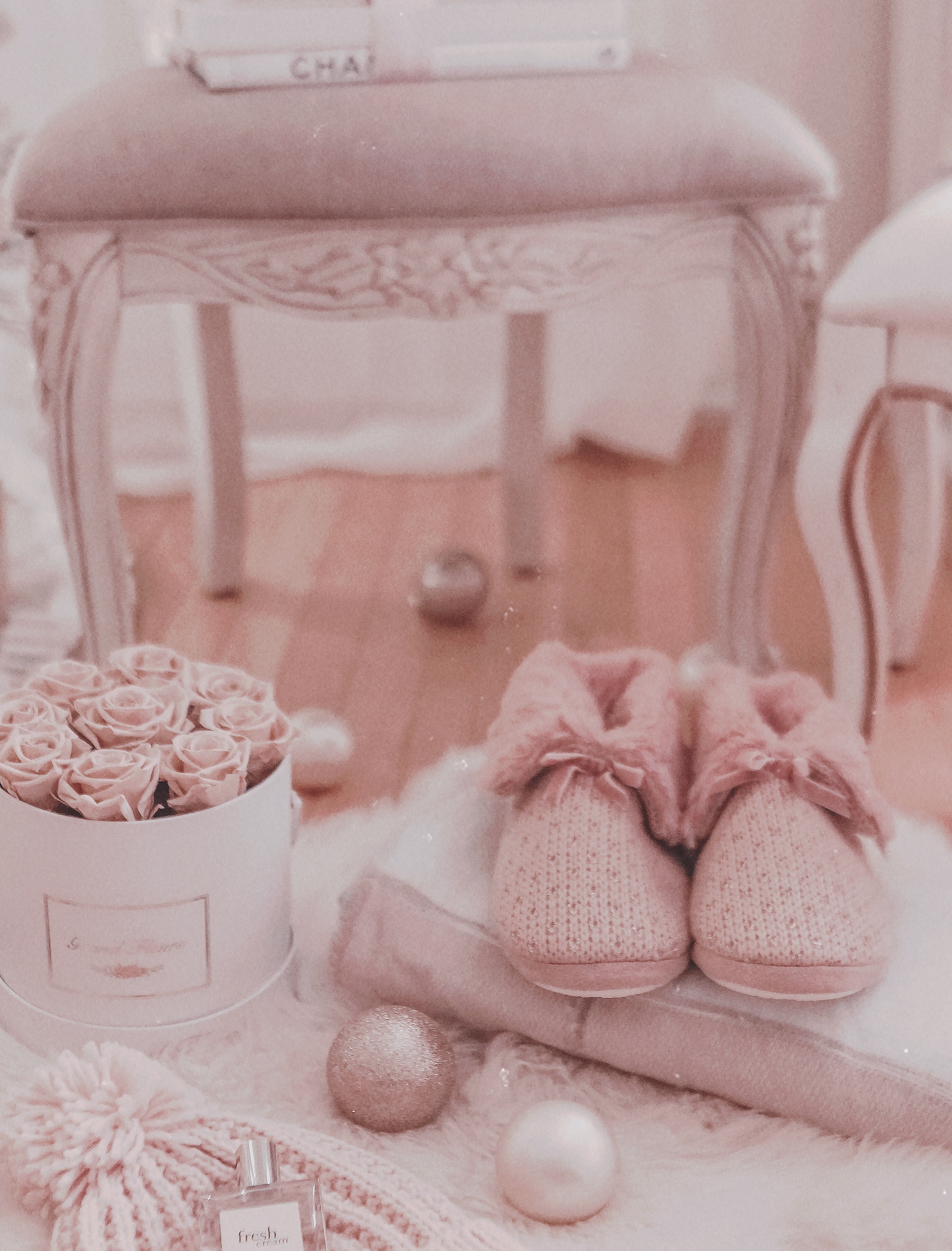 Blanket Scarf
Another FAVORITE that I found by LC was this gorgeous pastel & gray toned blanket scarf. It's so large it should practically be a blanket but however it is used it's a darling cozy gift.
Buy it here.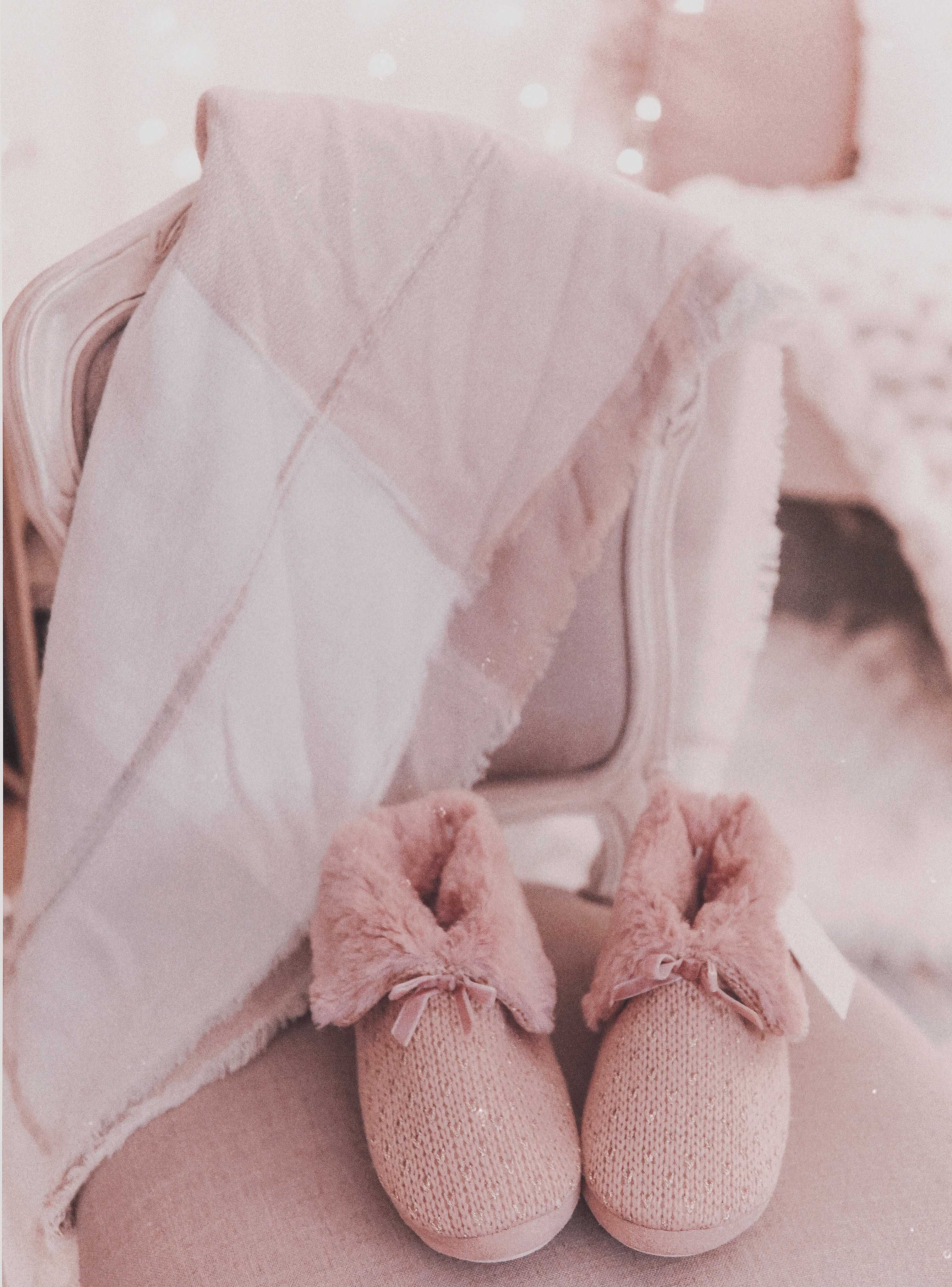 Shea Butter Infused Socks
In the spirit of giving gifts of comfort I also stumbled upon a pack of pink and white shea butter socks. They're cute and obviously warm! The winter can be so harsh on our skin so I think that having some shea infused socks are essential! That's a total loving gift right there! And YES I'm one of those people that think socks could be a good gift for Christmas lol. At least I know I'd be happy receiving a pair or two!
Buy them here.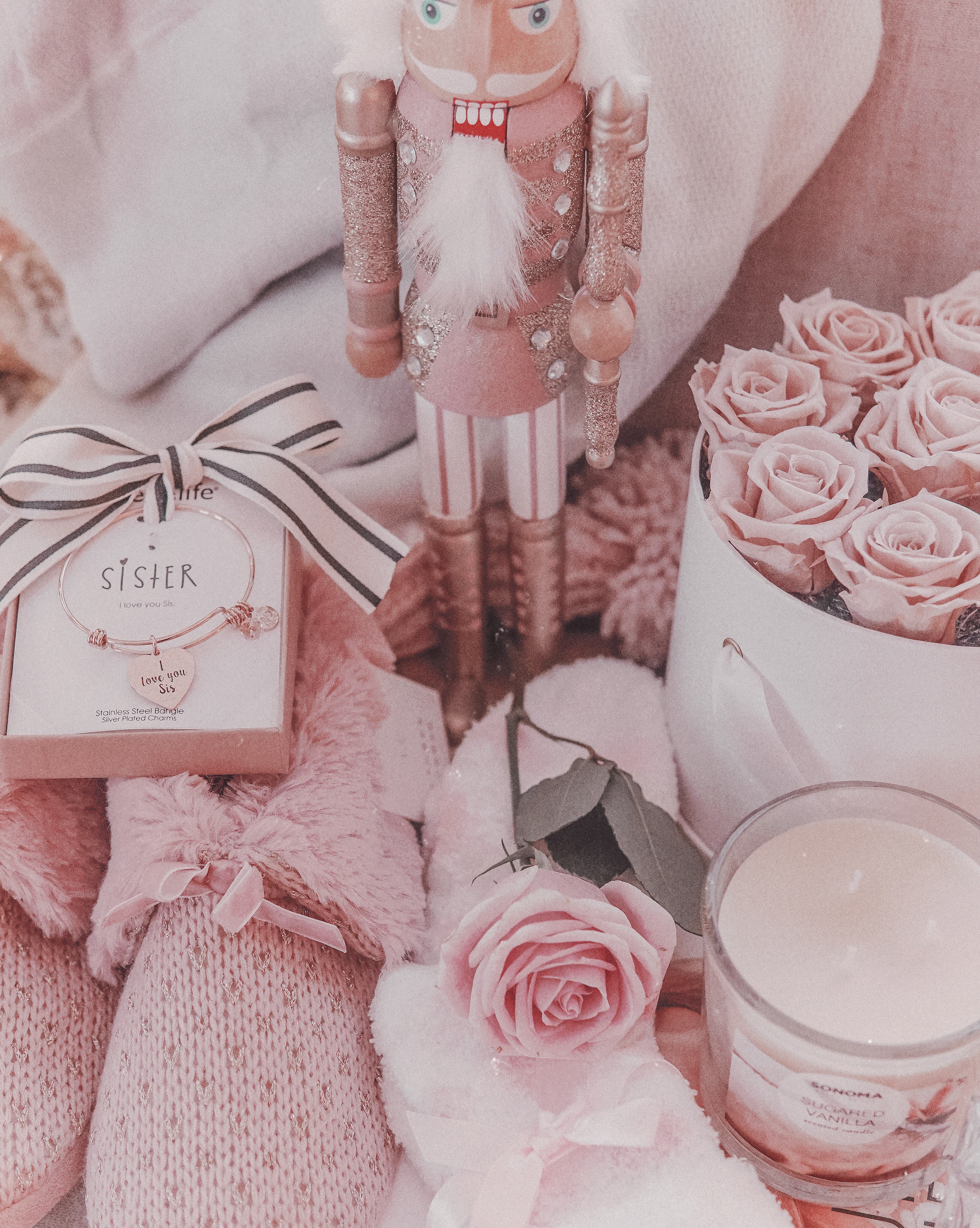 Fresh Cream Perfume
Now this is one of MY FAVORITE of the gifts I picked up. It's the Cream perfume by Philosophy. This beauty is well known to be lovely and for that reason I think it makes for a wonderful gift!
Buy it here.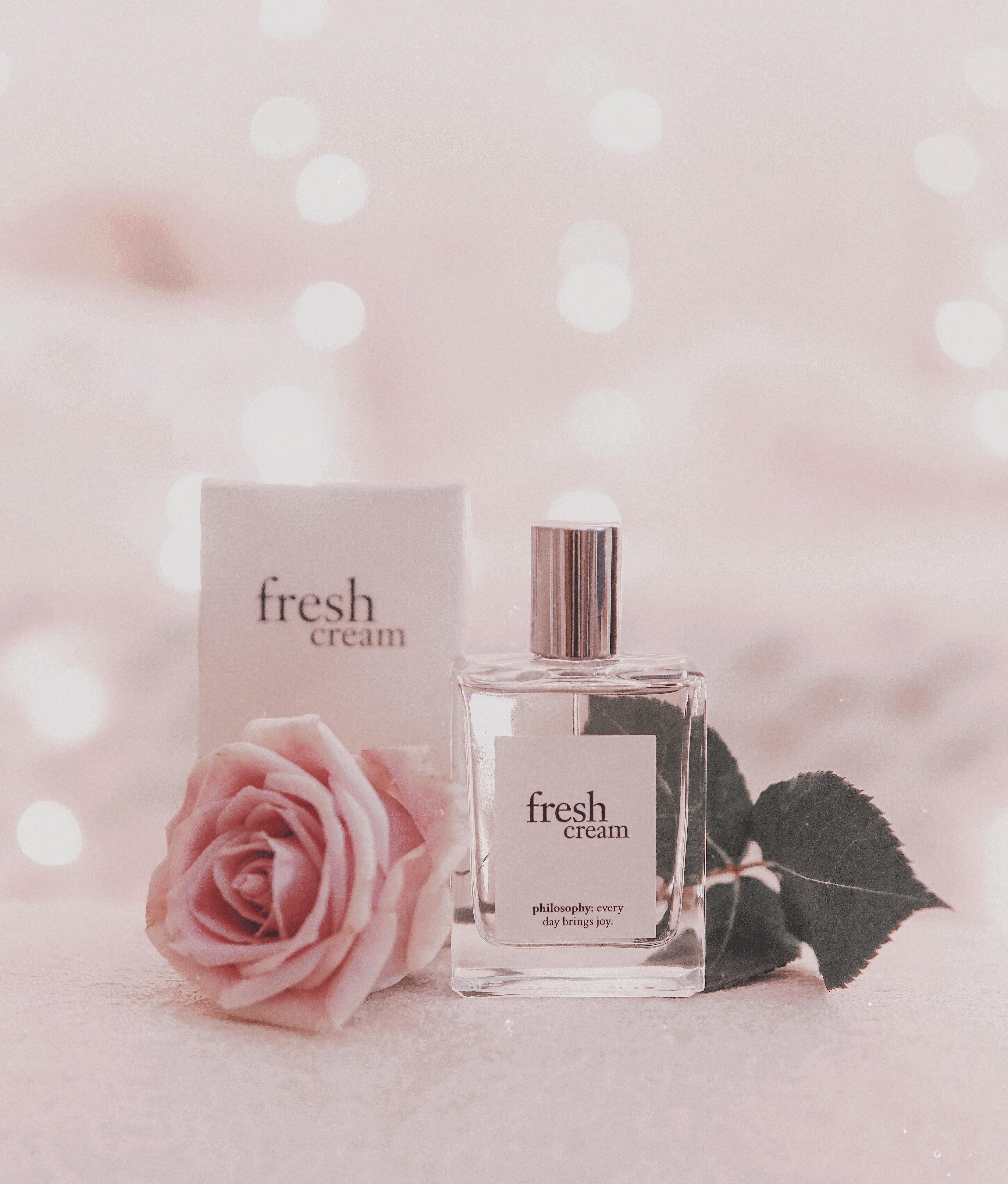 A Yummy Candle
Speaking of cozy & warm I also picked up a delicious smelling candle! Candles are like magic to me, and have a way totally changing the atmosphere and comfort levels around you. SO why not give one as a gift?
Buy it here.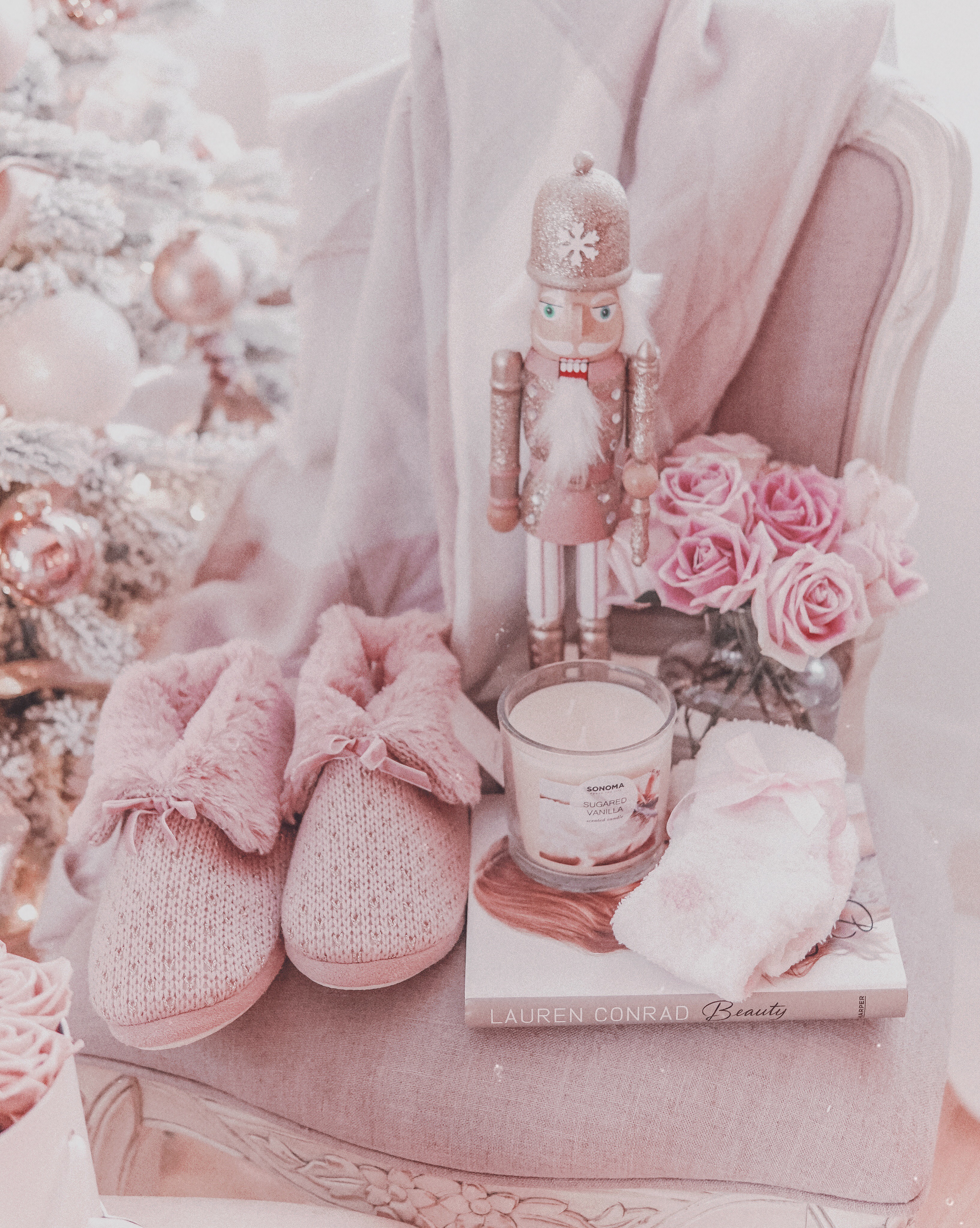 A Darling Bangle
Lastly I stumbled upon a rose gold adorable little bangle bracelet. I thought that this would be such a sweet gift for my little baby boy to give to Chloe ( my daughter) for Christmas. I know this is something that she's really going to light up about! I really just can't wait to see him give it to her!
Buy it here.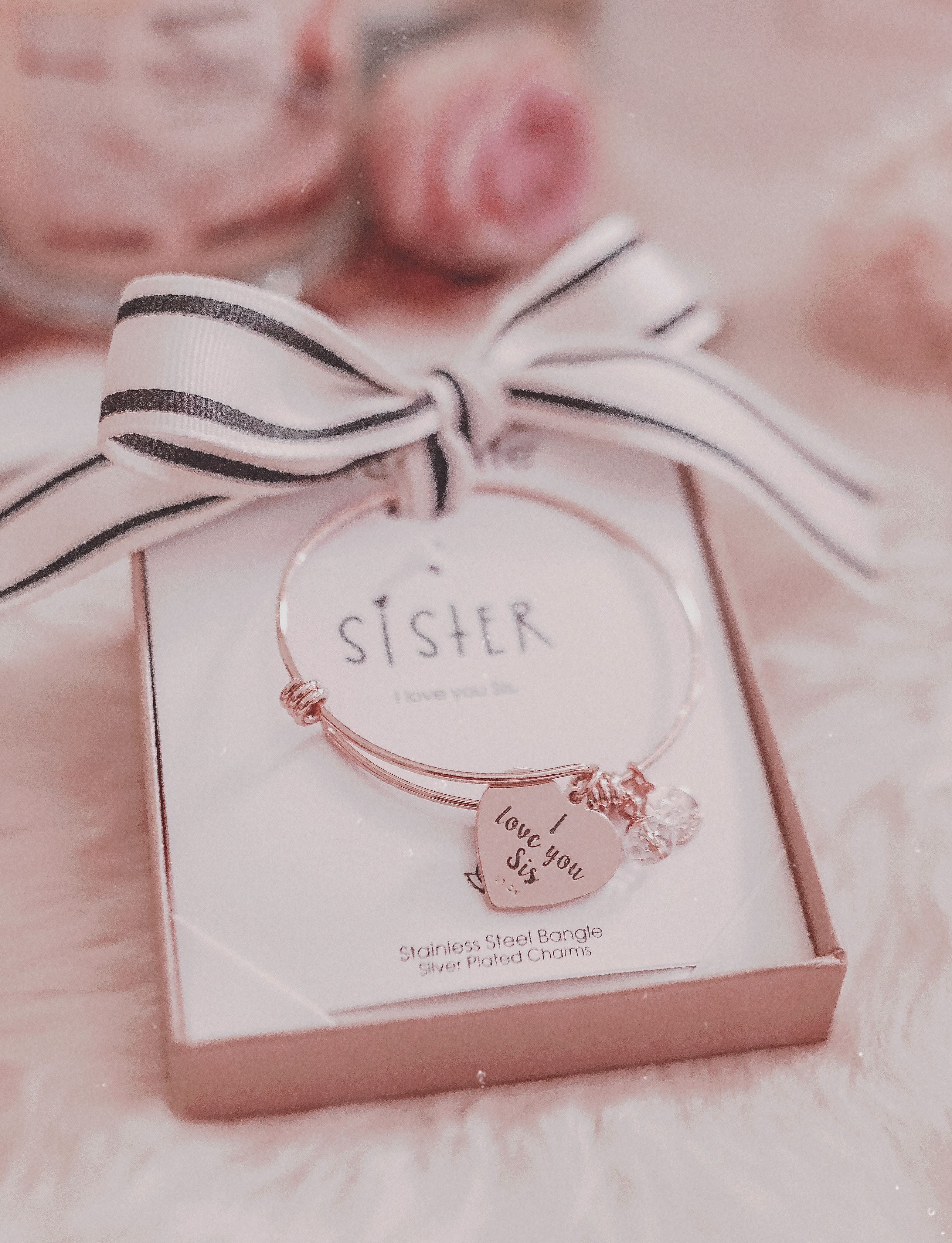 Can you believe that I got ALL of this for $100? It's too pretty to be true!
Now we've already passed the deadline for online orders making it to your doorstep in time for Christmas but you can still shop these items in store.
You can actually go online and see if any of these are in stock at your local Kohl's, use one of the coupons I'm going to give you below to place an online order and then go pick it up, same day!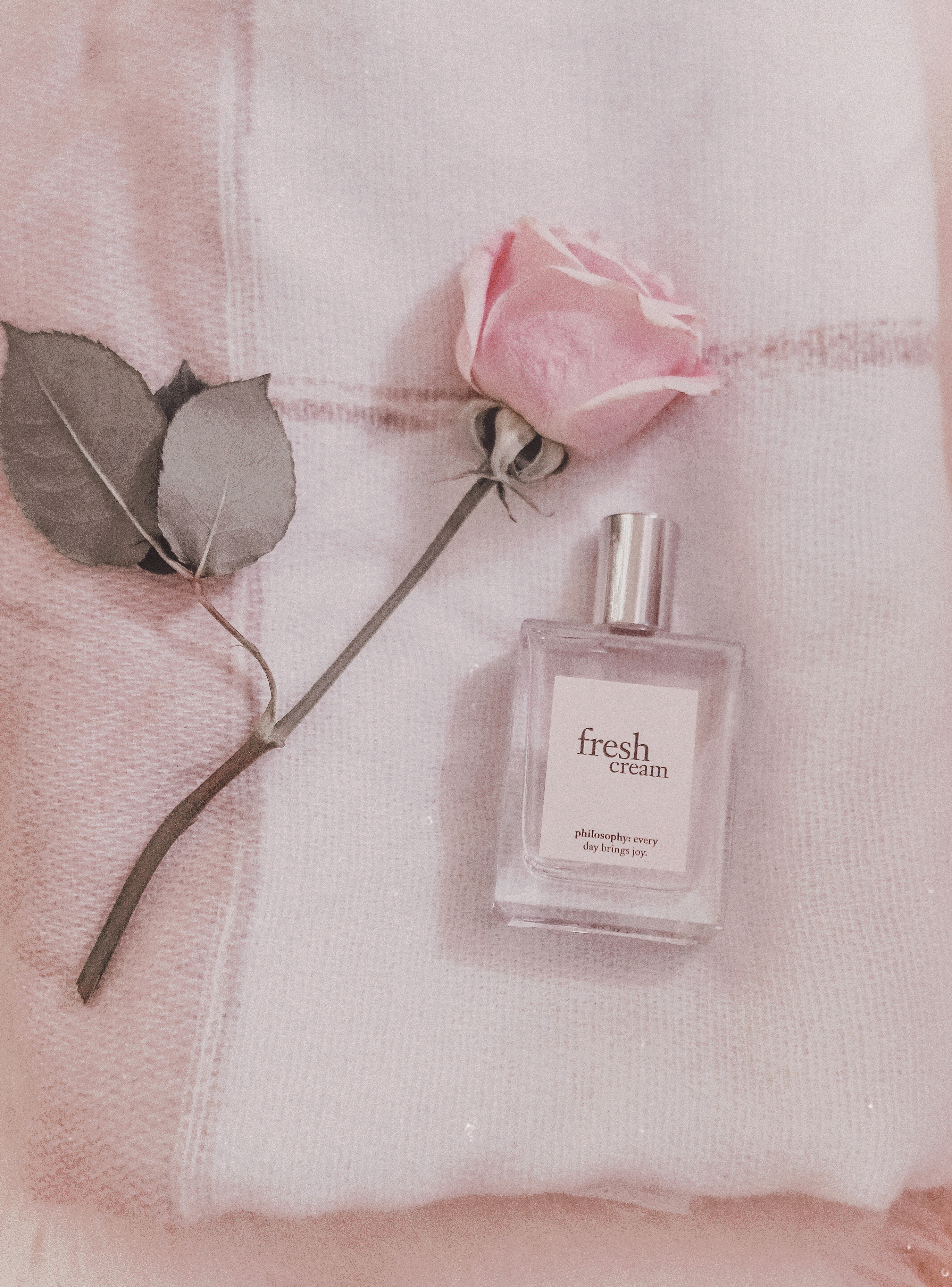 Coupon Codes
Get 15% off or 20% off $100+. 12/09-12/24 with code STAYWARM & $10 off $50 Fine and Silver Jewelry. 12/18-12/24 with code SHINE10
If you're a last minute shopper like me, now is the BEST time to go and get what you need. I wish you all of the best of luck & fun with holiday shopping my loves!