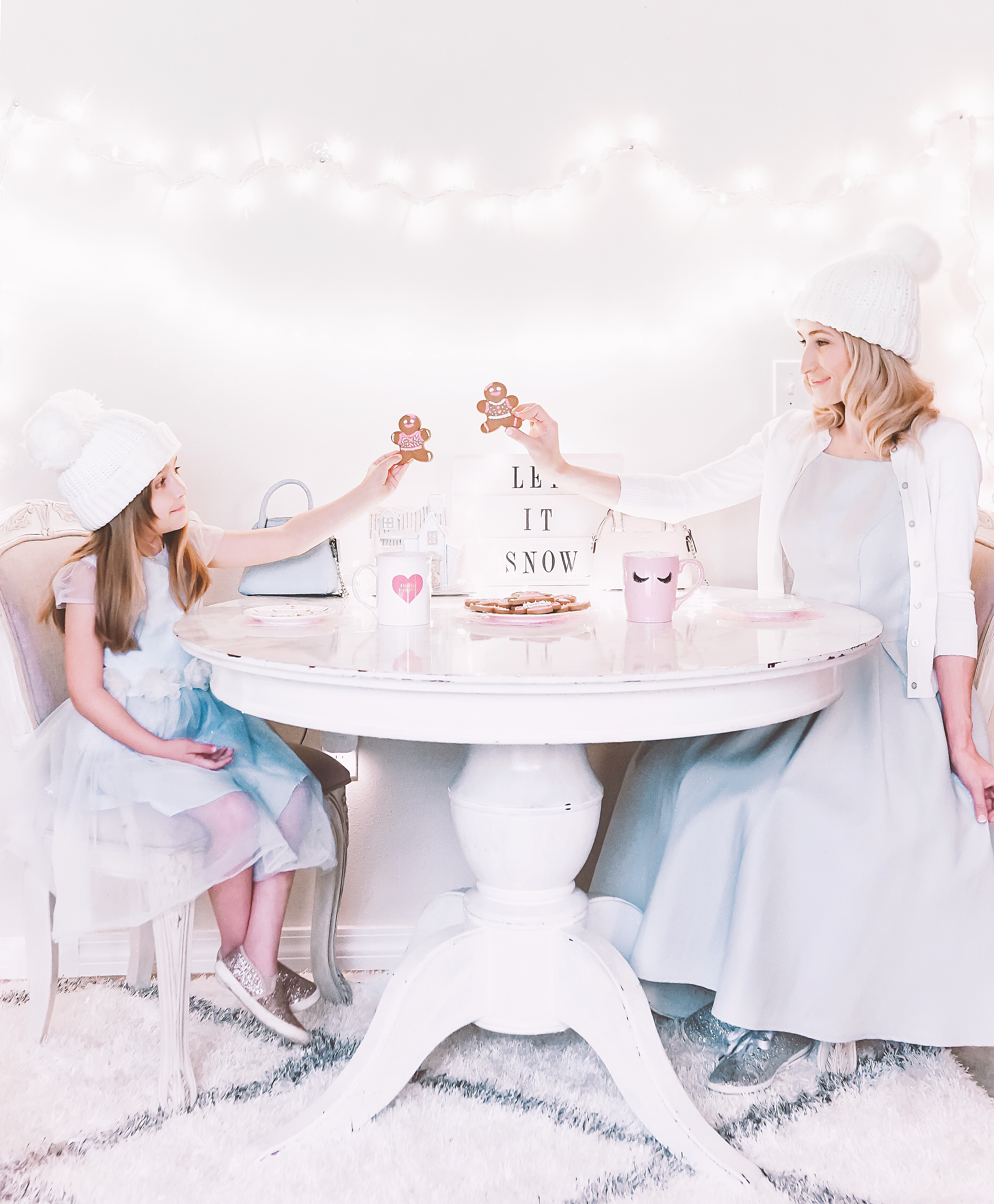 Chloe's now off of school for Winter break! Yay! So we're officially letting the festivities begin.
This year we've been all about coming up with new traditions and cute ways to really enjoy this time of year.
Each day, Chloe has run ideas by me of the things she wants to do before Christmas. She's been jotting them down in her notebook too.  It's just so cute I absolutely love it!
I really want this time of year to be special for her and to also create memories and new traditions that …