I wanted to do a round up of all that I've been loving, sharing & indulging in before Christmas hits.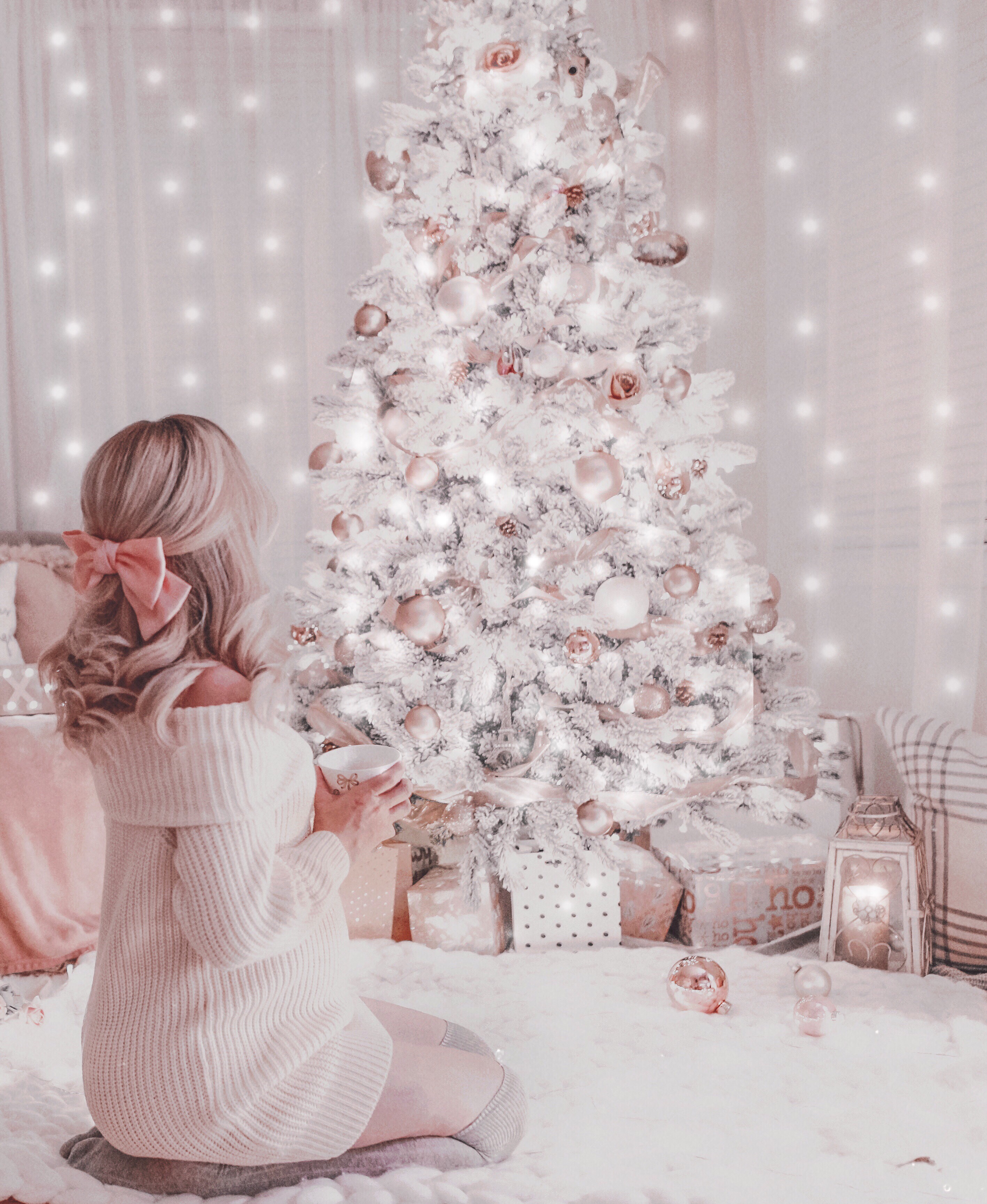 All the pretty things
Dresses have always been one of my favorite things things to collect and as of late I've been obsessing over these beautiful maxi gowns by Boutique 1861.
They're a darling boutique based out of Montreal, Quebec. I fun little fact for you about me, my family is actually Canadian ?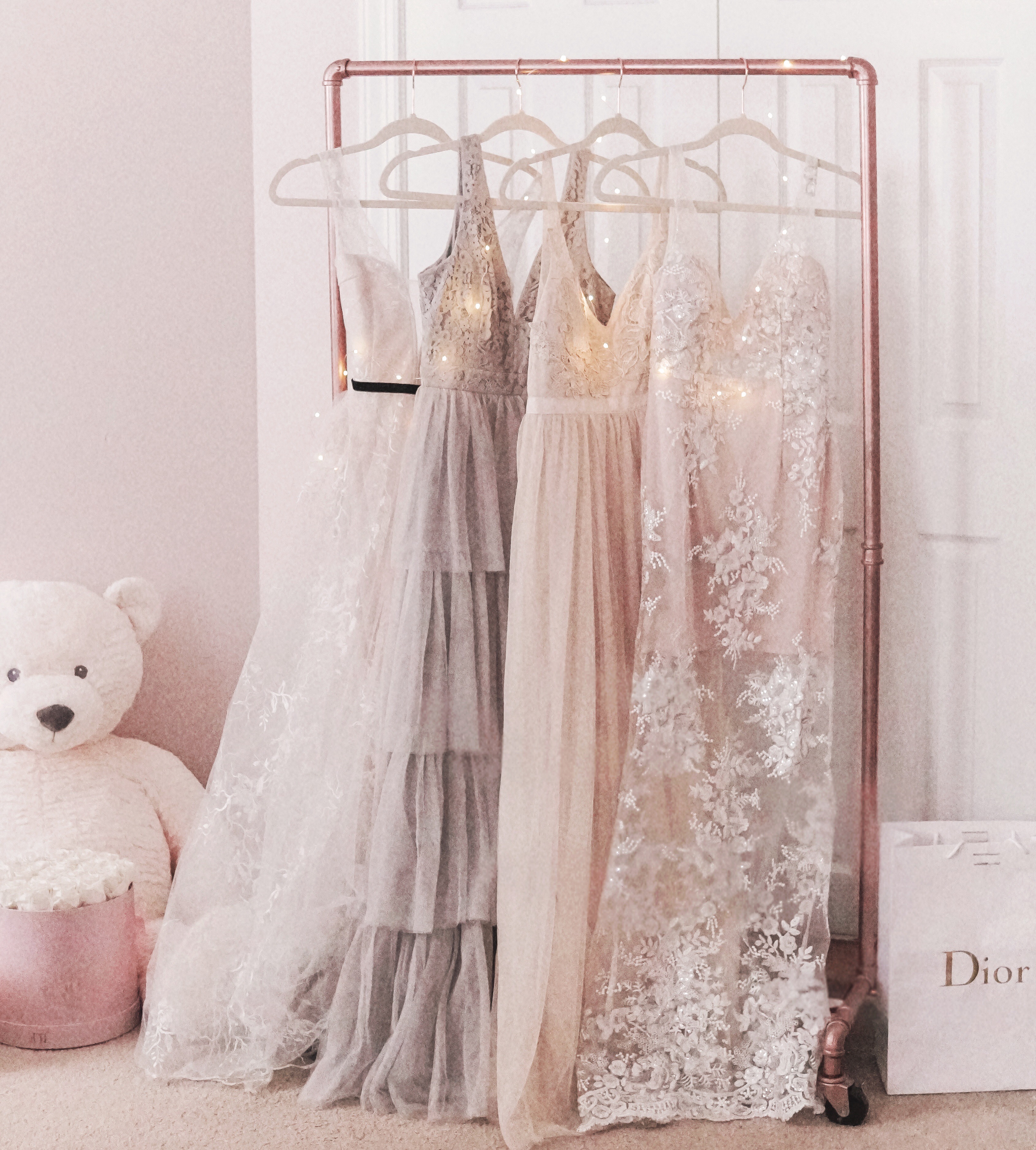 Bodycon dresses have also been an essential for me this month. Why? Because they're so stretchy and stylish, thank goodness! And that means I can fit this big ole belly in them and still look out together at the same time.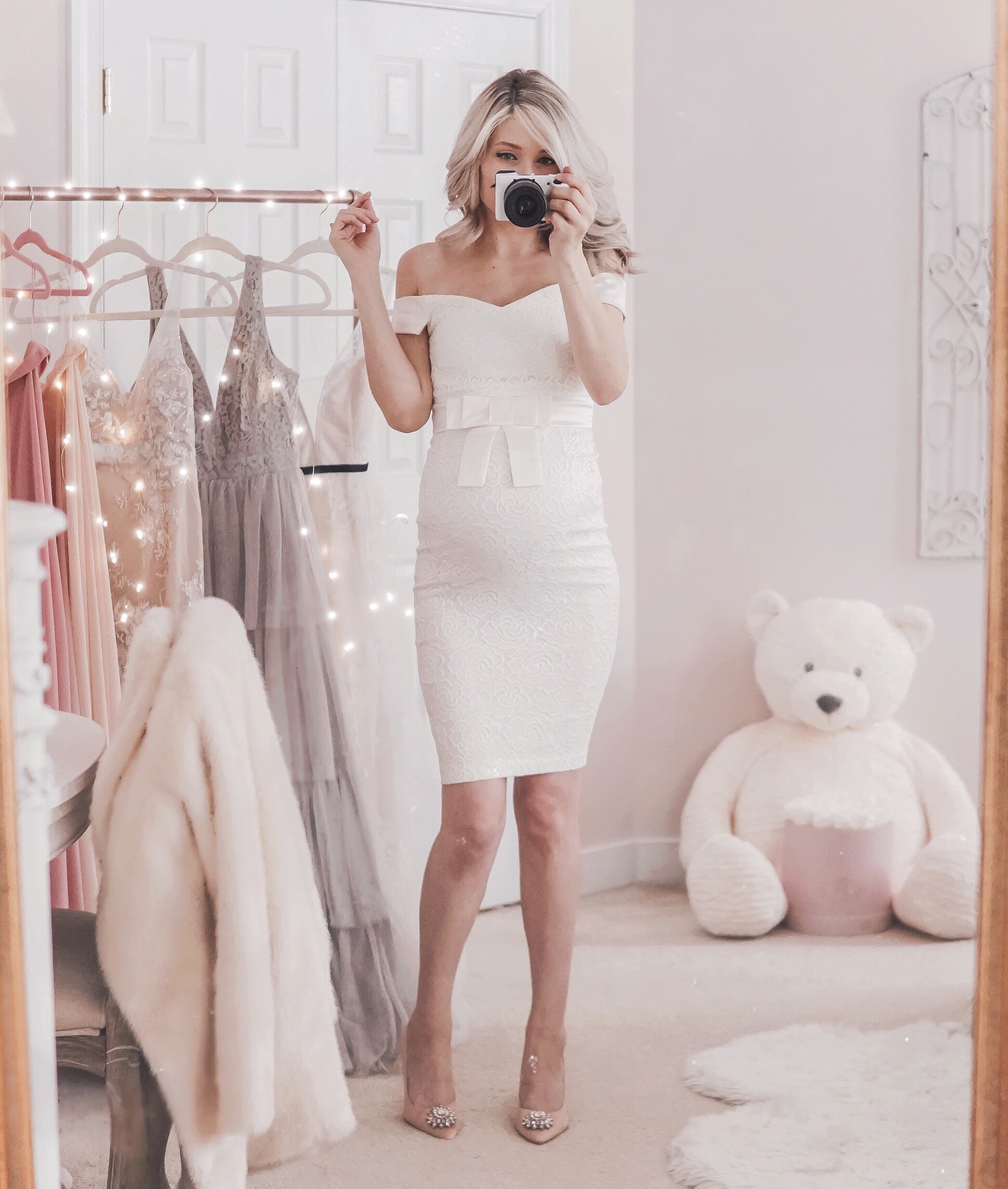 A dress as fabulous as the one above wouldn't look half as good without one of my handy dandy Upbras. 
Upbra
These babies make the favorite of the month list yet again! That's because they don't disappoint for giving my ladies the proper lift that they need.
They're going to be the PERFECT final touch for all of the fabulous New Year's Eve dresses out there.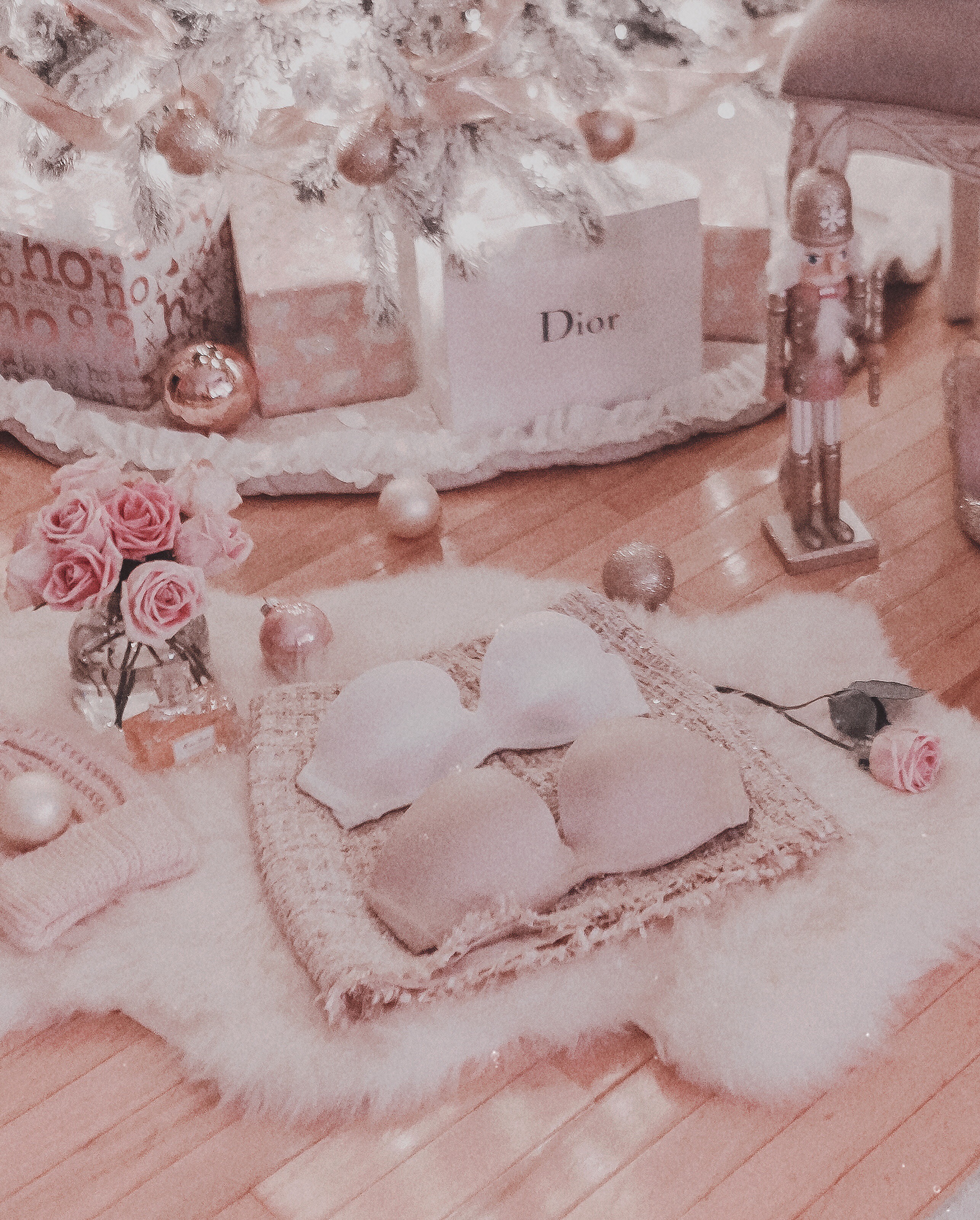 My Christmas Tree
What else have I been loving? Well my Christmas tree, of course! I'm so dreading the fact that the day is nearing when I have to take it down. It's just too pretty I can't do it!!
My December List of Favorites

Home Decor
I've also been a huge mission lately to stylize and decorate to the max. That includes my couch which I recently added these darling pillows by Serena and lily to. They're so cozy and full of quality. I just adore them!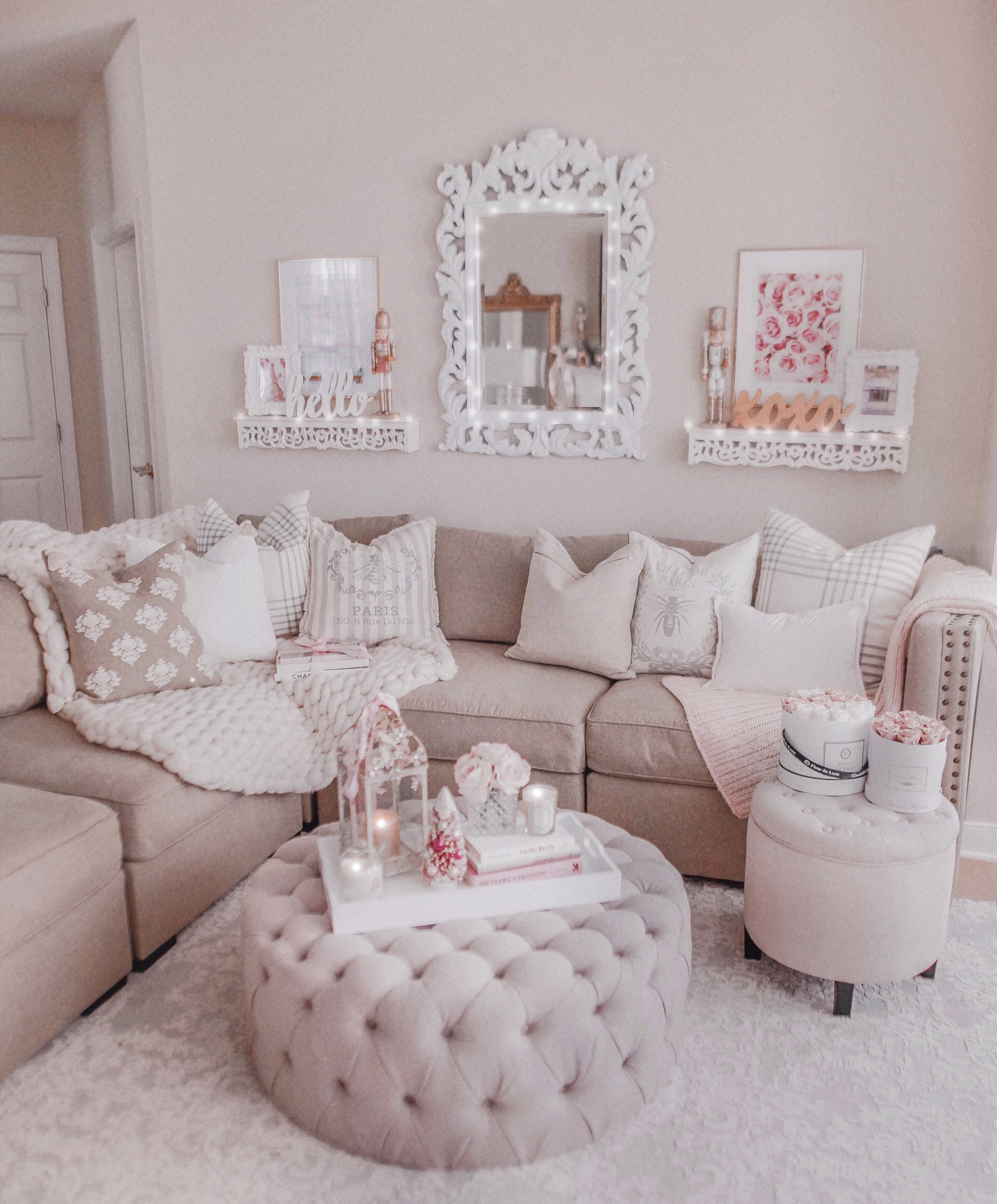 Beauty Products
It would be a very strange month if beauty products didn't make the favorites list! Herbivore Botanicals have been a HUGE love of mine this December. They've been helping me keep my skin glowing & hydrated and they're really not bad to look at either. Am I right?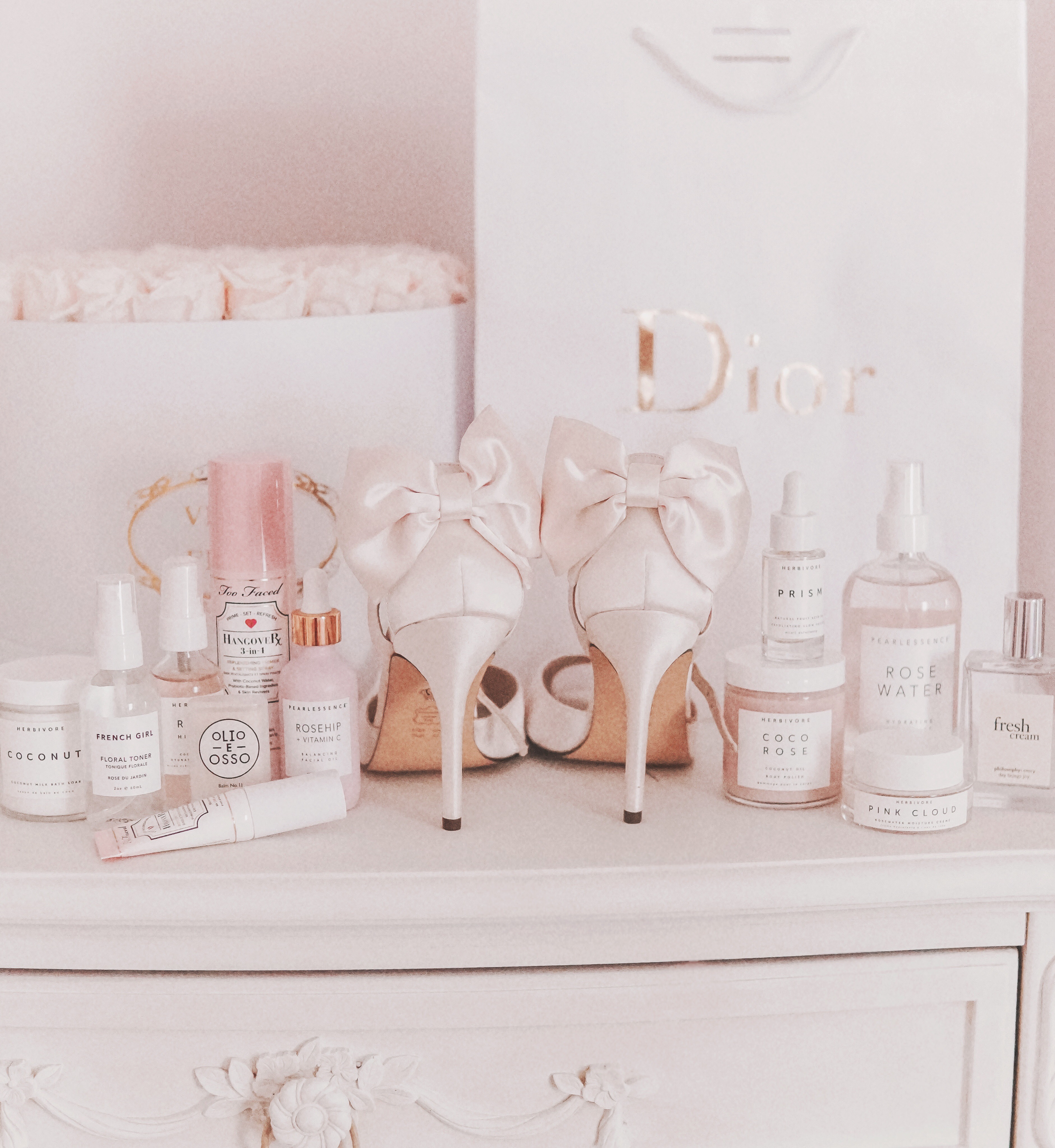 Fab Fit Fun
Another thing I really loved this month was giving Fab Fit Fun a try. There were some beauty items in my box that I have been living off daily and I'm so glad I stumbled upon them. My box also came with this ultra cozy and amazing blanket that I never want to let go of! So that was a total WIN!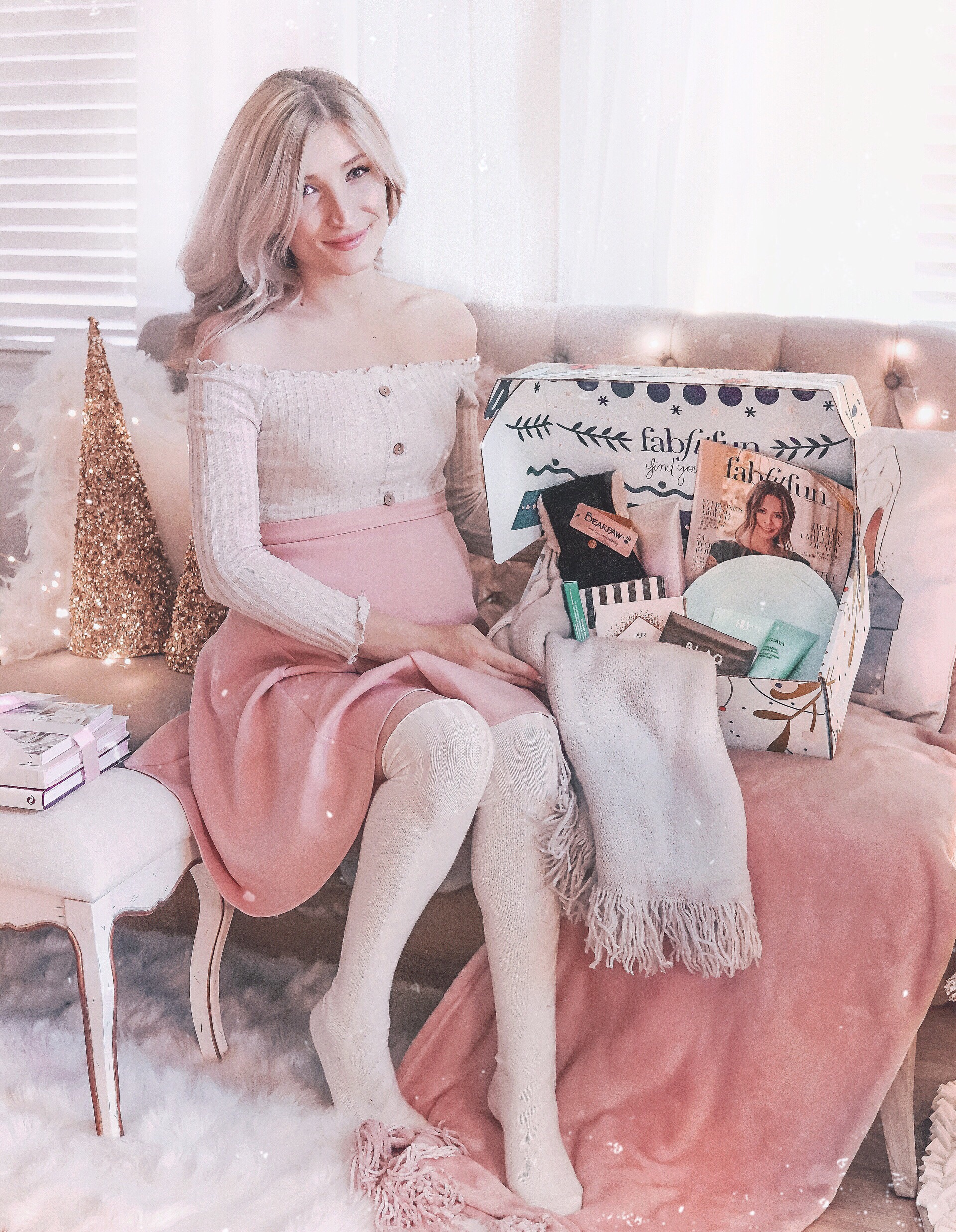 Angela Roi
The last thing I want to share is this gorgeous handbag my Angela Roi. I have really been loving this bag because the quality is just amazing. It has such a classic look as well and matches just about anything. I am SO in love!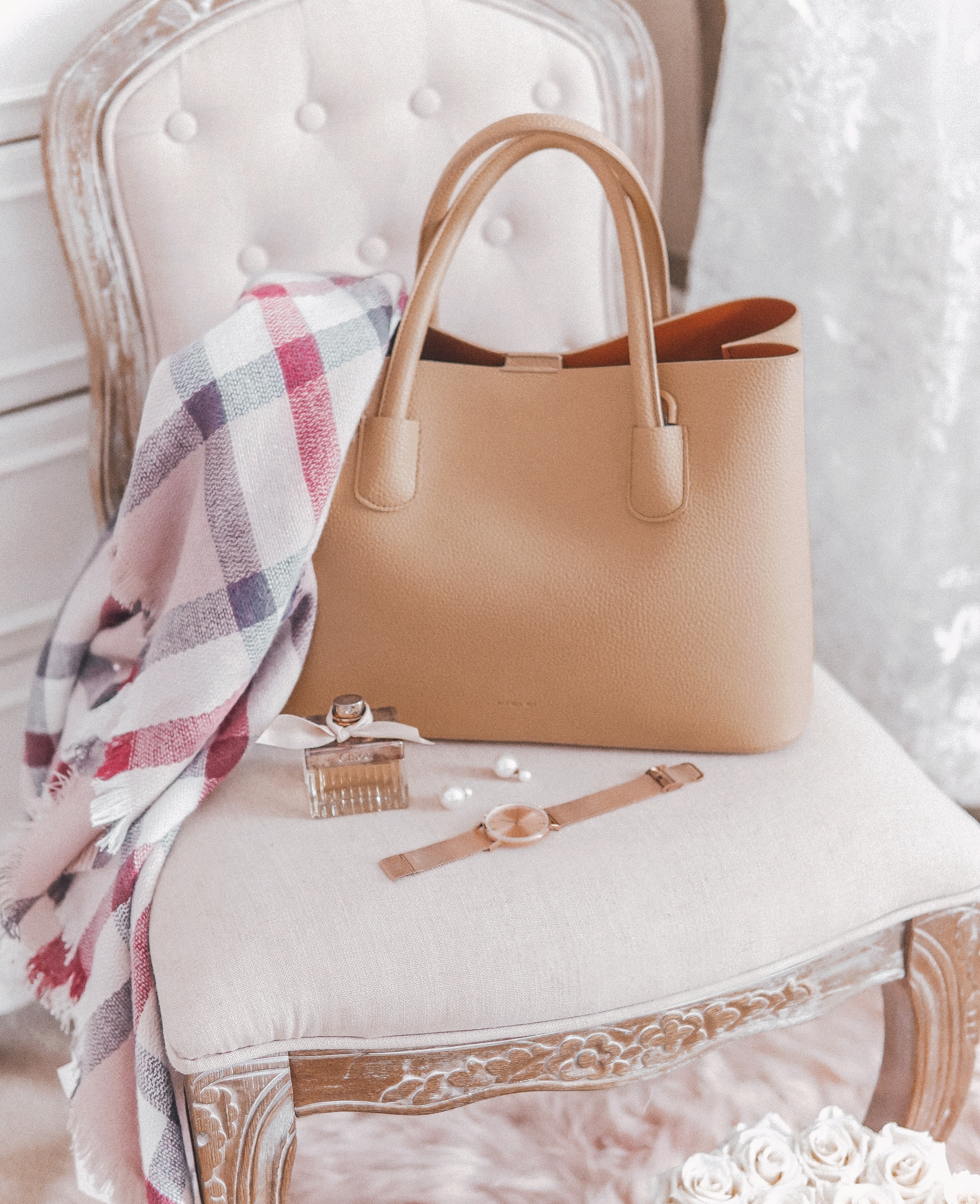 Now I did try a lot of things this month and I loved a lot too but these are the highlights and the ones I wanted to share with you the most!
I hope you had a magical month my loves.
Merry Christmas
xo.
L