Eliza J dresses
Today I have a post for you featuring some beautiful dresses from a Eliza J Dresses.
If you read my previous post during New York Fashion Week, you saw my visit to the Eliza J show room and a sneak peek of what dresses are to come this year.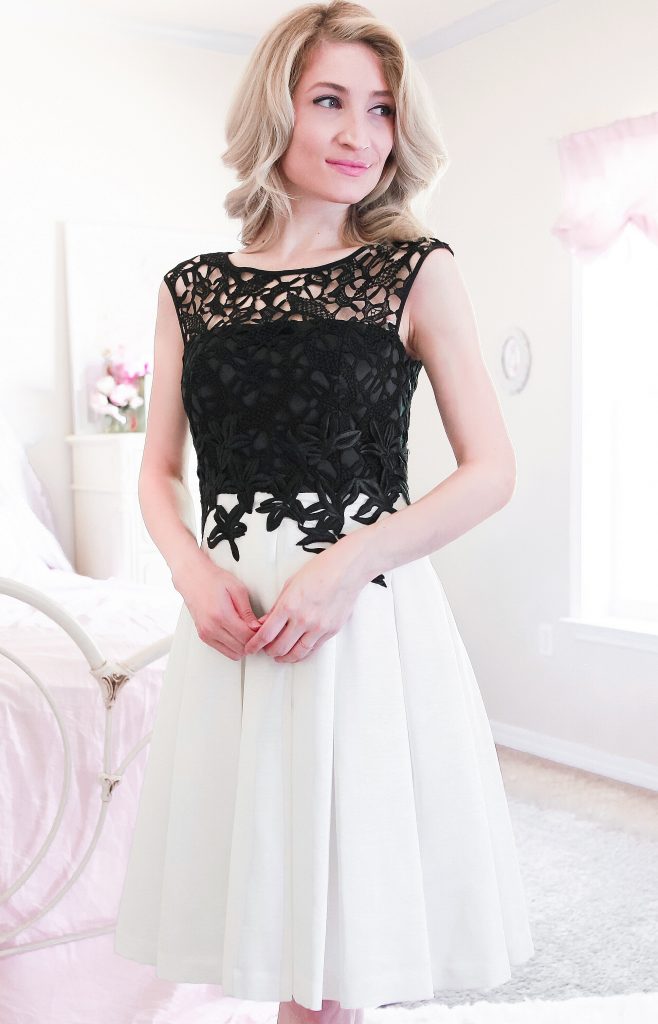 Aside from that post, I haven't done an actual blog post on the Eliza J dresses that I have & love.
That's why I'm really excited to share that post with you here today.
Why I Love Eliza J
Eliza J is really special to me because there aren't many US brands that share the same love for the feminine style as I do. Feminine style clothing is always really hard to find especially in the US, so when I do find it I feel really happy.
Quality Is Essential
Well, I take that back.. You may be able to find feminine style clothing easily online but the quality may not always be recommendable.
Seriously, it took me years to understand why quality is such an essential! Is that silly?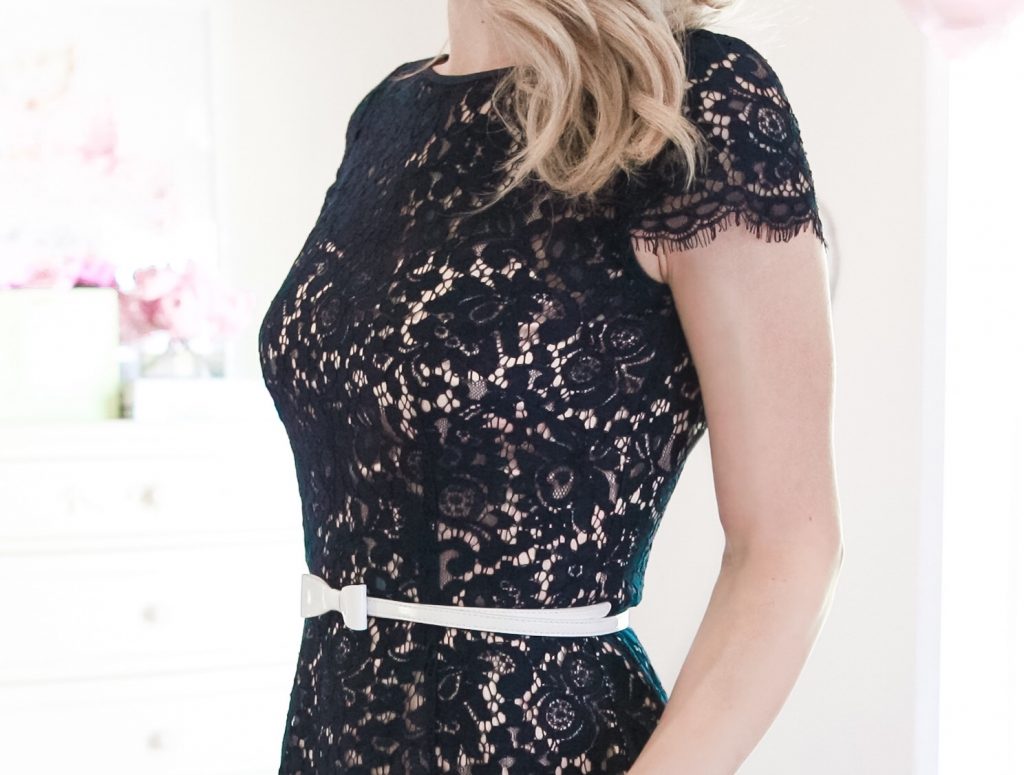 I used to be the girl that was so excited about sales, getting the best deal, and monitoring what was on the clearance rack. And for those of you that are this way I am not at all trying to put you down for doing so.
But here's why I changed..
By always shopping the sales, clearance and deals, I was wasting a boat load of money!
Can you believe it?
I was so caught up on the "deal" I wasn't really paying attention to whether or not the things I was buying were actually pieces I would love or even worth buying in the first place. And more times than not, the clothes just didn't hold up.
How disappointing is that?
Even if you do find something you really like, the quality may not be so good. When it starts to give out on you it's such a heartbreaker!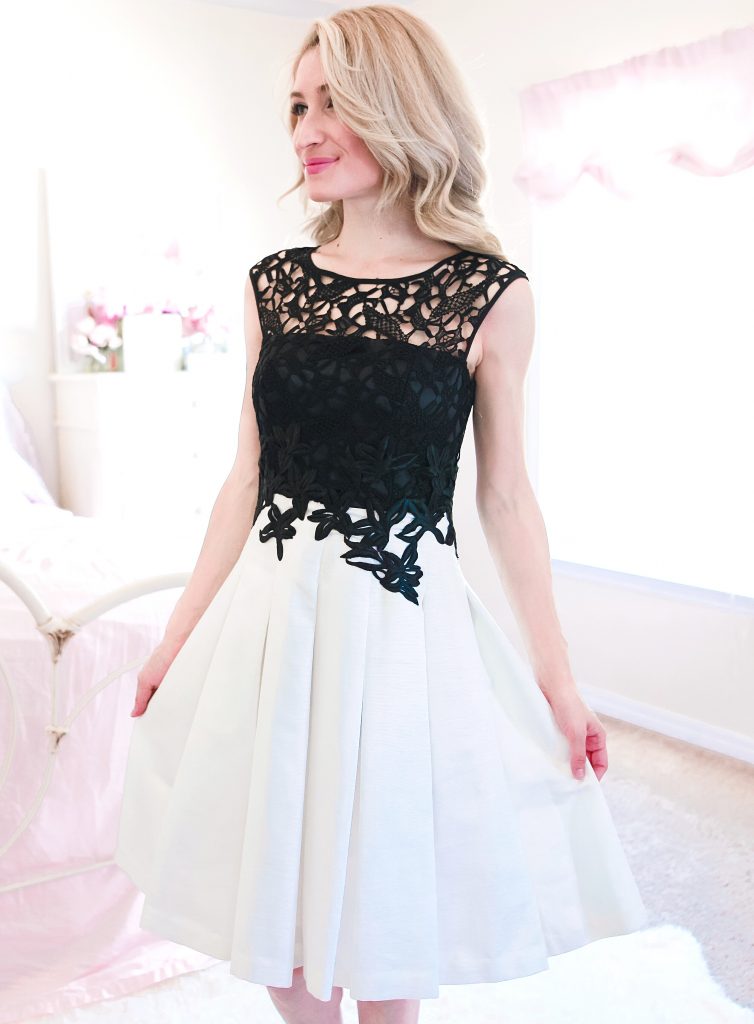 So that's why I'm such an advocate for spending a little more to find quality pieces that'll last you longer and make you happier. And for feminine style clothing, based in the US, Eliza J satisfies all of those quality concerns for me.
What You'll Find
At Eliza J you can find darling day dresses to unforgettable evening gowns. Pretty much everything they offer is absolutely lovely and I want to own ALL of it.
The dresses I recently got are actually a bit darker than what I usually wear. However, they still are just as lovely. I think that the dresses provide a very good contrast since I have such pale skin and blonde hair. These lovely pieces feature fit & flare styles with lace detailing & other darling details that I can't get enough of.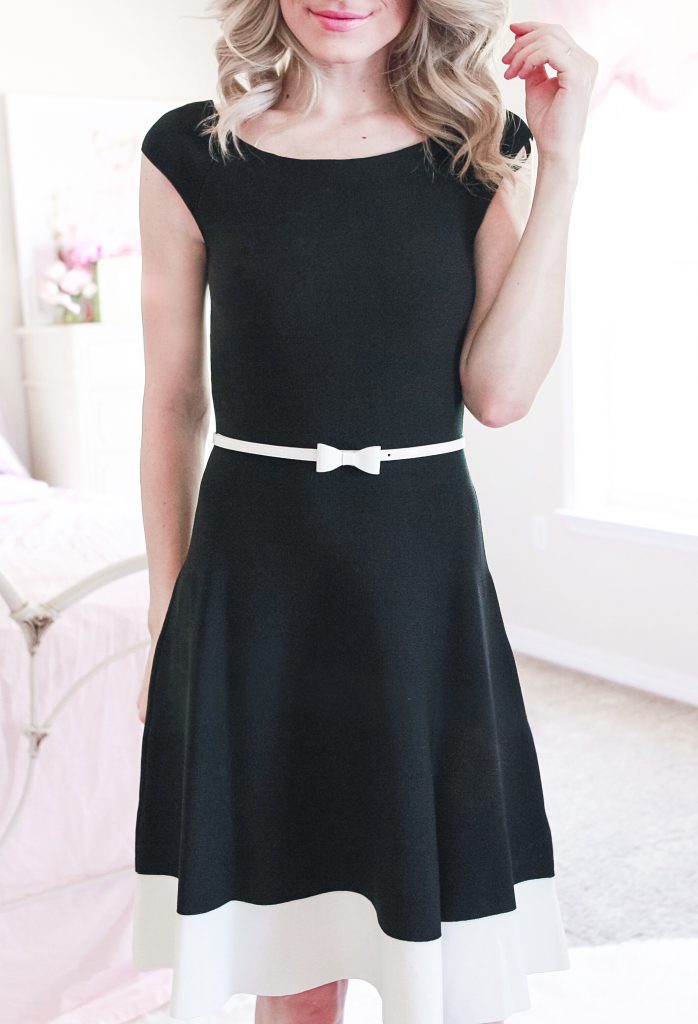 These dresses are versatile for me as well. I totally see myself wearing them casually while out for brunch.
The details of the dresses make it so that they can even be worn more formal, as well.
Final Thoughts
I always find Eliza J to have versatile pieces and I adore that.
I want to be able to buy something that I can make work for any occasion and look fabulous at the same time.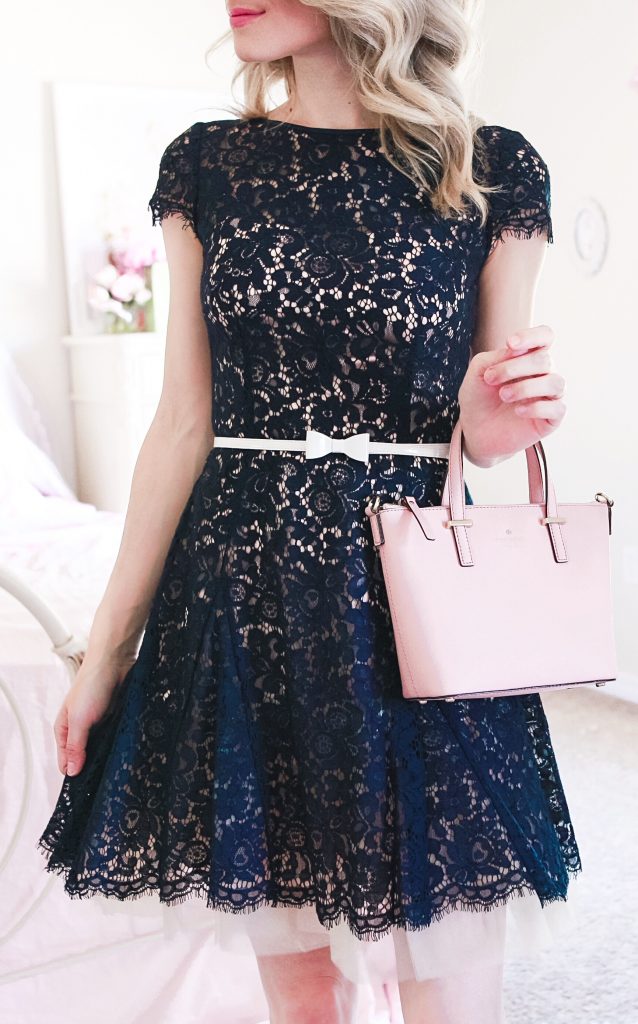 That's all I have for you right now, but don't you worry one bit because I have SO MUCH to share with you! Come back every other day and i'll have something new and specially made just for you.
xo.
SaveSave