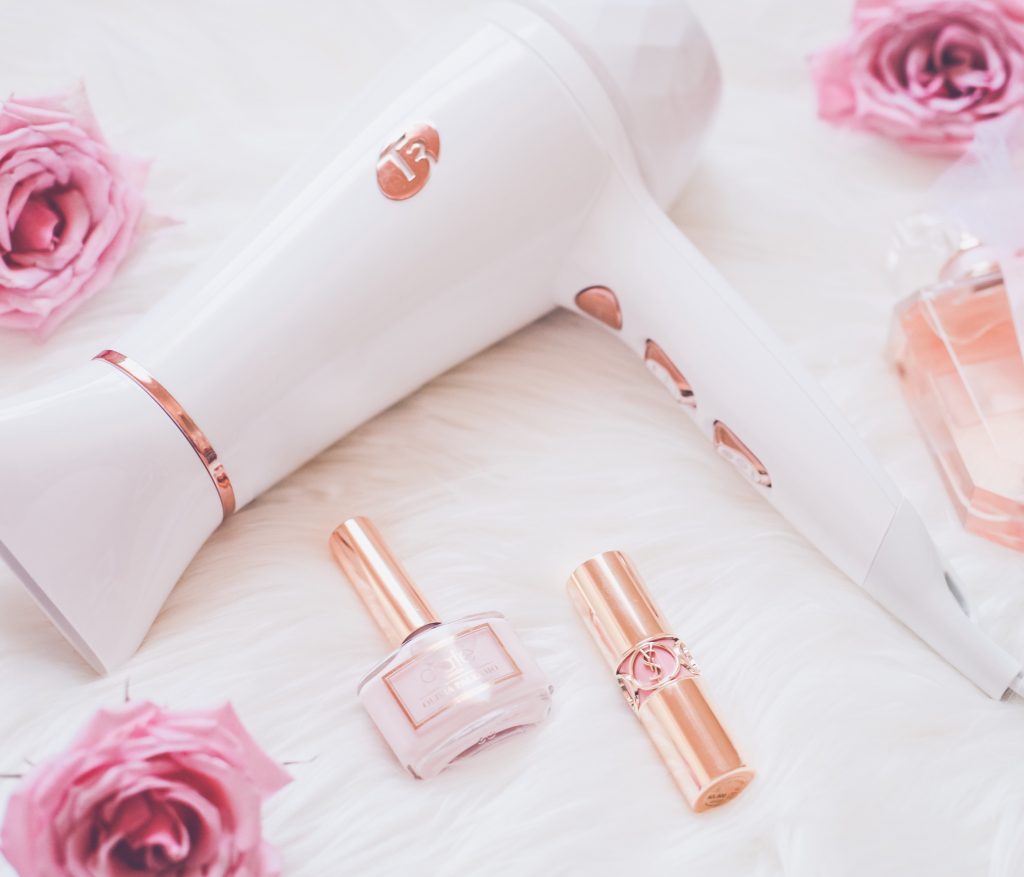 Beautiful Hair Styling Tools From T3 Micro
I've had my eyes on these beauties from T3 micro for quite some time.
 Finally, I have them and after spending a few weeks testing them out I have a post with all of the details just for you!
I wanted to bring you a quality review on what I got to better help you decide if these tools would be right for you.
The tools I decided to get were the T3 blow dryer and the T3 hair rollers.
The T3 Volumizing Hot Roller Set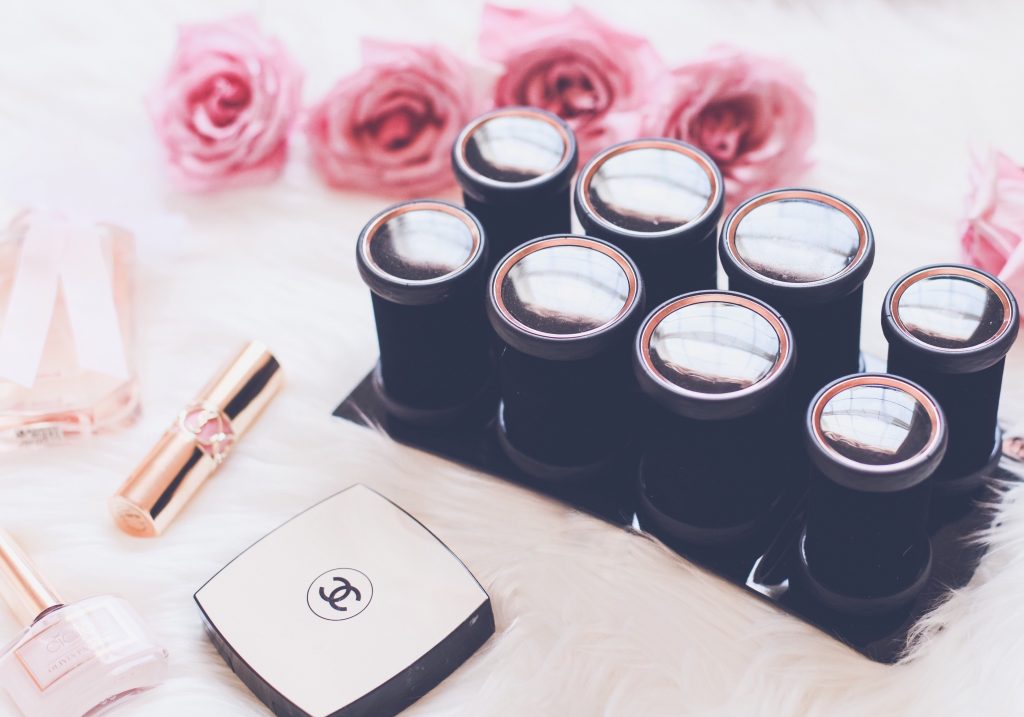 I'm not really a pro at using hair rollers but it's something that I've been wanting to use more.
The reason?
 I want to have less damage done to my hair and also have more volume which rollers are great for.
 The hair rollers definitely took some time for me to get used to.
 I'm not really a pro at rolling them in lol.
You know what they say though, practice makes perfect.
So, yes after weeks I still need more practice to get the perfect look with the rollers but I can still see the advantages of using them compared to other brands.
These rollers don't hurt your fingers while you're using them like other brands. They also have a velvet material which is great for shine and luster to your hair.
Honestly this roller set doesn't compare to the other sets I've tried.
It comes travel ready with a really nice case that also makes it much easier to store.
The other neat features include different heat settings, an auto turn off feature, and an adapter for where ever your heart may take you.
If you're looking for glamorous curls that are full of body or textured waves, these will be worth getting.
You can purchase them here.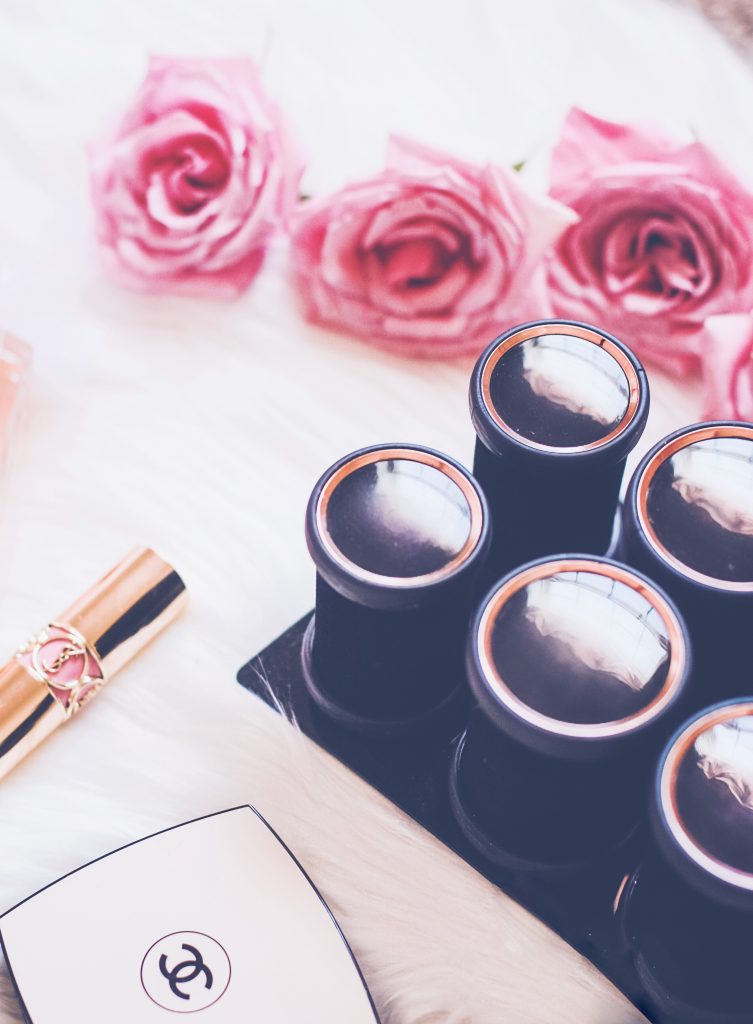 The T3 Featherweight Luxe 2i Dryer
 So here's what I love about the blowdryer.
 It's incredibly lightweight, so lightweight  and quiet that when first turning it on I was wondering at first if it was even working.
Surprisingly, for how lightweight it is it's really powerful. I have extremely thick and frizzy hair and blowdrying for me, is such a chore.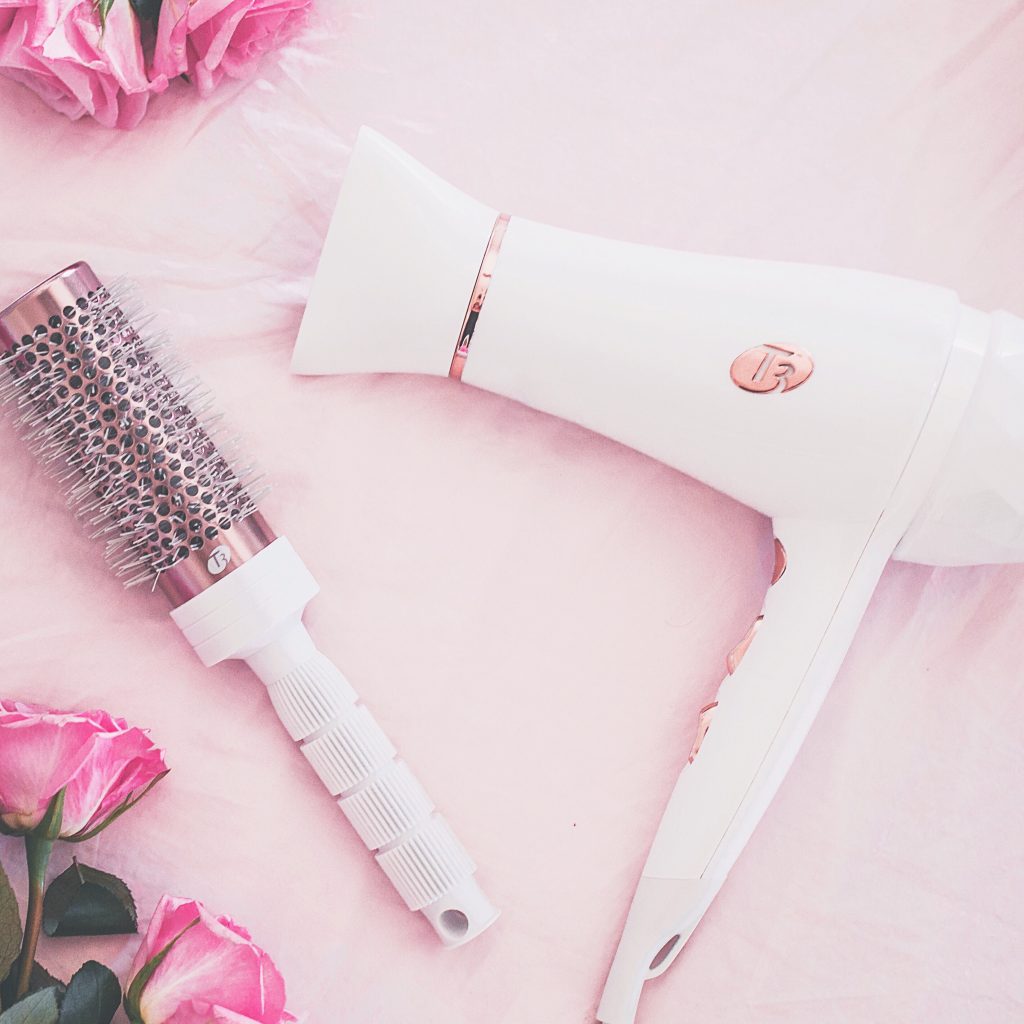 Honestly I dread it every time!
However, with this blowdryer it doesn't take me nearly as long as it usually does to get my hair dry.
The reason for that is because this blowdryer has Tourmaline® SoftAire™ technology. This technology provides quick drying that's also less damaging to your hair when compared to other dryers.
The blowdryer also features an ion generator that reduces frizz and gives your hair more shine to it's look.
The blowdryer features beautiful rose gold details that I just LOVE!
You can purchase this blowdryer right here.
The T3 Round Brush
When you order the blowdryer a round brush also comes with it complimentary. I really love the brush and wasn't expecting to.
 Usually round brushes make my hands tired and painful because my hair always get stuck in them while trying to blow dry. I just have never been able to get them to work correctly but the T3 brush has been a very different experience for me.
It's so easy to use that my hair doesn't get stuck and the results are instantaneous. My hair is left looking soft, shiny, and full of volume.
 I really love the way it looks and I'm achieving results that I've never been able to achieve before with any of the round brush.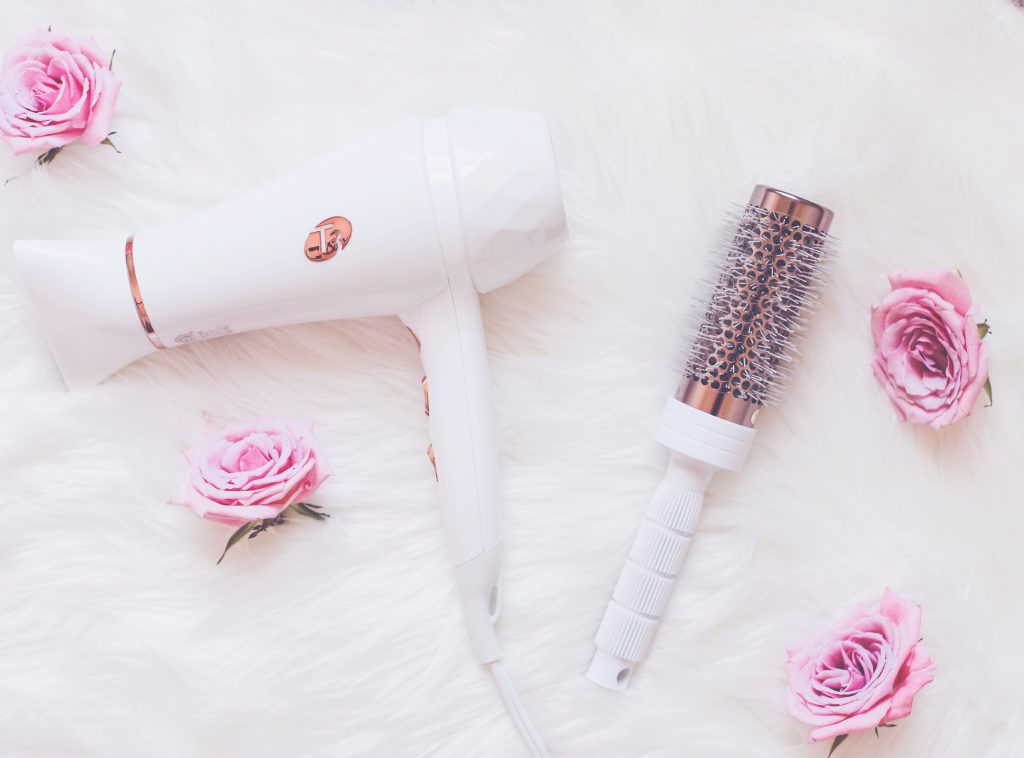 It's also pretty simple to use even if you're not that familiar with using round brushes.
I adore how the brush matches the blow dryer with it's white and rose gold details.
You can purchase this round brush here.
Final Thoughts
Over all, I'm really impressed with these styling tools. They are very high quality and I also think they're really worth the price.
One neat thing I also noticed is that T3 Micro now let's you checkout with Affirm. If you haven't heard of that what it is a checkout process that let's you make monthly payments which is SO awesome!
The T3 Micro products are so pretty and most importantly effective.
They also have blowdryers and straightening tools in different pastel colors, especially pink which I just can't wait to get my hands on!
I'll be sure to update this post after more time has passed to let you know how these tools are withstanding.
xo.