Luxurious Skincare With Vine Vera
I've collaborated with Vine Vera to bring you this review and share some of these darling facial products with you. All opinions are 100% my own.
We can all agree that taking care of our skin is incredibly important, right? Aging is inevitable and with this fact, you need to keep your skin in tip-top shape!!
I'm the kind of person that has an incredibly challenging time finding products, especially facial products, that will captivate me. I'm always desiring to find products that I'll just love! That rarely happens though.
This is because, usually I find them to be too greasy and I really, really, really hate that!
Discovering Vine Vera
When it comes to facial creams, for example, I desire something that literally will feel like the loveliest cream of them all, and that's quite hard to find.
However, when discovering Vine Vera, I felt hopeful and excited that these products would be different.
I was offered the chance to pick a collection that would best fit my skincare needs to share. This was such a challenge for me because there were more than a few collections to choose from. They all seemed like they would be wonderful for me.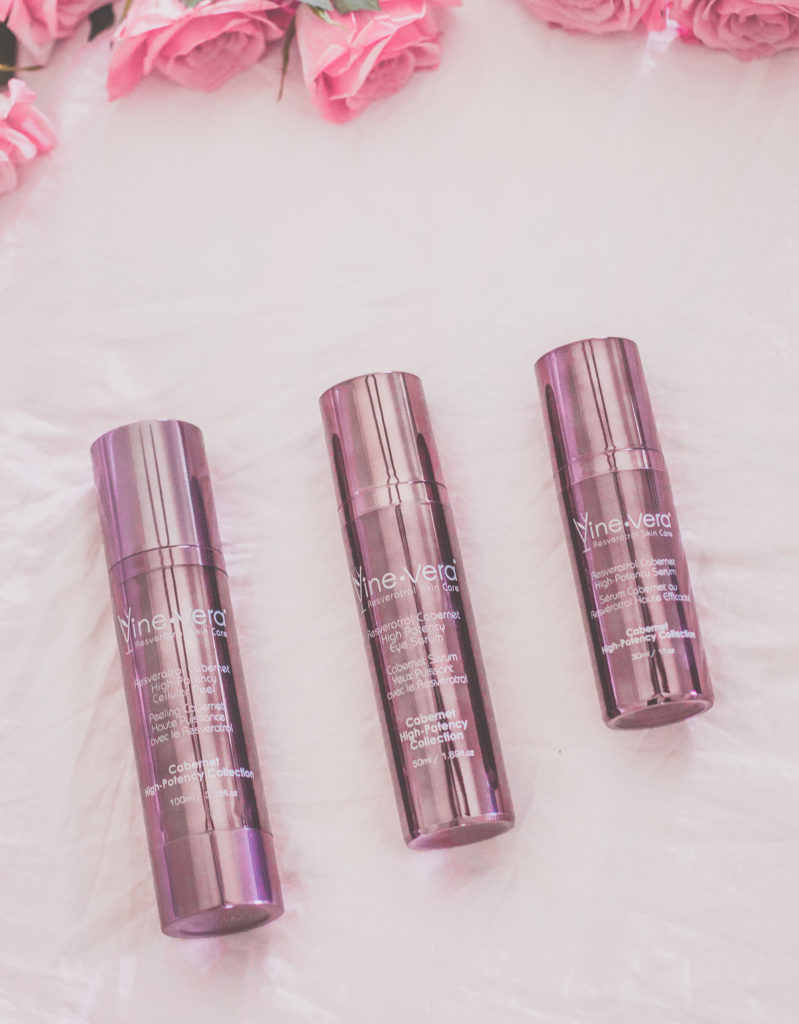 Luxurious, honestly, doesn't even begin to describe the line of facial products offered at Vine Vera.
The mission of Vine Vera is to offer their customers, both women, and men, products that are not only luxurious with long lasting effects but ones that also provide a pampering experience.
 I have been feeling like such a princess with what I've gotten from Vine Vera!
The Collections
Almost all of the collections offered from Vine Vera have a cute wine-named-theme. This is actually quite clever because one of the most important & effective ingredients that you'll find offered in the Vine Vera products is, resveratrol.
This remarkable ingredient is a wine based antioxidant, among the most powerful of all antioxidants. Resveratrol is found in the skin of red grapes. See the connection here? Resveratrol helps to clear the skin of impurities and reduce the signs of aging. These are qualities we all look for inside effective facial products.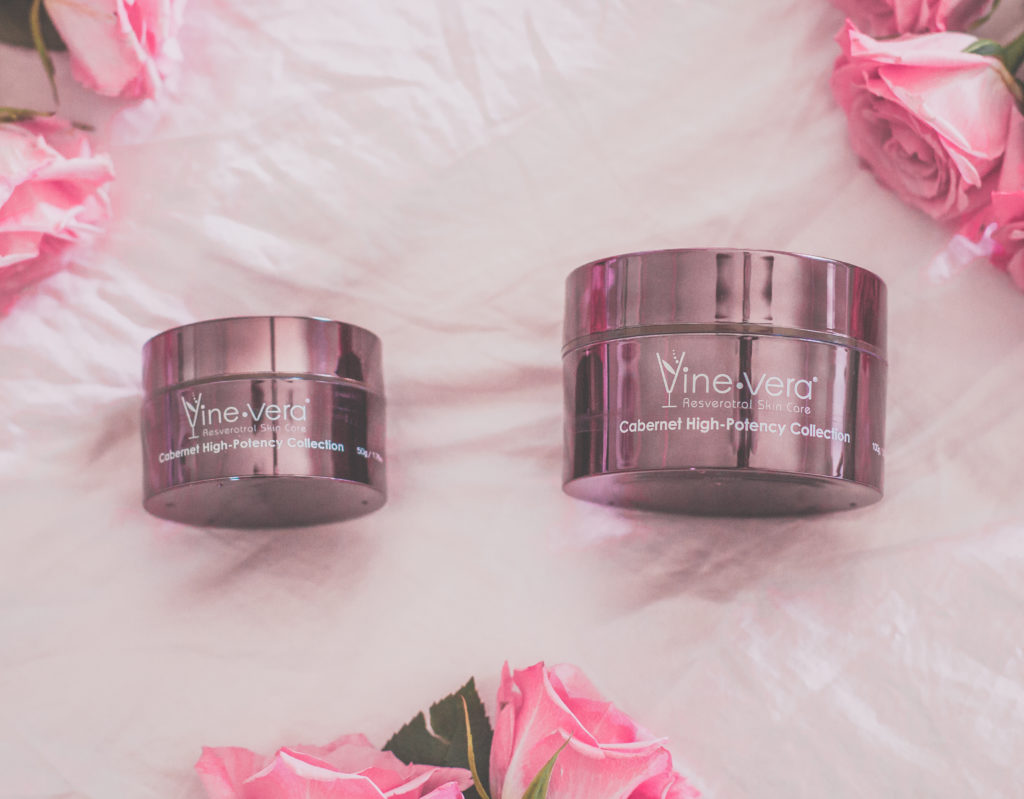 Now, one of the most important reasons for the variety of collections is because Vine Vera understands that each person's skin is unique and different. Therefore, you can't just make one kind of facial product and expect that to work for everyone.
To see the full range of collections offered at Vine Vera, simply click here. You can buy each product individually if you want to see how much you love it first.
The Cabernet Collection
The collection that I chose was the Cabernet and it came with so many goodies. Out of all of the wonderful collections this one I felt I needed the most.
The reason?
My dry skin has been an issue and keeping it maintained is important to me. My skin will be silkier and that'll help fight aging as well.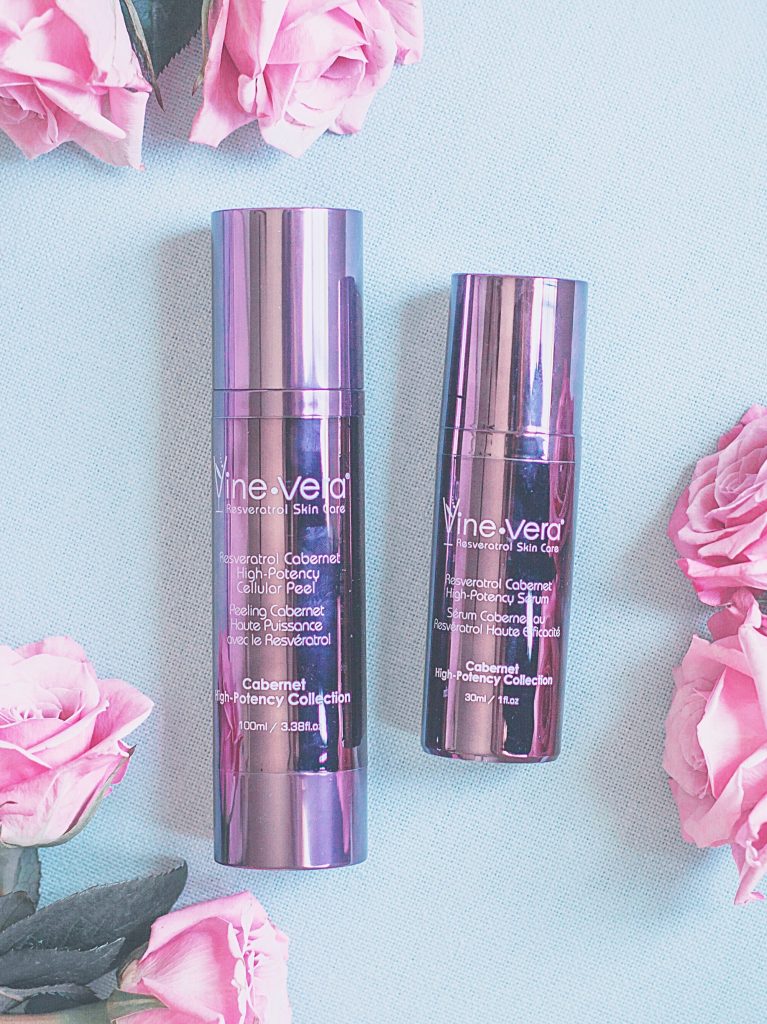 This collection, in more detail, focuses on getting your skin to feel silky smooth, promoting radiance and fighting aging.
My Thoughts
And WOW can I just tell you how awesome this collection is?
It comes with a high-potency contour eye firming cream, facial serum, cellular peel, eye serum, facial cream, facial powders ( good for a radiant boost ), 60 second eye solution, & rejuvenating facial & eye masks.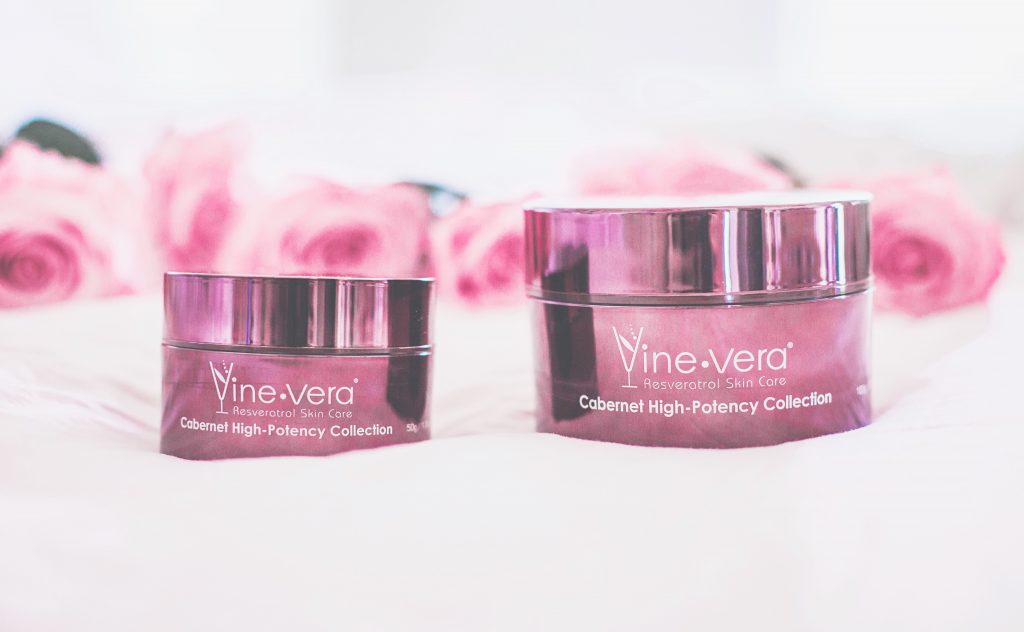 I have my hands full of the best facial treatment that I have ever had! I truly love this collection. Vine Vera  delivered facial products that feel like i'm being pampered while in the comfort of my own home.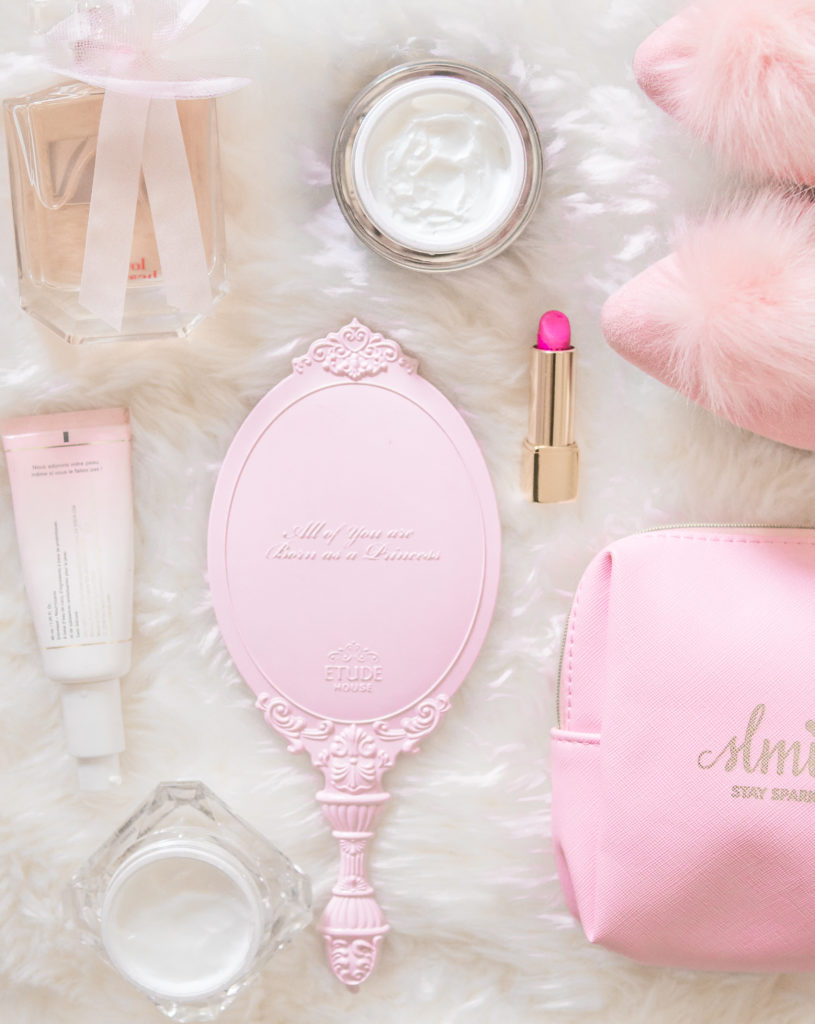 By far, the facial cream is my favorite & it truly is utterly divine. It feels like a true cream without any oily residue left behind.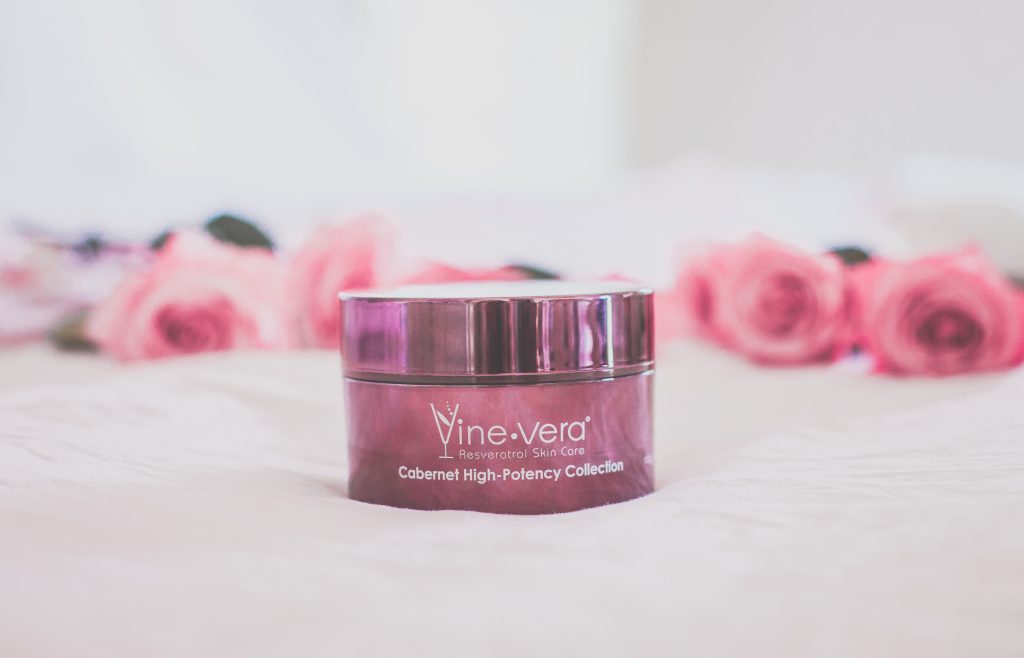 To learn more about this specific collection or shop the items click right here.
Follow along Vine Vera's Twitter at  https://twitter.com/vineverabeauty
Honestly, I couldn't be happier to have this opputunity to try Vine Vera & get to share it with you at the same time. If you decide to try them let me know I would LOVE to hear your thoughts!
xo.