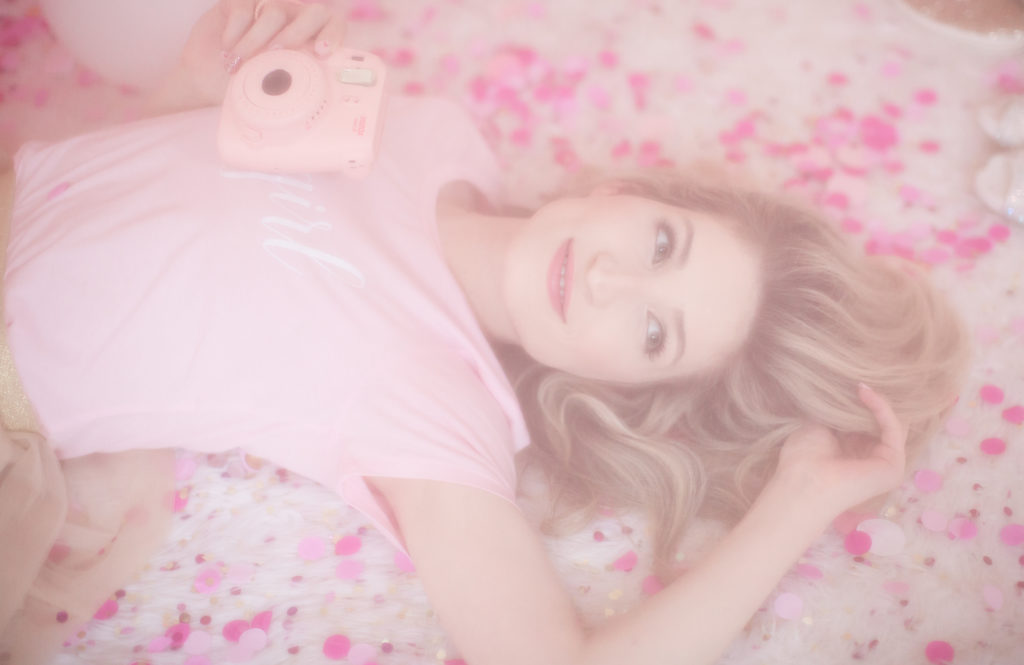 Today on the blog I am sharing with you this darling two piece from Hottiewood that I love OH SO MUCH and it of course includes two things that every girly girl loves!!! Those two things are : hearts & tulle of course!
I mean seriously how cute is it?! It's also another look that I show you how to wear in two ways! It just gets better and better lol
The outfit is totally cute but totally comfy too. It's perfect for a casual look, quick and on the go or even as an outfit for wearing when out with friends!
The skirt has pockets, which if you know me you know this is sure a huge PLUS in my book! And for me, the skirt is the perfect length. It's not too short and too long so it's definitely a keeper.
The top I happen to love just as much! What I love about crop tops is that they pair perfectly with skirts. When it comes to wearing normal length tops with skirts, sometimes it can look funny or just not work as well but with crop tops you don't have to worry about that.
As you can see I styled the same top with one of my most favorite Bliss tulle skirts, and it still looks fabulous, doesn't it?
I am just dying to get my hands on some more of the gorgeous top and skirt sets from Hottiewood ( hint the lip print set). As I said before, it gets better because Hottiewood shared with me a special code that you can use on top of their awesome sale right now to get some of your very own fabulous looks!
Just use :
JADORE30 for 30% off.
Ladies that's a HUGE deal!
I hope you enjoy my little photos and have a lovely weekend!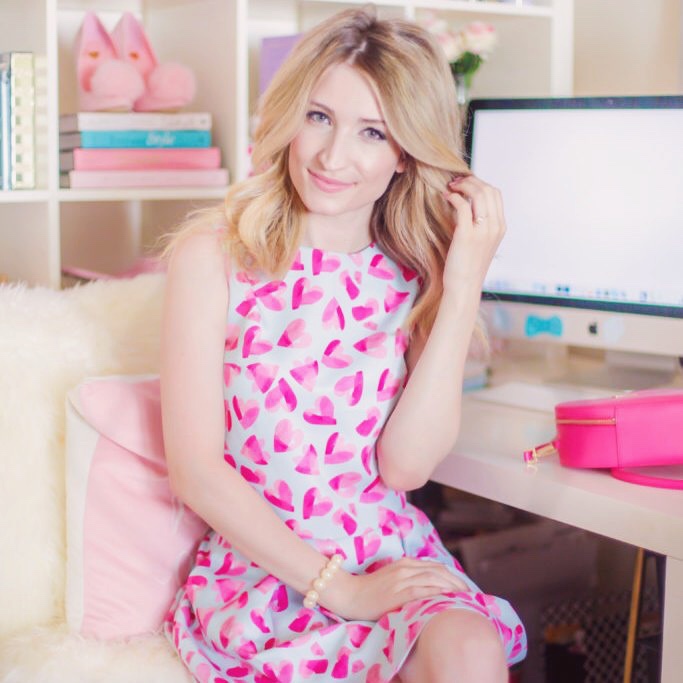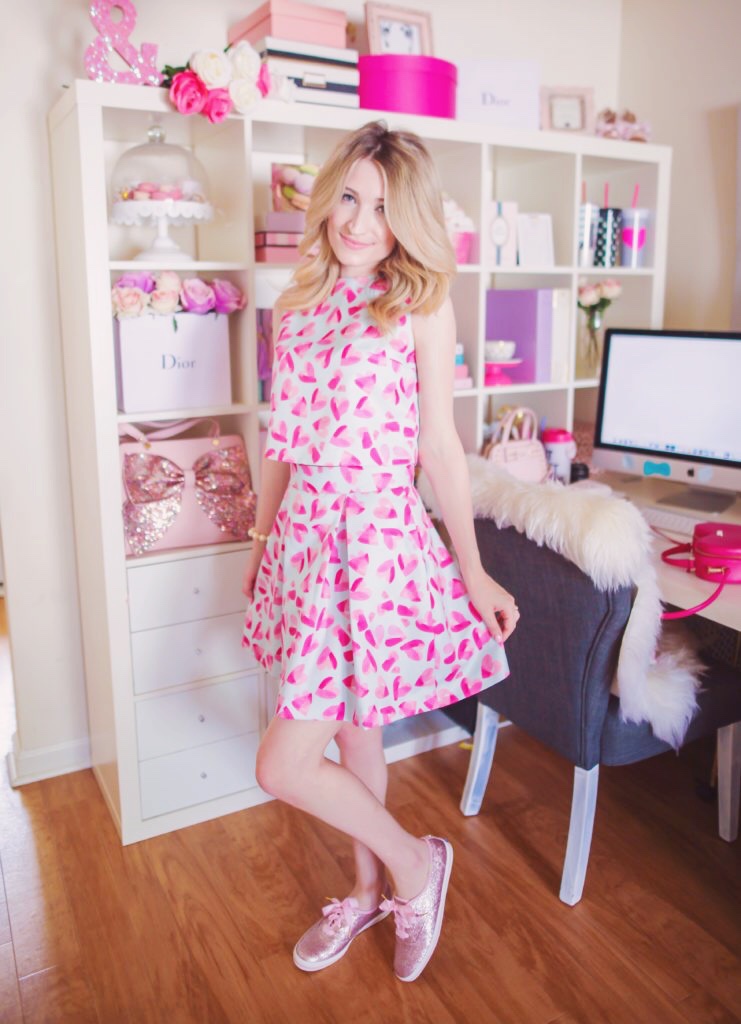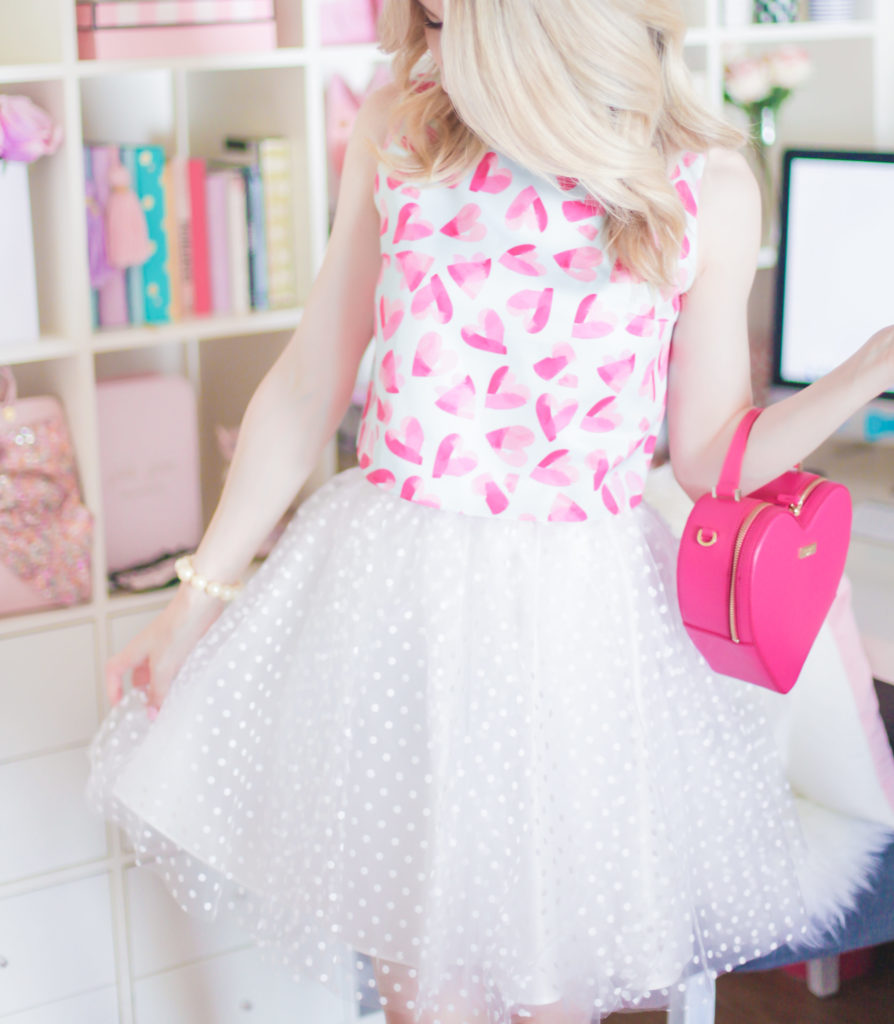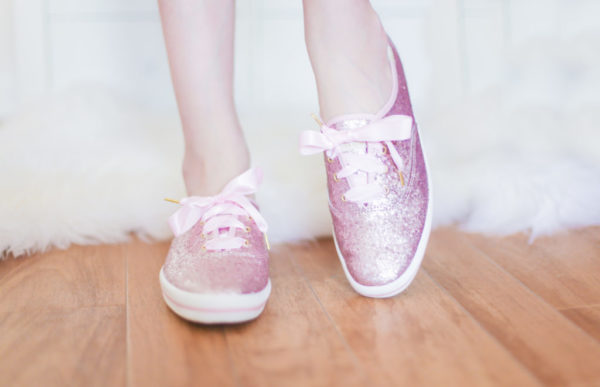 top c/o / skirt c/o / tulle skirt / shoes / bag