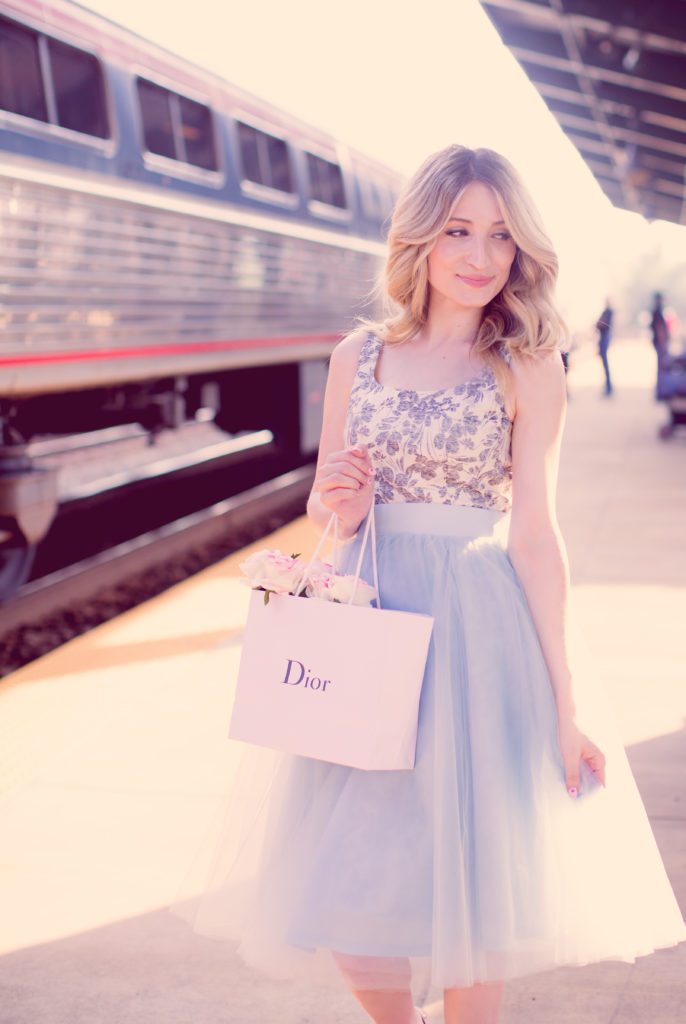 la vie en rose — life in pink
Hello Beauties!
I'm sharing with you a special post here on the blog today because it's so full of pretty photos and the title is oh so fitting for my pink life, isn't it?
My dear & darling friend and I had some fun with photoshoots while she came to town to visit. She's an incredible photographer and I was not only so beyond happy to spend a week together but to work on projects that we both are so passionate about.
To start off our week of fun and photoshoots we started here with this gorgeous floral dress from Maggy London and added in some tulle and adorable accessories that symbolize my feminine style.
For the overall look, I wanted to show the versatility that can be achieved with a lovely dress and a playful tulle skirt. I love having options in my wardrobe and that's why at times you'll find me combining the too because they really can come together nicely!
Adding the tulle makes it so much more playful and also princess like which I always adore! I also chose to add blush pink accessories to the dress by styling it with a belt and pointy toed flats.
A look perfect for the summer heat or even a beautiful spring day!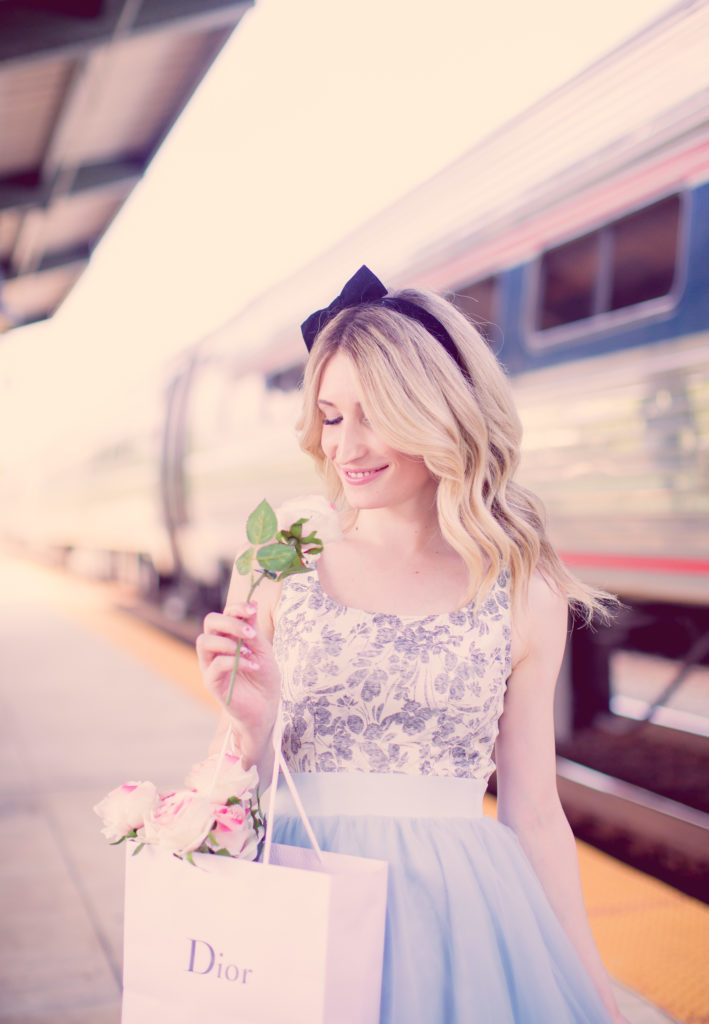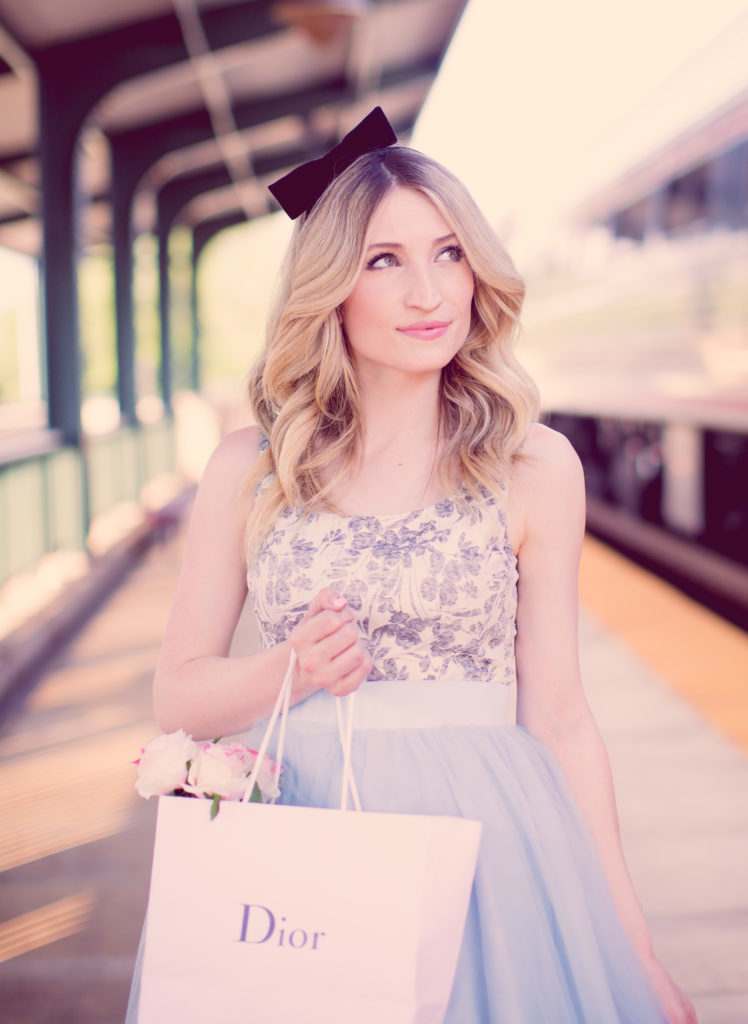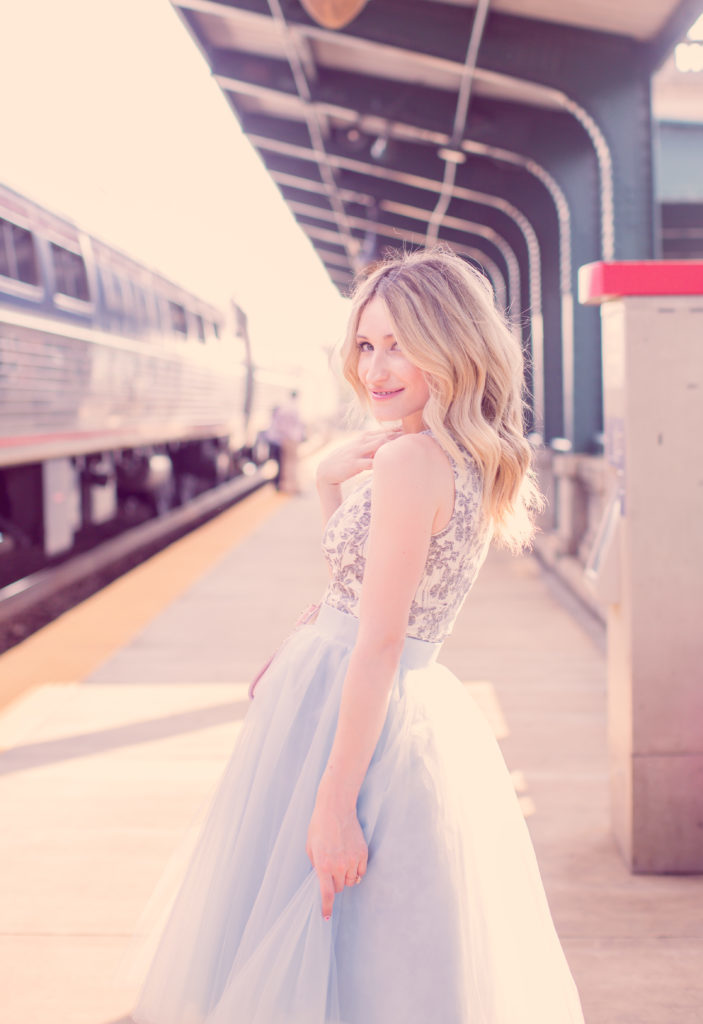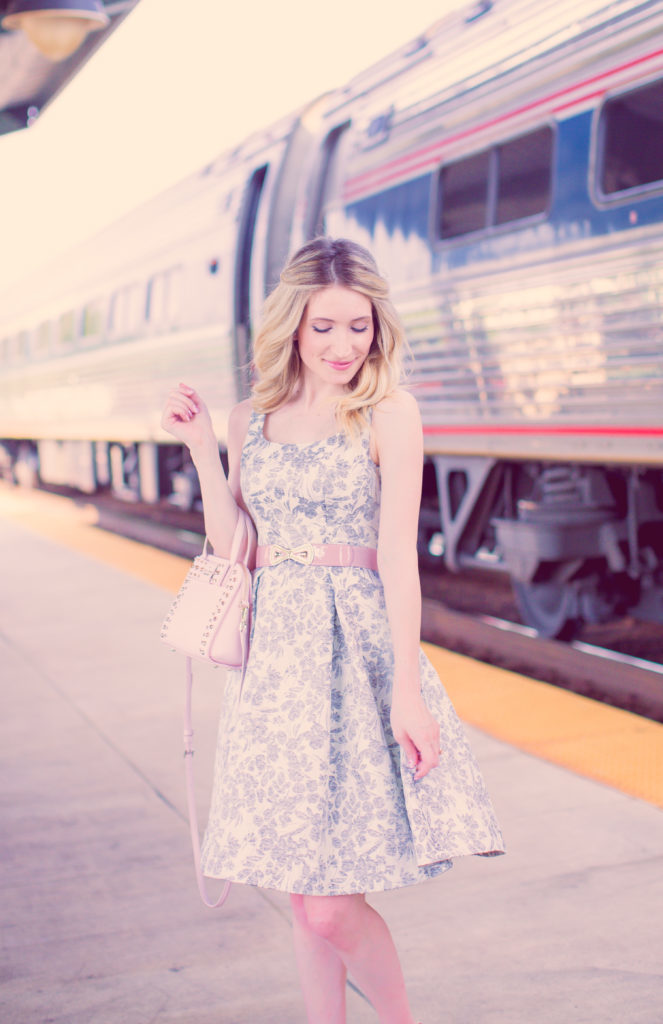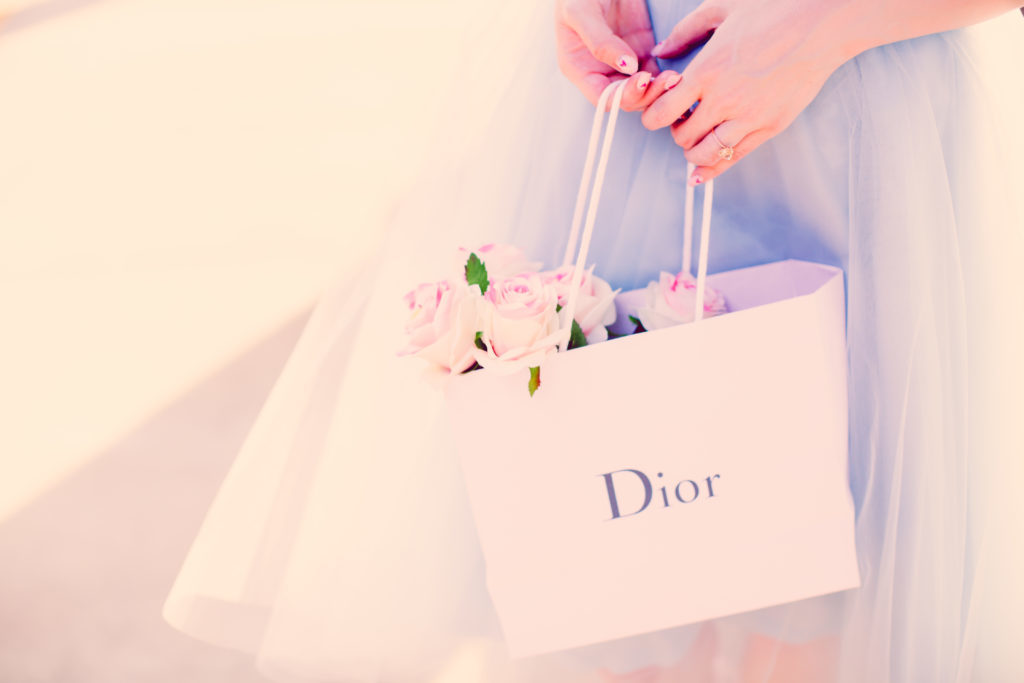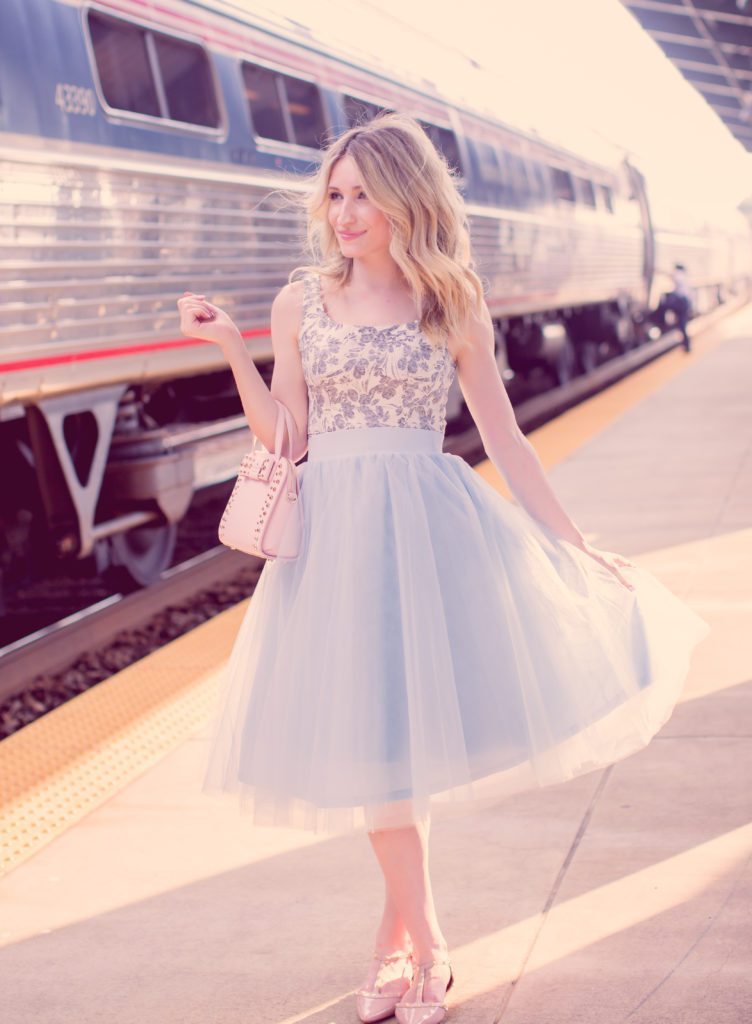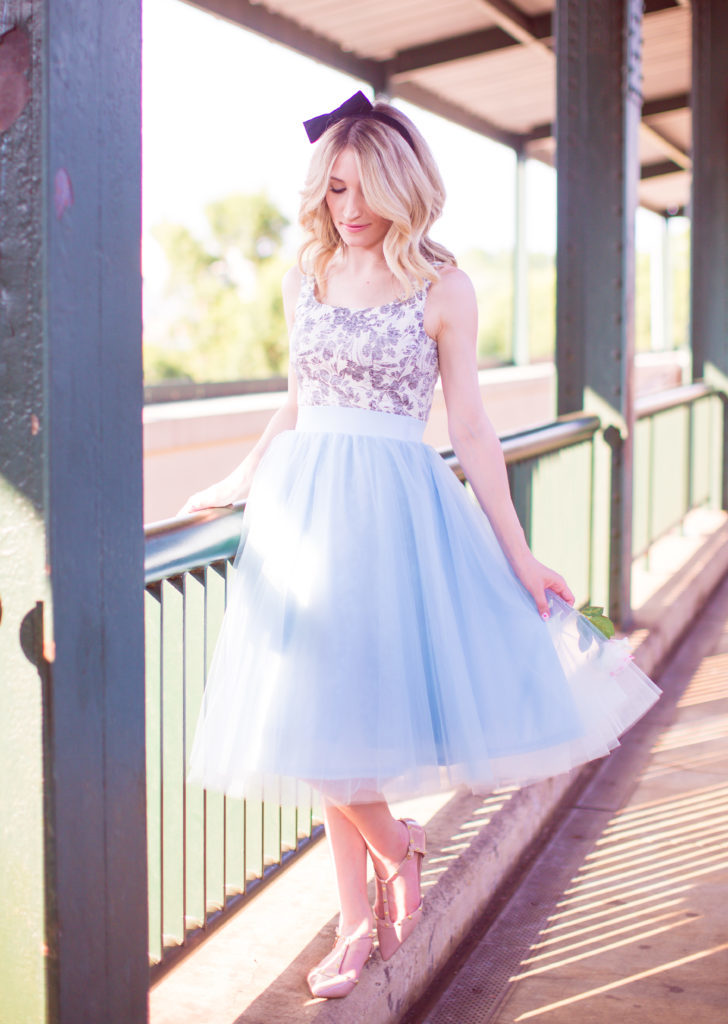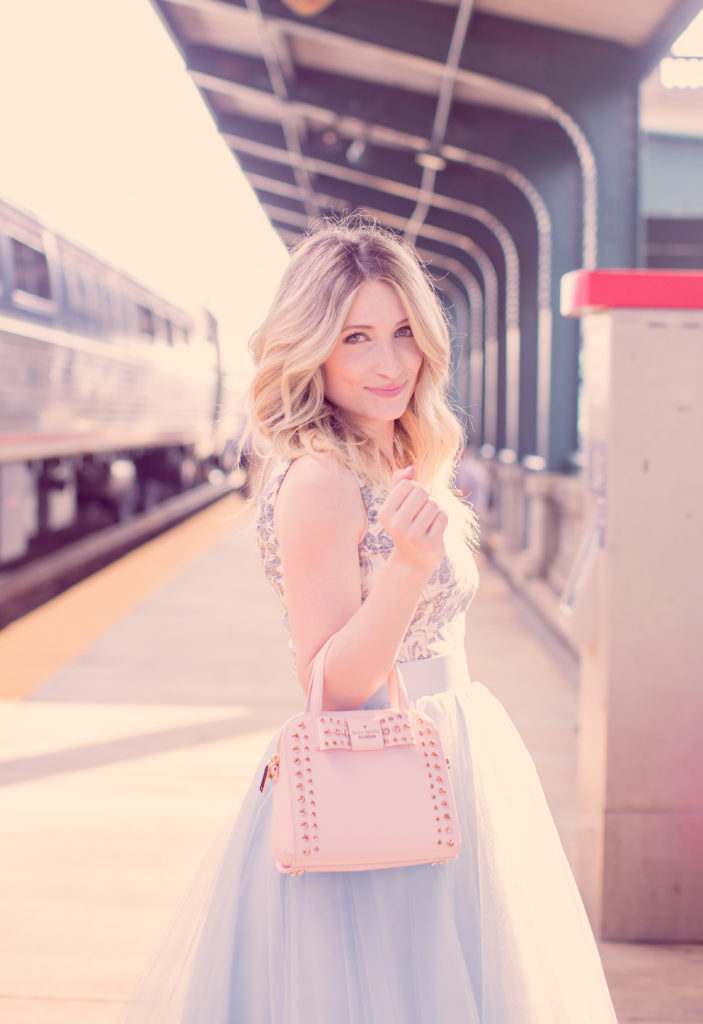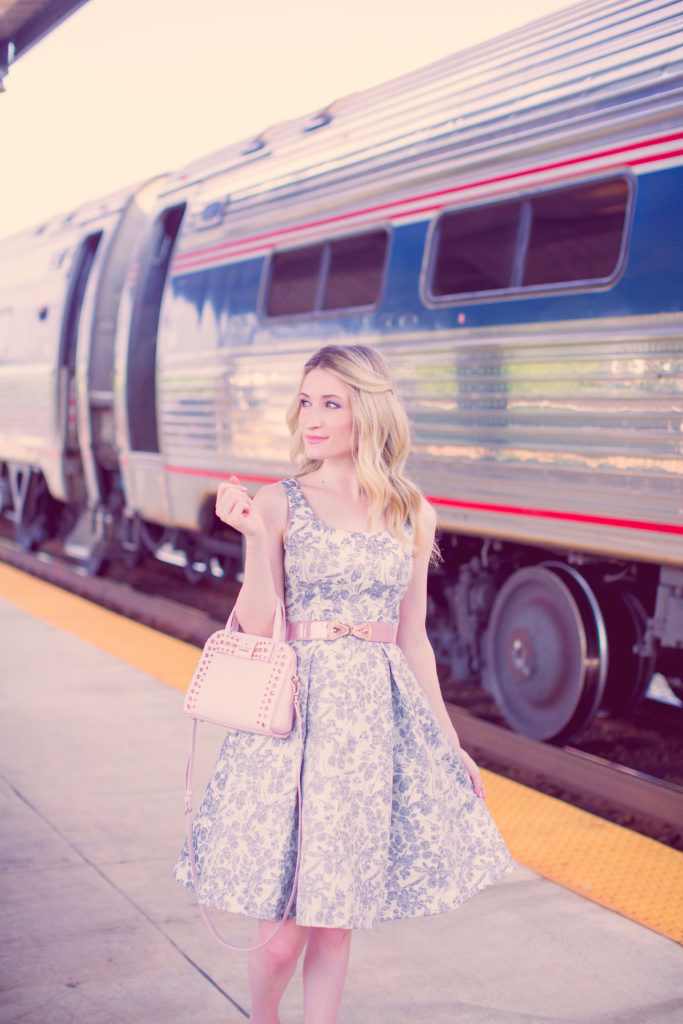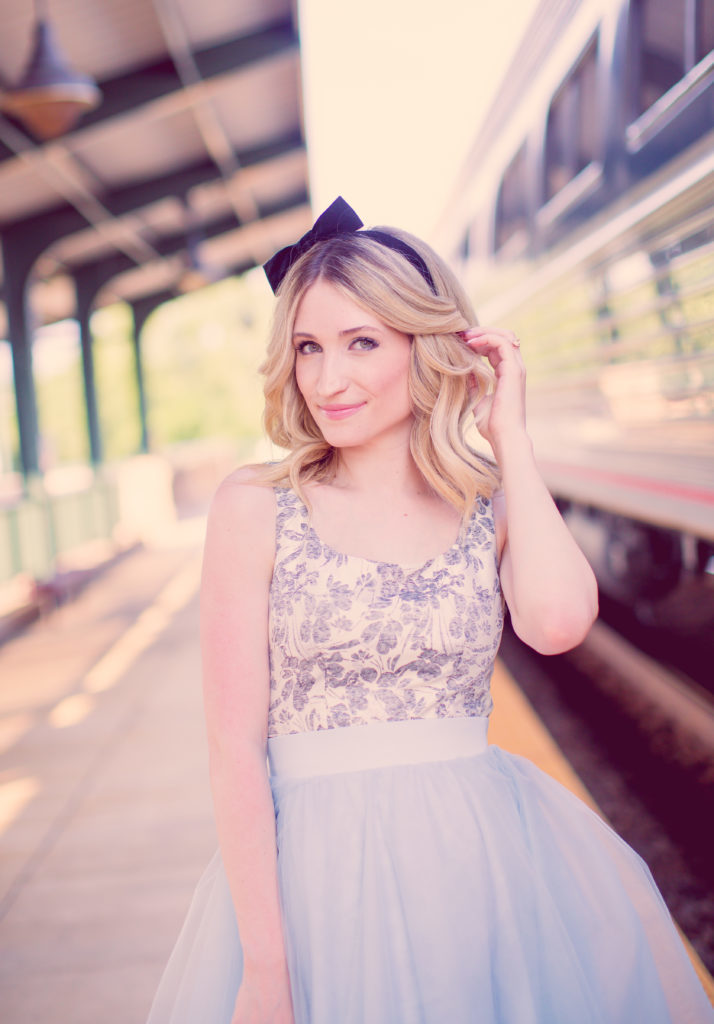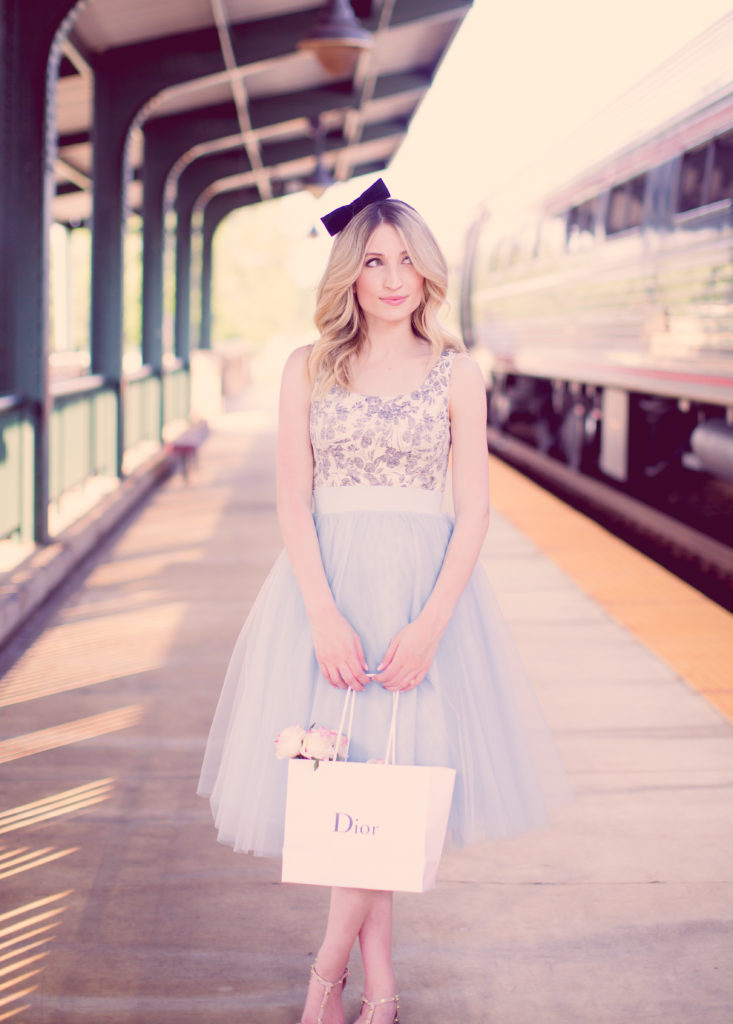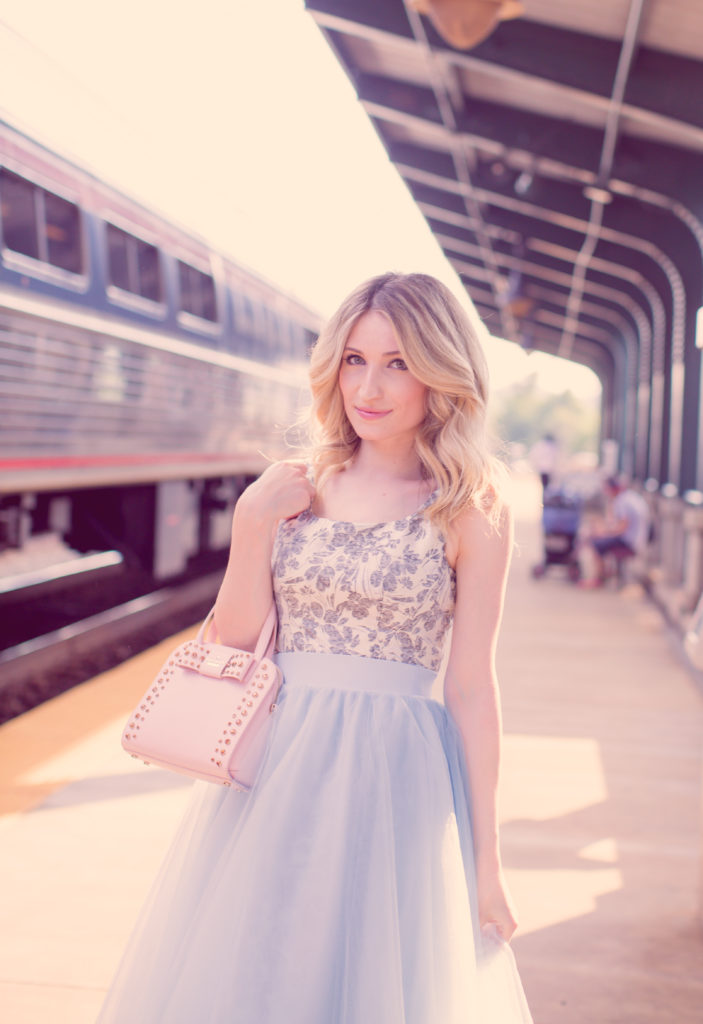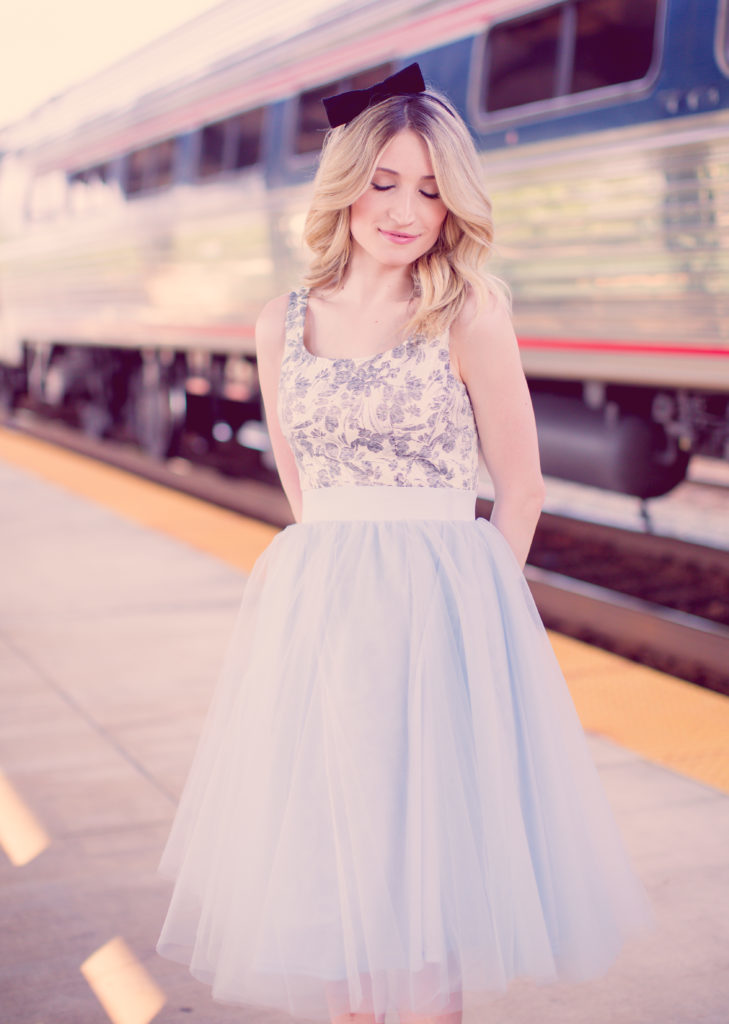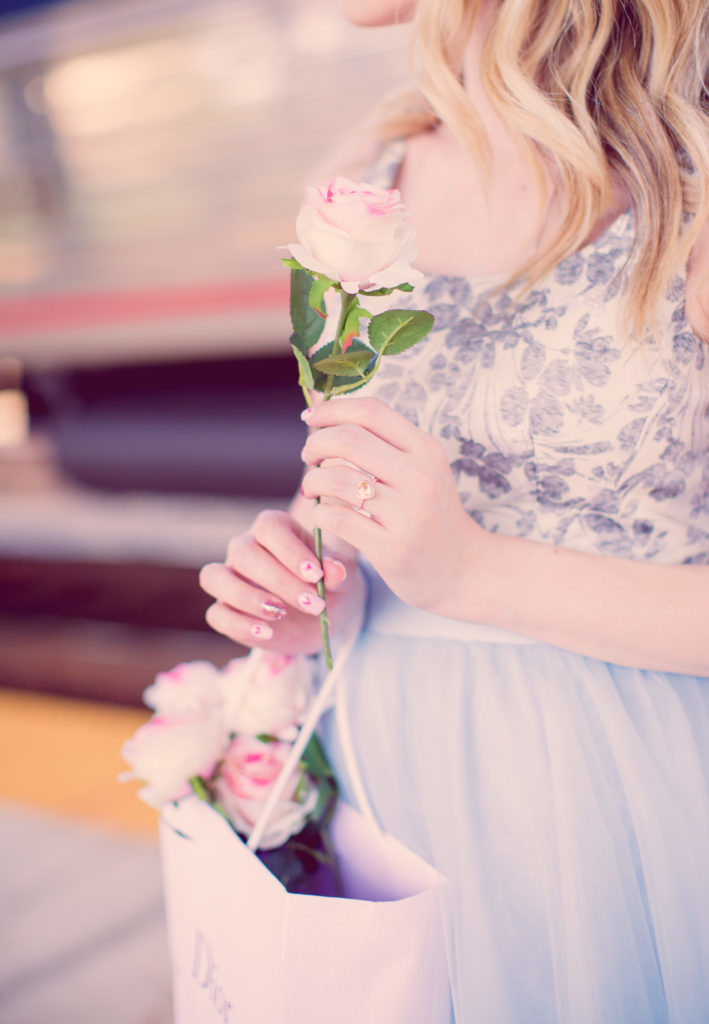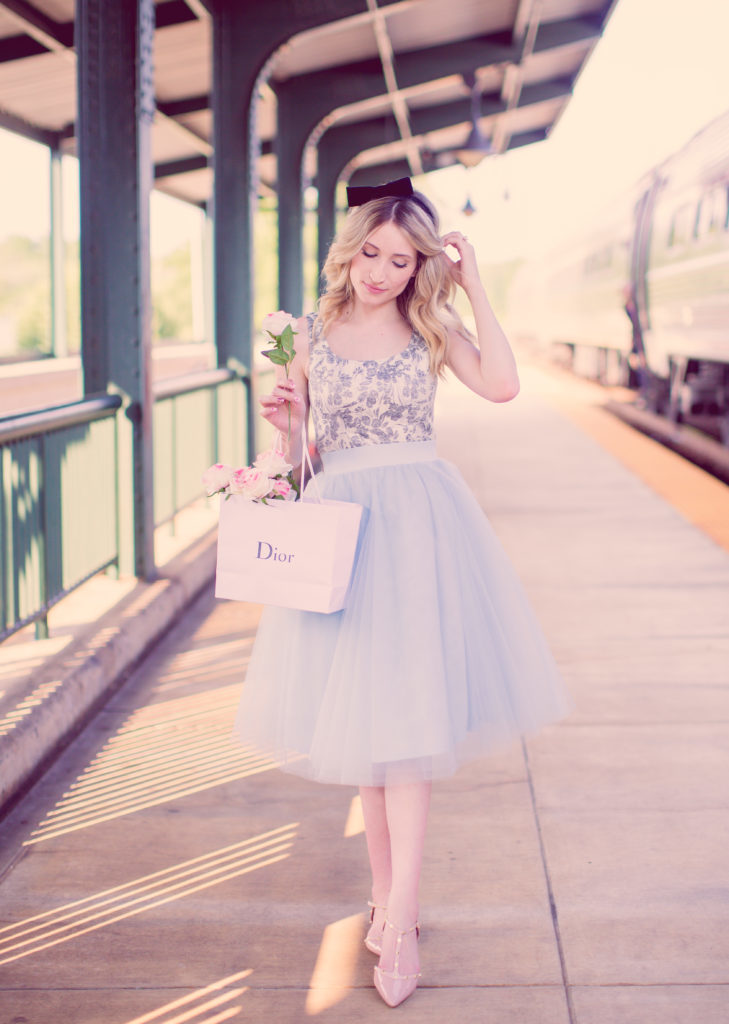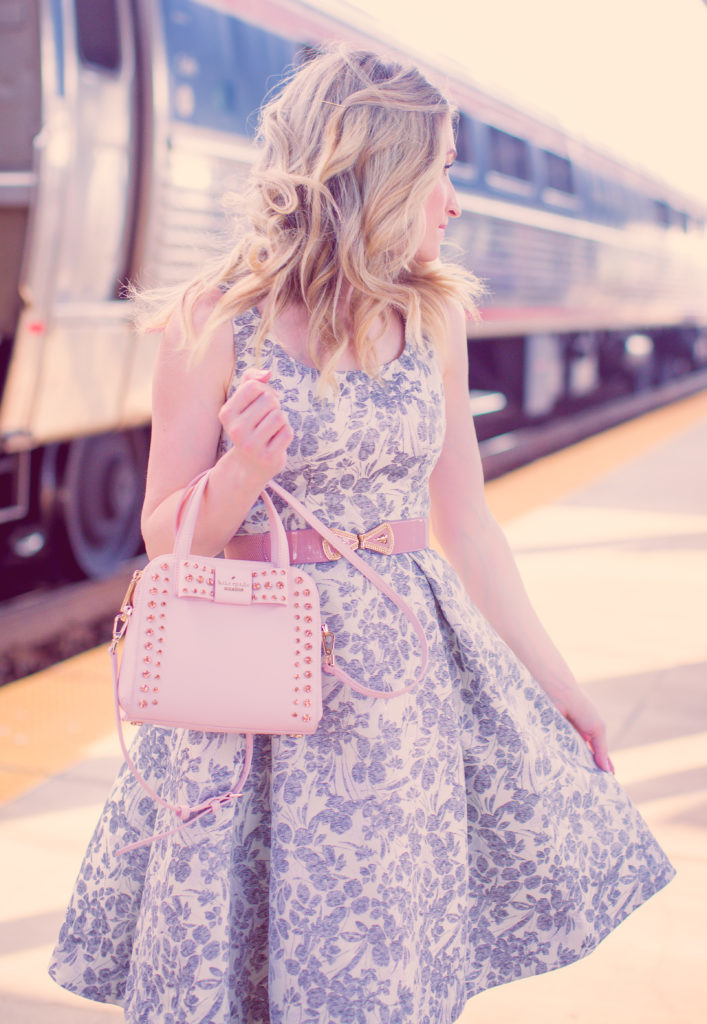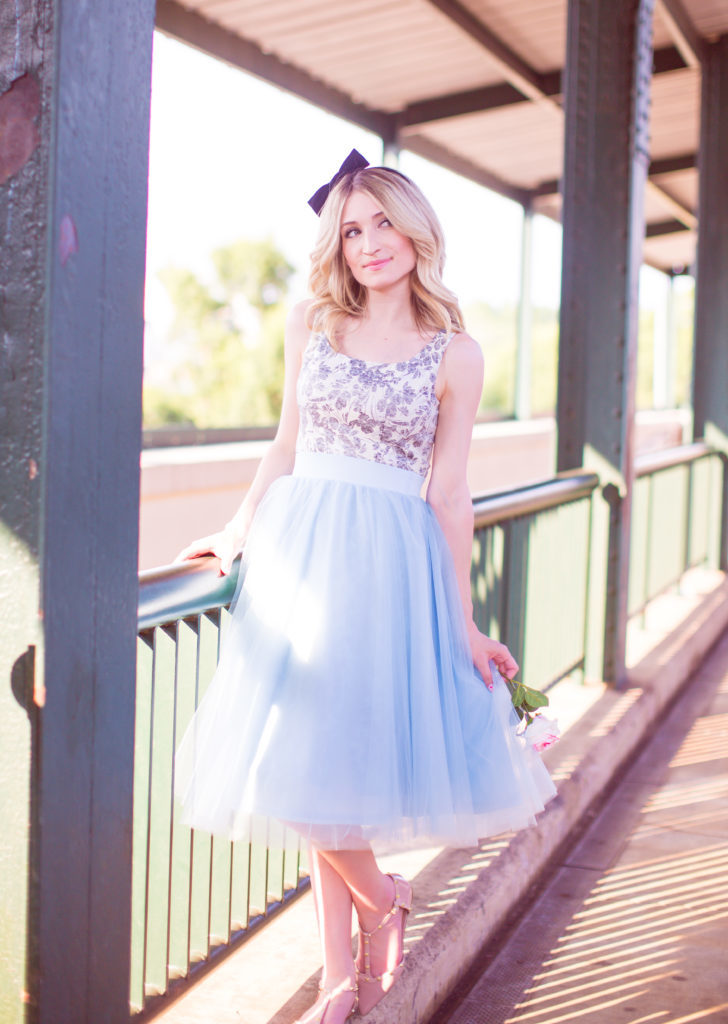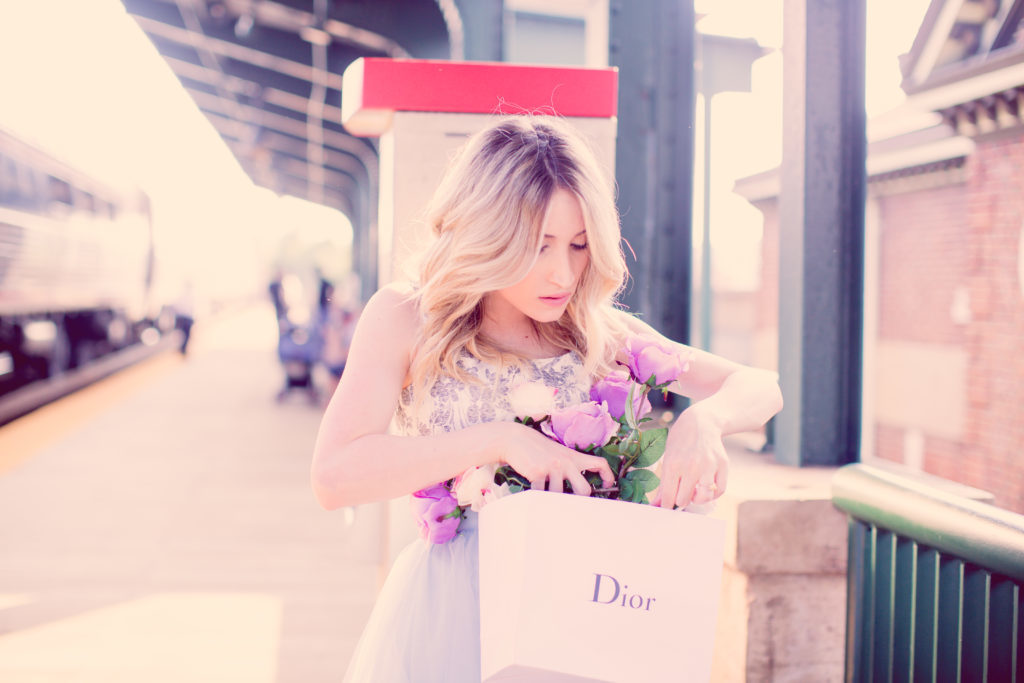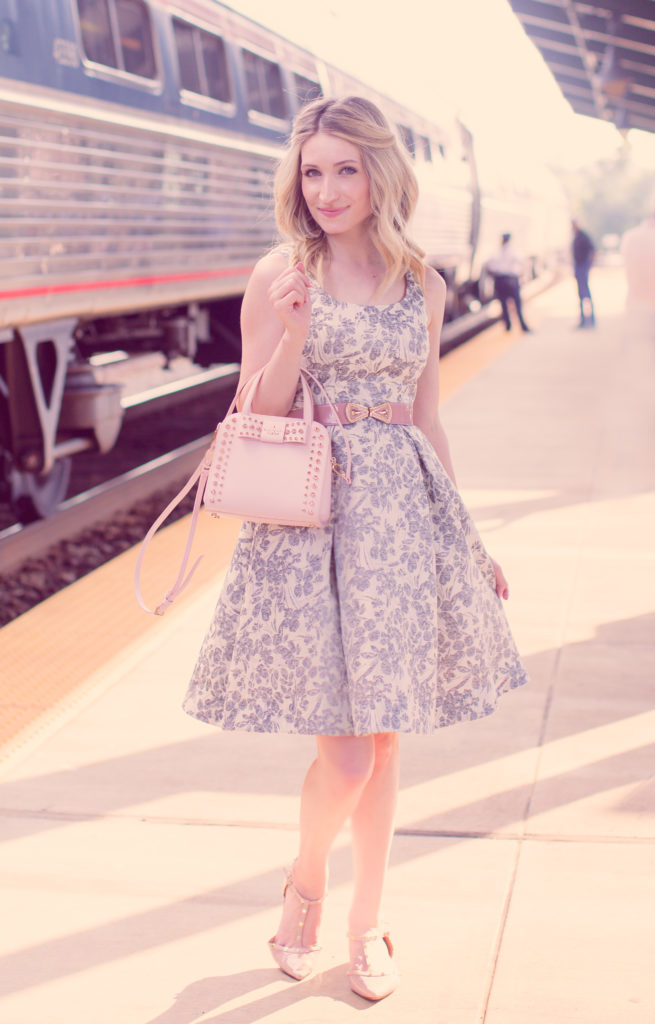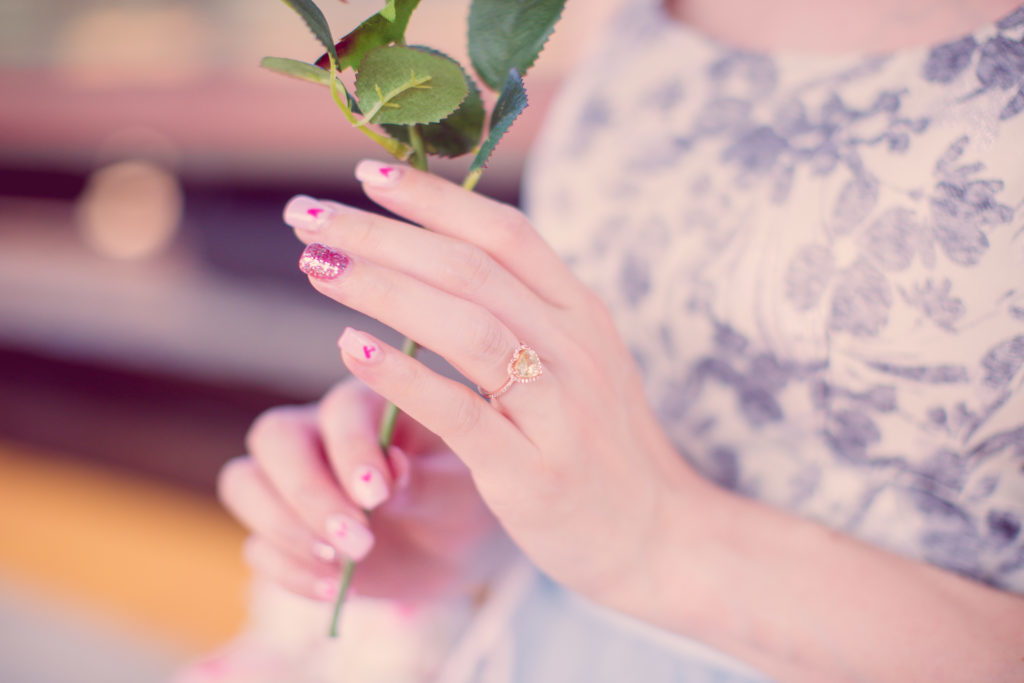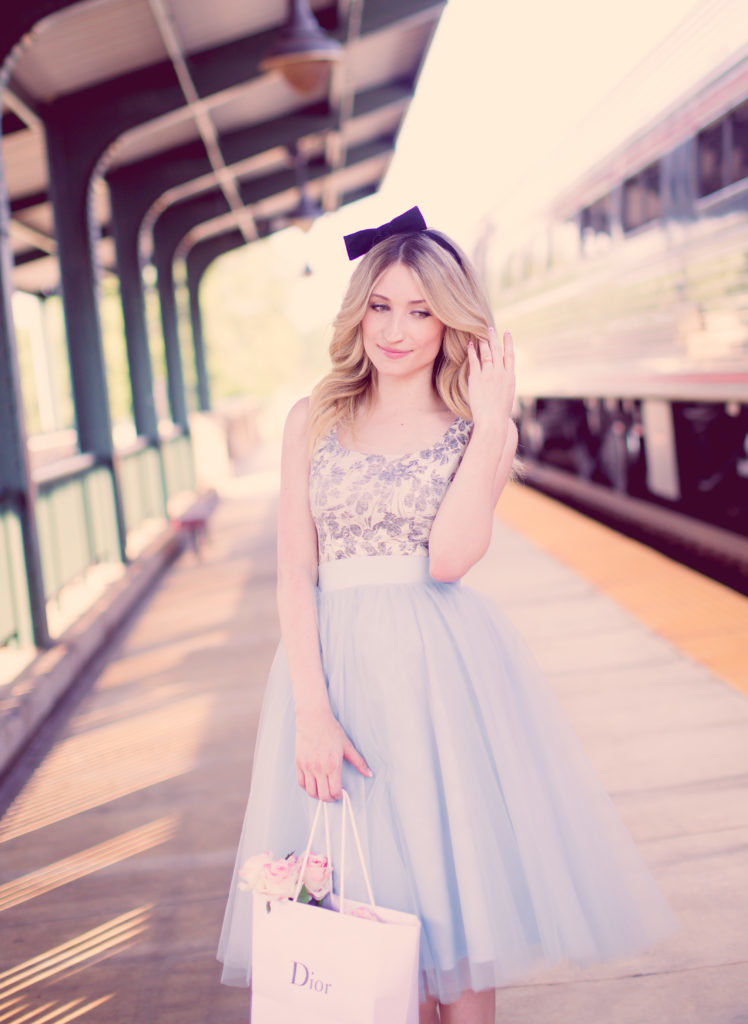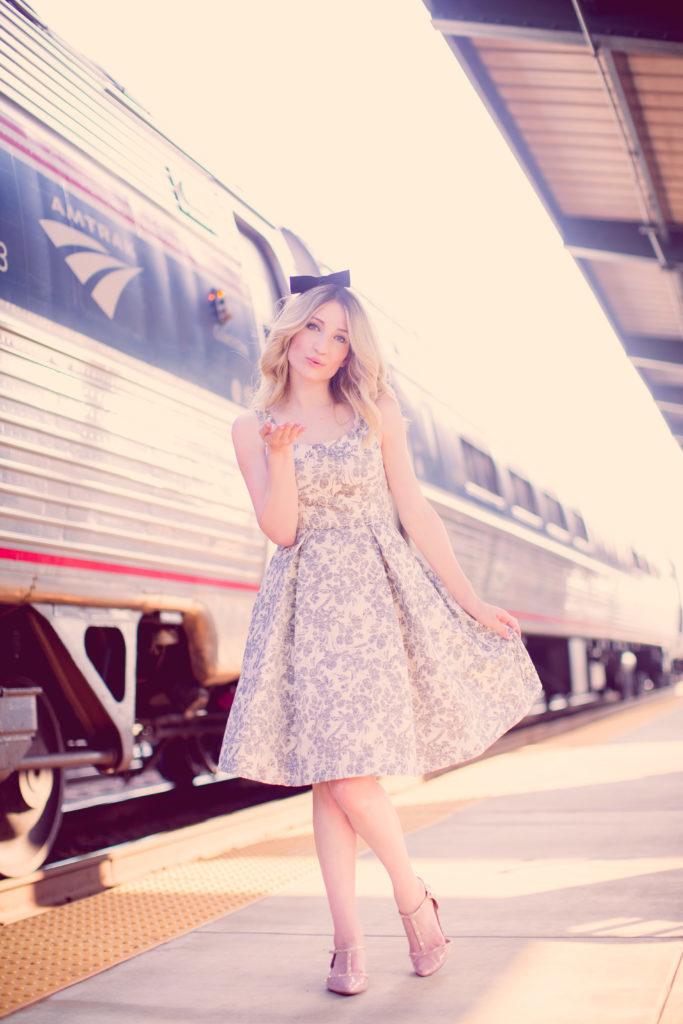 shop the look // dress c/o Photography by graciedays