Treat Yourself With "Me Time"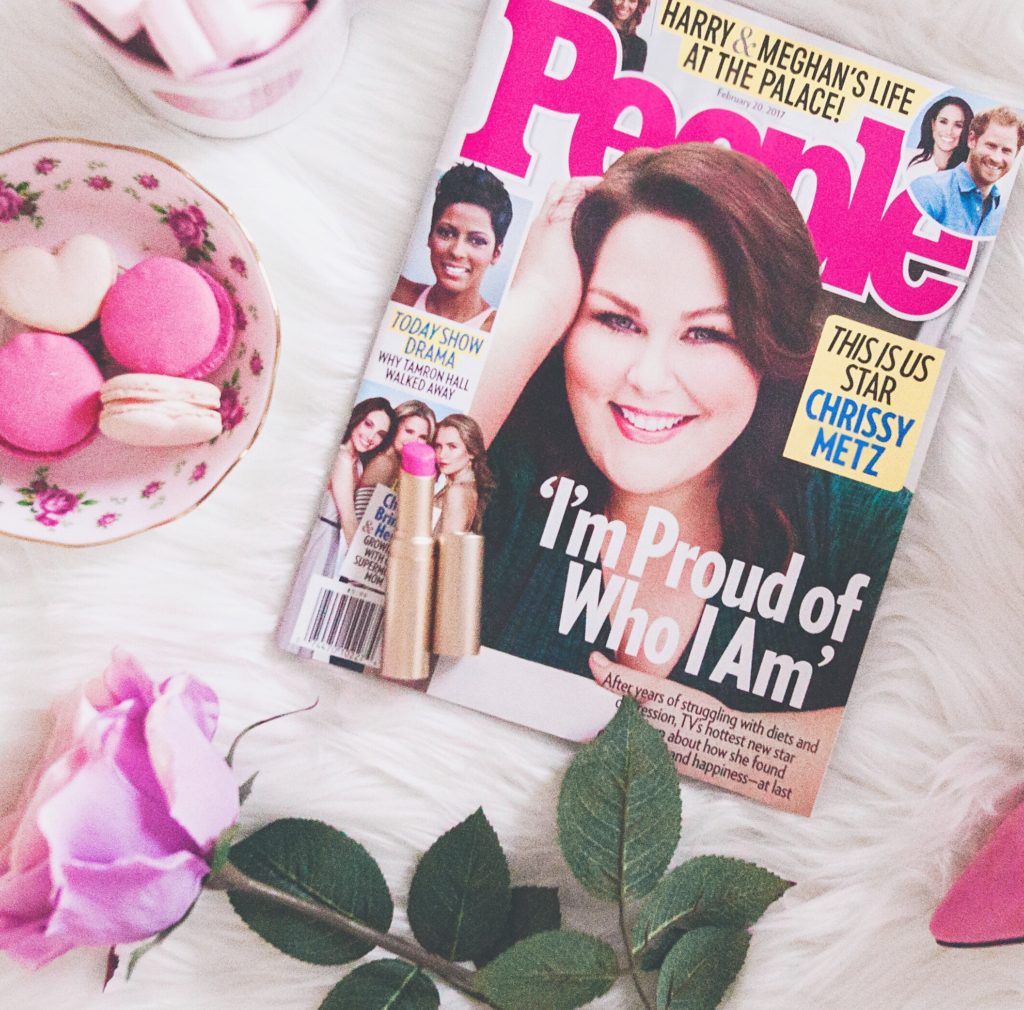 This is a sponsored conversation written by me on behalf of PEOPLE®. The options and text are all mine.
Can I tell you that I am not good at taking time for myself?
Between my family, my blog and checking off the never-ending list of things that need to be done, I completely gloss over the fact that I need "me time".
I'm sure you do it too.
Today, there is so much that demands our attention and we feel the need to constantly keep up with it and it's exhausting.
Our loved ones and our priorities will always demand our attention but we still should take time for ourselves doing something that we enjoy.
I know it's silly, but sometimes I really have to think about what things I like to do that relaxes me. And that's what brought me to writing this post.
While shopping at my local Safeway, I was looking through the magazines and I always do this and tell myself I'll get one and make the time to sit, relax and read it. Usually I don't do this because I forget!
However, I made a change, picked up the latest PEOPLE magazine and made the time for myself to read it in peace and quiet and enjoy it.
What I love
There are plenty of things that you can do for your "me time" and I think reading is one of them.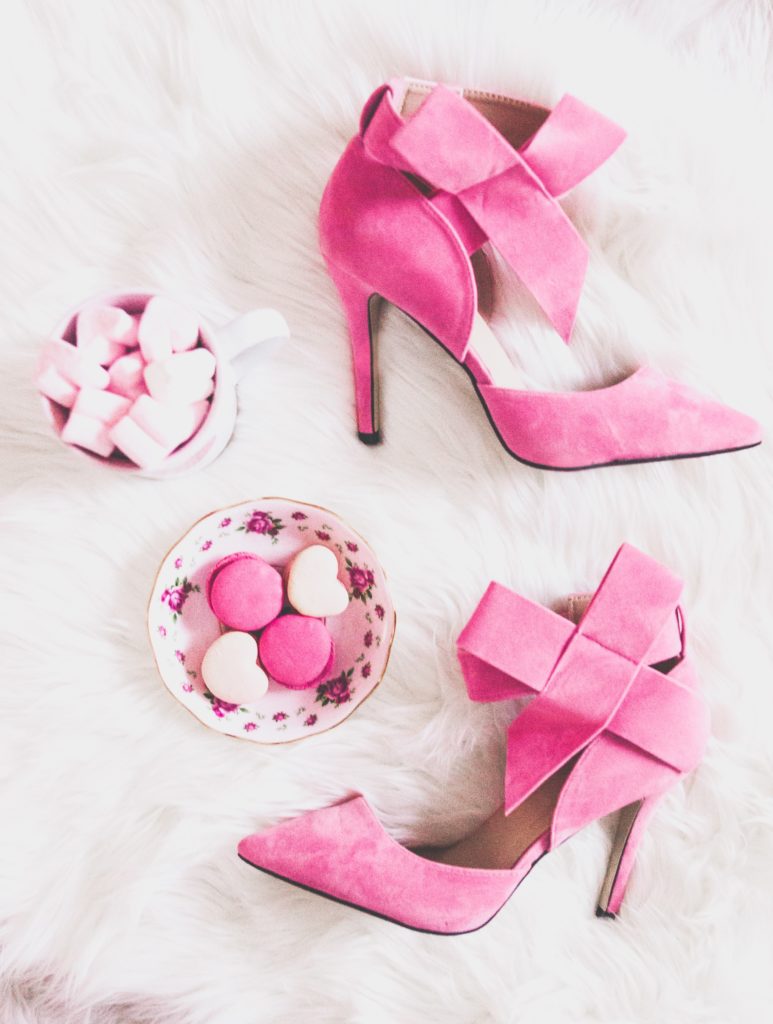 This special time to myself began with me kicking off my pretty pink shoes.
I then sat down with my coffee that just so happens to be full of heart marshmallows, made myself nice and comfy in the softest of pink PJs.
I took in the lovely smelling candles lit beside me and was ready for ultimate relaxation.
This latest edition of PEOPLE intrigued me because I really love the new show, This Is Us, and the new edition of PEOPLE features one of the main stars, Chrissy Metz's personal struggles that have led her to where she is now.
One of my favorites things to do is to look for inspiration in everything I come across especially in magazines.
Chrissy Metz's story, of course, was very inspiring to me because she overcame many obstacles that held her back.
Although her struggles have been different from my own I can relate to her and I feel inspired by her as well.
There's plenty of other inspiration to be gained from reading PEOPLE during "me time" as well.
You know I love fashion and I also love being able to see what some of my favorite celebrities chose to wear to the latest events, especially the Oscars, which is coming up!
I get inspired by these looks and like to put my own spin on the styles I like best.
Unplugging from the phone, tablet, and computer while still being able to find ways to be inspired is exactly how I'd like to spend the time I get to myself.
A Lovely New Idea For Me Time
Reading about other people's journeys through personal growth and success is very inspirational to me.
It gives me hope and encouragement to keep pushing forward through my own goals and not to give up on my dreams.
There's so much that you can gain by learning about others and their lives and I truly find people inspirational.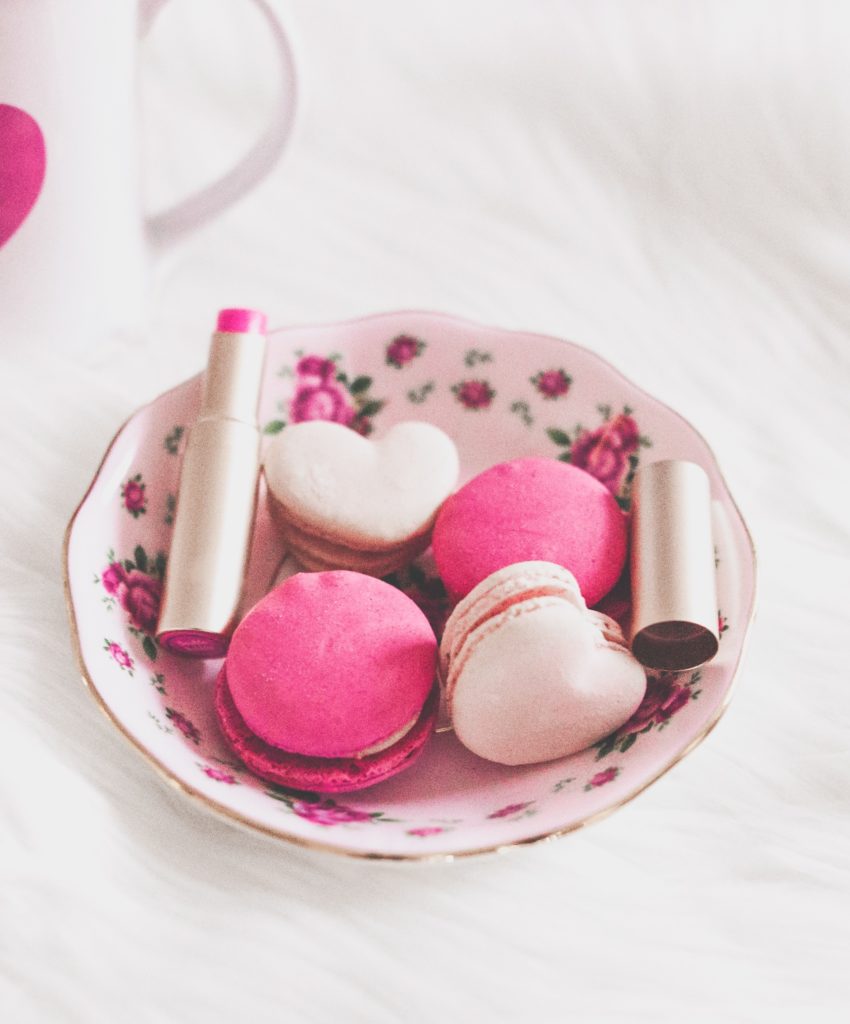 It's amazing how taking a simple break like this for myself can make me feel so much better.
I definitely recommend you to award yourself some me time as well!
If you'd like to do the same as me and incorporate PEOPLE magazine, InStyle®, StyleWatch®, or Real Simple® into your "me time", You can visit your local participating Safeway, Jewel-Osco, Vons, Pavilions, Tom Thumb, Randall's, Shaw's, Star Market, Carr's or Acme Market to receive $1 J4U/MyMixx offer on PEOPLE, Instyle, StyleWatch, and Real Simple.
Tell me below how you like to treat yourself!