Adoration For My Style Icon Audrey Hepburn
So many women admire the style icon Audrey Hepburn and for good reason.
Ever since I was a little girl I have adored Audrey.
It started for me when I first saw her in one of her most famous roles of all time, Breakfast at Tiffany's.
My adoration was sparked by her elegant sense of style, her impeccable charm and the way in which she carried herself.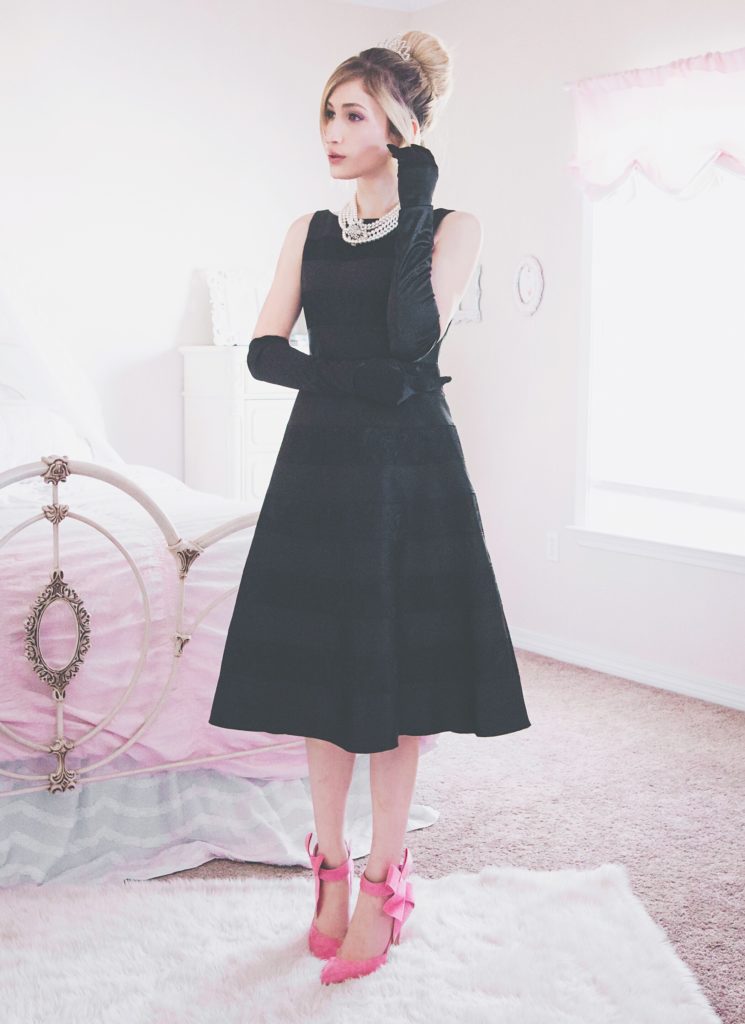 From that point on, where ever I went and saw Audrey memorabilia, I had to have it!
Along with my fondness of her lovely feminine and lady-like style I wanted to know more about her.
I wanted to know what Audrey was like beyond the character, Holly Golightly.
The Real Audrey
So I began learning about her from books upon books. And out of all of the books, I've collected this is one of my favorites that I recommend to you.
How To Be Lovely – The Audrey Hepburn Way of Life
P.S I love books & Barnes & Noble happens to be one of my favorite places!
After learning more about Audrey Hepburn, I was moved by the amazing person that she was.
If I wanted to, I really could go on and on about her style and elegant ways.
She was a woman with such a style that it will be remembered forever.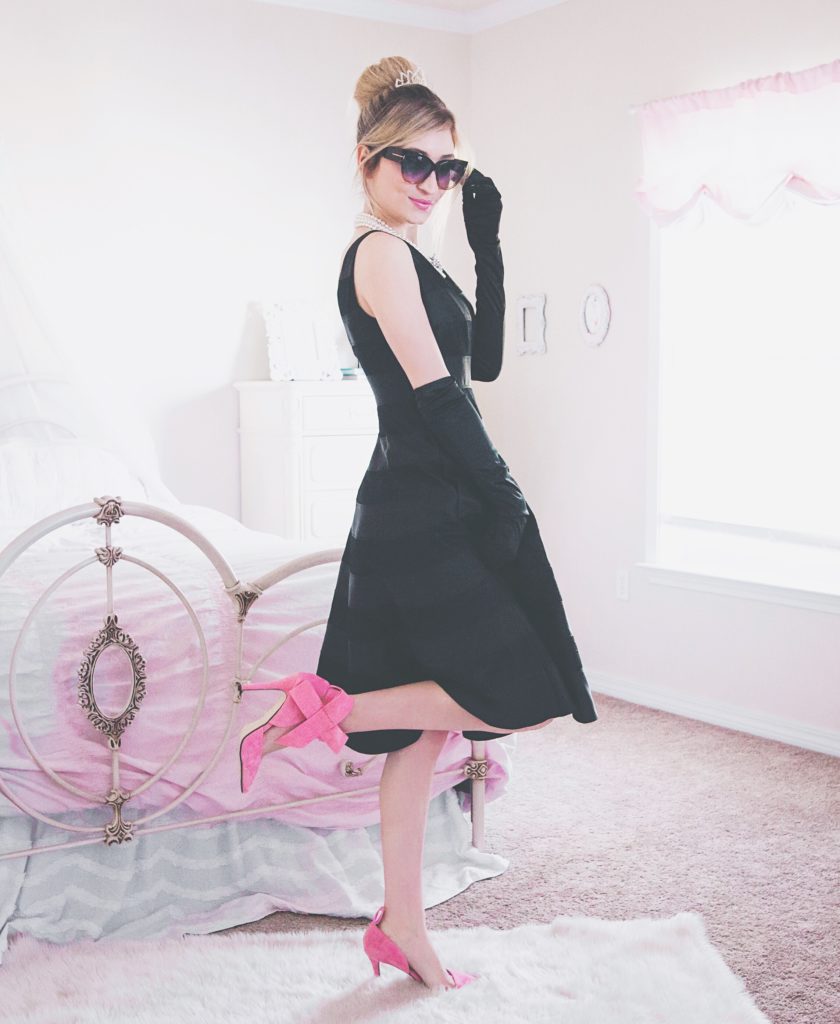 I could go into great detail about how much of an inspiration she is just for that alone.
Audrey Hepburn will mostly be remembered for her incredible sense of style but there was much more to her than that.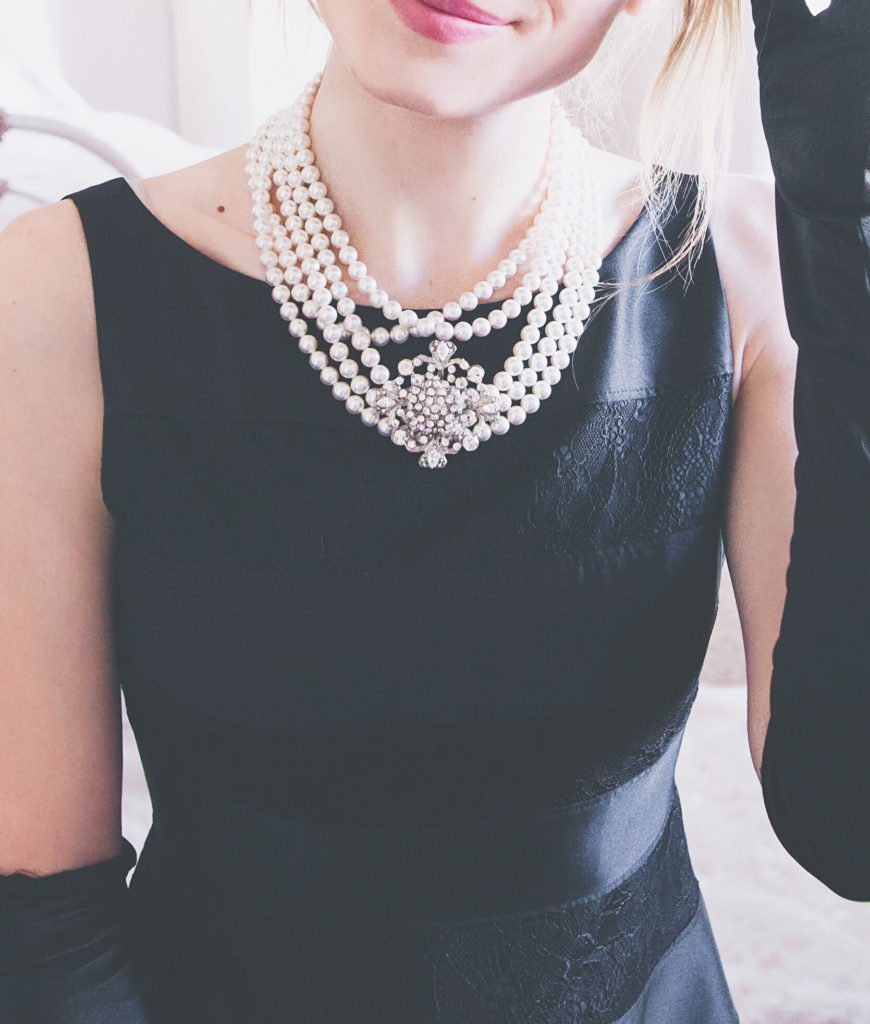 What astounds me so much is that she played many roles in her life and she did them so well.
Audrey Never Gave Up
When I think of why exactly Audrey is such an idol to me, It's because she showed women that we can chase our dreams & make them happen.
Audrey had an incredible work ethic. Regardless of obstacles in her way she prevailed.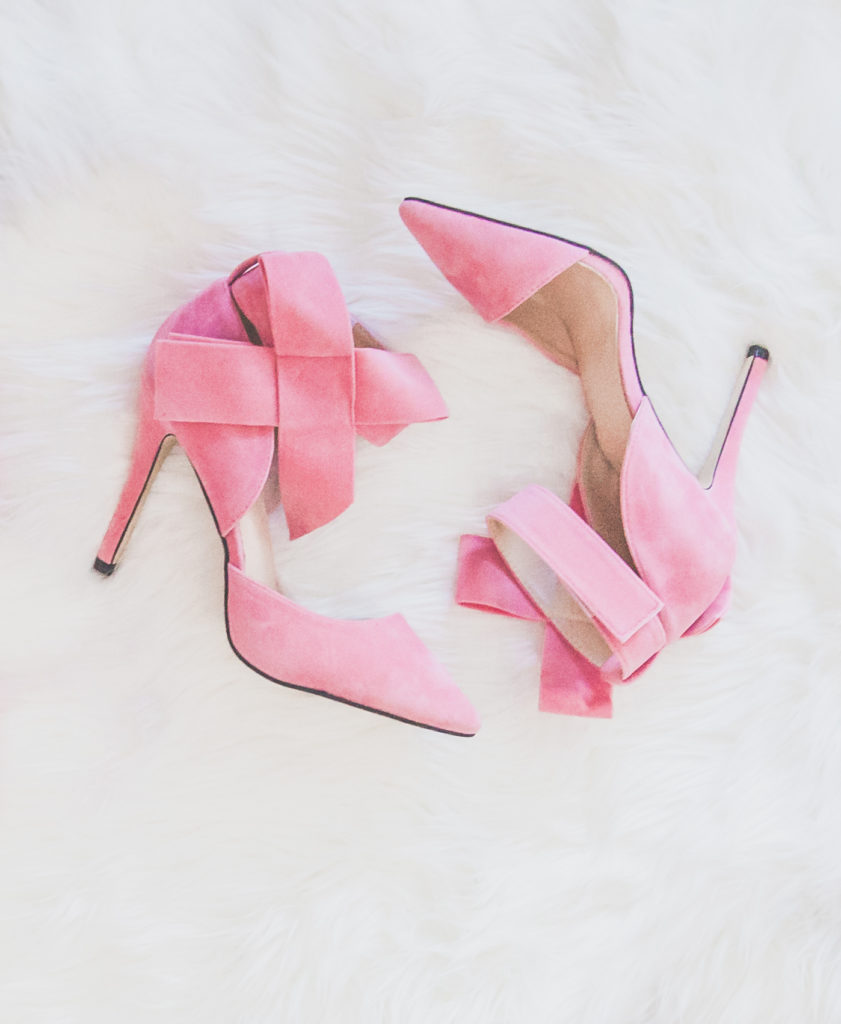 We can all relate to feeling like giving up & that's why I admire the people that show us things do get better if you keep pushing forward.
Family Life
She had a work ethic that was inspirational but she was also an extremely devoted mother.
At the height of her fame, she became a mother. She had also come to a point where she felt that she had to decide between putting her career or her children first.
Gracefully, she chose to give her children the best childhood they could have & make her work less of a priority.
I have always looked up to Audrey Hepburn for choosing to be there for her children, above all else.
As she got older she became a humanitarian, building schools and taking care of children in need.
There are so many aspects of Audrey to admire.
The Timeless Role Model
Sometimes it irritates me when others compare Marilyn Monroe to Audrey Hepburn as though they're both on the same level for "idols".
Honestly, it's hard not to find that irritating because there's a huge difference when it comes to who women should aspire to be.
Audrey Hepburn was no voluptuous women but many men still found her incredibly attractive & alluring.
Even to this day they still do.
If she wanted, Audrey could have put herself out there more provocatively but she didn't.
There was much more to her than that.
It was her consideration for others, elegance, and intelligence that she promoted instead.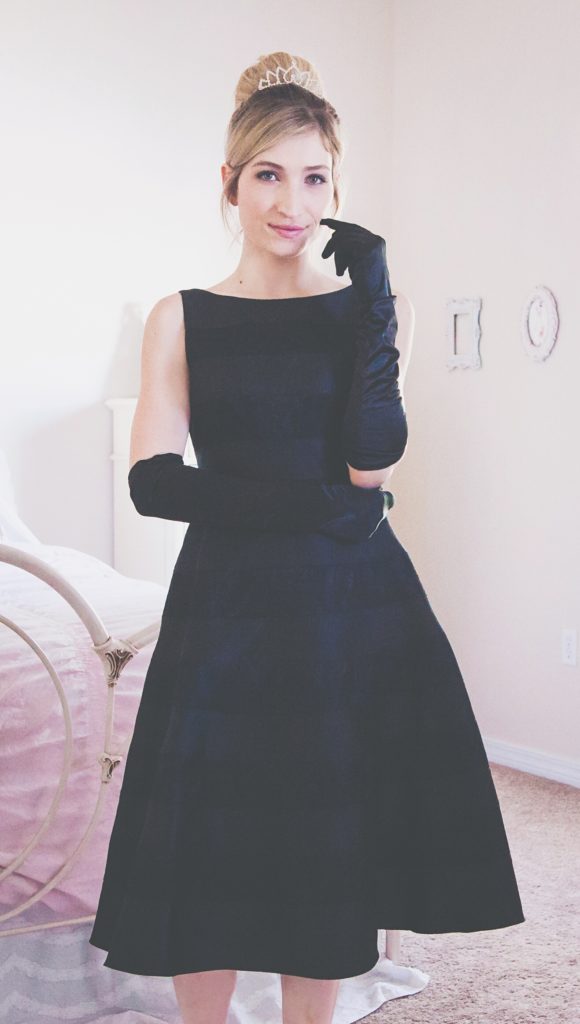 Little girls & young women need role models like that.
They need to know that there is so much more to them than how their bodies look..
There's so much more to us women than what a man will ever think of us.
The Most Important Lesson From Audrey
Audrey passed away over 20 years ago but the way she led her life is something that all of us ladies can admire today.
 In today's world, we try to balance as many roles as we can and we try to be the best at every single one. We're also disappointed when we don't fulfill these roles as well as we'd hoped.
We may not play each role as best as we'd like but I think that if we stop and look at Audrey for a moment, we can gain a lot of inspiration.
Audrey's life gives inspiration that encourages us to keep moving forward while understanding that the most important role we play is the one that is connected to our hearts every single day…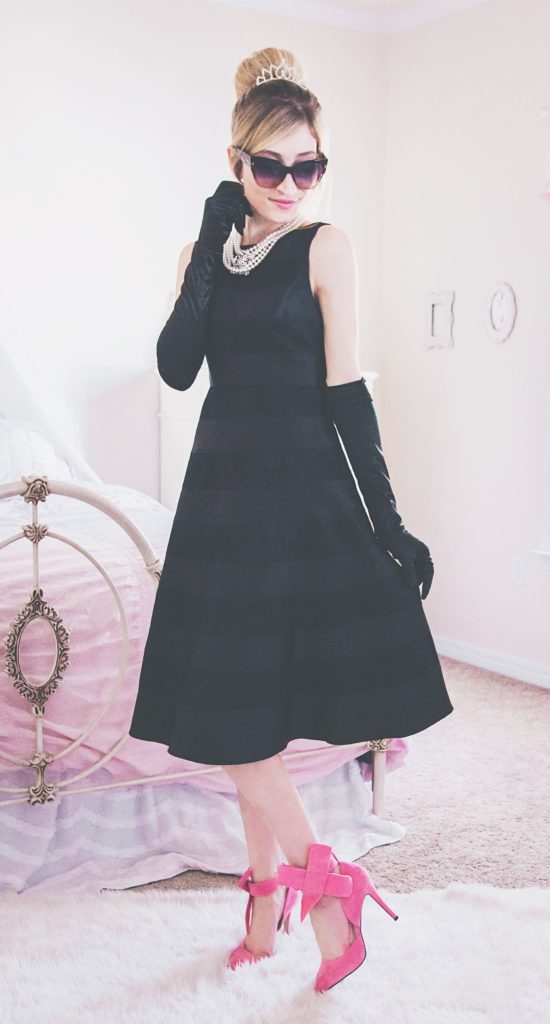 I was so exited to share this post with you and have been wanting to recreate this Audrey look for so long now!
This darling black dress is from Adrianna Papell and thought it would be perfect for this look. I have a post coming up in just a few days featuring more dresses from this lovely brand so stay tuned for that!
The Audrey inspired necklace is from a  darling custom jewelry shop known as Mercury Jane.
You can shop for this specific necklace right here.
You can also shop the tiara, heels and sunglasses.