If you are here reading this, most likely you are just like me and you have a passion for the feminine style. But let's be honest it can actually be extremely challenging to find fabulous & feminine clothing! That's why I've put together this post of tips on where to shop for girly clothes.
I've done a lot of searching & shopping and both of these facts have helped me find the best feminine clothing.
We always see how trends come and go but there something about the feminine style that's totally timeless and classic.
It'll vary here and there with the trends but it this particular style still remains just as pretty, glamorous, and elegant. Those words don't describe the current trends and that's one reason why I'm not really that into what exactly is trending.
 I mention this because what is currently trending is what you're going to find a SURPLUS of in almost every store and yes this fact drives me kinda crazy, not gonna lie.
That's what makes shopping for girly clothing so challenging.
Be on the look out
One thing that's helped me with this issue is to develop an eye for specific pieces that work for my feminine style. You can do this too while shopping in these what's-trending-surplus-stores.
This means looking for particular colors, fabrics, and styles. For example, white or cream colors tend to always be available and these colors pair perfectly with pink any time of the year.
Always keep a lookout for tops in feminine colors or neutral colors that will pair well with your feminine skirts. Most likely you'll be able to find some dresses that you can accessorize to make them match your feminine style as well.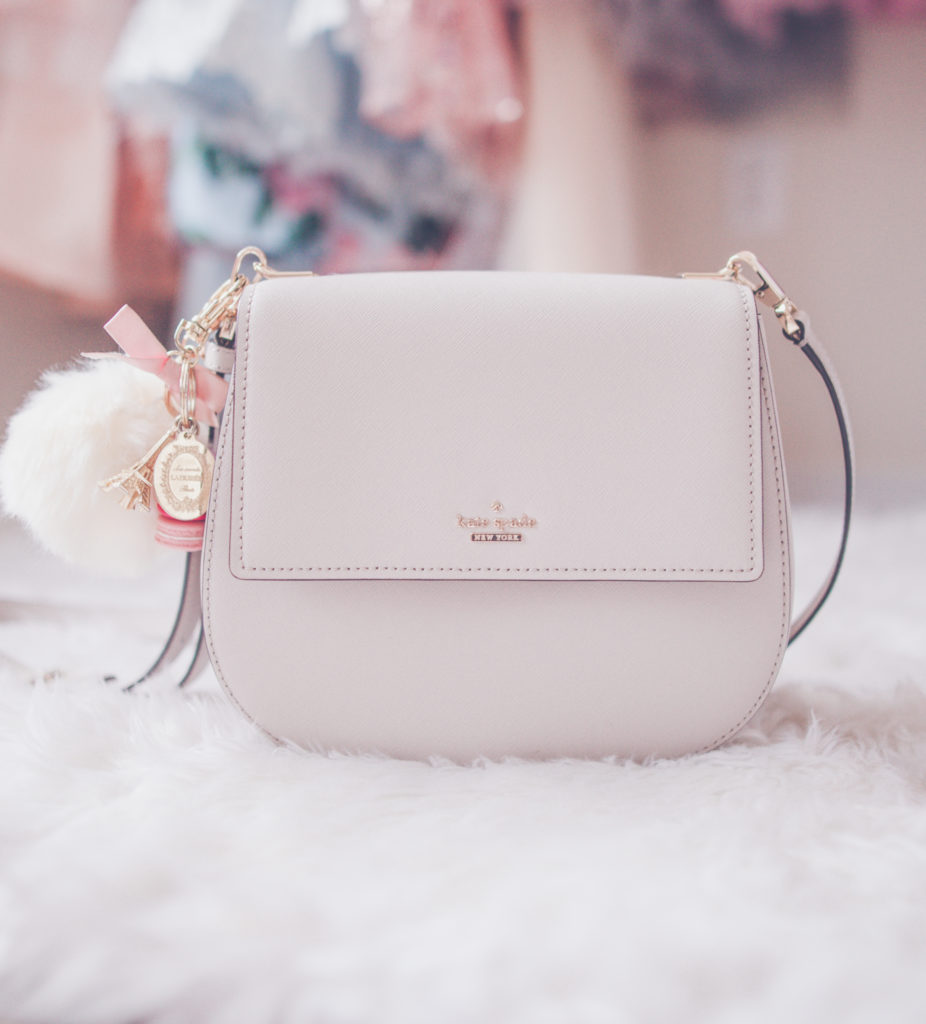 Do some searching
One of my favorite things to do is a search at on Forever21's website for my favorite things.
I'll type bow in the search box and browse all of the styles seeing if there's anything that best suits my taste.
I'll also search pink, hearts, polka dots, skater skirts, pom pom, specific terms like these to find what I really love. And because these items resonate well with the feminine style you can scoop them up and make them work all year round.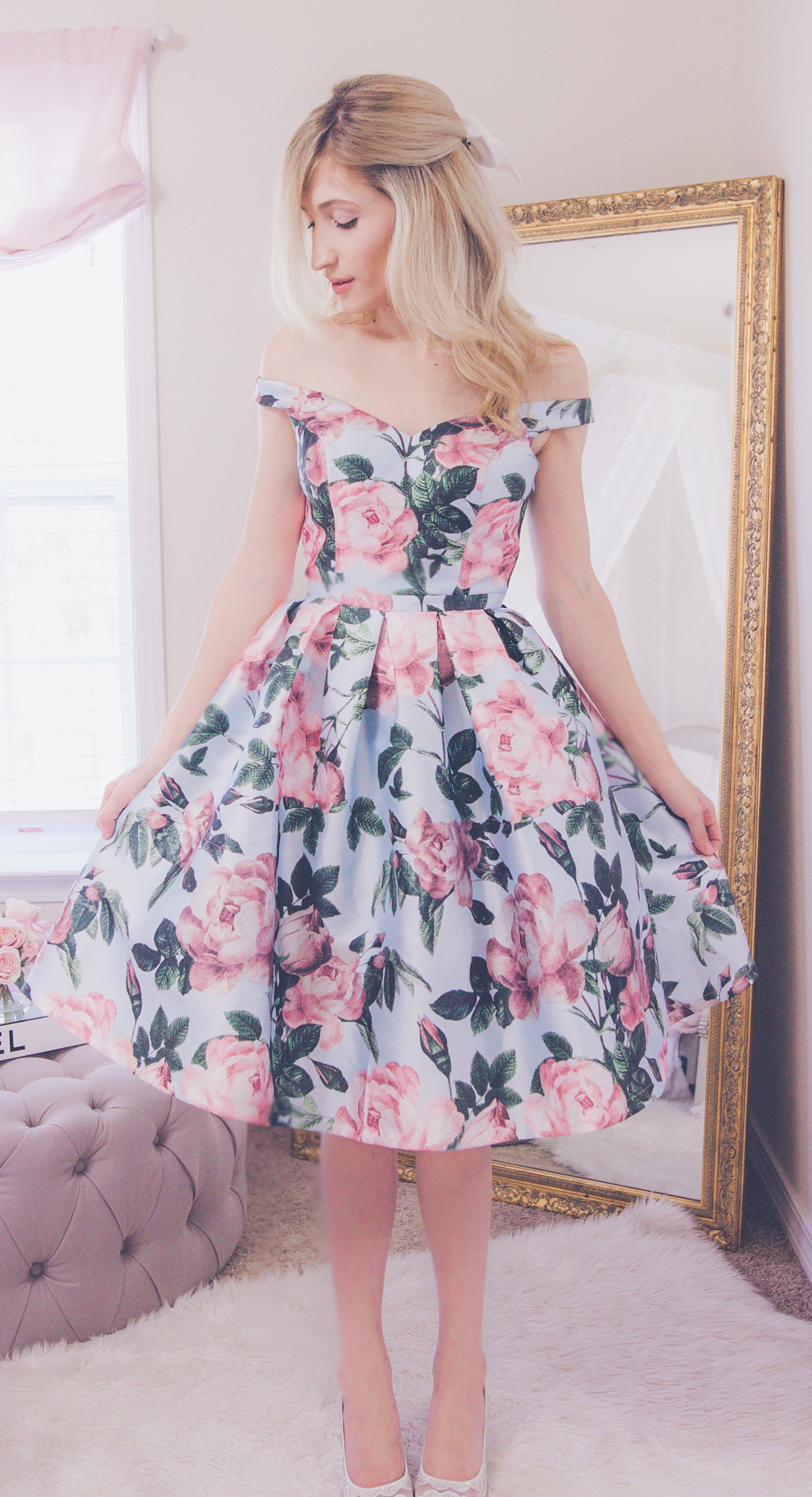 You can pretty much do this at any store that you can think of.
It's a much faster way to find what works for the girly style rather than browsing through new arrivals or categories.
Just get straight to the business ladies!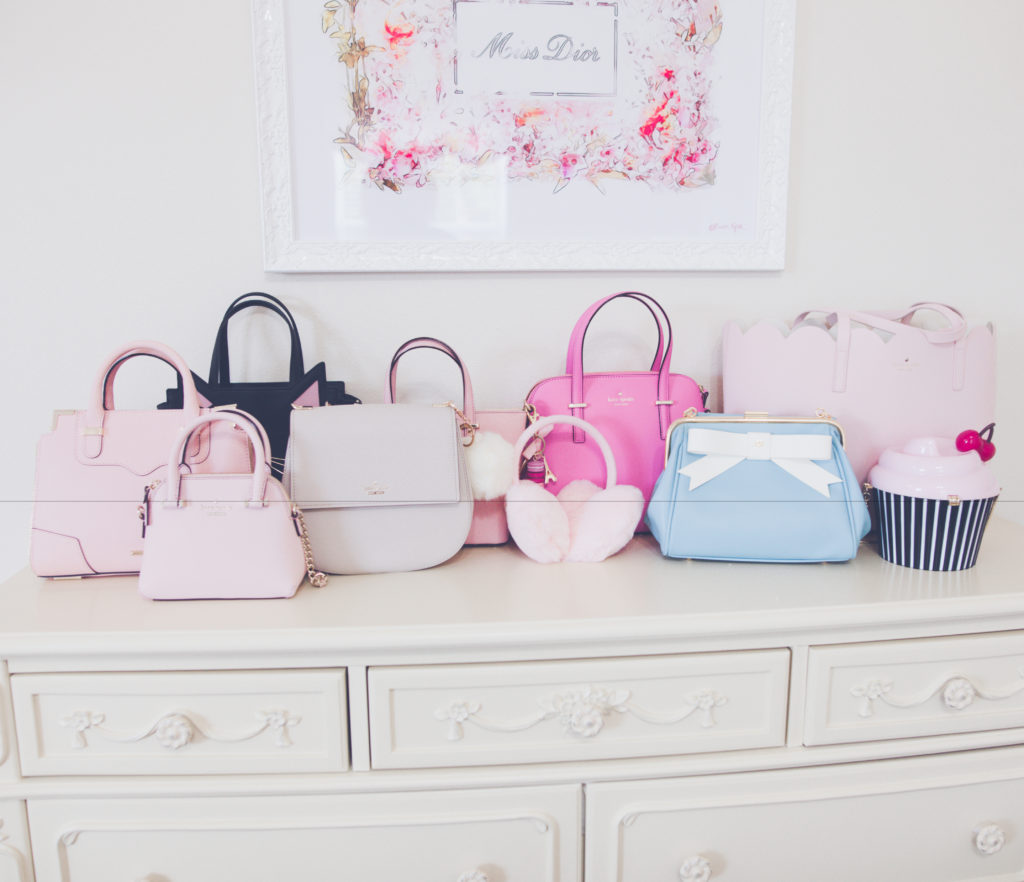 List of girly girl approved stores
These shops are the main ones I shop from.
There are plenty of other sites that you can find feminine clothes ( sadly most of them are international brands) but these ones happen to be the easiest to shop from. Meaning the quality is almost always great, shipping is fast, and the returns process isn't difficult either.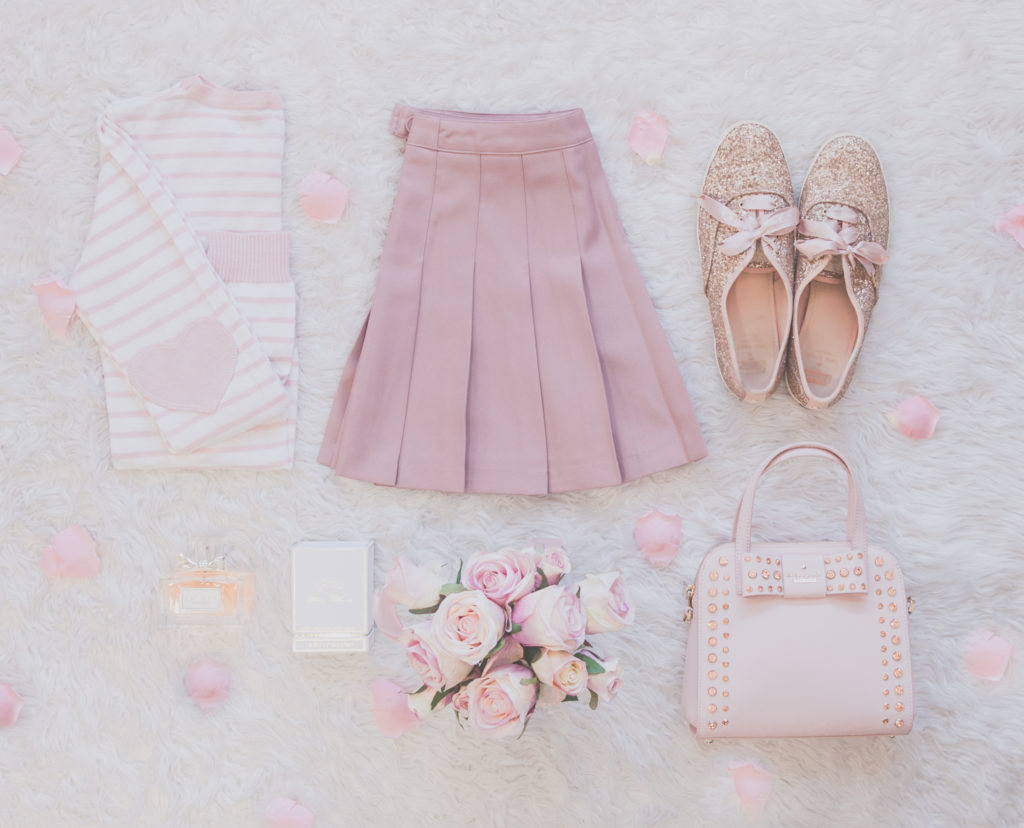 I bet you're eager to do some shopping so here's the list of my go-to feminine style stores:
Kate Spade is at the top because literally it's a feminine style haven! The brand is full of pink, polka dots, bows and all that is lovely!
The downside is trying to get a wardrobe full of Kate Spade items can be very costly.
Chi Chi is my next favorite of the bunch. This shop enthuses the feminine style and is full of dresses that make my heart sing.
The average cost of a dress from here is about $85 once you convert it to USD.
This is really good!
Why?
Because these dresses are not only unique, the quality is superb! I literally wear one just about every where I go and you wouldn't believe the number of compliments I get. So you can call these dresses confidence-boosters as well and hey all of that for $85, not a bad deal my friend!
You can also find shoes, darling clutches, skirts, and tops here as well.
Misguided is another favorite of mine. This shop does have a lot of what's currently trending but I find the color schemes and the tops perfect for the feminine style.
There are plenty of lace tops and crop tops to be found here that mix wonderfully with skirts.
About two years ago this was my go-to for tops, dresses, and skirts. This store is also a perfect destination for feminine style shoppers.
This store is full of skirts, floral dresses, tulle skirts, faux fur and more.
If you're a girly girl that loves the classic and retro style, this shop is for you.
Their items are truly unique, form flattering and come in various sizes for all women, which is truly wonderful, right?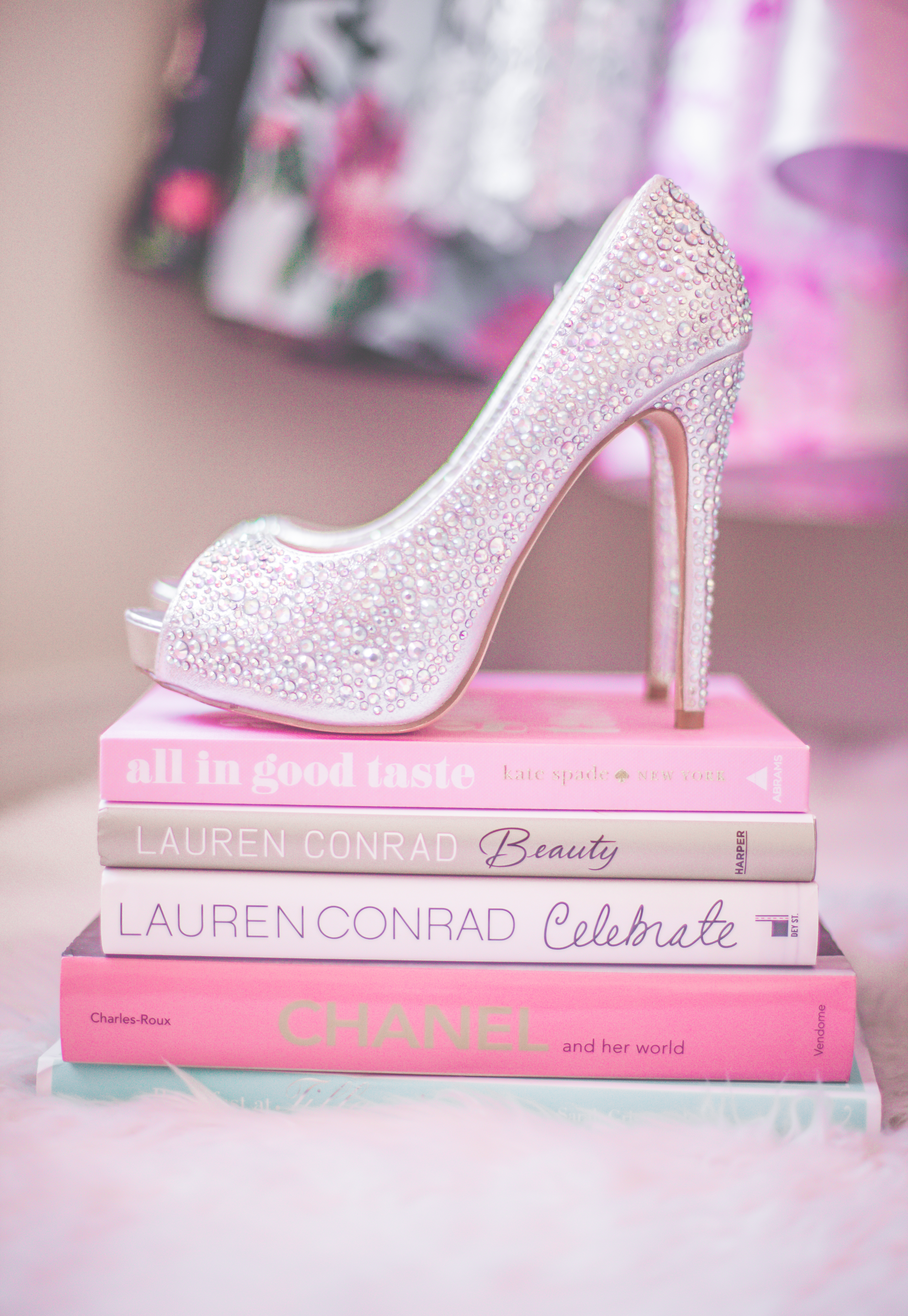 Modcloth is another shop that's perfect for retro-styled threads.
Have you ever watched New Girl featuring Zoey Deschanel? I love to watch it not only for the humor but for her adorable style. And a lot of her pieces are actually from Modcloth!
I love checking in to see the newest arrivals to this line. Lauren Conrad's clothing always has a feminine touch that doesn't disappoint.
You'll find fit and flare dresses, tulle skirts, floral blouses, and even Disney-themed pieces as well.
ASOS has a very wide range of clothing and a lot of it is what's currently trending but you can most definitely find feminine clothing here.
I always love to type in pink in the search bar and see all of the pretty tops, skirts, and dresses appear on my screen. The prices aren't too bad and the style of some of their pieces are truly impeccable.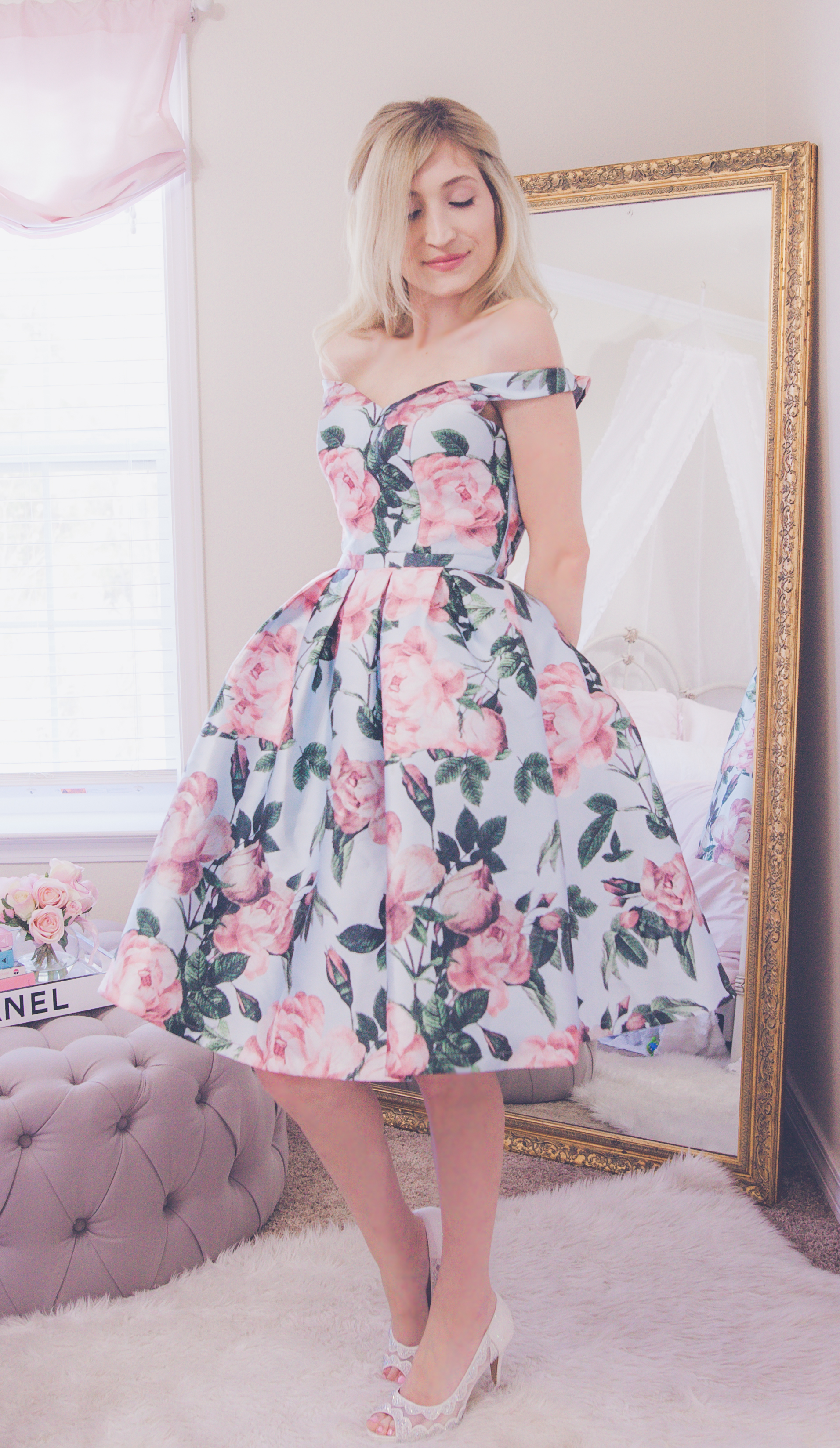 I'm always looking for new shops to love but these ones make the top of my go-to list because they're reliable. And by reliable I mean the quality almost always matches my expectations and that I find over and over again my favorite styles in clothing whether that be particular styles of dresses or details like bows and polka dots!
So since I've had so much success with these I trust that you will too and I have to deem them the best places to do your girly style shopping, of course!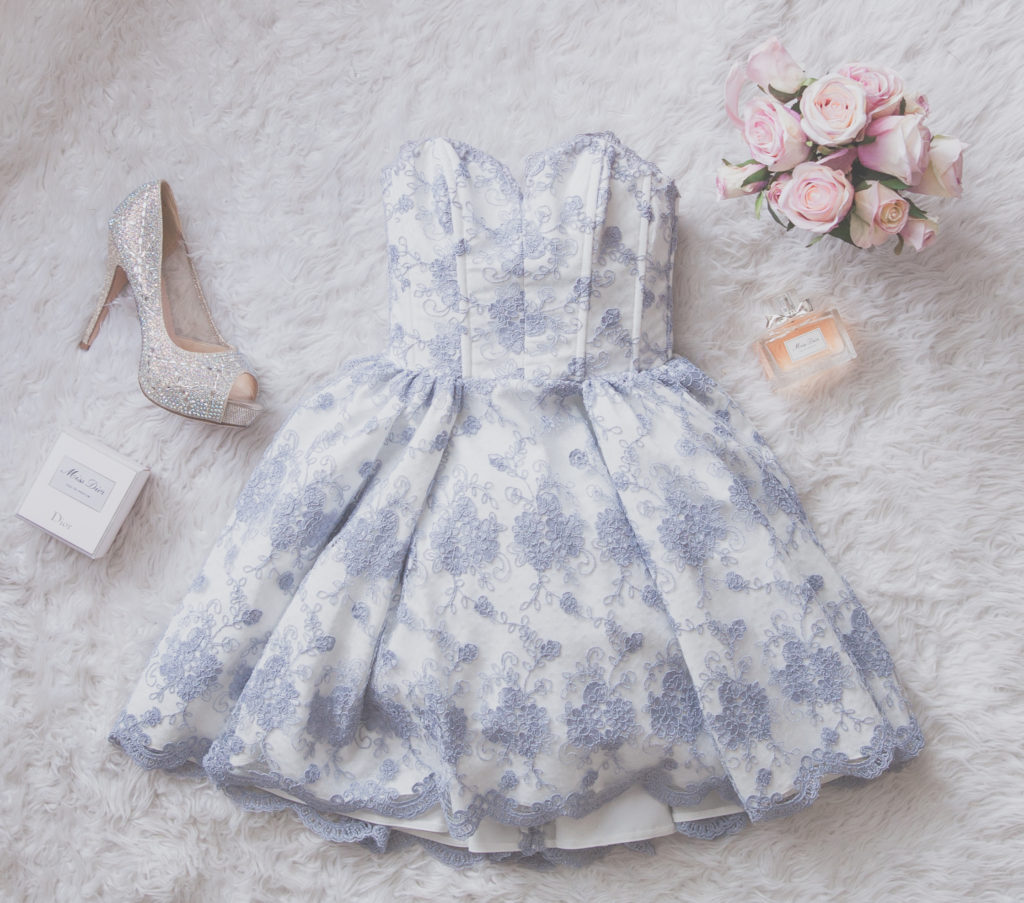 Let me know if the comments below where you like to shop.
SaveSave