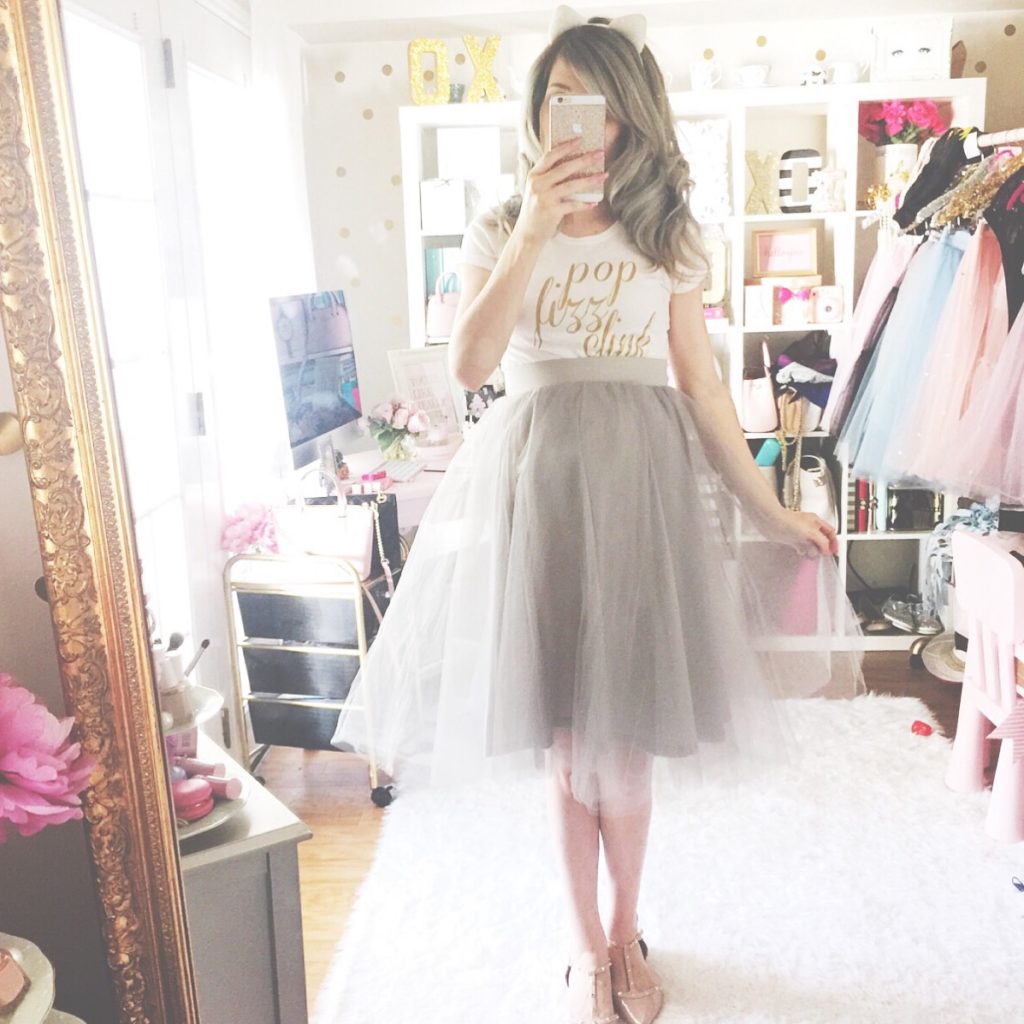 ---
Oh yes! I am a total Instagrammer! Out of all of my social media outlets, that's where I spend the most time and it shows! I just love sharing little slices of pretty and getting to see other darling Instagrams as well! What I love so much about Instagram is the fact that it allows me to be in complete control ( well almost) of the kind of stuff I see. Because I love pretty and cute things so much and they make me feel oh so happy, I follow a lot of accounts that are just that! And I also like to try and do my part when it comes to sharing pretty, happy and positive posts!
So I decided that it was finally time that I start up my very own weekly Instagram roundups right here, on my blog, just to add recap my week on IG, adding a bit more depth to the posts I make on IG and also getting the chance to share with those of you that don't follow me on Instagram.
---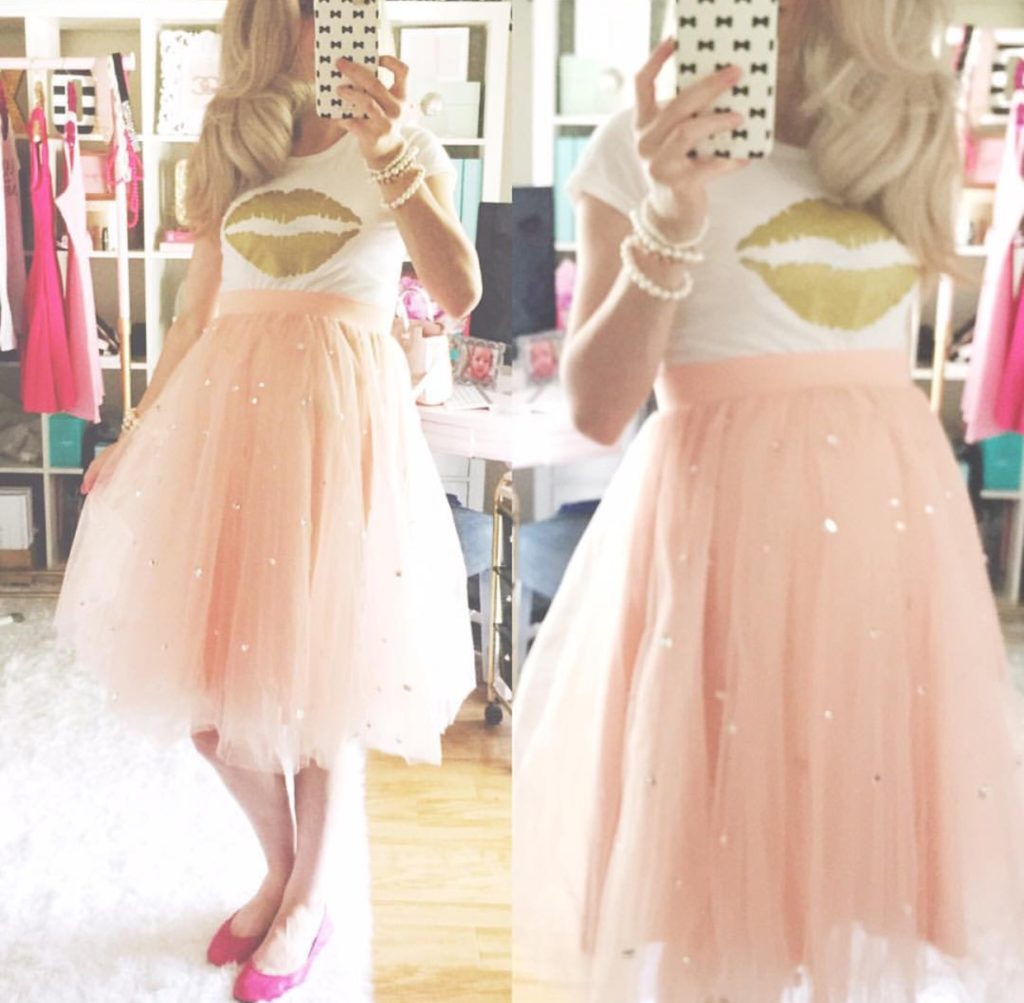 ---
Just in case your wondering where I got this darling sparkly top, you can find it right here
---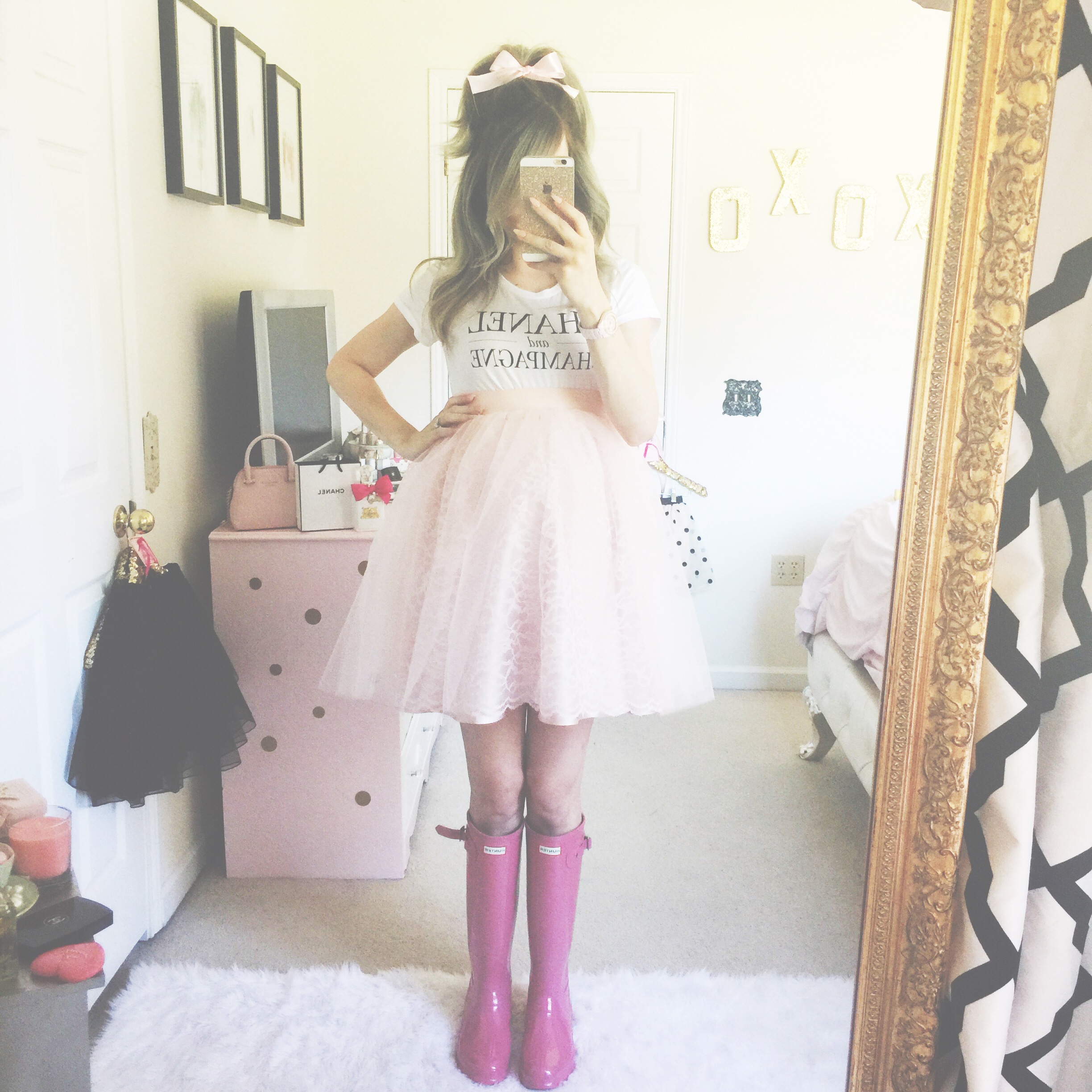 ---
So as you may know by now, I have my Look book section right here on the blog, where I feature my current go-to outfits, and mostly they all consist of maternity looks since I am 9 months pregnant! But not everything I wear is actually maternity and I love to share just where I am getting my pieces and how you can go about achieving similar/the same looks.
However, on my Instagram I not only share the high resolution images of my outfits but I share photos like the one below of my quick outfit of the day photos. Not every outfit that I wear each day is professional camera worthy lol but I do like to still share what I'm throwing together on a whim!
---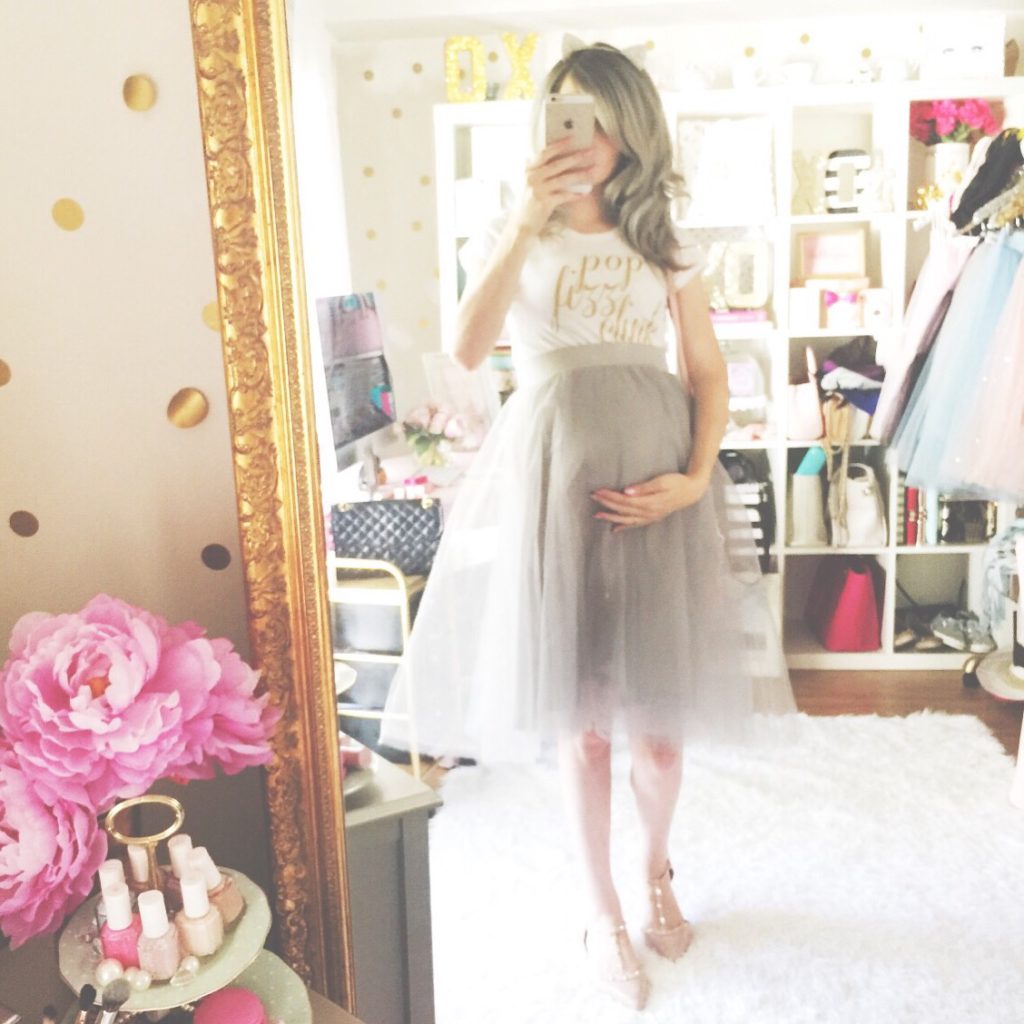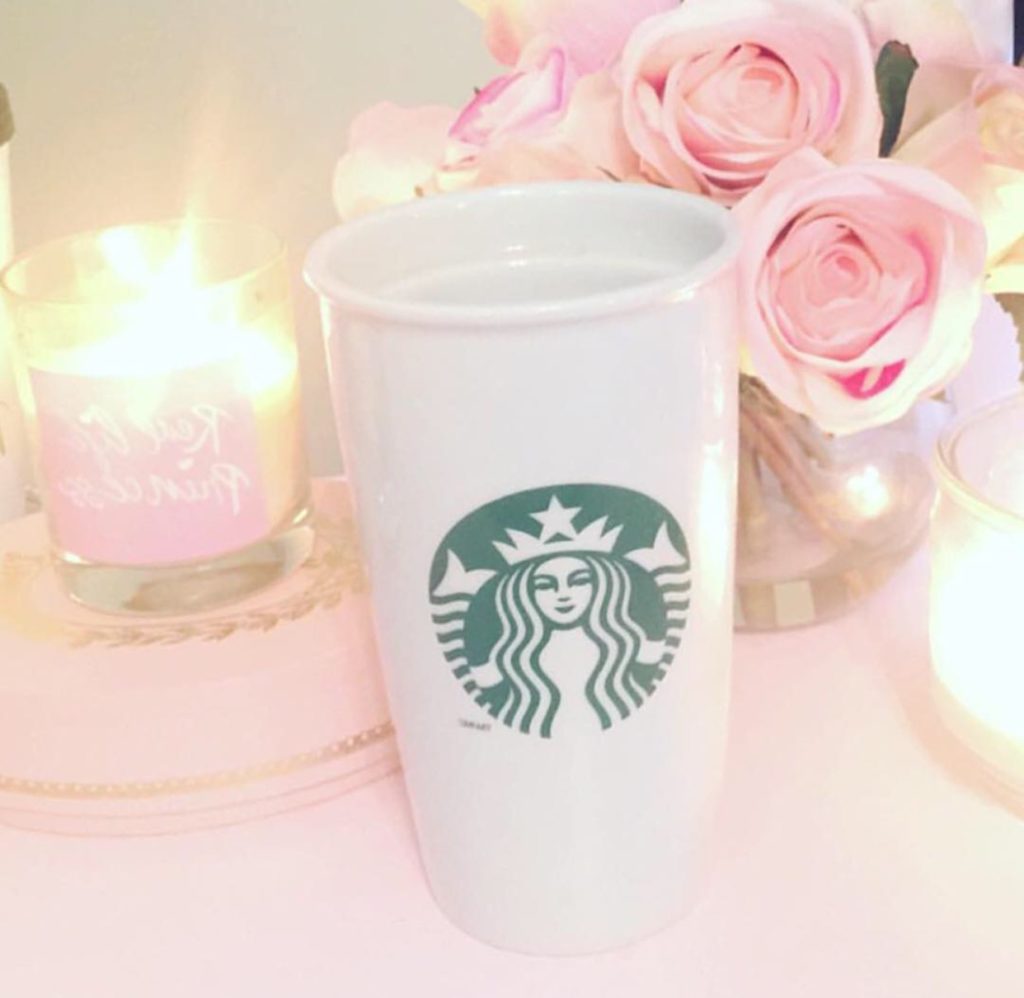 ---
Aside from sharing OOTD posts you'll find coffee cup/tea cup photos as well! I love taking quick snapshots of my morning or evening drink along with a charming setting to wish others a good morning and good evening!
---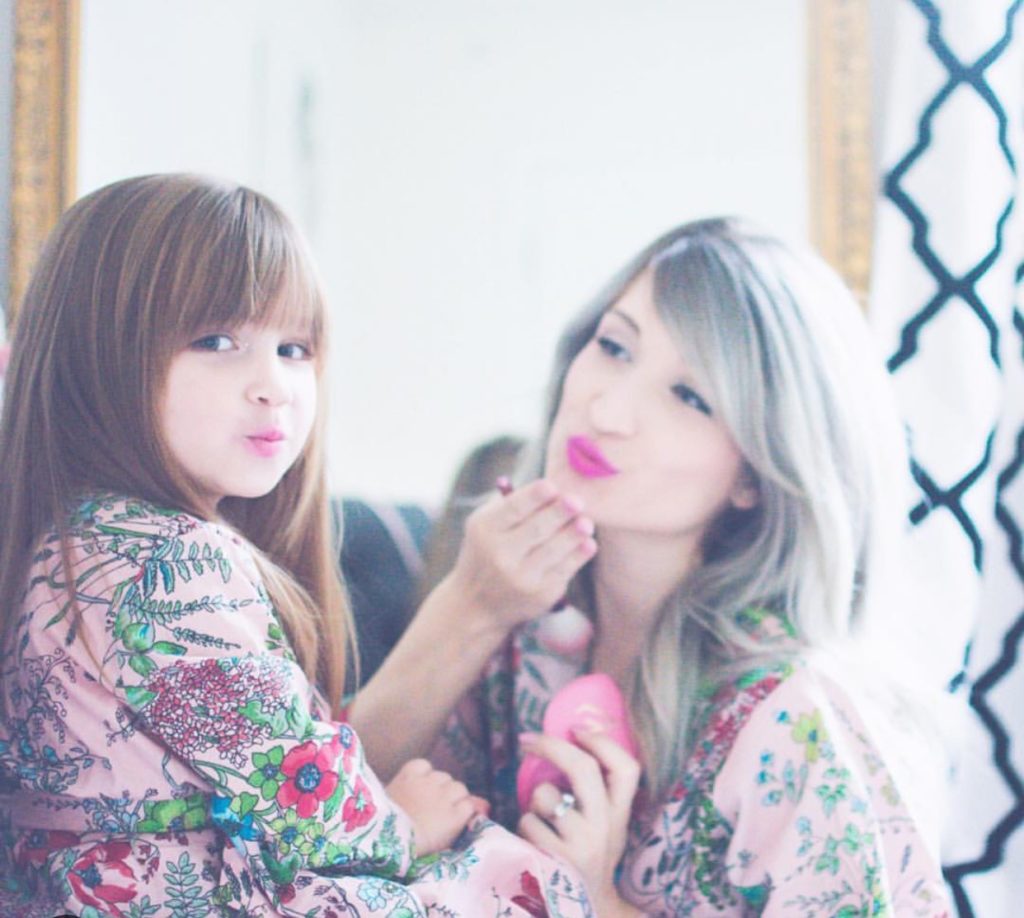 ---
Of course you'll find my photos of my little ray of sunshine too!
---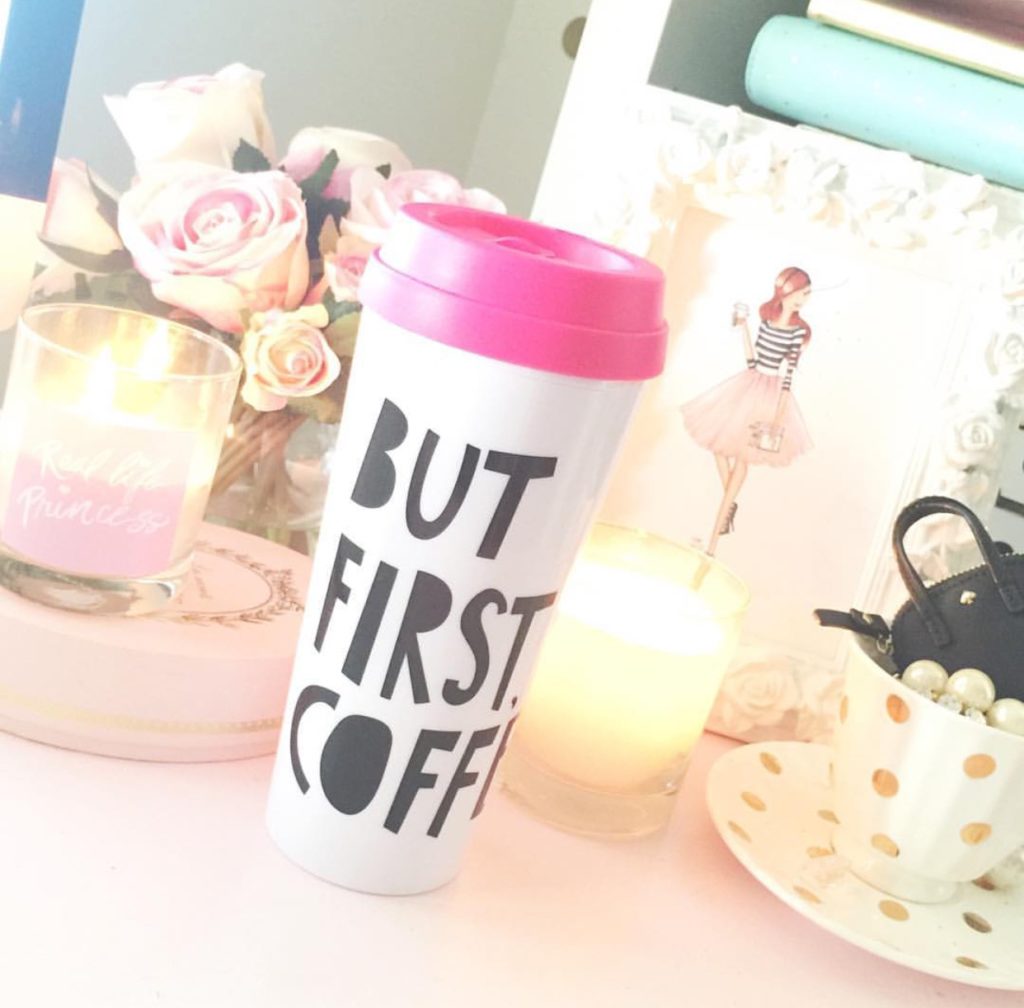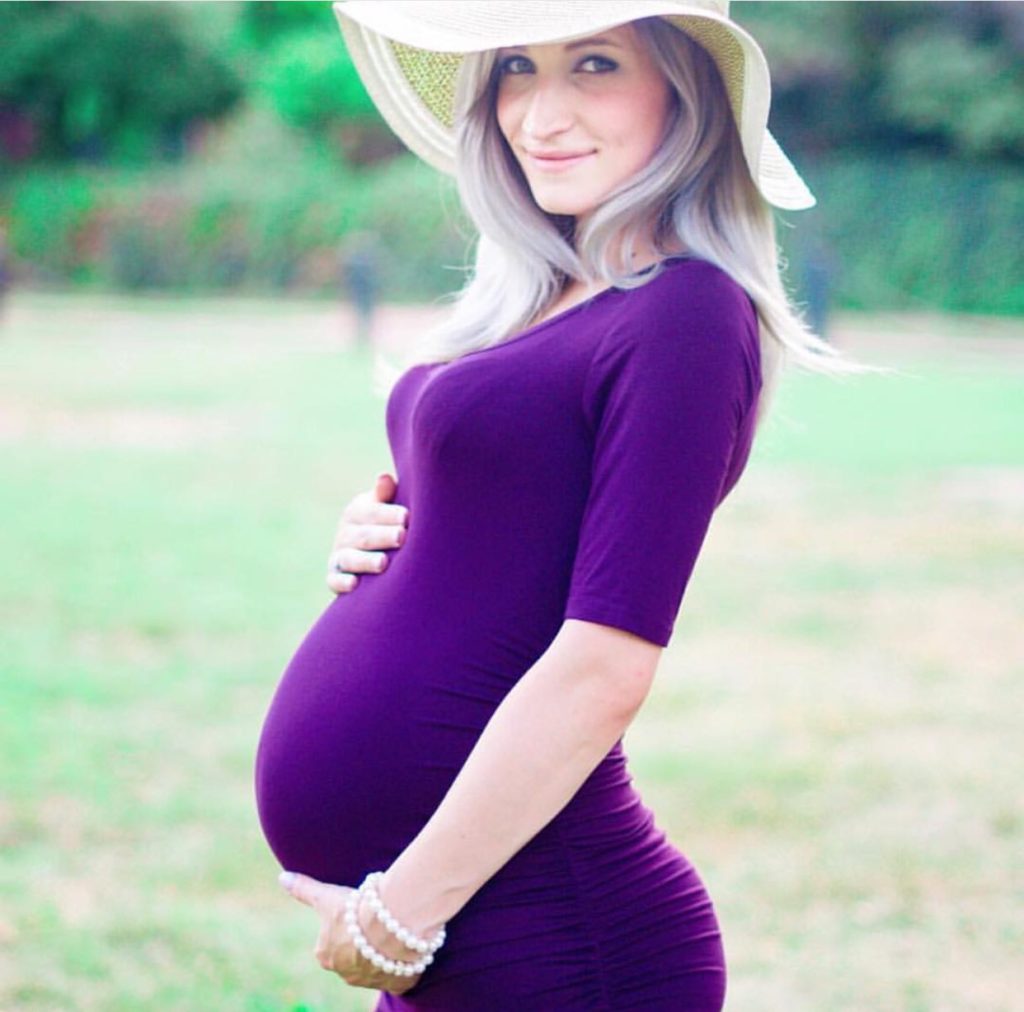 ---
And there also happens to be a lot of baby bump love going on on my Instagram as well.
---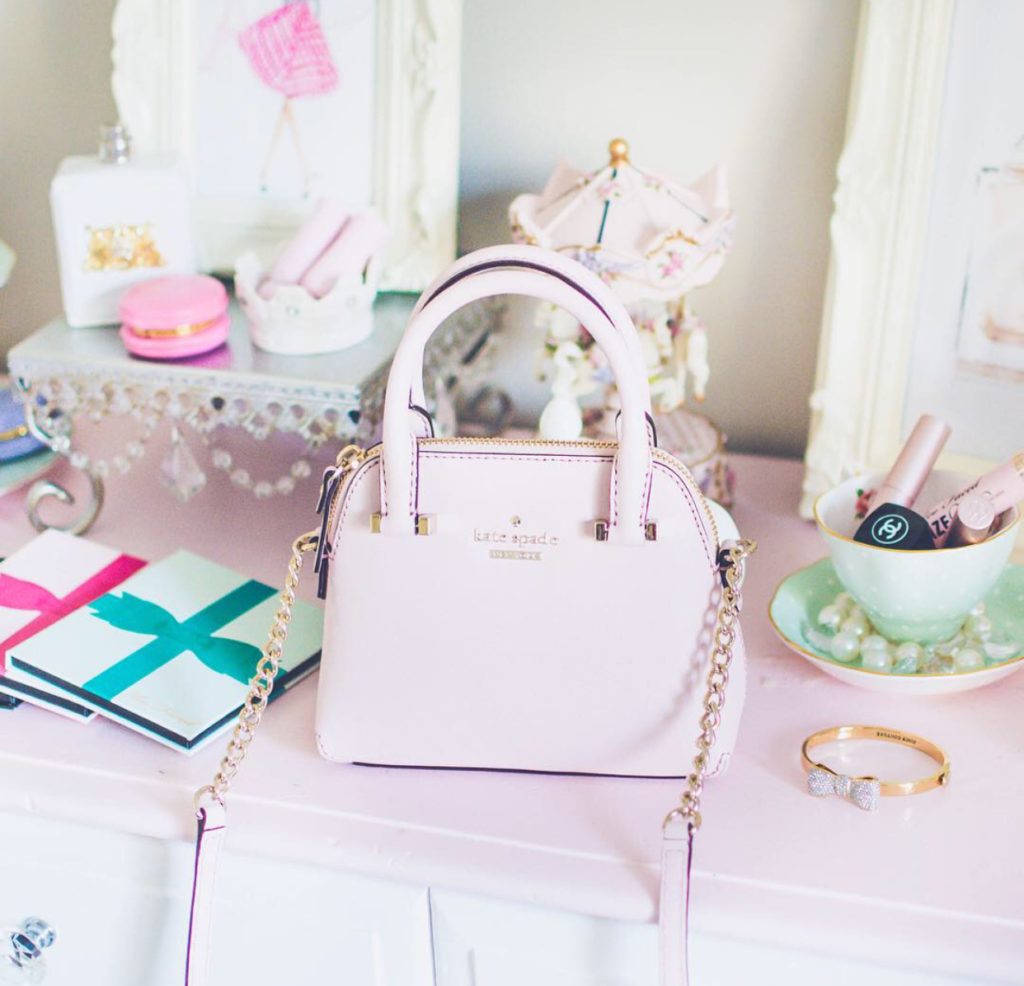 ---
 And did I mention I had an obsession with my bags???
---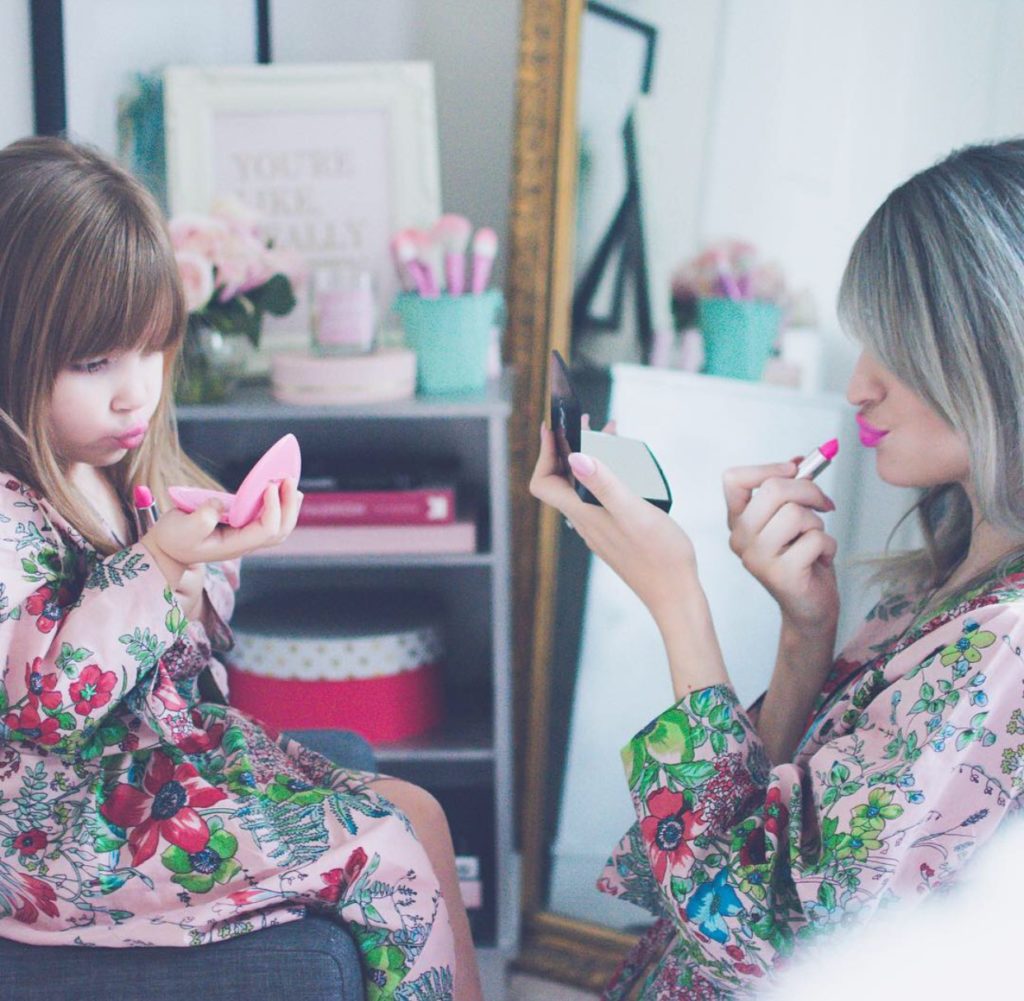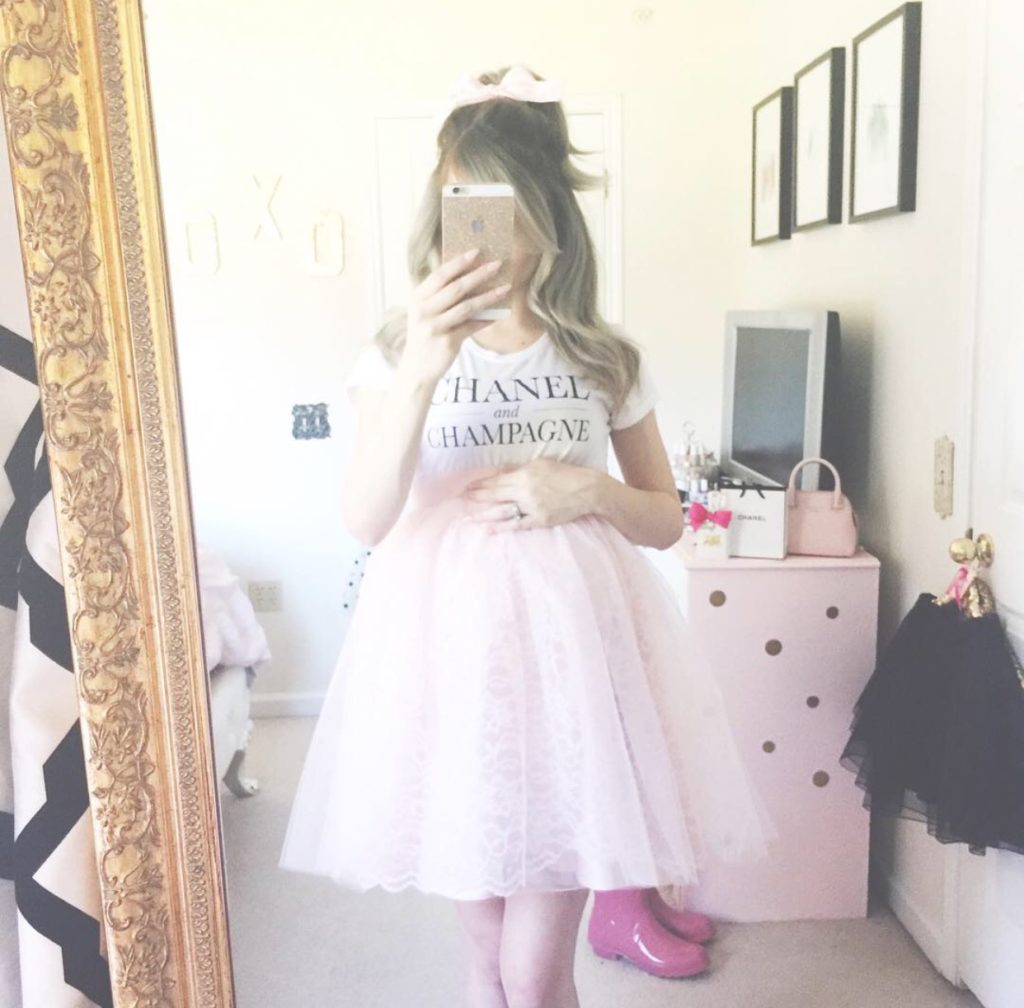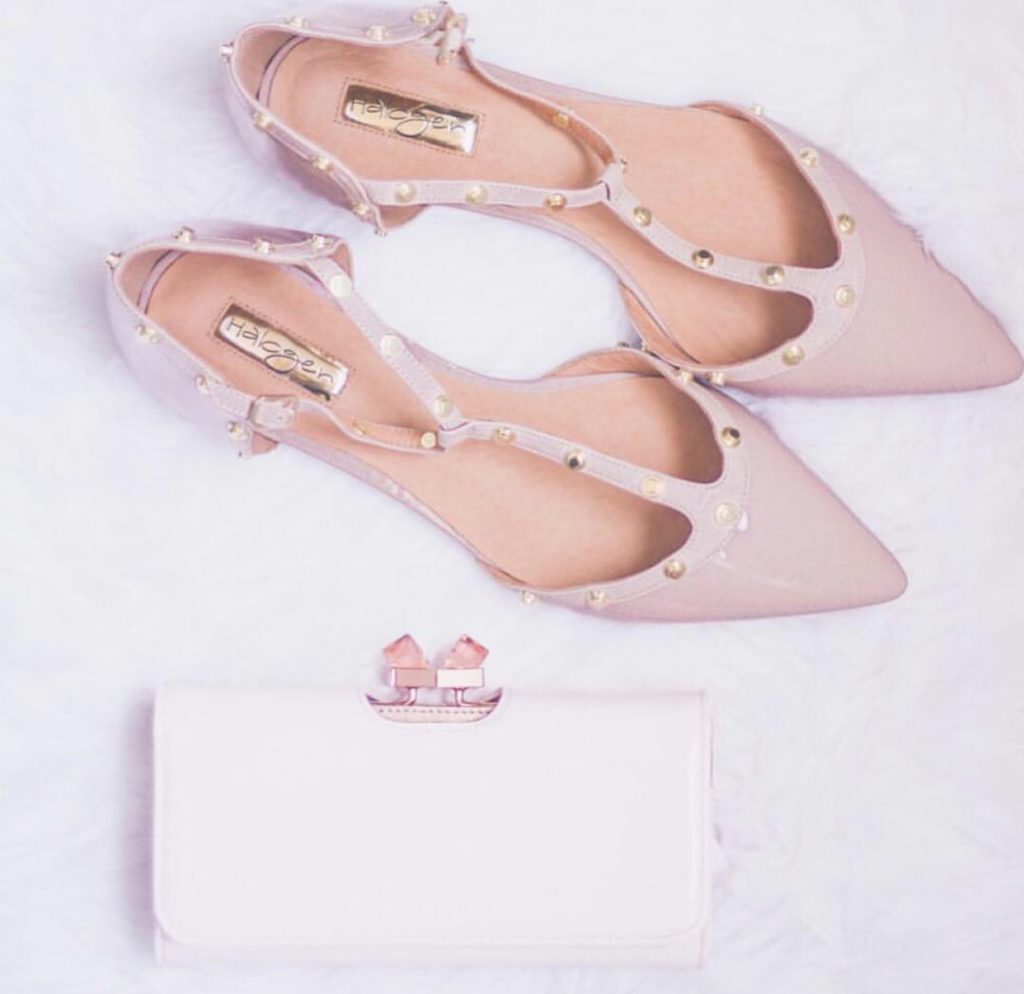 ---
This week, when it comes to the OOTD posts, I've brought out the rain boots and have shown them quite a bit of love, mixing up them up with pink skinny jeans and a darling Bliss Tulle skirt.
---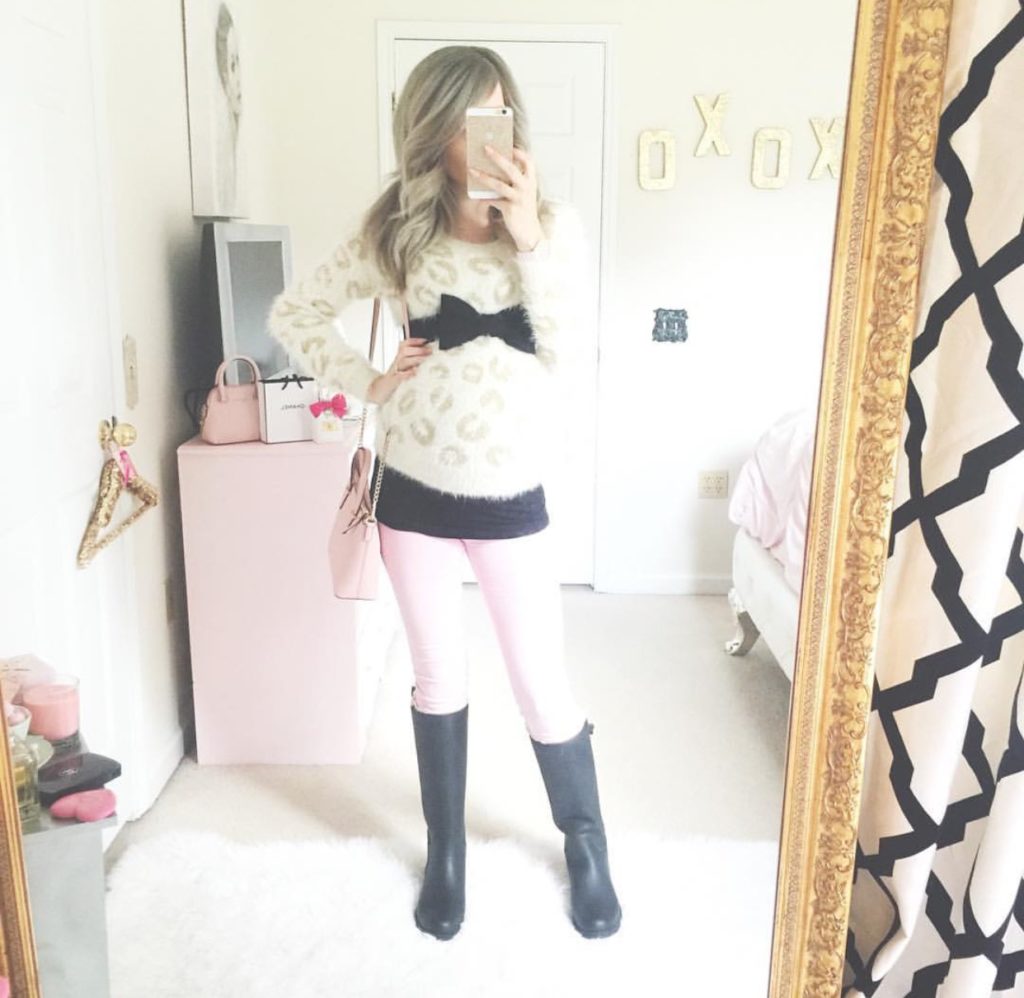 ---
I've also shared some darling mommy and & me photos featuring Plum Pretty Sugar's darling robes to give a little sneak peek to my latest blog post!
I hope you have enjoyed my first week of rounding up my Instagram posts!
Have a lovely weekend ladies!!
---

The darling blush shoes featured above are an absolute must and can be found right here
My pink hunter boots can be found right here for your shopping pleasure
The black rain-boots tie into darling bows on the back and you can find those right here
The sparkly Pop Fizz Clink Top is on sale right over here
More of the pretty things I've featured are in this slider below for you!
---
---