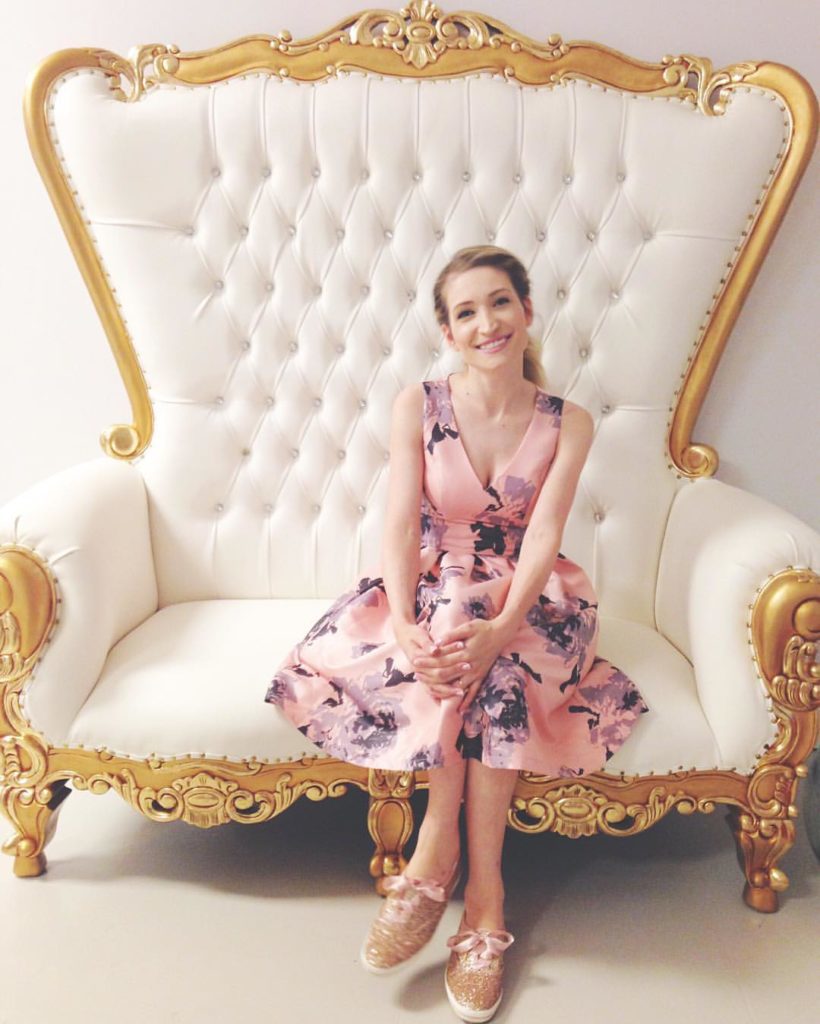 Hello Beauties!
So it has officially been one week since we wrapped up the first Tassels n Truffles workshop! This workshop was held for creative & inspirational boss ladies. It truly was so wonderful to spend two days with so many inspiring women!
 Having the opprutunity to attend the workshop made me feel beyond blessed. Plus, having the chance to be a speaker made my year!
As I've gotten older I've seen how difficult it can be to connect with other women. Having opportunities where we can come together to support one another is another thing that I've found difficult to find. For these reasons I was so fired up about this event!  It truly brought us ladies together to learn from one another and to empower each other at the same time.
I walked away feeling inspired, more knowledgable and with so many new friends that I had instantly made connections with. It was an experience that leaves you feeling rejuvenated and ready to take on the world!
Women from all walks of the creative life attended. These ladies came together from industries such as photography, wedding planning, floral arranging and more! Although I am not planning on breaking into any of these industries ( at least any time soon), I still benefited greatly from getting to learn about these women and their creative geniuses.
The first night began with meeting and greeting along with a delicious meal served to on a beautiful table setting and not to mention a gorgeous venue! We talked and networked while we enjoyed our meal, champagne and some delicious treats!
Seriously best way to start a workshop!
The next day, the workshop began with the speakers giving their best advice on topics that all creative ladies could benefit from. Even if you think you already know your stuff, hearing from women across different industries that are so successful within their field can benefit you in ways that you wouldn't imagine.
I am a total sucker for advice! What I have found is that everyone has a personal story that can motivate and inspire others. Just by listening to others you can learn the strategies they developed along with the mindsets they had to prevail through challenges, self-doubt and difficult times.
Trust me my friend, there's never enough advice when it comes to achieving your very own personal success!
I was the last speaker of the day which was pretty difficult lol because the women before me were just so incredible!
Altogether I truly feel that I benefited so much from this event. I made so many friends that are not only genuine but inspiring and uplifting as well.
It felt so good to share with one another the things that excite us within our work and the things that also hold us back and to also share with each other how to overcome the things that do tend to hold us back from our goals and dreams from time to time.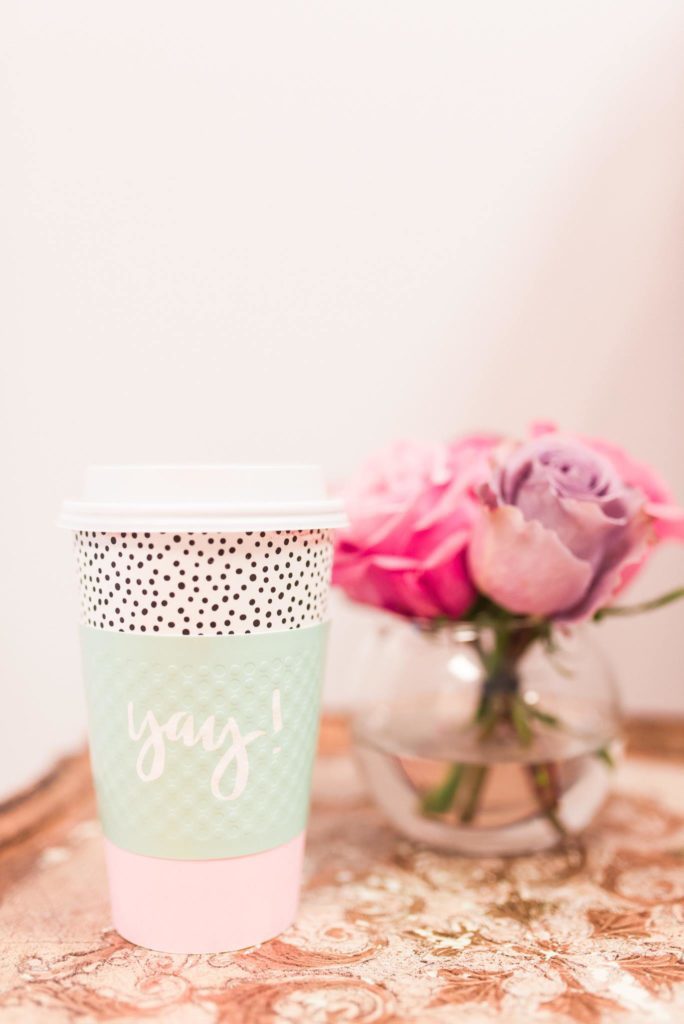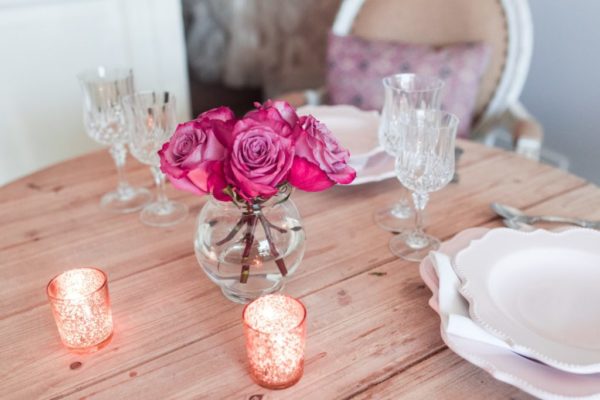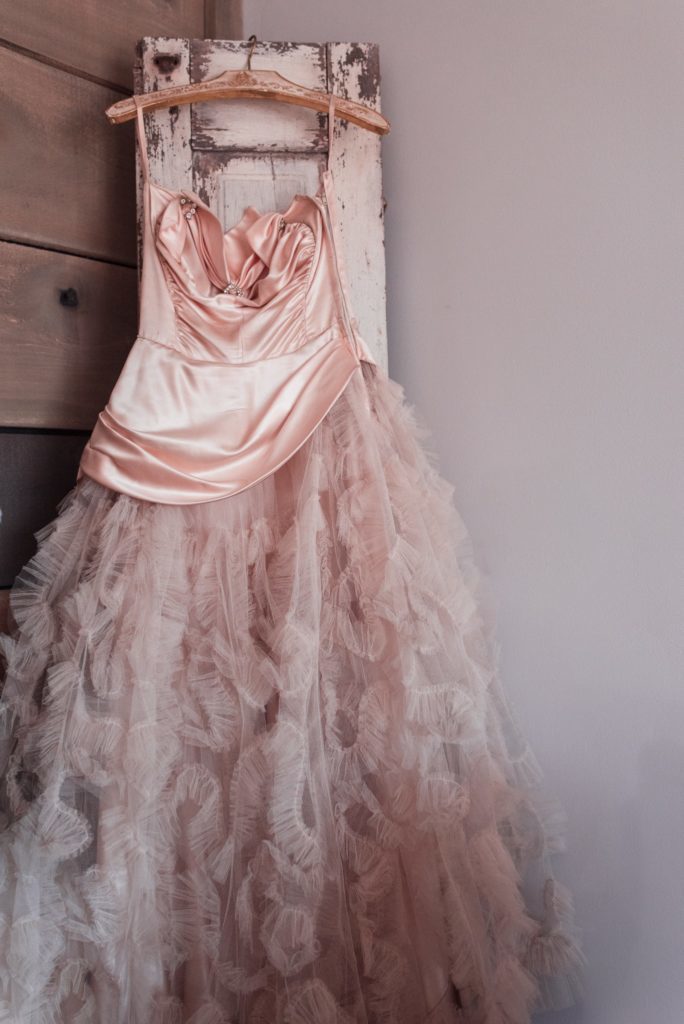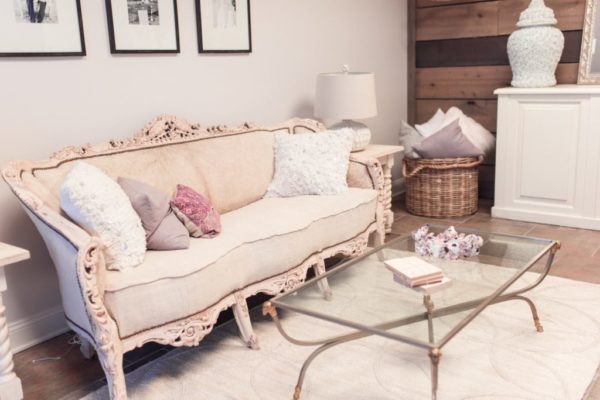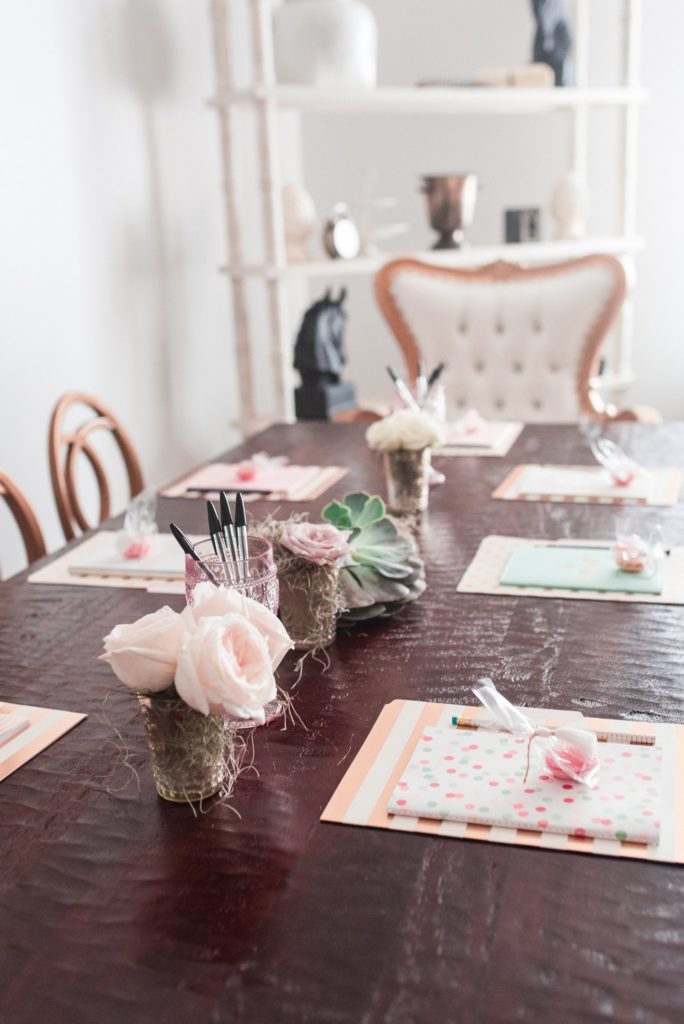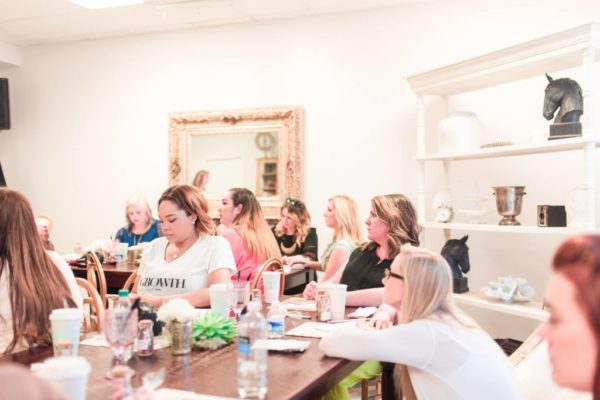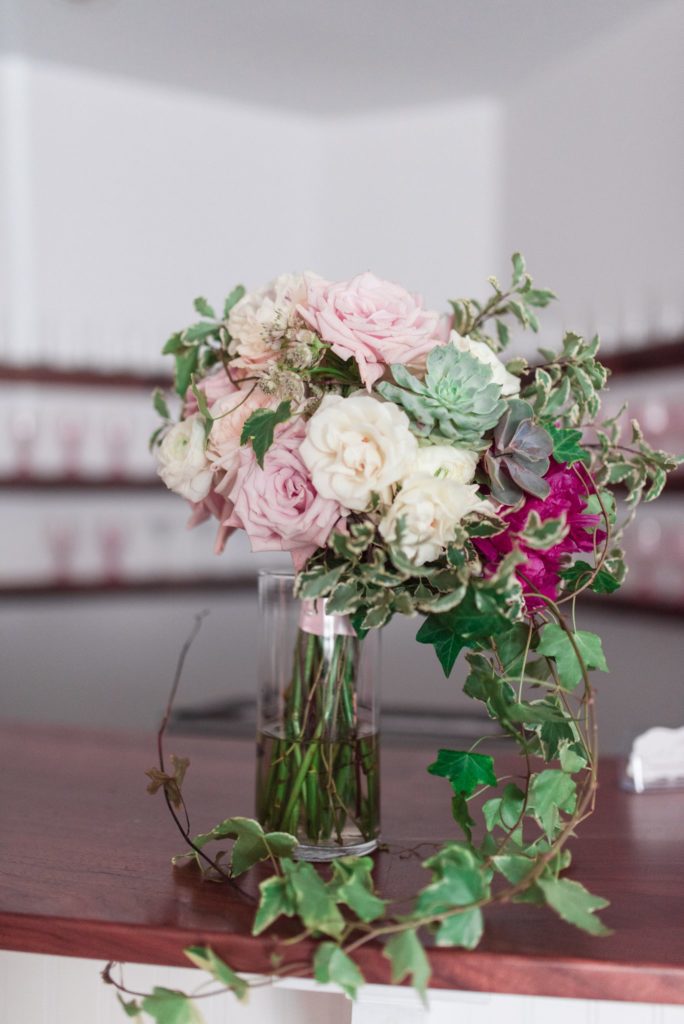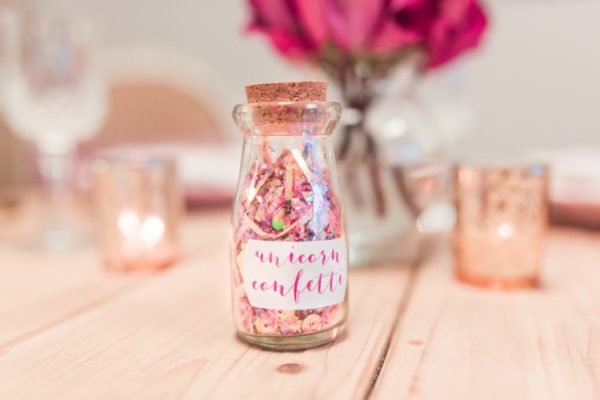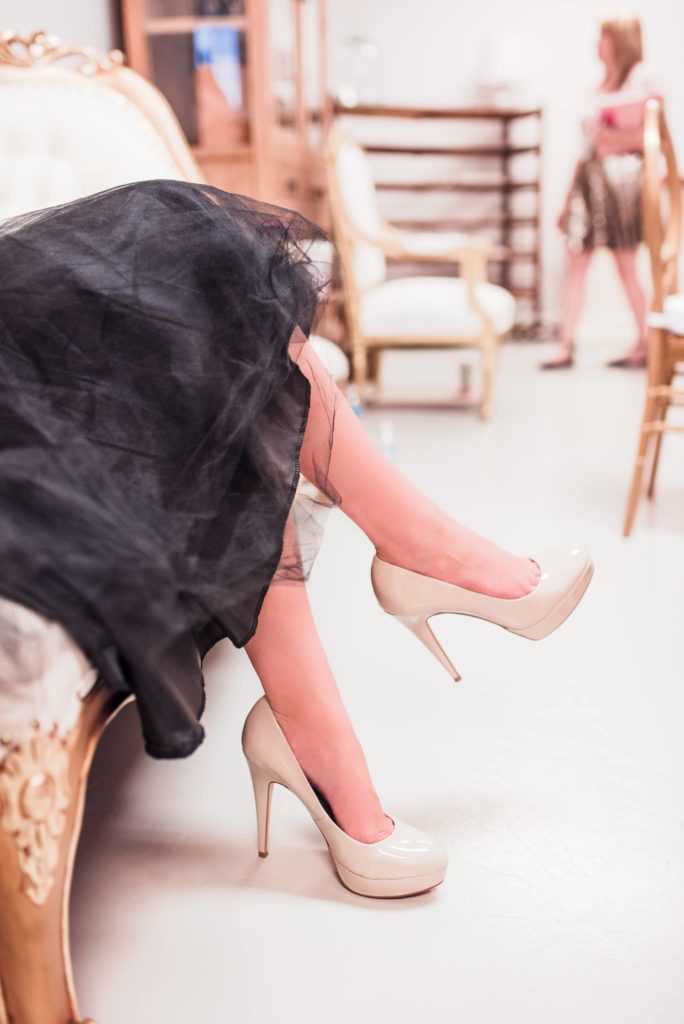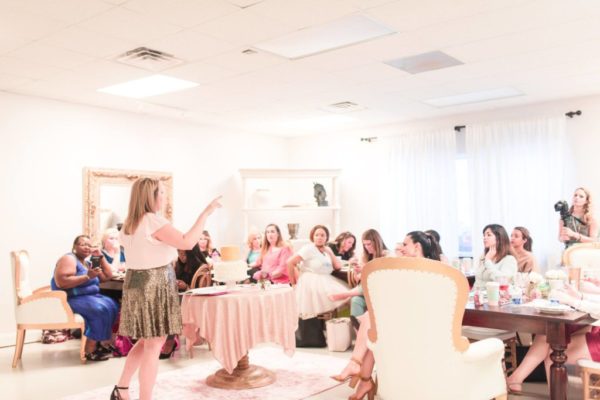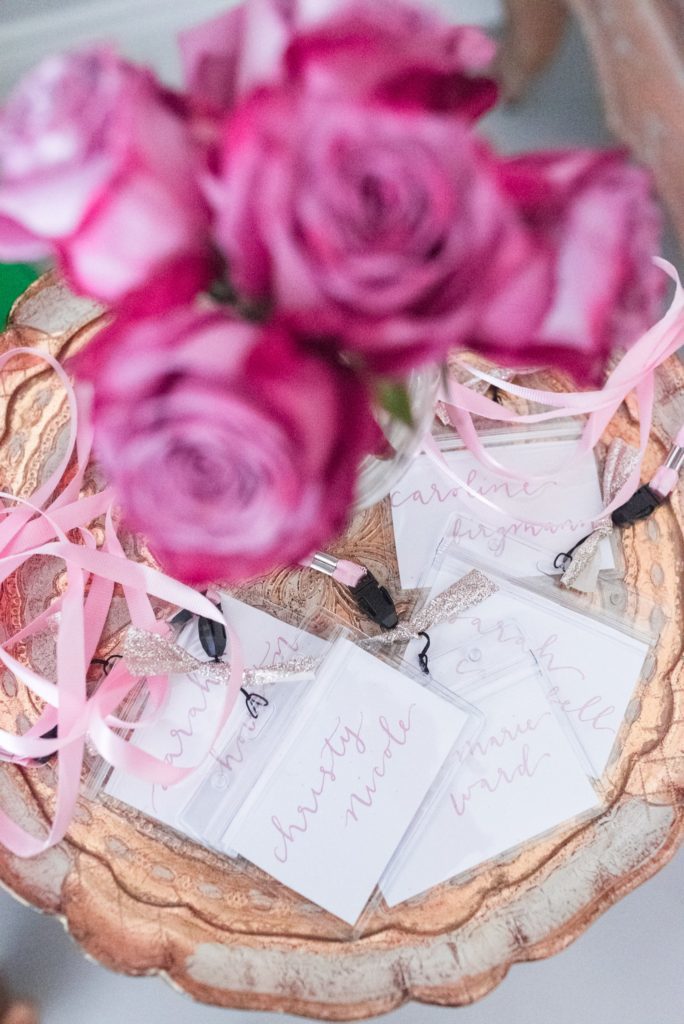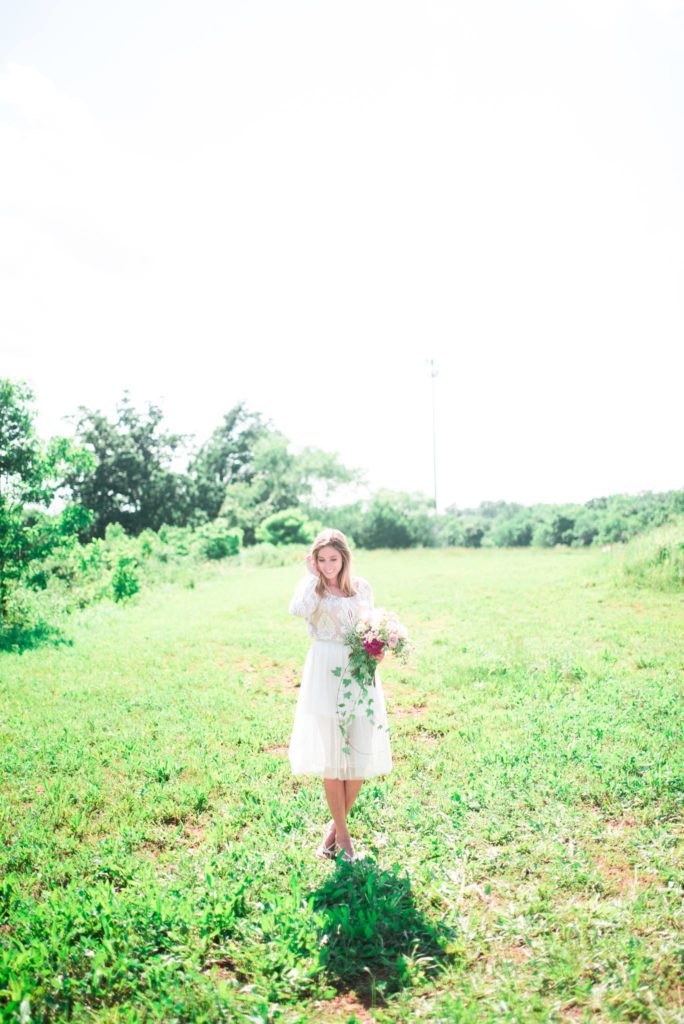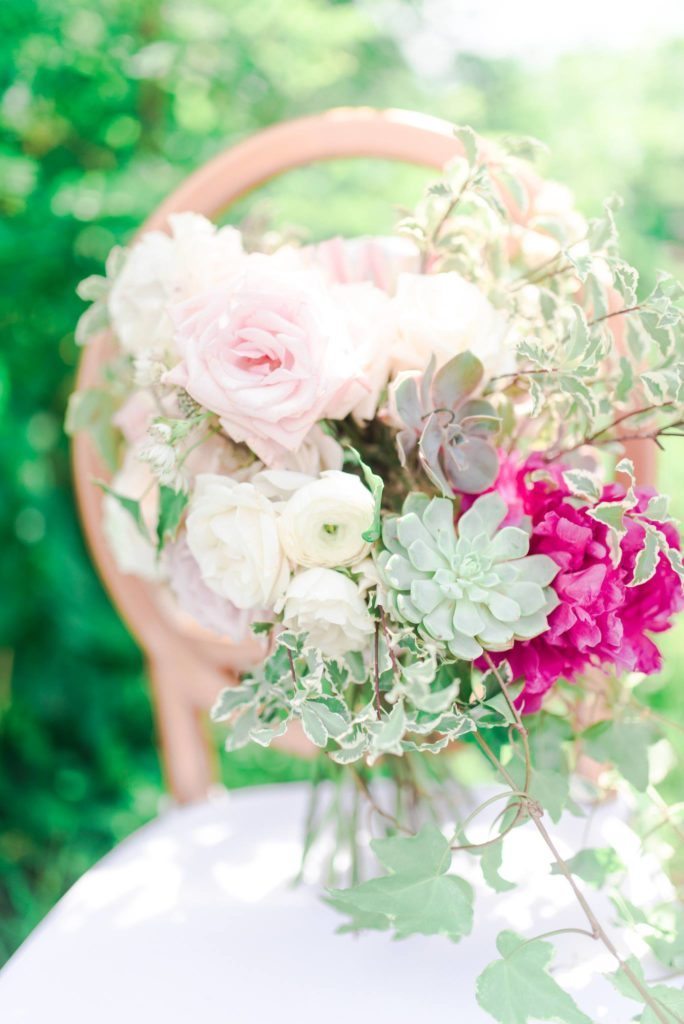 Photography by Katie Vee Photography