Blow-dryers are tools that I take very seriously.
Why? Because I have super crazy, frizzy and thick hair. That means it takes FOREVER for my hair to air dry and blowdry.
What makes the T3 Micro Cura Blowdryer so special? It can drastically shorten your blow-drying time & more ..
I don't know about you, but there are so many things other than blow-drying my hair that I'd like to do. That makes a tool like this is a necessity.
There is no other hairstyling brand out there that I regard as highly as T3 Micro.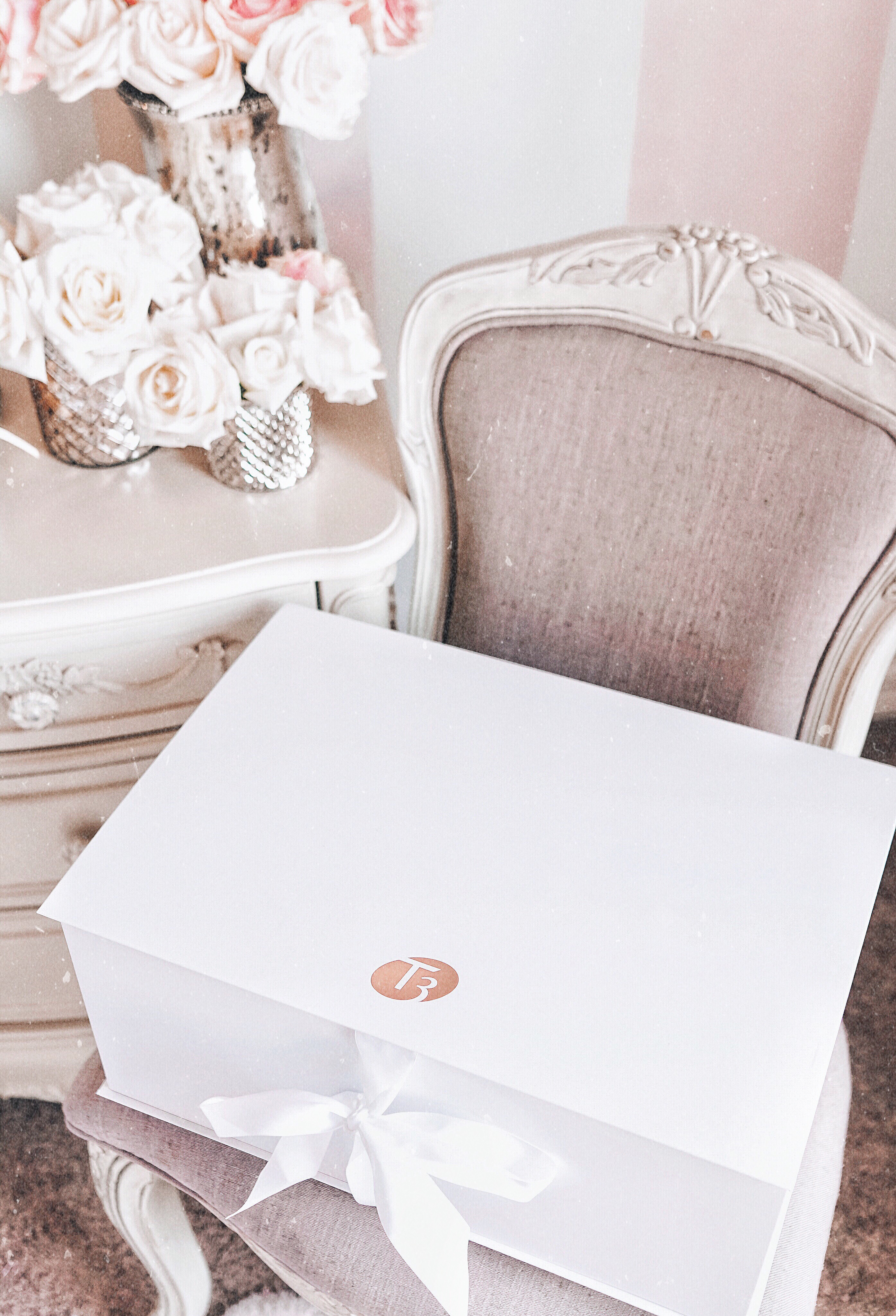 Not only do their tools deliver the results you're hoping for but you feel as though you're holding the latest and greatest in styling tool products known to man.
Once upon a time..
I went to hair school and also became a licensed cosmetologist. I had my hands on all kinds of styling tools and wanted to always try the best of the best.
Cosmetology didn't stick with me because it wasn't a passion. It was more so a tool that I thought would be nice to have. However, my passion for taking great care of my hair and using tools that would help my hair look it's best didn't die.
I discovered T3 Micro a little over 2 years ago. I saw their convertible curling iron in action and I knew I had to try it.
It took my hair from, " I don't really know what kind of curls these are…" to " OK now we are talking!!!".
It's factual to say I became a little more than pleased, I became OBSESSED!
Last year, I was gifted the Featherweight blowdryer by T3 which I shared in this post, and again I was in love.
During that time I had a few really good blowdryers to play with, the Harry Josh being one, but found myself still gravitating towards the T3.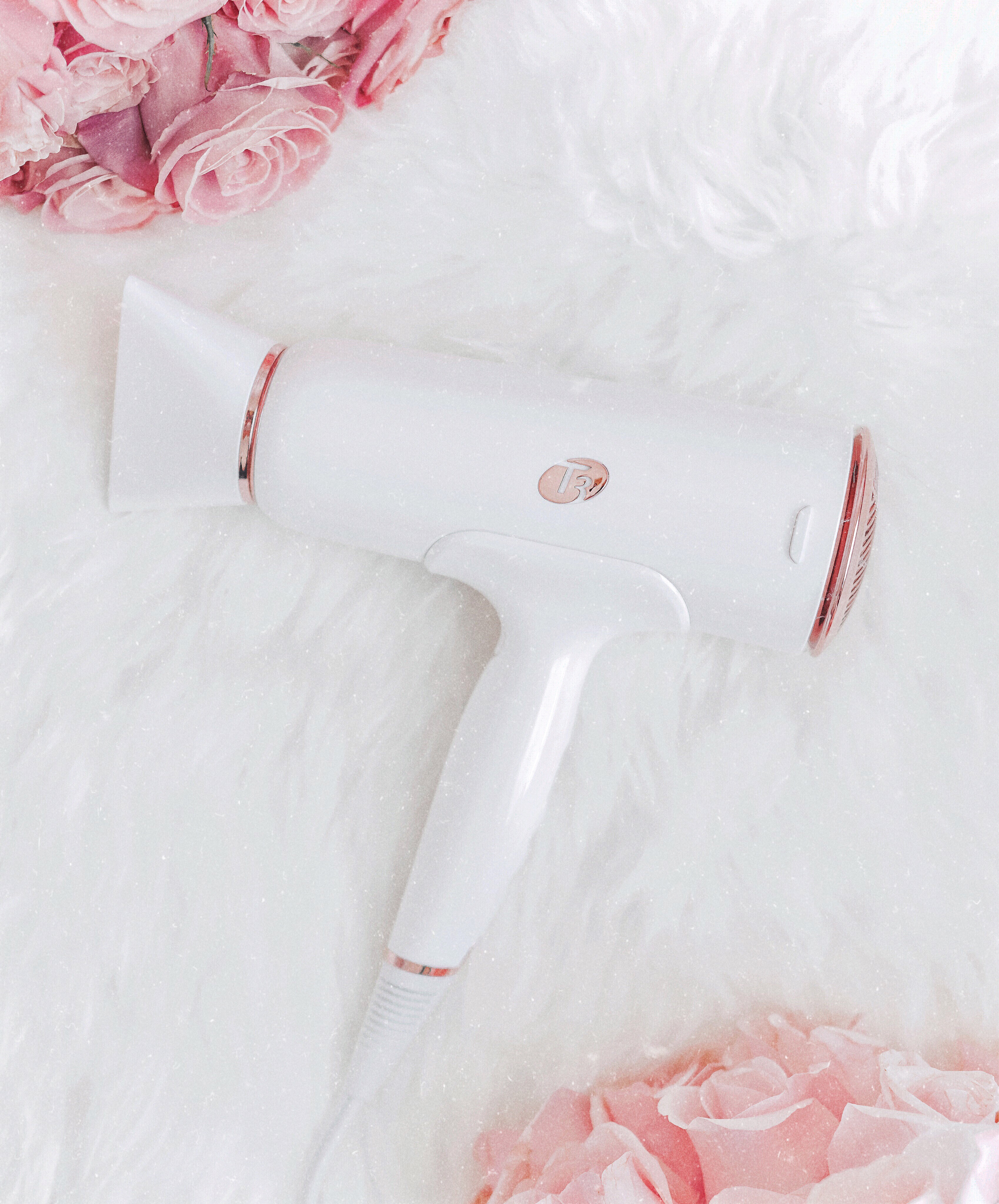 Now this year, they've released their best one yet, the Cura.
And if you're thinking, "Finally she's getting to the blowdryer!" I feel you, I just like a good backstory.
What's special about the Cura?
Well, practically everything.. but to be more specific it's the fact that it'll blow-dry your locks almost faster than anything else.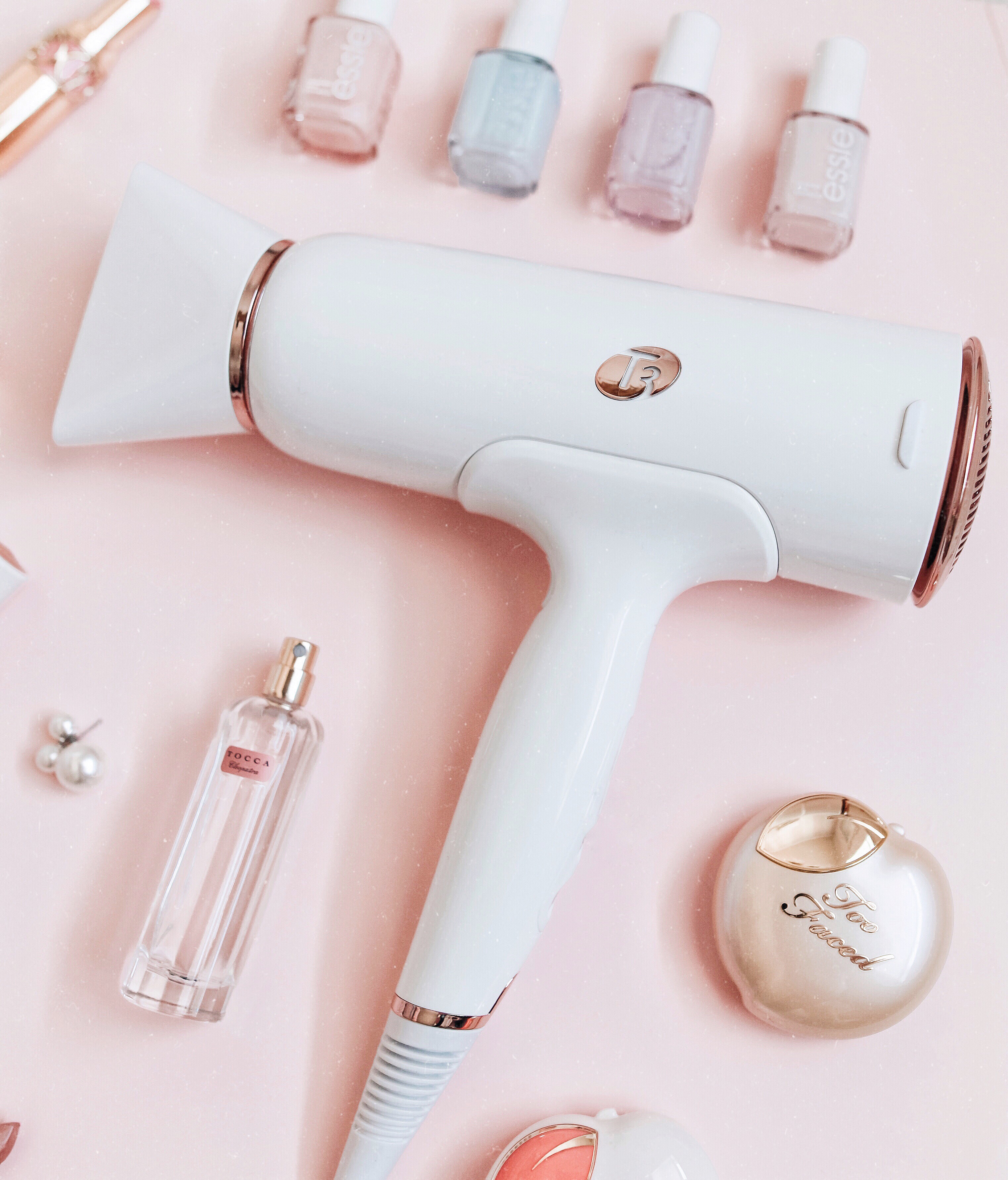 As I mentioned before, my hair is super crazy, lions mane crazy thick.
Drying it usually can be a pain. You should just see the way hairdressers look at my hair when in the salon. The poor ladies are exhausted and I get it. If only I had the ability to pass them a Cura then all would be good lol.
So that's the huge selling point for me. It makes blow drying my hair less of a chore and more of a let's this and take over the world right after" kind of thing.
That is a very powerful selling point if you ask me.
Next, I am a person that's all about aesthetics. Some, maybe even most, don't care about aesthetics or details but all you have to do is to take one good look at my Instagram to see that I kind of obsess over things looking a certain way.
I love polished, luxe and high-quality details and aesthetics especially when it comes to beauty tools.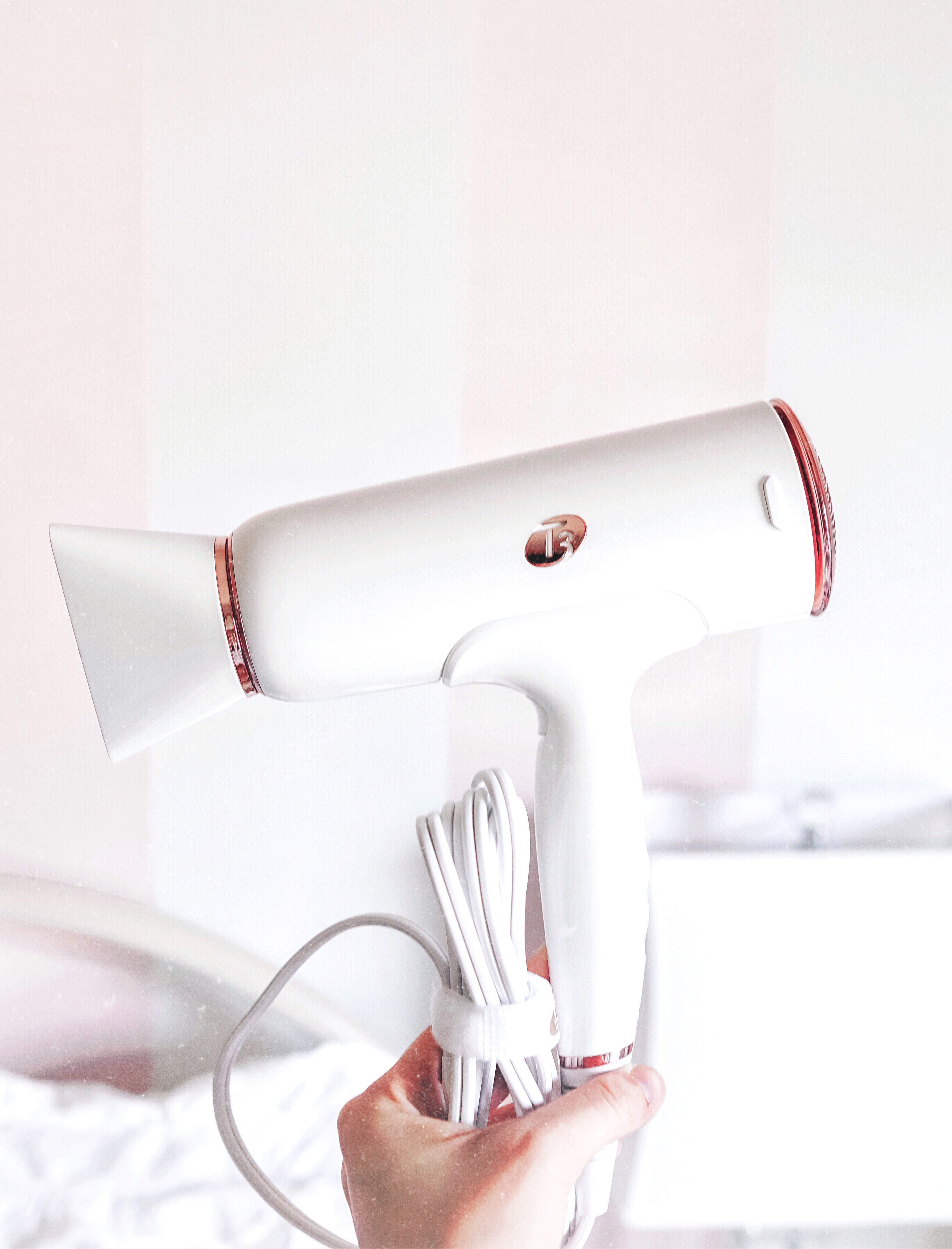 When the tool delivers on top of all of that, it's just incredible. If it didn't, I would agree, it would be useless.
What else is great about it?
It gives your lovely locks an added dose of shine & volume
Heat settings are digitally controlled which is pretty neat
It's is super lightweight which makes it that much better while drying & styling. It's also very quiet which is AWESOME! How annoying are the loud blowdryers?? Seriously! I want to be able to blowdry my hair at ANY time of day
It has a Long Life Motor inside which makes it more reliable when compared to other blow dryers
The Cura also comes with two concentrators, one for drying & one for styling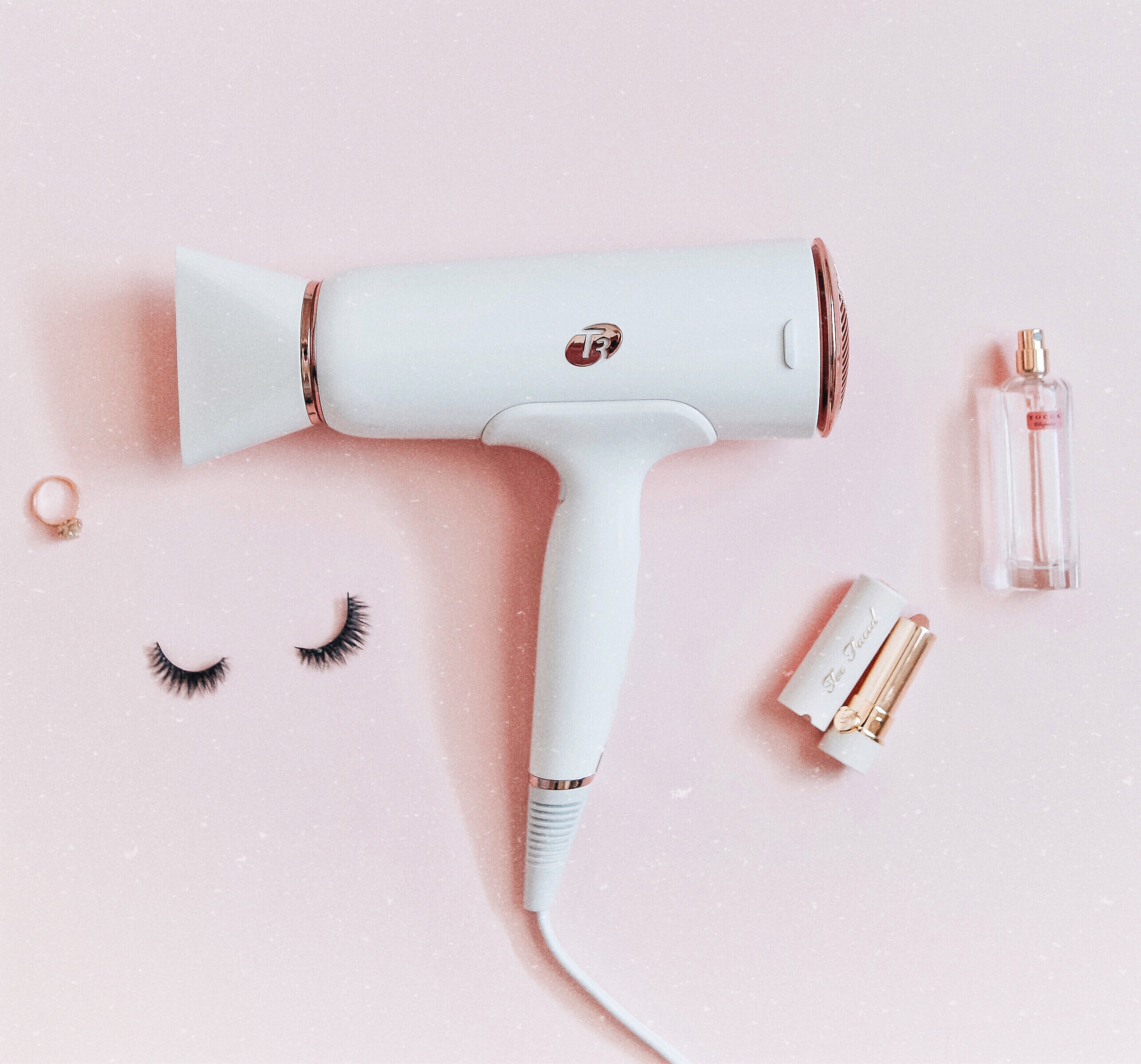 I also got three T3 brushes with the Cura which are the: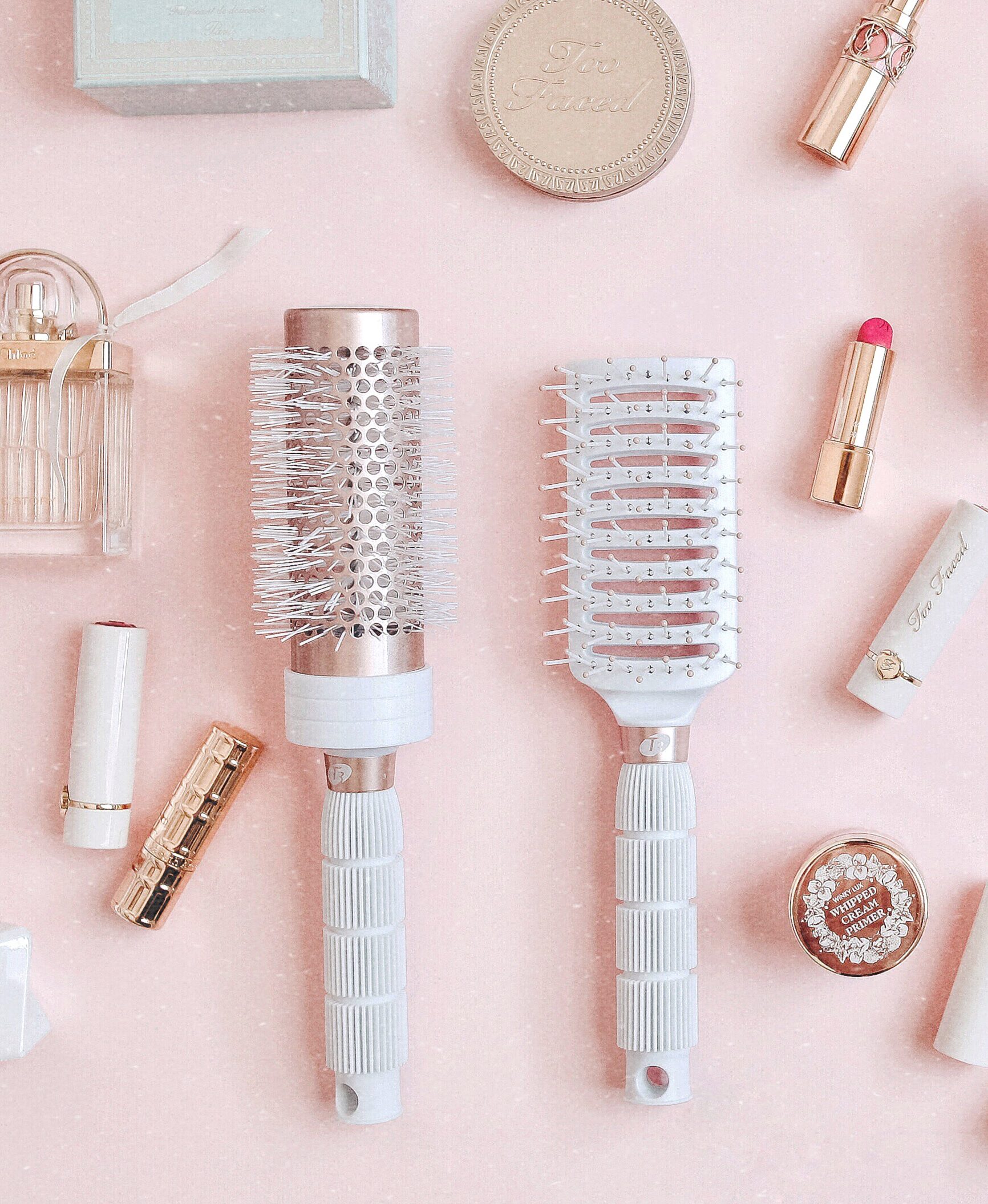 How important are hairstyling tools to you? Is your hair wild like mine?? Tell me below!

xo.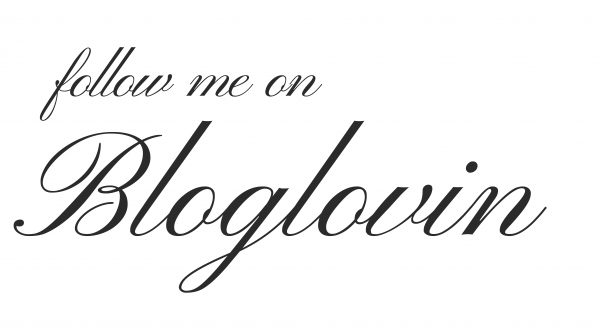 P.S. I made this for you! Save it.