I am a mommy to two sweet little ones. I also happen to live far from family and friends so when it comes to Valentine's Day my husband and I have to be creative for making time together. If you're like us or you just so happen to love a bit of romance in your decor, this post, The most romantic setting for Valentine's Day, is for you!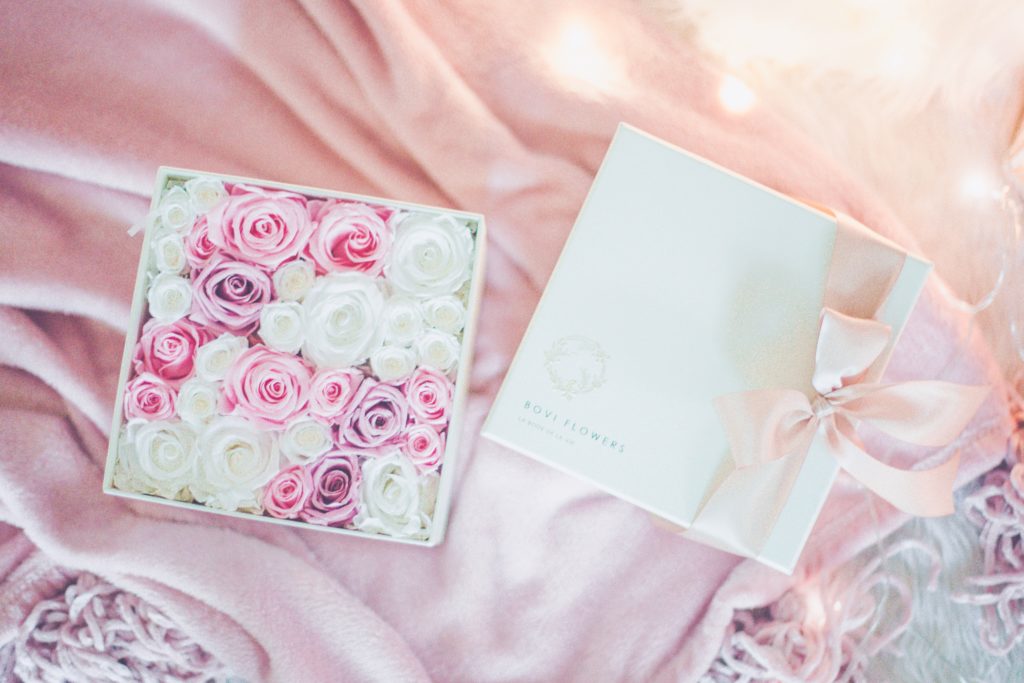 This year when I thought about setting up for the special day and night together the first thing that came to mind for the setting was the lighting.
It needs to be romantic, right?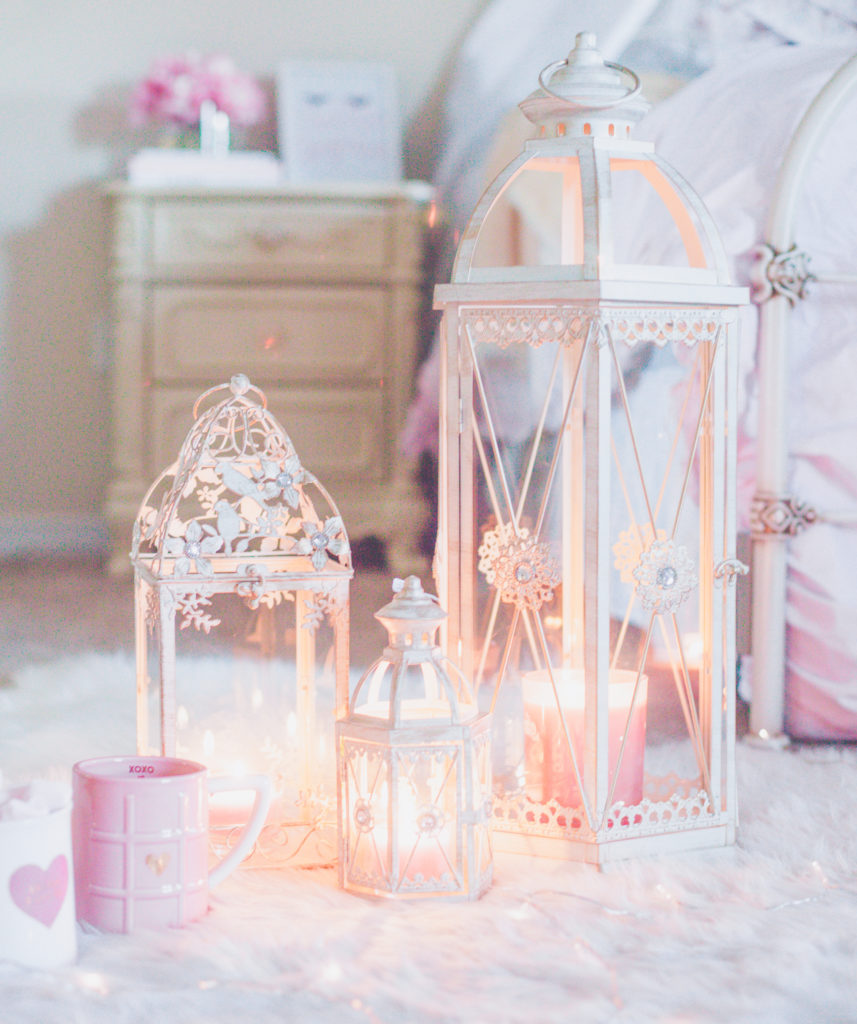 And what could be more romantic than a candlelit room?
My Inspiration
Some of my inspiration came from Pinterest, actually.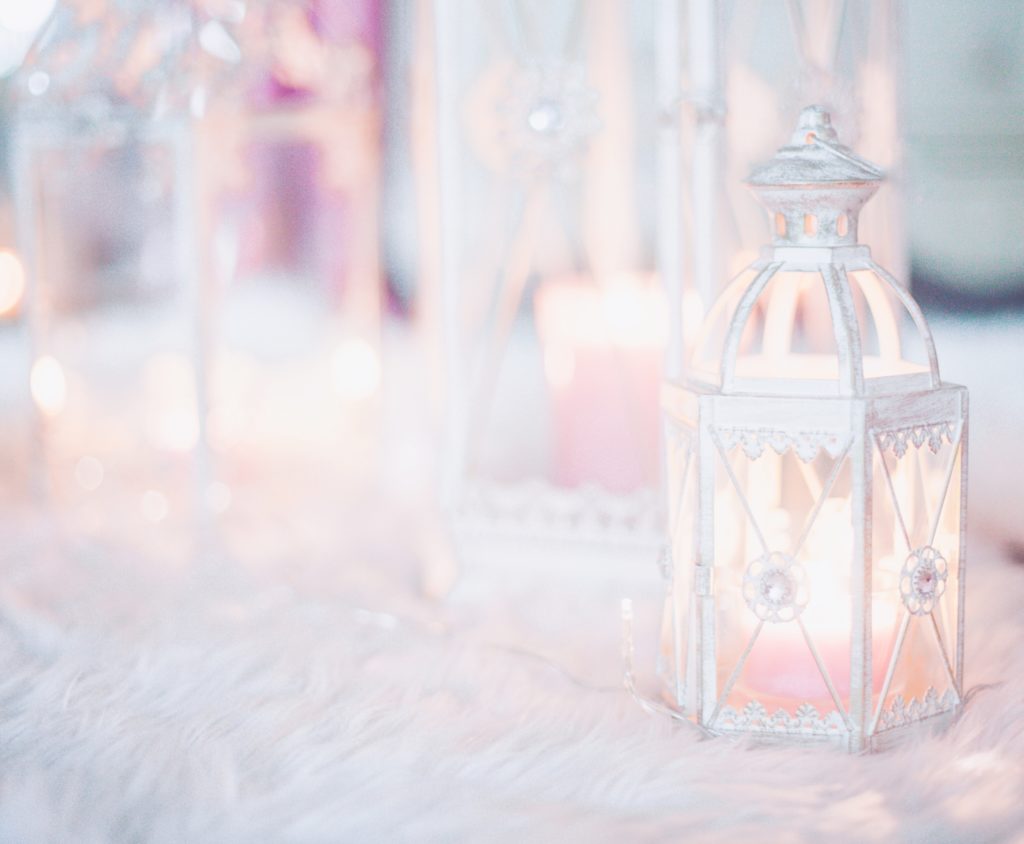 I LOVE home decor and that's one of the main things I like to browse and pin on Pinterest. Some of my most favorite pins include rooms that are filled with lanterns and candles. These rooms always look so cozy, romantic and inviting and on Valentine's Day that's exactly the vibe I want to go for.
Finding The Essentials
Ok so I knew the look I had in mind and the overall vibe that I wanted to achieve for our special Valentine's Day but the next challenge was where to find the essentials to make it actually happen.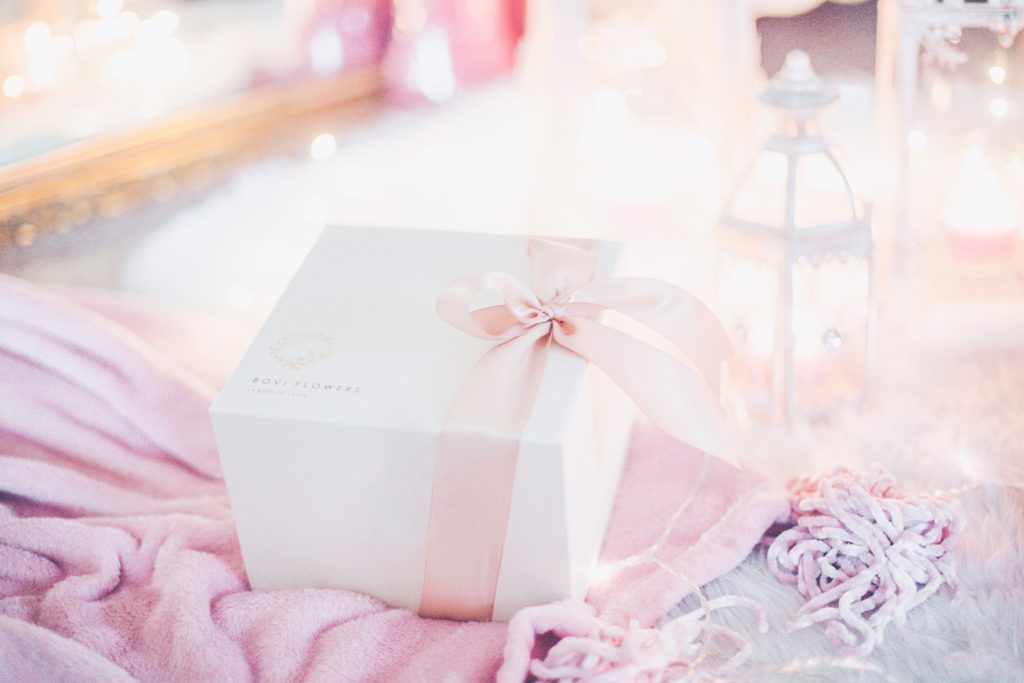 There are plenty of home decor stores to search for such pieces for a romantic setting but the first store that really came to mind was Pier 1 Imports.
Why?
At Pier 1, whether you're looking in store or online, you can ind a very good selection of candles and lanterns to choose from.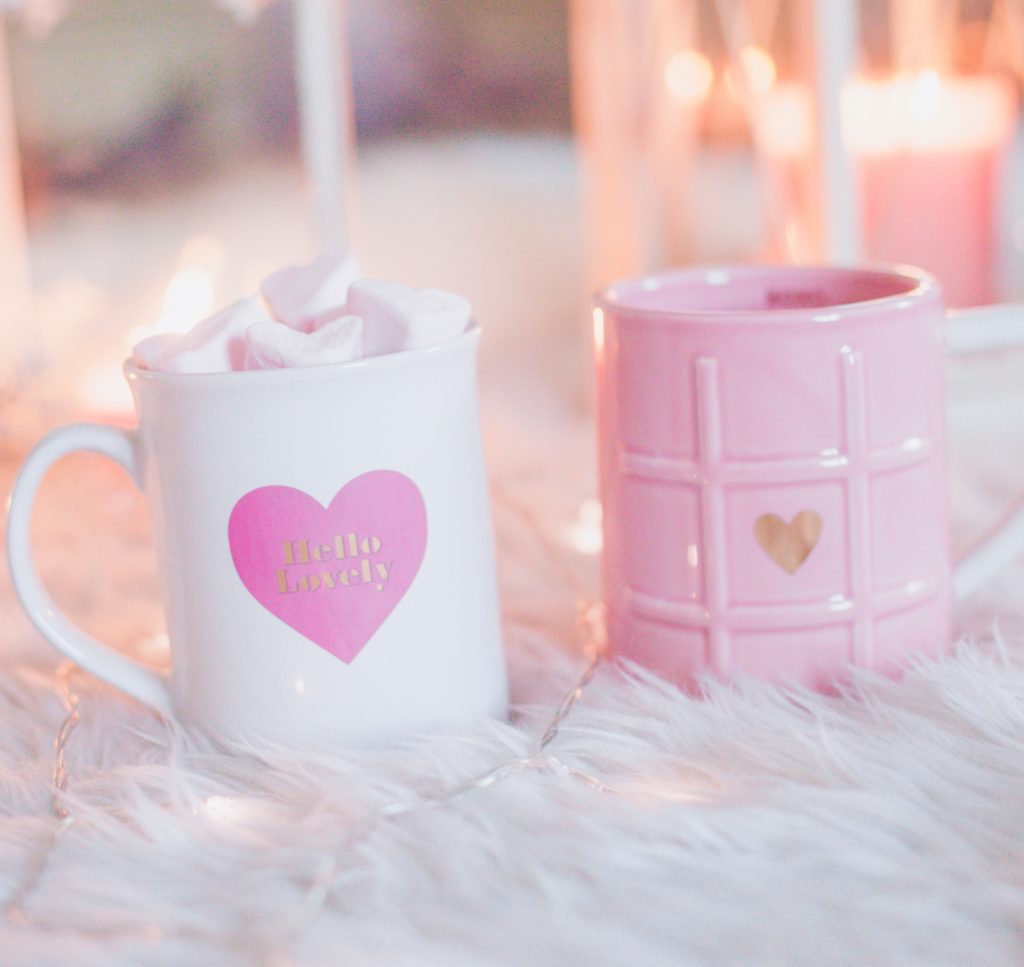 I really do love their selection because I am not limited to choosing from just one specific style of lanterns if that makes sense?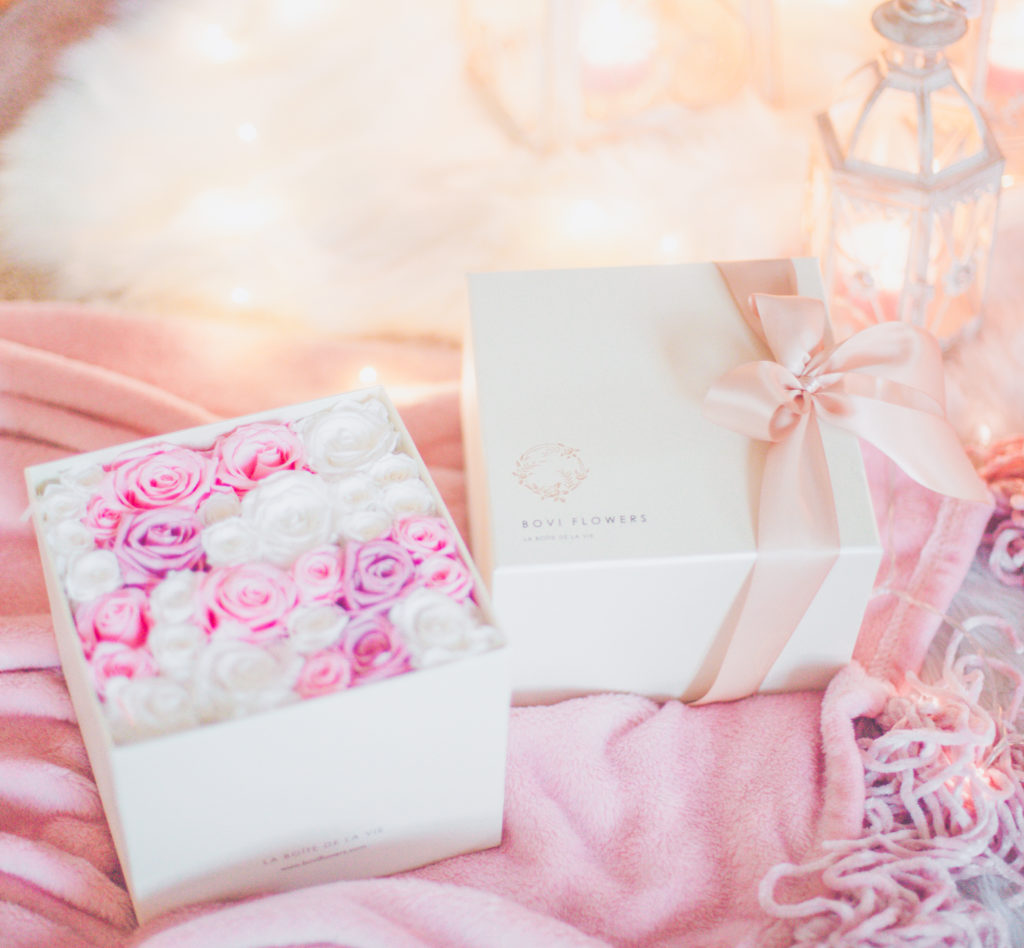 For example, if I decided to go to Homegoods, at best I may find lanterns but it may not match the style of my home.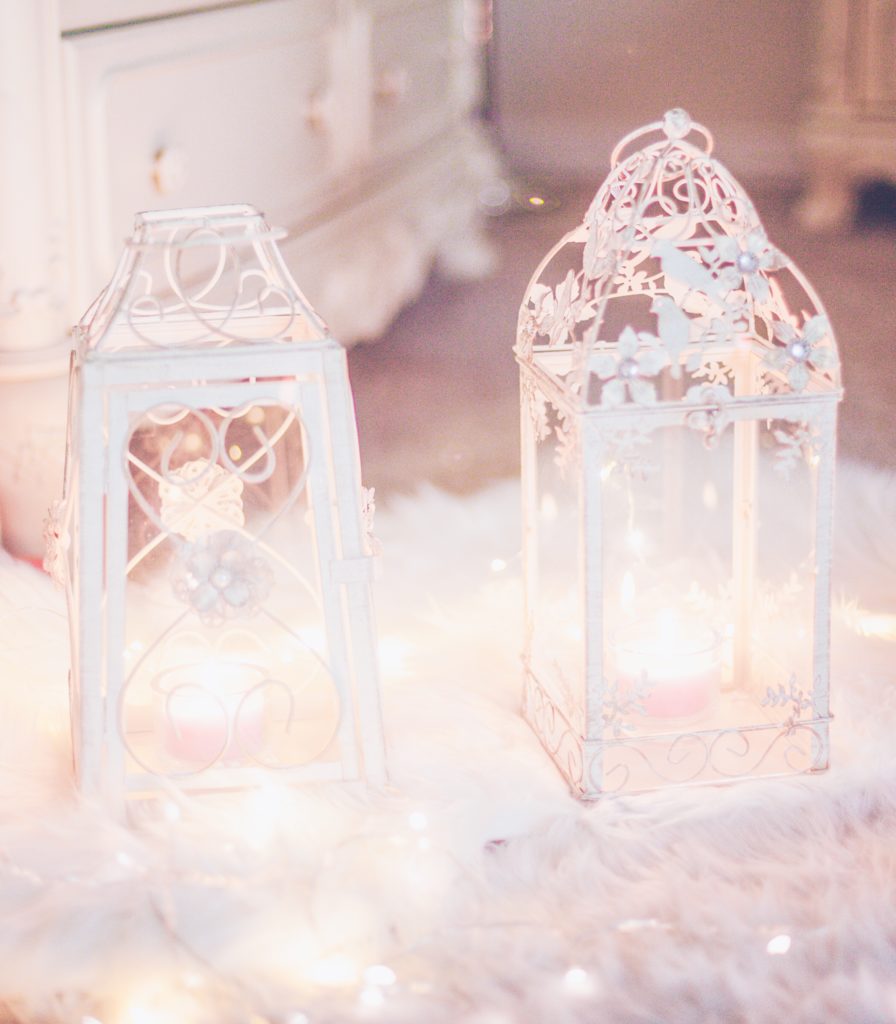 At Pier 1, they have different styles and particularly shabby chic looking lanterns which best fit my style.
You'll also find fairy lights which I SO LOVE!
Add these beauties with your candles & lanterns and your room will be looking so incredibly romantic in no time!
My Selection
So for my Valentine's Day, I went with about six lanterns and candles to match.
I got two large lanterns, two medium & two small. I wanted it to be an even amount and look pleasing to the eye for my decorating.
I also added fairy lights, some super comfy throws, adorable little valentine inspired mugs with heart-shaped marshmallows, pretty blooms, comfy pillows and faux fur rugs.
A cute & romantic combination right?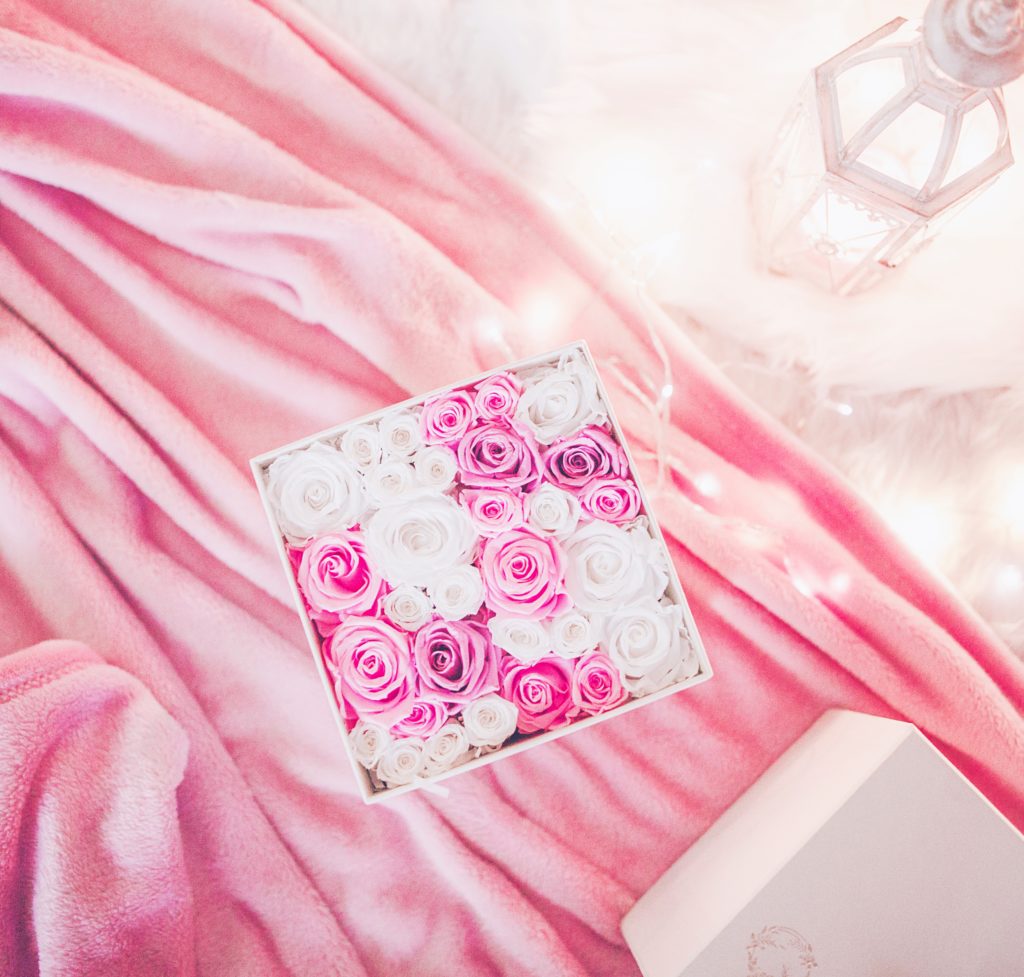 With these pieces I want to inspire not just romantic setting but a setting that really brings us together, pulls us away from our phones, and allows us to really focus on each other.
Valentine's Day isn't just about gifts to me, in fact it rarely is. Just like anniversaries, it's a day that reminds us to slow down and remember how much we enjoy being together.
With us having little ones it makes it difficult to focus on just each other and that's why times like this are so important.
I hope you enjoyed this post and I can't wait to hear about your Valentine's Days whether it be with your significant others, family or friends!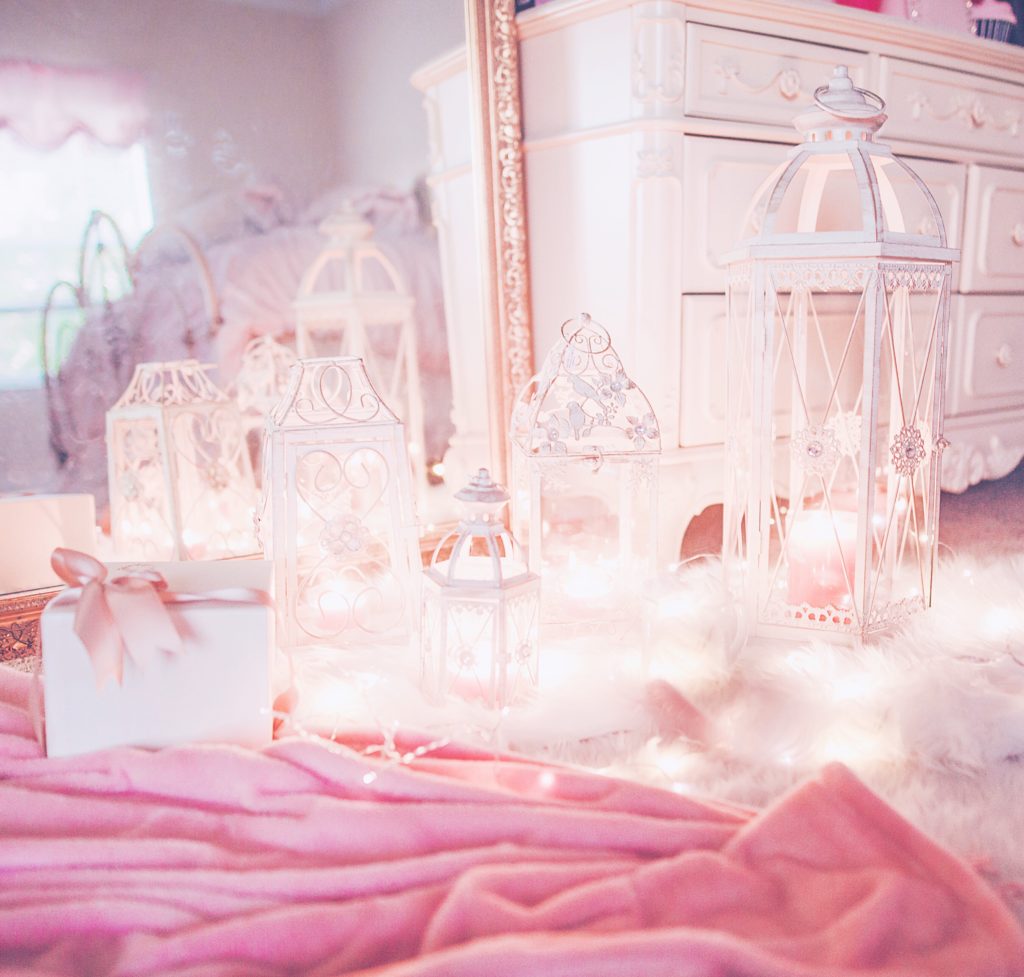 You can shop these lanterns right here.