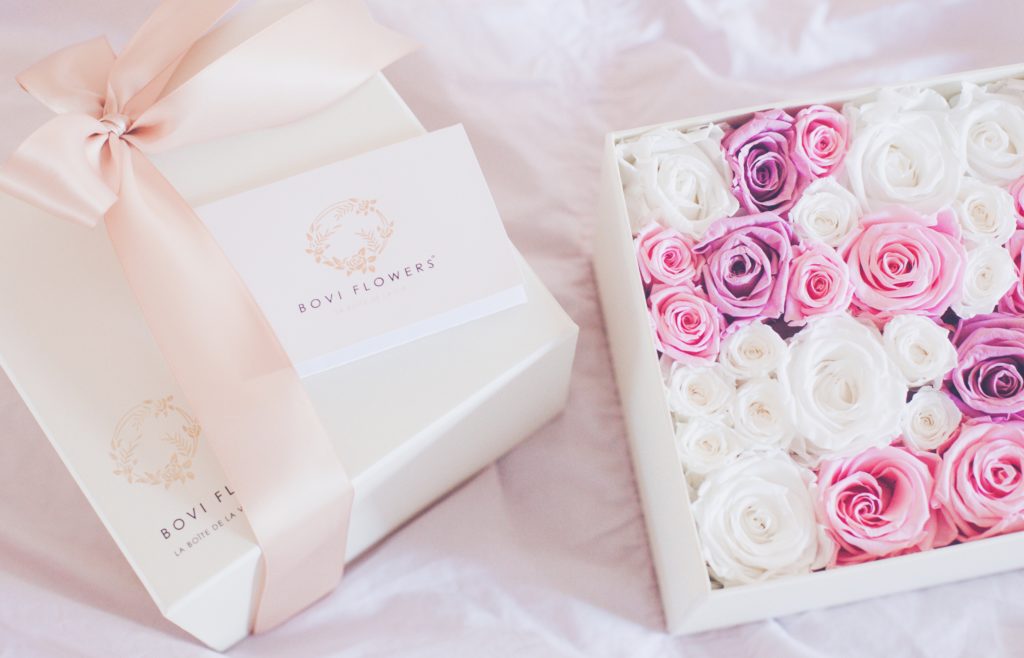 The Loveliest Luxury Flowers In A Box
Valentine's day is just around the corner and with that I have some gorgeous blooms that are luxury flowers in a box to share with you!
I LOVE flowers! They make my heart sing. There's nothing quite like having pretty blooms to brighten your day and that's what has me so excited about these beauties from Bovi Flowers.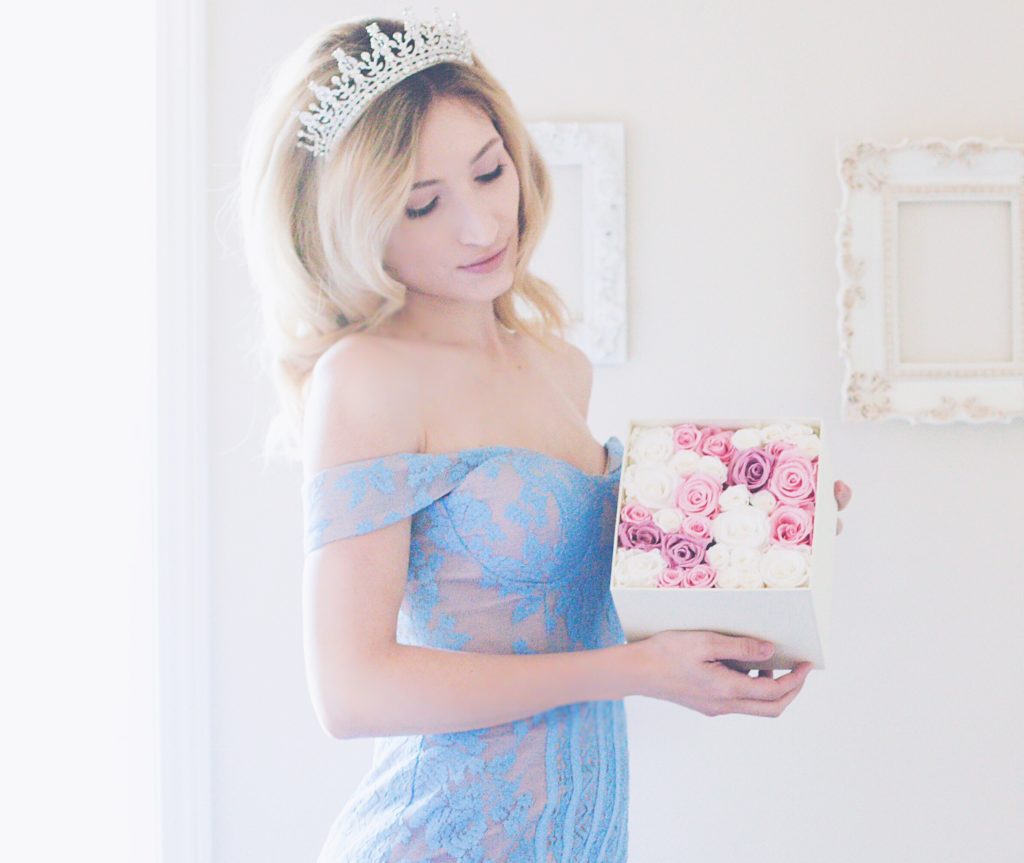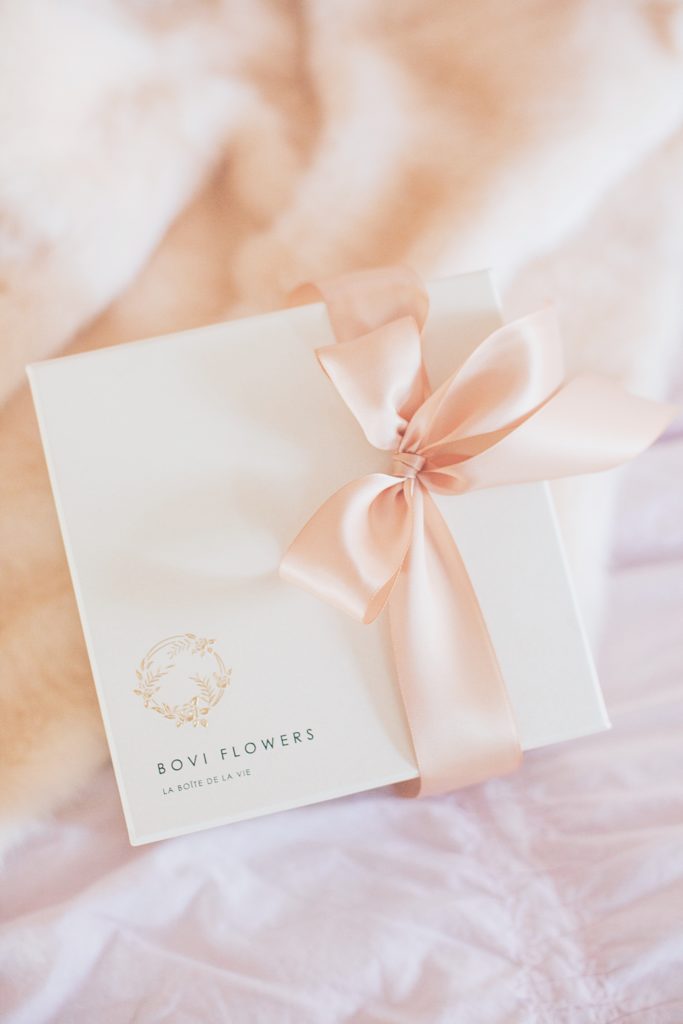 I'm sure by now you've seen flower boxes but have you tried them yet?
Honestly, I've been wanting a box for myself for so long & it just so happens to be the perfect time of year to get one.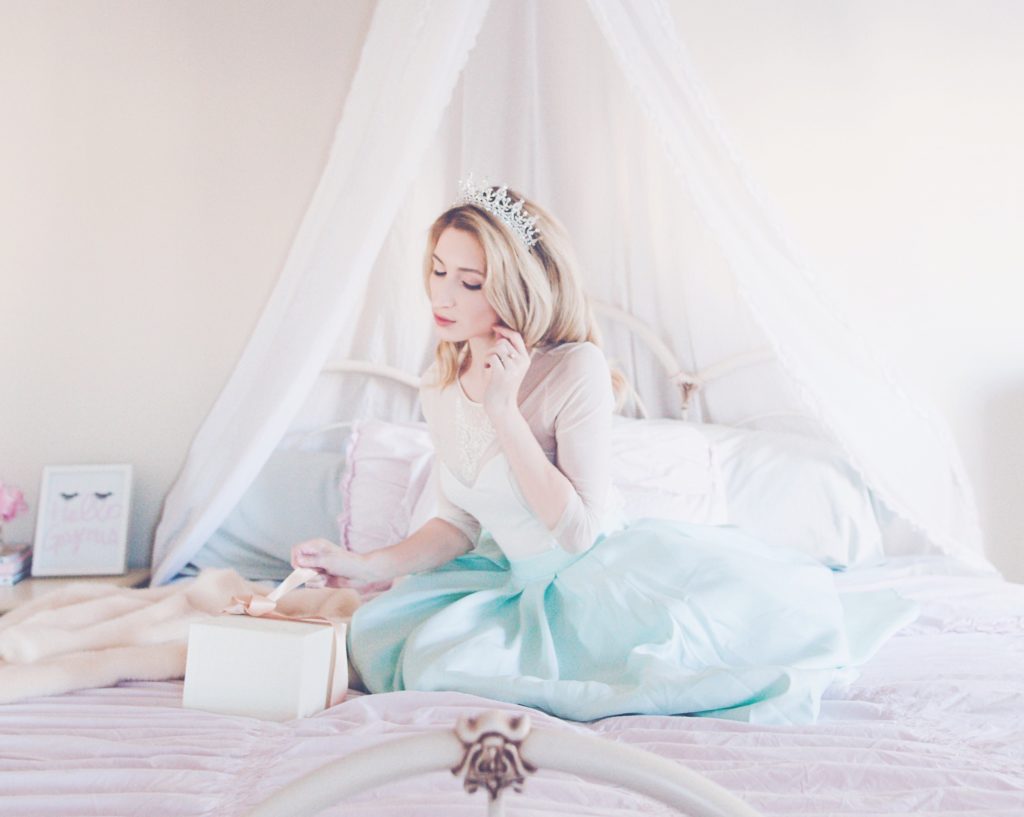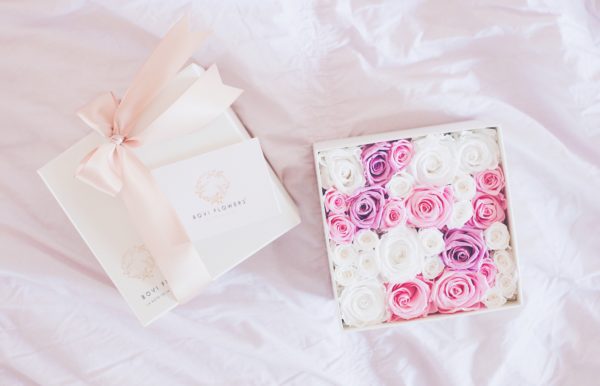 What's so special about this particular bloom box is the fact that they last far longer than the traditonal one year for eternity rose boxes.
They can last up to 3 years and that's all dependent on how you care for them.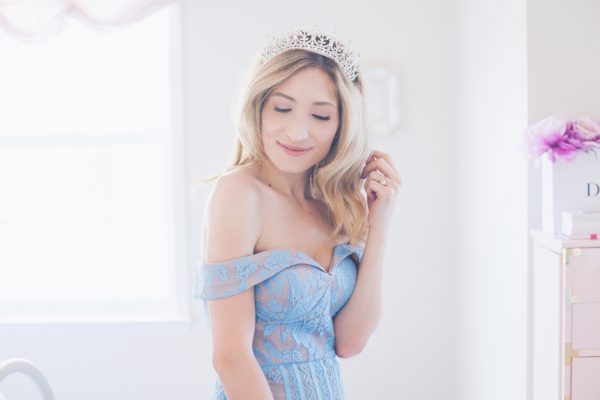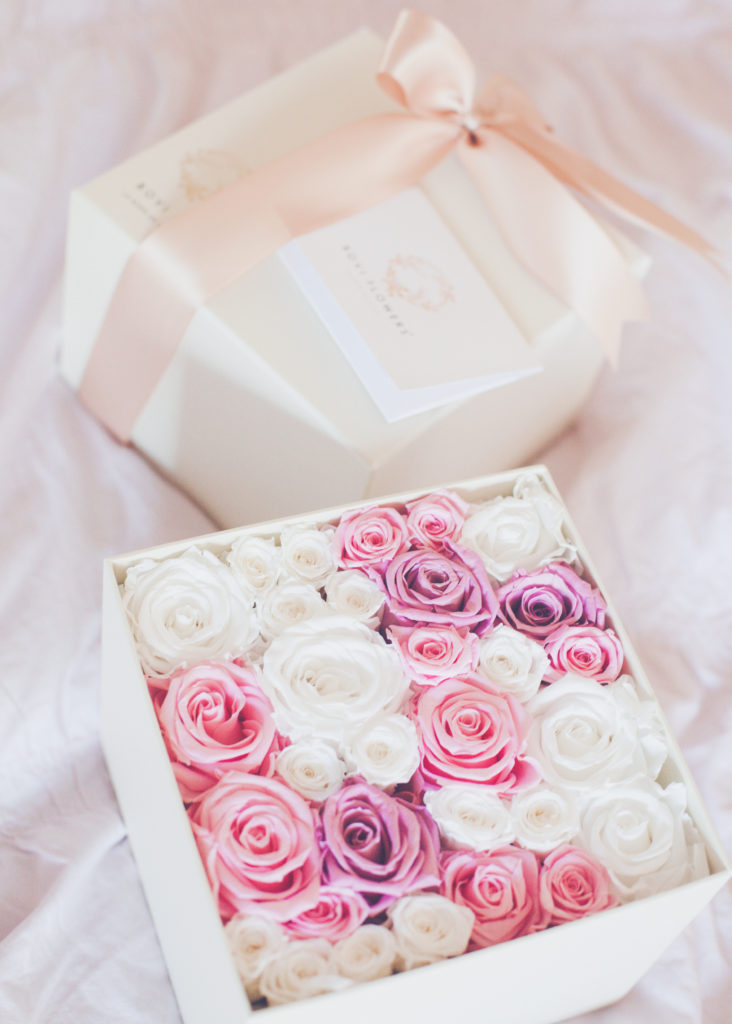 Don't be mistaken though, these kind of florals don't need the traditional care & thank goodness for that!
You just need to make sure that you're not putting them in direct sunglight, keeping them free from water & humid places as well.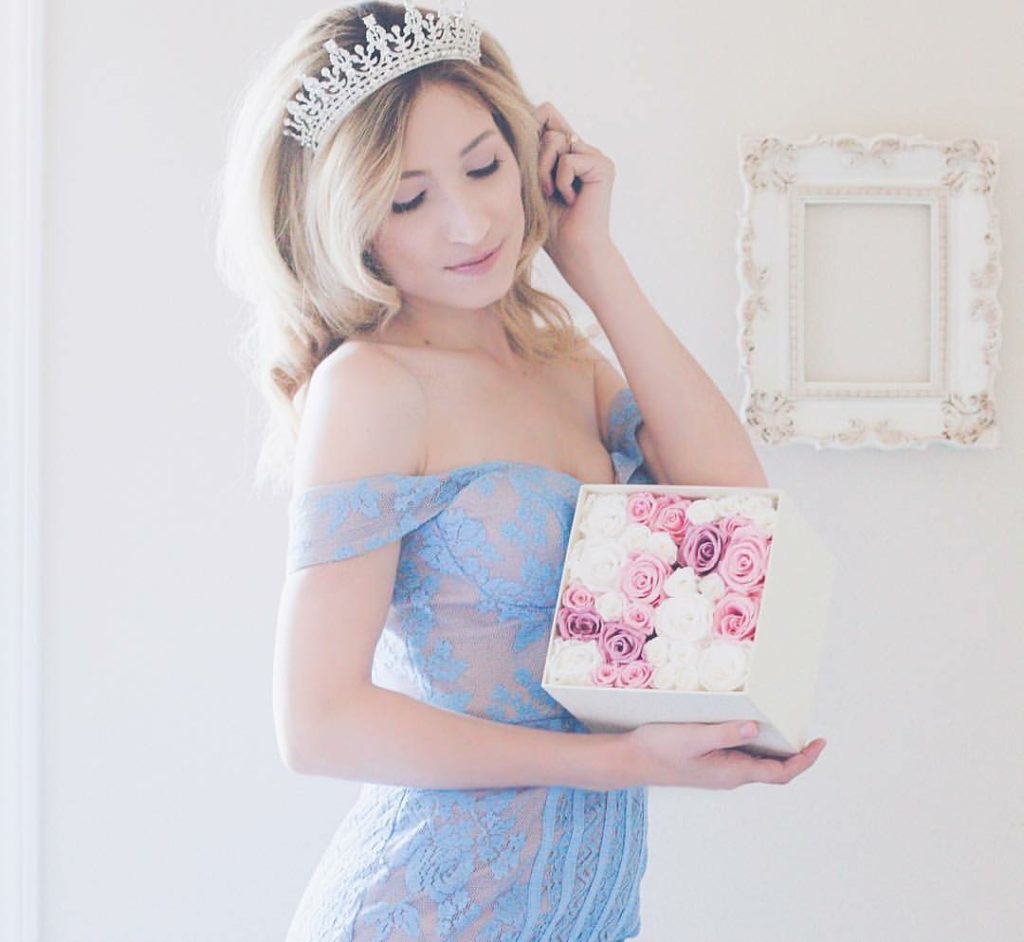 There are plenty of different arrangements and different colors of boxes to choose from. Of course knowing me, I went with a lovely pink and soft white arrangment.
The flowers also have a lovely scent of rose and it's already making my space smell much prettier.
There's even more that excites me about flowers like this for Valentine's day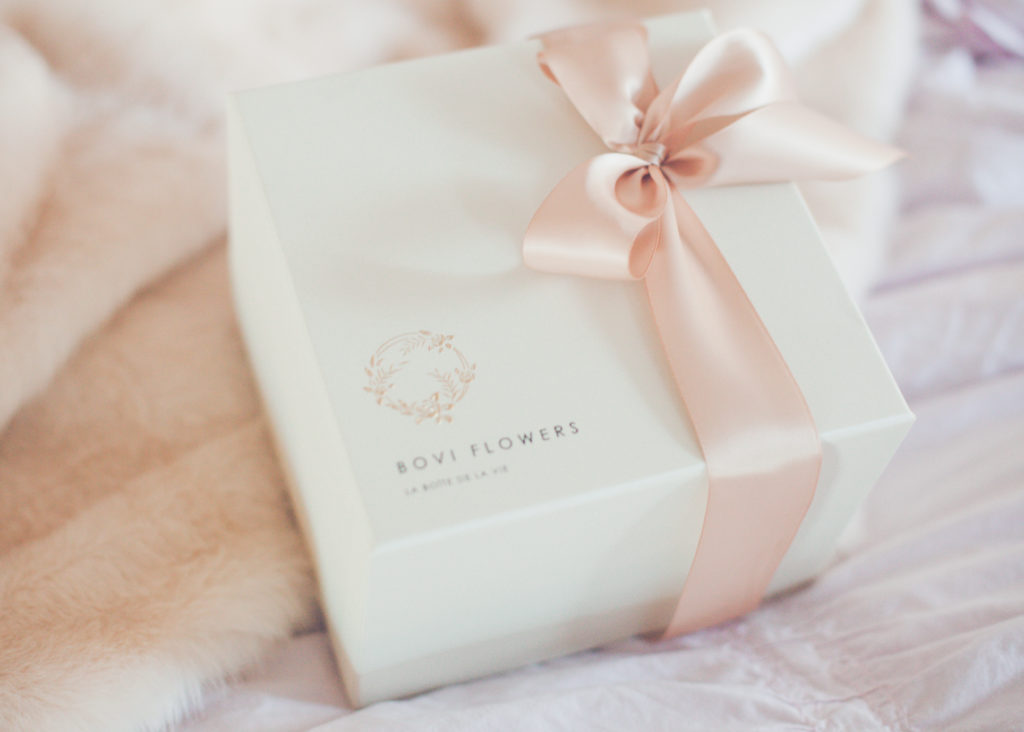 Mostly I love that these flowers wont be dying any time soon. That's always such a sad ordeal isn't?
Also, these beauties are wonderful for photos if you happen to be like me and like to take photos of pretty things. They'll also make for a lovely addtion to your home decor. I plan on placing mine back and forth between my workspace and living space so that I can enjoy them as much as possible.
So if you want one of these just as much as I did, drop a hint to your significant other or gift one to yourself!
For 10% use code LEXIE10 at Bovi Flowers.
Have a lovely Valentine's or Galentine's day my dears!