Sharing with you lovey doves these beautiful rugs by one of my new favorite fo rug shopping, Orian Rugs.
I feel like when you see one of these rugs you instantly know, it's an Orian Rug. They're so easy to identify because of how unique and beautiful they are.
One look at these and I knew I had to add them as statement pieces to some of my favorite spots in the home.
The living room being one spot and my bedroom being the other. In both spaces the rugs bring the pieces of the room together beautifully and are so eye-catching.
Both of these styles are from the Boucle collection are called Biscay and the Seaborn in the Natural color and 9×13 sizes. Among the Orian Rug collections the Boucle is by far my favorite due to the beautiful high/low textures and soft colors. For a more dramatic effect I chose the larger sizes and the lightest color available.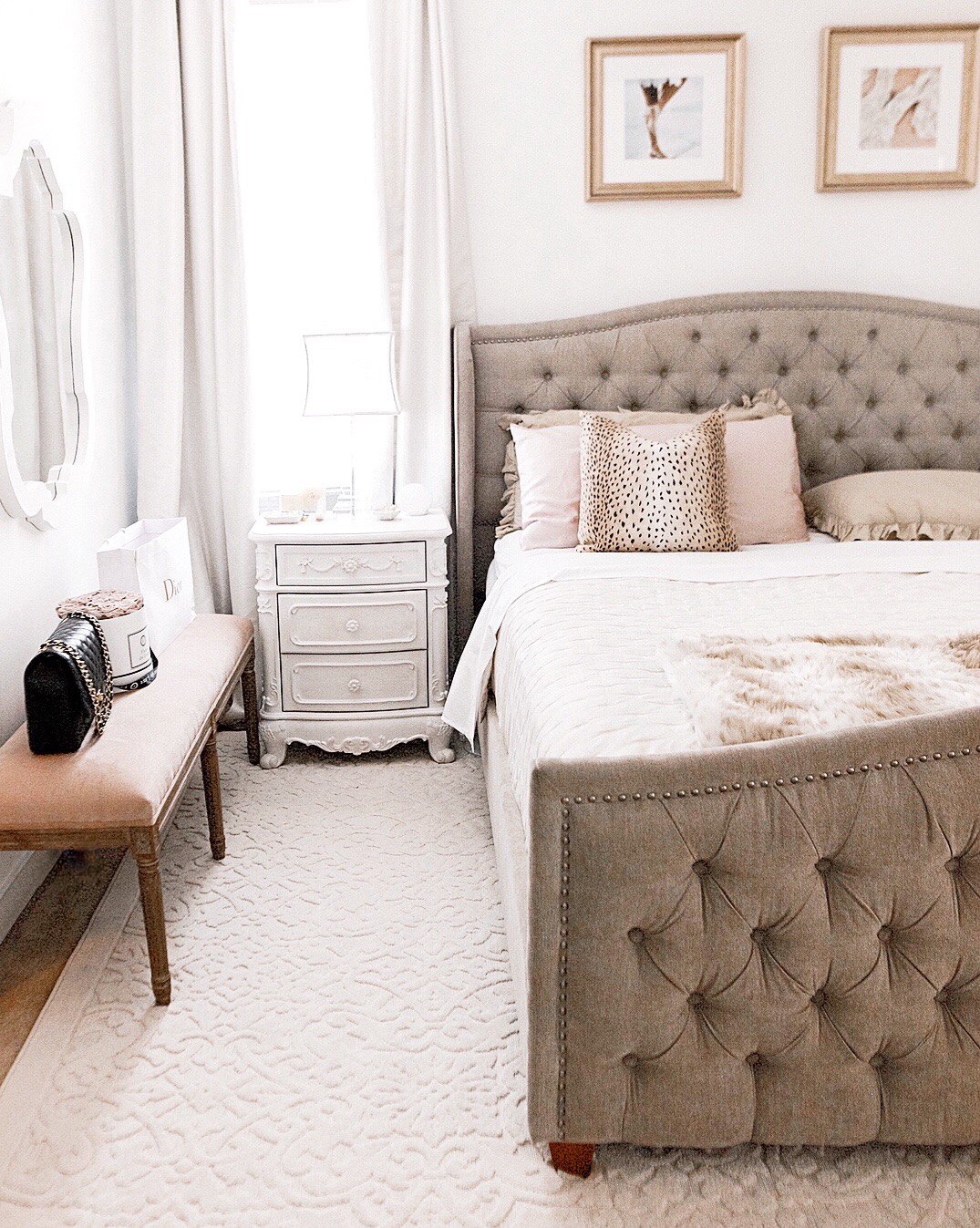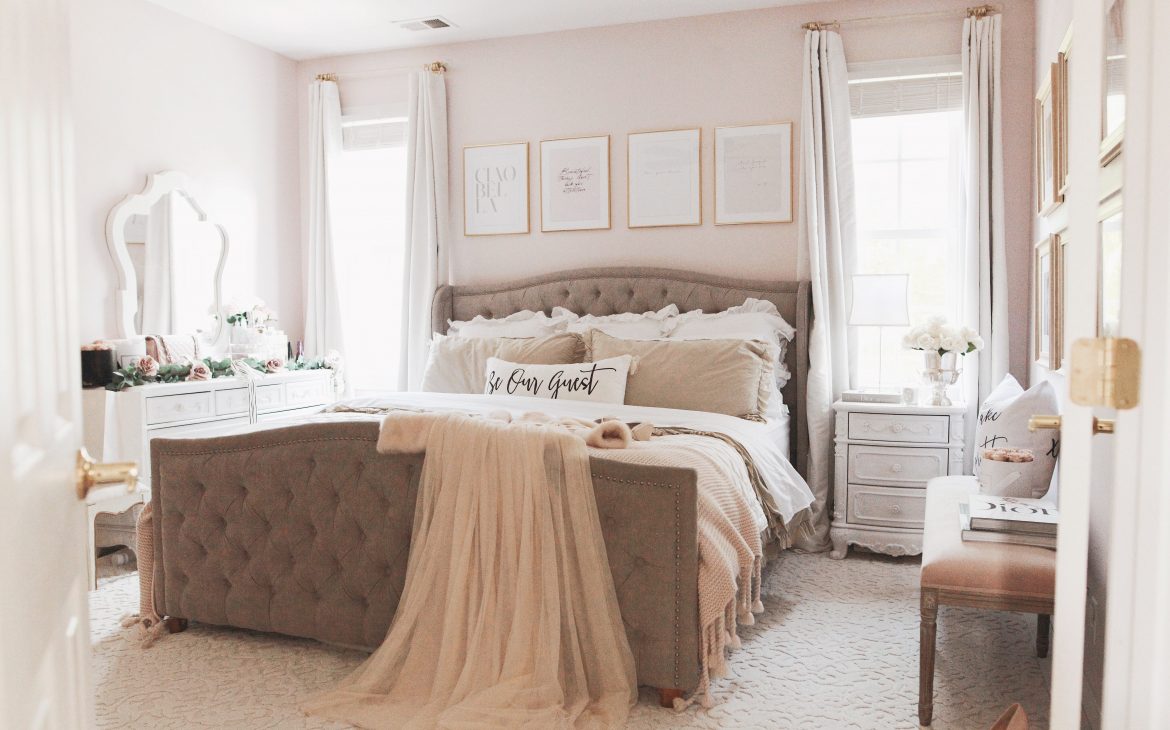 At first, I was concerned that the lighter colors would be a magnet for dirt and stains but in fact the rugs have held up tremendously well. When a small stain has found its way onto one of the rugs it has easily wiped away with baby wipe!
We also have the matching runners in our hallway and kitchen and those are also looking pretty great after about 6 months of use.
For such beautiful, eye catching rugs the price can't be beat either.