Saying buh-bye to Summer and hello to my favorite time of the year, while also sharing with you my couture favorites from this past month.
Bridal gowns by Riki Dalal & LUV bridal
I recently got my hands on these to-die-for gowns, one from Riki Dalal Couture & three others by LUV Bridal. My goodness are they beautiful!
shop this one here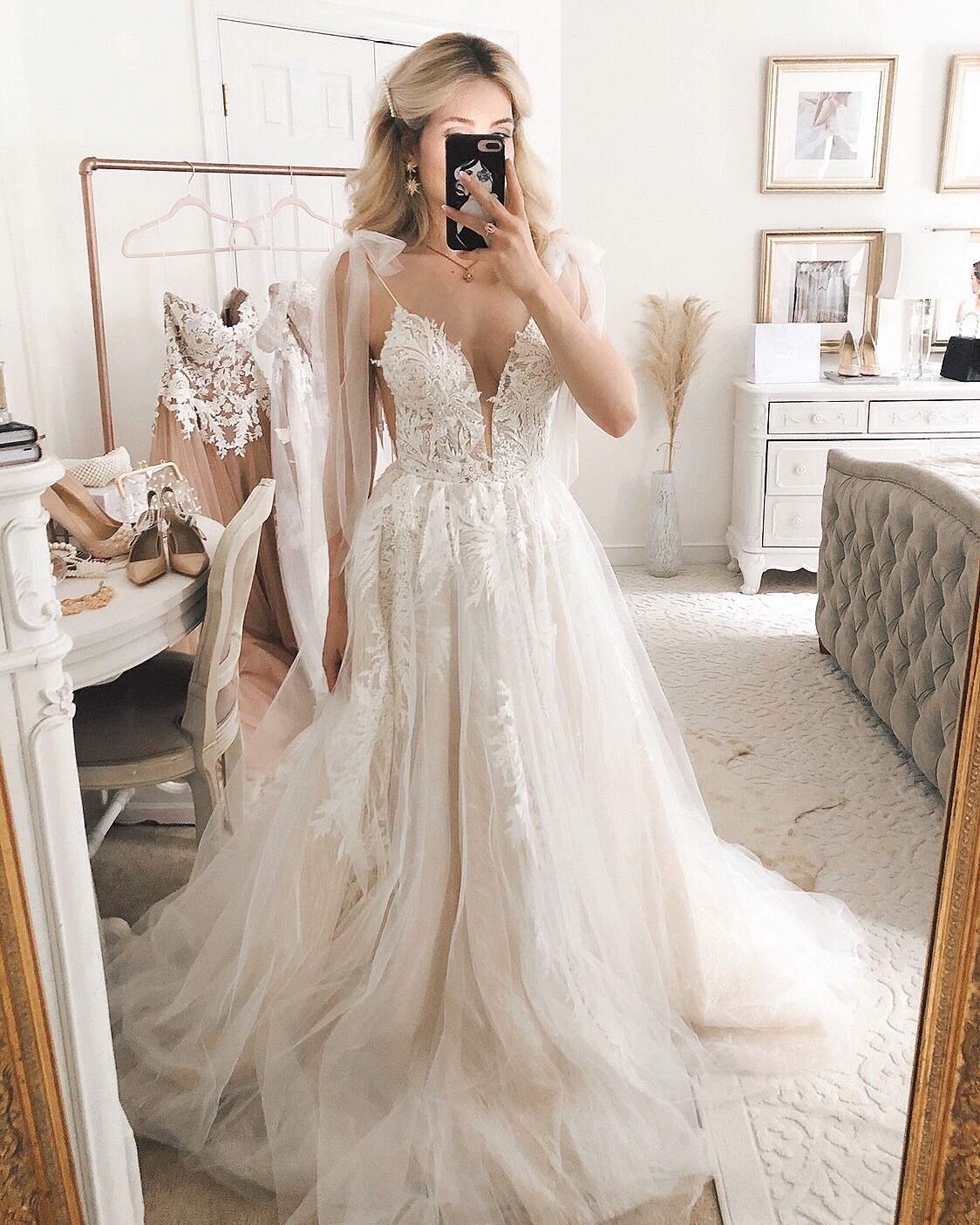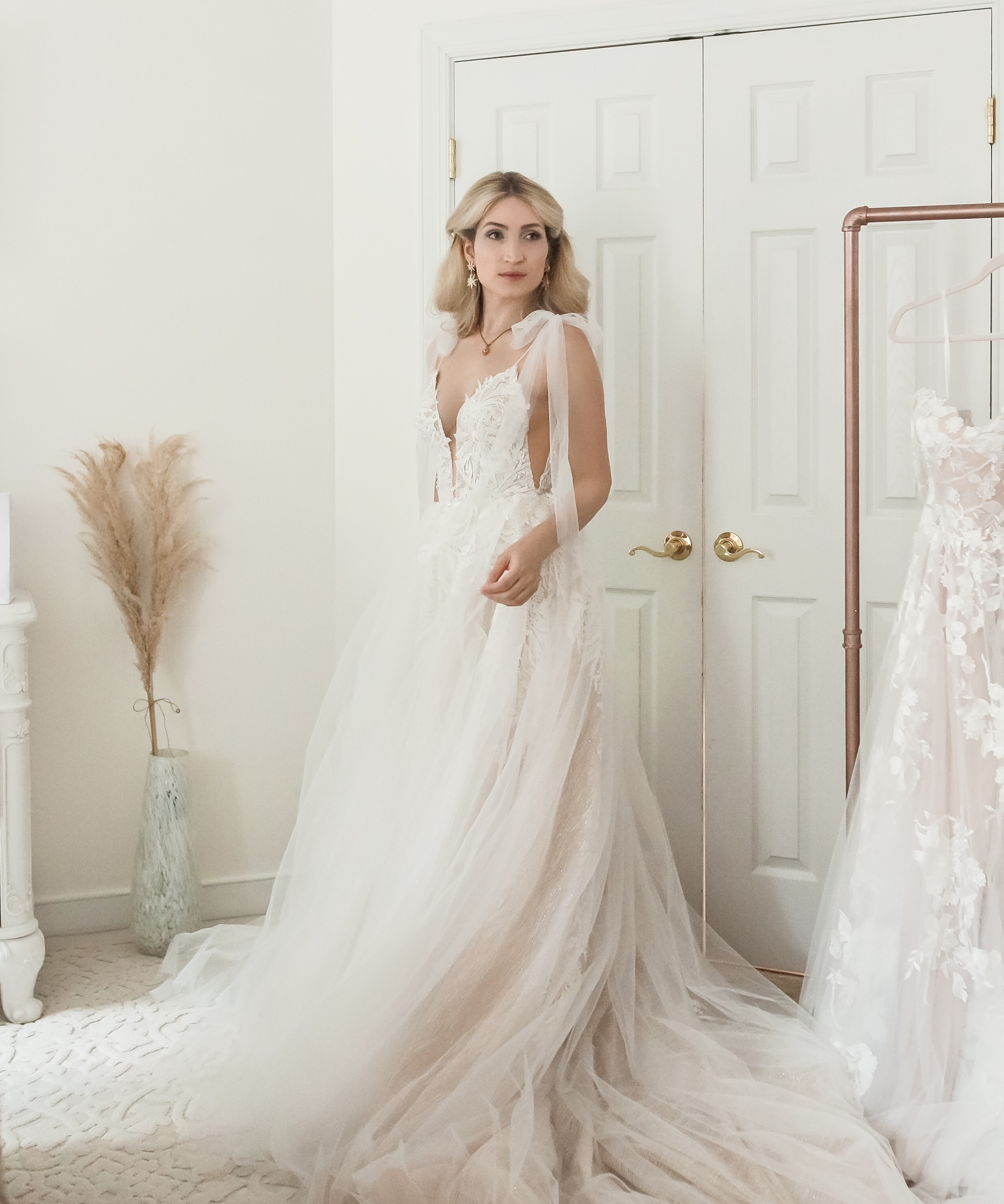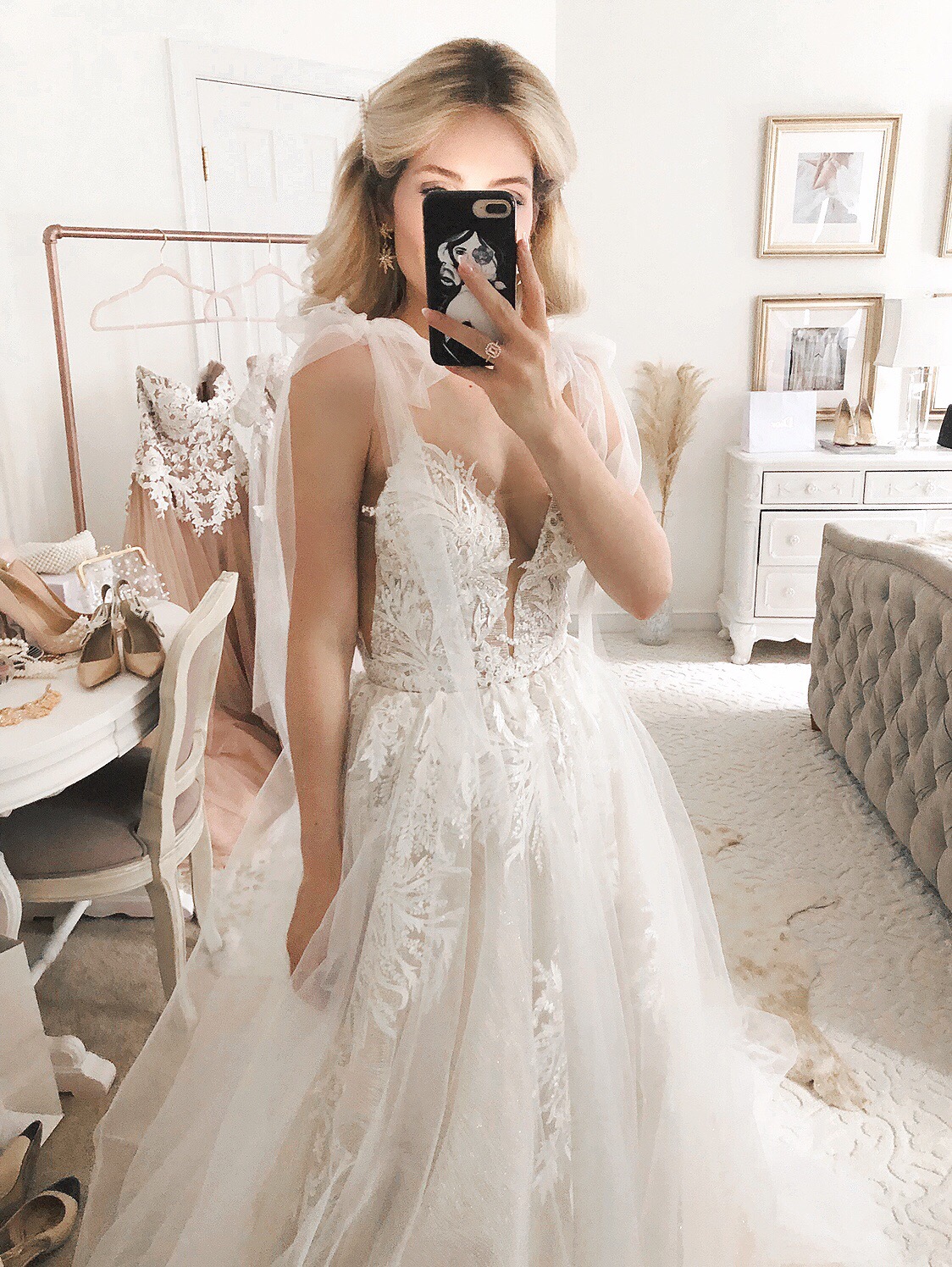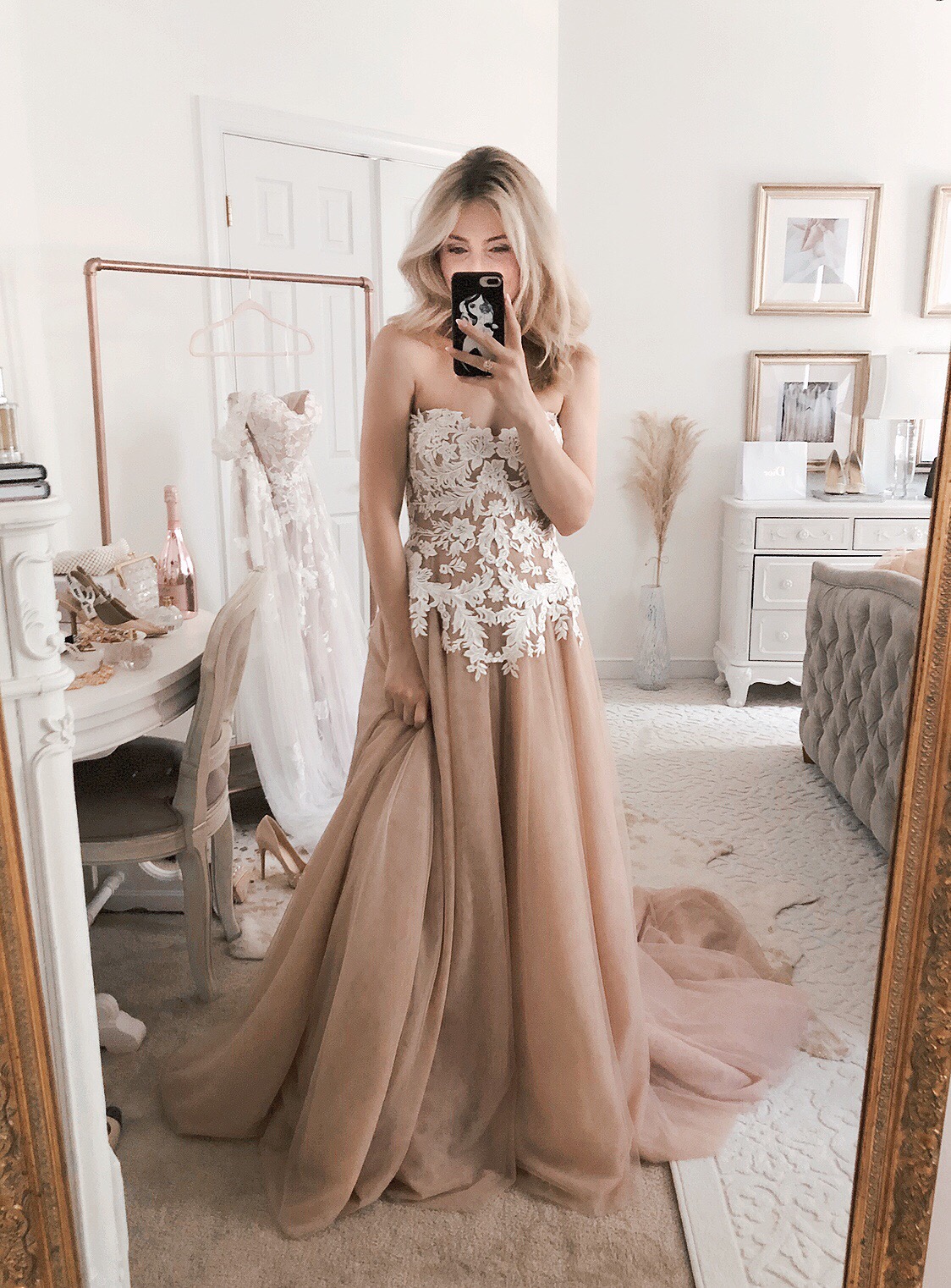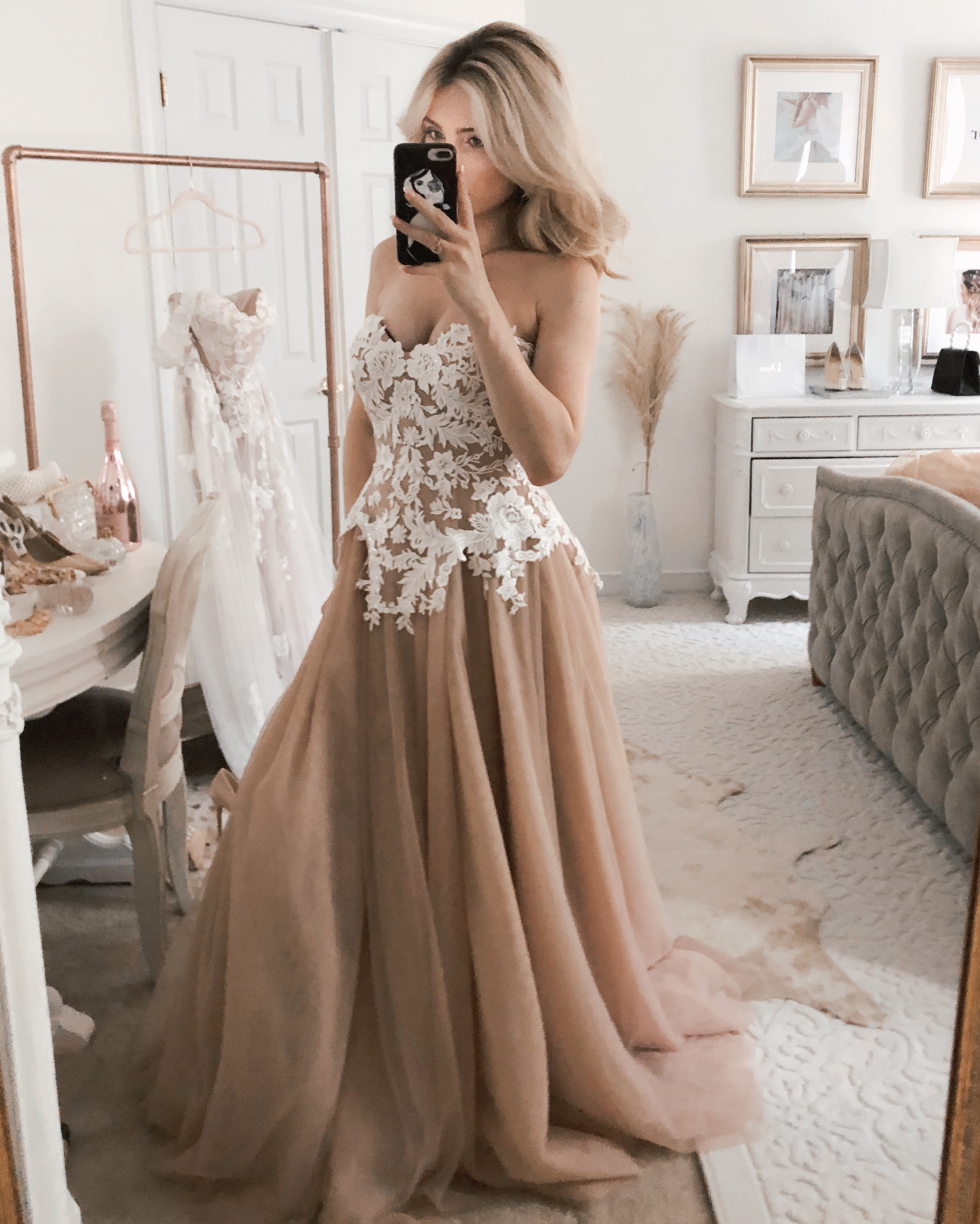 Taryn Rose
I've been wanting to pick up a few pairs of shoes by Taryn Rose for quite some time and am so glad that I finally did. They give my total Chanel vibes with the contrasted cap toe flats & camellia flower details. IN LOVE.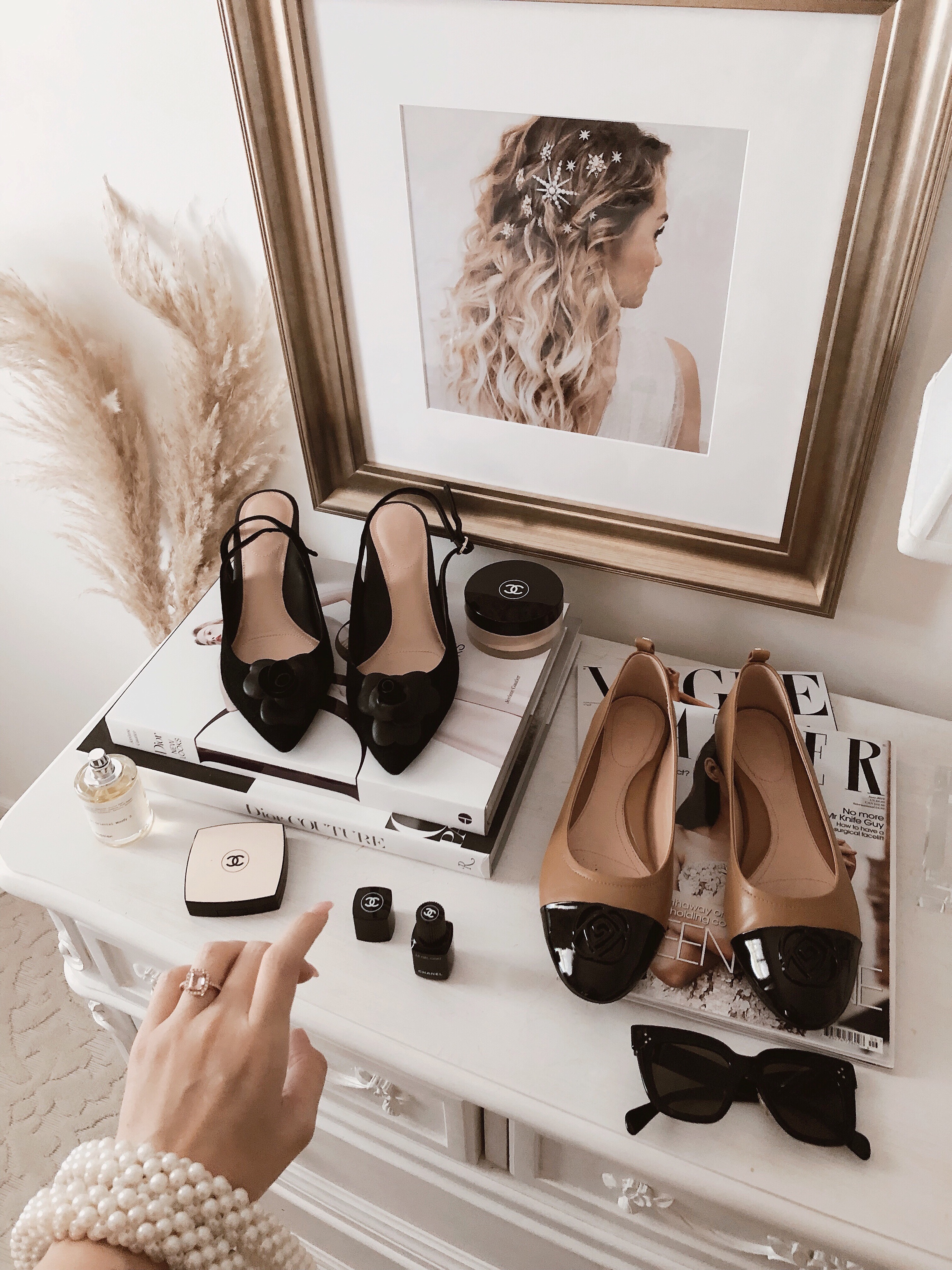 Pinterest Inspiration
One of my favorite ways to gain inspiration and how I also catch a little down time here and there is by browsing Pinterest. Unlike Instagram, Pinterest just keeps getting better & better. Here are just some of the things I've been loving from this platform during the month of August.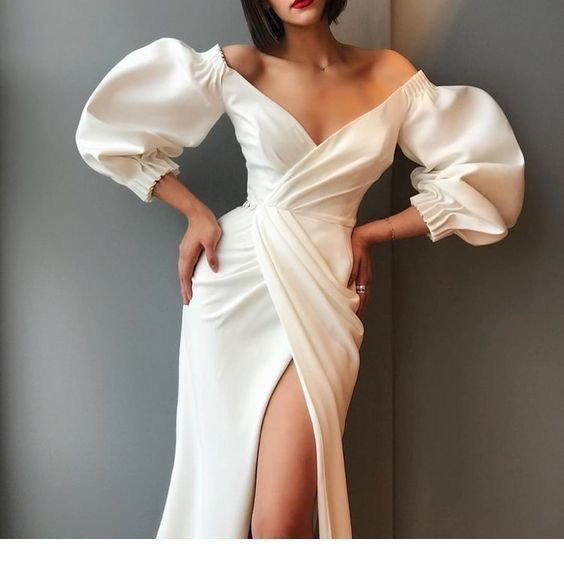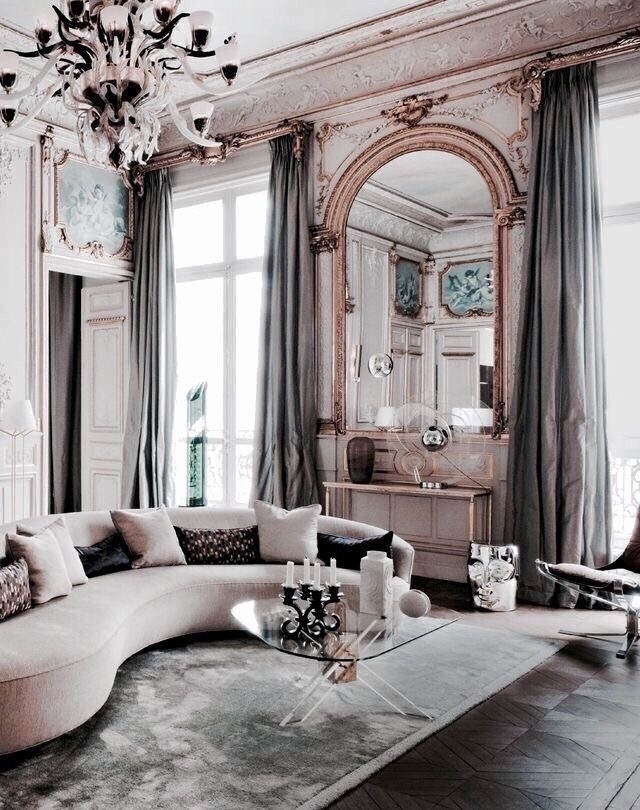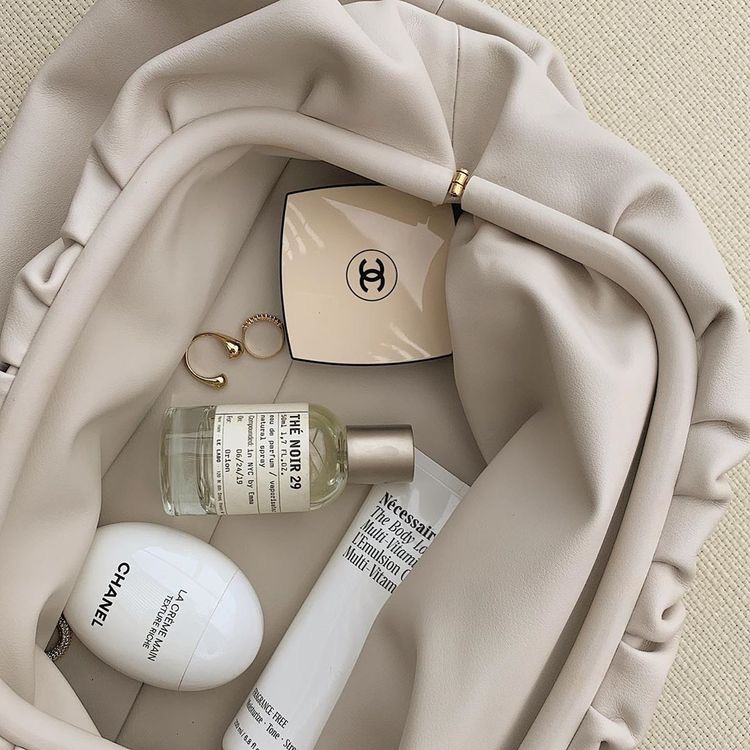 Prints from Couture Chérie
Couture Chérie is my other baby that's due in 2019. I've pushed back opening time and time again because I want the time to be just right when I launch. One thing you'll find in my shop are gorgeous gold foiled prints just like this one and a launch date has now been set for OCT 13th, so be ready loves!

Workspace
I've been refocusing on this pretty little space of mine since I kind of ghosted it months back. With 3 little ones 24/7, it's hard to dedicate solid time to a workspace. However, it can be crucial to my productivity so I'm trying it out again. And for me to feel drawn to a space I always feel the need to redecorate it so that I can fall in love all over again.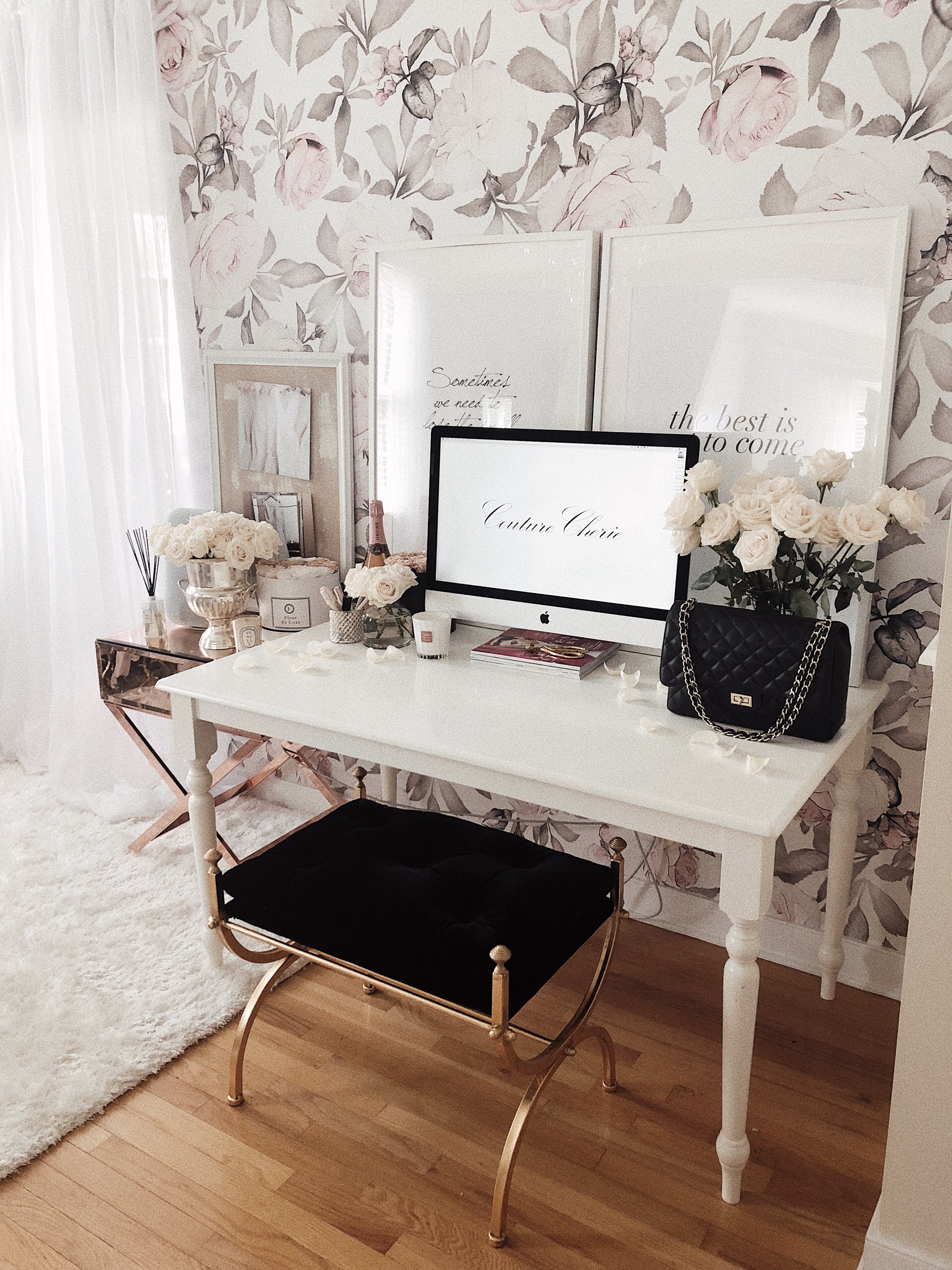 Almond Ivory sheets from Peachskin
Welcoming the warmer hues of fall by starting with my new Almond colored Peachskin sheets. These beauties always make my couture monthly favorites list because darlings I love my bed & all of the time that I spend in it! With such a deep love for my bed, naturally comes wonderful sheets and Peachskin has completely won me over there.

Upbra Intimates
Another favorite of mine that always makes the monthly couture list is Upbra but this month I'm sharing with you their underwear collection that I didn't even know they had! These pieces are just as lovely as their bras are, incredibly soft & feminine too! They're called Parfait undies and are also designed to fit you perfectly.

Here are a few more favorites images of mine from August!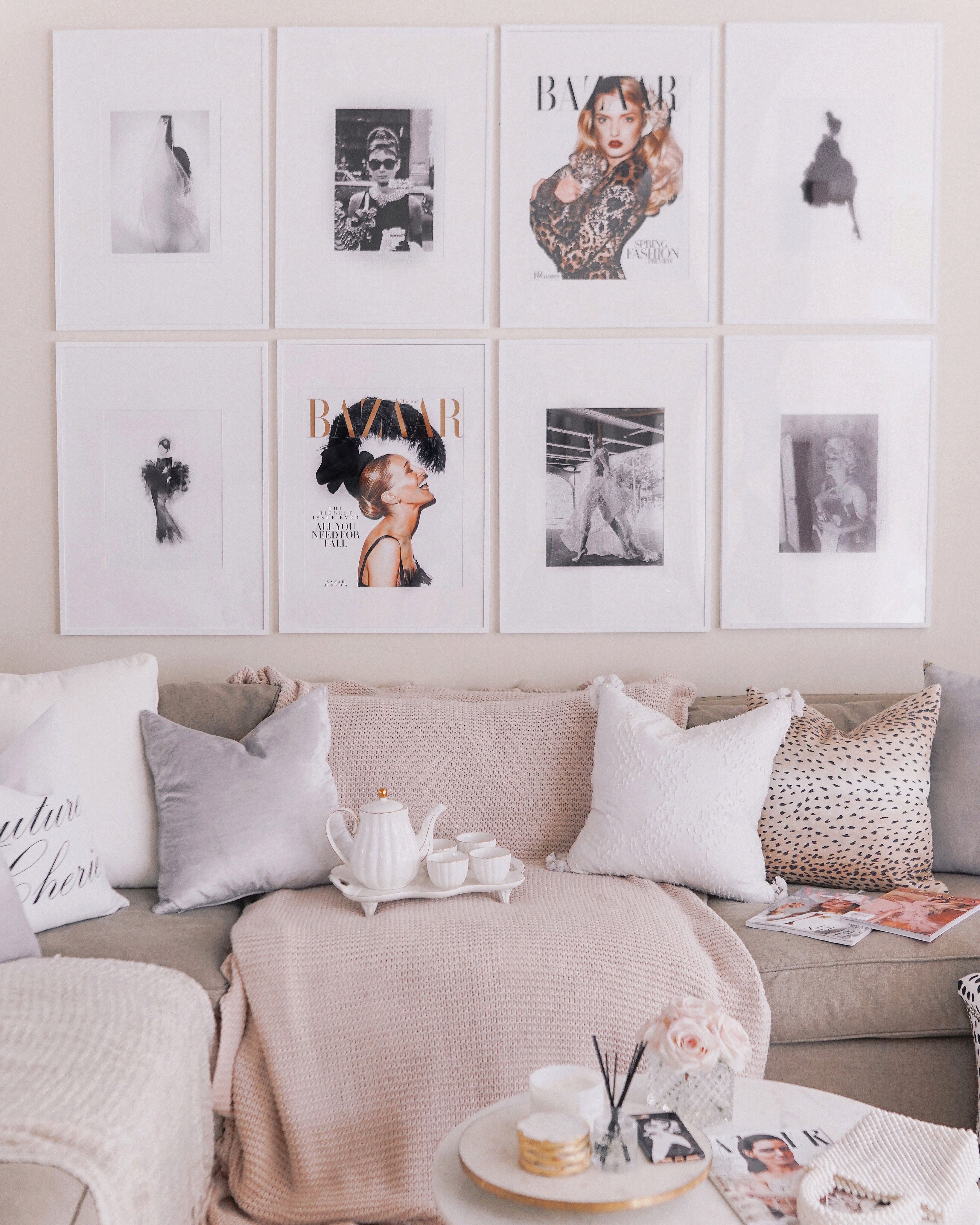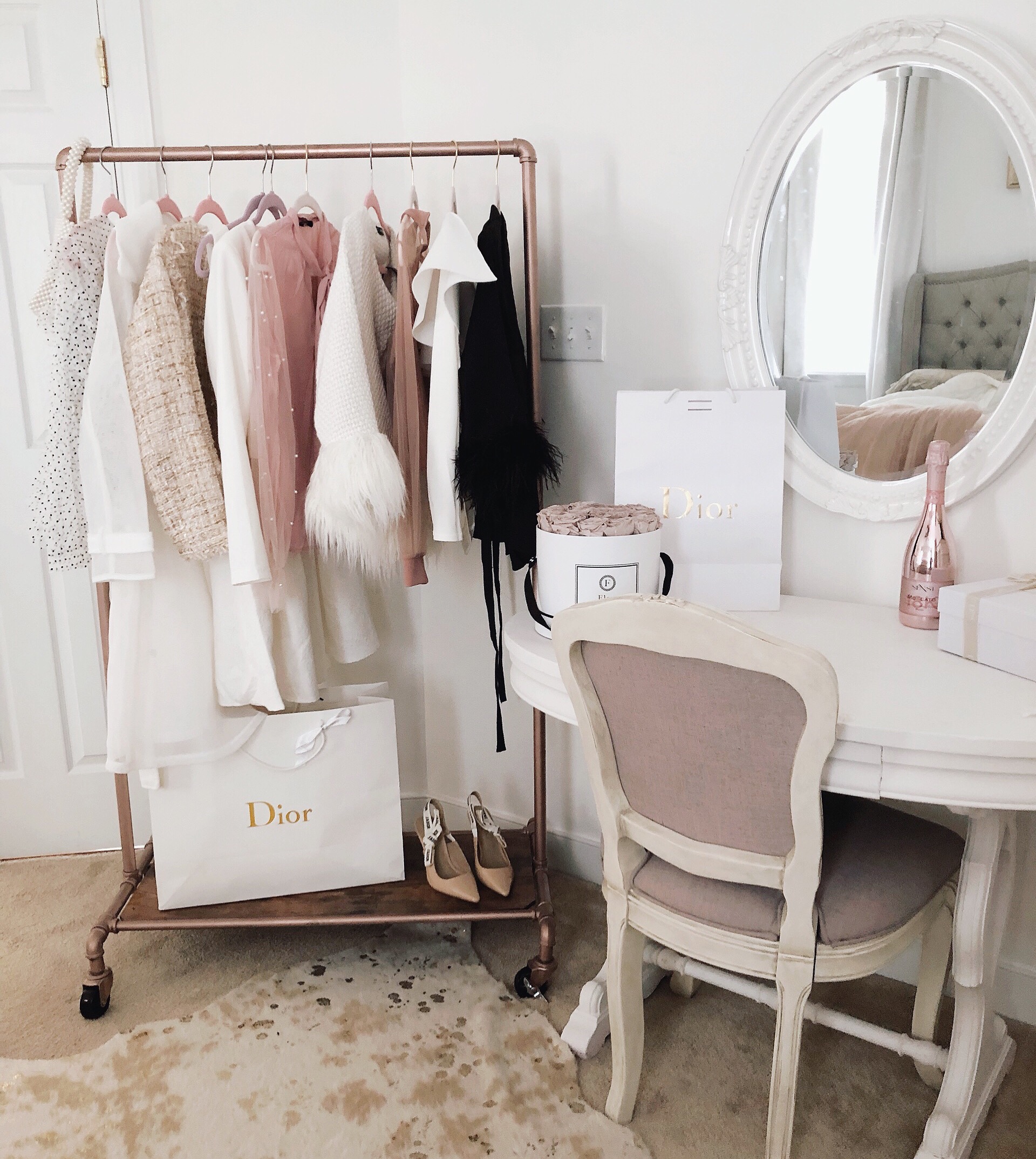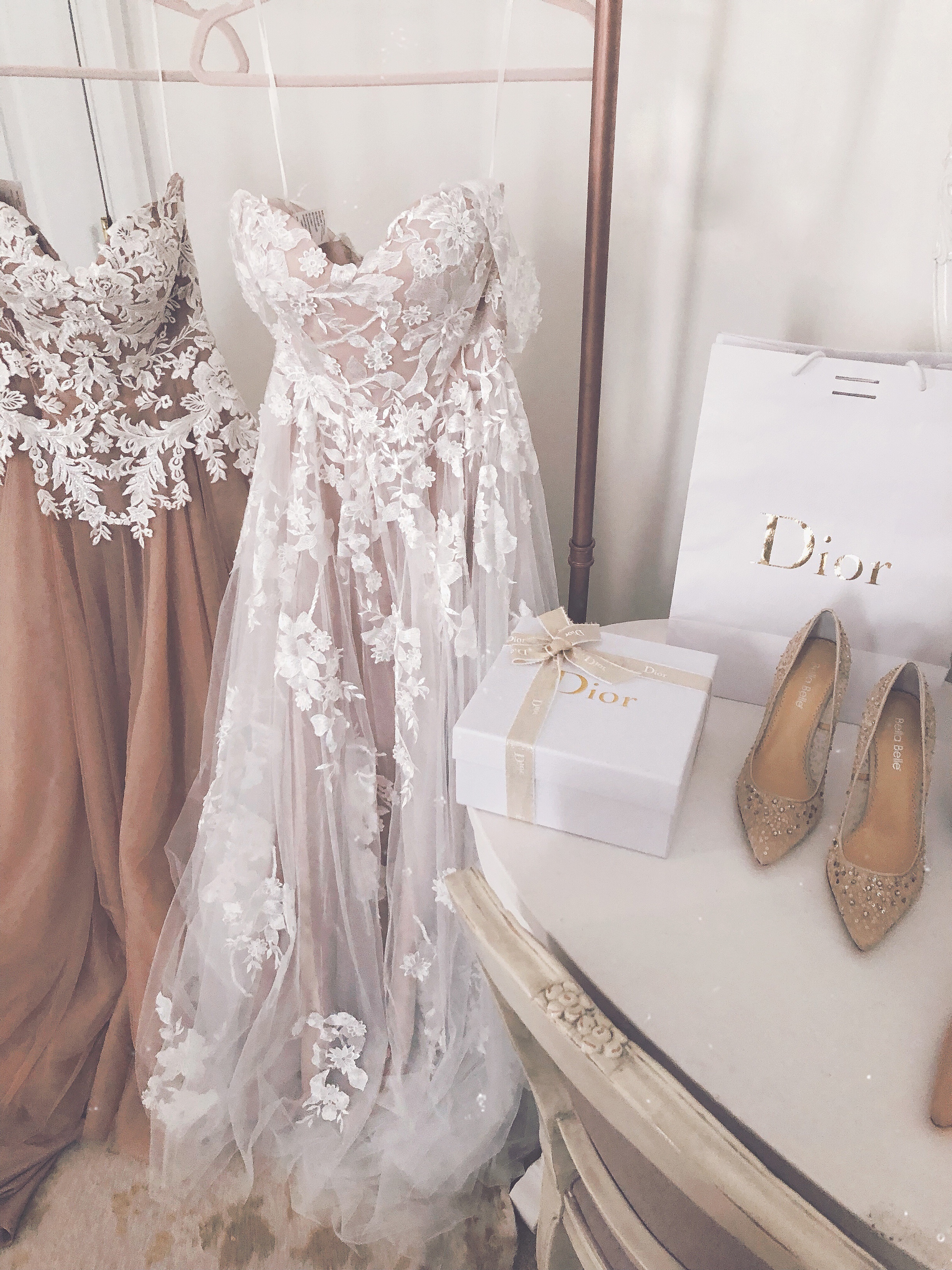 Until next time loves.