I've Rounded Up For You The Latest Beauty Items That I'm Currently Loving
I hope that you are having a beautiful day! I recently got some new beauty products and pretty little things that I've been dying to share with you! So I wanted to make a quick beauty shopping haul to give you the rundown of the latest beauty items that i'm currently loving.
Brushes & Beauty Bags
Starting off with products from one of my most favorite beauty brands ever, Slmissglam!
I collect all of her makeup brushes because they are just beyond words pretty and recently she just launched some of her very own makeup bags that pair wonderfully with the brushes.
The first bag says, "Princess Vibes".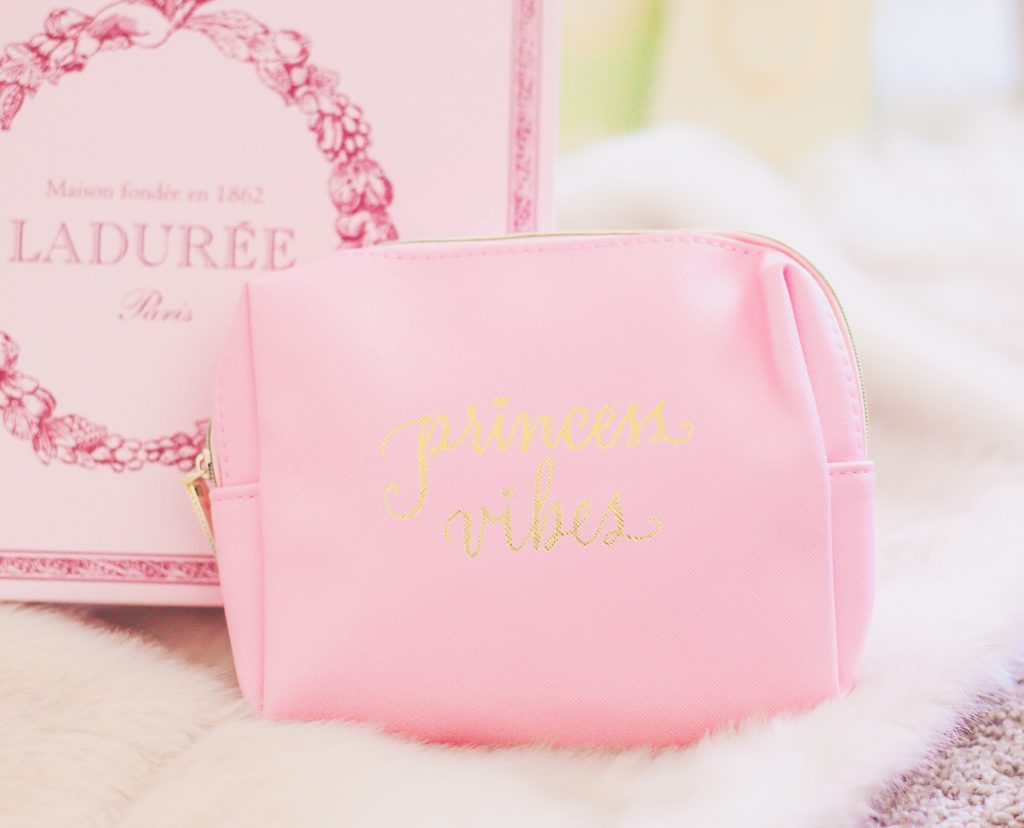 & the second says, "Stay sparkly".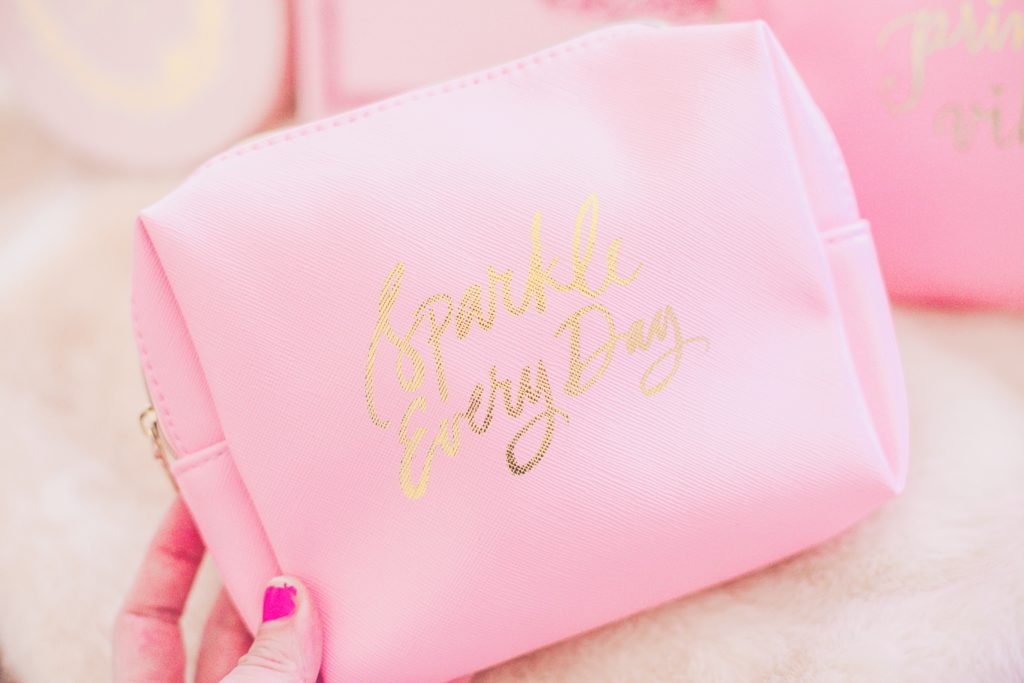 So adorable right?!
I also got another set of her gorgeous sparkly brushes and these beauties are going in the stay sparkly bag!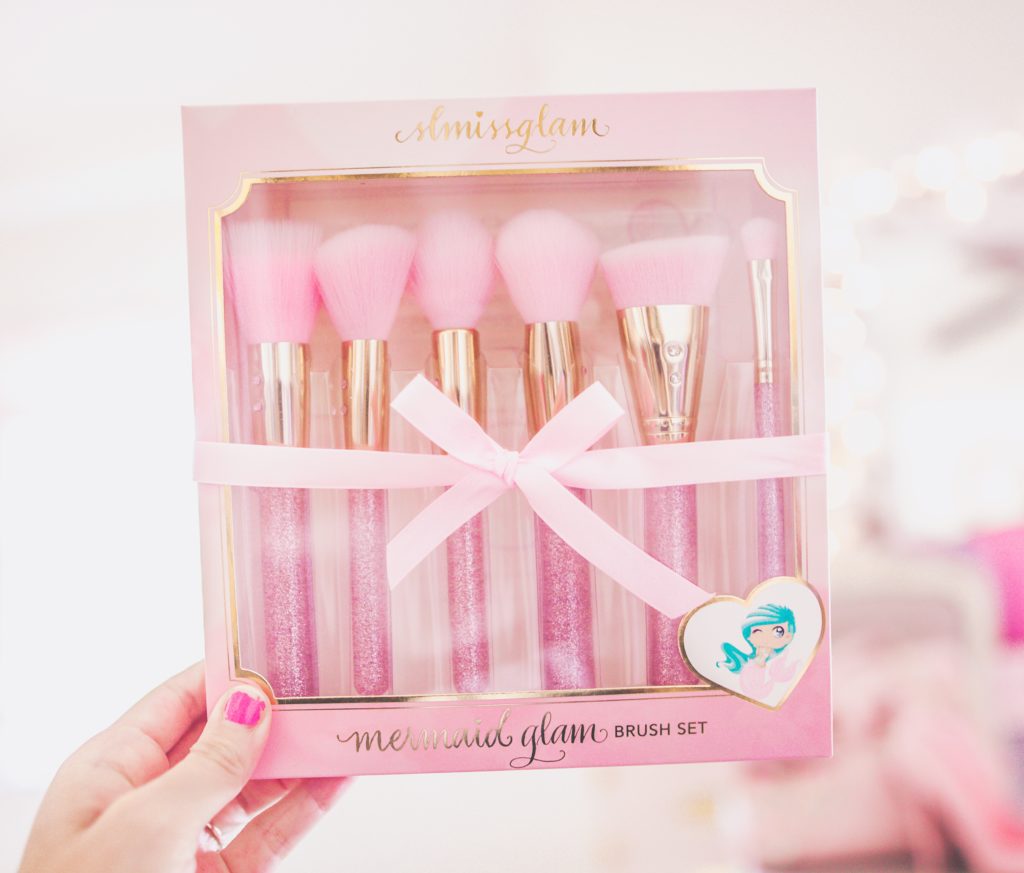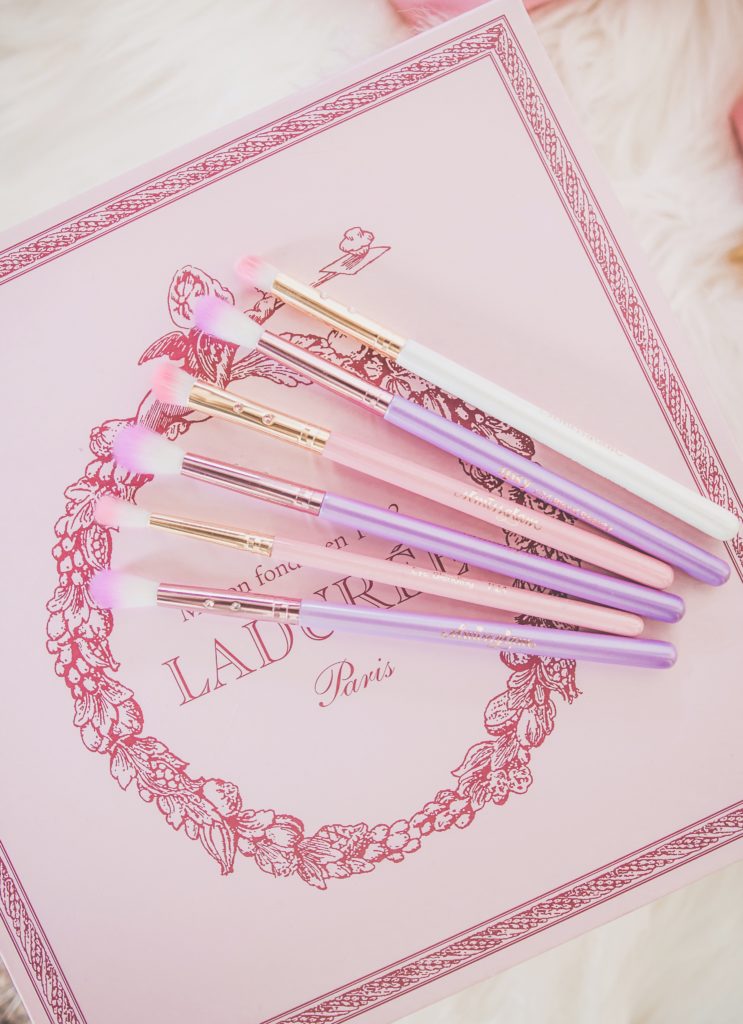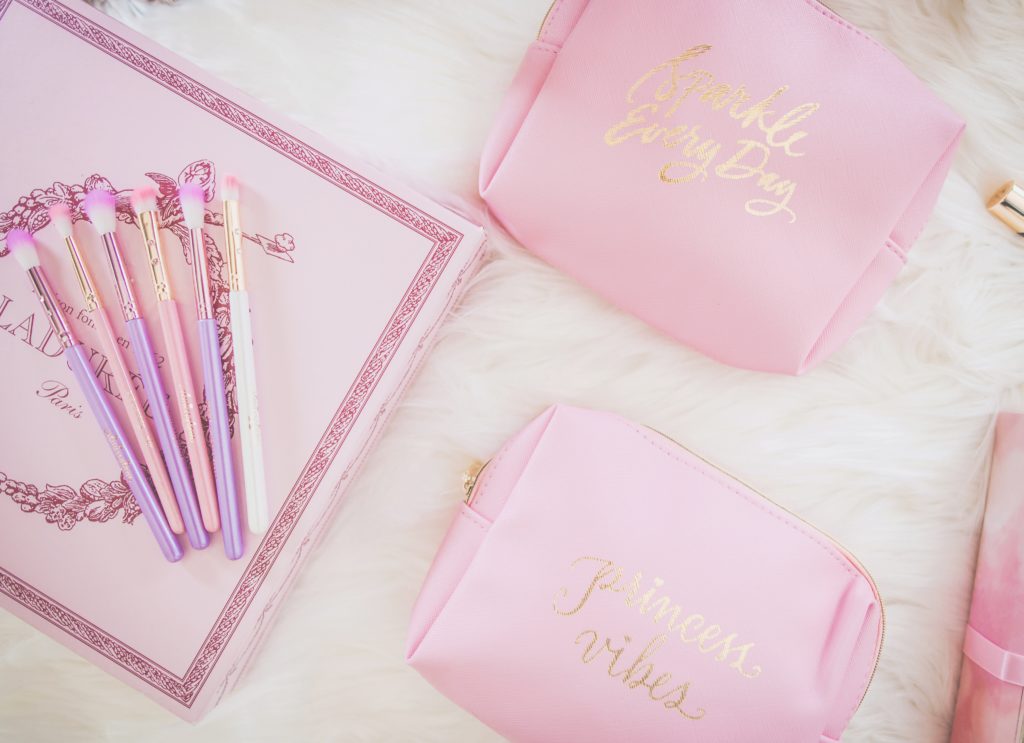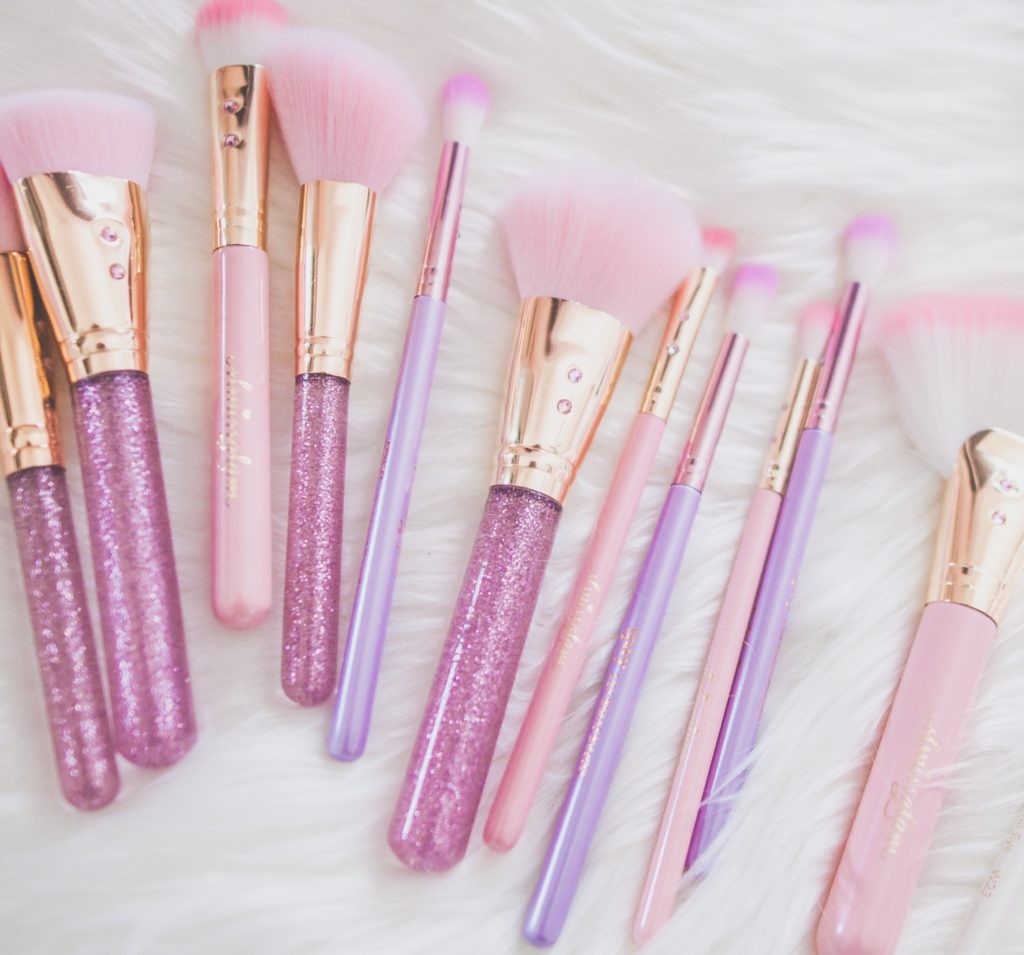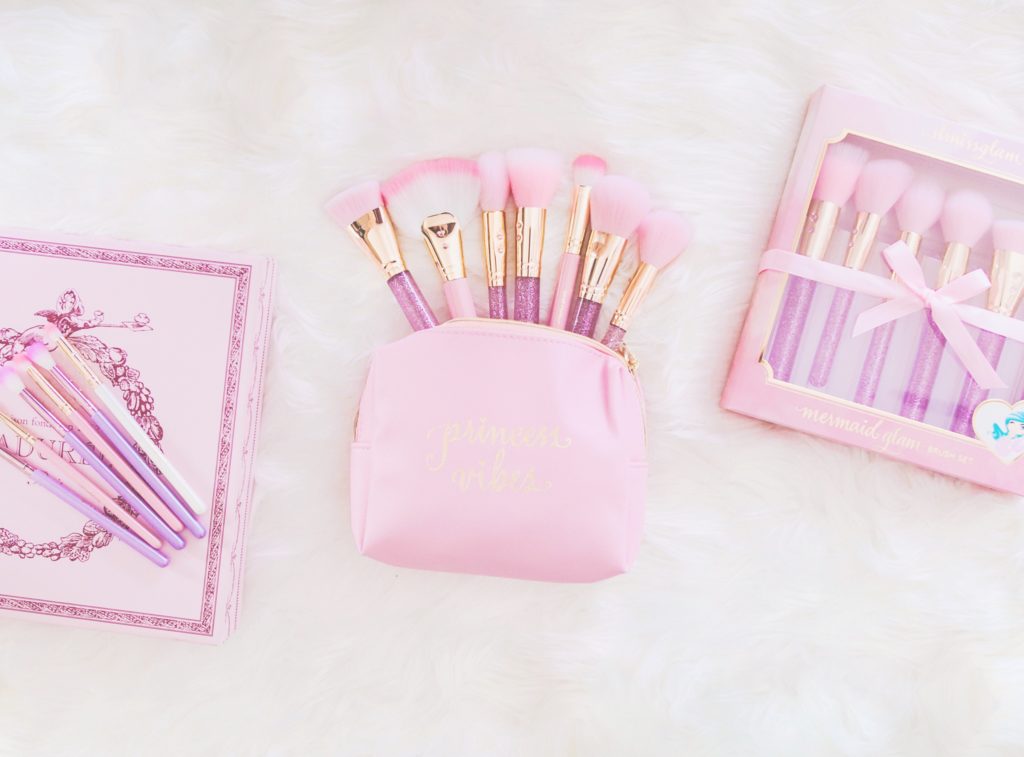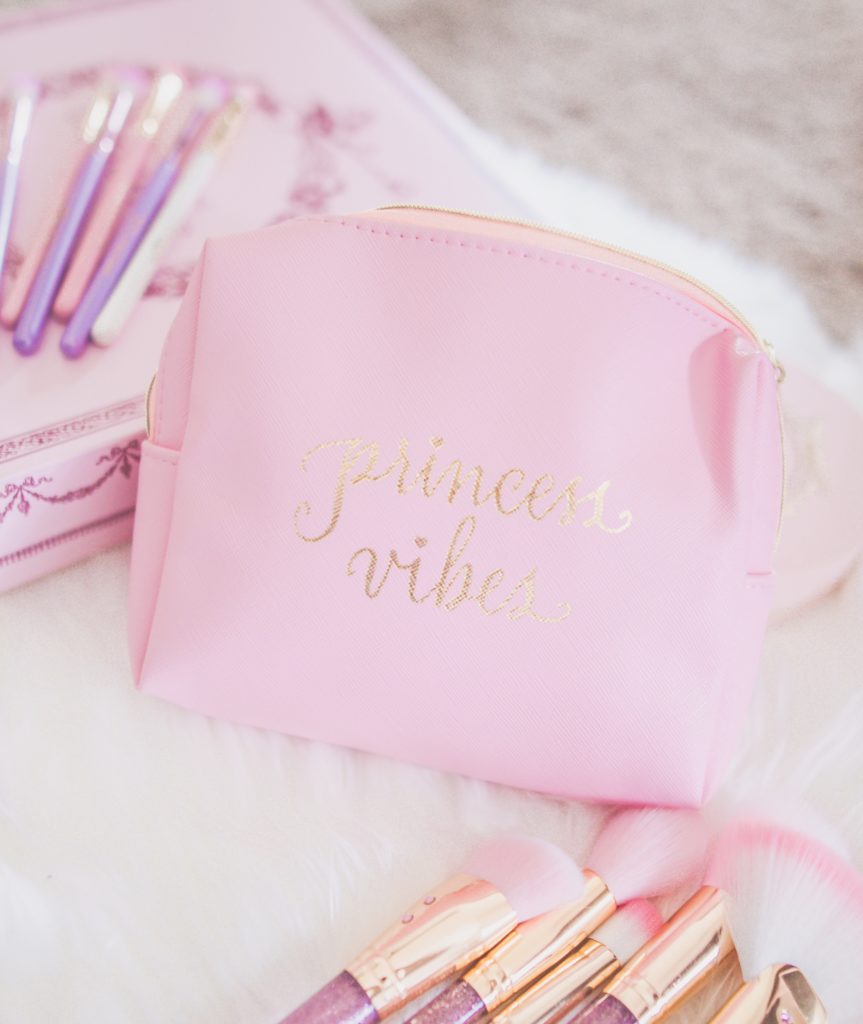 You can find plenty of other products from her as well if you just so happen to be as obsessed with her lovely brand as I am.
These products include, beauty blenders, glam brush books, and candles as well.
Makeup
I also recently tested out a few new beauty products and I wanted to share those with you as well.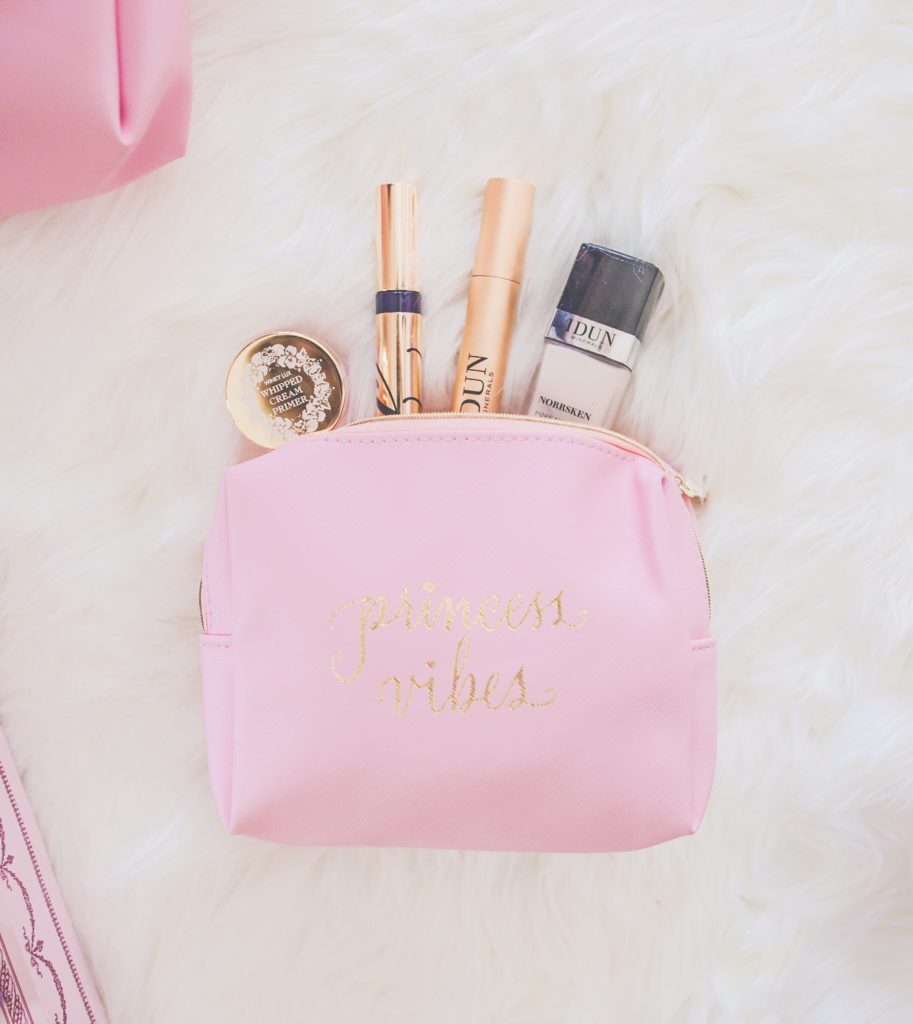 First is this lovely whipped makeup primer.
It kind of reminds me of cotton candy and it goes on so smoothly.
I really love it & it's so popular that it's currently sold out!
But you can get on the list for when it's back so I suggest doing that asap.
Makeup primer is an essential for me to get a very nice finished look with my makeup.
I'm always on the hunt for one that I can't live without and I think I just might have found that with this one from Winky Lux.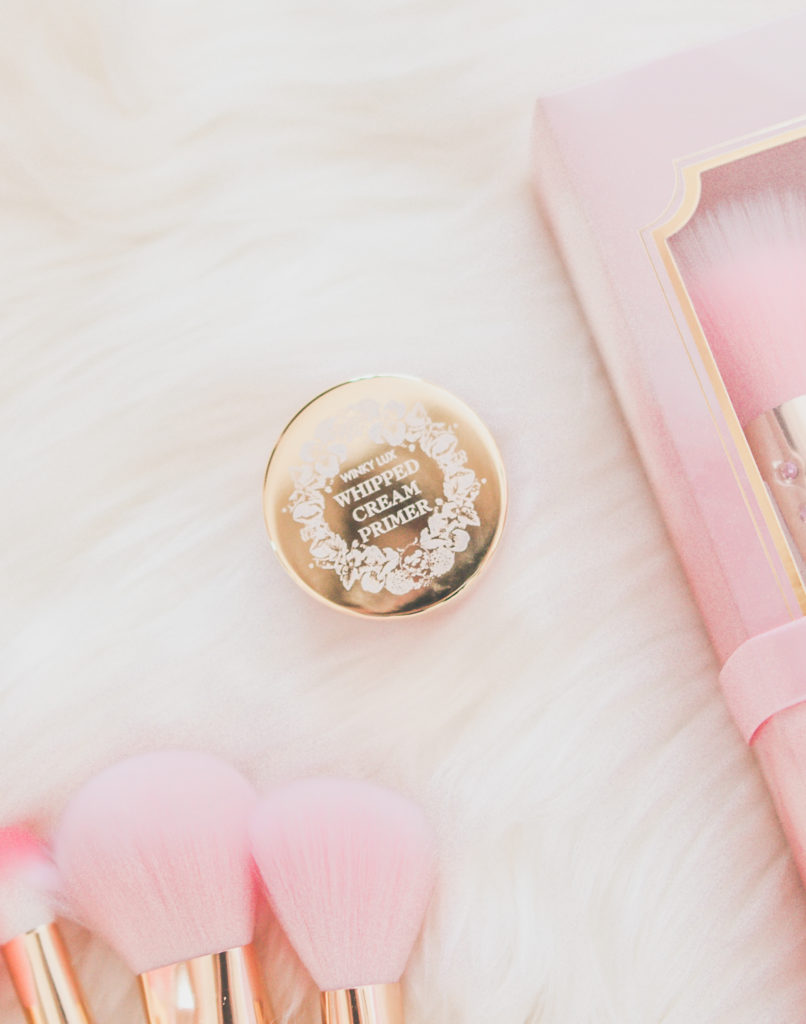 I've also tried two new mascaras that I wanted to share with you.
One from Estee Lauder and the other is from Idun Minerals.
Honestly I am extremely picky when it comes to mascara and live by my Toofaced mascara ( the specific one I use here ) but I'm always open to trying new things.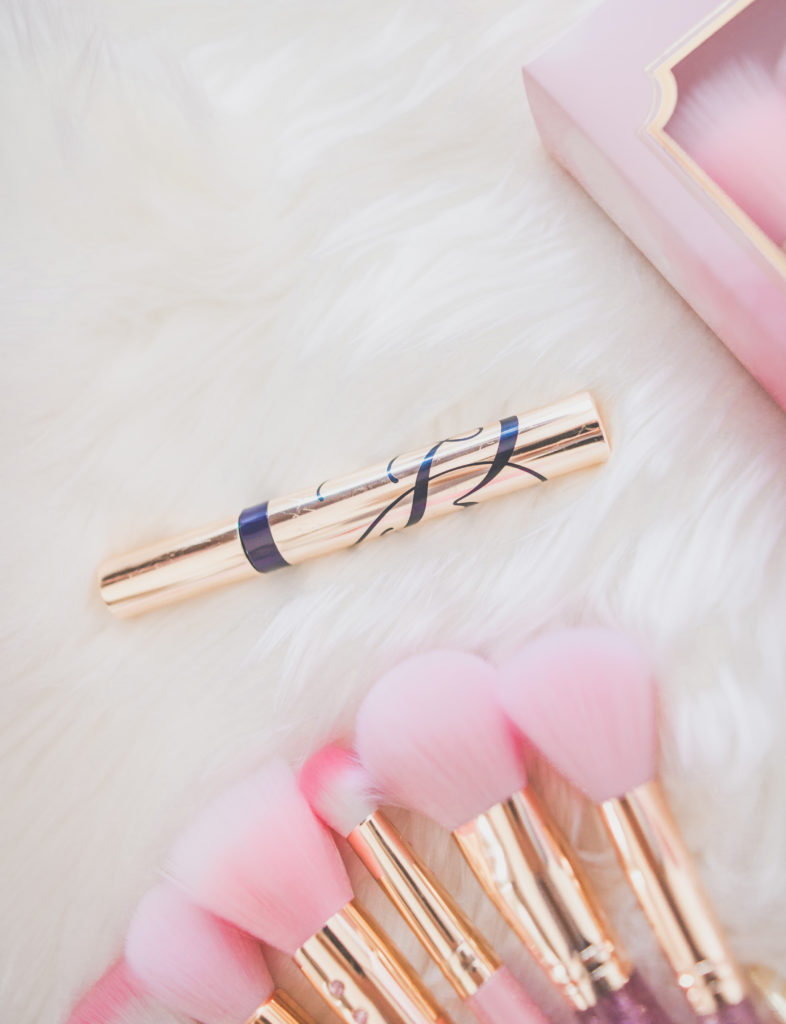 Both mascaras go on very nicely and add volume as advertised, giving a desirable look.
However I think i'll be sticking with Toofaced because it gives me the look I desire for my lashes and is comfortable too.
You know how sometimes mascara may burn your eyes if they get watery or the longer you wear it your eyelashes may hurt? I kind of experienced that with these two mascaras but haven't with Toofaced.
I also tried a new foundation from Idun and I have to tell you it's very beautiful on.
It's good for your skin too which is very important. The only thing that didn't work for me was the color.
I'm pretty pale and it's hard to find foundations that match my skin color, usually they're too dark. But the Idun was actually too light for me.
Bags & Shoes
I also got a few new bags from Kate Spade New York that i'm currently obsessing over. They're not beauty products but still worth noting!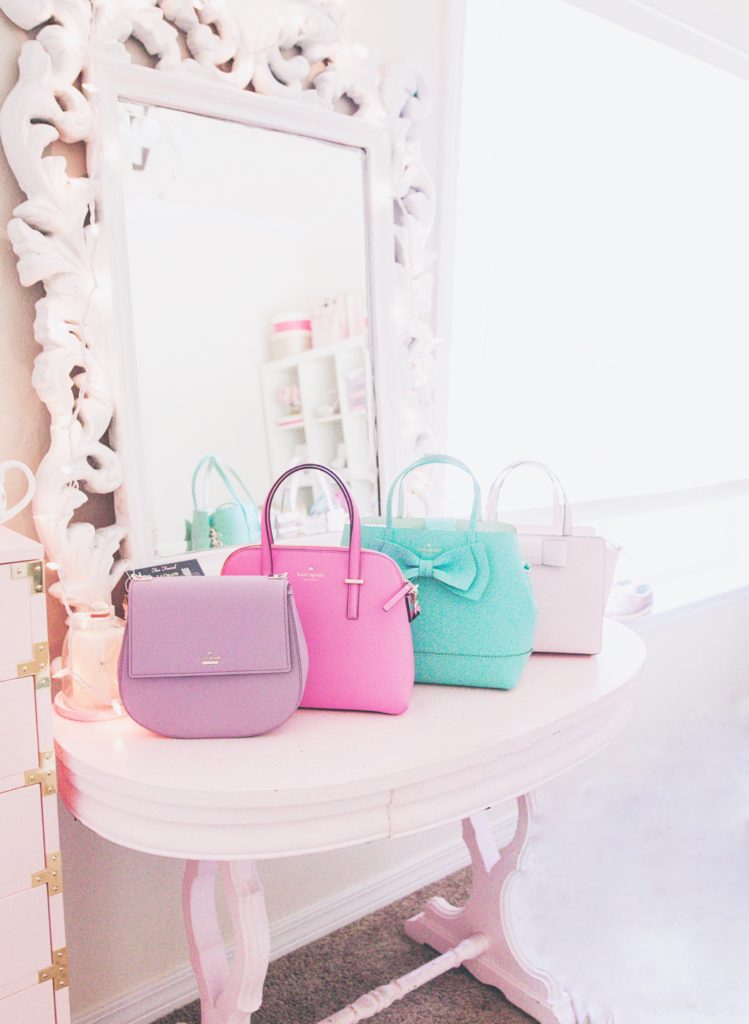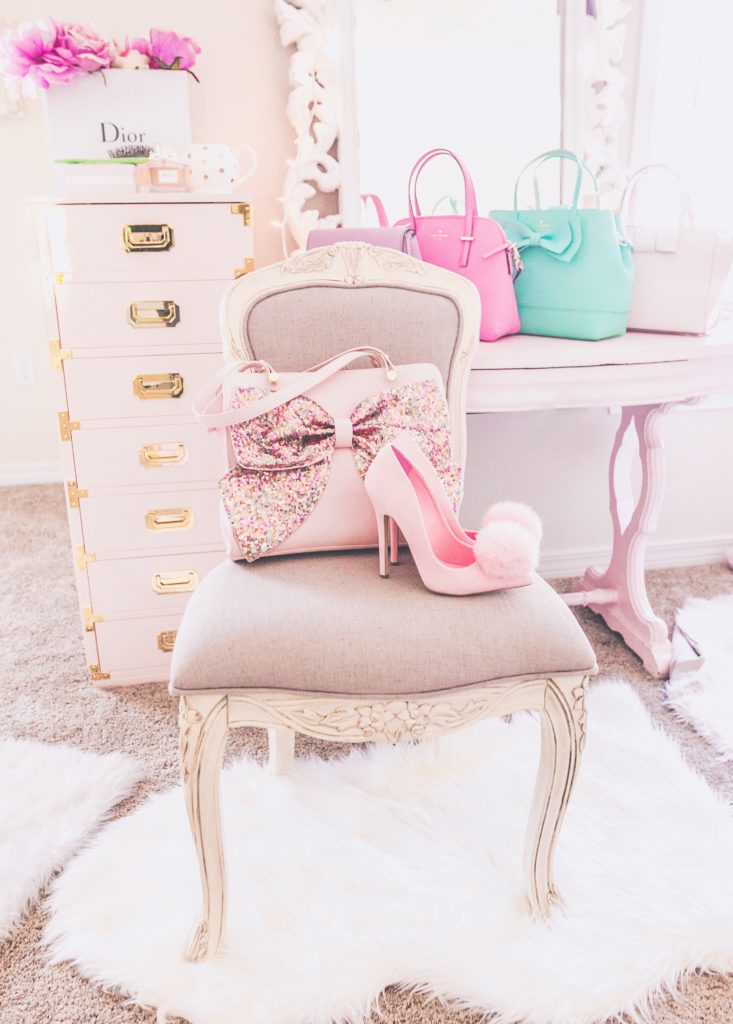 Same goes for my new shoes. They're bright pink with bows! How can I not share this with you?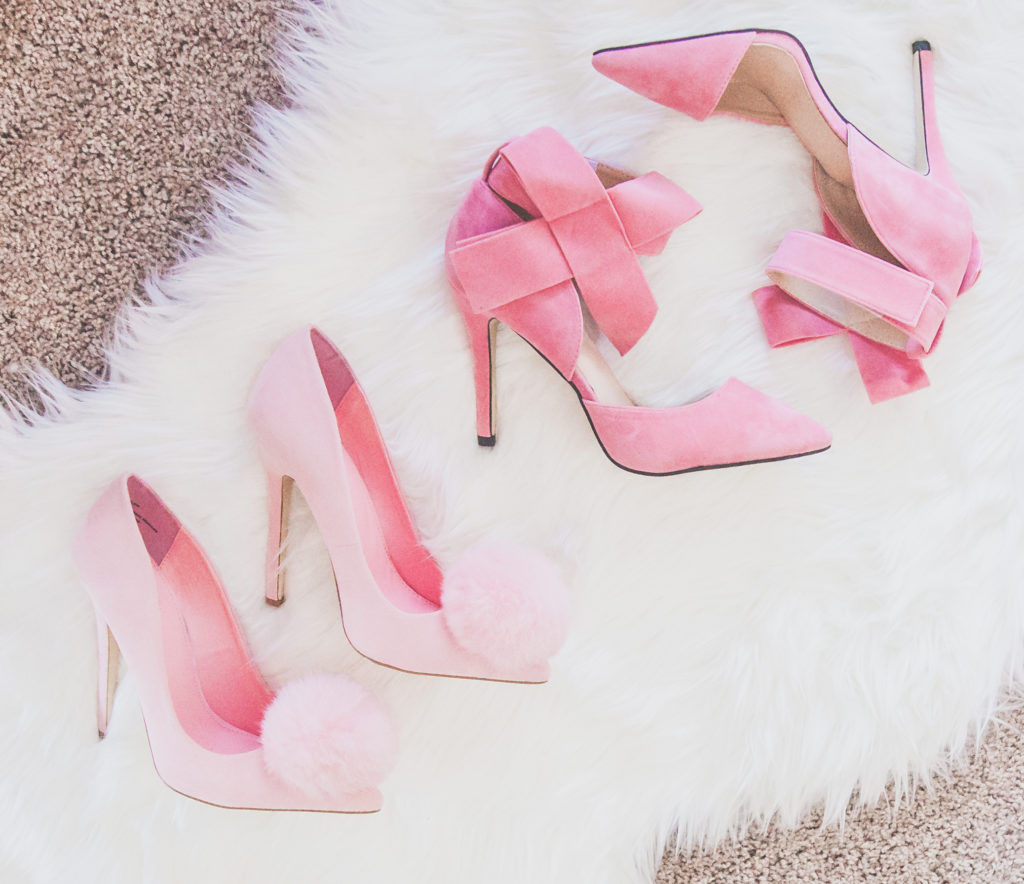 Plus they're only $30 through Amazon and you can buy them directly right here. For the pom pom heels you can find those here.
That's it for now on the latest beauty items that i'm currently loving but I'll definitely have more shopping hauls coming up to share with you as I prep my wardrobe for Spring so stay tuned!