Micuna is a brand from Spain that specializes in modern baby furniture. They're designs are simple yet trendsetting and are also handcrafted while also  eco-friendly. How fabulous is that?
They're a brand that truly makes beautiful products.
We've moved a few times since the last time I had a baby and because of that I let a lot of baby stuff go, including my previous bassinet.
In search of the best bassinet for baby.
In search of a new bassinet that would fit all of my wants and needs with the help of Gugu Guru, I discovered Micuna's bassinet. They actually have a few to choose from featuring different colors assortments and helpful features.
The one I chose was the Smart Fresh Bassinet. I love how simple it really is and most of all how easily I can see my sweet little baby at any time. It features breathable semitransparent mesh which helps ease concerns while baby is sleeping.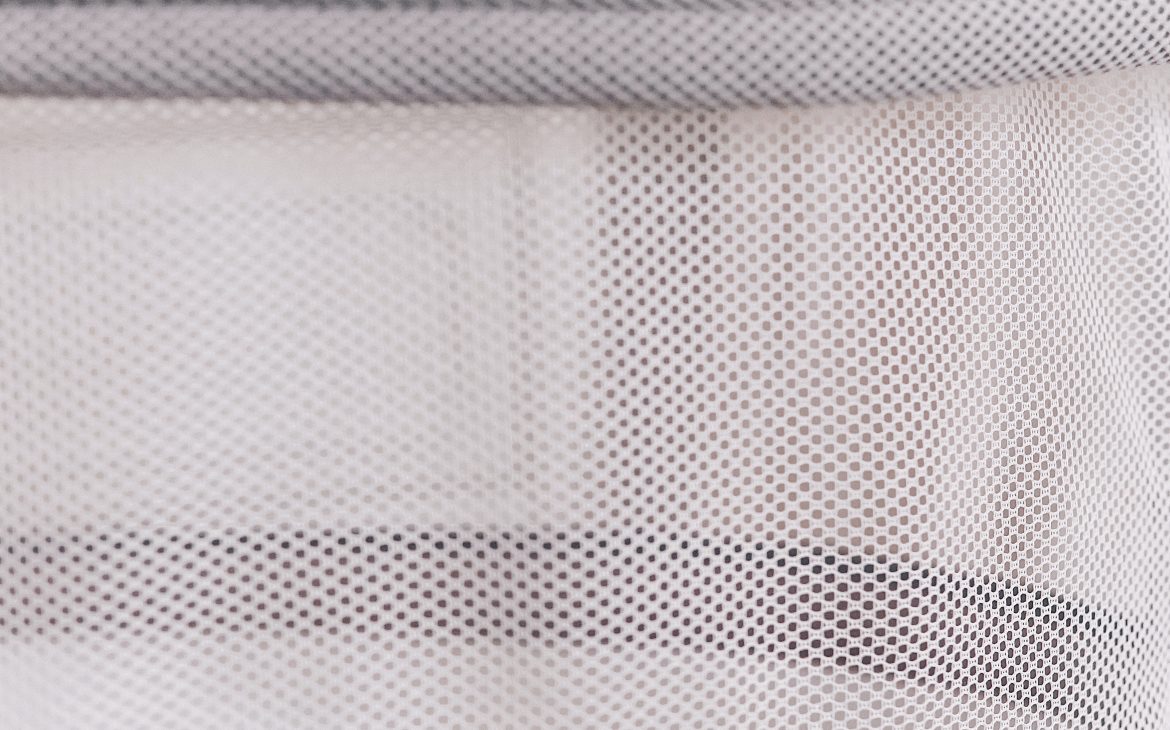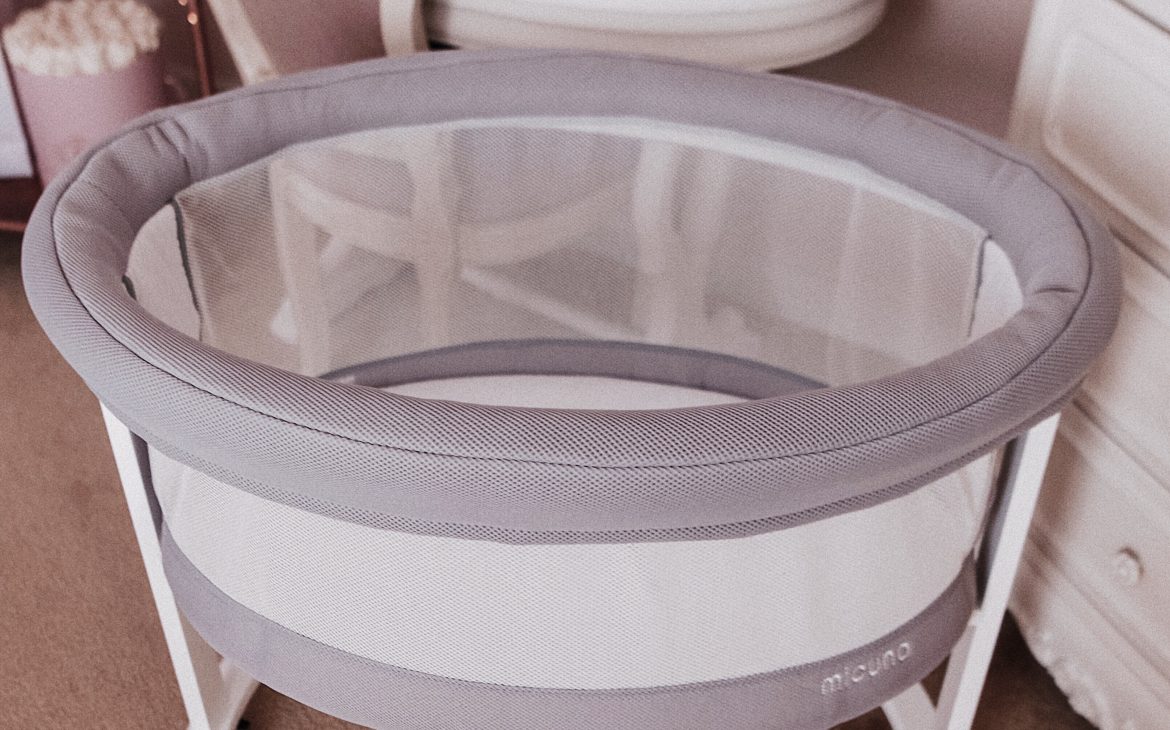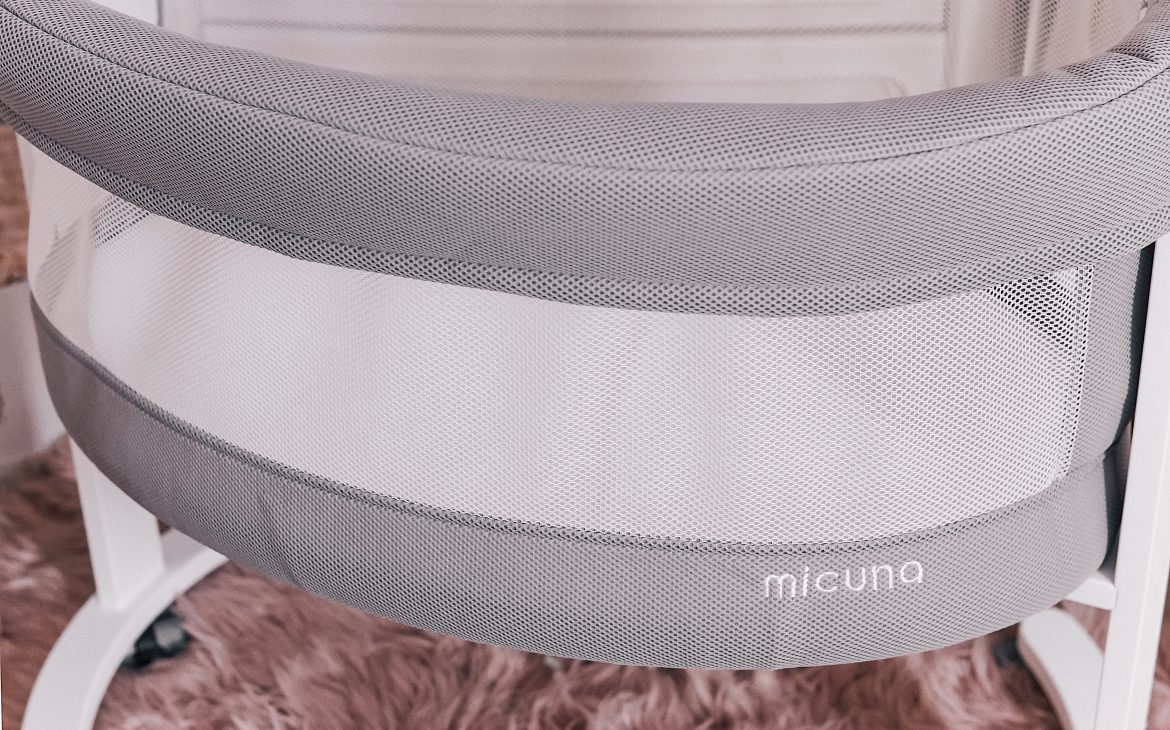 I just love how the color combination is so light, clean, airy and just pleasing to the eye. Aesthetics are always important to me, so I especially appreciate the beautiful design and craftsmanship of this bassinet.
Another favorite feature of mine are the wheels! My bedroom is located on the first floor which makes this feature so ideal for me because I can easily wheel baby around the house during the day allowing me to get things done and let him peacefully sleep at the same time.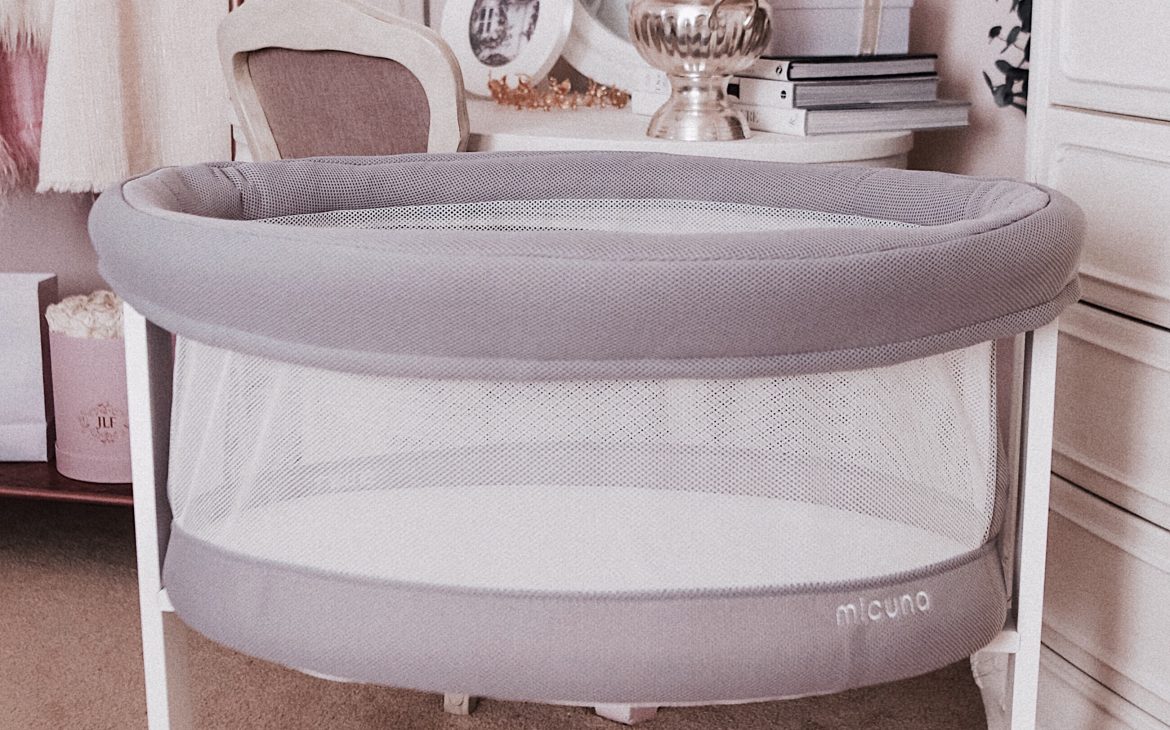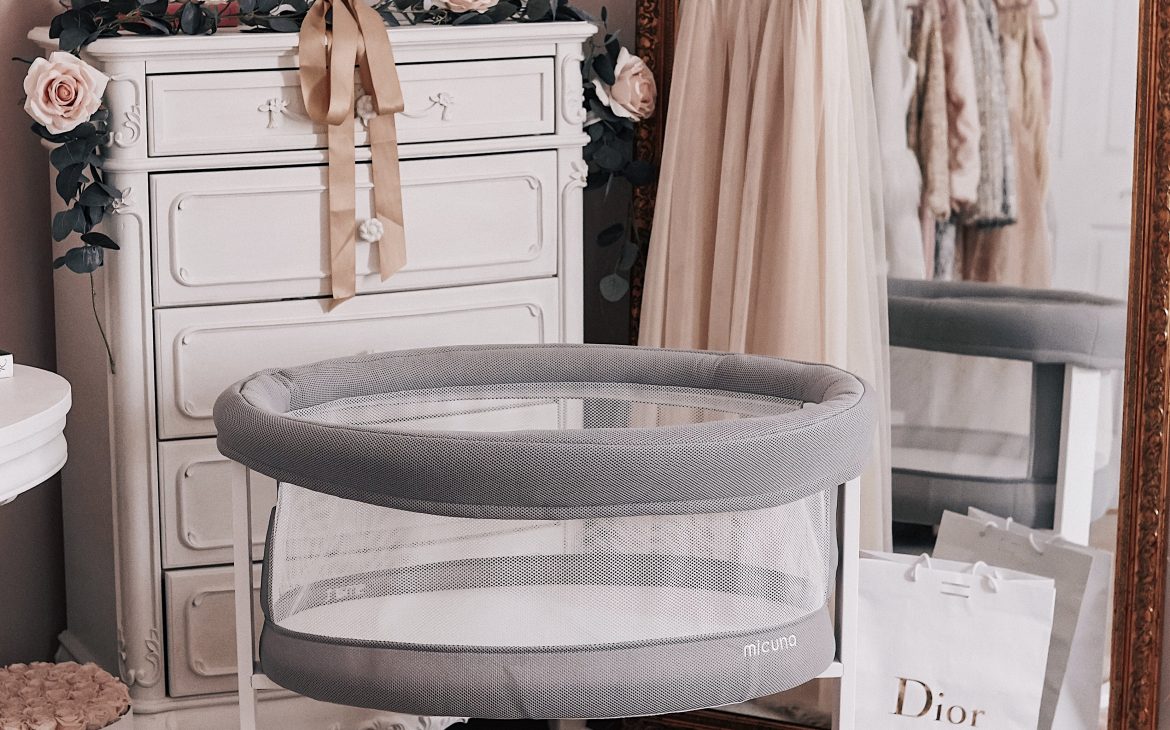 There are more features that you'll find among the other bassinets offered by Micuna. One is just like the Fresh bassinet except it comes with a nightlight built in. The other is a truly beautiful bassinet that has an ability to rock back and forth while attached magnetically to a Micuna rocking chair.
Where can you buy it
If you'd love to learn more about the Mucina bassinet or purchase it for yourself head to micuna.com or head to their website & enter your zip code for an exact list of local retailers.