[bigletter]When it comes to having a new baby there are things you simply can't live without. And if they look and feel fabulous, all the better. [/bigletter]
[spacer]
Gugu Guru is a wonderful place to start when you're ready to put  together your baby registry. One of my favorite features of using this for my registry is how they suggest baby items based on my personal style & taste.
The whole process of using Gugu Guru works like this:
1. You take the GG quiz to share details about your lifestyle, fashion sense and product preferences.
2. Gugu Guru then crosschecks your answers with their database and delivers you personalized suggestions.
3. From there, you make a list of your favorites products from Gugu Guru or from anywhere online.
4. lastly you can select to have a Gugu Guru team member review your selections before publishing or publish and share with your friends and family.
It's Pretty simple and there's nothing else quite like it.
When it came to putting together my registry, with this being my fourth time having a baby and all, it was more of a personal registry for myself to keep track of the things I needed. After having multiple babies, I felt like I knew exactly what I needed & what I didn't.
This helped me to be more decisive when it came to picking out things to get.  In the sea of adorable baby items staying focused on  what you really need can be quite challenging. And that's another reason why I've loved using Gugu Guru, because it helps me stay on track.
The first major staple that I wanted to add to my registry was a bassinet as I felt that was most important. One of the top recommended ones for me by Gugu Guru was by Micuna.
The benefits/features
The Smart Fresh bassinet is specifically designed for your baby to sleep safely. It's made from a semitransparent mesh that allows you to see baby at all times. The bassinet also features 12 different combinations for you to choose from when it comes to the color of fabric and wood.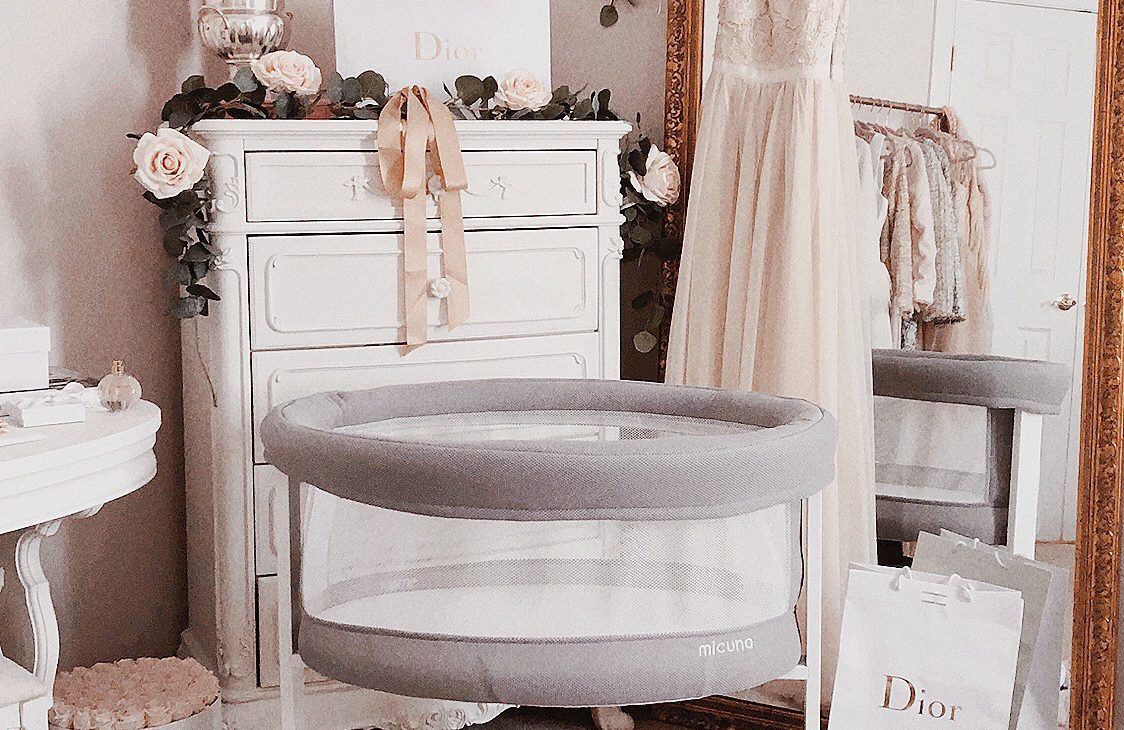 Why I love it
I really love how this bassinet allows me to clearly see my little one from just about any angle. I also love the simplicity of it as well. The color & overall aesthetic is fabulous too. A favorite feature of mine is how it can also be easily wheeled around from room to room.
Next on the list, a baby swing.
There are a lot of things when it comes to having a baby that you'll discover you simply don't need. A baby swing is not one of them. When it comes to a fussy baby, I have found a baby swing to be a wonderful way to sooth or relax baby. One of my favorite swings to choose from is no doubt, the Mamaroo.
The benefits/features
It moves like you do, featuring 5 different motions, it has mesh fabric to keep baby cool, along with a removable seat fabric for easy cleaning. The Mamaroo provides an environment that is similar to being in the utero, which we all know babies love! One of the coolest features is the bluetooth capability allowing you to control all swing functions from your smartphone.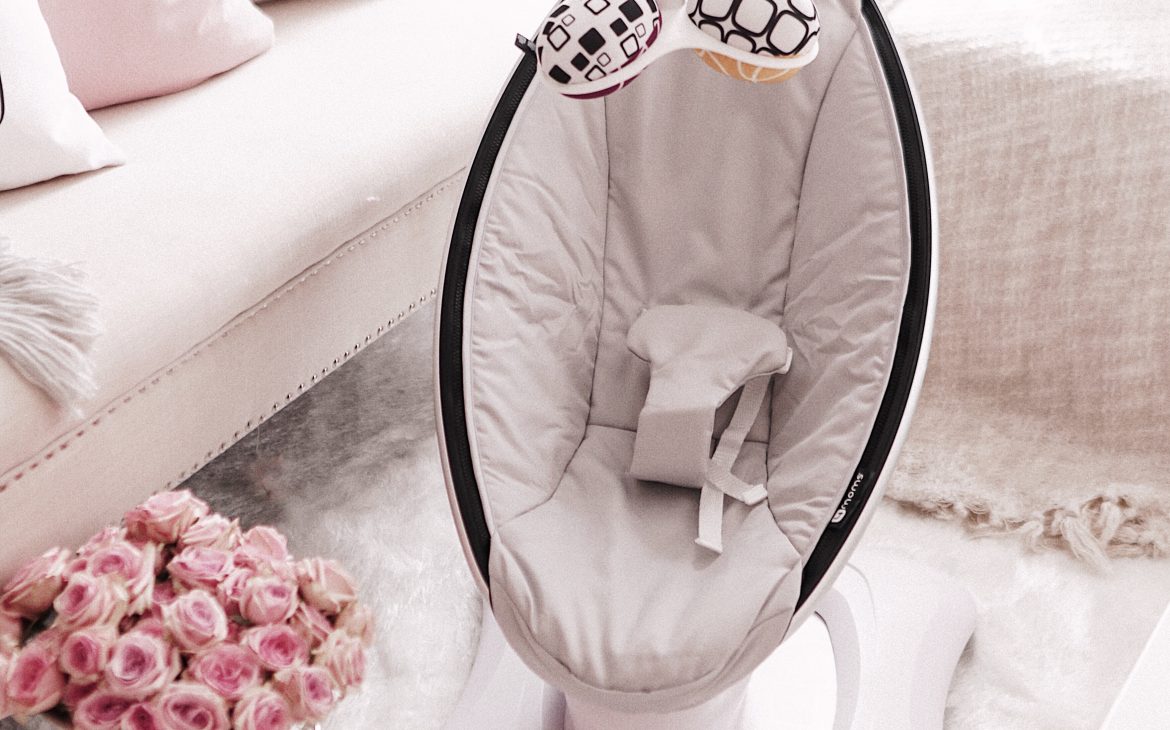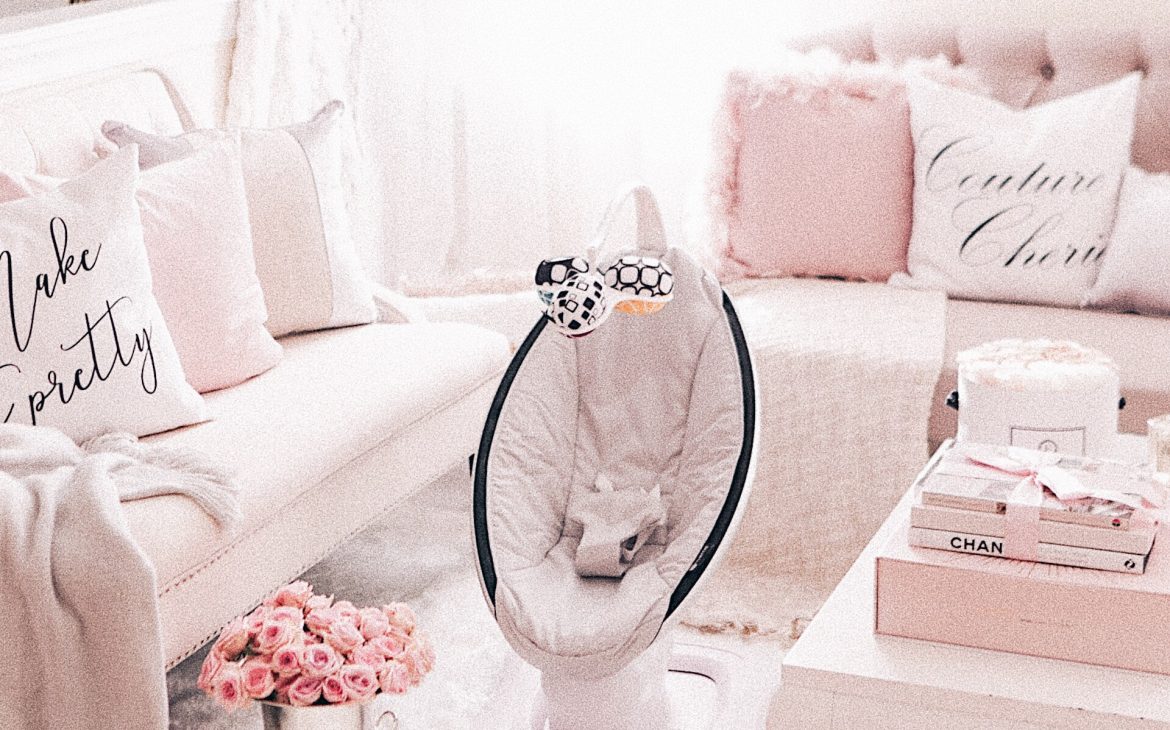 Why I love it
Firs of all, it's super chic, isn't it? I love how it pairs with my living room and isn't an eye sore. My babies really love it and have found it to be so soothing. It kind of works like magic so that I can stretch my legs for a few while baby relaxes in the swing. My baby Vail really enjoys car rides so far and I love how one of the movements on the swing simulates that!
Another essential that Gugu Guru helped me find was a humidifier. The brutal winter months encouraged me to make this at top of the list, especially with flu season being in full swing near my due date.
I'm sure you'll see so many humidifiers to choose from out there but one recommenced to me by Gugu Guru was this one by Crane USA and let me tell you, I LOVE IT!
The benefits/features
It features ultrasonic warm or cool mist that increases moisture in the air for easier breathing and a good night's sleep.  Relieves cough, cold, and flu symptoms, nasal congestion, dry cough, sinus irritation, nose bleeds, and dry skin and hair, Recommended non-medicated alternative to over the counter cough and cold medicine, Clean Control Antimicrobial Material in the Base is proven to help reduce mold and bacteria growth up to 99.96%*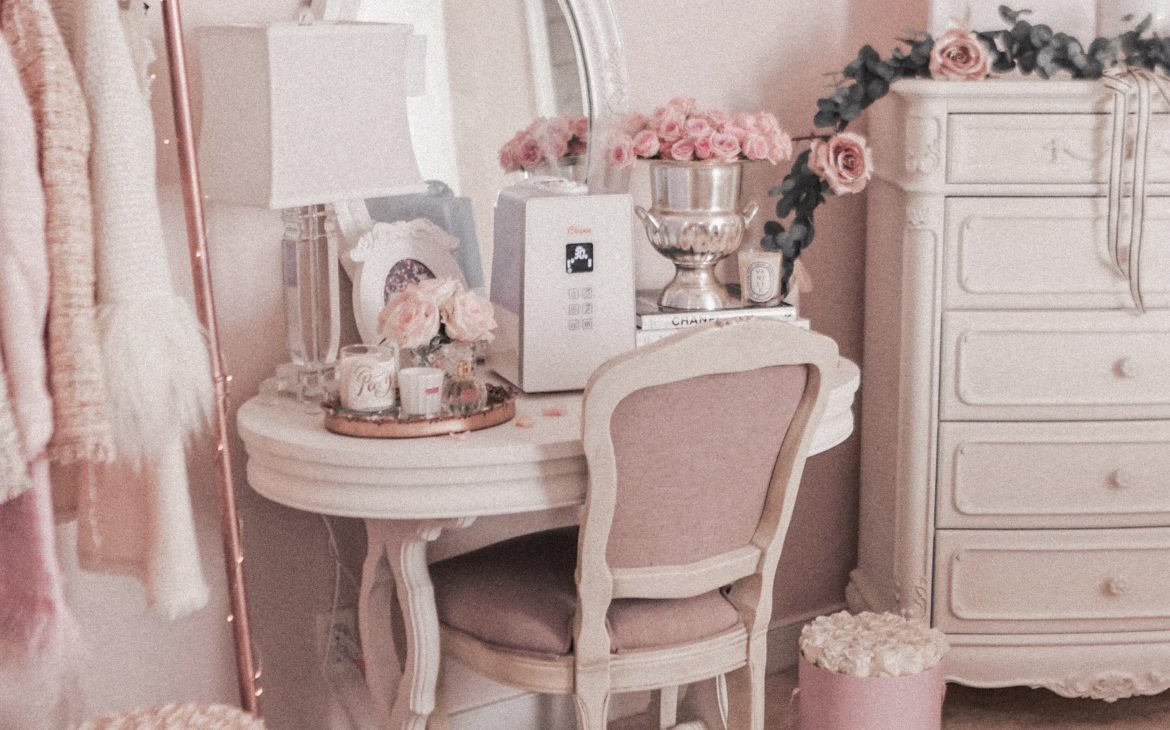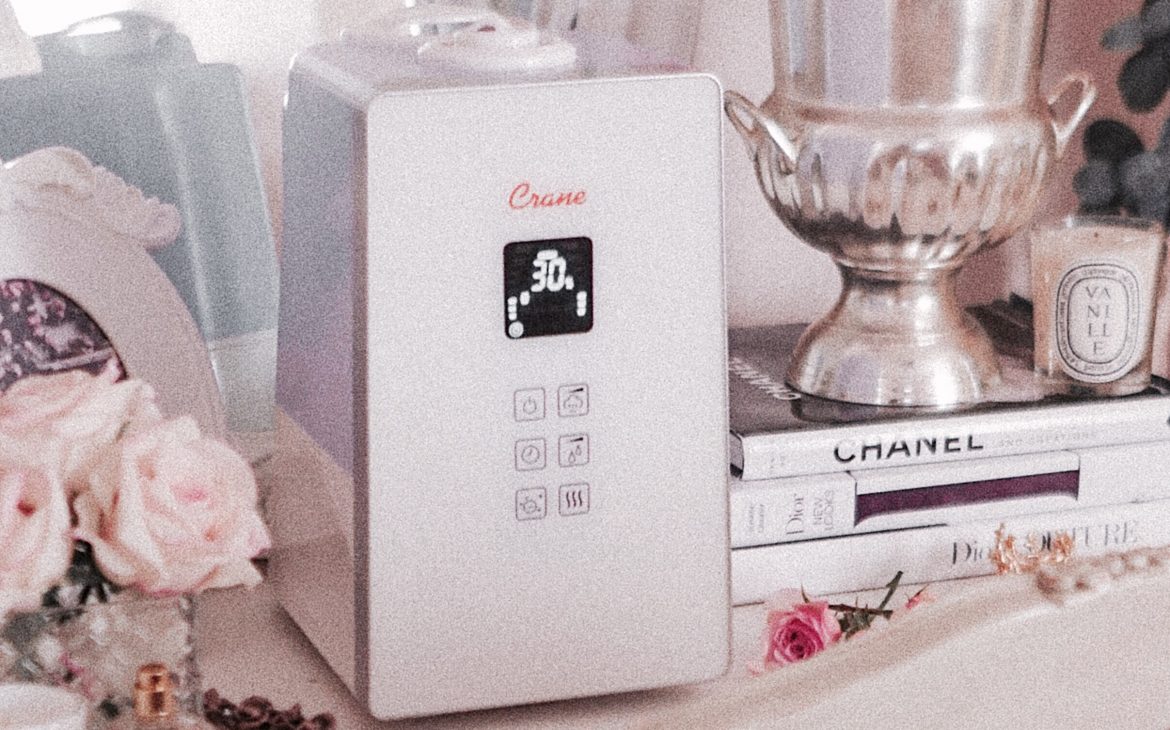 Why I love it
I got this not long before baby came so that I could try it out and see just how well it worked during Winter and it really didn't disappoint. My skin and hair were thanking me so much for using it and it truly was such a relief. It also has a peaceful quality to it when it's on. It makes adorable little noises while turning on/off and when it's low on water. There are so many features and settings for you to adjust the amount of mist, temperature and what not.
Gugu Guru will also recommend adorable clothes for your little ones and my recommendations led me to Goumi Kids. I got an adorable little had, gown and pair of mitts by them that immediately became a favorite for our baby.
The quality is just exceptional when it comes to each garment. They're so soft and well made, I'm already wanting to get my hands on more!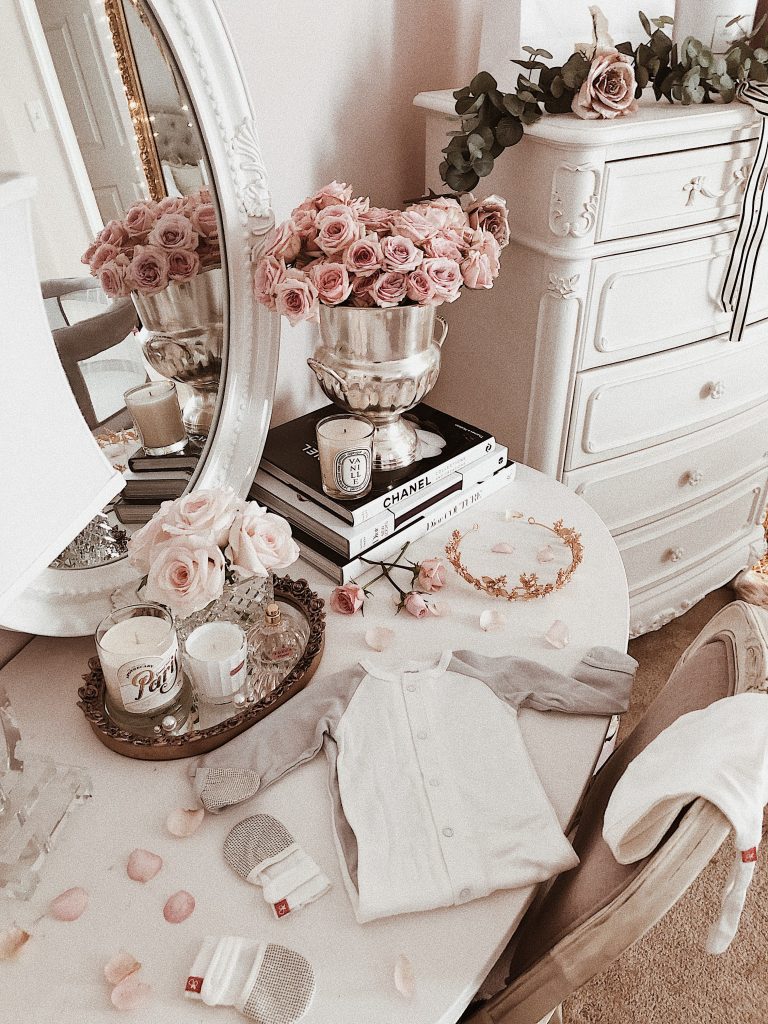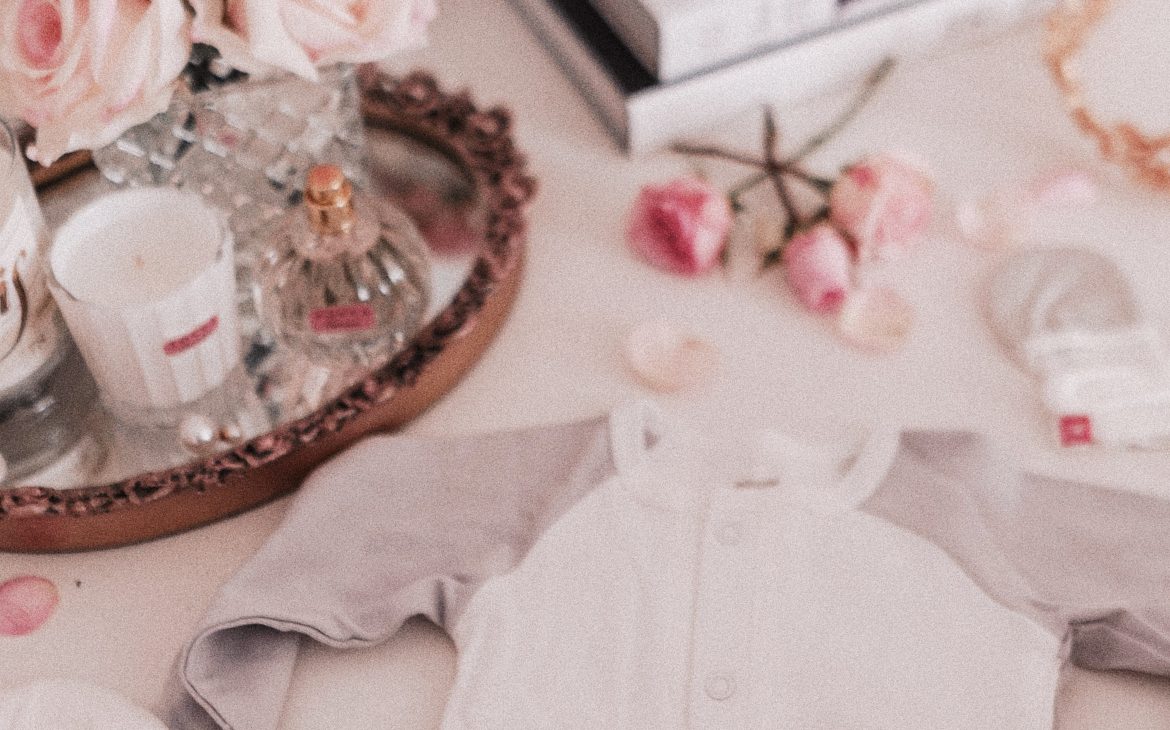 Overall, Gugu Guru led me in all of the right directions for my baby essentials and I couldn't be more pleased. I highly recommend them,  you won't be disappointed loves!