Bringing you the latest when it comes to my couture essentials this summer.
LUV Bridal
I honestly don't even know where to begin with what I'm loving this summer but I guess I'll start with these beautiful gowns that I just got in by LUV Bridal.
I could care less what the occasion is, this woman LOVES a gorgeous gown, end of story.
Wedding dresses are also the most dreamiest of dresses that you can find and I especially love how these ones don't entirely look like wedding gowns. I have many photos to take of them that I'll surely be excited to share with you soon!
Browse their beautiful collections here.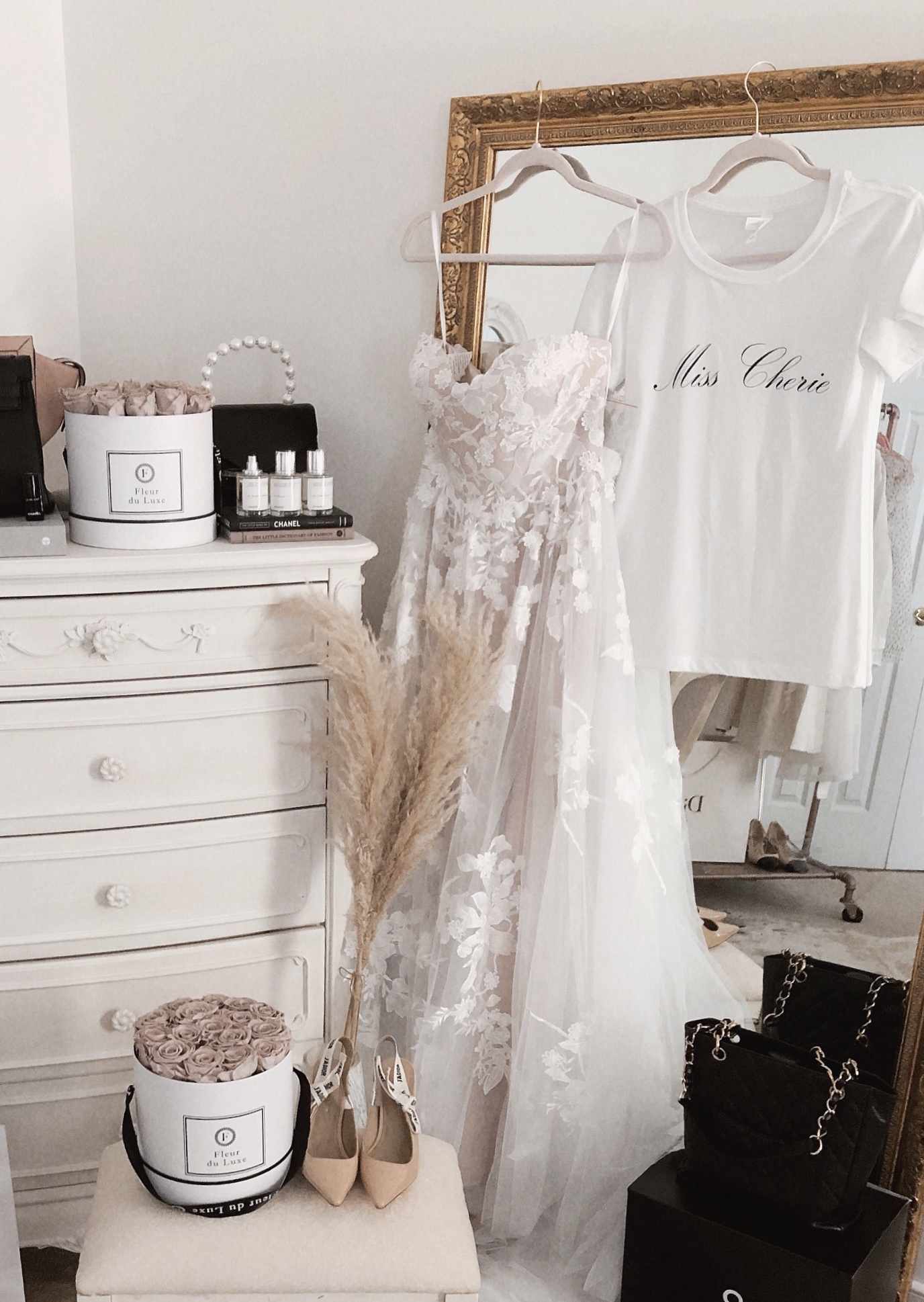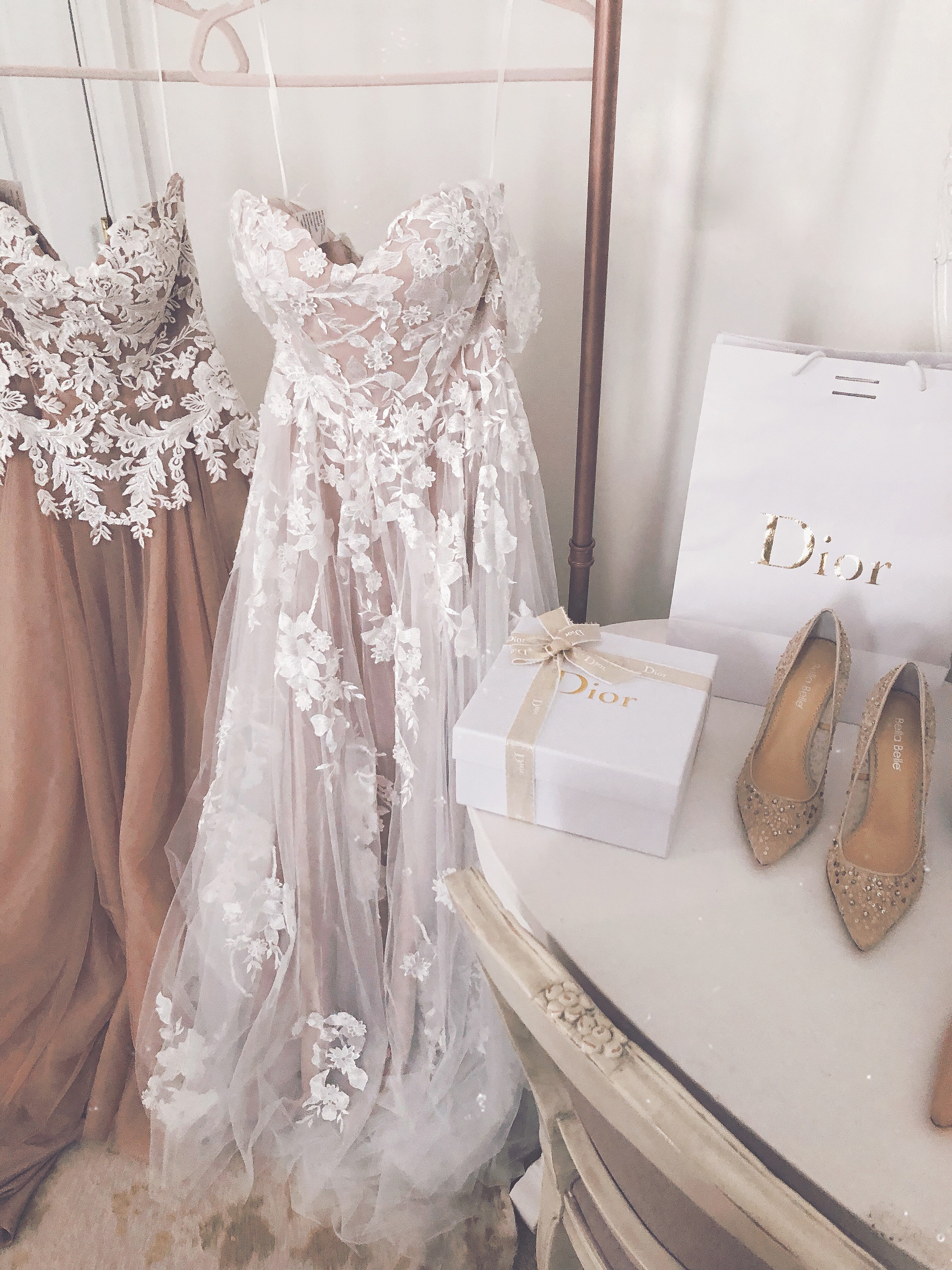 Boutique 1861
Now these ladies always get me with their also stunning assortment of beautiful dresses. This latest one to hit my collection is giving me all the feels!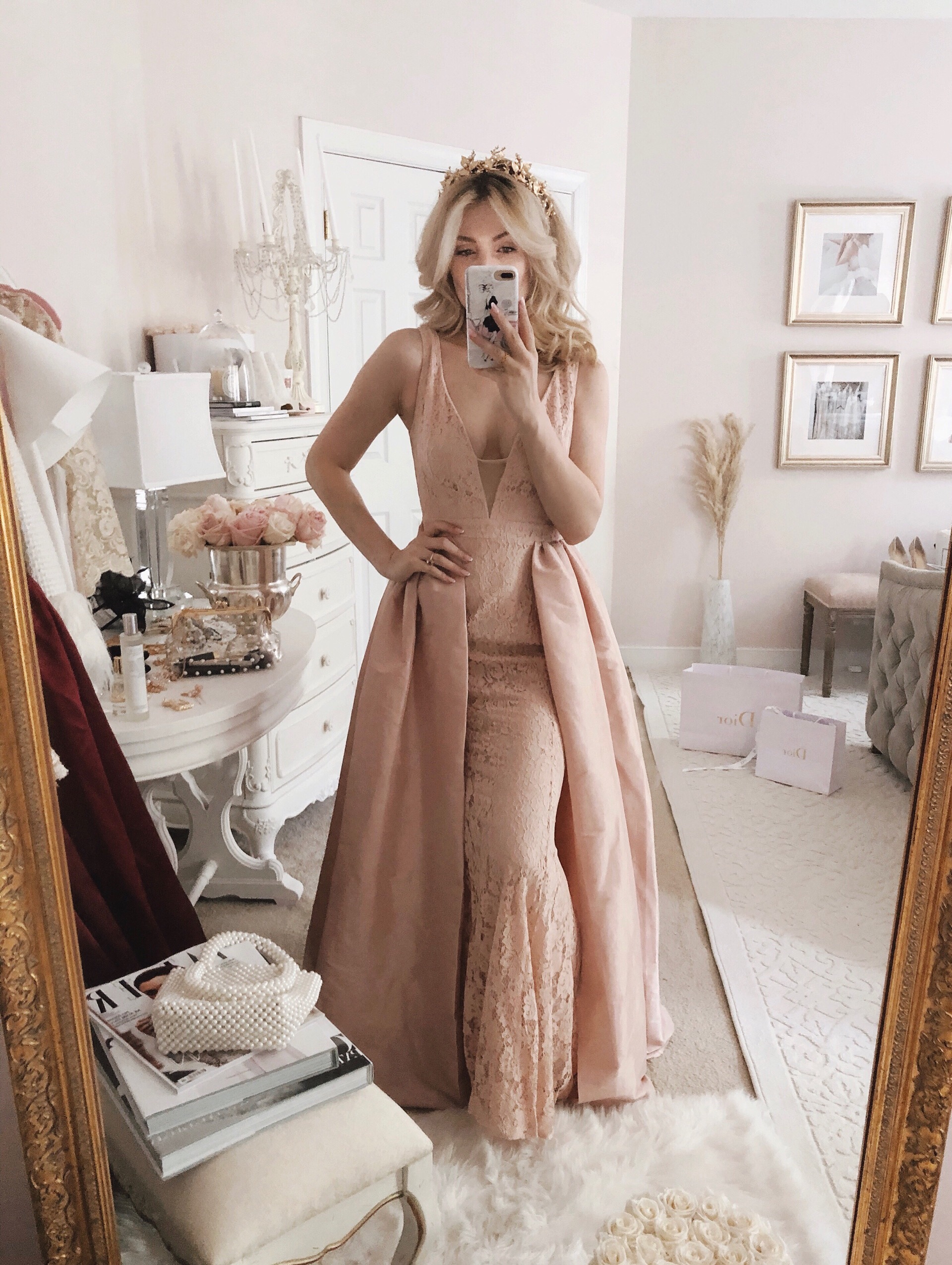 Fleur du Lux
Flowers of luxury, always a favorite! Their brand's classy black and white aesthetic paired with their beautiful new shade of nude blooms has me swooning loves. I just want them ALL.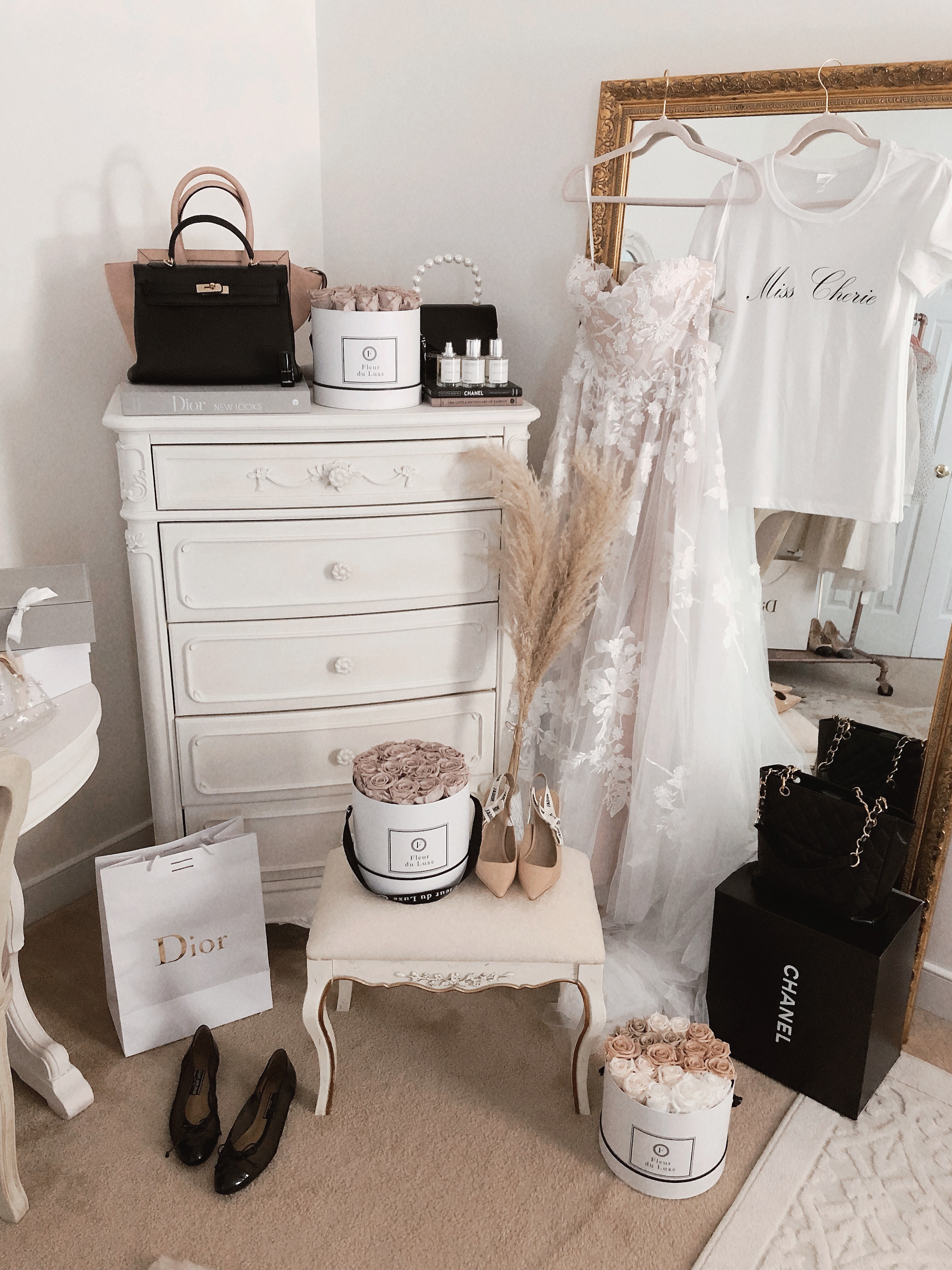 Angara Jewels
My new ring by Angara Jewels is by far one of my favorites this summer. It's absolutely stunning and with its heirloom quality stone in a pretty pink hue encased in a rose gold setting, I'm head over heels!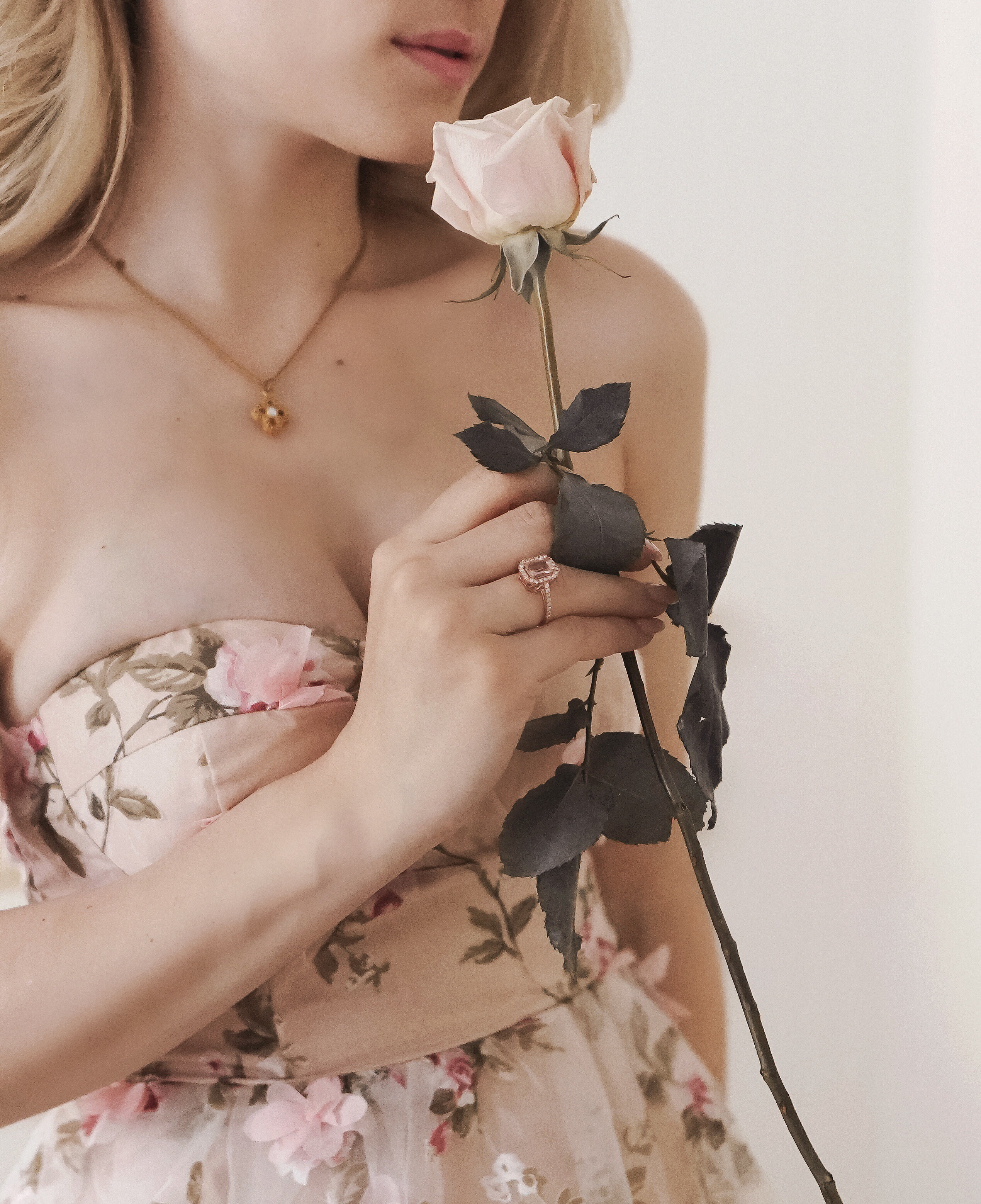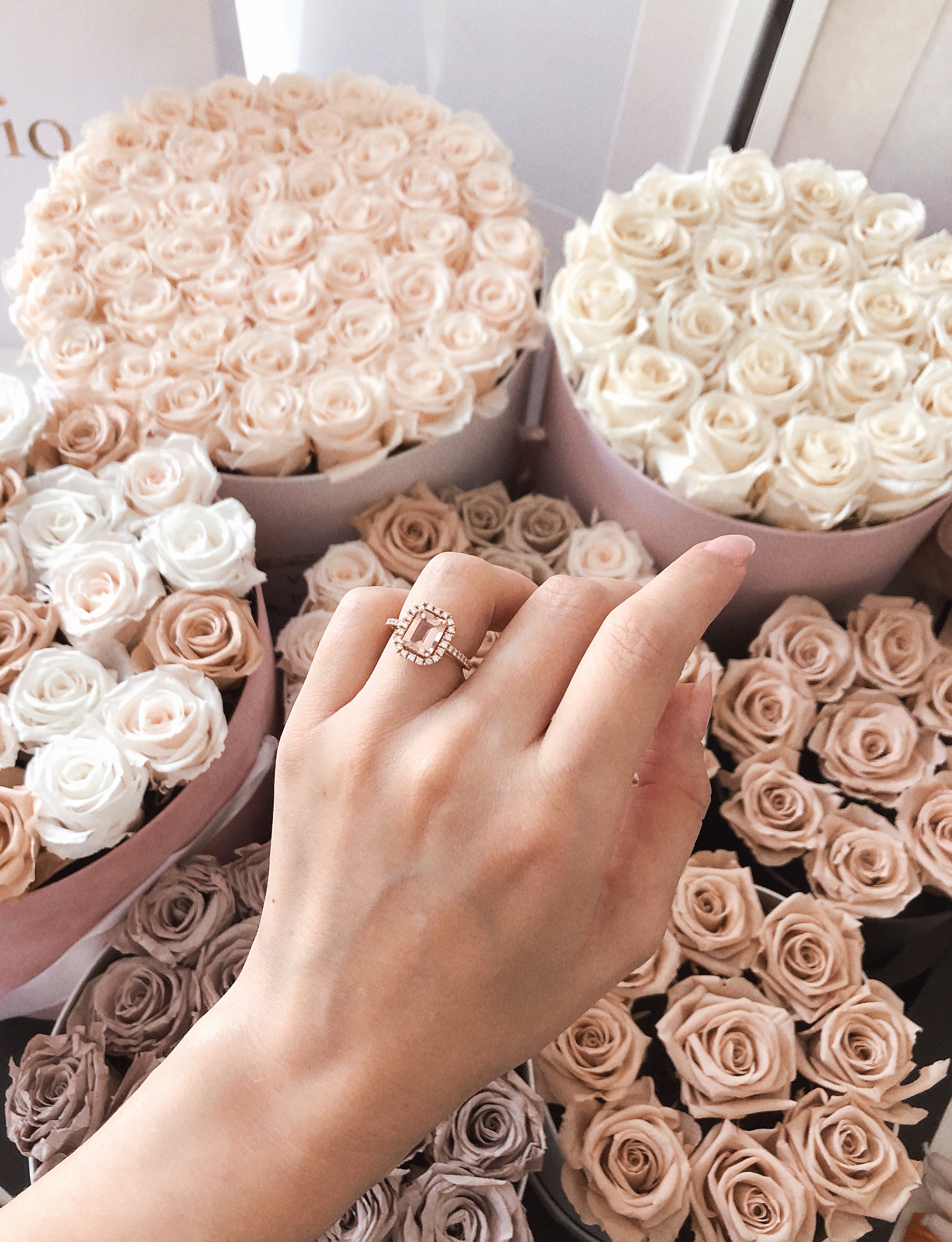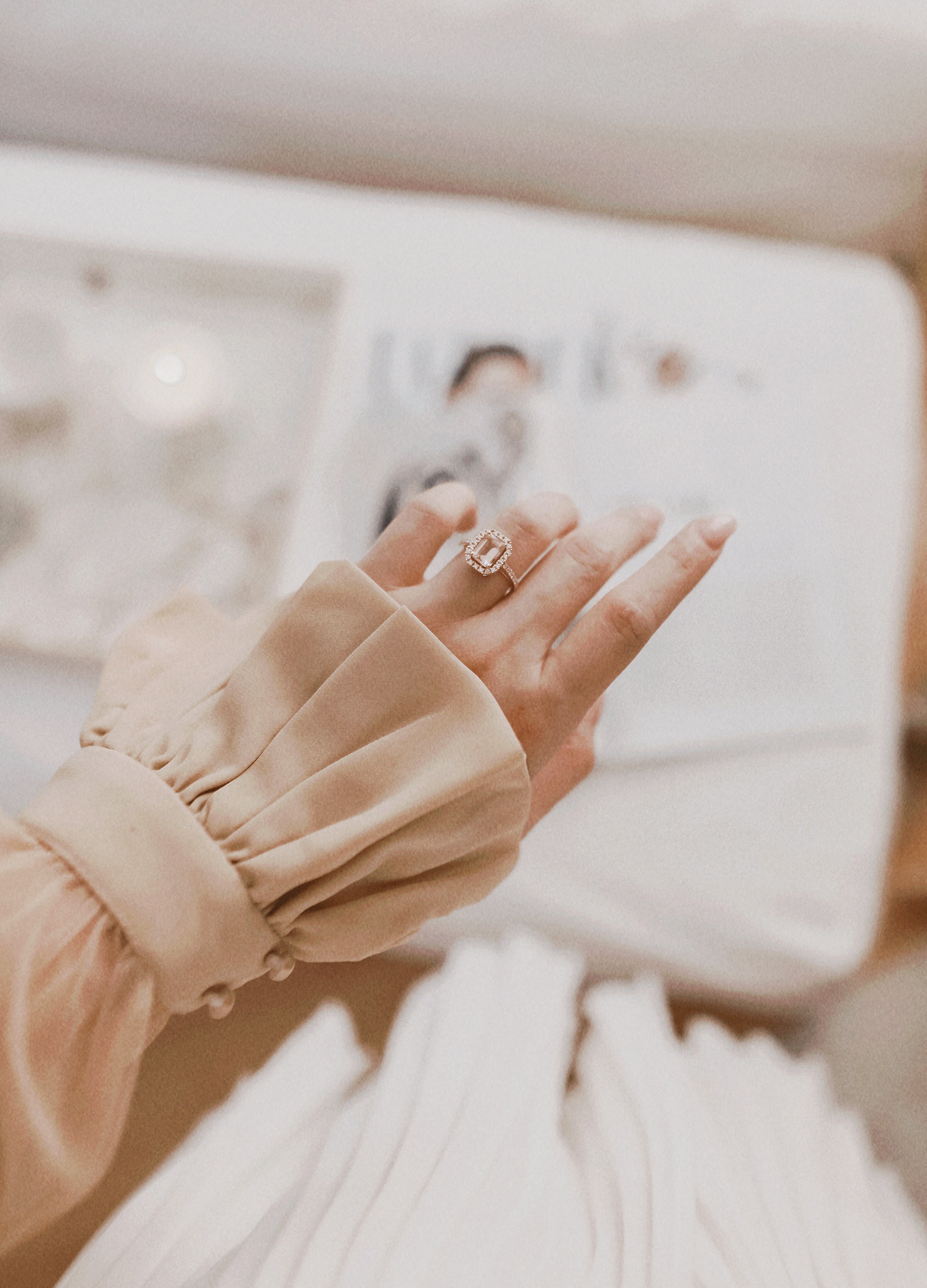 Rugs USA rug
I also picked up two of the beautiful cowhide rugs and am really loving the added touch of glamour that its bringing to my space.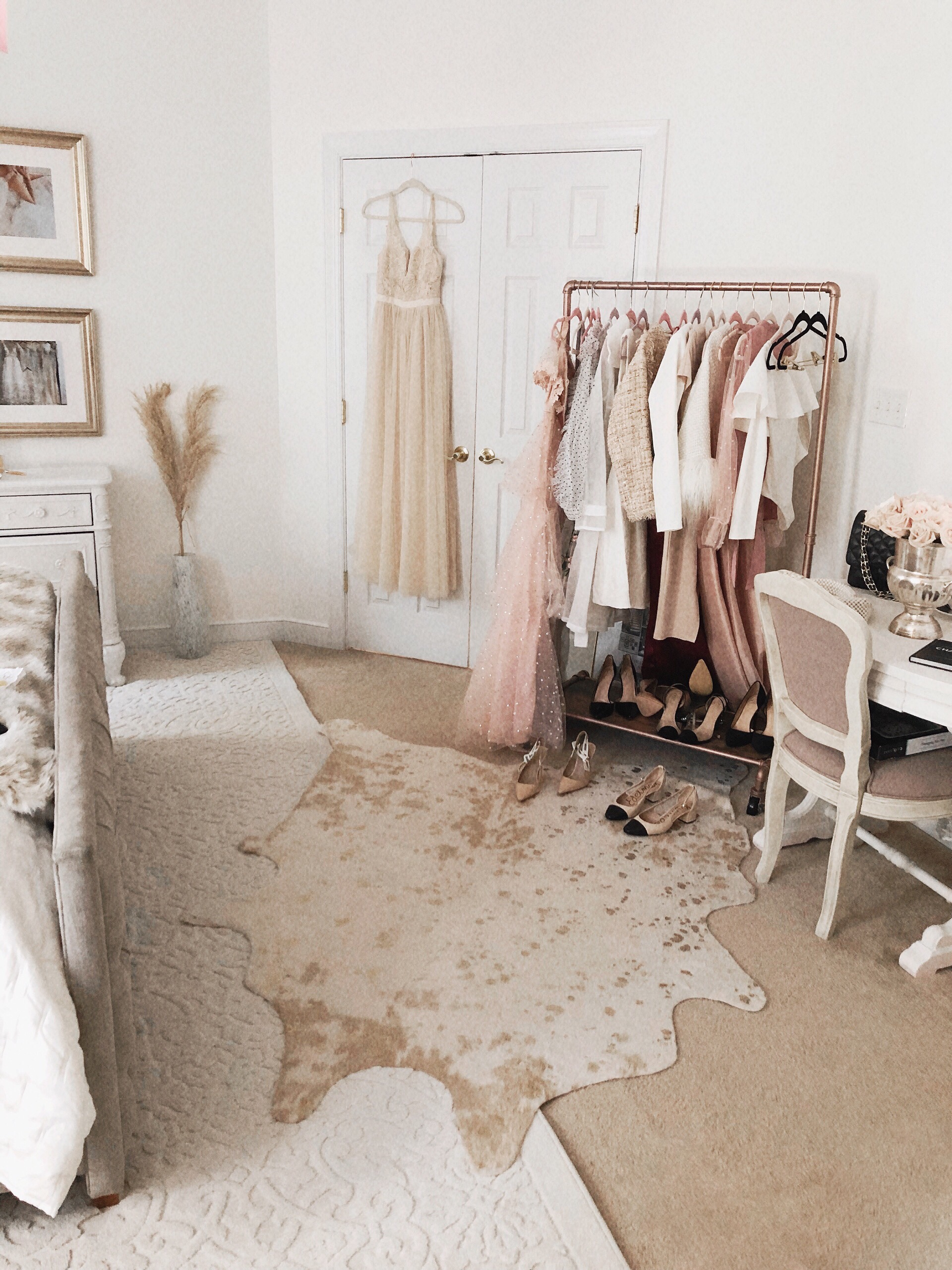 New Prints & Frames by Desenio + Marble coffee table
These summer additions I am really loving. Desenio is my go to for wall posters and frames. Especially if you're looking for something chic. The marble table is by Safavieh and I really love how well all of these pieces combined are complimenting eachother.
Search here & find the table here.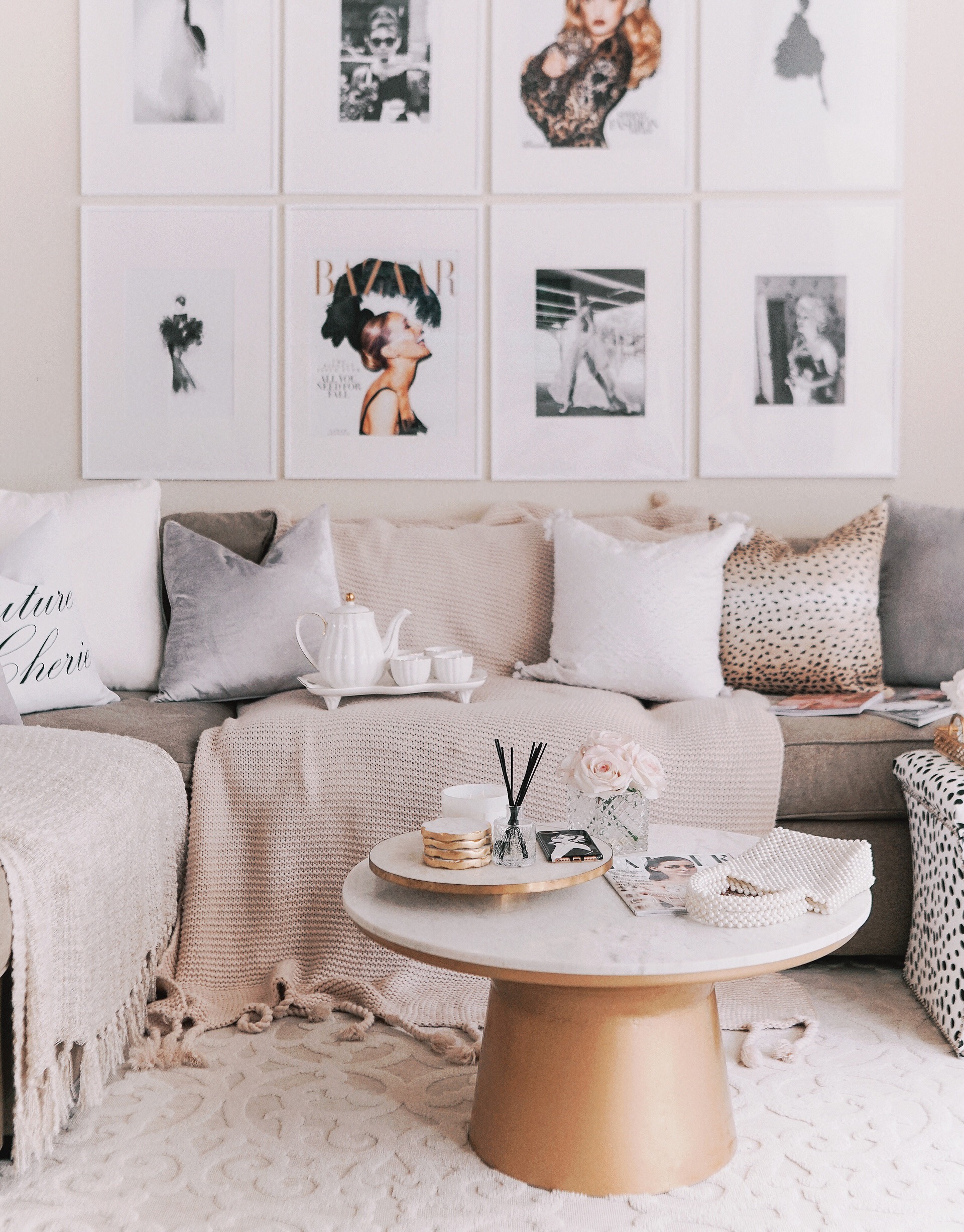 UPBRAS's swimsuit
This I was so excited about because I totally didn't realize before that Upbra made swimsuits! Who knew?! I'm always looking for some support in a swimsuit and really dislike how hard that is to come by. Now, literally one of my favorite bras makes them so that's a total win win! The top functions just as well as the bra does, allowing you to still adjust your cups and cleavage by the two different strap sections. I picked up my set in a beautiful deep shade of green but if you prefer another color there's more options.
Find it here.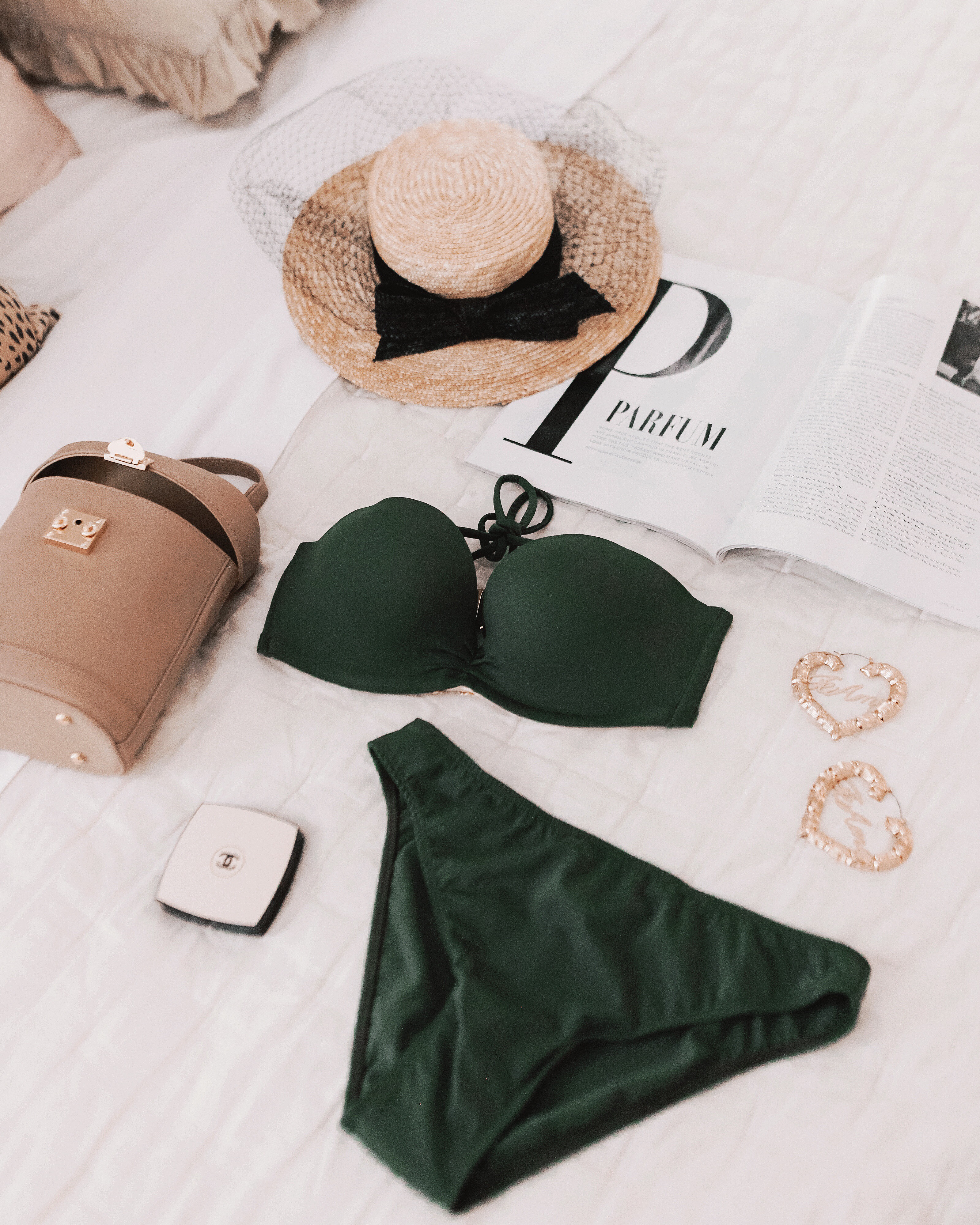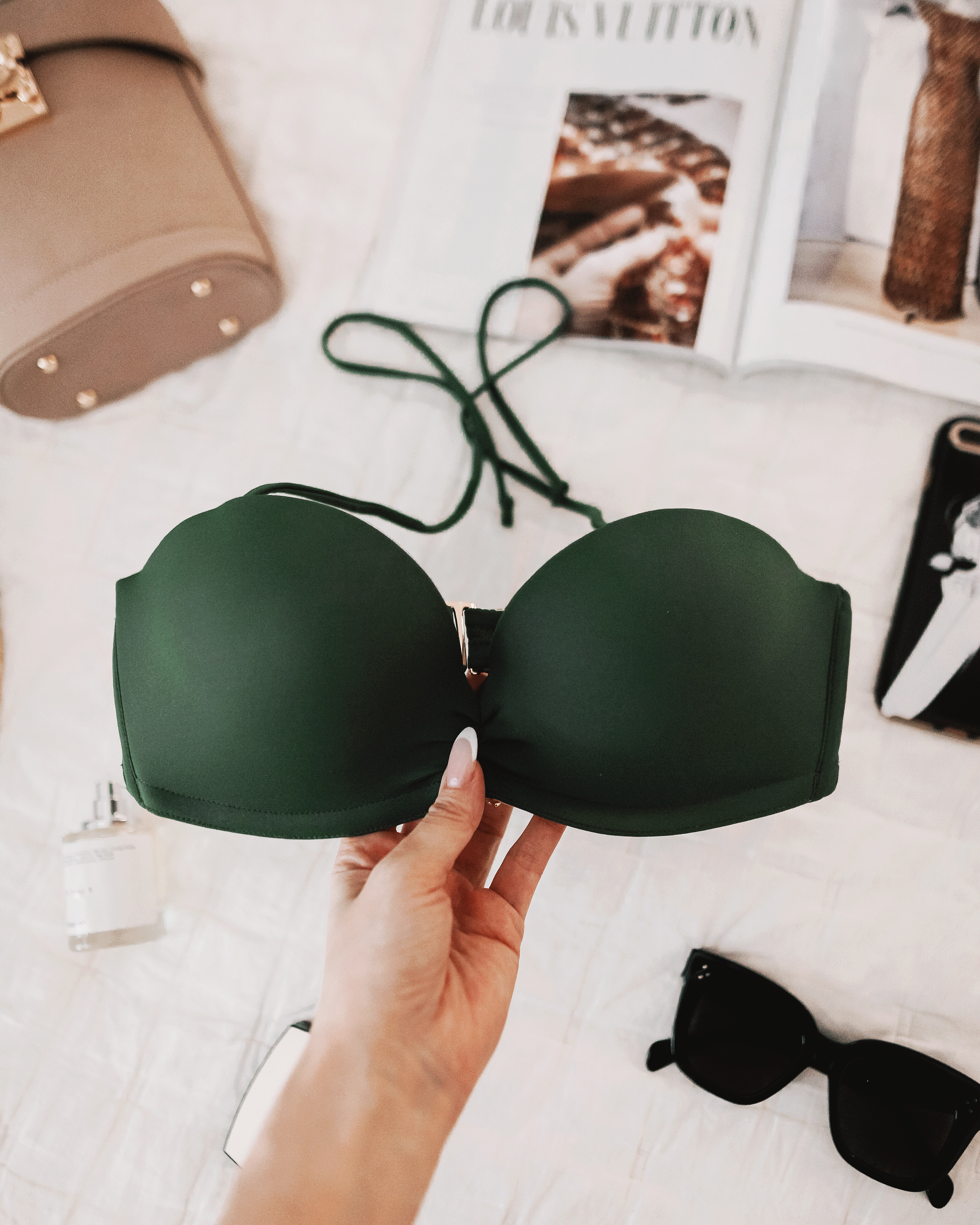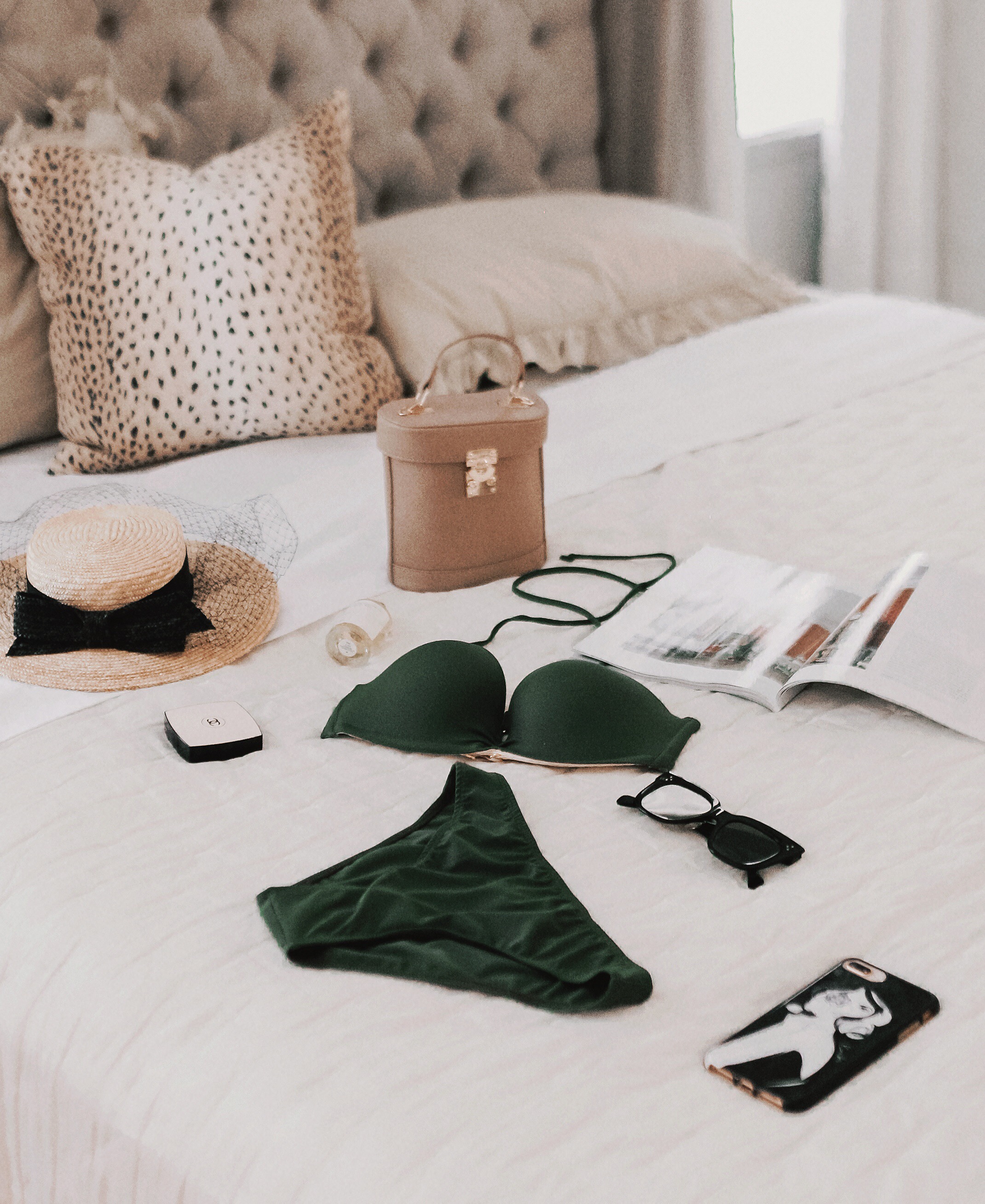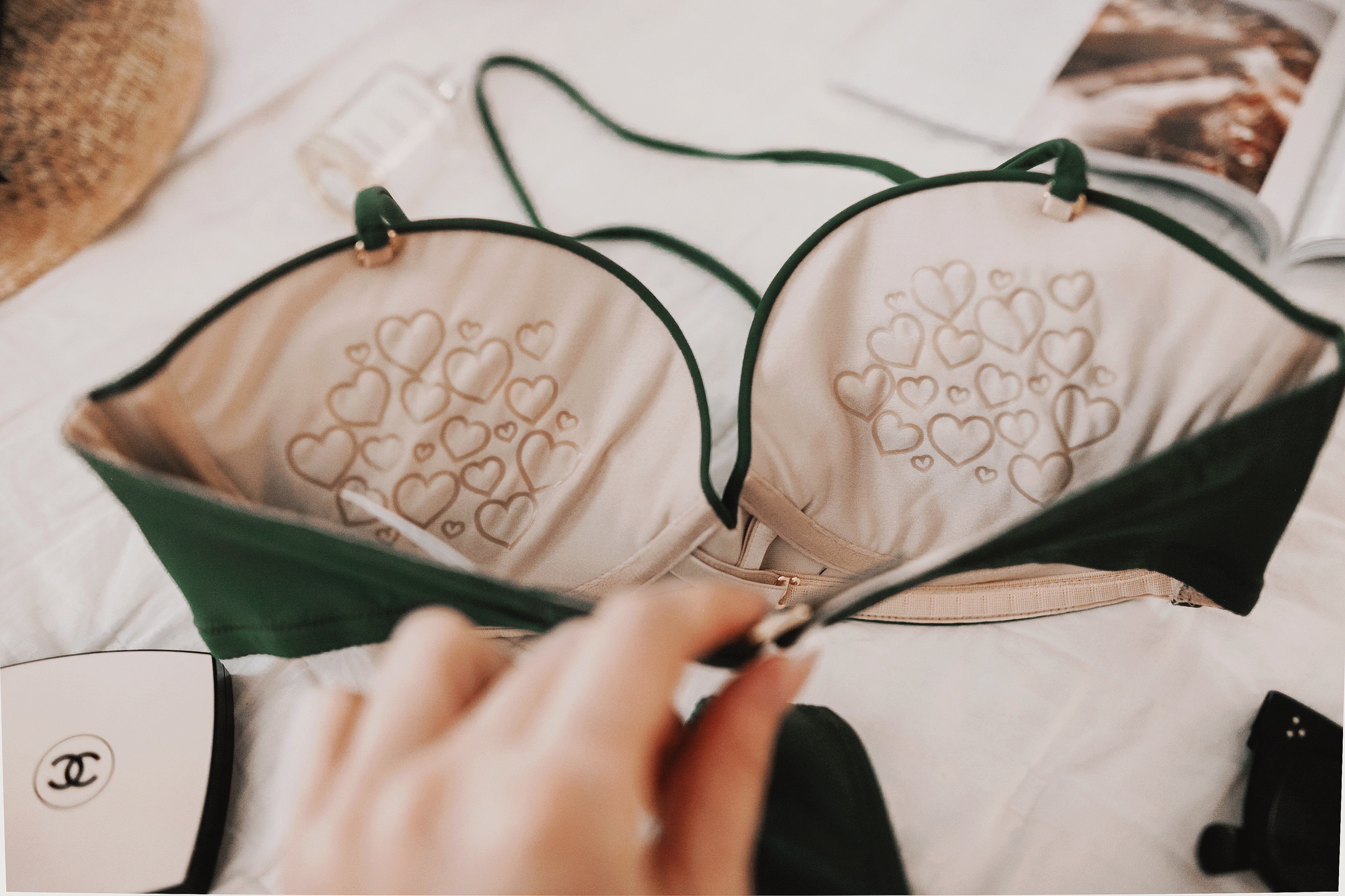 I can't wait to share more with you as we enter fall season soon. I'm so excited about that!
Bye bye for now.