This post has been sponsored by Chloe Wine.
I love indulging in the longer days of summer with Chloe Wine. Drinking a chilled glass of Pinot Grigio at the end of the day, amongst company that I adore is just one of the ways that I have been enjoying my Summer. And how could I not love this alluring brand, especially since the name is the same as my little darling?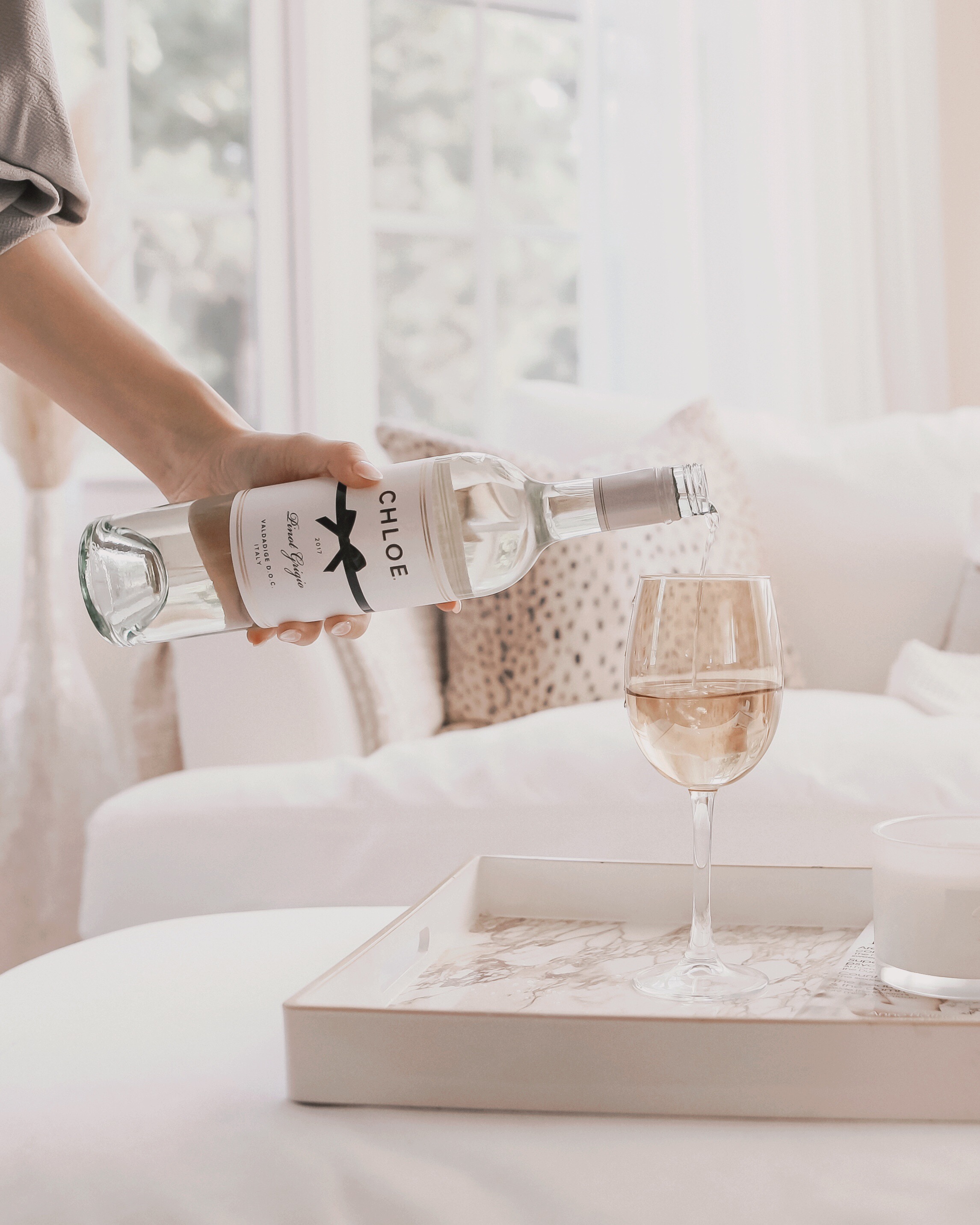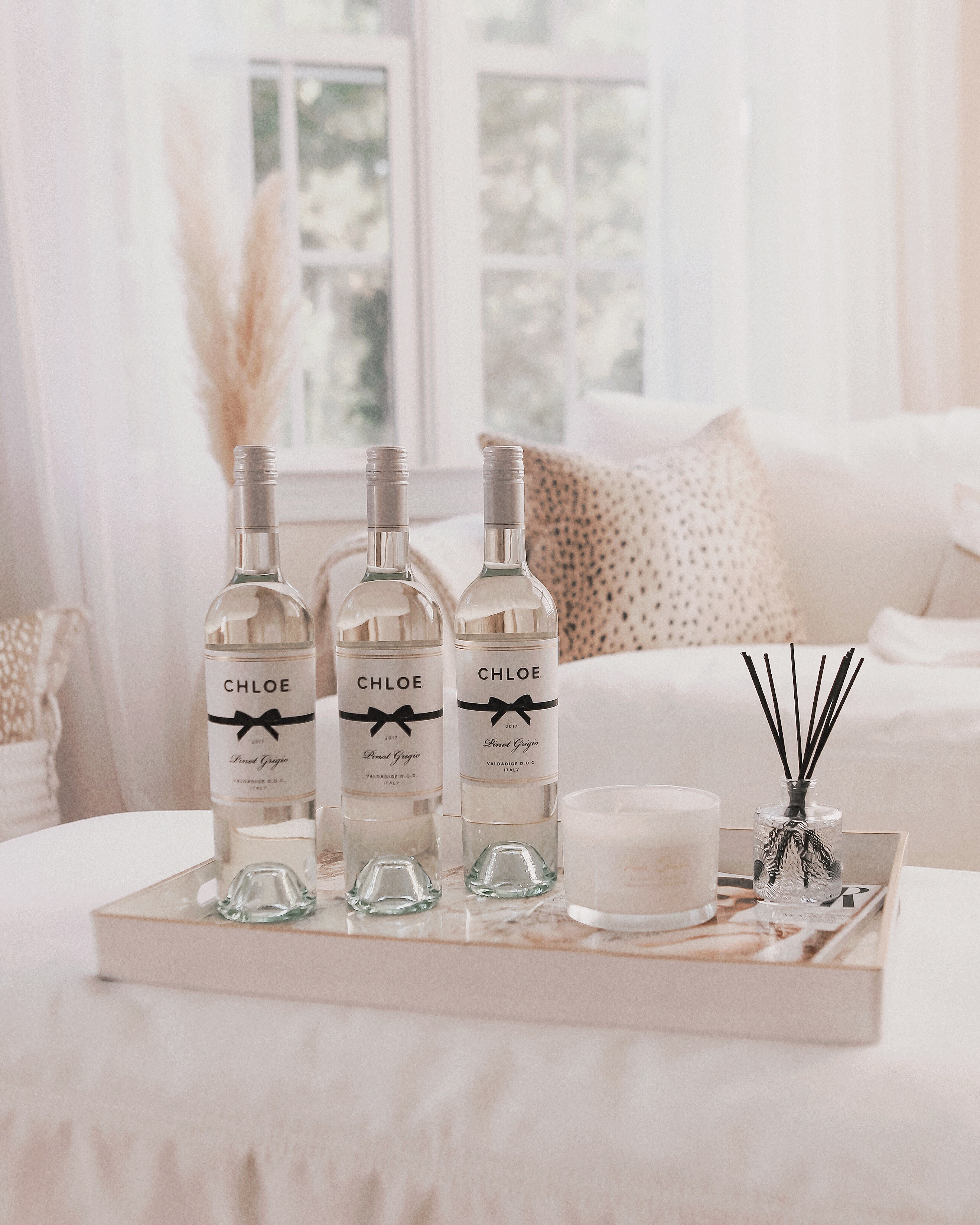 The packaging will surely draw you in with its feminine and elevated look. My favorite part about the design is the bow detail. It is everything!
The name's meaning is drawn from the ancient word "blooming" which is fitting for such a collection of wines since Chloe is known for its beautiful aromas and luxurious flavors.
Aside from the Pinot Grigio, one of my other favorites is the Prosecco.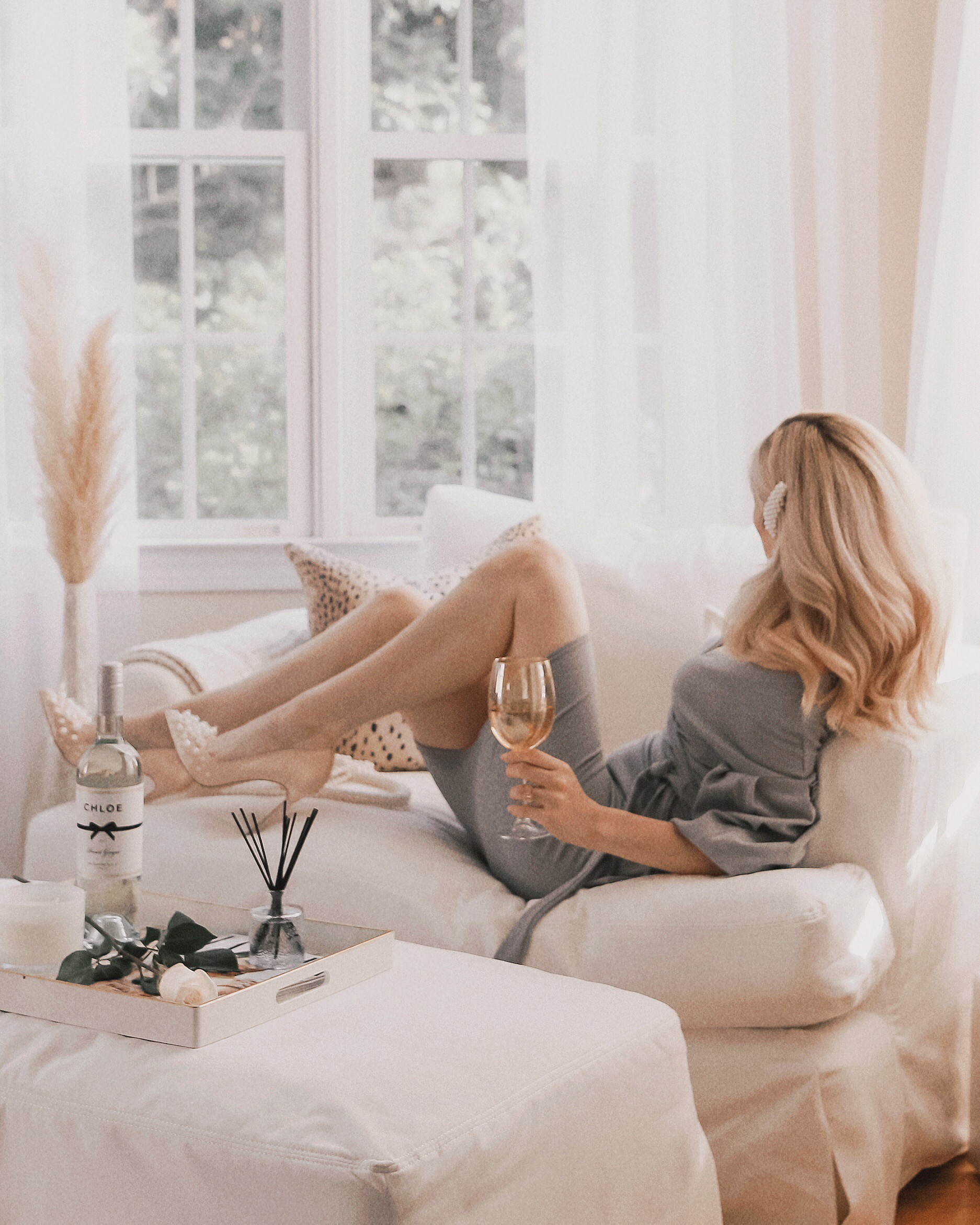 Also in the collection, you'll find Sonoma County Chardonnay, Central Coast Rosé, Monterey County Pinot Noir, San Lucas Estate Vineyard Merlot, San Lucas Cabernet Sauvignon, and North Coast blend, Red No. 249.
Learn more about this brand at ChloeWineCollection.com and Chloe's social channels on Instagram and Facebook.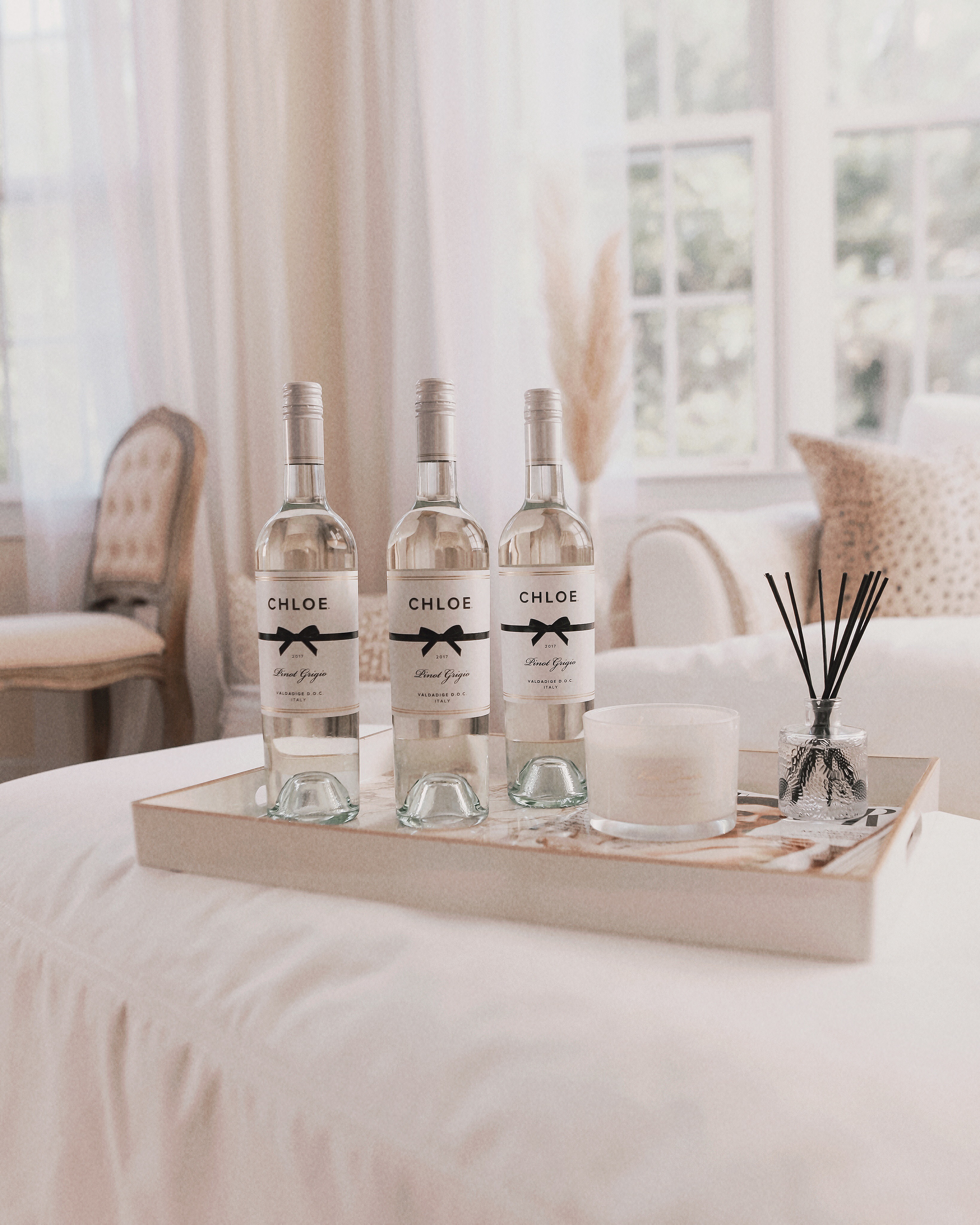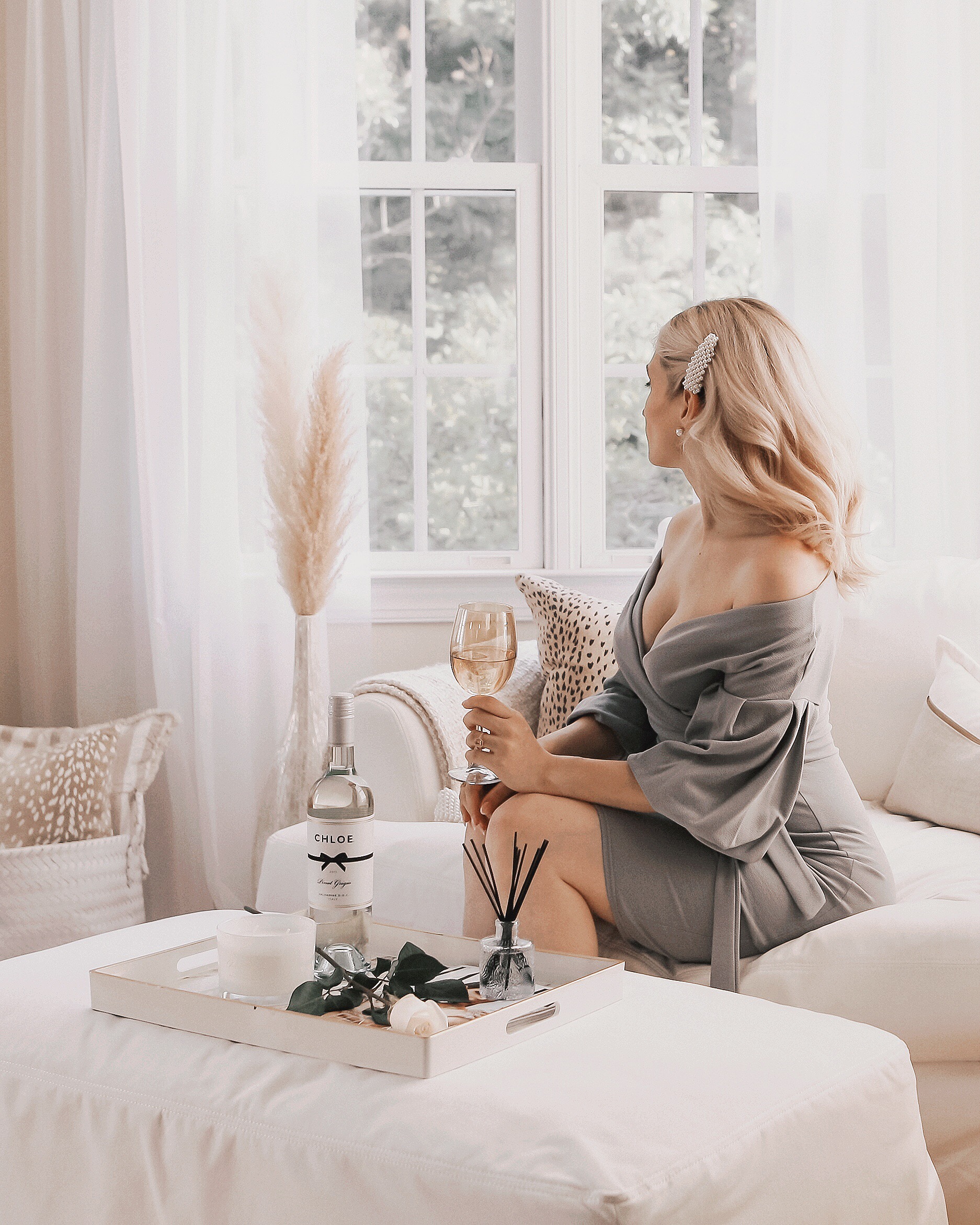 Which type of wine is your favorite for summer?