I believe that having some way to keep myself inspired and motivated is essential. This brought me to the idea of making my own kind of Inspo wall featuring the beautiful Bowery frames by Framebridge.
There are periods of time when I feel in many ways, totally uninspired and we all know that doesn't feel so good. This has always been one of the main reasons why I have always found Pinterest to be so addicting because it truly is so inspiring.
I have always desired my own kind of Pinterest wall within my home and I feel like what I've come up with is one that is close. It's much more compact than a traditional Pinterest board but it still meets my needs. It also pairs with my decor seamlessly and each frame is so just so beautiful.
This inspiration board of mine isn't overwhelming and features 6 different photos that are currently inspiring me and giving me all of the feels.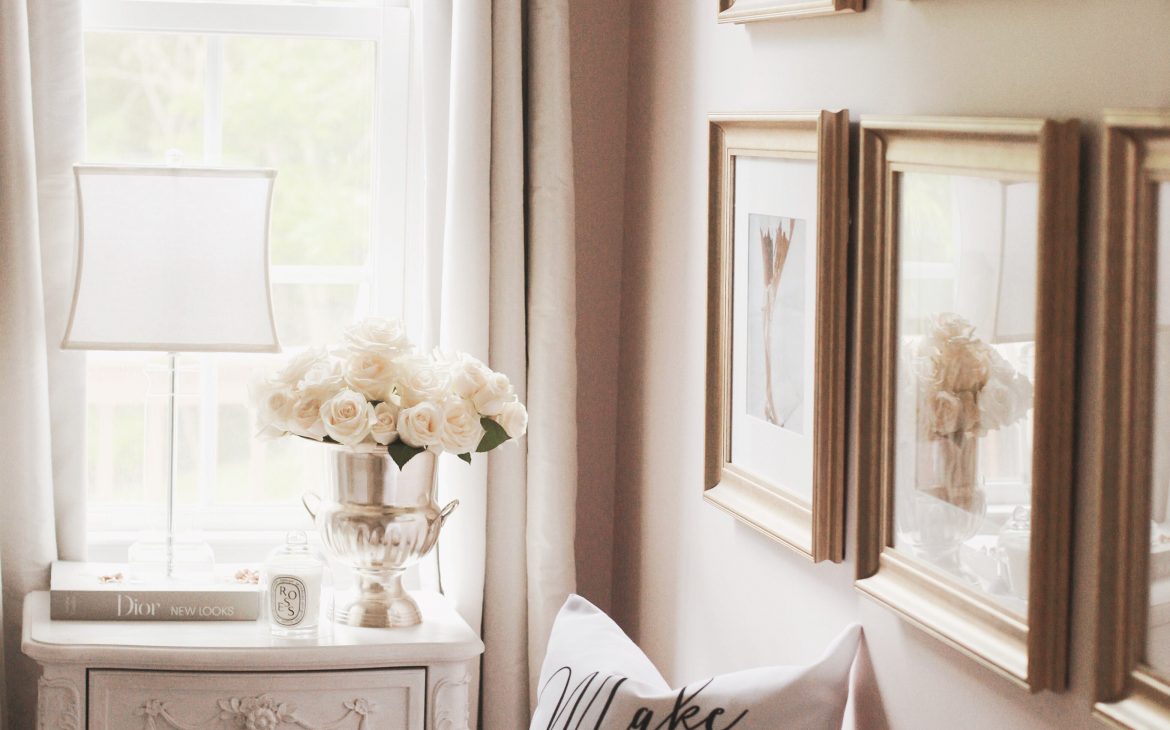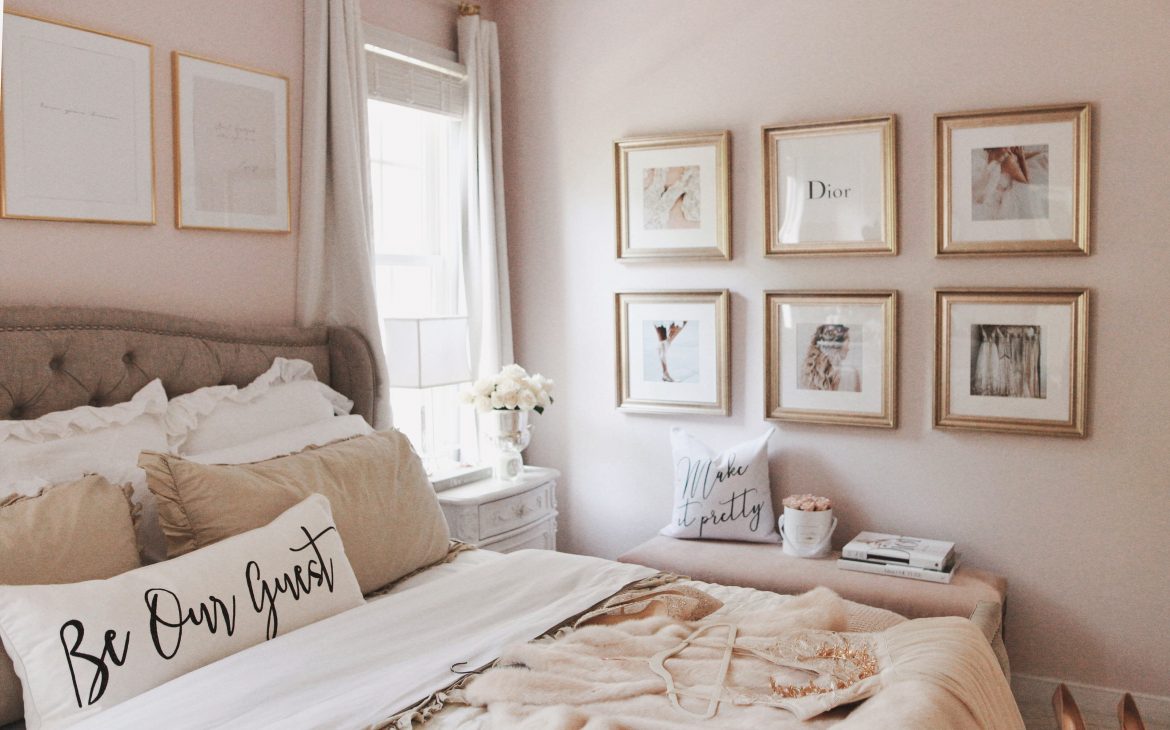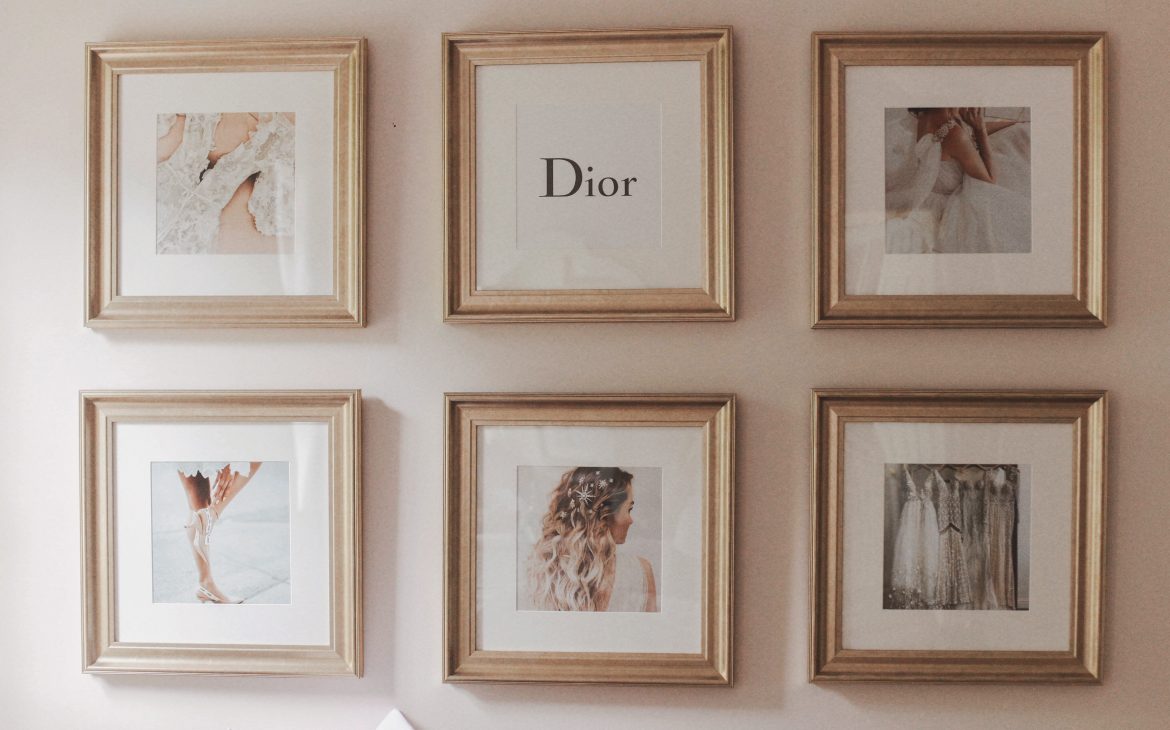 Going to Framebridge for this project was wonderful. The quality of the frames I selected were higher than I could have imagined and they also made the whole process a breeze. I already had the photos printed that I wanted to use so Framebridge sent me a package to mail in the photos so that they could go ahead and frame them for me. There also was an option to upload the photos virtually.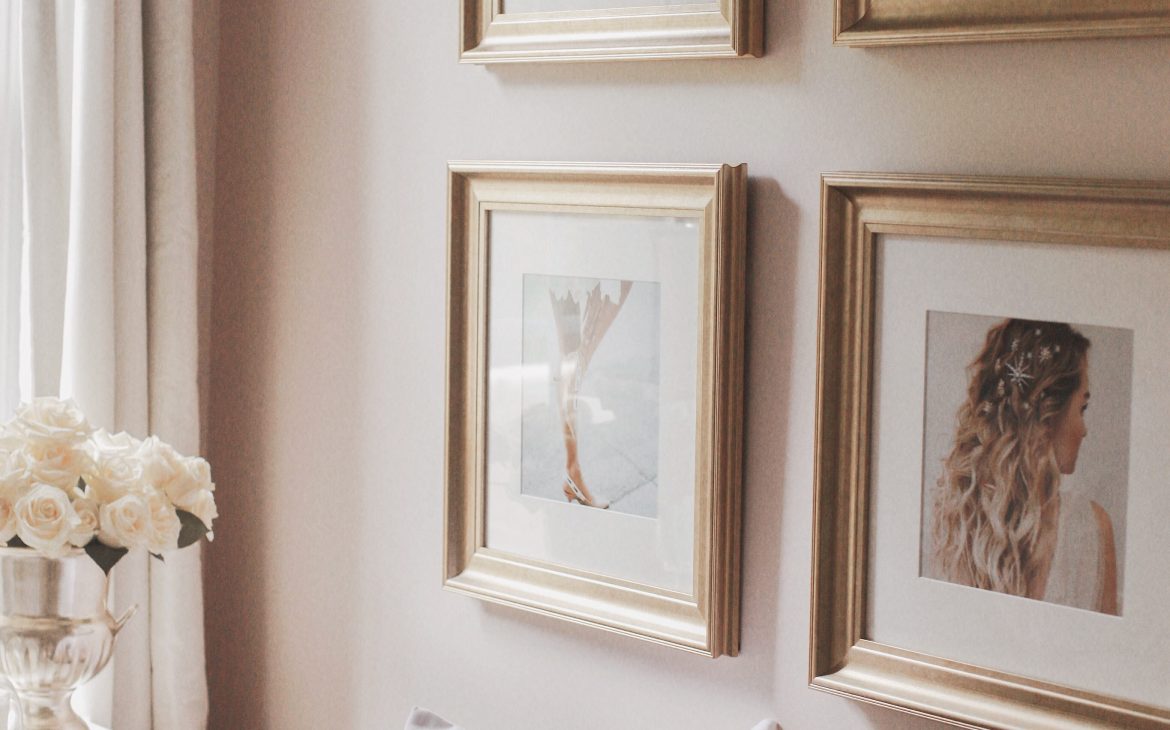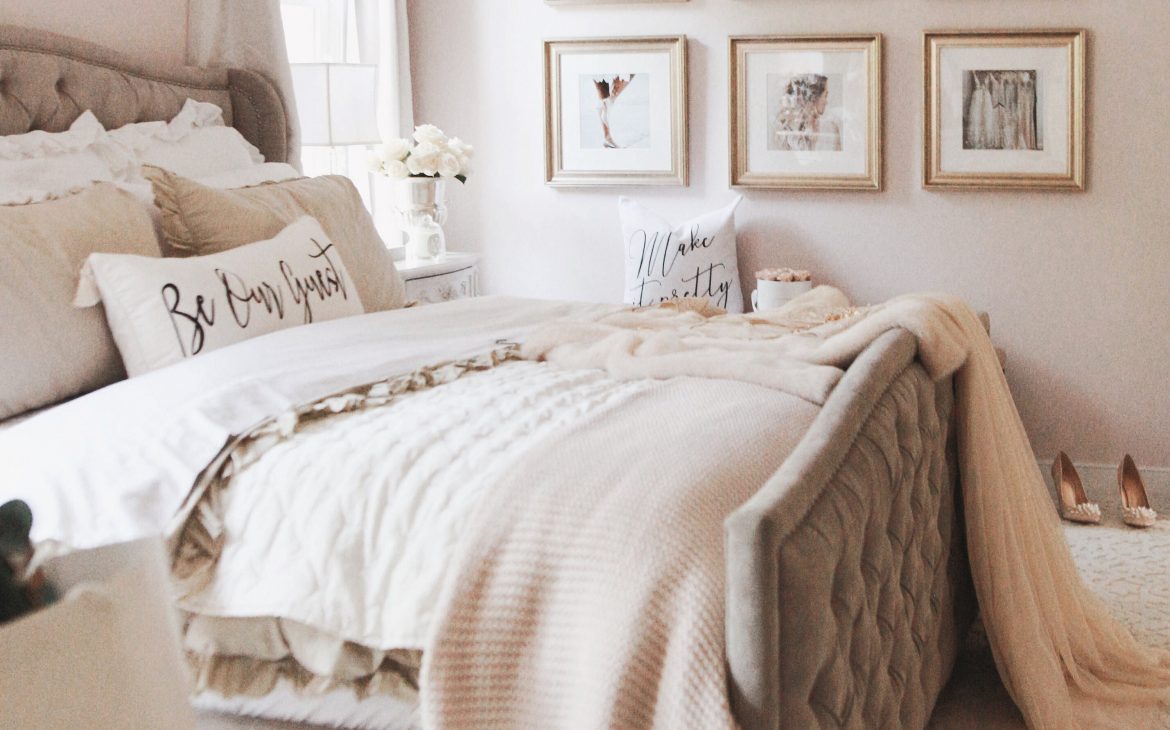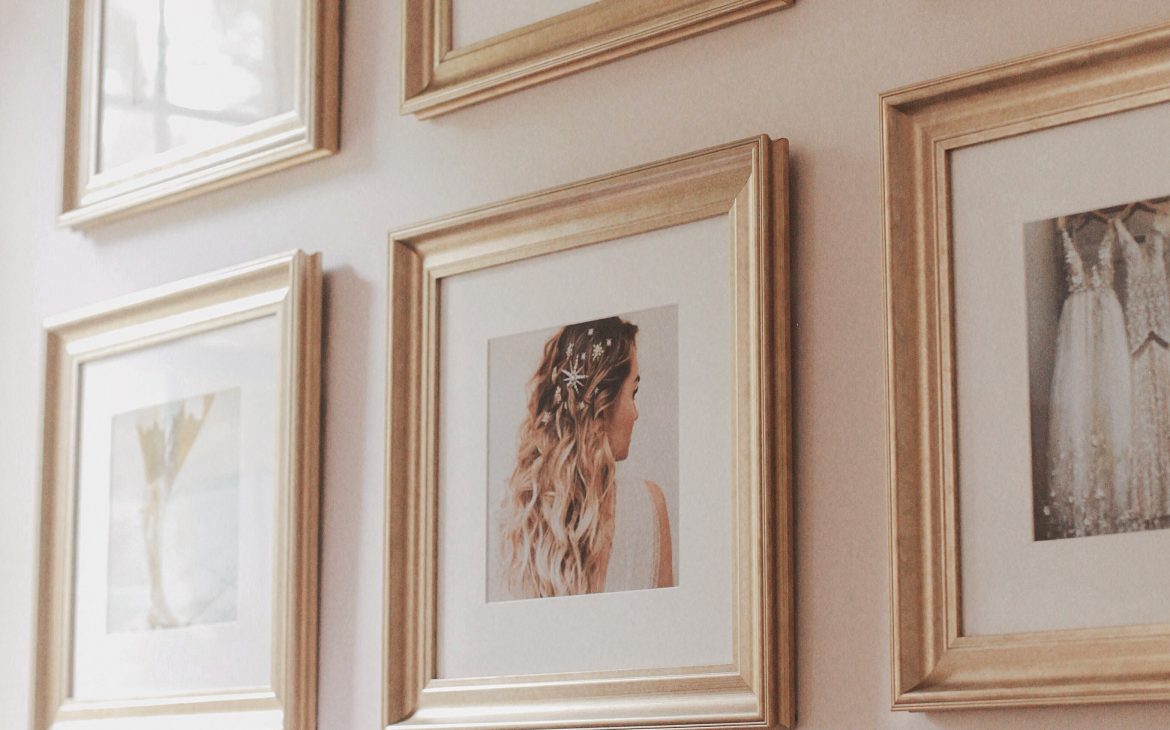 The end result was so beautiful and this new inspiration wall gives my room an added elegant touch. I chose to place the wall in my room so that I could soak up the inspiration early on in my day and carry it on with me through out the day. The photos are frames are also larger than your traditional inspiration boards which is perfect for me because they totally right there in my face.
Shop the frames I selected right here and tell me what's your idea for the perfect inspiration board?