Hi Loves! I've partnered with Prettylittlething to share with the latest additions to my wardrobe. These are my favorites right now from PrettyLittleThing & I  always find the most fabulous & glamorous pieces here.
Ruched Midaxi Dress
I have been eyeing this style of dresses for months! So excited to finally try it as I really loved the mesh look especially paired with the ruched detail. It's feminine, simple and alluring. LOVE.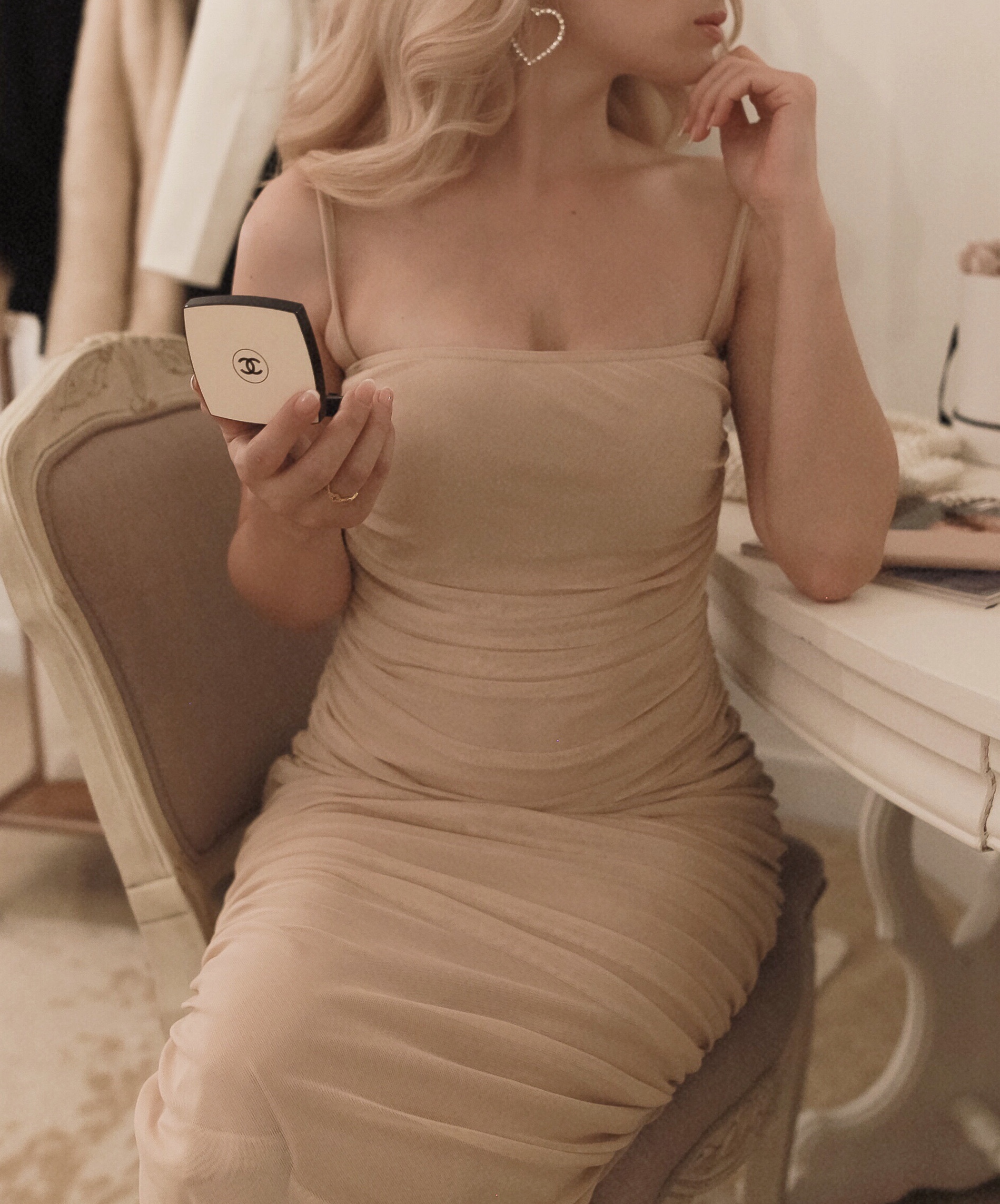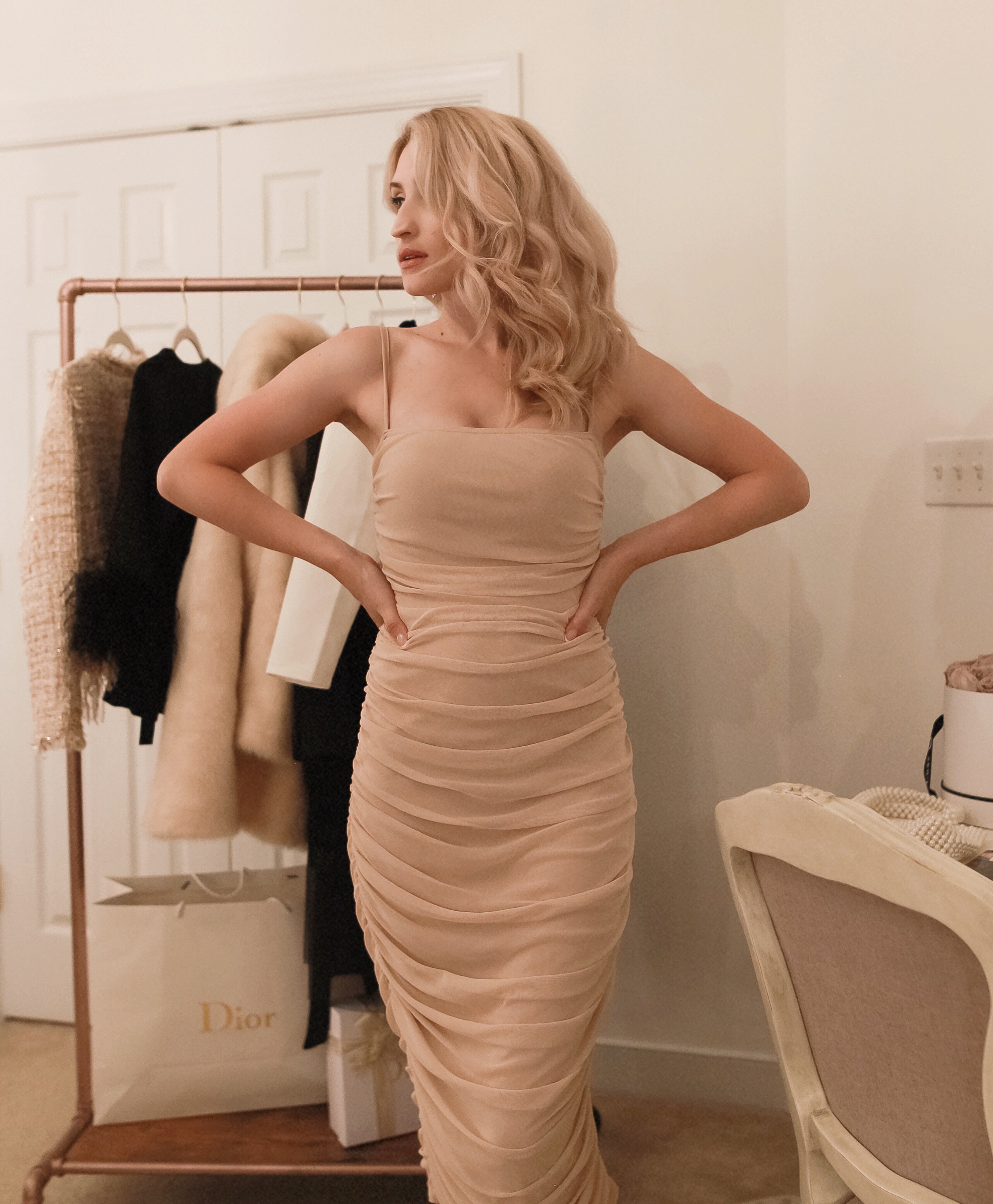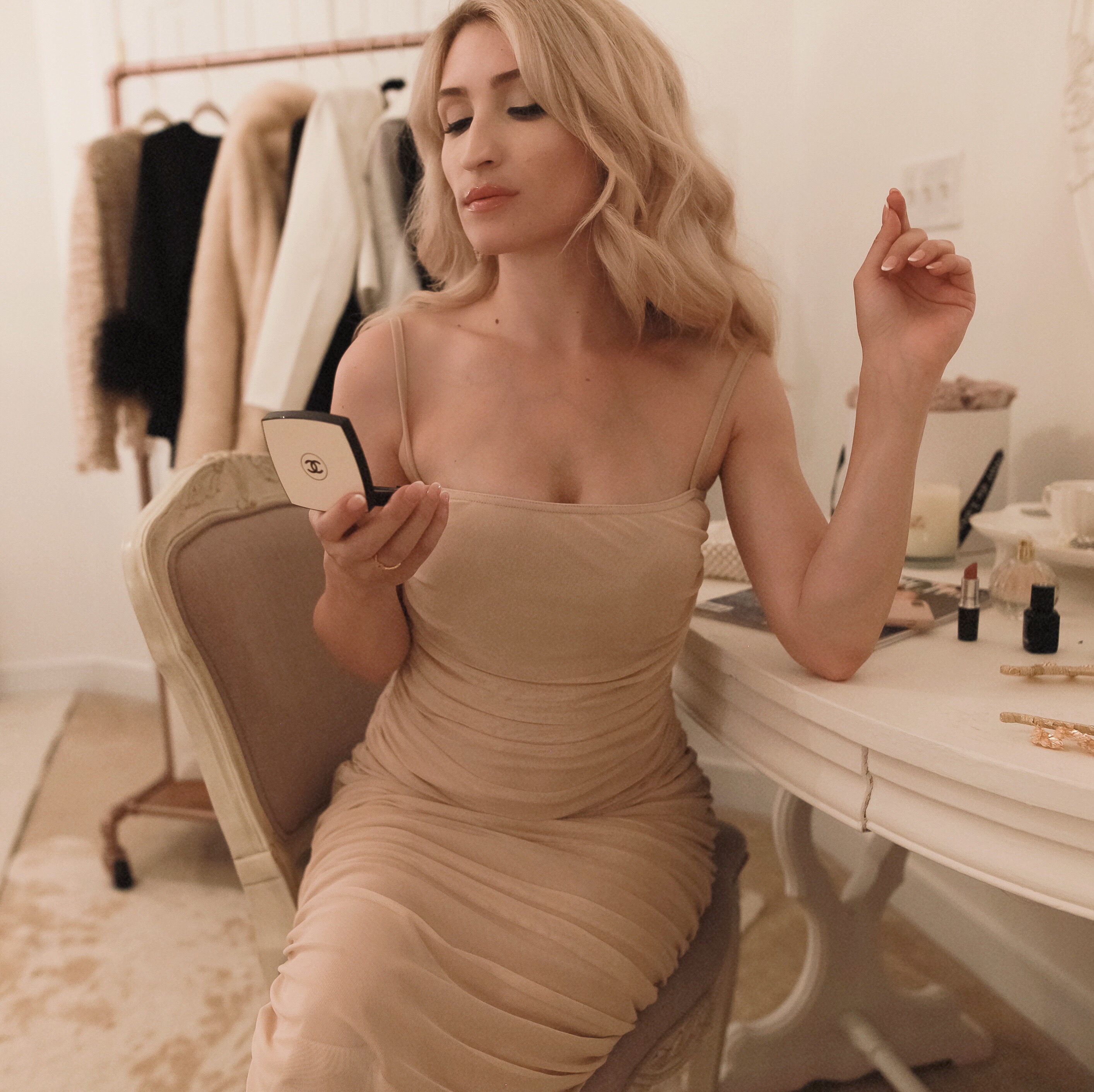 Blazer Buckle Dress
One of my favorite features on the Prettylittlething website is the video feature. Here you can see how the piece moves on the model and how it would actually look in real life. The moment I saw THIS dress in the video, I had to have it! Again it's alluring and also sophisticated which matches my current mood.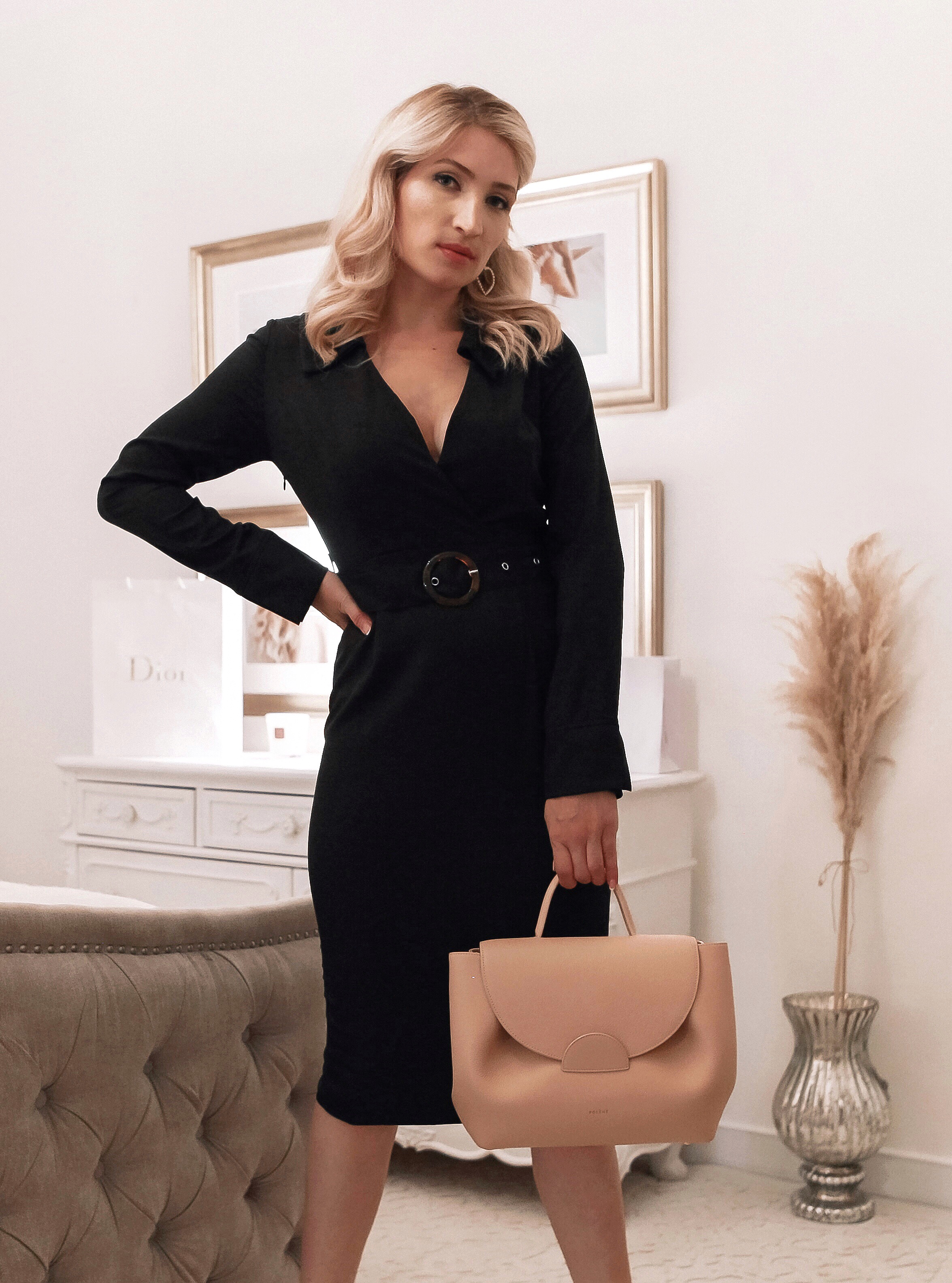 Pretty Pink Frill Hem Dress
I want this gorgeous dress in ALLLL of the colors, especially the sage! It's beautiful and makes me feel a tad bit like Barbie. Paired with some pearls and this look will make for a total showstopper!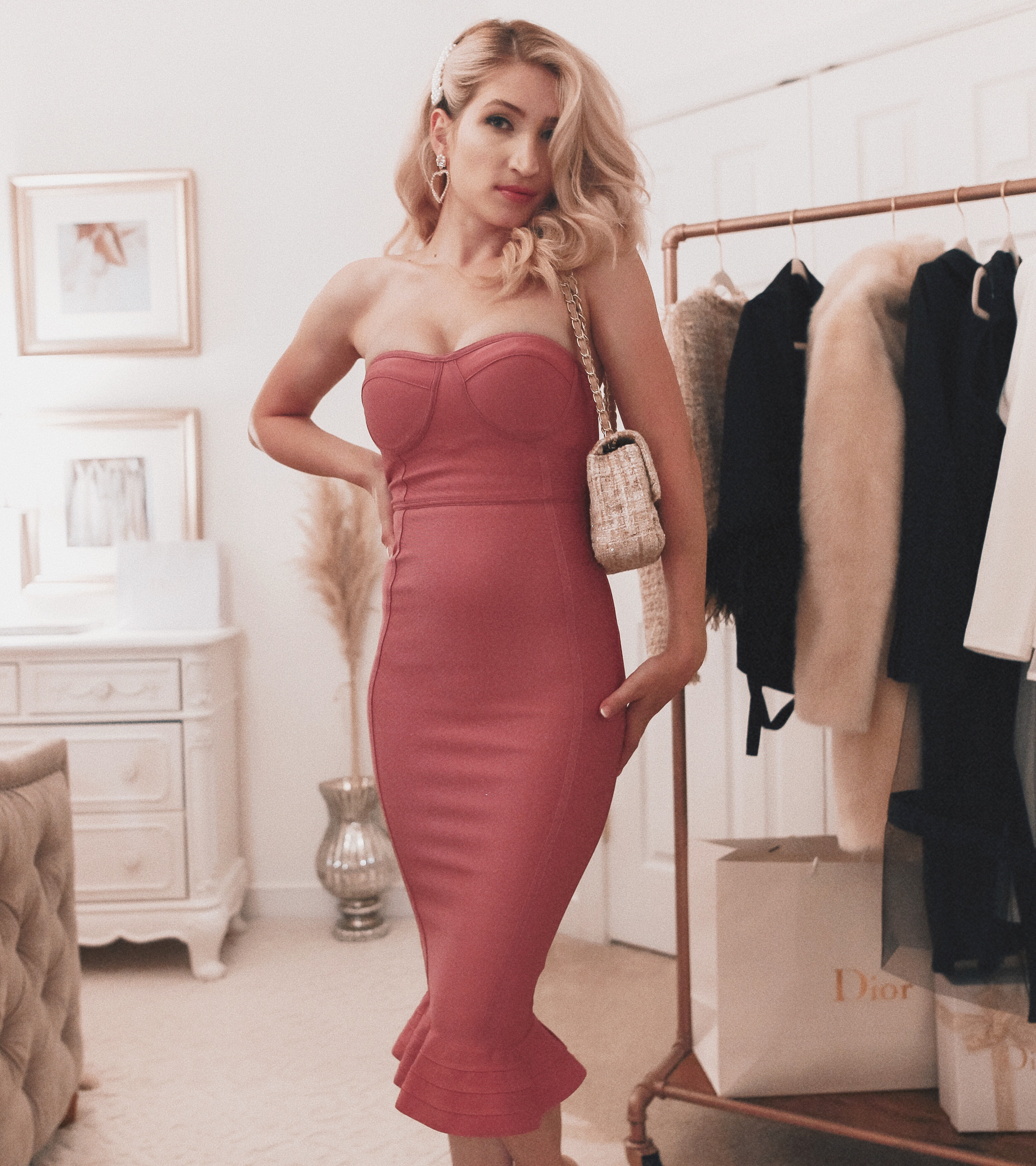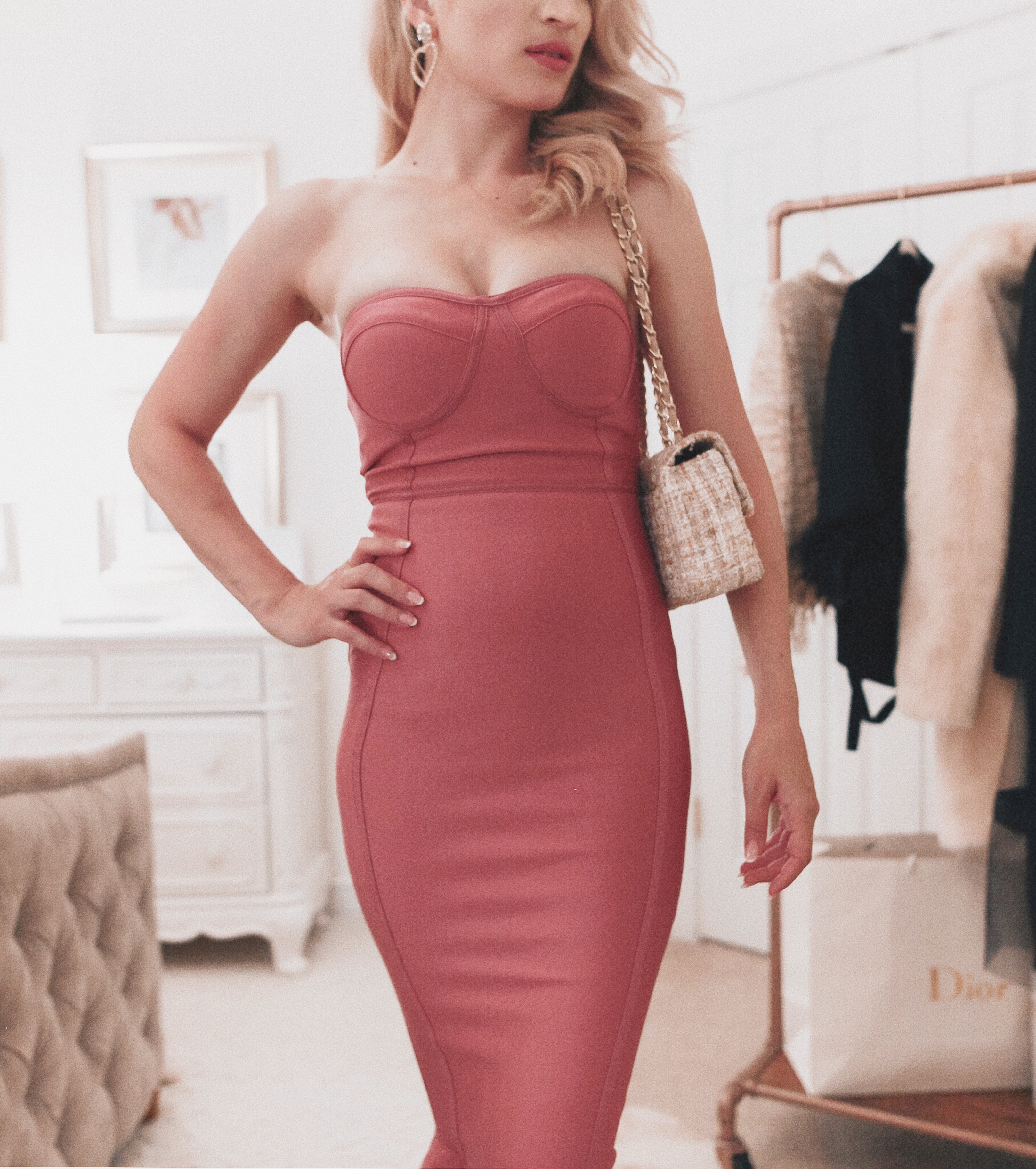 LBD Bardot Twist
This is my FAVORITE LOVES!!! I simply don't know why I'm such a sucker for Bardot styled tops and dresses but I am and this dress stole my heart before I even had the chance to feel it with my hands. When on, I immediately feel transported to the place I want to be with my confidence at 100%.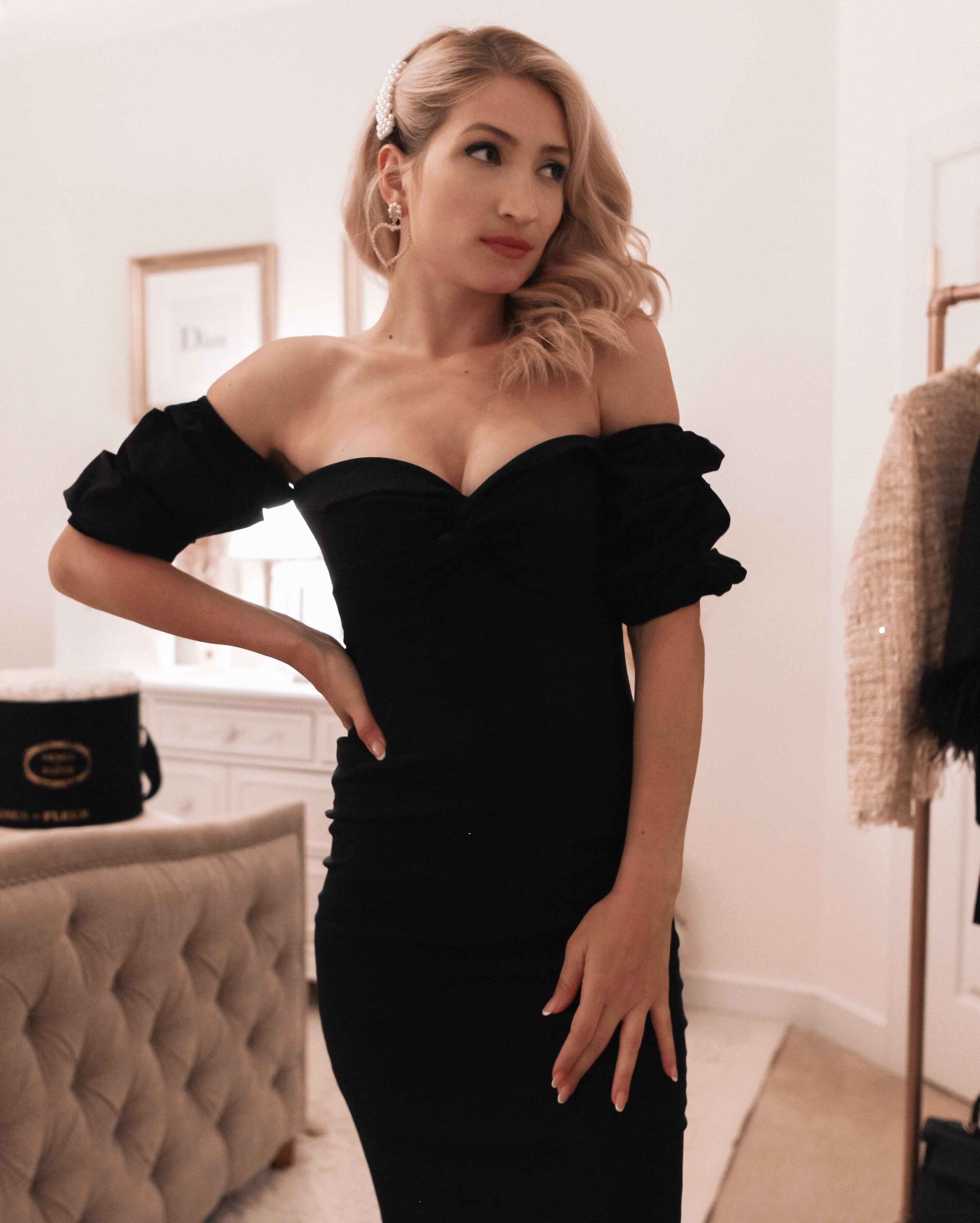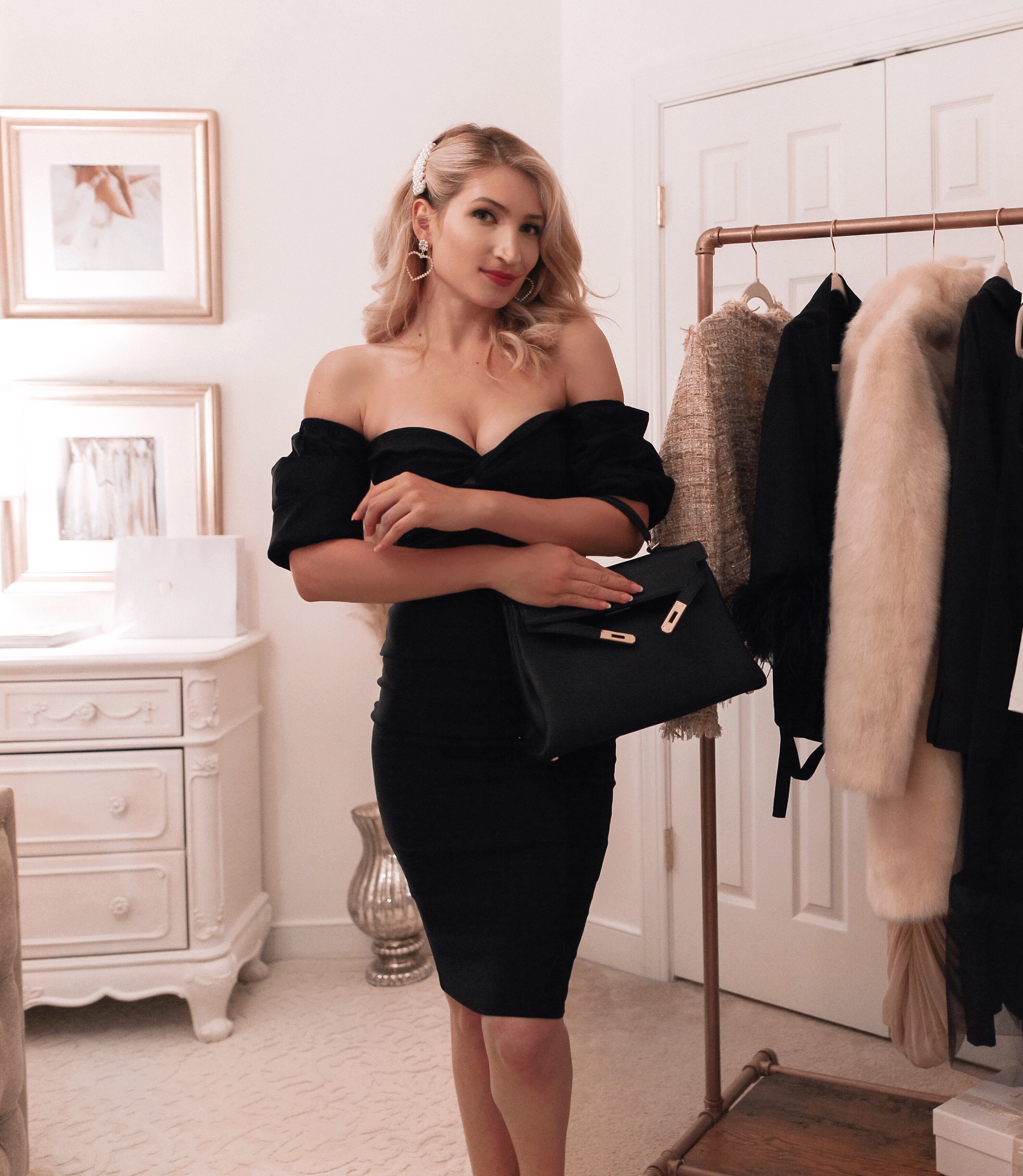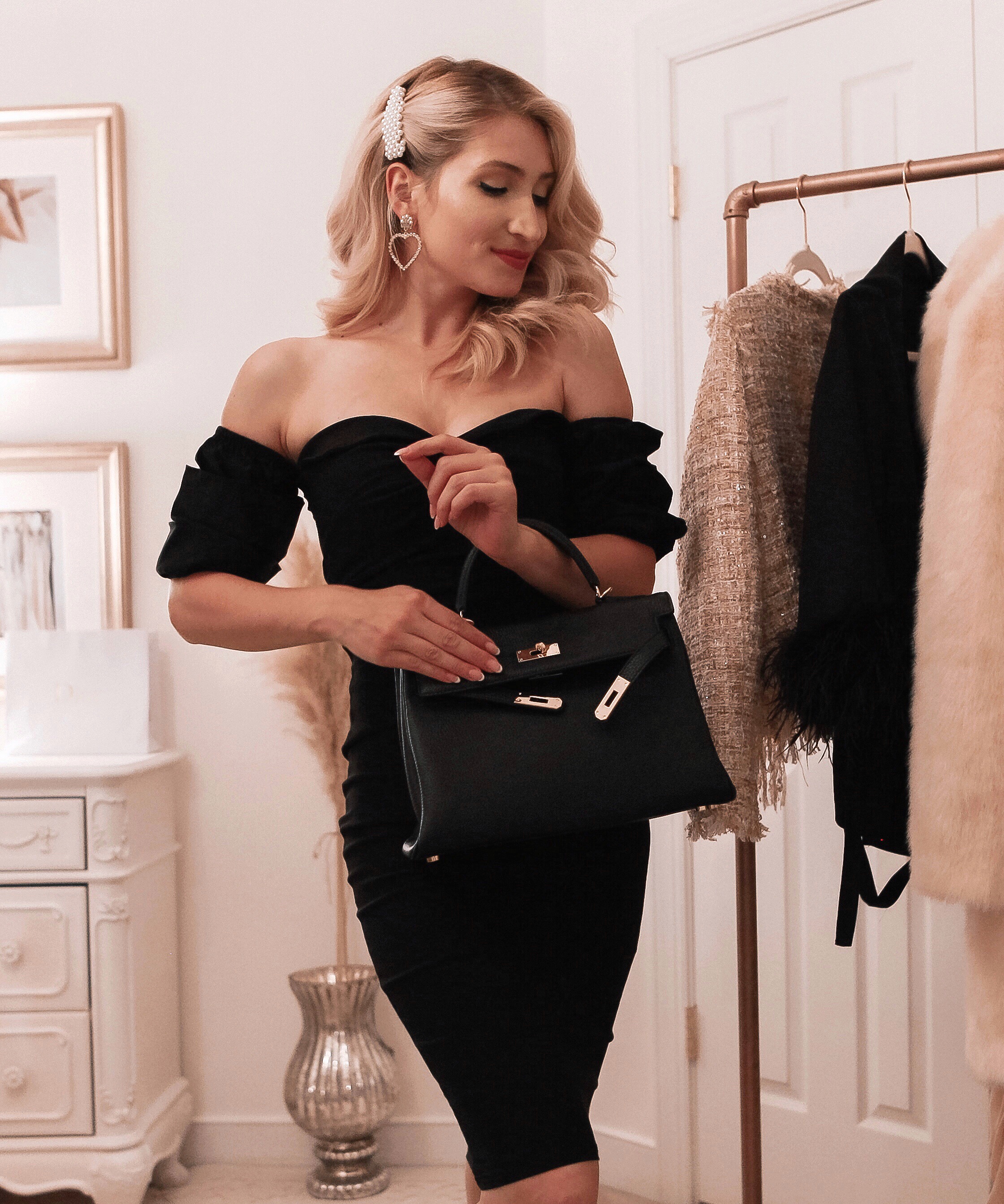 Leopard LUV
I saw this leopard satin corset and HAD to have it! It pairs beautifully with this PLT ruched second skin skirt that I also have in about 3 different colors because this skirt ladies, is a gal's best friend. Next I must get the corset in the black!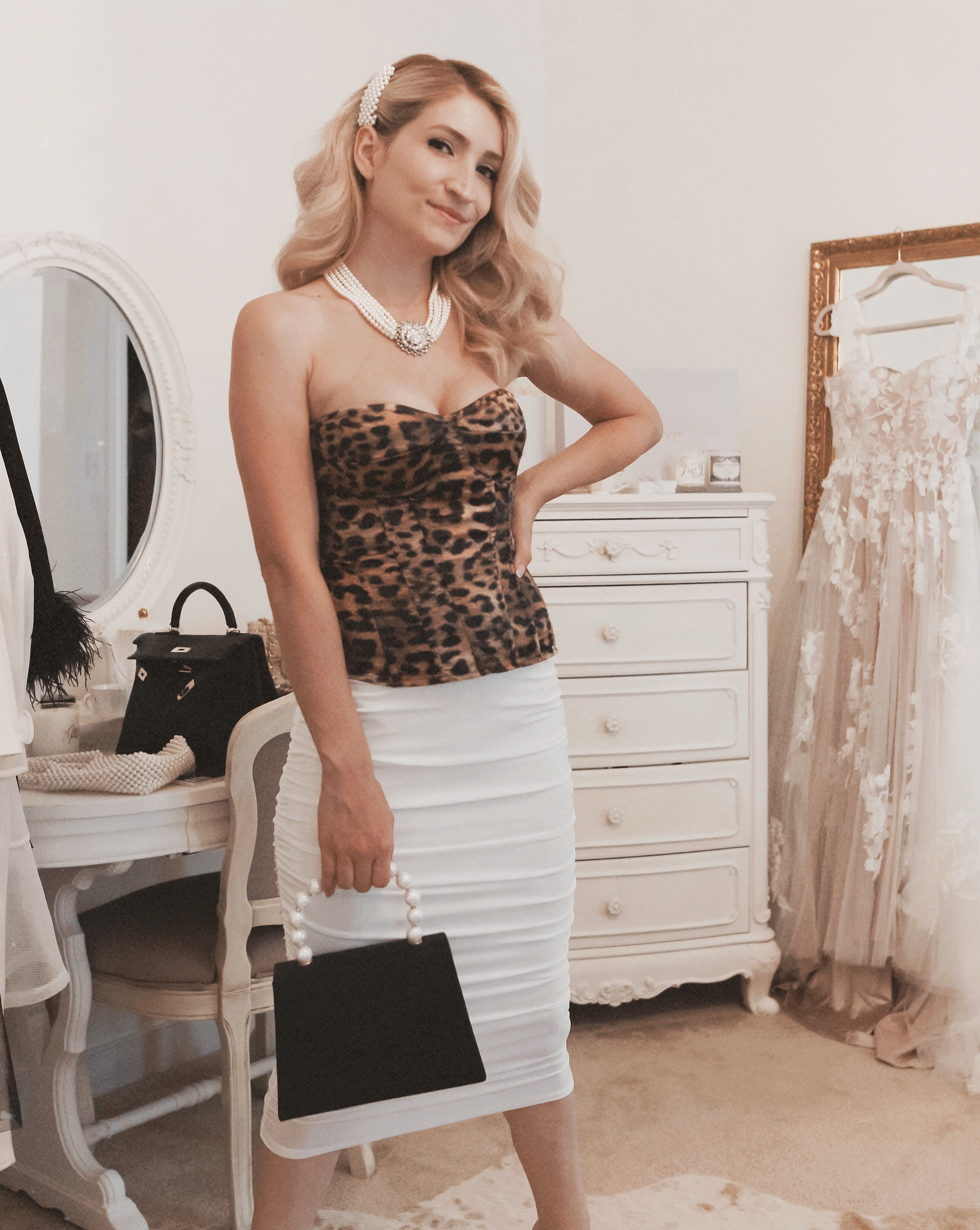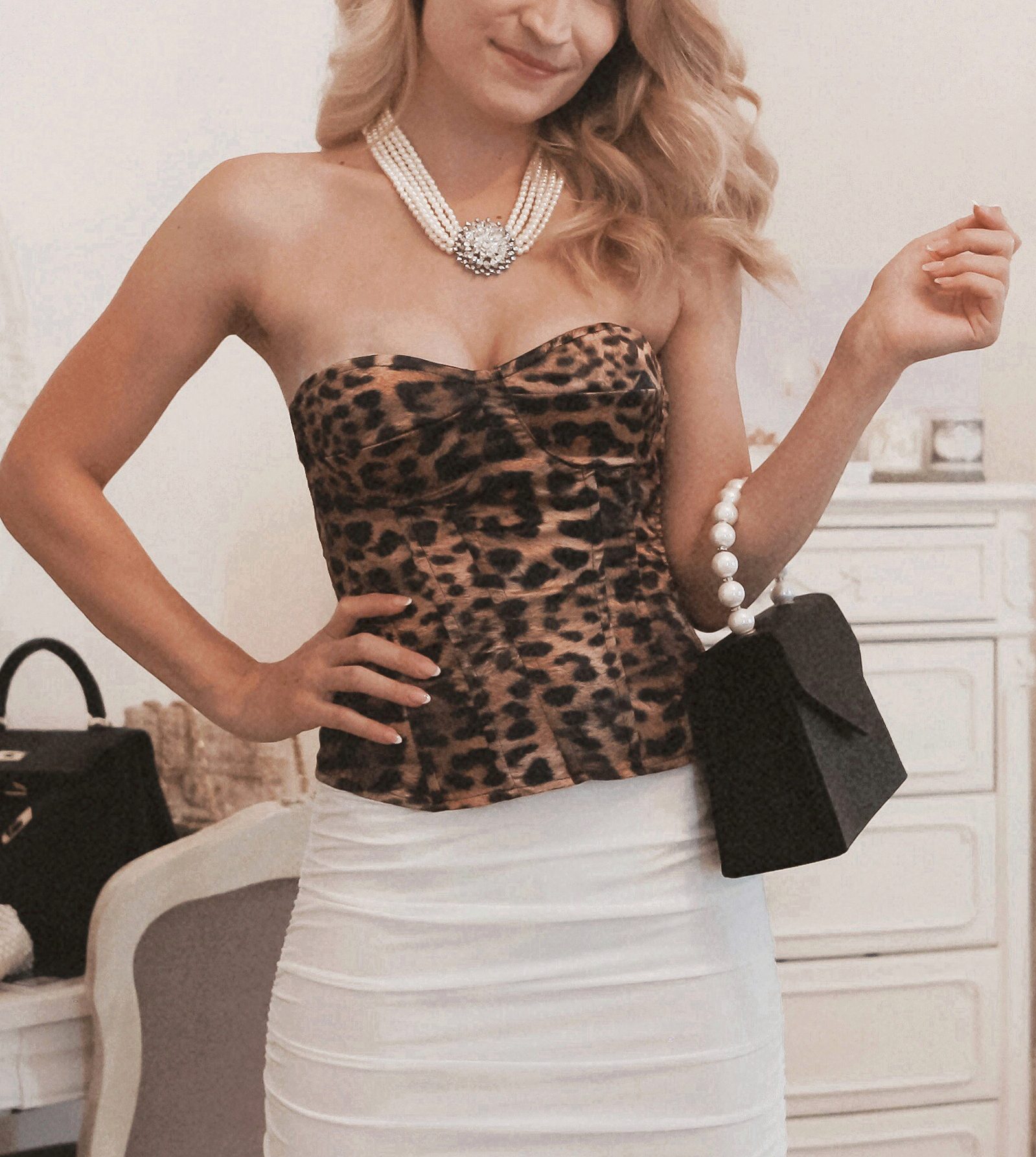 Mesh Ruched Bodysuit
Last but not lease is this versatile stunner that I also paired with the black PLT second skin ruched skirt. It's so chic and I can't wait to pair it with other pieces from my wardrobe.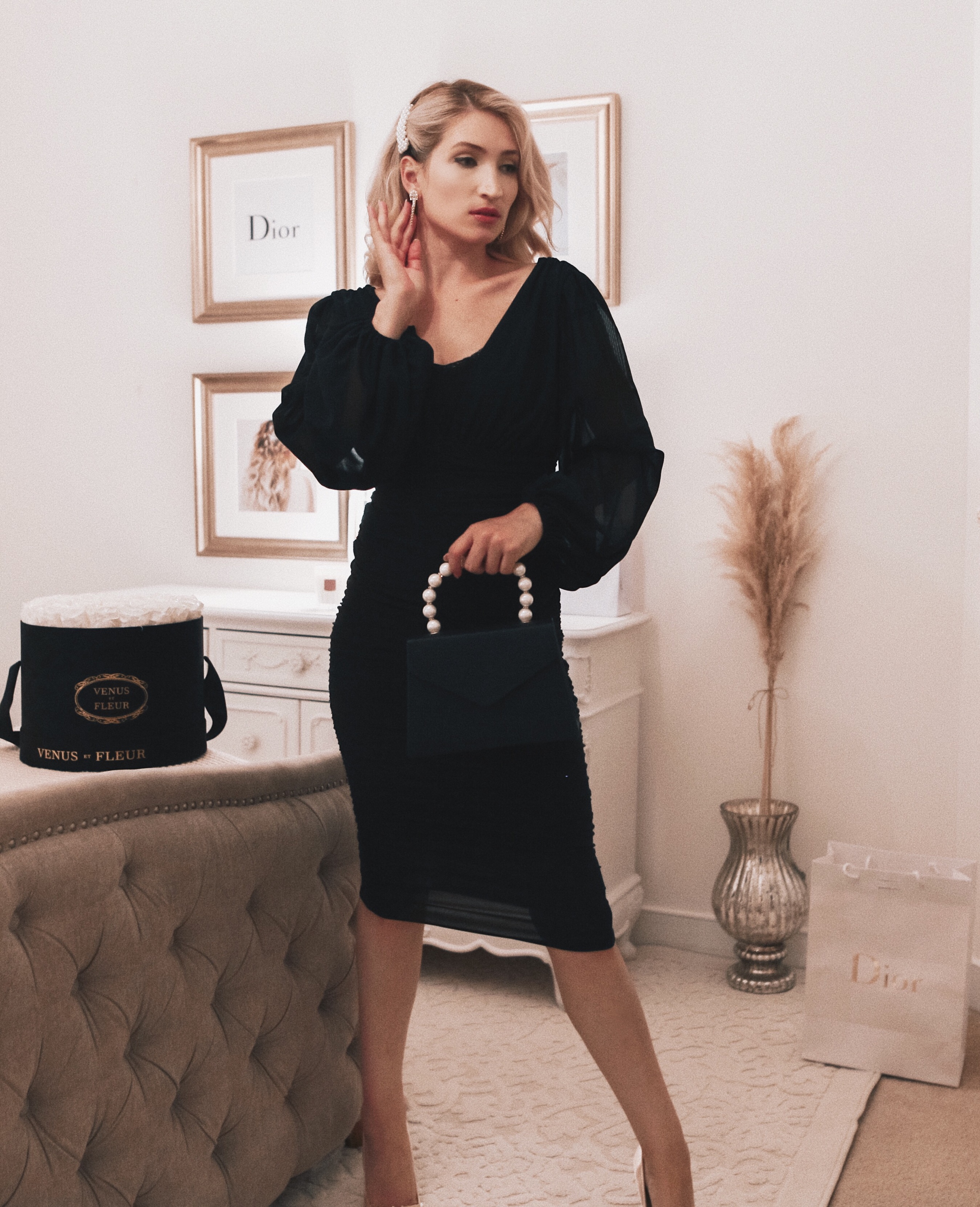 When it comes to Prettylittlething, my wardrobe simply can't get enough & that means I'll have more to share with you soon!