This is a sponsored conversation written by me on behalf of TAZO®. The opinions and text are all mine.

Starting the winter months off just right with a little bit of holiday decorating with TAZO® Chai Specialty Tea in tow.

The greatest time of year has officially begun and one of my favorite ways to embrace the wintertime is with traditions such as decorating and watching holiday movies together while we do so.

I'm all for starting new traditions as well, because the more the merrier!  A new tradition of mine this year is breaking out the TAZO Chai Specialty Tea! Just one taste and I was instantly hooked.

Whether you're decorating, baking cookies or simply cuddled up with a good book, this tea will make for the perfect sidekick, regardless of what you choose to do!

Chai has always been my go-to black tea, and because of that I was very intrigued to give the TAZO Chai Specialty Tea a try. Cinnamon instantly transports me back to the winter seasons of my childhood and I love being reminded of that with the TAZO Chai Specialty Tea.

Personally, for the cold weather I prefer this delicious blend, hot but TAZO also has a Chai Latte Concentrate that can be enjoyed cold or hot; whichever fits your mood that day. It's just as yummy cold too!

If you're new to TAZO's Chai Latte Concentrate, it's a smooth blend of black tea featuring cinnamon, cardamom, black pepper, & spices. Truly a perfect blend for staying warm & cozy during the cold winter days!

You'll find each box of TAZO's Chai Specialty Tea carefully presented in 20 individually wrapped tea bags to give you the best of flavors.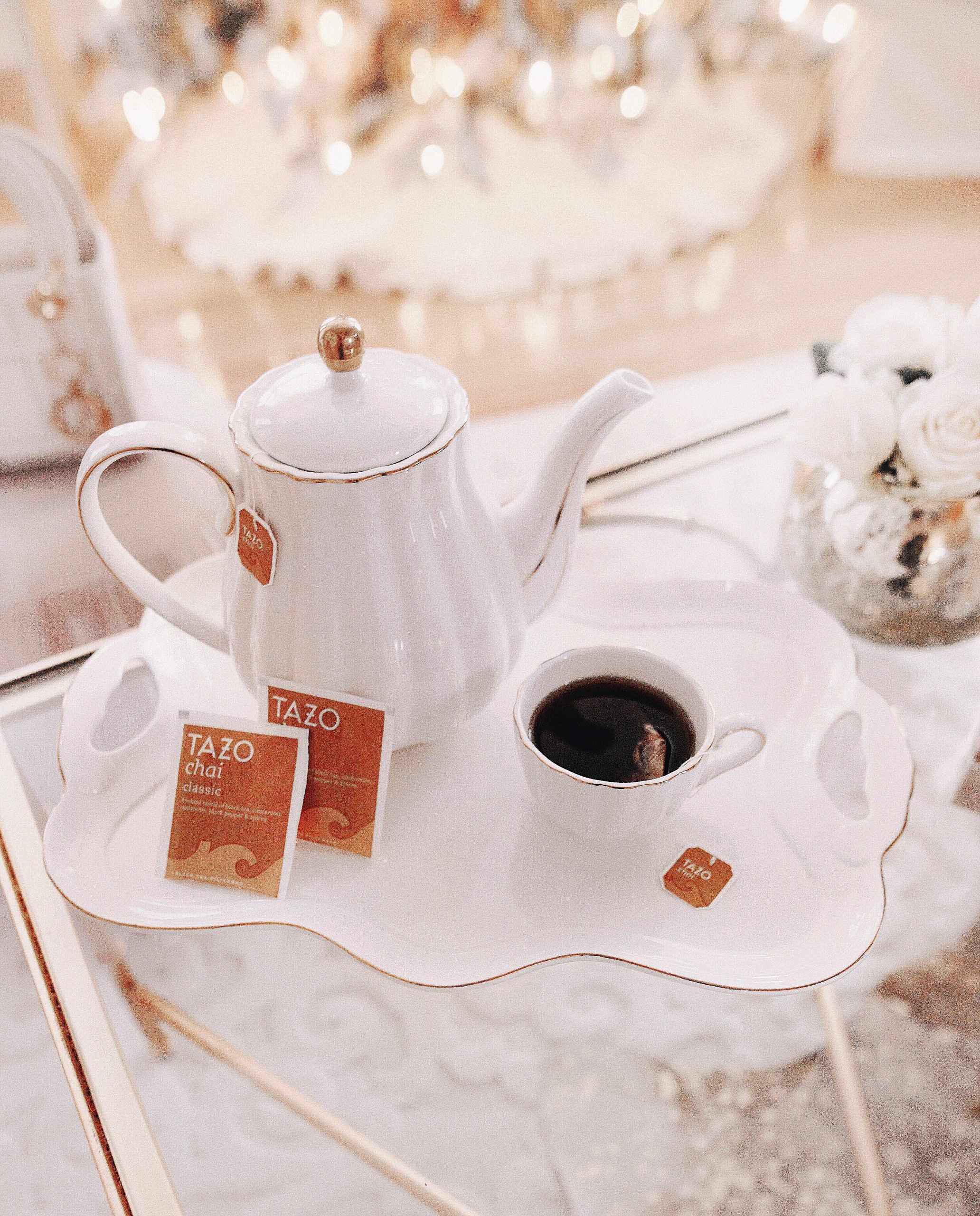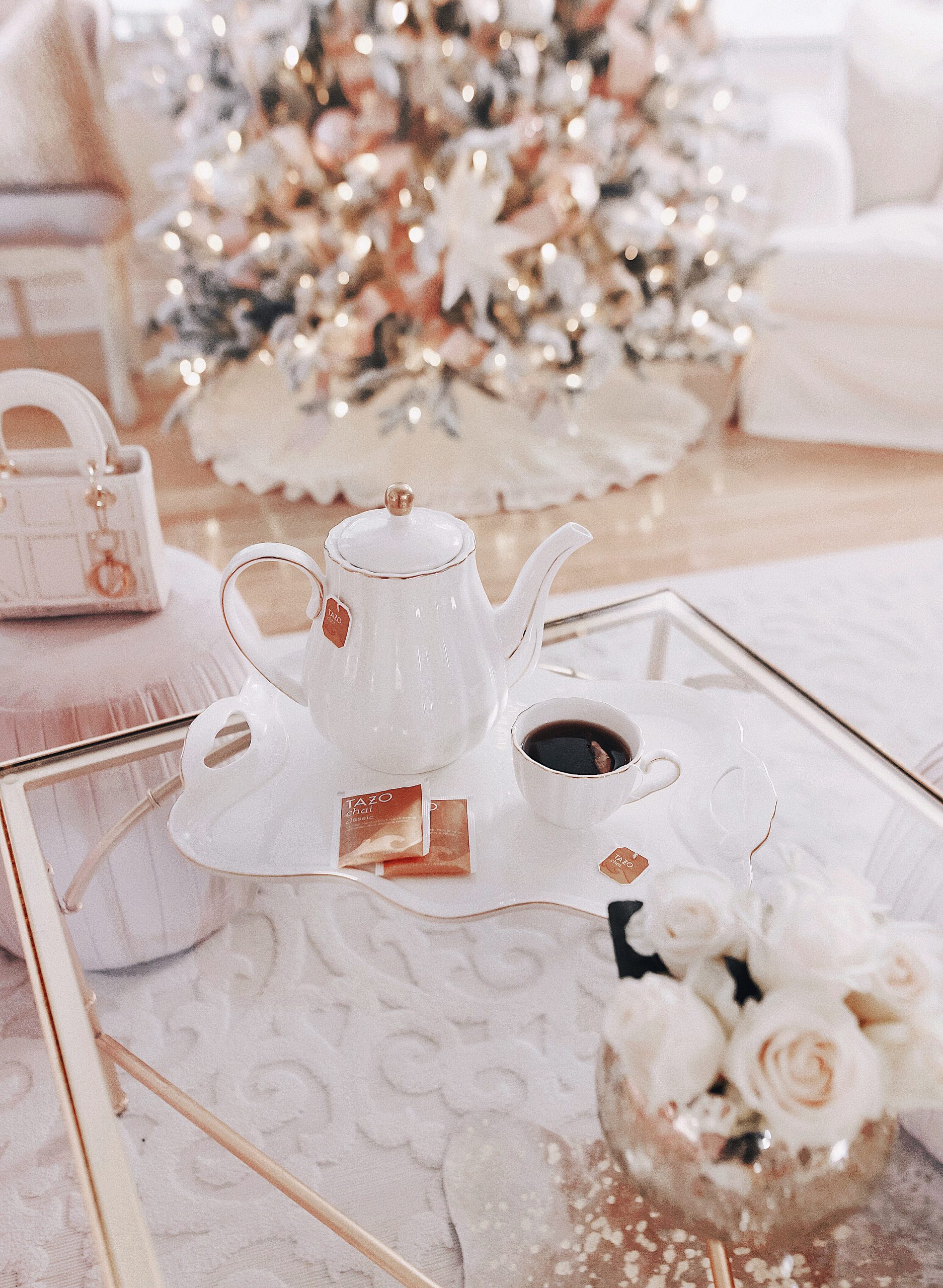 Why choose TAZO when it comes to your Chai?
To also make sure that your tea comes out just right follow these simple steps, add one of chai tea bags to a cup, add hot water and let it brew for 5 min.
As for the best way to use TAZO Chai Latte Concentrate, I prefer to add my favorite milk to either the TAZO Skinny Chai Latte Concentrate or the regular TAZO Chai Latte Concentrate at a 1 to 1 ratio. It makes for the best home chai latte experience!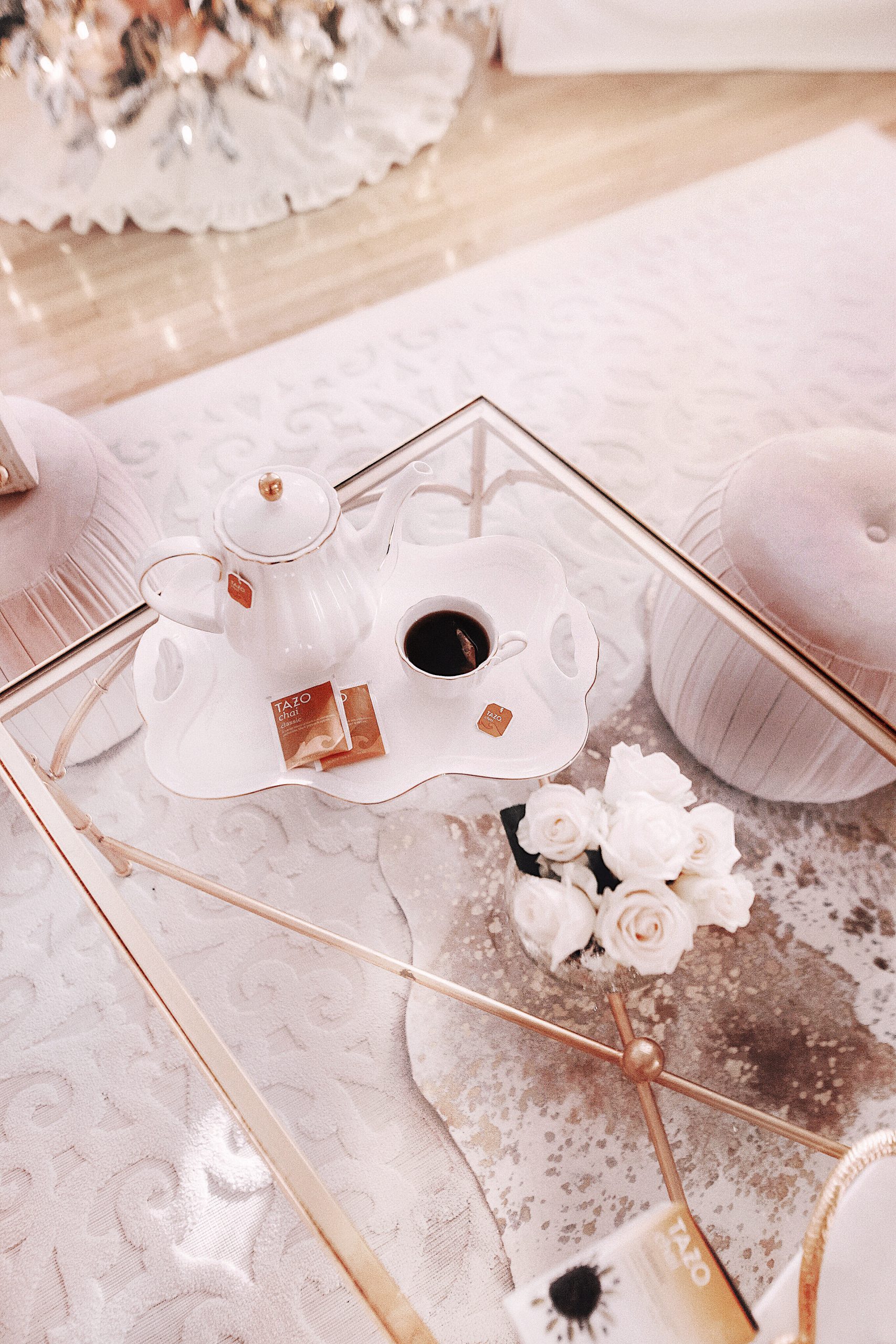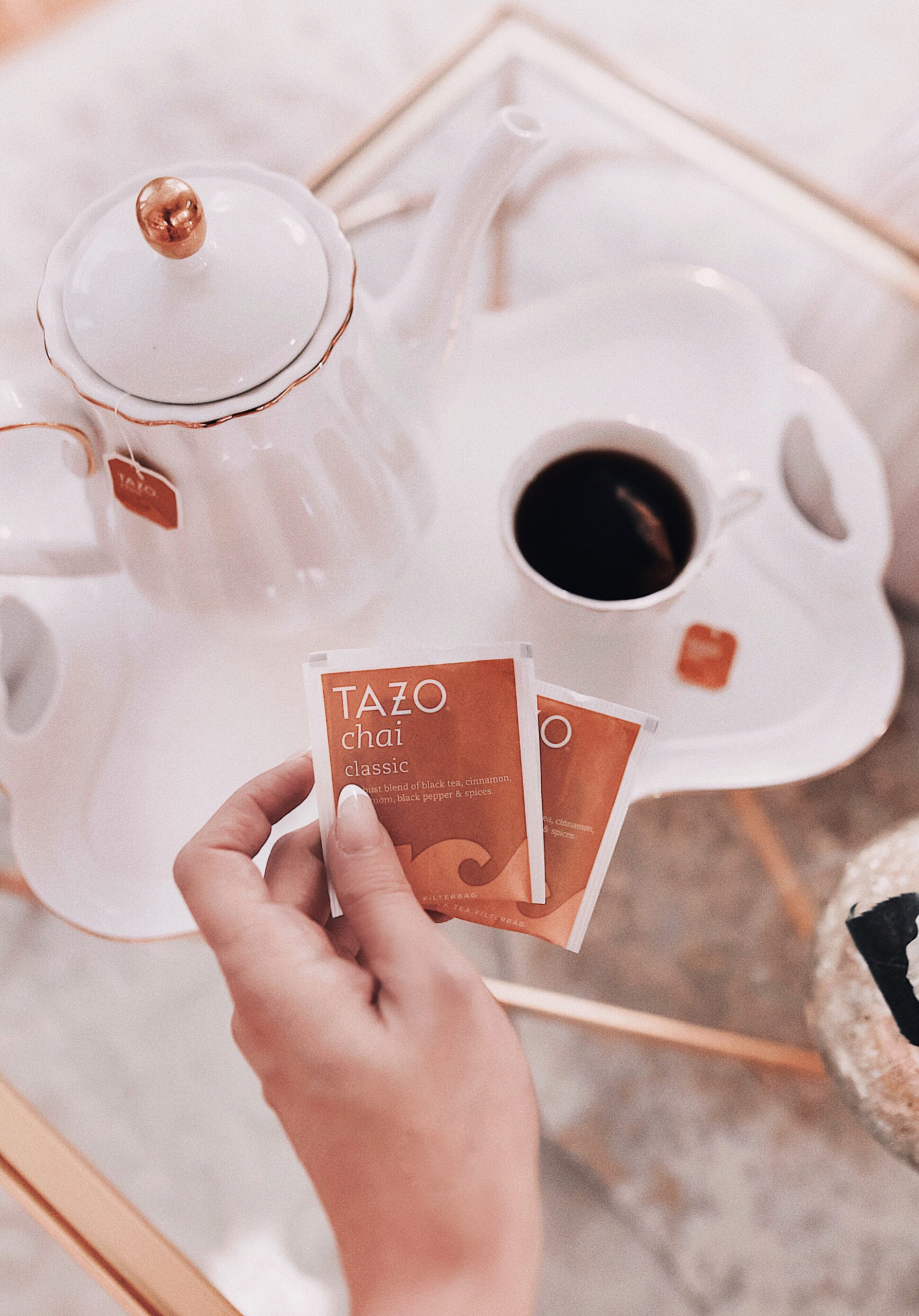 Both concentrate blends are made with rich black tea, cinnamon, ginger, cardamom and vanilla, but the TAZO Skinny Chai Latte Concentrate has 45% fewer calories than classic chai tea! This is perfect for anyone who wants to save their indulgences for other winter treats. 
Find the exact TAZO products mentioned by heading to your local Publix. I pick mine up in the Tea Aisle! Starting 11/16 you'll be able to use a coupon for a $1 off your tea!
(From 11/16/19 to 12/31/19, get $1.00 off of any one (1) TAZO Specialty Tea 15 – 20 ct. or TAZO Concentrate 32 oz.)
Check out the winter savings site here to download your coupon and save!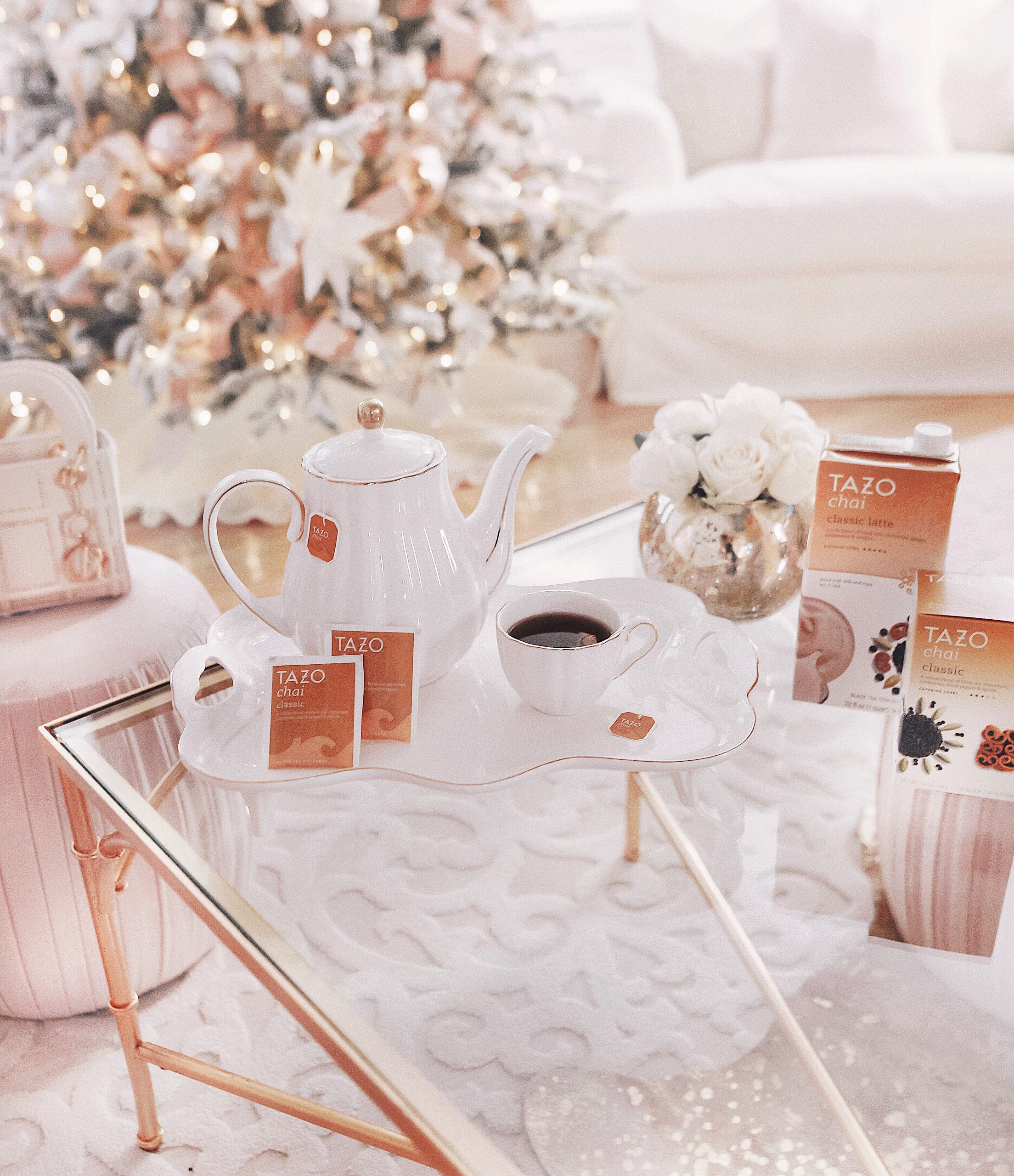 If you're interested in learning more about TAZO's other yummy teas check out the TAZO Brand Page, here, to explore all flavors.