Hello Loves! So happy this week is half way through and to make it even better I have another post for you!
This one I have been oh-so-excited to share & features pretty little things you've got to see from Ted Baker. 
My lovely friends from the UK sent me some treats from Ted Baker. These darling Ted treats are from Ted Baker's beauty line.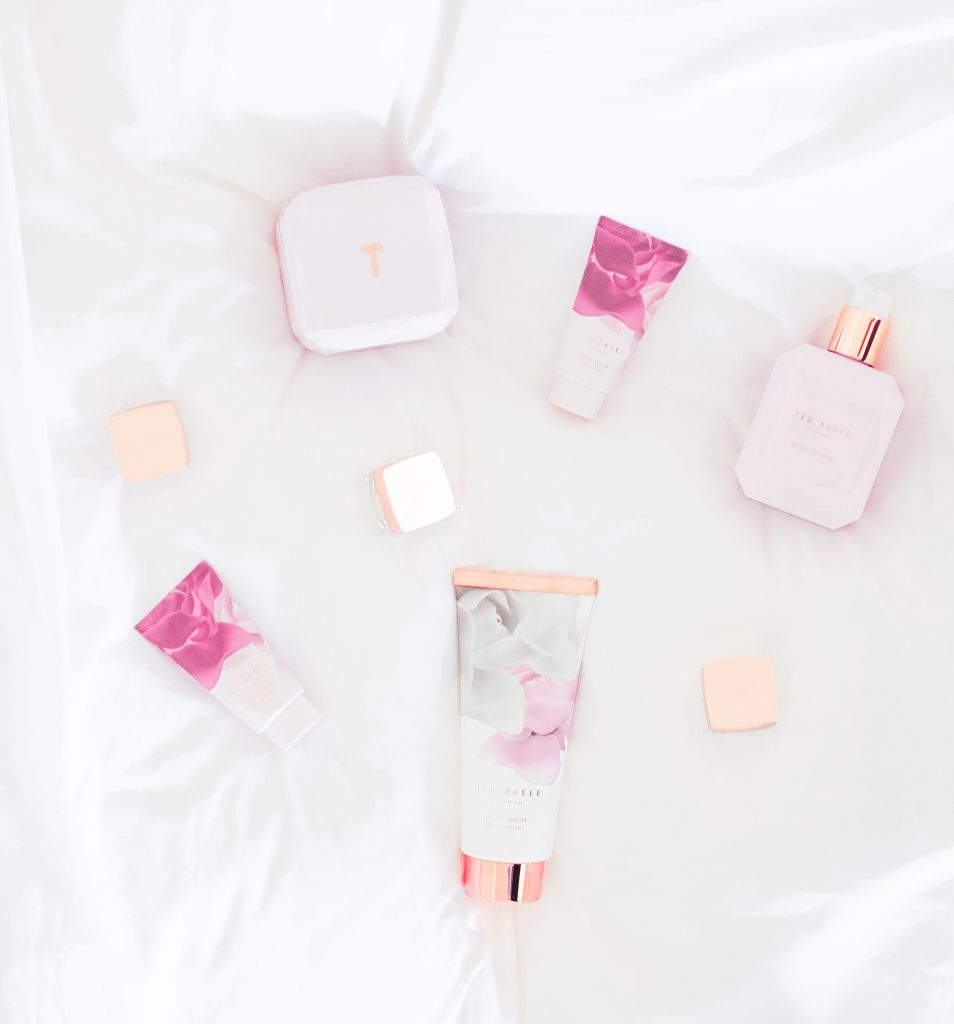 Did you know they had a beauty line?? I so didn't and now that I do I am dying for more!
Unfortunately, at this time, they're only available in Boots stores located in the UK. Getting them if you're located in the US is a challenge but I still thought they were too beautiful to pass on sharing.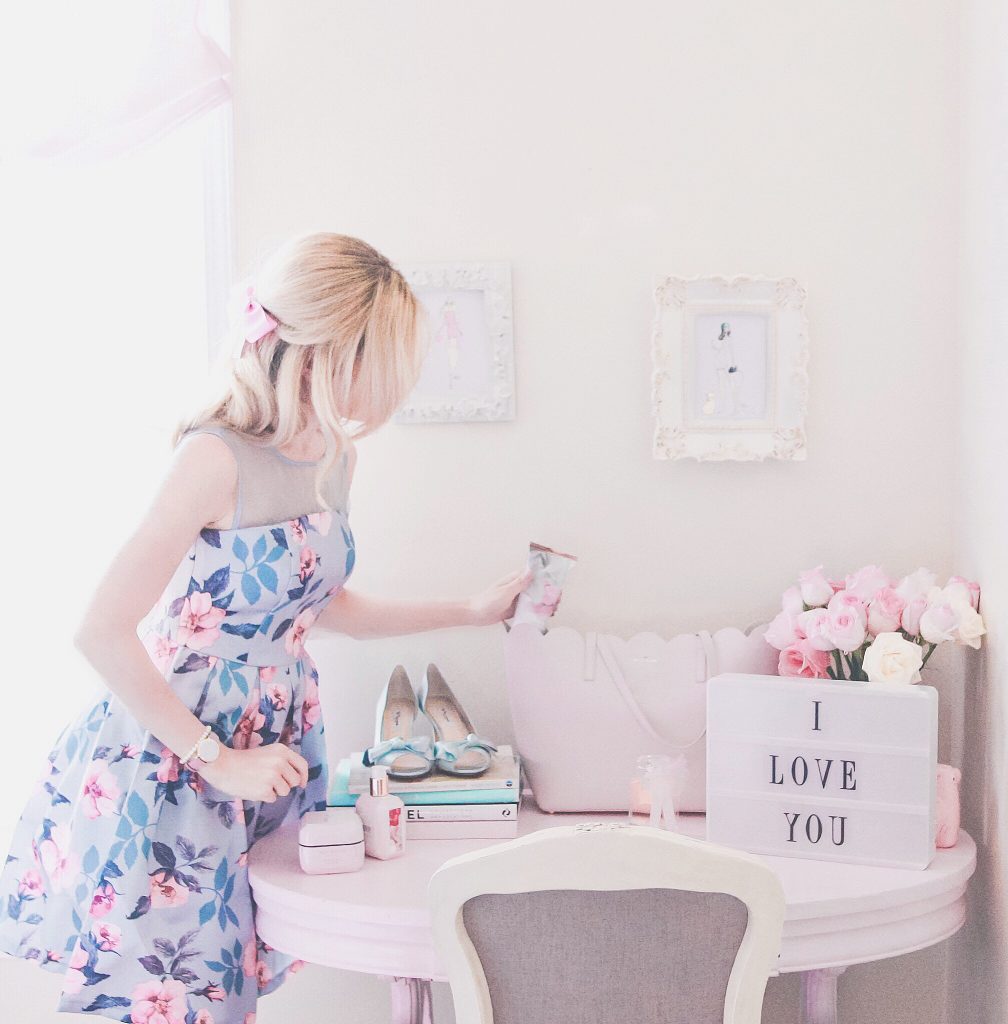 Ted Baker's Beauty Line features multiple collections which is so exciting!
Out of the beautiful collections they offer I received the Porcelain Rose Collection.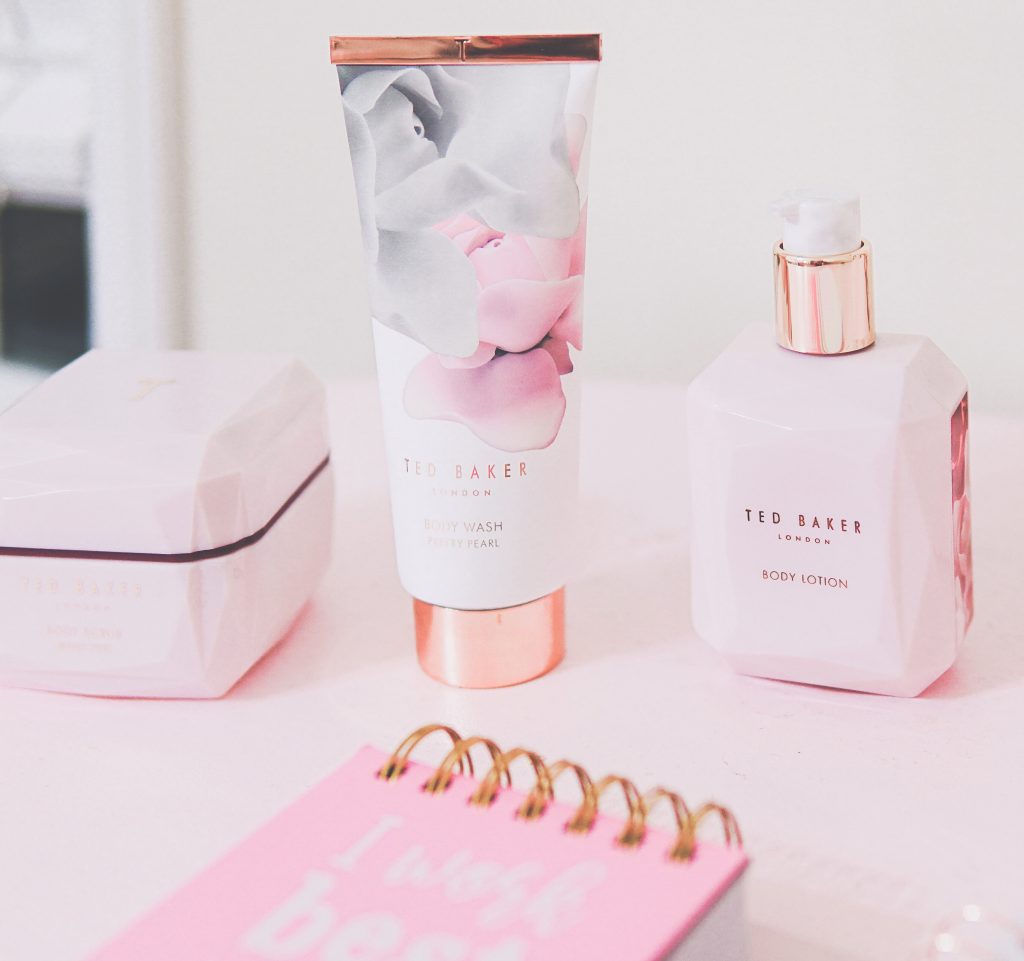 When it comes to Ted's products and packaging they always make my heart skip a beat.
There are a few things that I adore the most. These include the color pink, bows and floral prints. Each of these can be found within Ted Baker's pieces and that's just one of the reasons as to why I am such a fangirl of Ted Baker.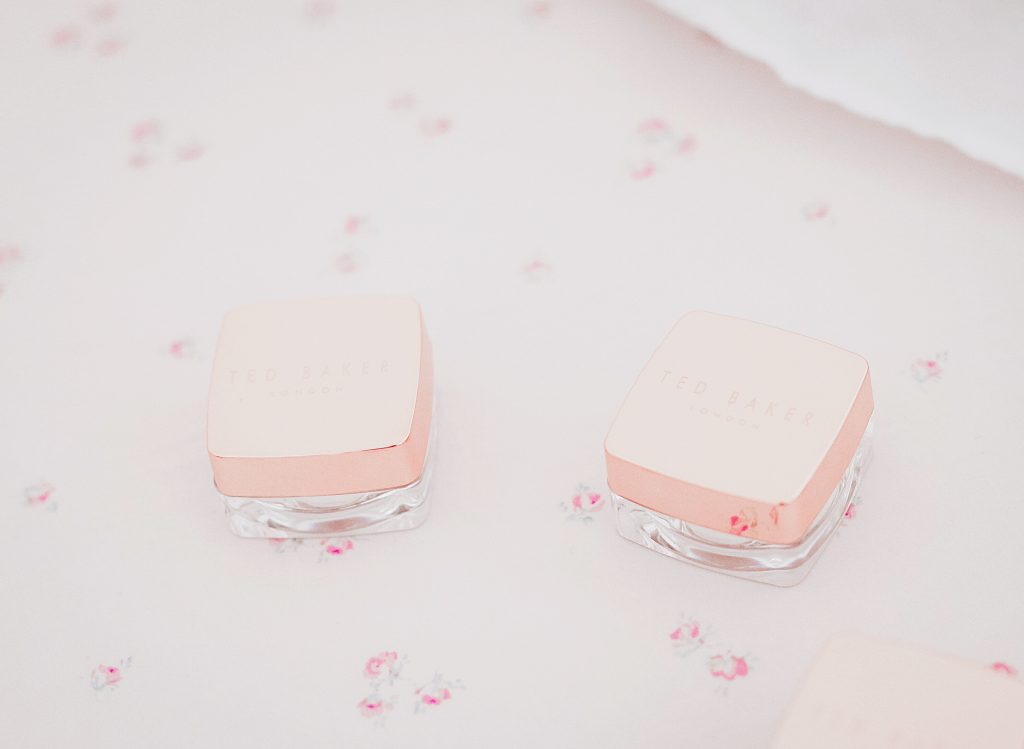 The Ted Baker beauty line is just as fabulous as the items they are known for selling.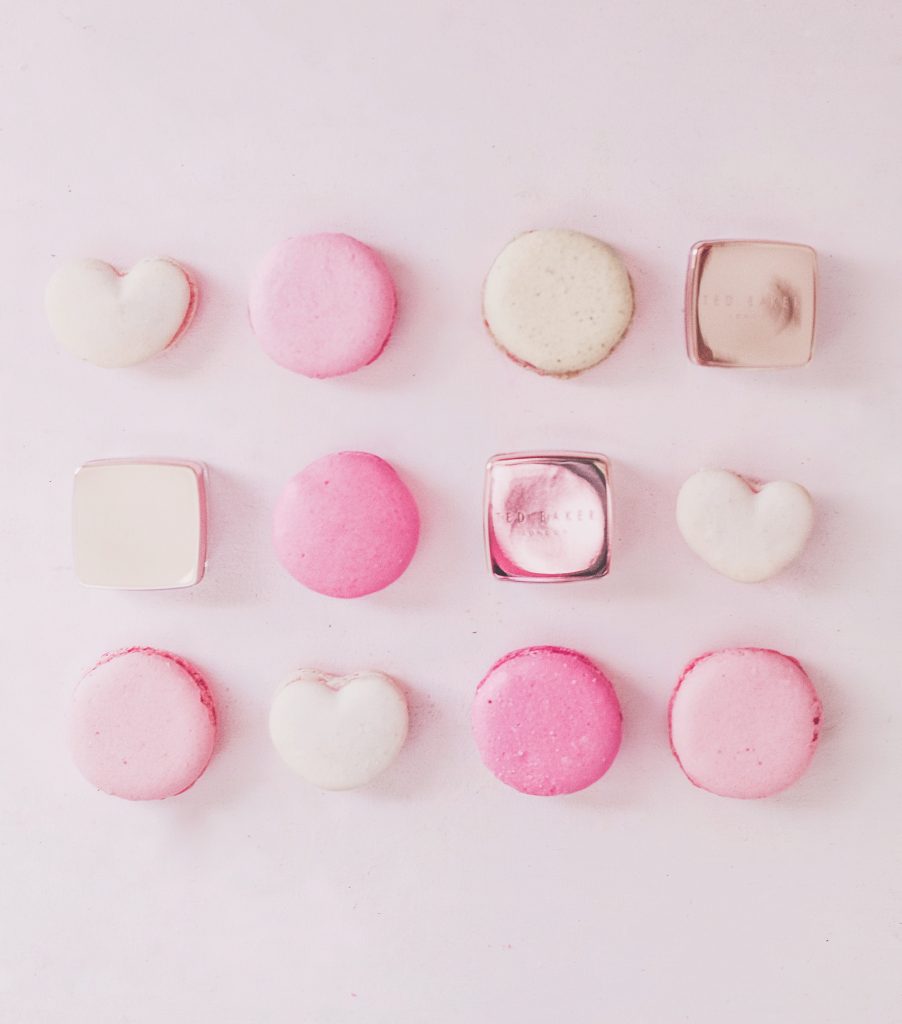 The Porcelain Rose Collection features lip balms, lotion, body wash, a body scrub and miniature sized body wash and lotion.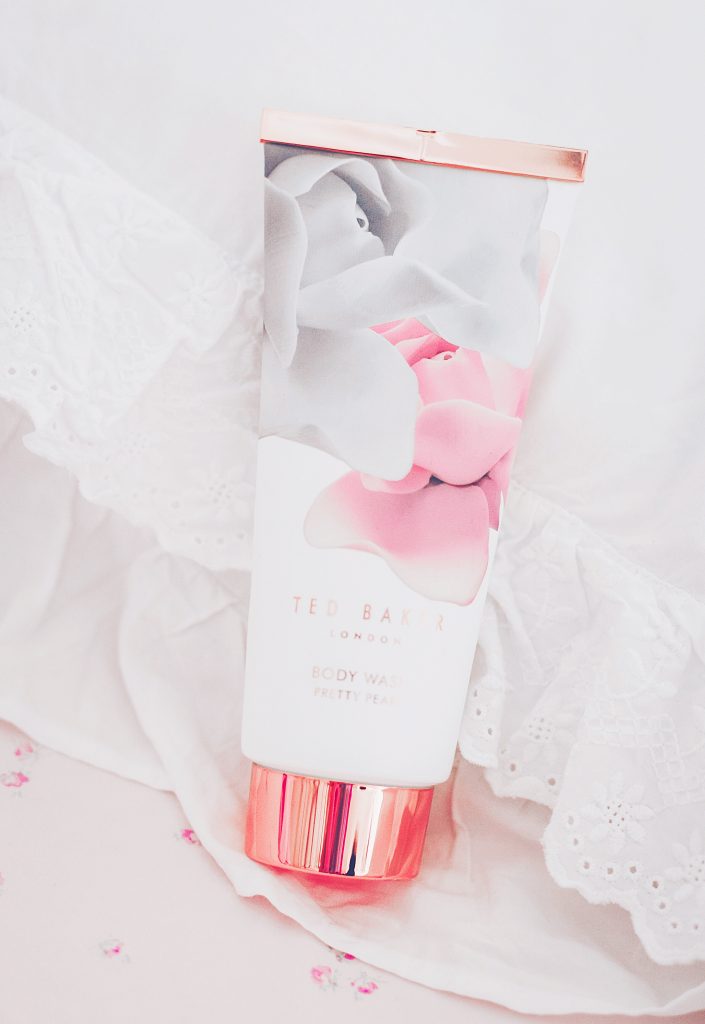 The beautiful packaging displays a darling baby pink shade paired with rose gold details. They totally win me over with the details but what's inside is just as fabulous. I especially have an obsession for scrubs and the one included in this collection has been my go-to lately.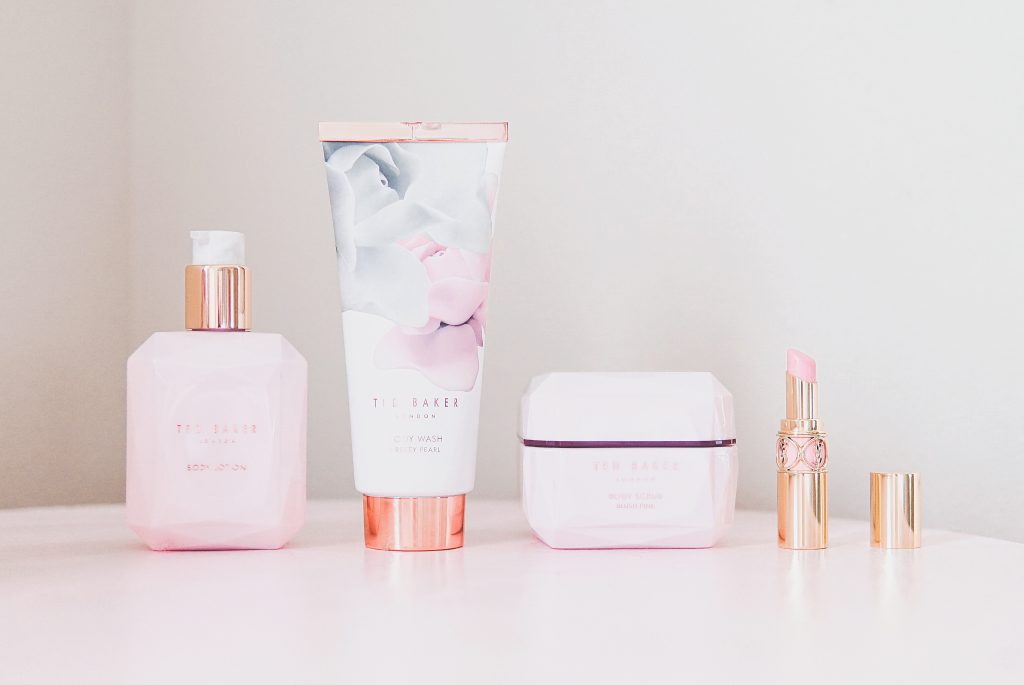 I also take lotion very seriously. That sounds silly, I know! But my skin gets so dry and it really bothers me. I can't stand lotions that are oily and that also leave residue behind on my hands. Fortunately, that's not an issue with the Porcelain Rose lotion.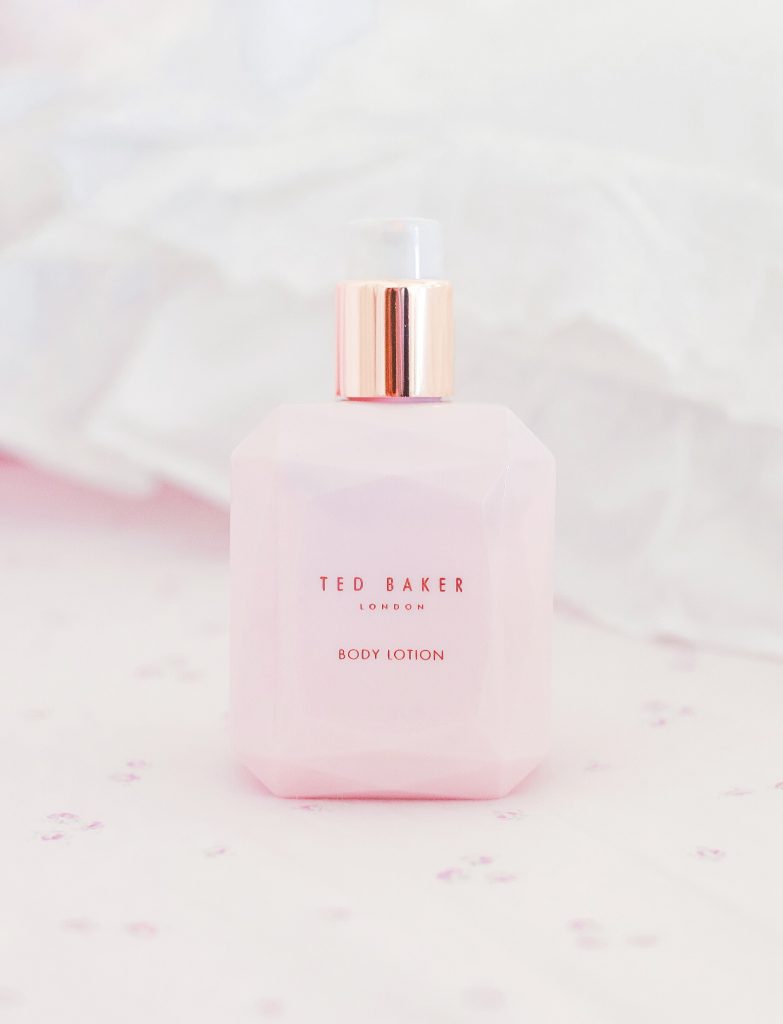 Hopeful that there's more to come.
I am not entirely sure if the Ted Baker Beauty line is new or if they've made collections like this before.  I am hopeful that they'll make more and that it will also be available to all of us ladies here in the US!
The other collections i've seen feature makeup bags that are in a bow shape with other super cute details as well.
To me it's like Kate Spade making a dedicated beauty line but WAY more my style!
I've been seeing so many adorable things from Ted Baker lately I can't keep all of the loveliness to myself!

Are you at all intrigued by Ted Baker Beauty?
xo.