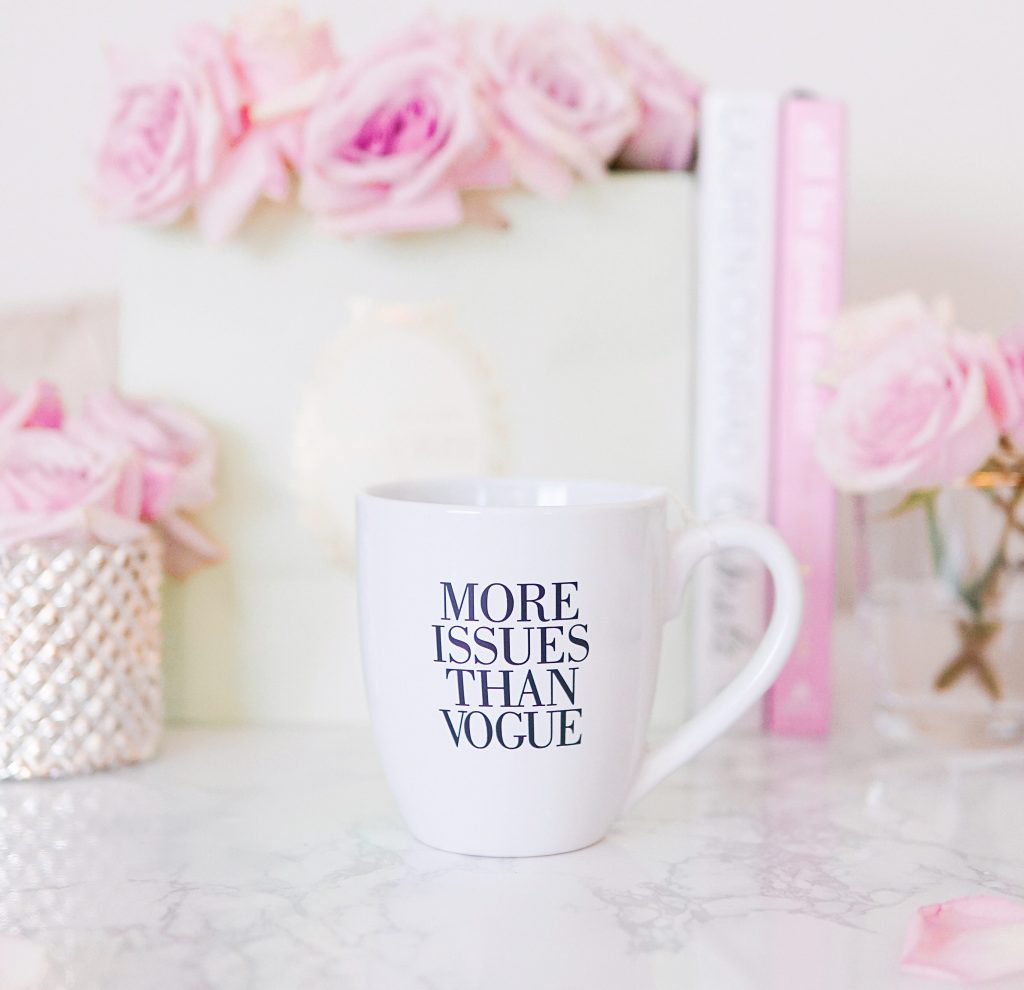 Recently I received some goodies from my beautiful friend Nicky Sinclair of Composition Lane, & I'm so excited to finally share them with you.
If you've caught any of my previous home decor posts, you may have noticed Nicky's gorgeous home and her shop, as well. Nicky is truly such a wonderful person and I have been so thankful to have connected with her through Instagram. Yet another reason to be thankful for the internet!
A Beautiful Shop & A Total Girl Boss
When she first opened Composition Lane, I couldn't have been more excited for her. I love to see women chase their dreams and make magic happen! Mind you, she did this not long after having a baby too! Nicky is a total girl boss with a beautiful soul. On top of all that, she has such impeccable taste & an eye for styling. What a wonderful way for her to share her passions with the world.
In Nicky's shop, Composition Lane, there's a little bit of everything to give yourself, home or workspace, an added touch of glamour.
Just like these gorgeous rings which make for the perfect hand-candy. These little beauties have me totally obsessed at the moment.
[easy-image-collage id=12165]
Coffee Breaks In Style
Also, If you're an avid coffee drinker like me, Composition Lane has you covered with some ultra-chic & fashionable mugs, like these two!
[easy-image-collage id=12166]
What better way to enjoy an inspirational read during an afternoon break?
Pretty Pillows
Another must-have piece from Composition Lane is this darling Prada Marfa pillowcase I have featured, above. There are plenty of other beautiful covers as well including some velvet ones which I am dying to get my hands on!
Sparkle Sparkle
Lastly, I am sharing with you a piece that I felt was such an essential for all of the pretty blooms that I love to share. When it comes to decor, I can't get enough of anything with mercury glass. The way they reflect light is so beautiful and gives my home an extra touch of glamour, just the way I like.
[easy-image-collage id=12169]
Everything I've shown in this post is only a handful of the pretty things you'll find at Composition Lane. If you like pretty things like me & also love to support women building their empires, head on over to Composition Lane. Let me know what you love the most!
xoxo
I'll be back soon, with a beauty-themed post & new youtube video made just for you. Enjoy your weekend!
SaveSave
SaveSaveSaveSave
SaveSave
SaveSaveSaveSave
SaveSave
SaveSaveSaveSave
SaveSaveSaveSave