Review Australia
Mirror mirror on the wall who has the prettiest clothes of them all? Review Does!
I am always so eager to share with you the darling new pieces I add to my wardrobe and today I'm bringing you adorable outfits from Review Australia.
No lie, I feel like this brand speaks to my soul! I have adored this brand from afar for so long now and finally have got my hands on some of their pieces. Let me just tell you, they are amazing.
The Brand
Review Australia is full of feminity. Just take a look at their Instagram or website and you'll see countless dresses, darling tops, and lovely skirts all infused with the feminine style.
Their branding is impeccable. With quirky and cute detailing that makes me so giddy with excitement. And they have pink and floral options which always makes my heart sing!
My Selections
I picked up a few different things and oh my, receiving them in the mail was just like Christmas morning. I've experienced so many times the excitement of shopping online and seeing clothes look fabulous in photos but in reality they're not so well made.
This is not at all what I experienced with Review Australia.
As I eagerly ripped open the box and pulled out my new pieces my hands could feel the high quality of the clothing right away. And it got better.. The clothes are just wow!!!!!
I got an adorable pink top which is also called a jumper over in the U.K. And Australia. The color of this pink is always what I'm searching for and it most definitely will be a go-to top for me. This lovely top features a white collar which is another detail I adore in clothing.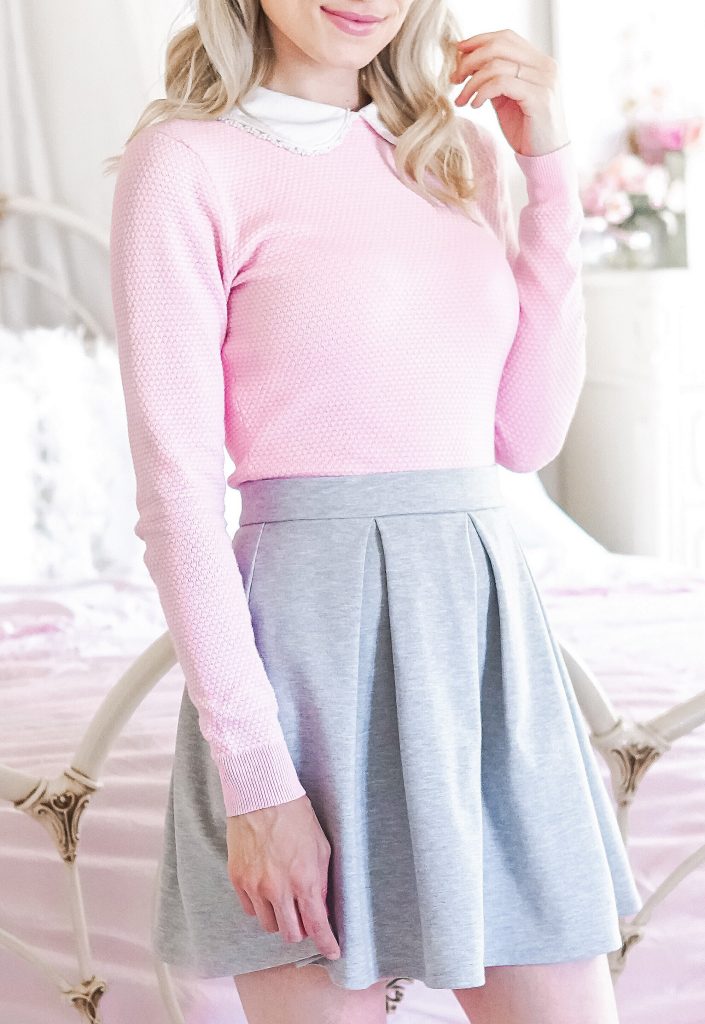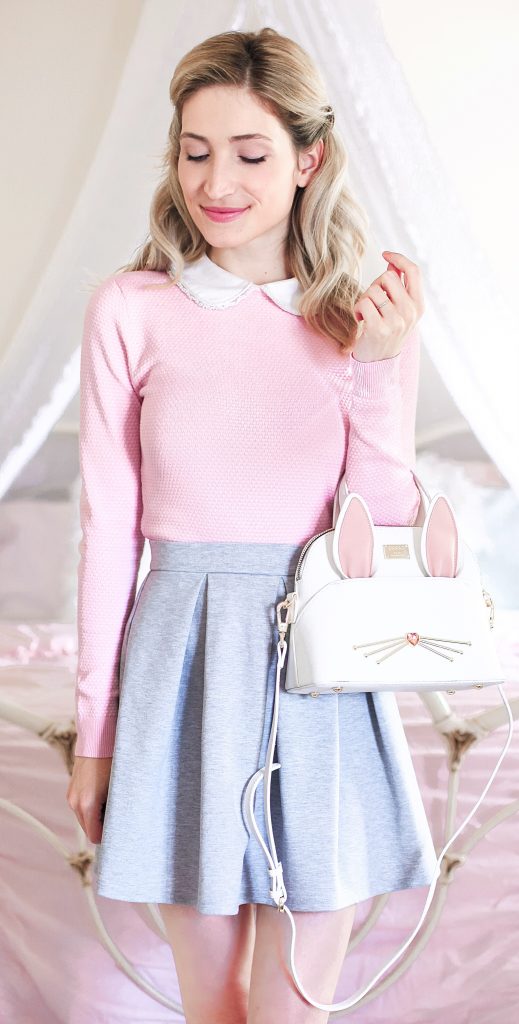 Another favorite here among the tops is this Parisienne jumper.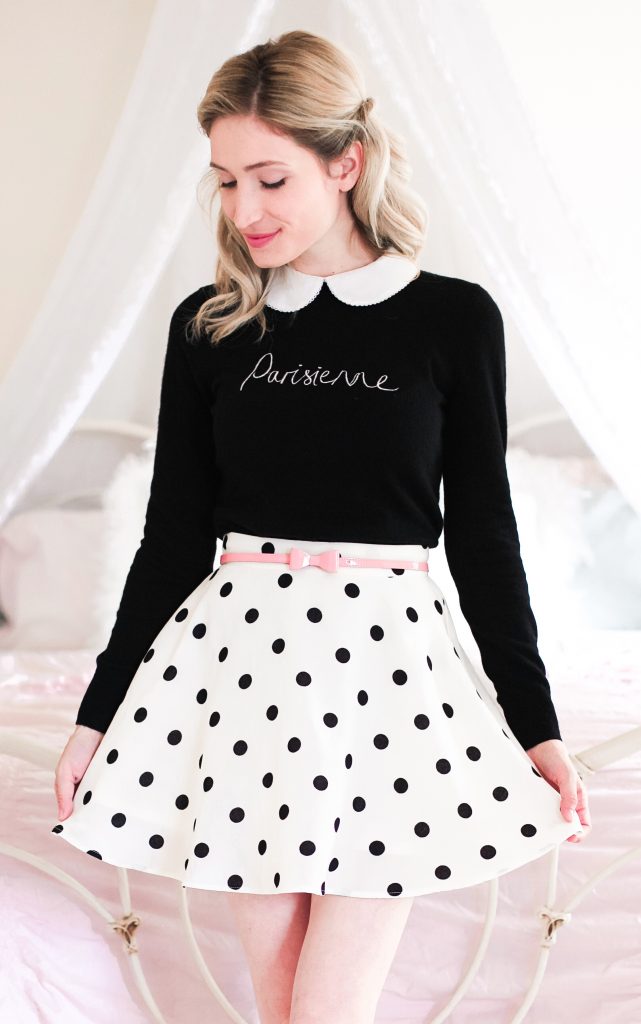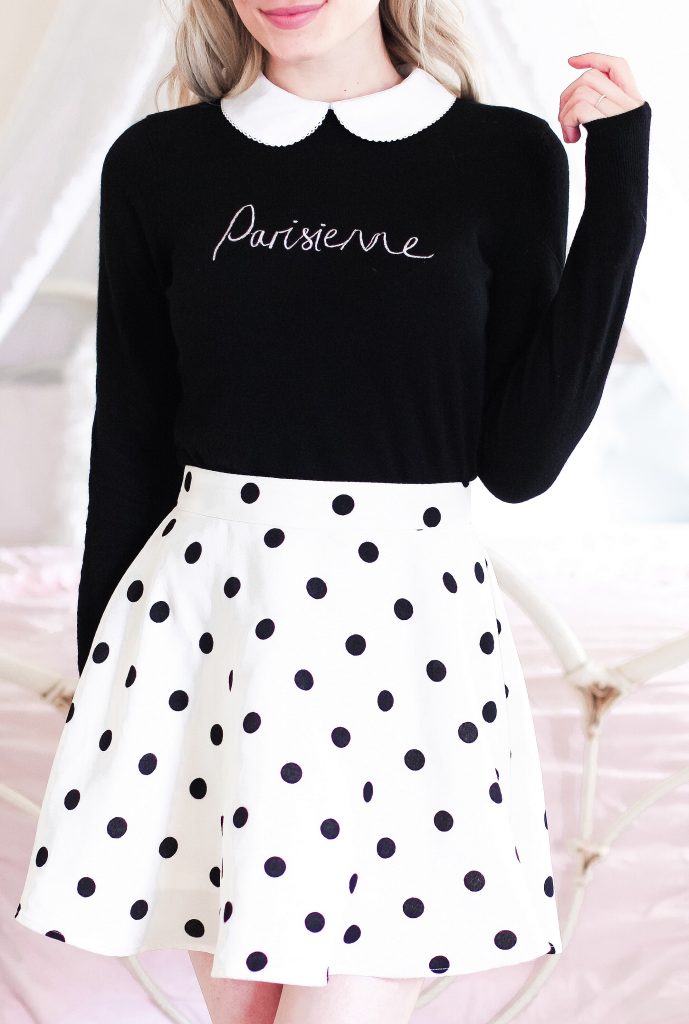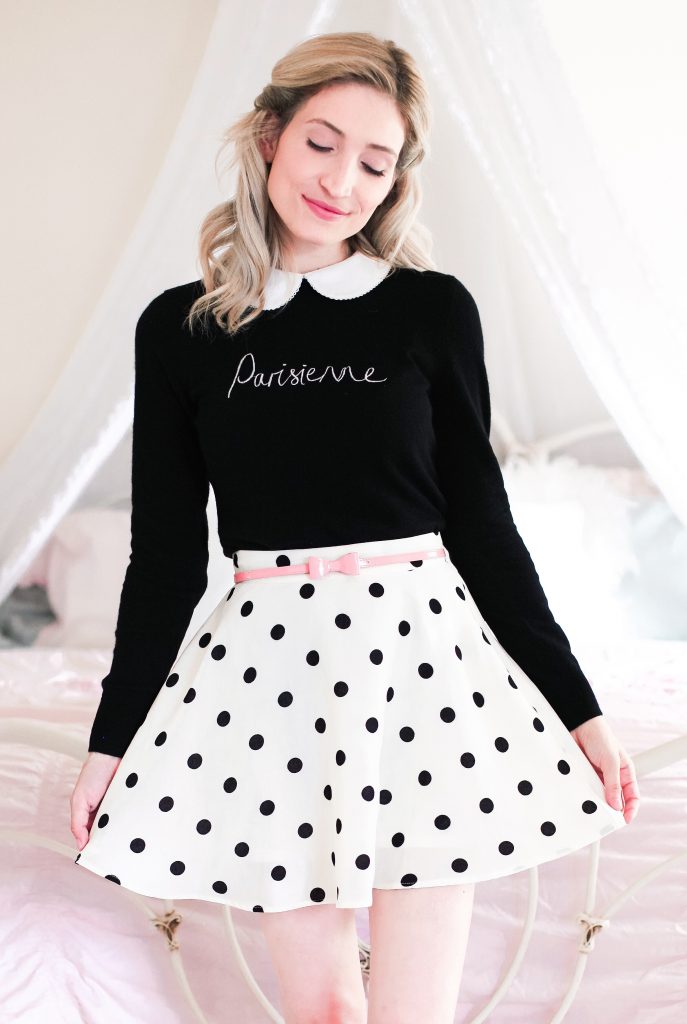 To me, it exudes character and is so chic. It truly is unlike anything I currently own.
That's what has me so excited about this brand! Each piece of clothing they offer is so unique and you must know how much I love to stand out!
Another favorite is a pink off the shoulder top. It features a darling bow around the shoulders as well. How cute is that??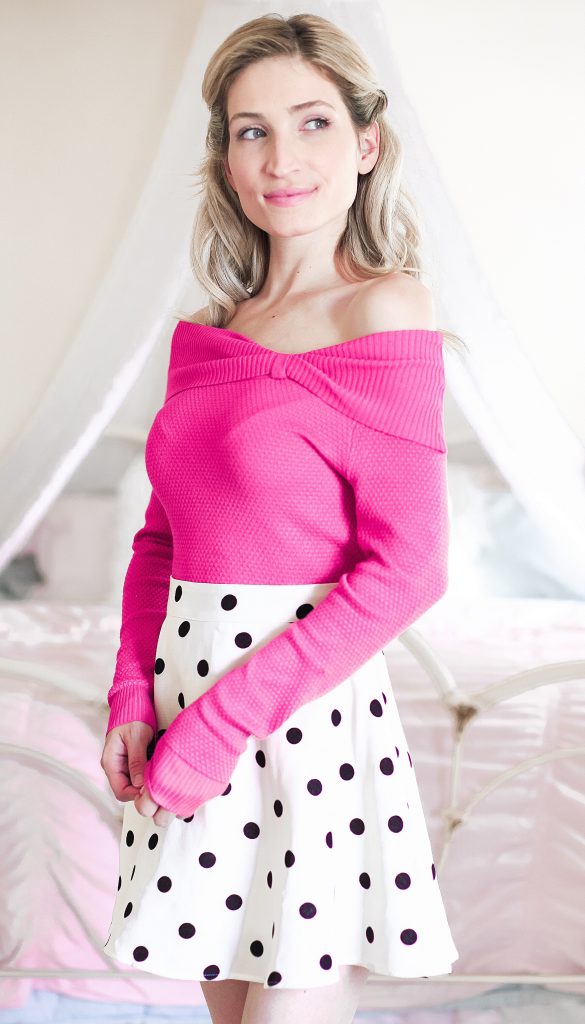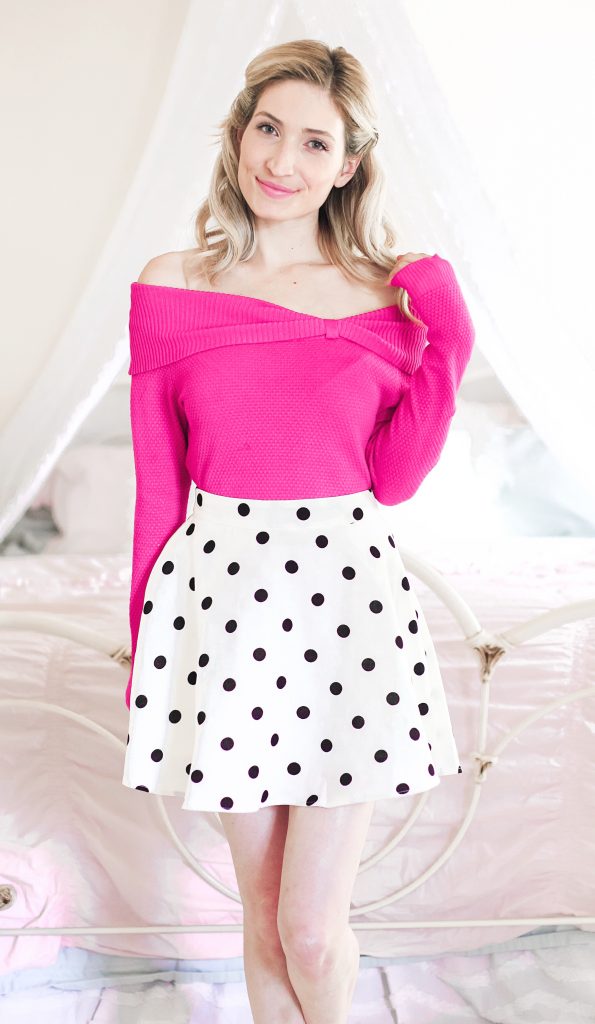 All in all, I am in love and couldn't be happier. I can't stop browsing their new arrivals to see what I'll add next to my wardrobe.
Outfit details
Parisienne Top + Polka Dot Skirt (similar) + Bow Belt
Pink Bow Top + Polka Dot Skirt (similar)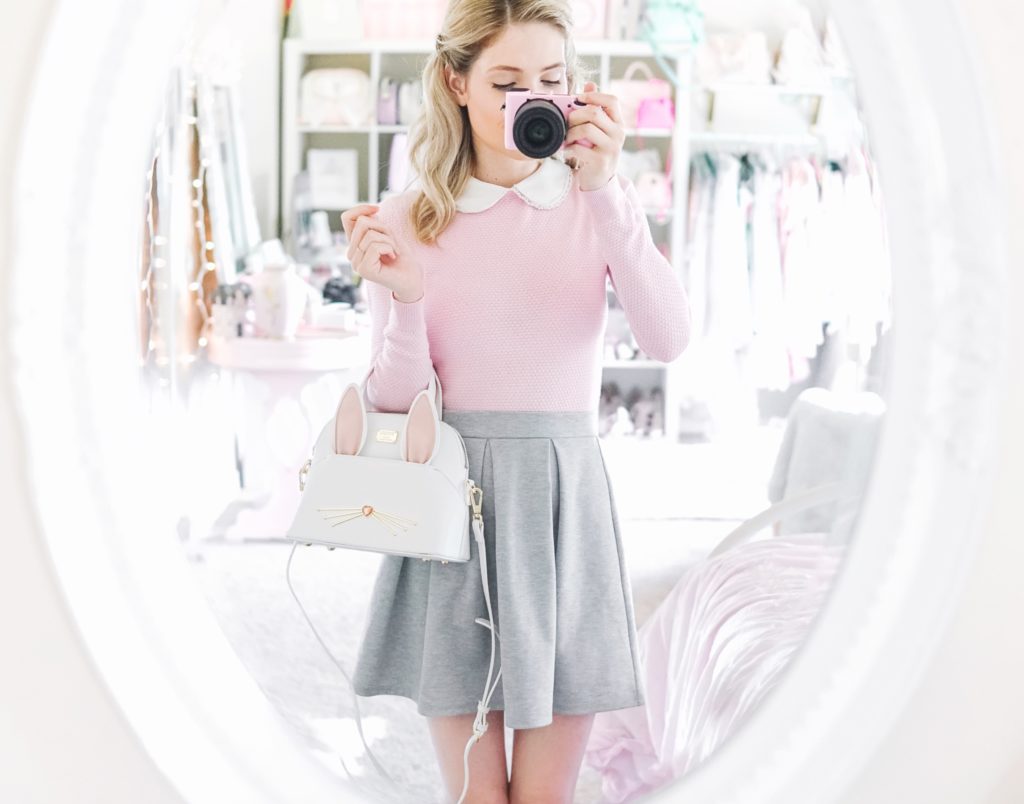 Shop here for more. Until next time.
Xo.