A Beautiful Chanel Bag From Marque Supply
oh me oh my!
Recently I discovered a treasure trove that goes by the name of Marque Supply.
It's a designer resale consignment where you can find goodies from some of your favorite designers at a fab price as well. There's a pretty good demand for companies such as this because it's no secret that designer bags, brand new, can be ridiculously costly.
However, Marque Supply makes it more attainable for women to purchase bags from designers they adore without having to skip paying their rent for a few months.. hehe..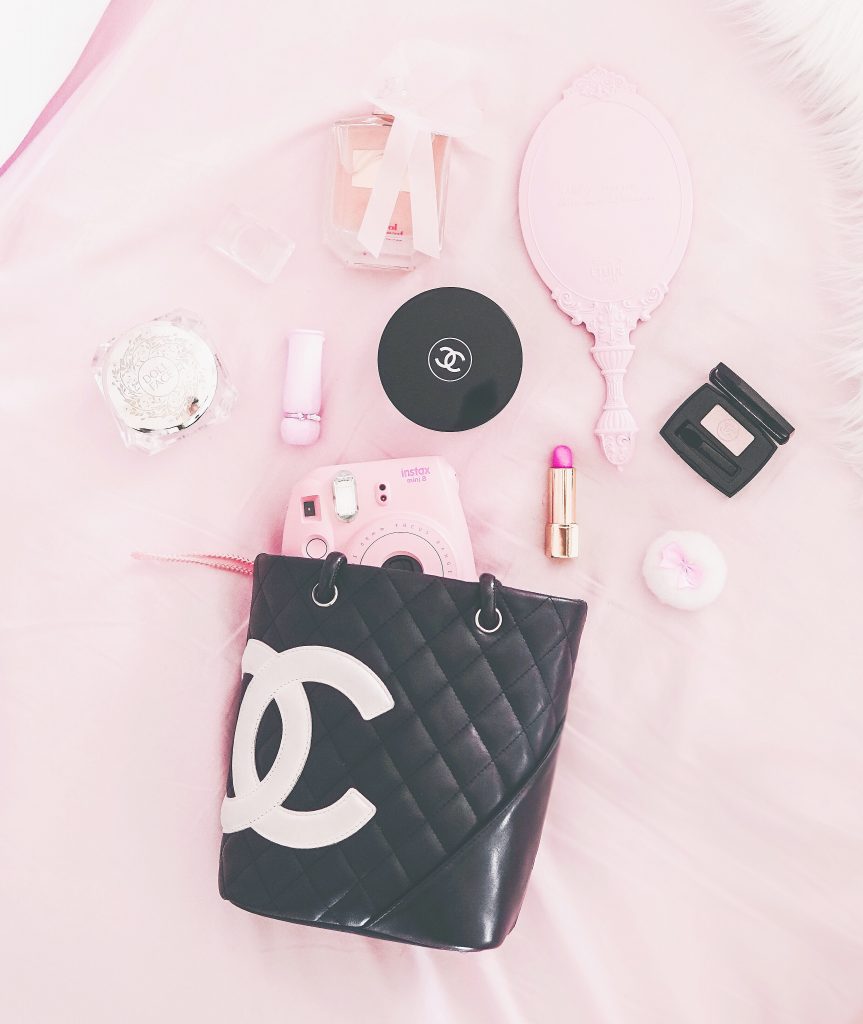 There are also plenty of shopping options with them as well. You can shop online, right here, or you can shop in person at a few different locations on the west coast and soon on the east coast as well.
What Do They Offer
Now for the juicy stuff!
They're constantly updating their website with the new goodies they've got in their shop but currently, there's plenty to choose from.
Do you love Louis Vuitton? If so, one click away to Marque Supply and you'll be in your happy place, my dear. There are currently almost 300 Louis Vuitton items to choose from and most of them are handbags.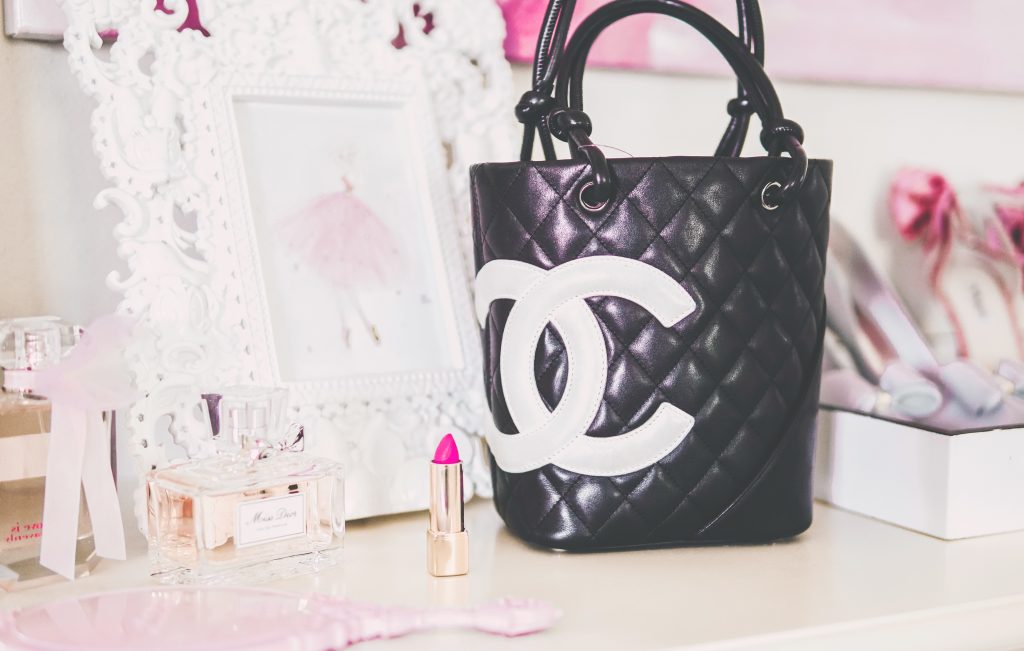 They also have my favorite among all high-end designers, Chanel. Other designers include Chloe, Dior, Balenciaga, Salvatore Ferragamo and more.
What's also neat about their website is that while shopping, say you're interested in two different bags but you can only afford to go with one, they let you select bags to "compare" to make this complicated decision, that much simpler.
Guaranteed Authentic Items?
When shopping pre-owned designer items and especially online, it's understandable to be concerned about the authentication of what you'd like to buy. At Marque supply they 100% guarantee every item is authentic. They do this through different in-person tests and technological tests as well to confirm the authenticity.
Selling items that aren't authentic could hurt the company that's selling them incredibly much. The buying process of buying pre-owned designer items through a company like this is much more secure than directly purchasing from individuals.
My Favorite High-End Designer
Chanel has been one of my most favorite designers since I was a little girl. This wasn't just because of the luxuriousness of the brand. I was inspired by the woman that started it all. Her passion and desire for bringing her vision to life touched me at such a young age.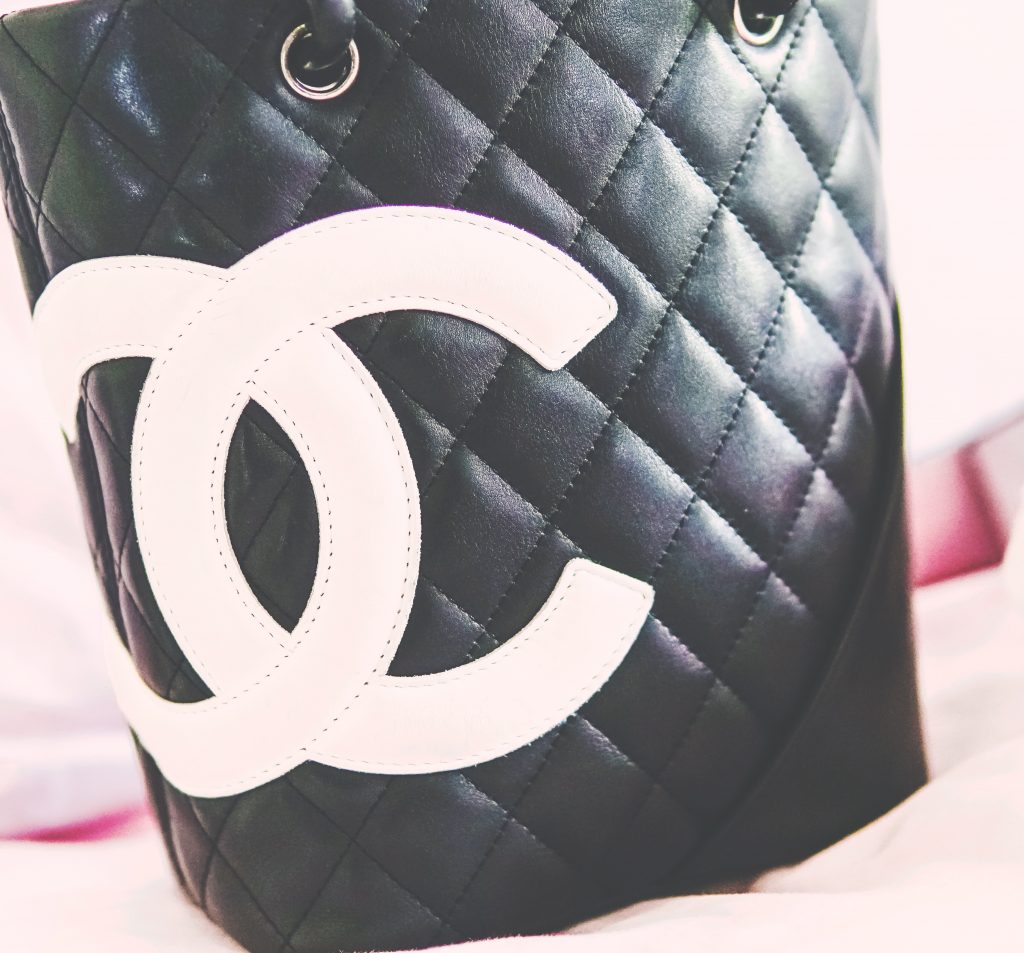 No joke, when I was 10 years old we had to do a class project. This included choosing people from the past that inspired us.
Who did I choose?
Coco Chanel, of course! I went all out with a chic black outfit, pearls and the works. I wish I had a photo to show you but unfortunately, I wasn't as photo savvy back in the day.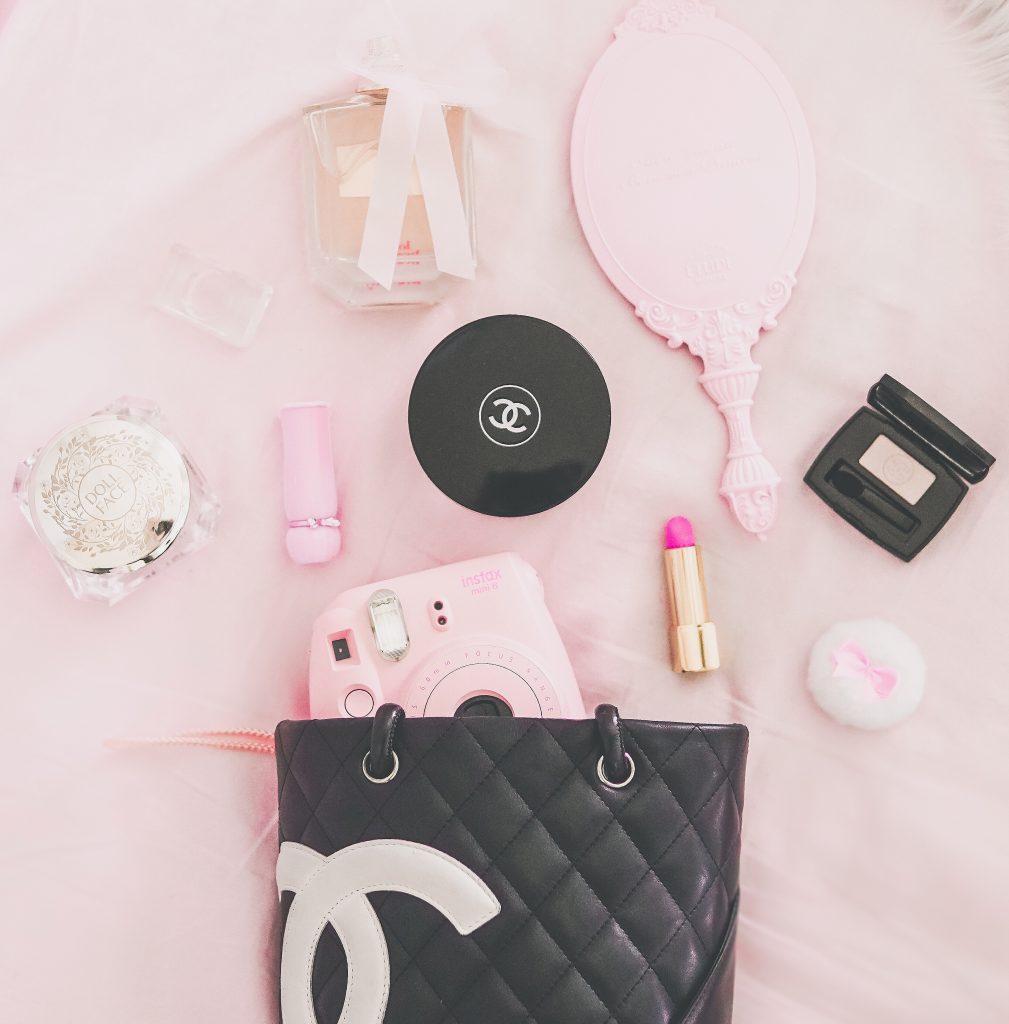 My mother's always had an adoration for Chanel, so of course that played into me wanting to have my very own bag one day.
The quality of the Chanel bags is beyond words. Being such a handbag admirer as myself, it's hard not to love these bags. The Chanel bags are considered to be "investment" pieces. Meaning you spend a lot on them initially but the value doesn't decrease with time.
You can't say the same for a lot of other designers items out there.
What I Chose
While browsing the Marque Supply shop I found myself this adorable little Chanel bag & I couldn't love it more. It is pre-owned but it's in beautiful for condition and the listed price was a steal!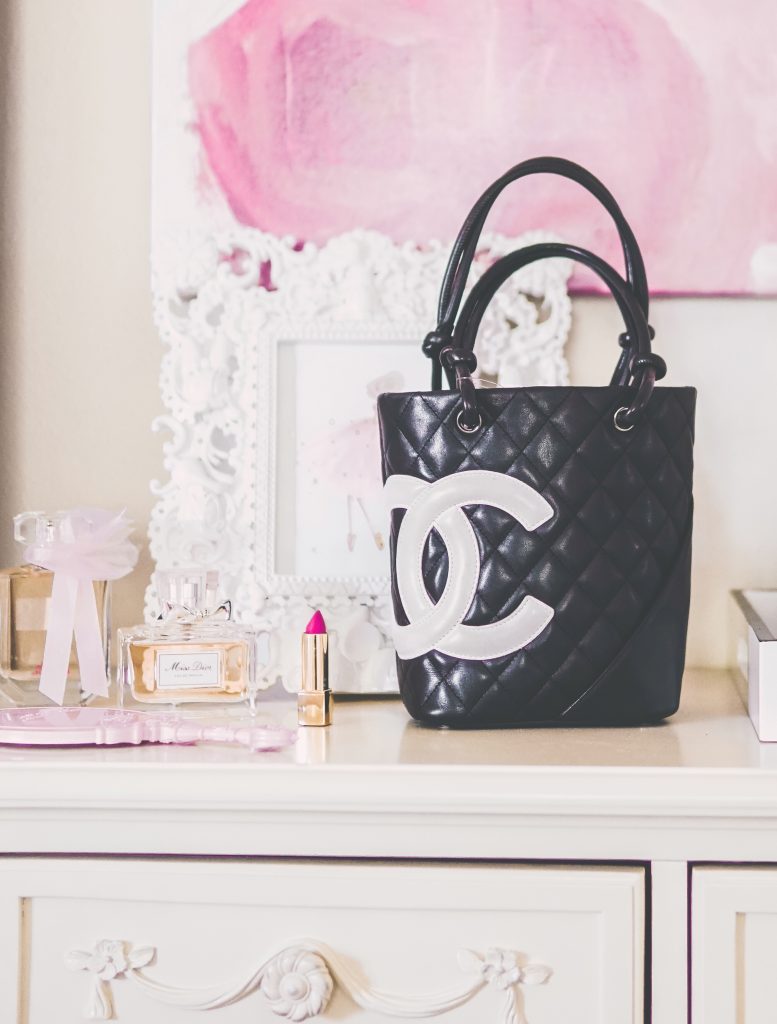 This bag isn't pink, which I would prefer everything I buy to come in that color, but it's chic and timeless.
Would I Shop Here Again & Recommend?
Oh yes! You better believe that I'll be scouting for the next Chanel bag and I actually have my heart set on a few of the Louis Vuitton bags they have in their shop.
The customer service was wonderful and the bag arrived within just a matter of days.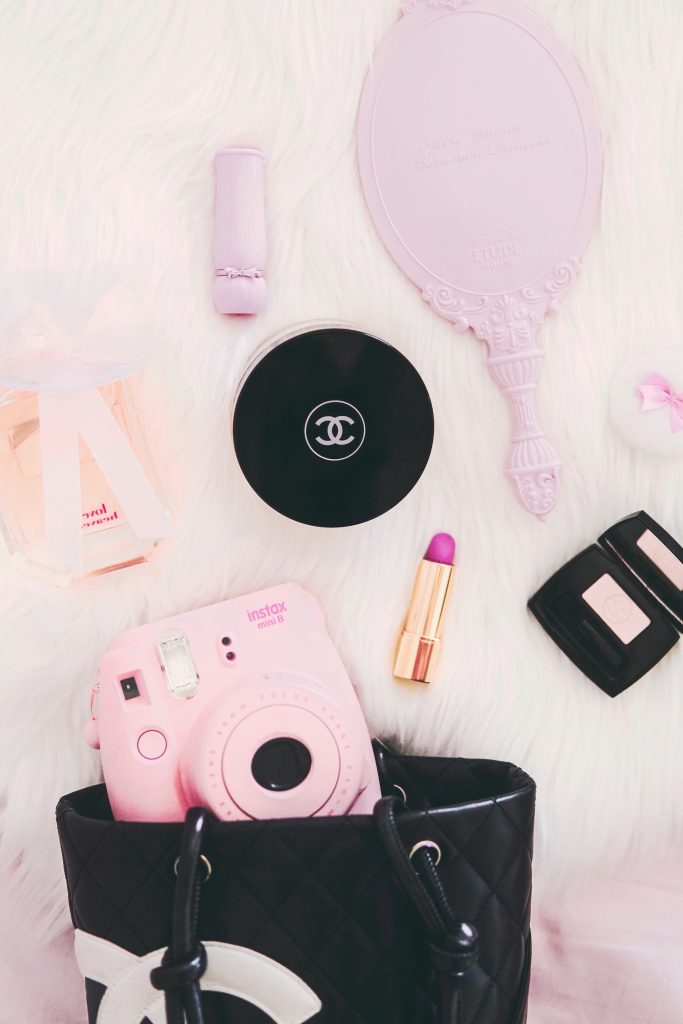 If you're desiring a designer bag but can't go with a completely brand new one, this is a great option for you.
Until next time my dear!
Xo.