Pastel Hues In My Summer Shoes From TOMS
This post has been sponsored by TOMS. All opnions are 100% my very own.
I am so BEYOND excited to share these lovely little shoes with you here on the blog today. Why? Because they're pastel hues and will make for the perfect summer shoes and what's, even more, is that they're from TOMS!
TOMS
Are you familiar with Tom's? I've known about them for years and they totally stole my heart when I first heard about their mission. This mission is to donate a brand new pair of shoes to a child in need when any one person purchases a pair of shoes.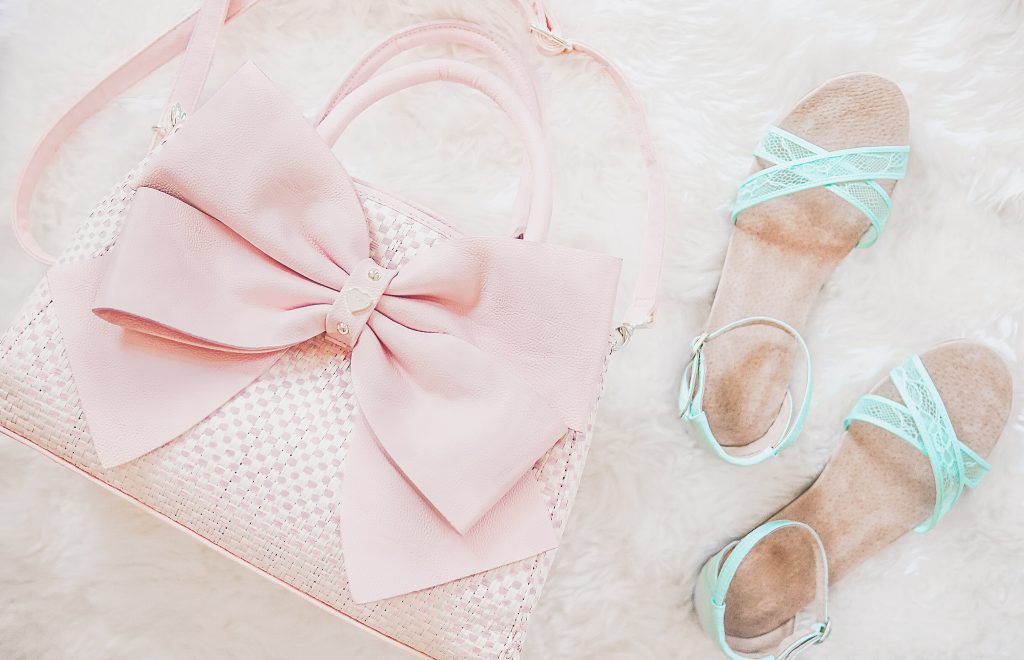 That is seriously just the sweetest, isn't it? I LOVE helping people & I also love to shop. It's just like hitting two birds with one stone!
My Lovely New Shoes
So the thing is, TOMS selection in the past hasn't really aligned with my personal style and that's why I haven't shared shoes from them sooner.
However, when I recently shopped their site, to my wonderful delight, I found more than a handful of options that not only would work for me but also featured pastel hues!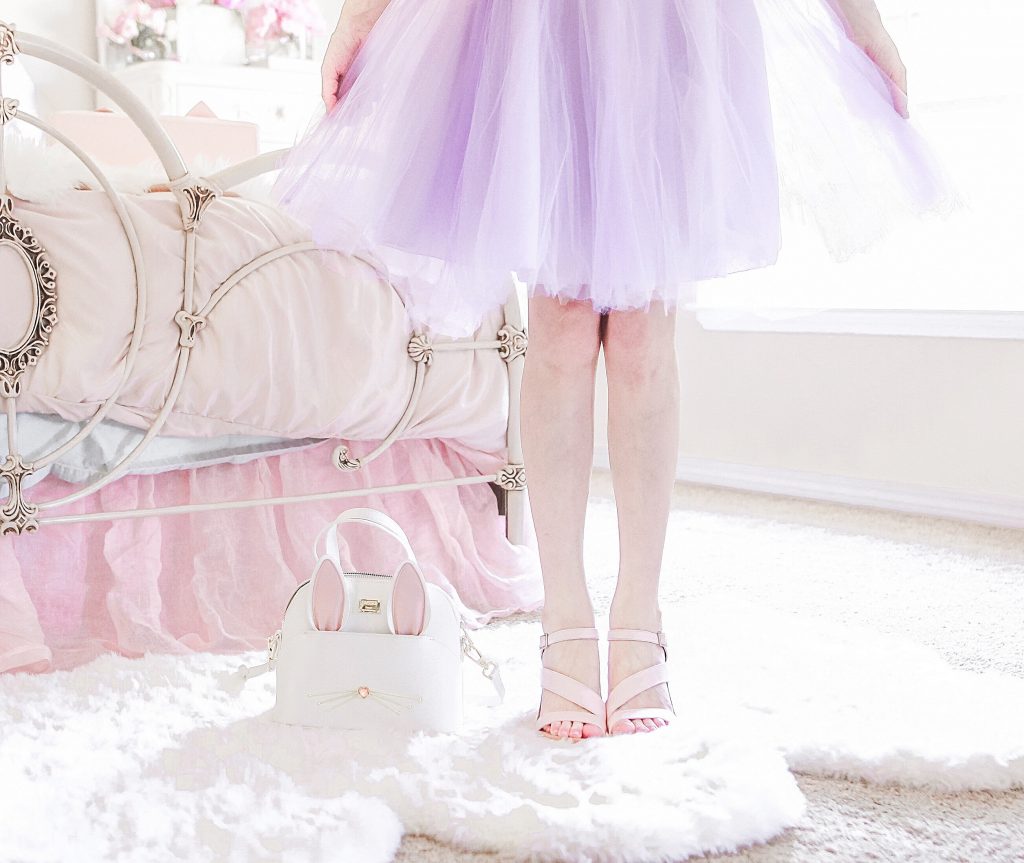 They actually had quite a few different blush colored shoes. I will honestly pick up as much as I possibly can in blush because items in this color are not always in. And unfortunately, some of the others shoes I wanted, sold out because they were just that cute! Sad, I know.
I was still lucky enough to pick up the two pairs that I did.
Right now, I'm also very into anything with a minty color, and I just so happened to find myself an adorable pair of minty lace sandals. The lace detail and the color had me so excited as I browsed the photos online, I kept thinking is this real life? How are these not sold out?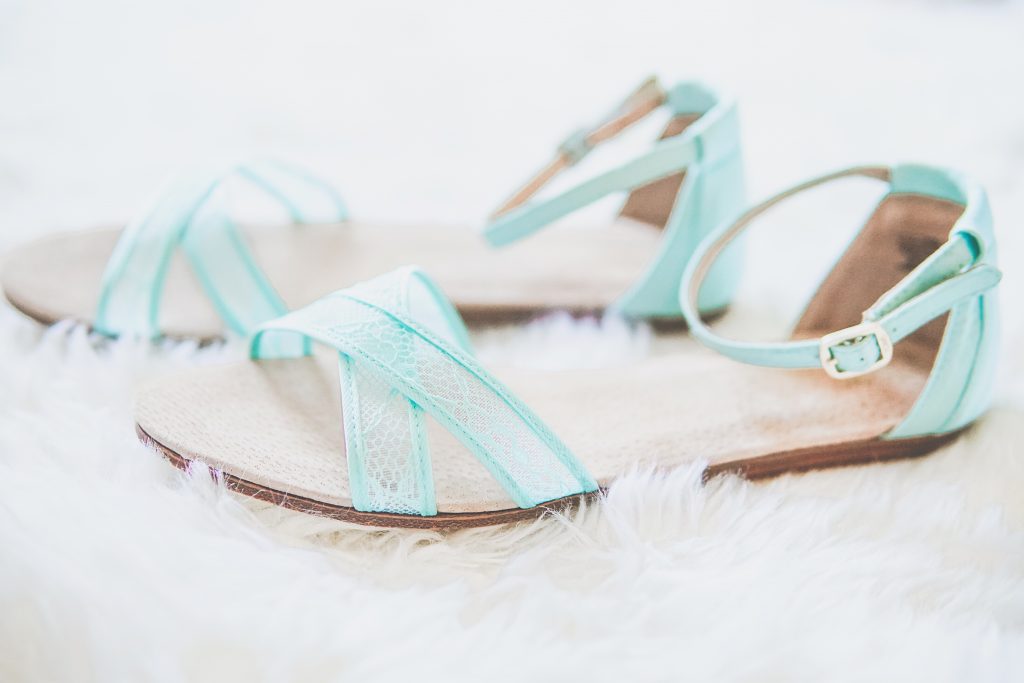 These new beauties will pair oh so well with so many of my darling dresses & that's a job well done TOMS!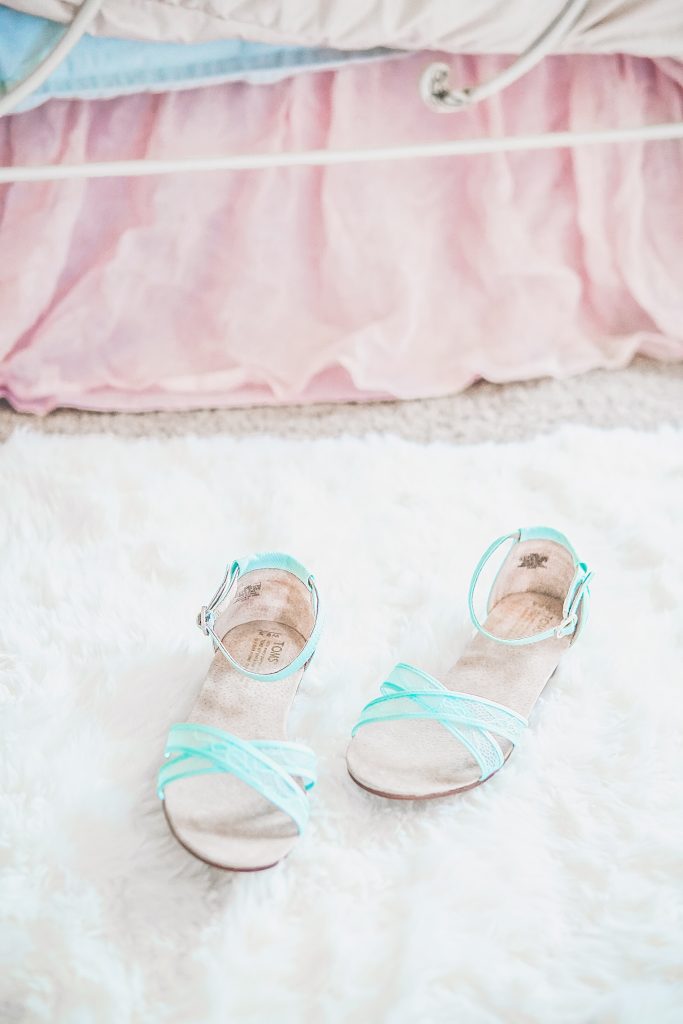 Find these beauties right here.
Next up, are some blush pink wedges. Yepp, I was lucky yet again to get my hands on these before someone else beat me to it.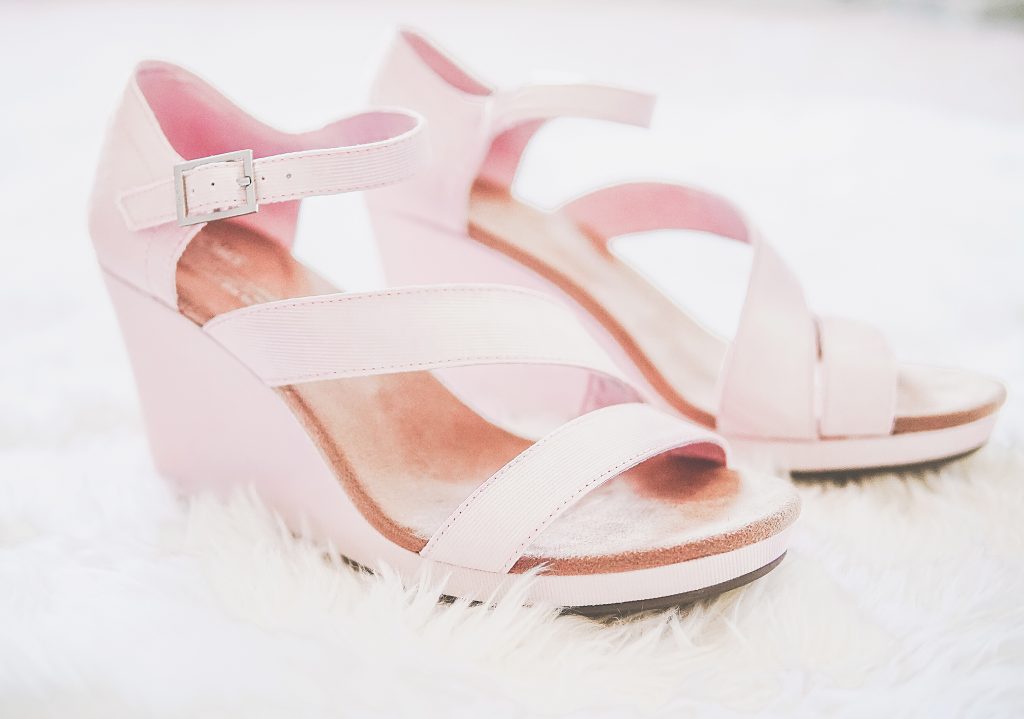 When I look at them, I can't help but think about summer. Walking to grab some brunch and coffee in a quaint little town right next to the beach, not too far from where I live.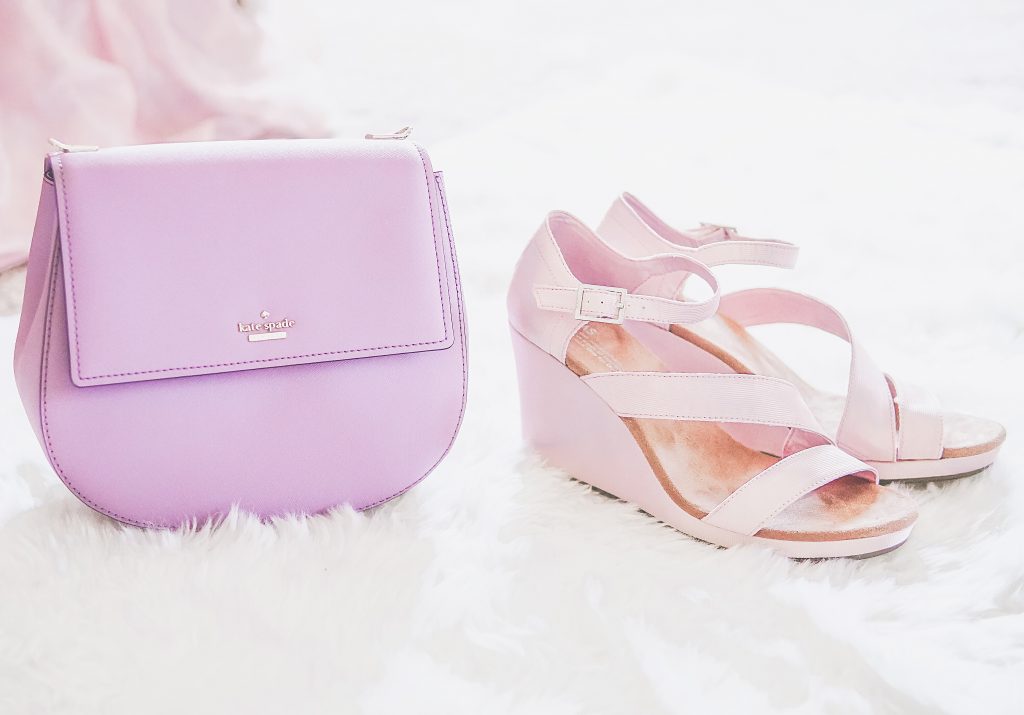 They also go well with my dresses and my bags!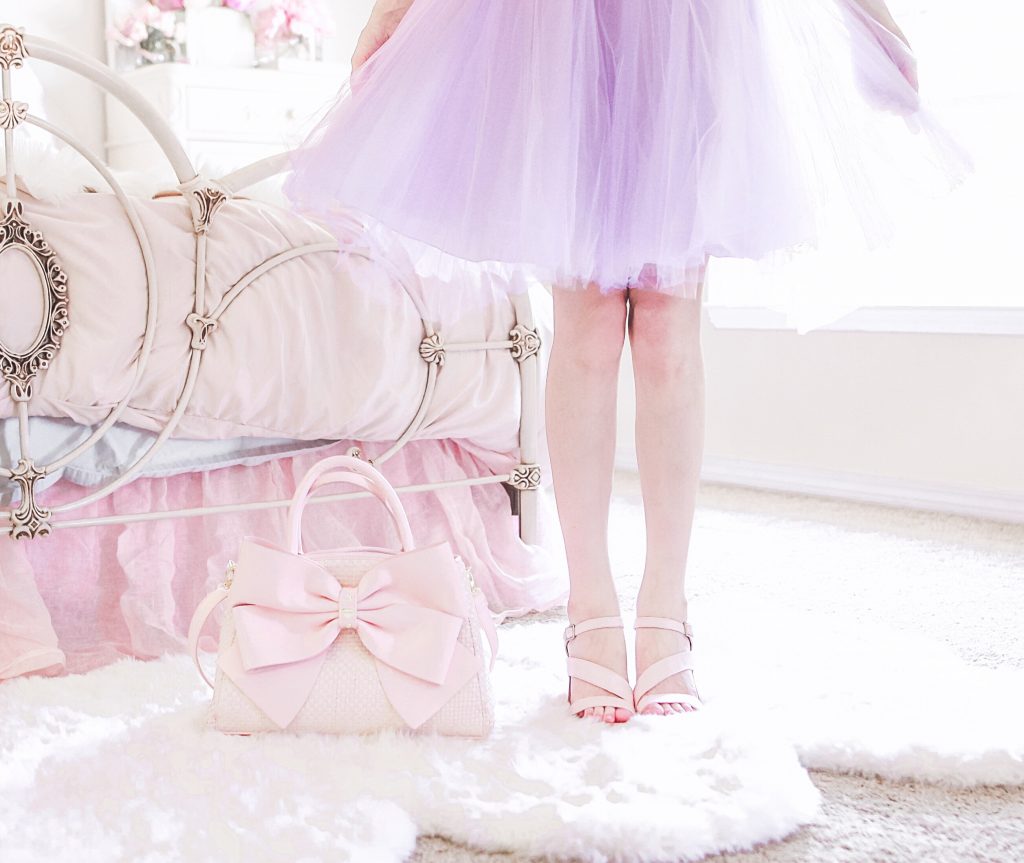 And my goodness they are comfortable. You can shop these beauties right here.
Final Thoughts
I really love the idea of getting a little something for yourself, shopping for family and giving back to someone who really needs it, all at the same time.
Have you tried TOMS Shoes? Let me know below!
Until next time,
Xo.