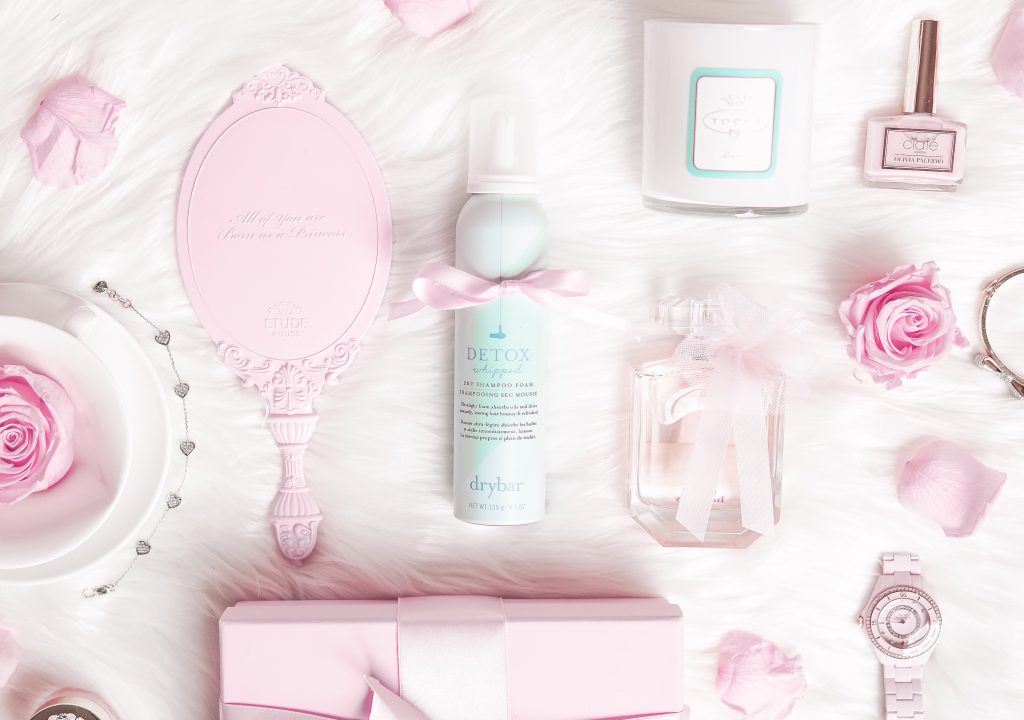 This is a sponsored post written by me on behalf of Drybar. All opinions are 100% mine.
A New Love For Drybar's Nextgen Dry Shampoo
All I can say is Oh la la on the blog today because I am sharing the Drybar's BRAND NEW Detox Whipped Dry Shampoo foam!
I have been such a fan of Drybar when it comes to hair products, for quite some time now. There are so many dry shampoos out there on the market, and let me tell you, I have tried many! However, none have ever given me results like Drybar's dry shampoo and that always keeps me coming back for more.
I was offered the chance to try their new Detox Whipped Dry Shampoo Foam and I was beside myself. I truly love this brand and it makes me happy to be able to try something new from them and share it with you at the same time.
Now for the details…
Drybar's Detox Whipped Dry Shampoo Foam
The Detox Whipped Dry Shampoo is the next generation of dry shampoo.
It's also quite different when it comes to texture and application compared to their original dry shampoo. It is a powderless foam formula so of course you will be applying it differently to your hair than you would with normal dry shampoo.
Here's a look at my hair after a few days with no washing before applying Detox Whipped.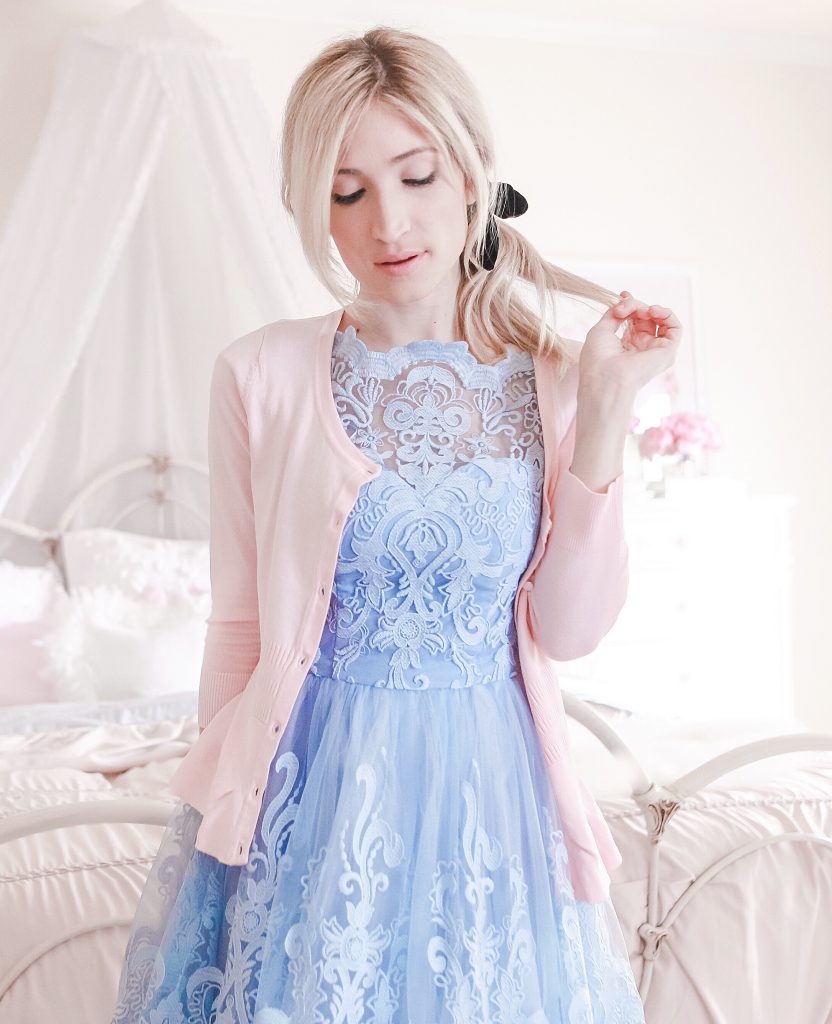 Now to try out this lovely product!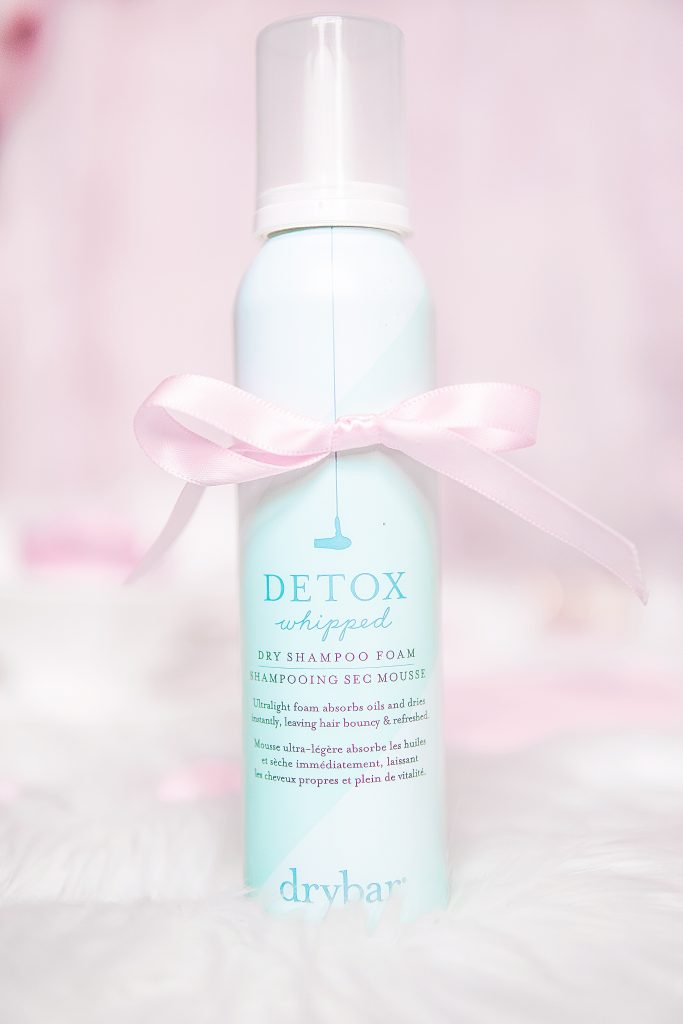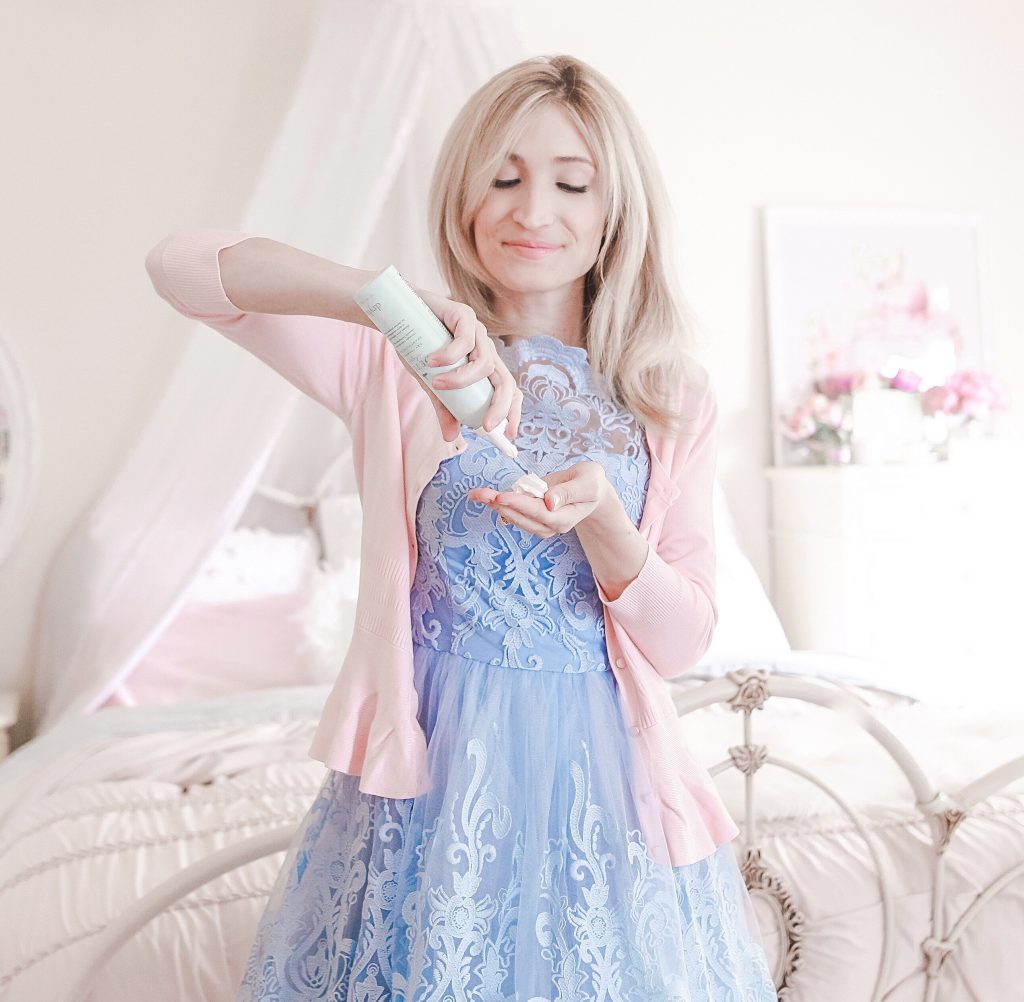 The foam can be simply applied by putting just a little bit into your hand and then working it through the roots of your hair.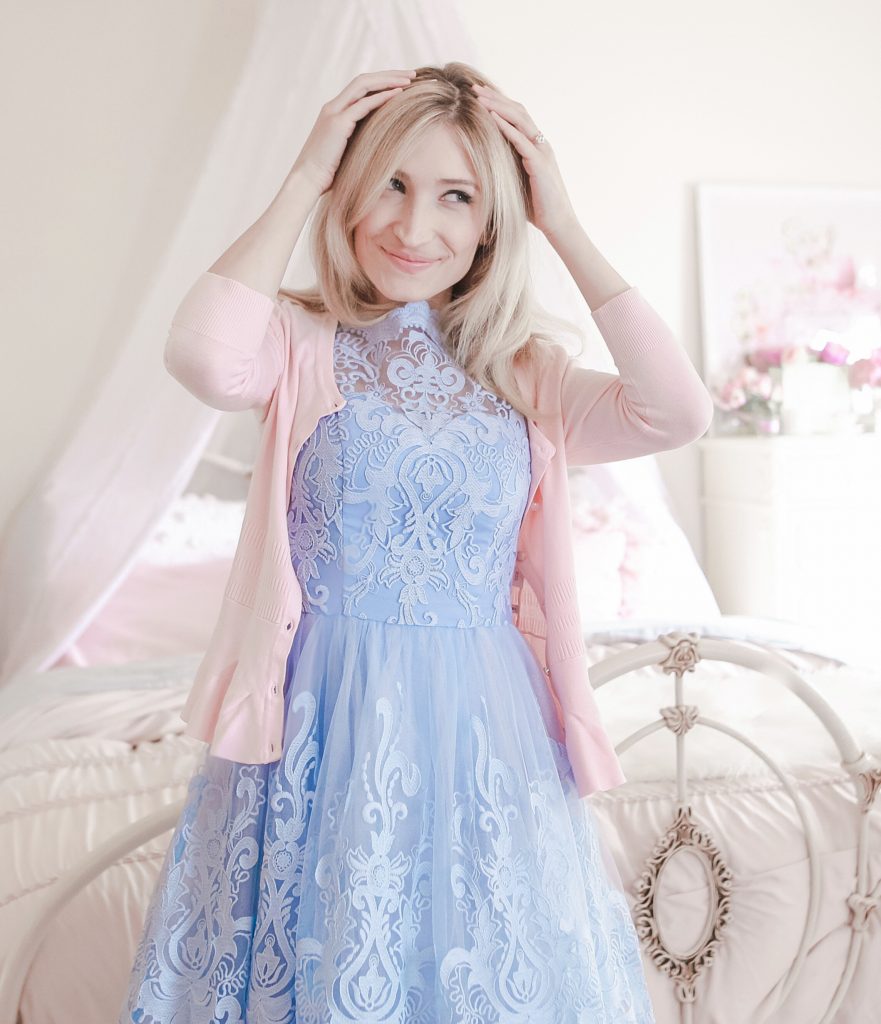 After simply just adding a small amount to my hair, the dry shampoo foam quickly absorbed oils and made my hair so much fresher.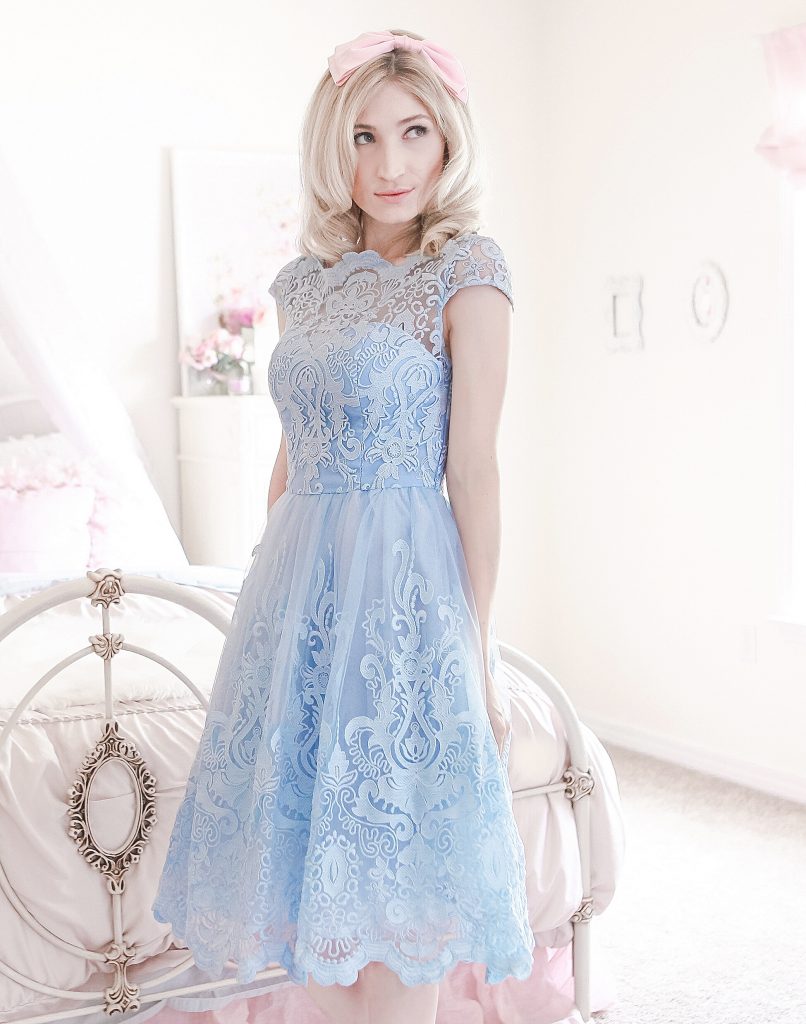 The Detox Whipped Dry Shampoo foam absorbs oils and leaves your hair feeling fresh and clean in between washes. It will give your hair an instant lift and extends your blowout to last you that much longer. This new and lovely dry shampoo also works to deodorize dirty hair which is another detail to love.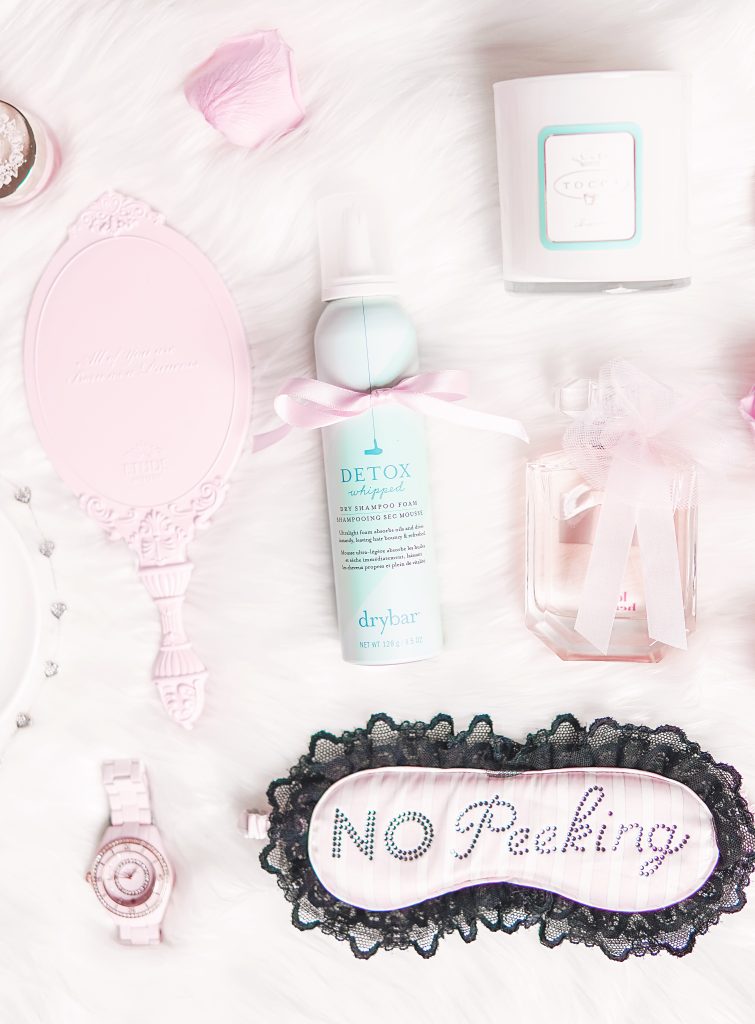 It also comes in a travel-size which is ideal for throwing into your bag and taking with you on the go.
It's perfect for me because I have very thick dry hair that doesn't need to be washed every day. And as soon as oily roots make their appearance I simply pull out my Drybar Detox Whipped dry shampoo foam, apply it, and voila I am ready to go!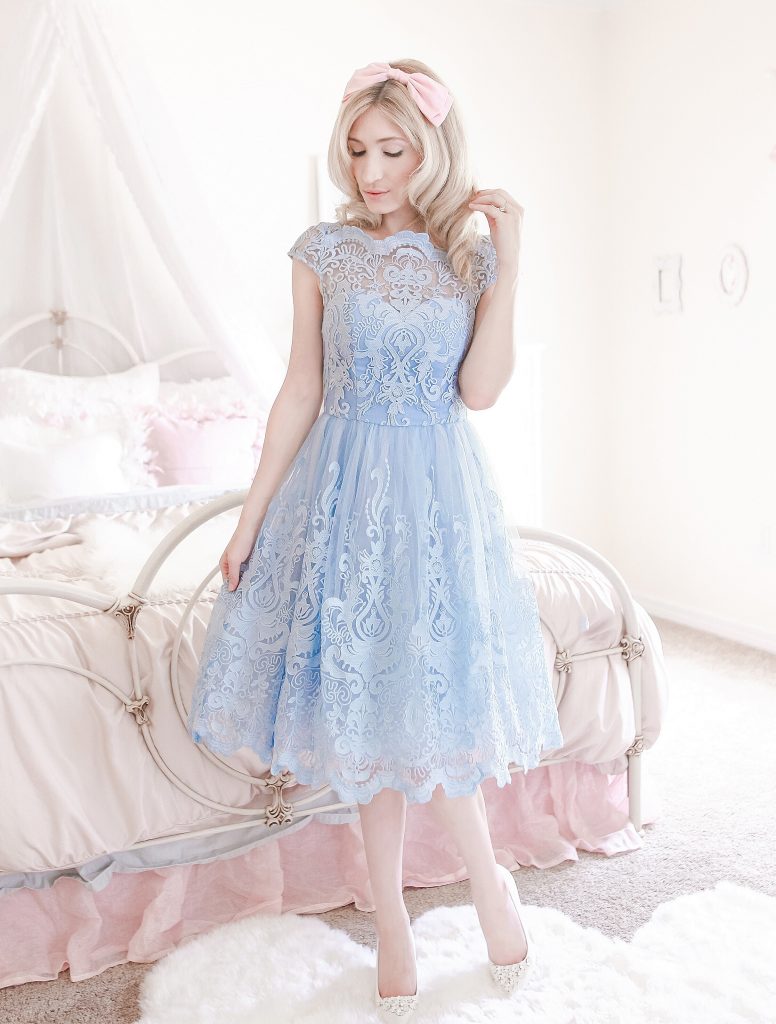 Another difference that I've noticed between this foam formula and your traditional dry shampoo, is that it doesn't leave behind the white powder looking residue because its powderless. It looks completely natural and I can't help but adore it!
You can shop Drybar's lovely Detox Whipped Dry Shampoo Foam right here!
Final Thoughts
I'd highly recommend giving it a try and if you so do, as always, let me know below!
Until next time,
Xo.
SaveSave
SaveSave